5 tips from Earl of East for a restful night's sleep
5 tips from Earl of East for a restful night's sleep
If anyone knows how to achieve a great night's sleep, it's Earl of East. The London-based lifestyle brand boasts a carefully considered range of products that include candles, home mists and incense, all designed to promote wellness and relaxation. With such expertise to offer, we naturally sought the top tips for achieving a restful night's slumber from the experts themselves.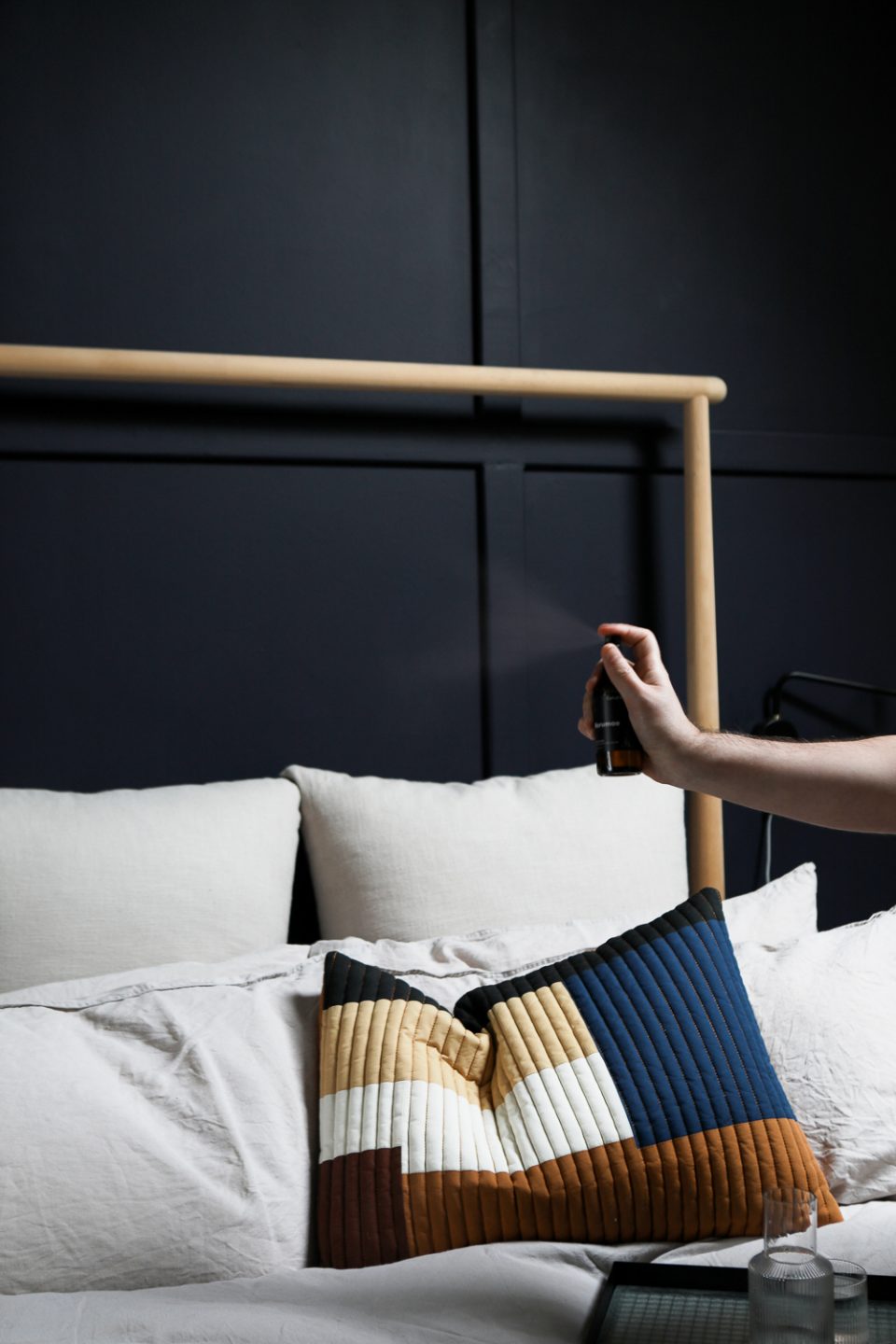 1. Scent your space
The calming flicker of a candle can help you unwind and add ritual to your bedtime routine. If you're worried about extinguishing the flame before falling asleep, use an electronic diffuser with a calming essential oil blend such as Shinrin-Yoku. Similarly, the brand's gentle sleep mist Nerumae blends essential oils and features notes of mandarin, lavender and frankincense to aid relaxation and promote restful sleep. Simply spray above your bed and allow the mist to settle into the linens.
2. Set a regular bedtime for yourself
Regulating your sleep schedule is great for the body's circadian rhythm – the internal body clock. Keeping this running on time will have a direct impact on your energy levels during the day, so try setting an alarm for bedtime as well as for waking up.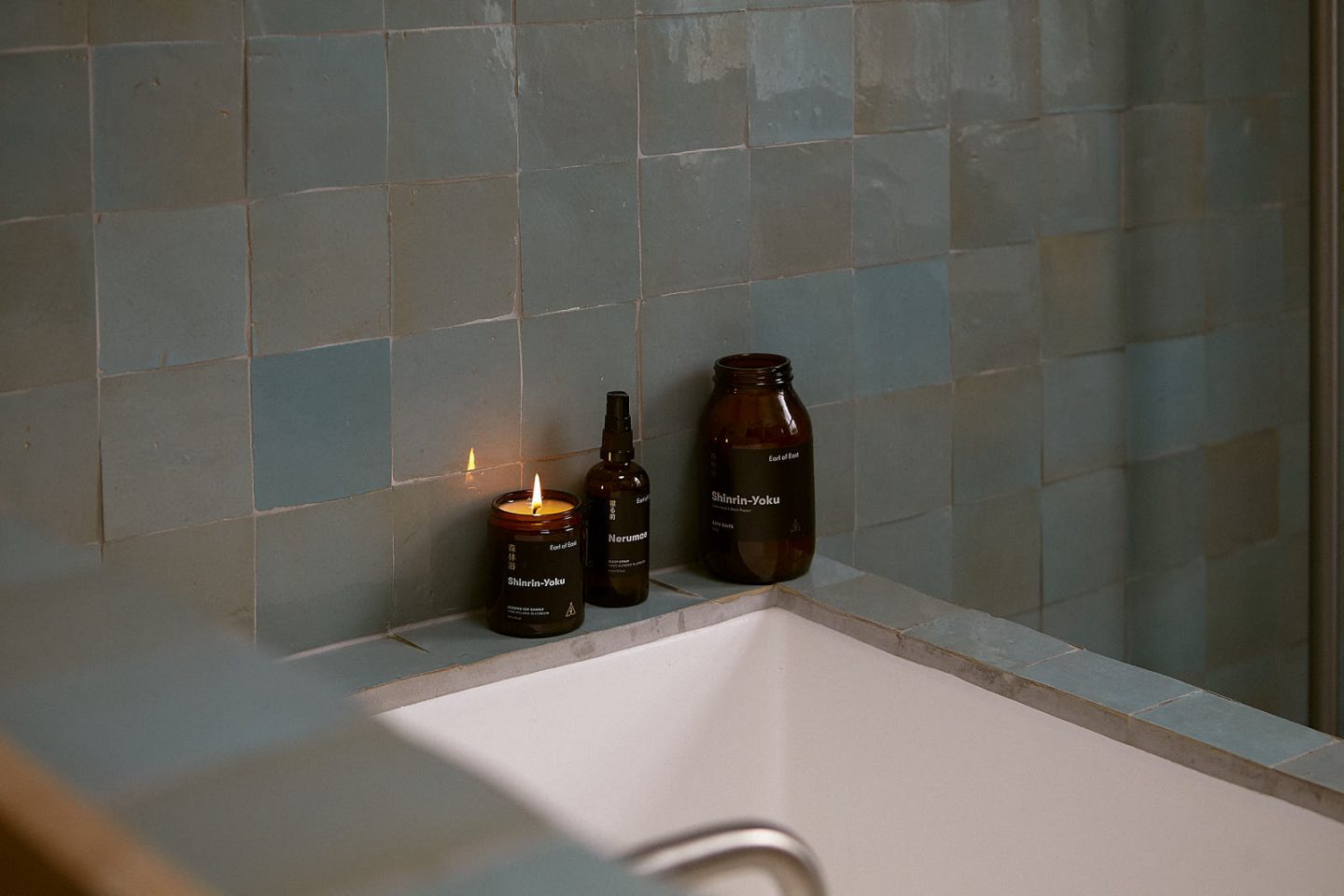 3. Take a bath
The ritual of bathing helps you to unwind and relax, making it an effective and enjoyable method of self-care. We'd recommend using our Shinrin-Yoku bath salts; just add a scoop to your tub to enjoy the benefits of cedarwood, oakmoss and black pepper. Mineral-rich, these bath salts also replenish skin and revive fatigued muscles for a restorative bathing experience.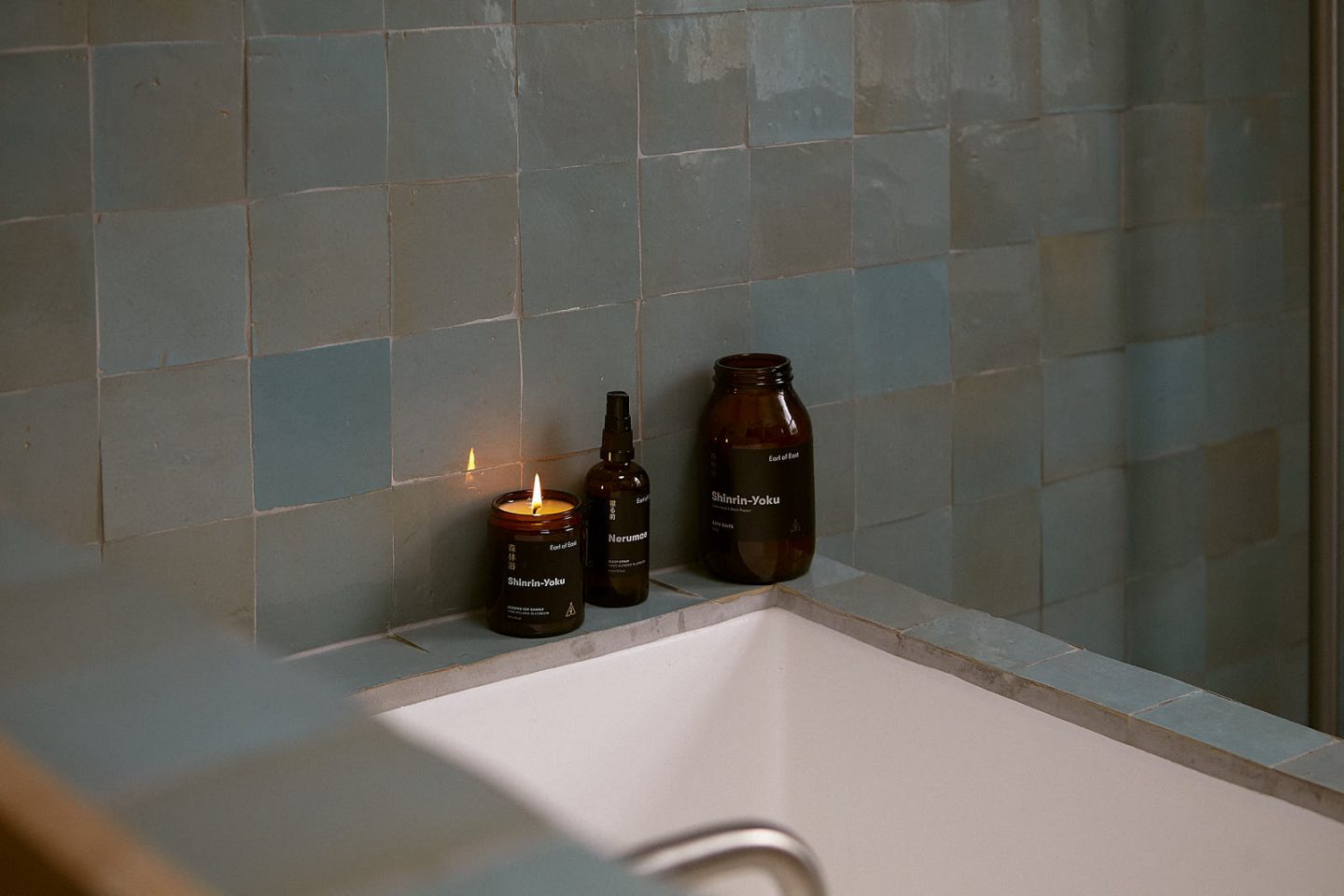 4. Write in a journal
Documenting or writing out all of the questions and thoughts that are occupying your mind is a good way to release them before bedtime. It also helps lift your mood, ending the day on a positive note.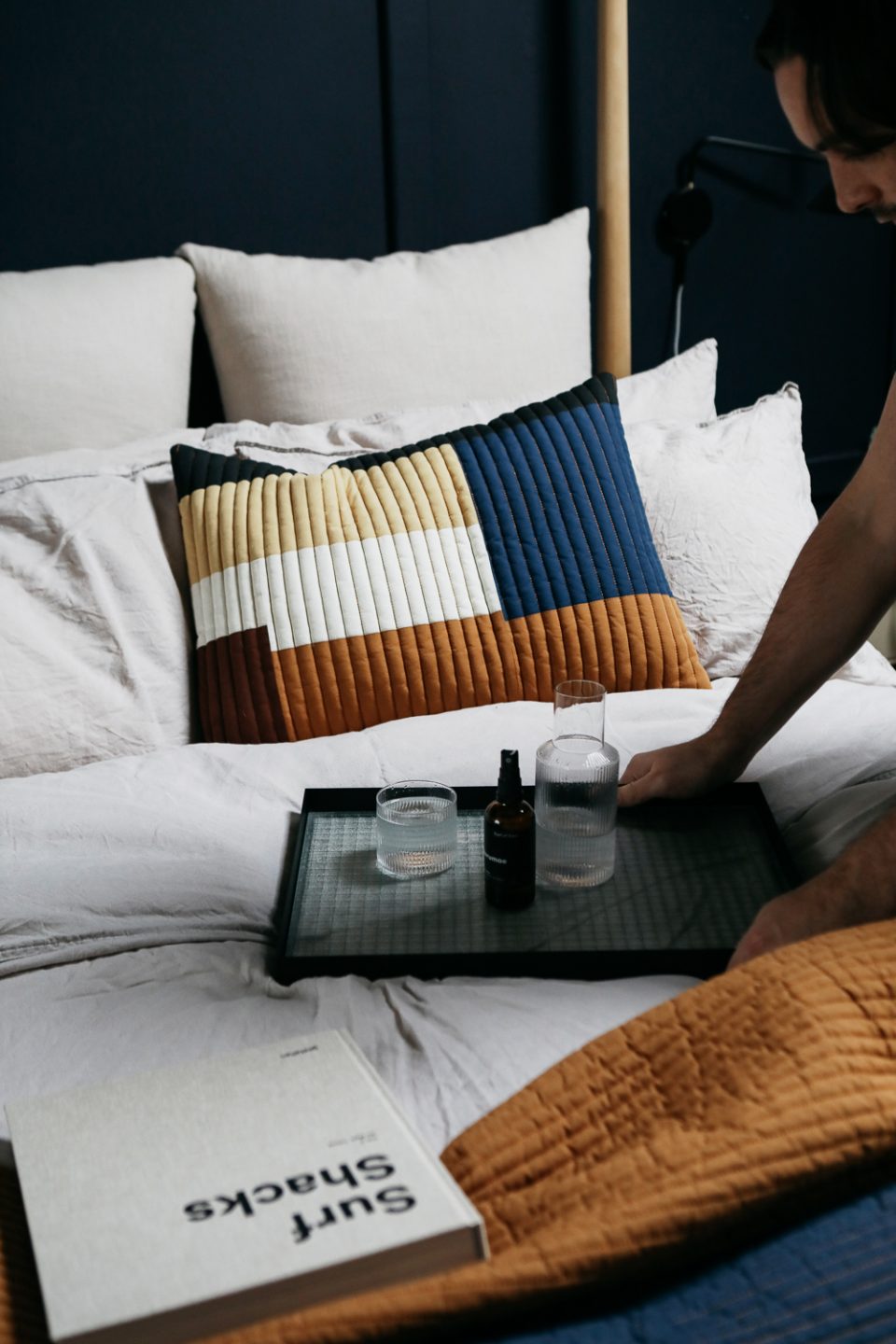 5. Remove all technology from your room
Blue light emitted from things such as phones and laptops stimulate the brain and reset the natural body clock by delaying the release of melatonin. As tempting as it is to watch Netflix in bed, try switching this off an hour before you plan on falling asleep, and if you have to check your phone, change the setting to night mode where it will emit warmer orange light.