A Pocket Guide To The New Forest
Looking ahead to UK staycations for spring-summer? It's never too early to start planning, so lift your mood with our pocket guide to the New Forest. An area that caters to those who enjoy exploring and outdoor pursuits, there's scenic gardens, endearing seaside towns and wildlife parks to enjoy – and that's all before we've reached the restaurant selection. We've rounded up the best ideas to screenshot and save; from the most-loved areas to inspiration on where to stay.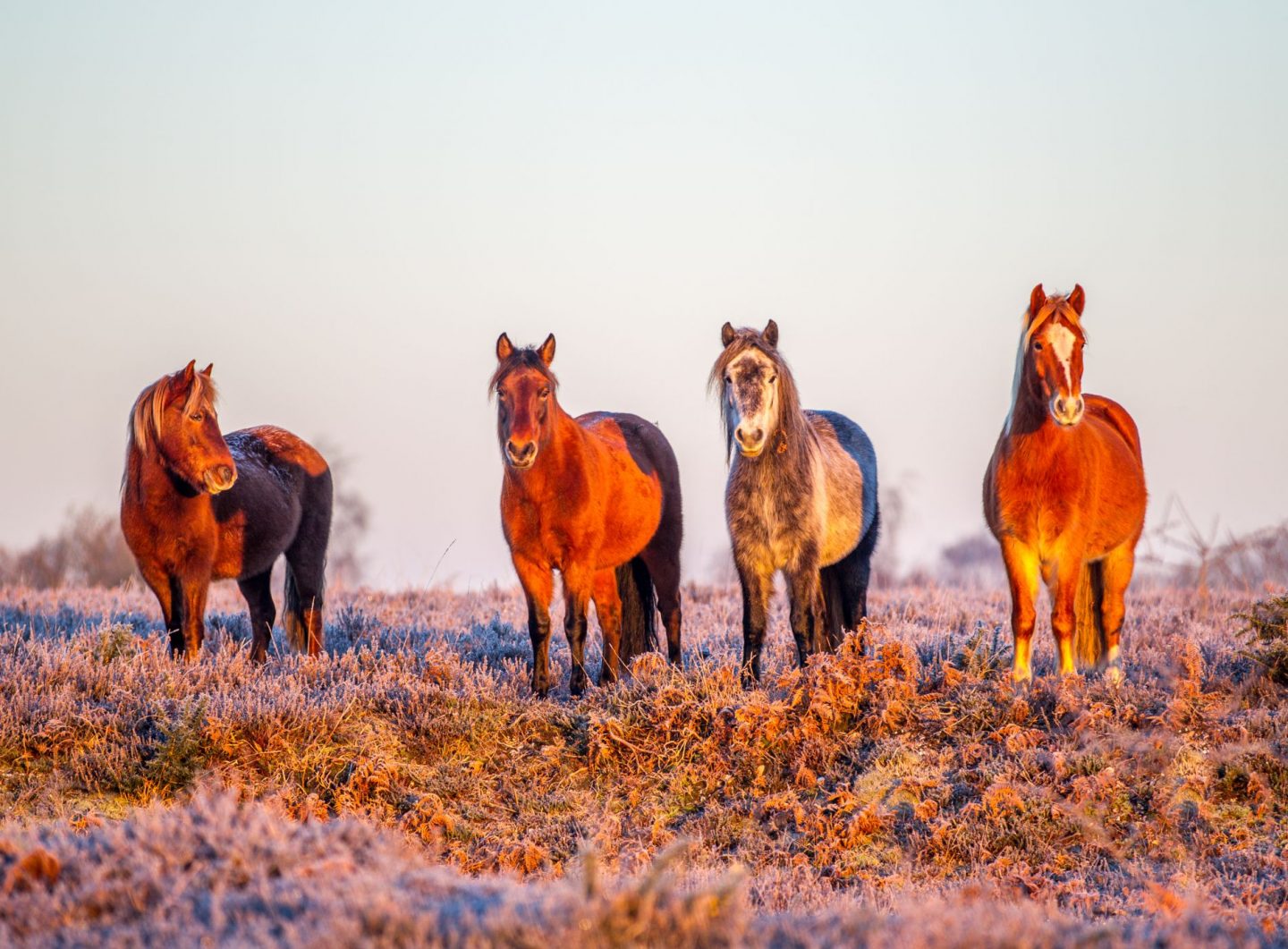 Explore New Forest National Park
New Forest National Park remains one of the largest wildwoods in Western Europe and is a must-visit for nature lovers. Renowned for its heathland, meadows, forest trails and wandering native ponies, you can spend hours exploring the abundance of land and if you're feeling more energetic, hire mountain bikes from Cyclexperience in Brockenhurst.
There are nearly 6000 ponies, plus donkeys, cattle and the odd pig or two that roam freely around the forest and its villages. Don't miss out on visiting Bolderwood at the very heart of the New Forest too – the Deer Sanctuary is the main attraction and there's a scenic picnic area, offering the perfect lunch spot.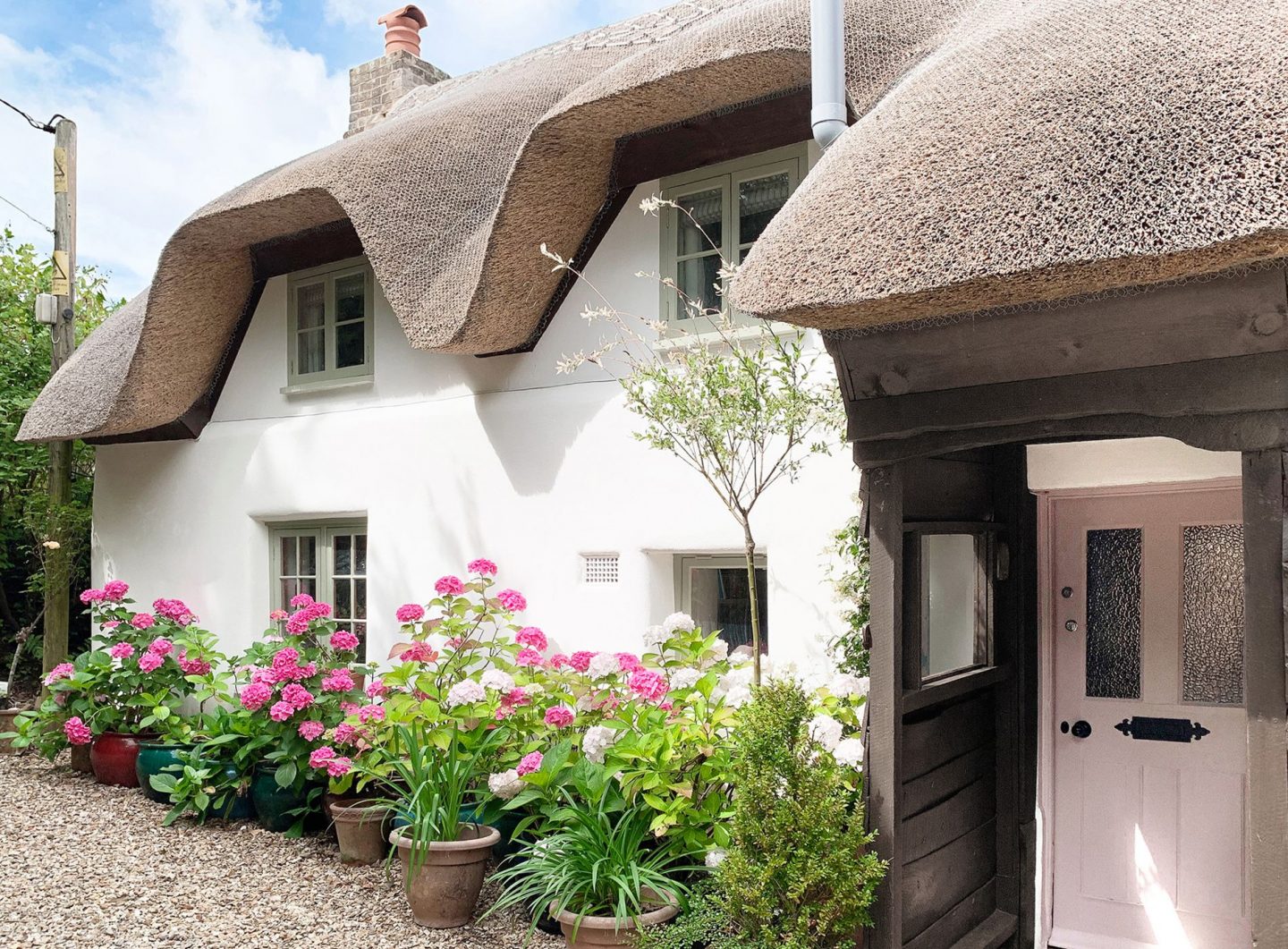 Get cosy at Argentor Cottage
Argentor Cottage is an 18th Century thatched cottage tucked away at the end of a lane frequented by the park's free-roaming ponies and donkeys. It's been beautifully styled by the owner Stephanie and her husband Chris with a Scandi aesthetic and a neutral, Nordic palette. Dedicated to supporting local businesses, they provide guests with a thoughtful hamper full of New Forest shortbread and treats from Beaulieu chocolate studio – just to name a few of the selections. They are also fans of Willow Lifestyle in Lymington, chose the candles and table linens from Bellalocus in Beaulieu, and selected floral elements from Belle and Blossom, also in Beaulieu.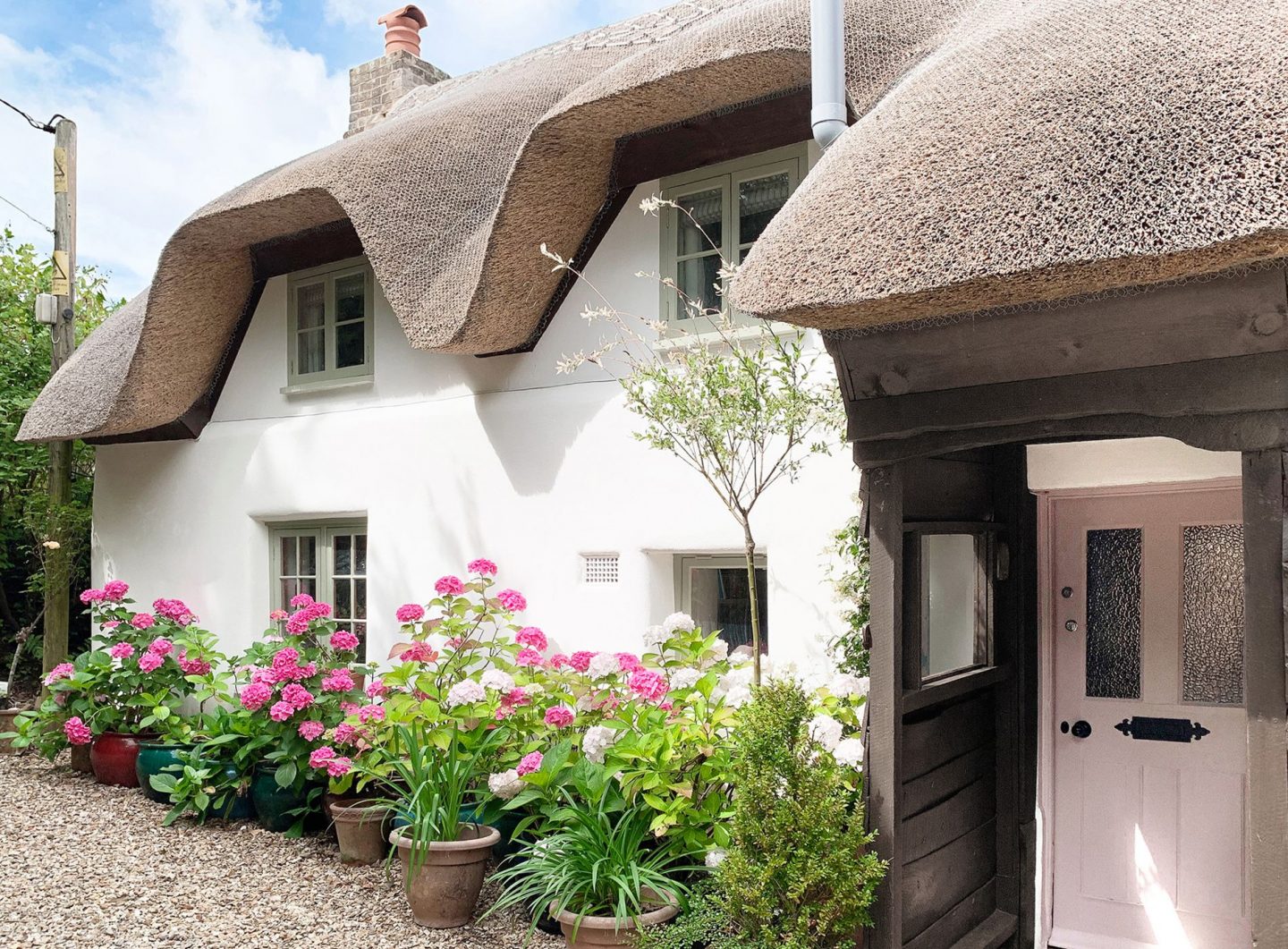 Throughout the cottage, you'll find decorative accessories and vintage finds, offering a well-considered and comforting feel of homeliness. Expect to enjoy lime-washed walls, a wealth of natural daylight and cosy textures throughout – all combined with inspiring attention to detail. Make the most of king size, twin and double bedrooms, as well as an enviable lounge to unwind in, it's so cosy, you may not want to leave the cottage at all.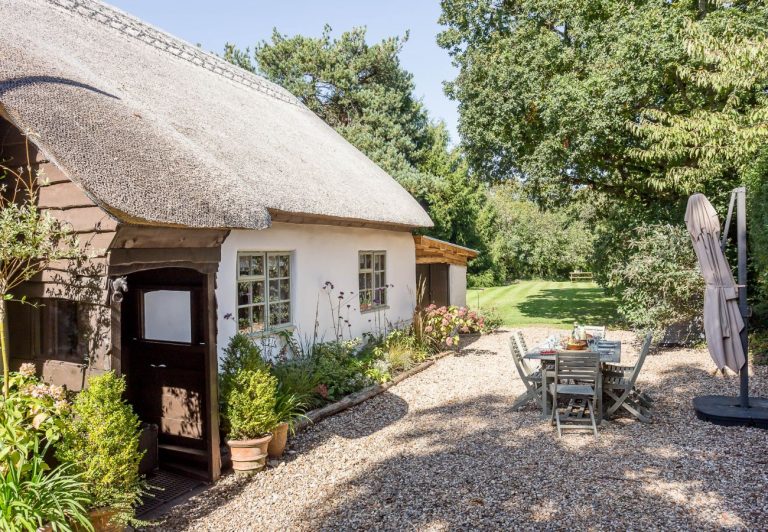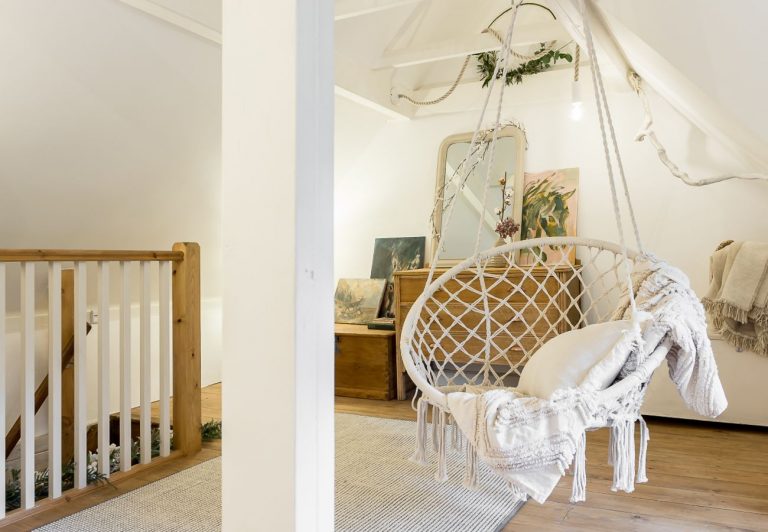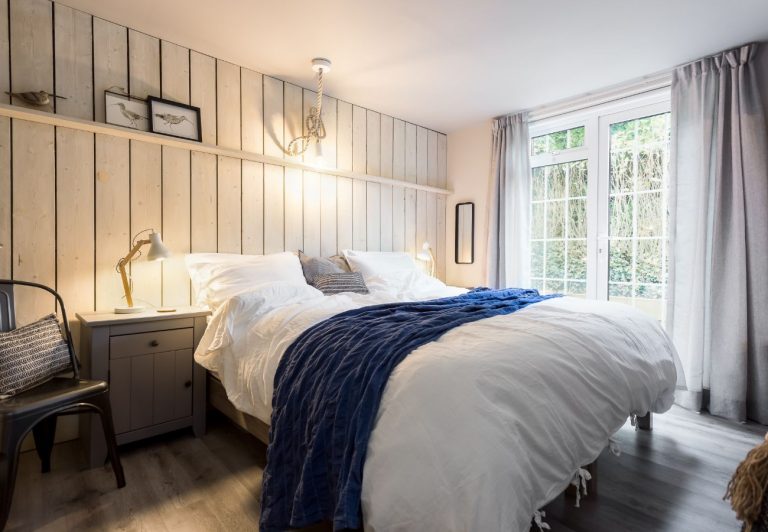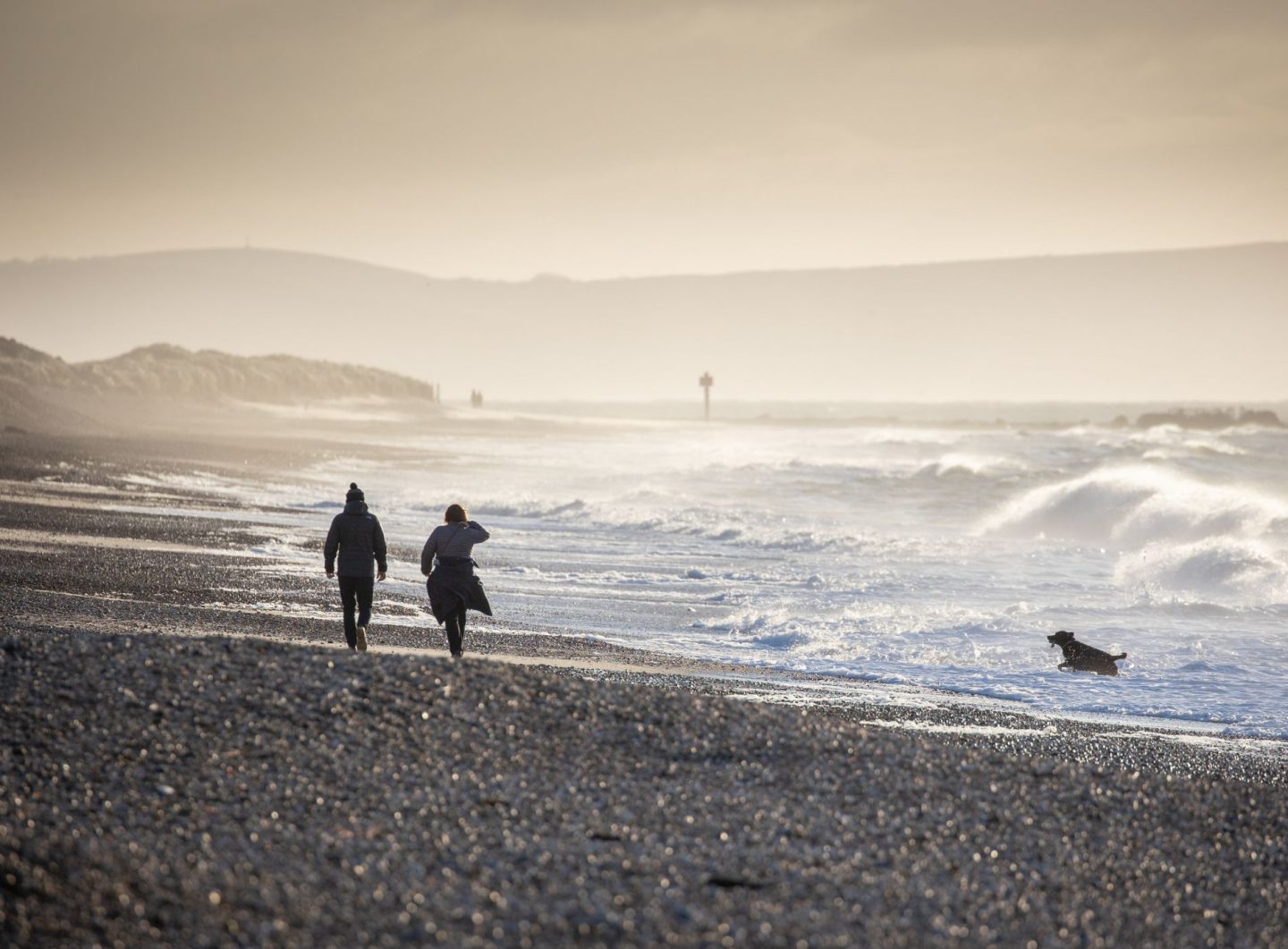 Make the most of wild beaches
Head south a few miles from Argentor Cottage and you can walk on the New Forest's wild beaches where the ponies often come for a paddle and to roll in the sand. If you feel like venturing further afield, head west towards Christchurch Avon, Friars Cliff and Highcliffe. You can also visit Highcliffe Castle, the former home of retailer Harry Selfridge and, top tip: there's parking available here which is close to the beach.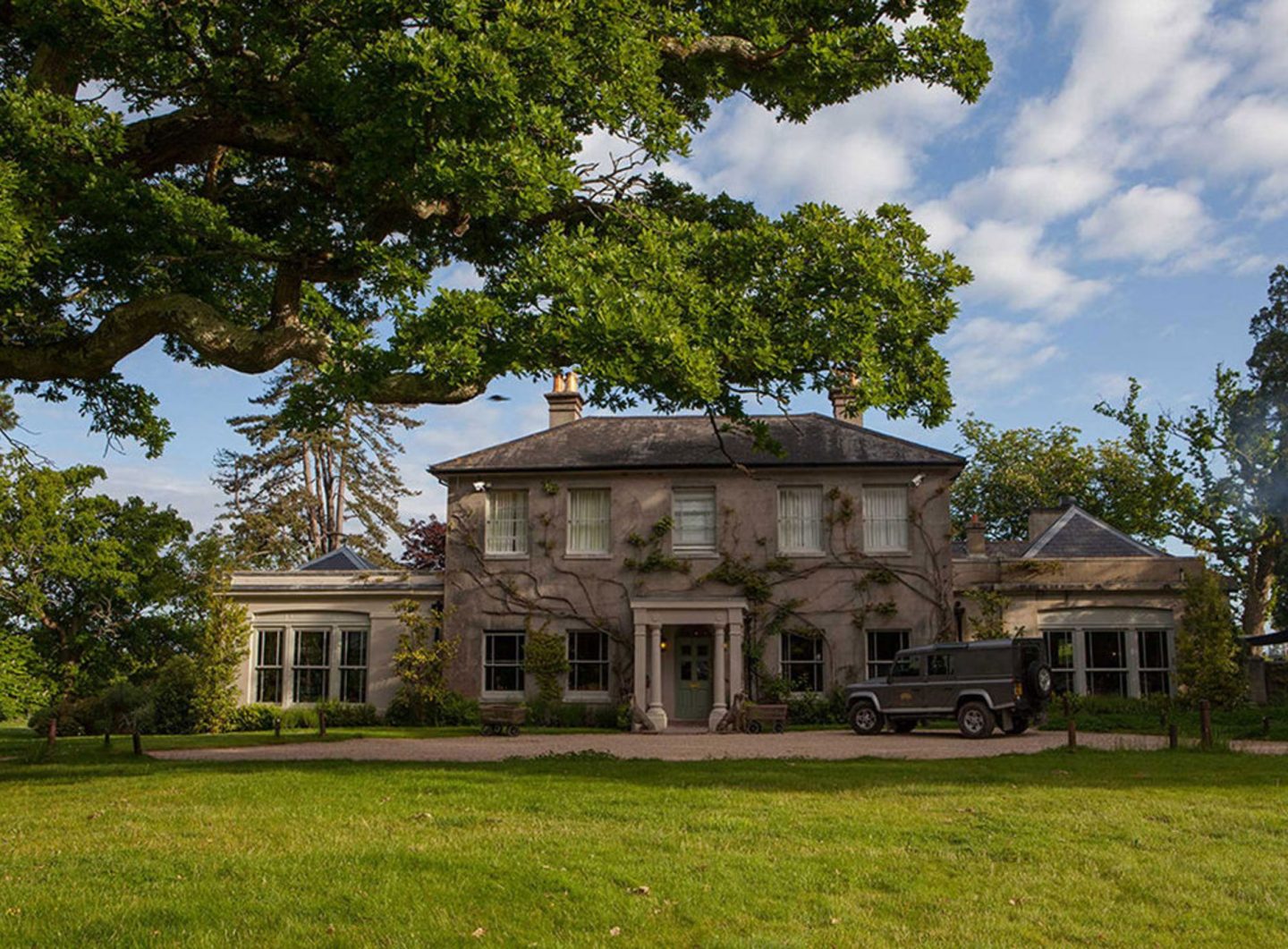 Visit The Pig, Brockenhurst
Brockenhurst is a well-loved, rural spot within driving distance of Argentor cottage and The Pig Hotel there has long been celebrated for its beautiful kitchen garden and meadow orchard. There are spa treatment rooms if you feel like pampering yourself and the restaurant has an offering of comforting, British dishes to try. With a focus on simple, fresh flavour, the menu rotates regularly, depending on what the forager supplies and what the kitchen garden team select.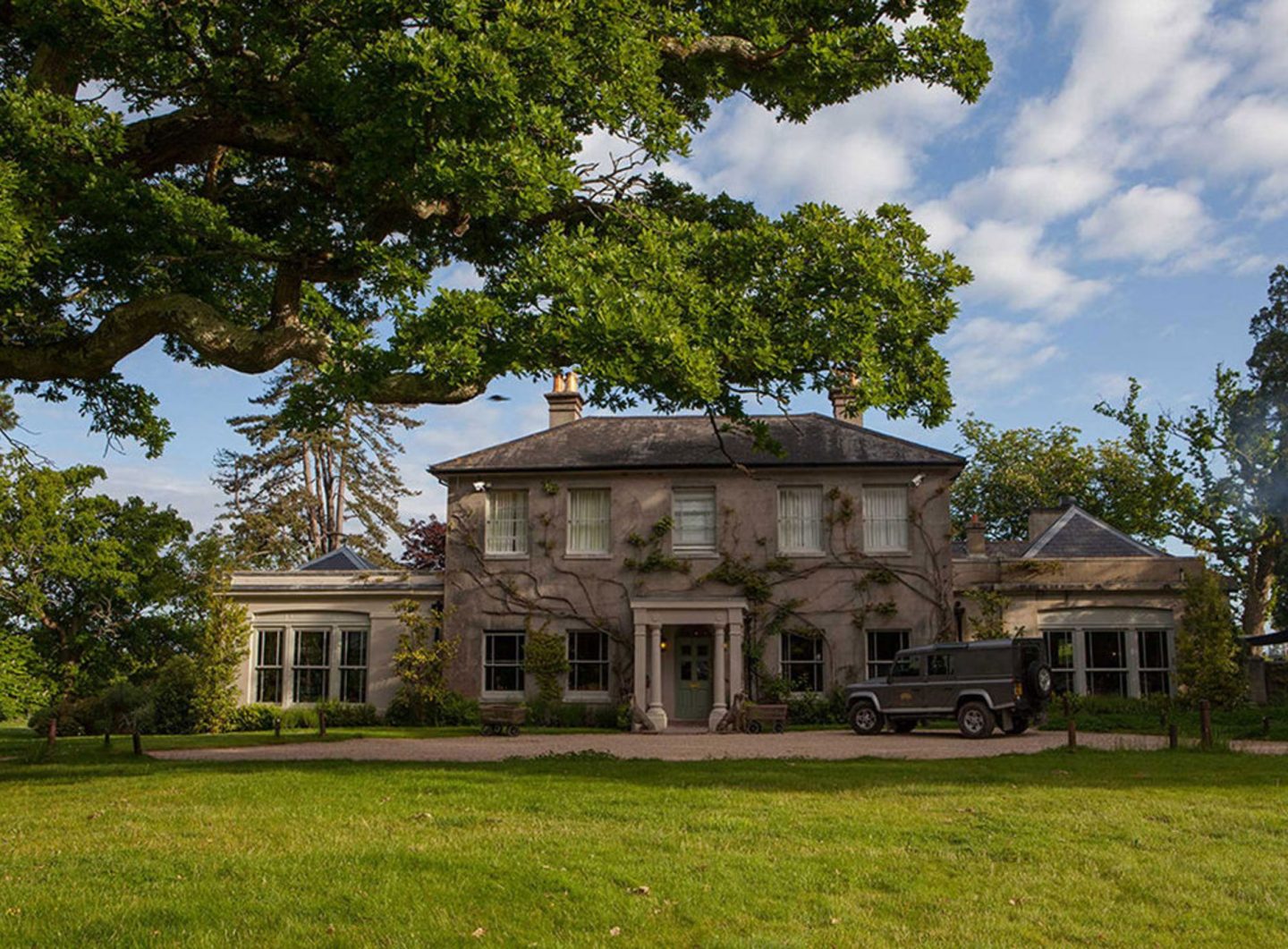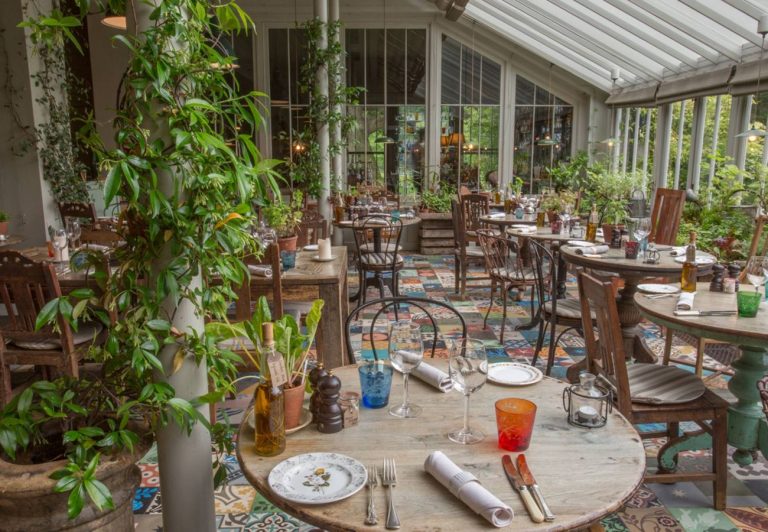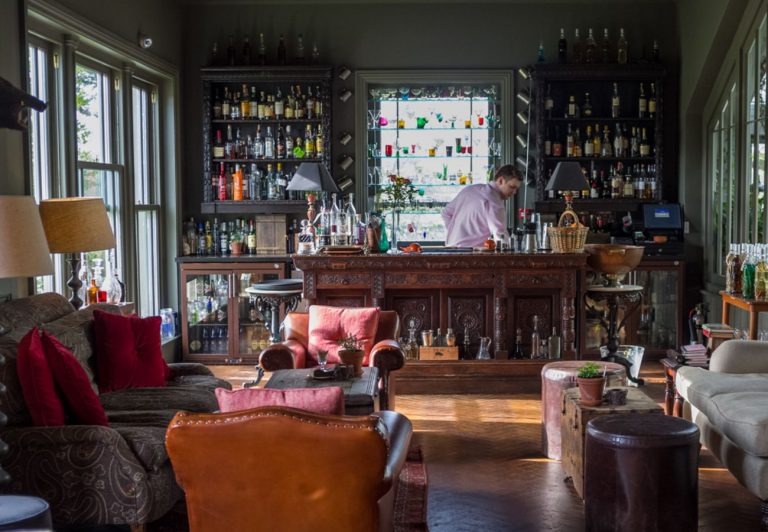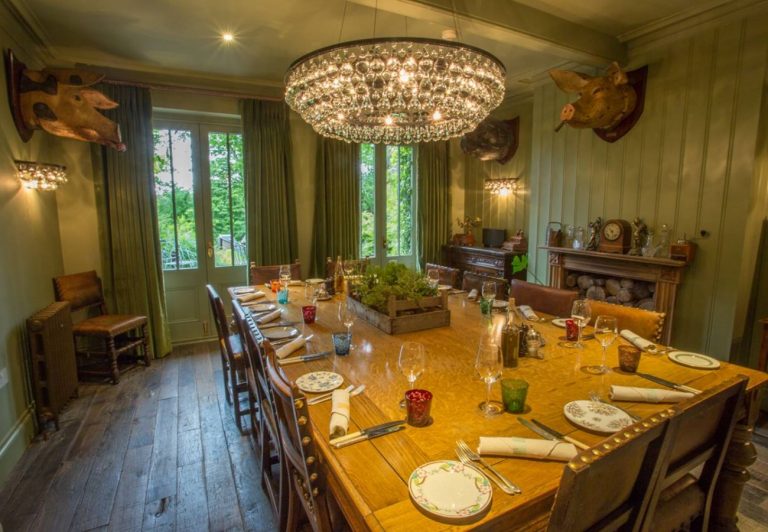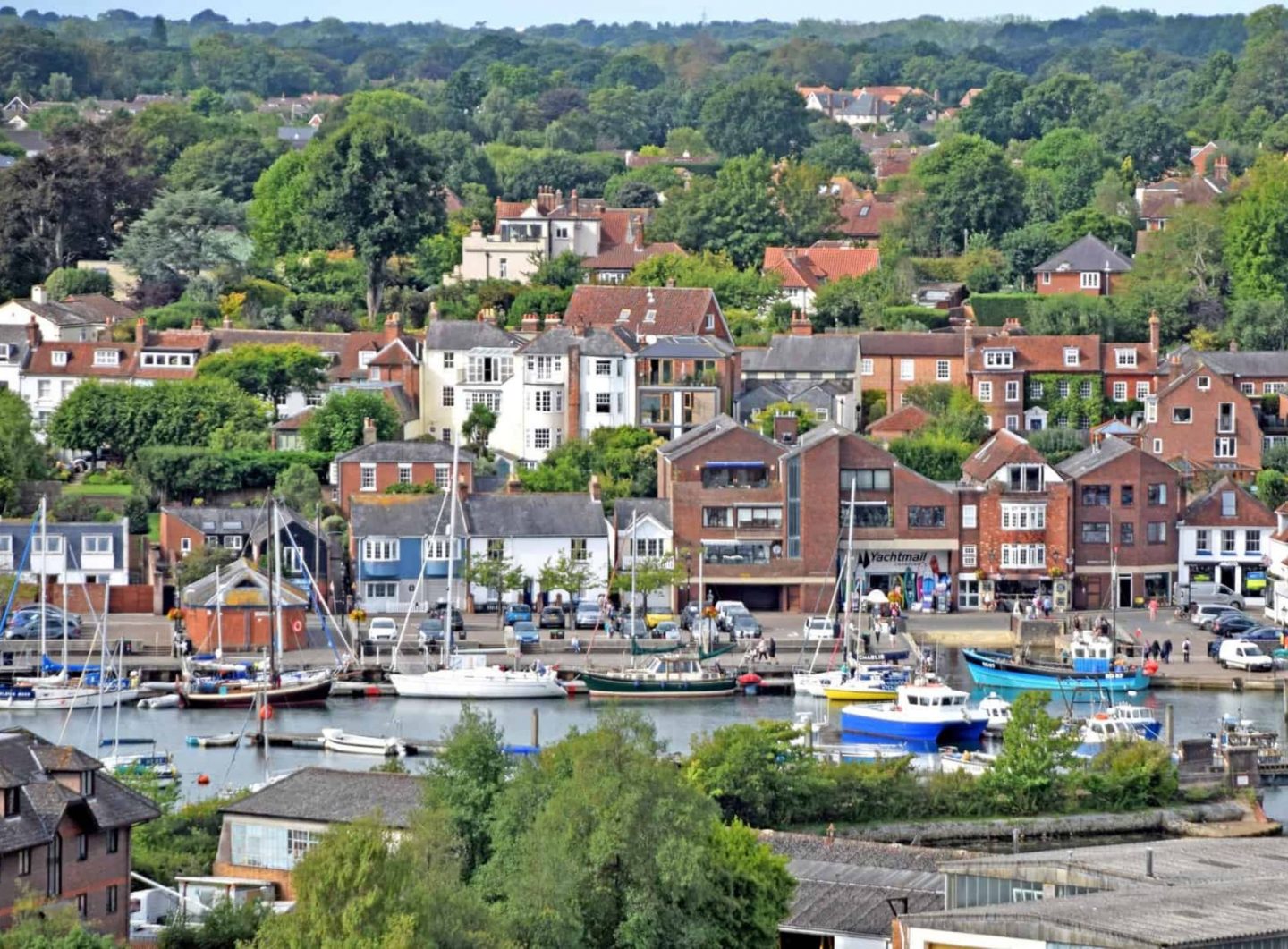 Head to the Harbour in Lymington
Visit Lymington for an afternoon in a Georgian seaside town with a boat-filled harbour, a quaint high-street and a host of traditional pubs. You can get out on the water with one of the town's sailing experiences or if you want more activity, visit the historic Lymington Sea Water Baths. Lymington offers a lively weekly street market too, where you'll find everything from locally sourced foods to crafts and antiques on sale.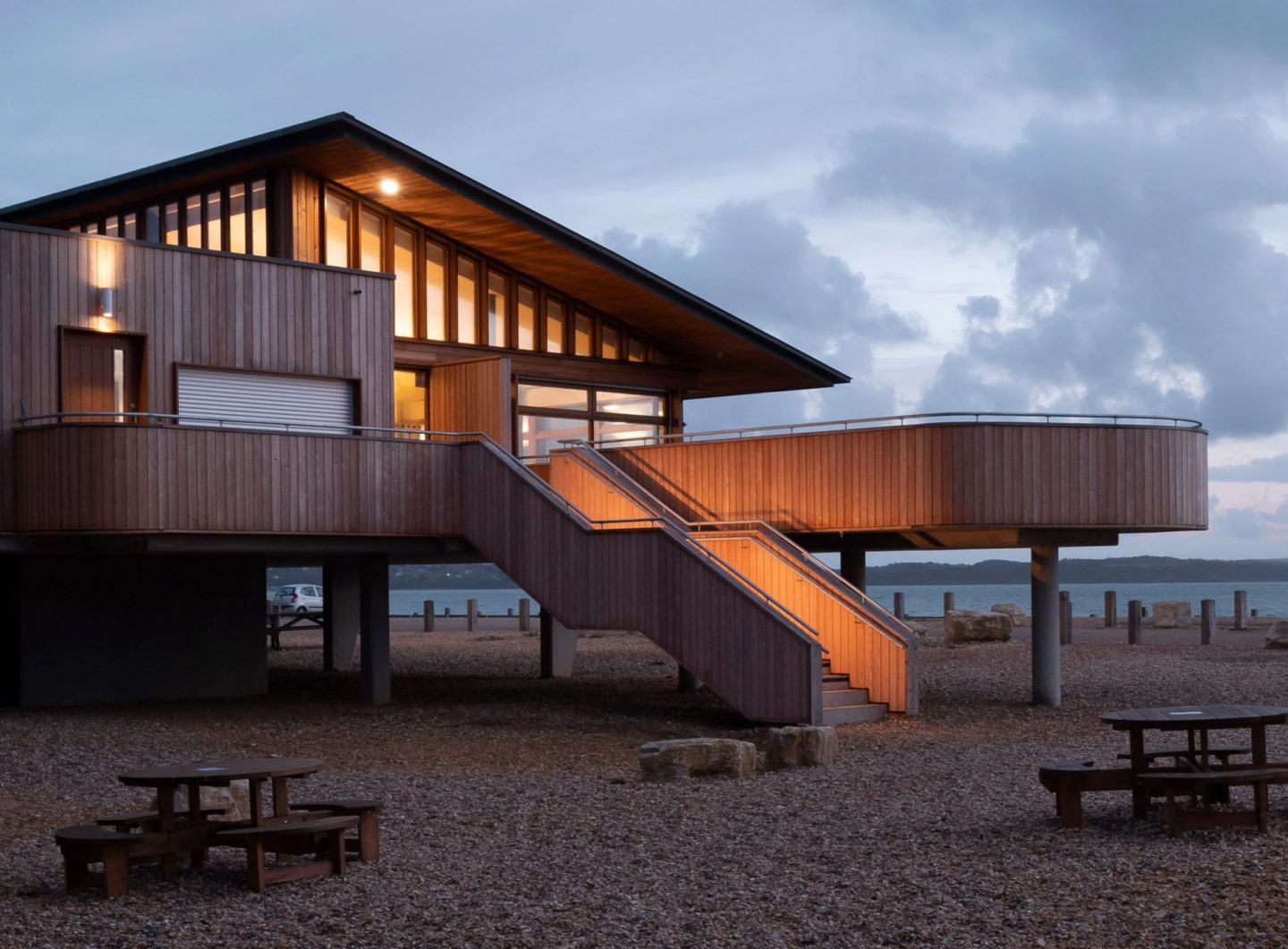 Take in the views and history at Lepe Country Park
Take a walk in Lepe Country Park for unrivalled views and a dose of WWII history. The shoreline is about a mile to the Isle of Wight, and Southampton Water is a hive of activity with cruise ships and tankards navigating their way to and from the famous docks. To the left of the park are the remains and defences from the D-Day invasions, with plaques explaining the role the area played during WWII.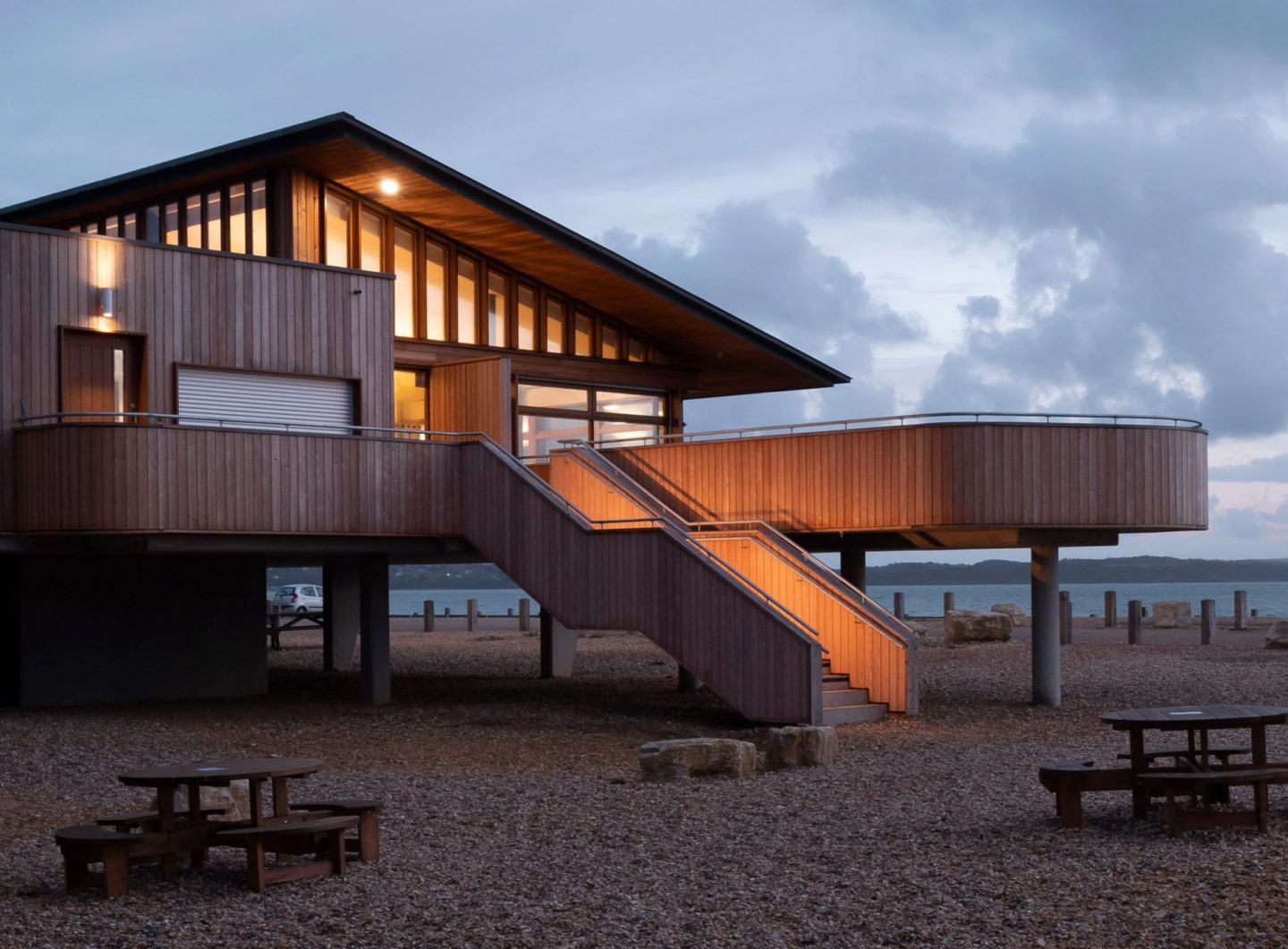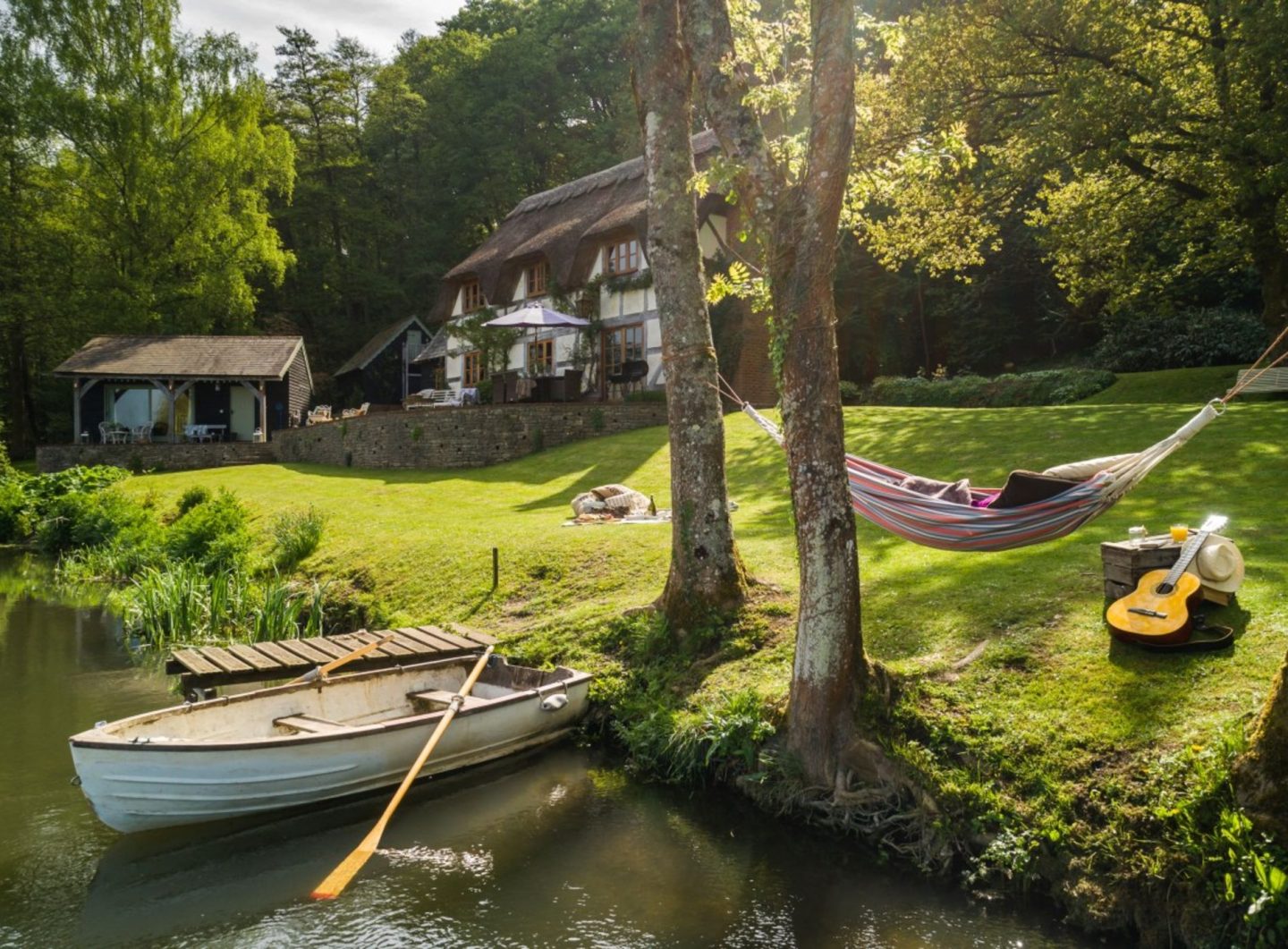 Book a group stay at Undercastle Cottage
Tucked away in the woodland of the New Forest, you'll find this unique self-catered cottage set on the banks of the River Avon, with room for six people. There are a number of walking and cycling paths on your doorstep, as well as space for exclusive private fishing on the Avon, offering an abundance of activity to choose from. With a hammock to unwind with and a terrace for secluded dinners and sunsets, Undercastle Cottage is perfect for both long and short stays.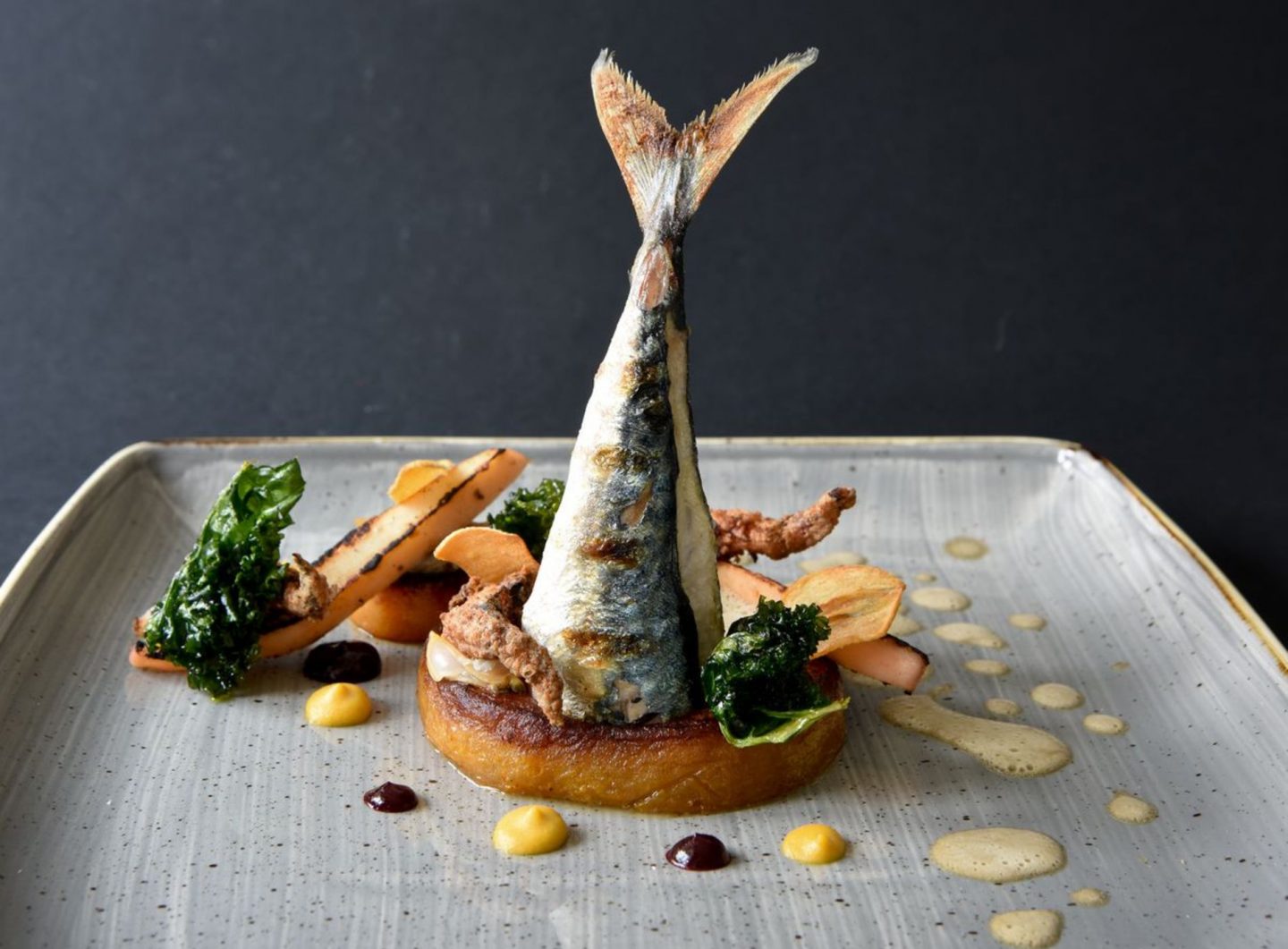 Dine out at Verveine
Head to this award-winning fish restaurant in Milford-on-sea, just three miles from Lymington, which is hailed for its in-house specialist fishmonger. The Chef David Wykes draws inspiration for his dishes from fond memories of growing up in Hastings, creating selections that are thoughtful and creative with fresh, seasonal ingredients. It is the ideal spot for fine dining with a relaxed atmosphere and there is no menu, so you can delight in being surprised.