Calling All Literary Fanatics: Don't Miss Hay Festival Online
Hay Festival will hold its first fully digital edition from 22nd-31st May this year, featuring live broadcasts and interactive events with more than 100 well known authors, writers, historians and pioneers of change, celebrating both fiction and non-fiction. If you're looking for a virtual event to stimulate you or inspiration for what to read next – this is the programme for you. We've rounded up some of the highlights and biggest names not to be missed.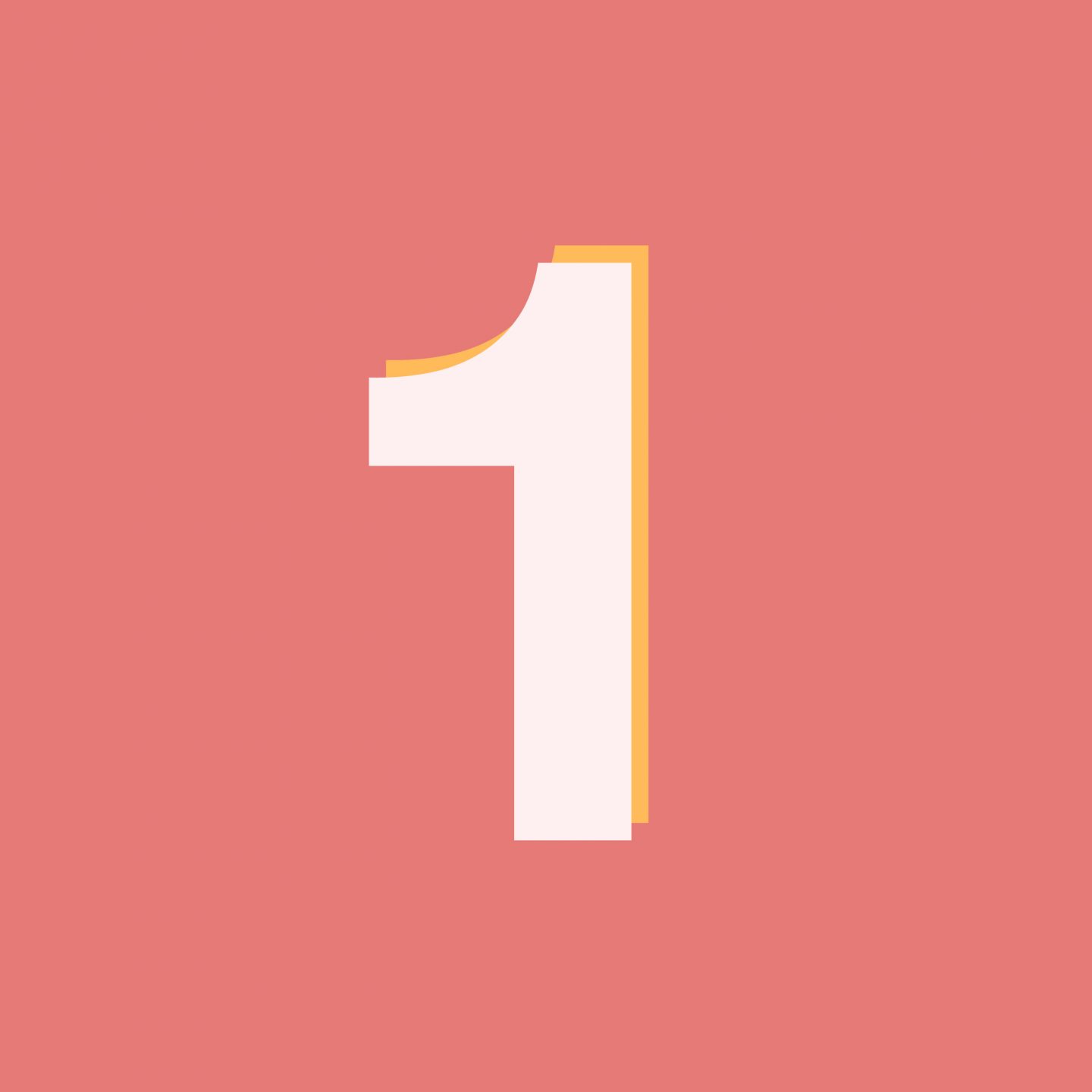 A Night In With The Wordsworths by Simon Armitage, Margaret Atwood and more
Friday 22 May 2020, 6.30pm – 7.25pm BST
Enjoy an all-star line up including Simon Armitage, Margaret Atwood, Benedict Cumberbatch, Monty Don, Stephen Fry, Tom Hollander, Toby Jones, Helen McCrory, Jonathan Pryce and Vanessa Redgrave reading a selection of William Wordsworth's most famous poetry. Hosted and introduced by Shahidha Bari.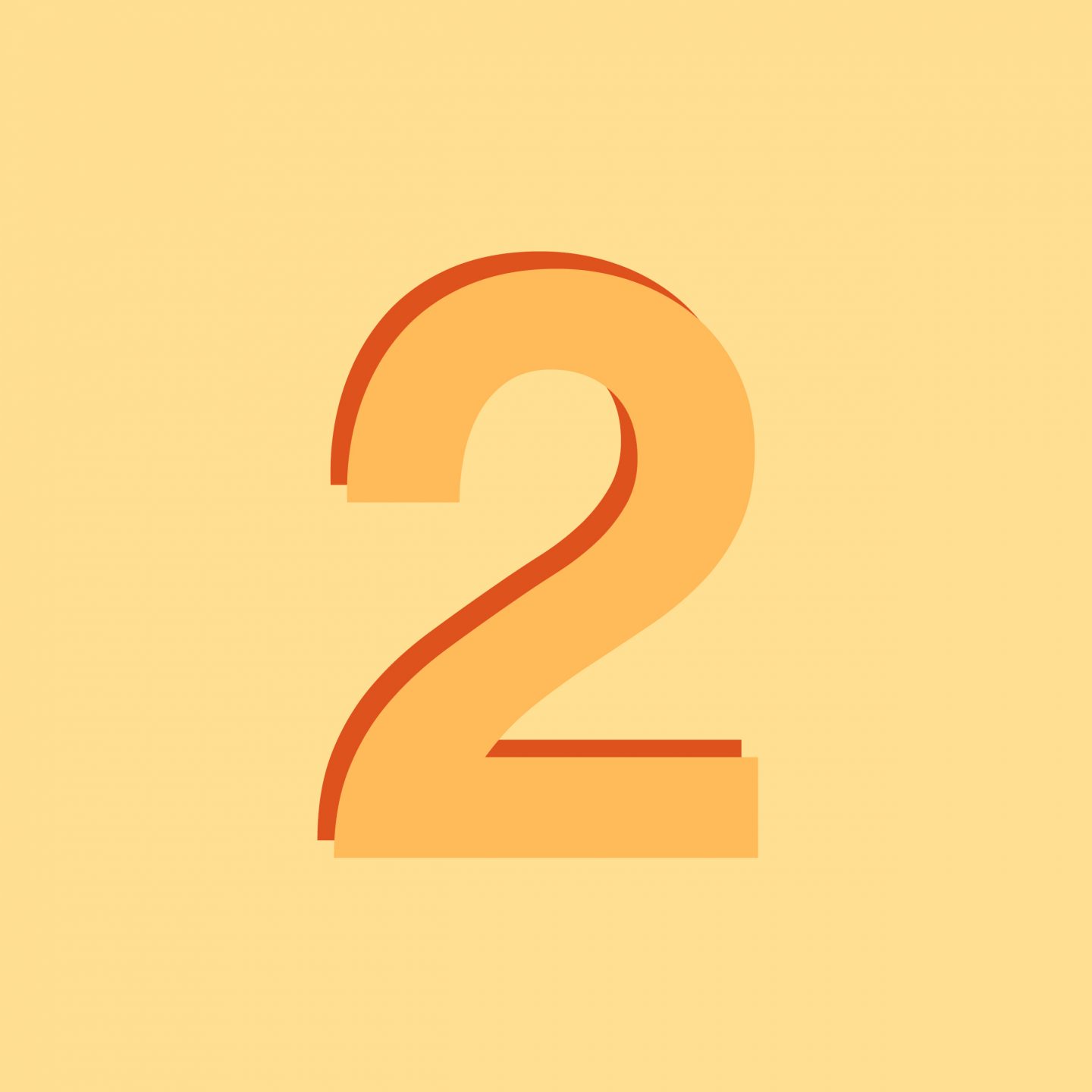 Troy With Stephen Fry
Friday 22 May 2020, 9pm – 9.35pm BST
The actor and author previews scenes from the third part of his Greek trilogy, which follows Mythos and Heroes, followed by a live Q&A.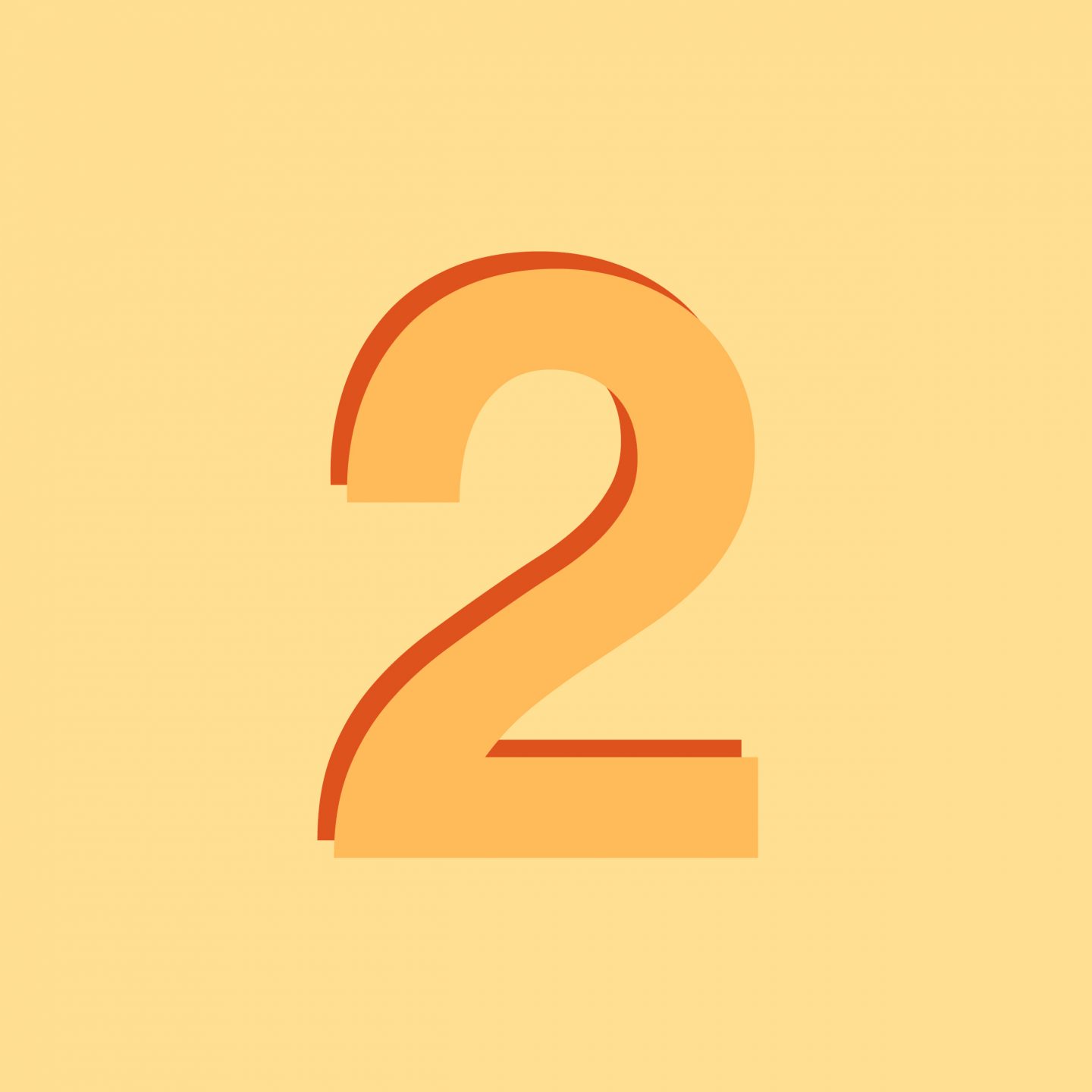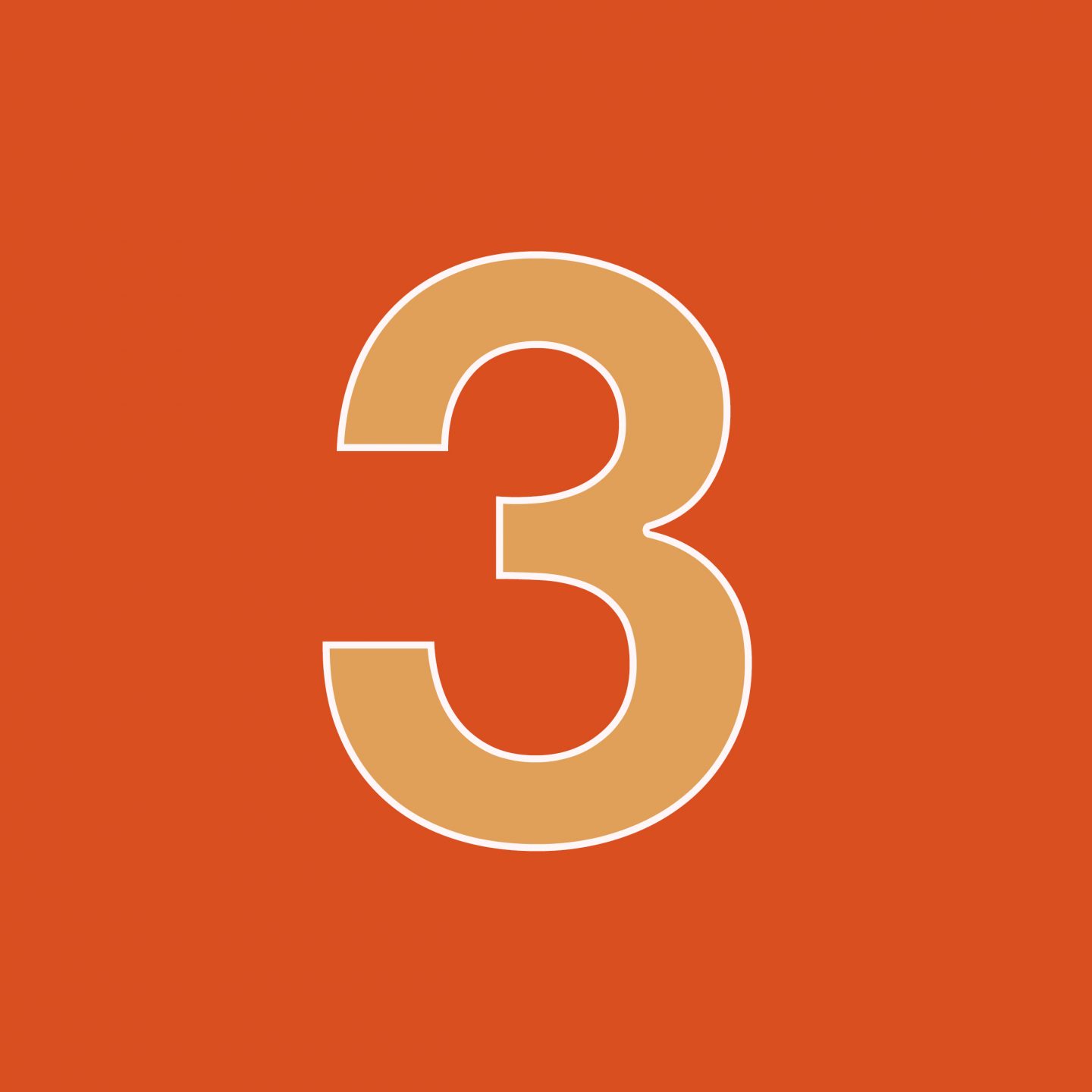 Maggie O'Farrell - author of Hamnet - talks to Peter Florence
Saturday 23 May 2020, 1pm – 1.45pm BST
Hamnet was shortlisted for the Women's Prize for Fiction this year and this talk will delve into the narrative of the book, enticing you to read it.
Maggie O'Farrell is the author of the memoir I Am, I Am, I Am, and eight novels: After You'd Gone, My Lover's Lover, The Distance Between Us, which won a Somerset Maugham Award, The Vanishing Act Of Esme Lennox, The Hand That First Held Mine, which won the 2010 Costa Novel Award, Instructions For A Heatwave, which was shortlisted for the 2013 Costa Novel Award, This Must Be The Place, which was shortlisted for the 2016 Costa Novel Award, and Hamnet.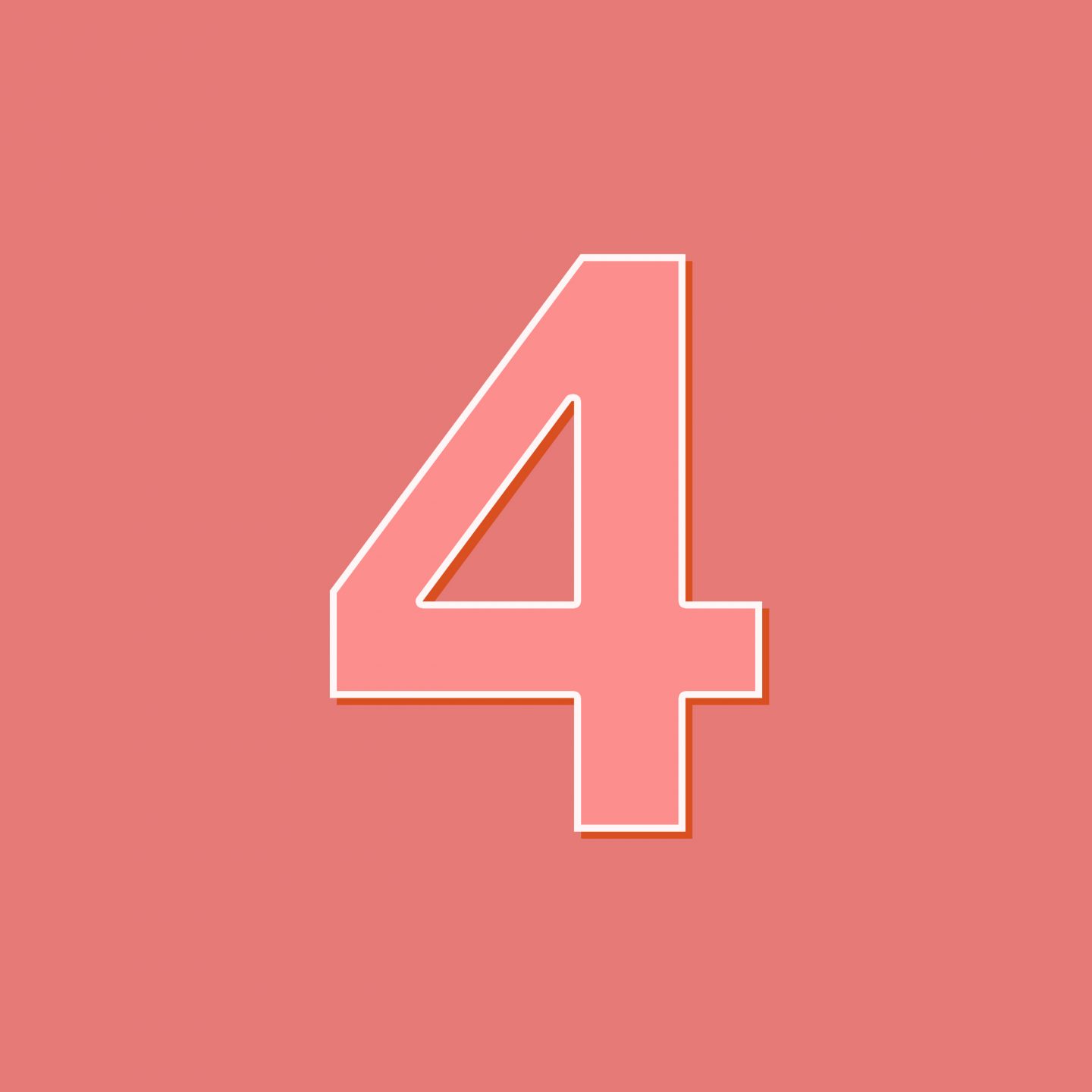 Love After Love - The Confession: Ingrid Persaud and Jessie Burton
Tuesday 26 May 2020, 5.30pm – 6.15pm BST
Enjoy an enlightening conversation with two extraordinarily gifted and compelling authors who will be discussing their latest books Love After Love and The Confession.
Love After Love is the latest brave release from Ingrid Persaud. Steeped in affection, the novel explores the intricate connection between love and trust, and what happens to the former when the latter is disrupted.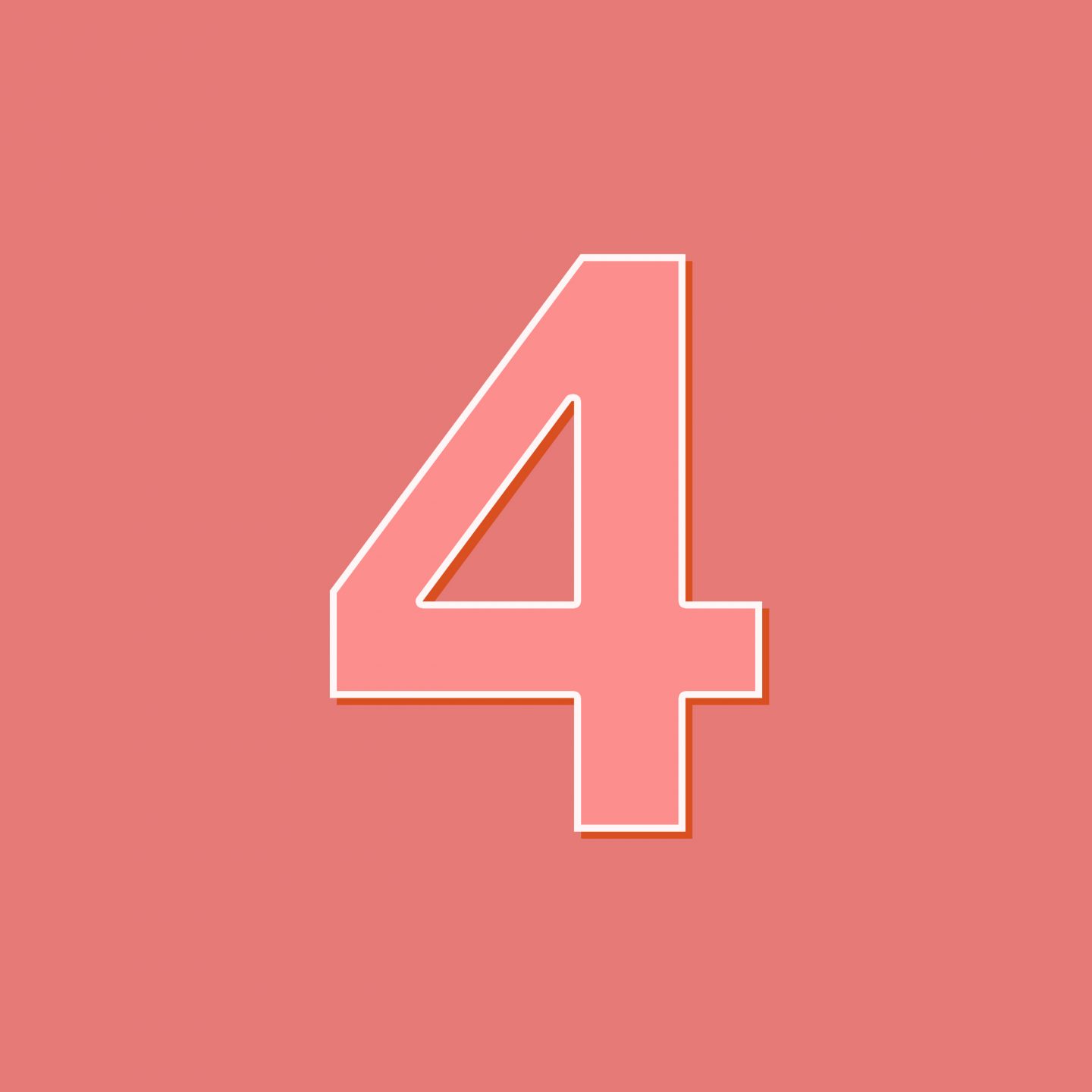 Meanwhile The Confession is a luminous, powerful and deeply moving story about secrets and storytelling, motherhood and friendship, and how we lose and find ourselves.
Chaired by Lennie Goodings, author of A Bite of the Apple: A Life with Books. This event is live and there will be an interactive Q&A afterwards.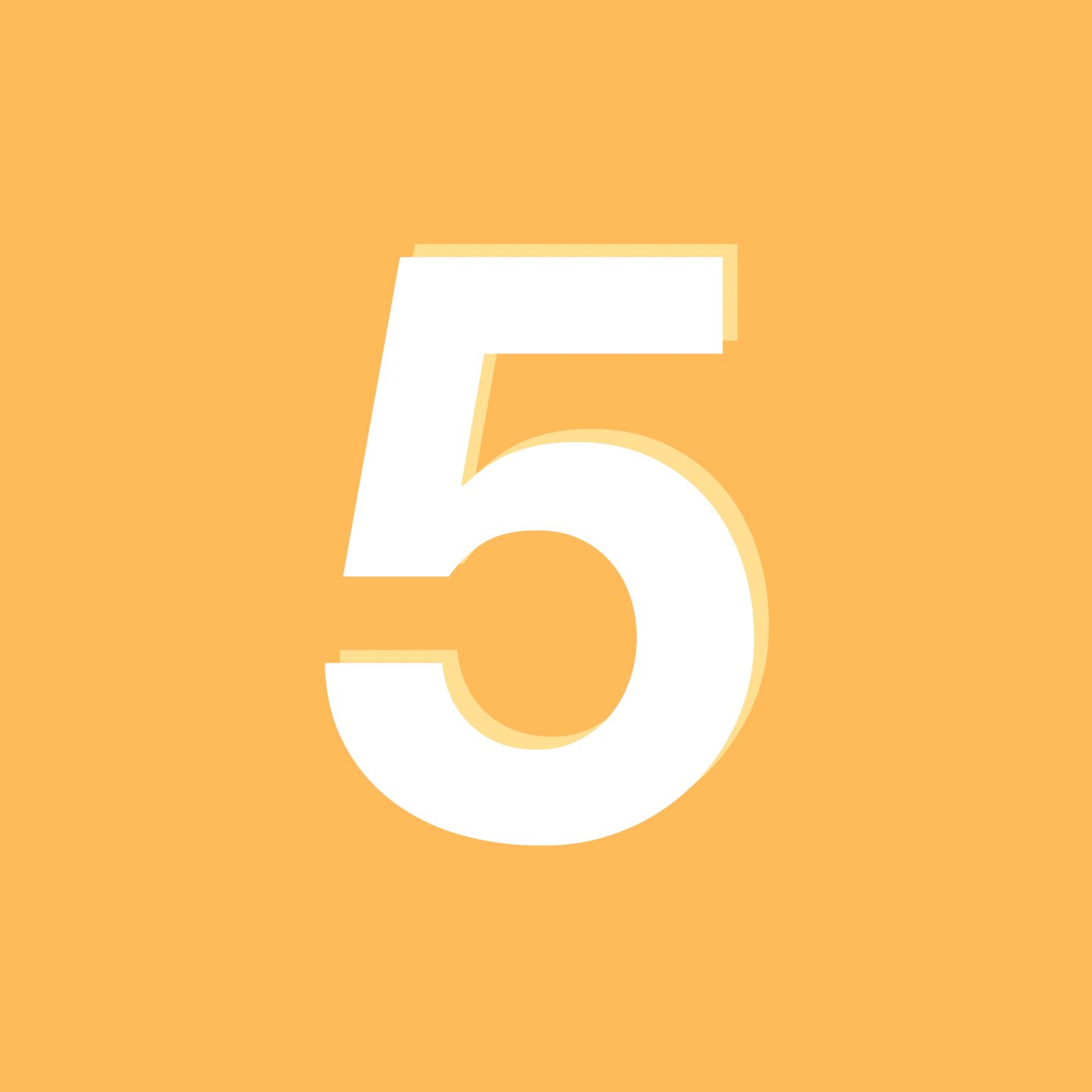 Europa 28 - A Sense Of Renewal: Leïla Slimani, Lisa Dwan, Hilary Cottam and Sophie Hughes
Tuesday 26 May 2020, 6.30pm – 7.15pm BST
Celebrating three of the contributors to the Hay Festival Europa 28 project, part of the Rijeka European Capital of Culture 2020.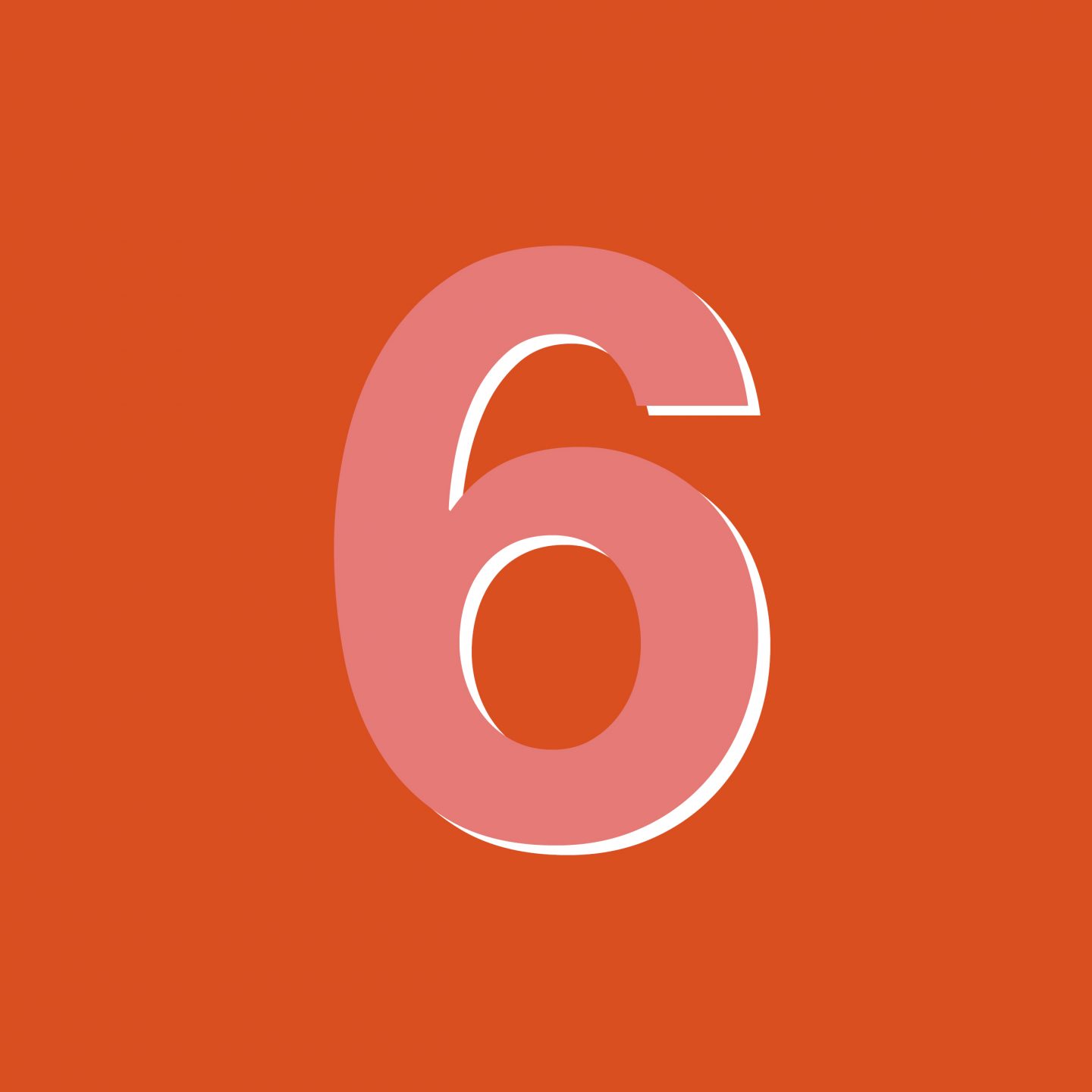 We Need To Talk About America: Samantha Power talks to Philippe Sands
Thursday 28 May 2020, 7.30pm – 8.15pm BST
Samantha Power is a leading global voice on human rights and international affairs. She served for four years as President Obama's human rights adviser and then, from 2013 to 2017, in his Cabinet and as US Ambassador to the United Nations. Power is the author of several books, including the Pulitzer Prize-winning 'A Problem From Hell': America and the Age of Genocide, and has been named one of TIME's '100 Most Influential People' and one of Forbes' '100 Most Powerful Women'.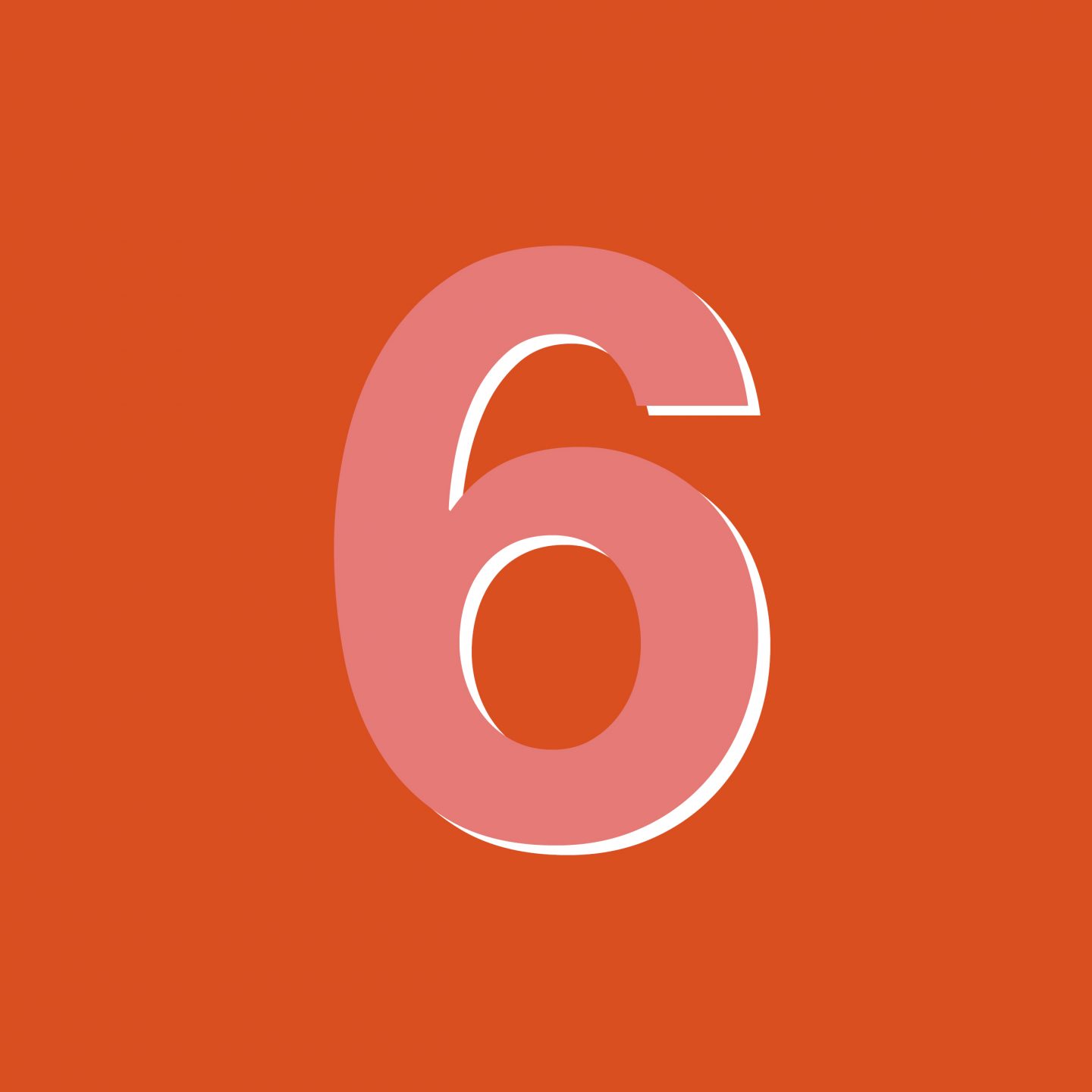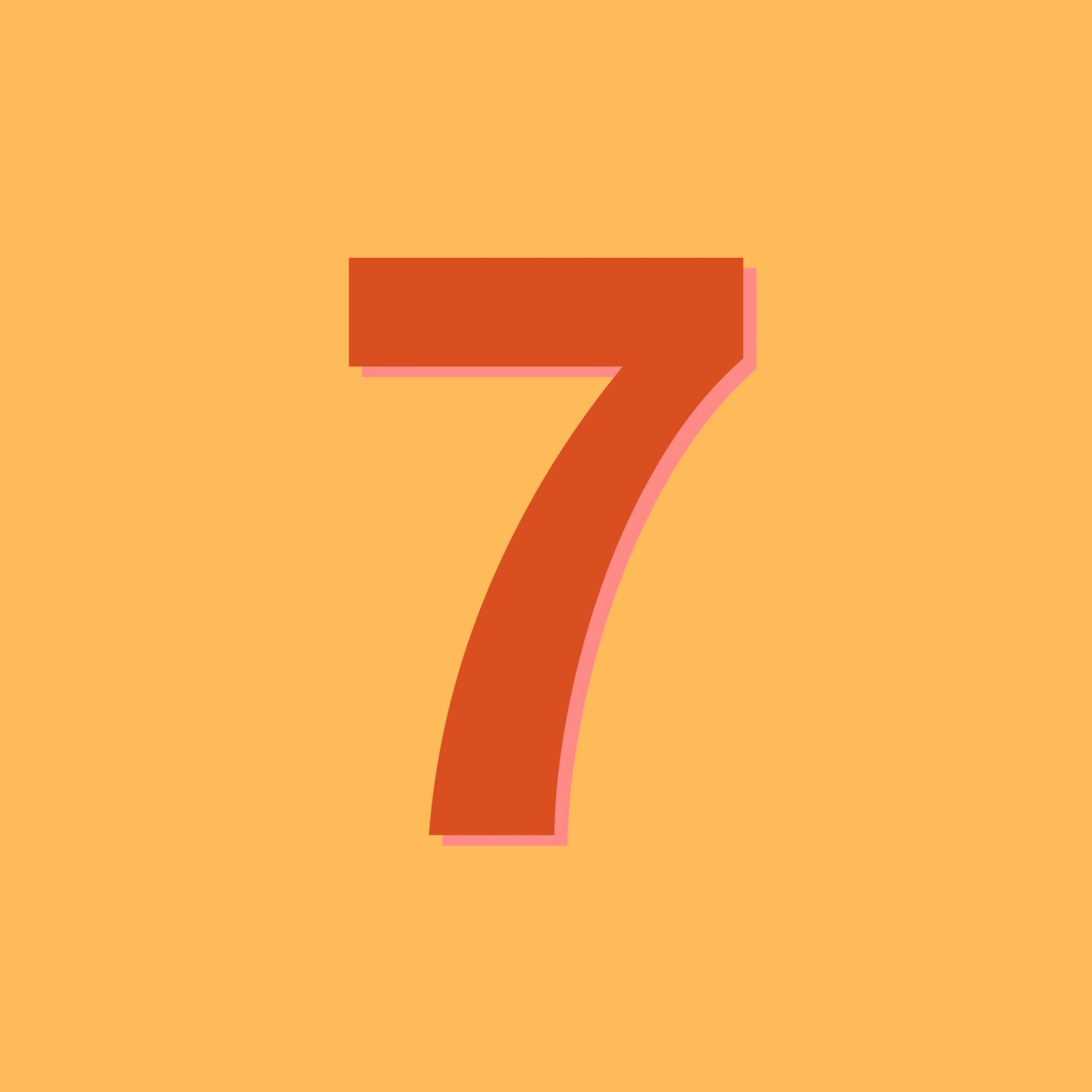 A Journey Through A Year Of Shakespeare: Allie Esiri, Helena Bonham Carter and Dominic West
Saturday 30 May 2020, 5.30pm – 6.20pm BST
Join curator Allie Esiri and acclaimed actors Helena Bonham Carter and Dominic West for this illuminating celebration of the greatest writer in the English language. The show will include insights into Shakespeare's work and times alongside dazzling readings of some of his most-loved scenes, soliloquies and sonnets. Eight Women: Hallie Rubenhold and Lisa Taddeo
Sunday 31 May 2020, 2.30pm – 3.20pm BST
A conversation between the authors of two of the most successful non-fiction books of current times. Rubenhold's Baillie Gifford Prize-winning The Five is a reclamation of the lives of the women murdered by Jack the Ripper, whilst Lisa Taddeo's Three Women is an exploration of desire, unmet needs, unspoken thoughts, disappointments, hopes and obsessions.