How To Care For Your Hair At Home
Blue Tit is a collective of individual lifestyle and sustainable salons in all corners of London. We caught up with Declan Haworth, Colour Director, and Sharley Butcher, Afro and Textured Hair Educator and Specialist, on how to care for your hair at home right now – from how to conceal your roots to must-have product recommendations.
"Please avoid, if you can, attempting to colour or cut your own hair at home. It may be tempting – especially if you've watched numerous YouTube videos which make it look so simple and you feel like you need a little pick-me-up. Honestly, it is not the best idea because if it goes wrong, we're not around to fix it."
Declan Haworth, Colour Director at Blue Tit London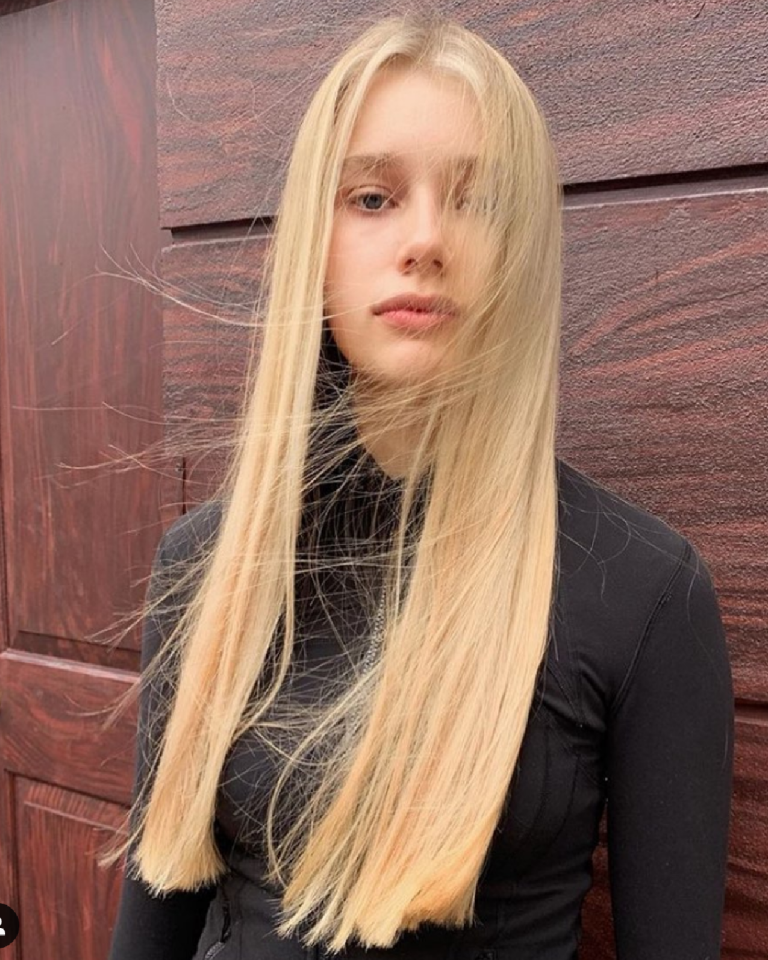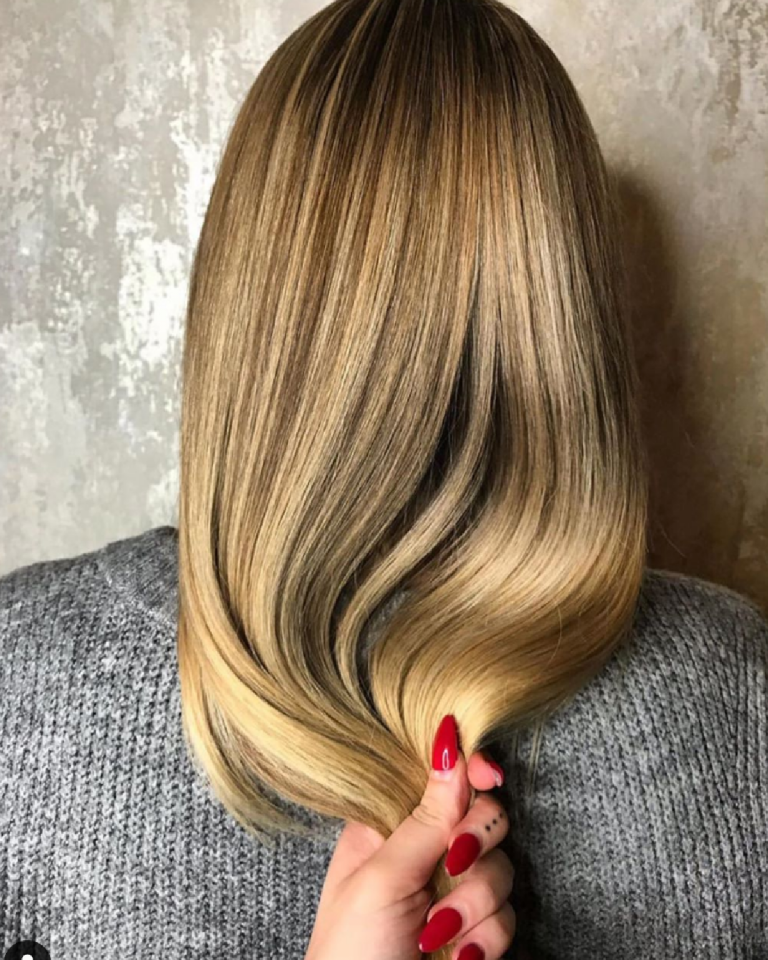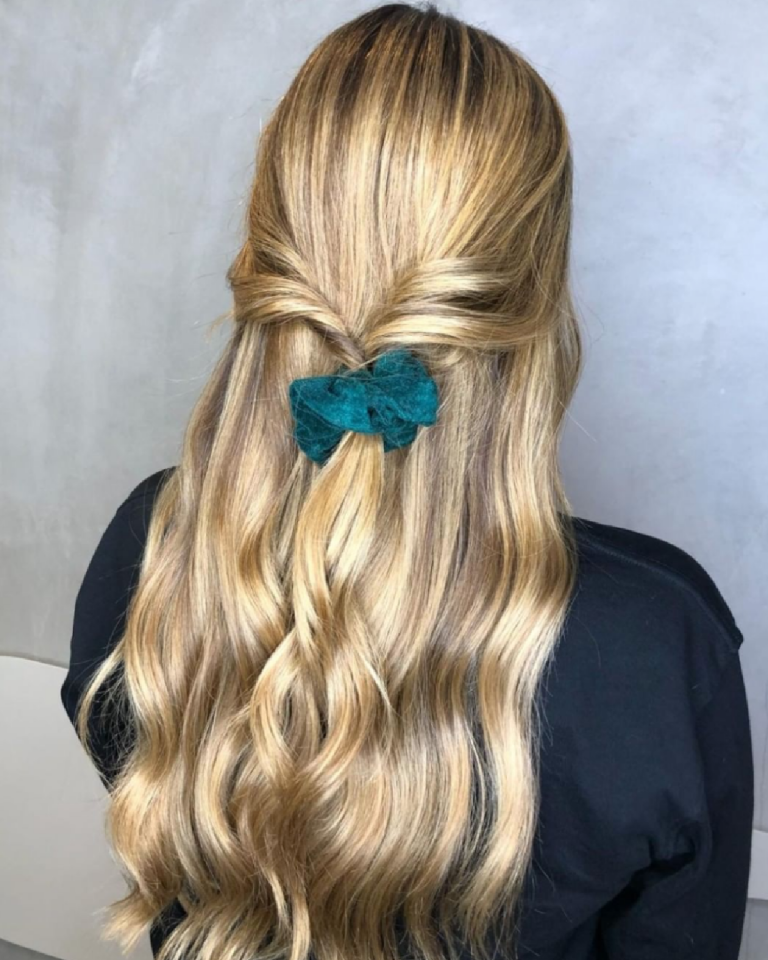 1. Give your hair and scalp a break
Take this time to give your hair and scalp a break from chemical processes, heat styling and stresses like tight ponytails or hair extensions. Instead, apply at-home treatments to your hair like a hair mask or try new routines and styles that don't require heat.
Additionally if you have hair accessories at home, like clips, scrunchies or headbands, you can use them to pin back overgrown fringes and try new styles.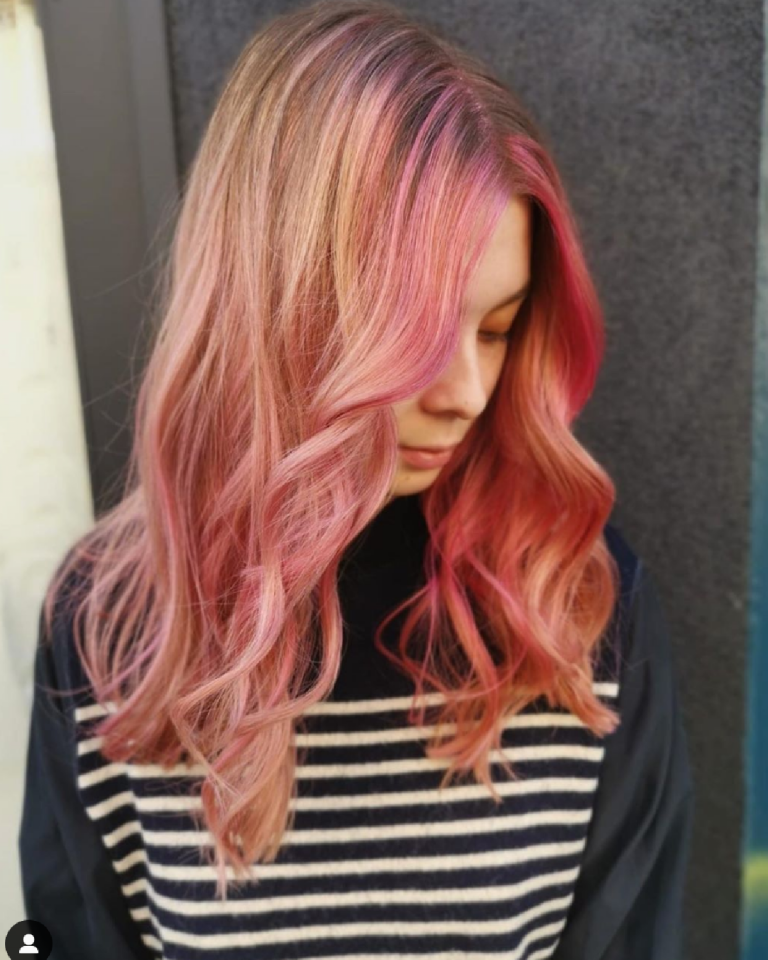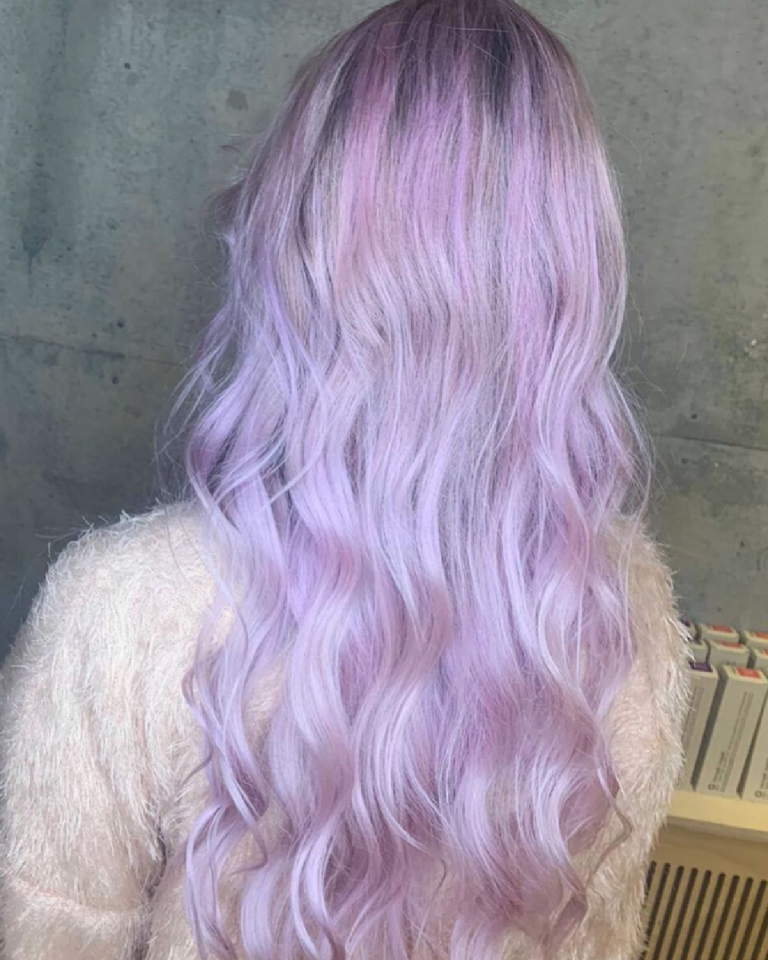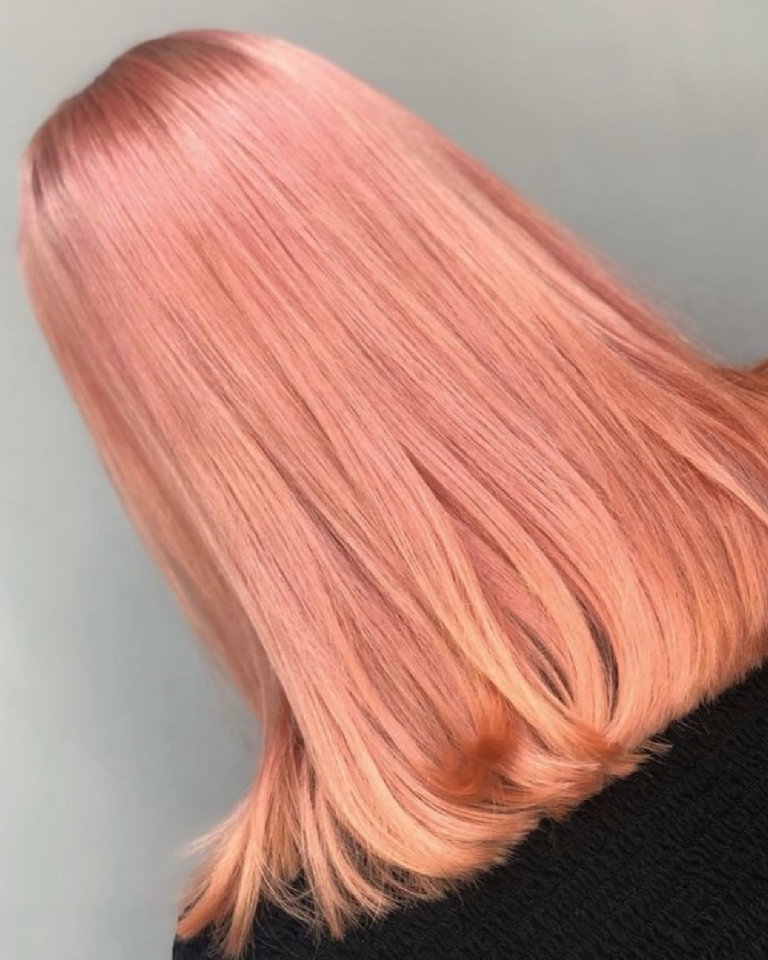 2. Try temporary hair colours
If you have coloured hair or want to try something new, using a temporary hair colour is a great way to experiment with a colour you've always been too scared to try. A product like CrazyColour or PulpRiot that you can add into your conditioner is a fun way to mix things up temporarily.
Important advice for using temporary colours at home
All results will vary depending on how light or dark your hair is, if your hair is chemically treated or natural and how porous/non-porous your hair is.
If you have dark hair choose a more intense colour and dilute 1 part colour to 1 part conditioner.
If you have lighter or bleached hair, opt for softer shades and dilute 1 part colour to 2 parts conditioner.
Apply to clean, damp hair and leave for 10-15 minutes.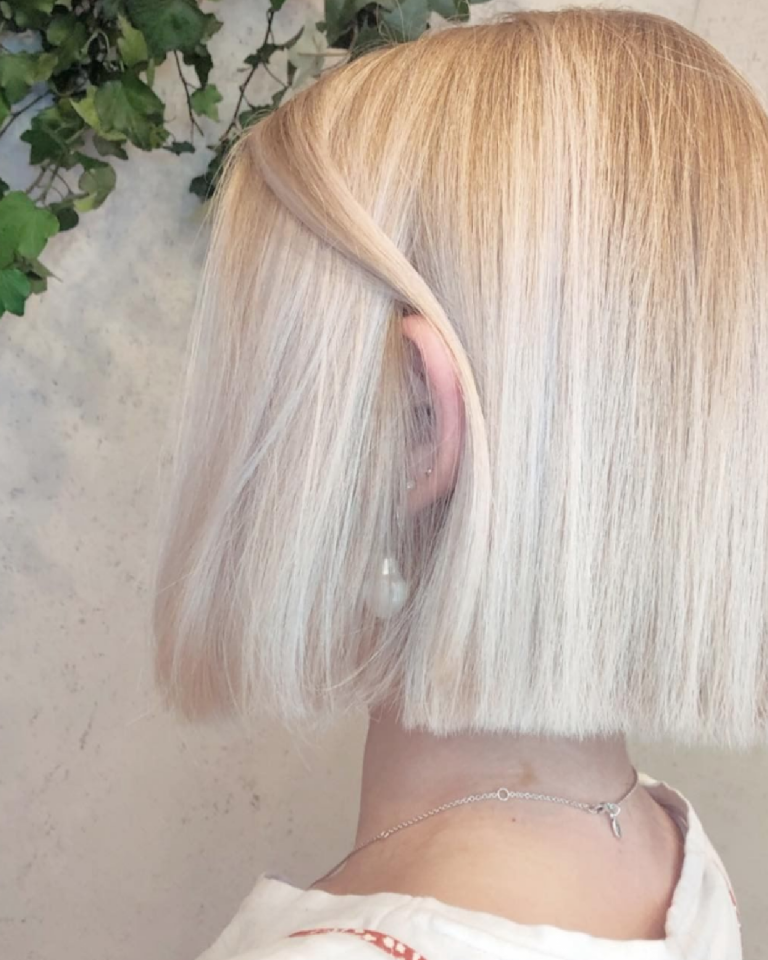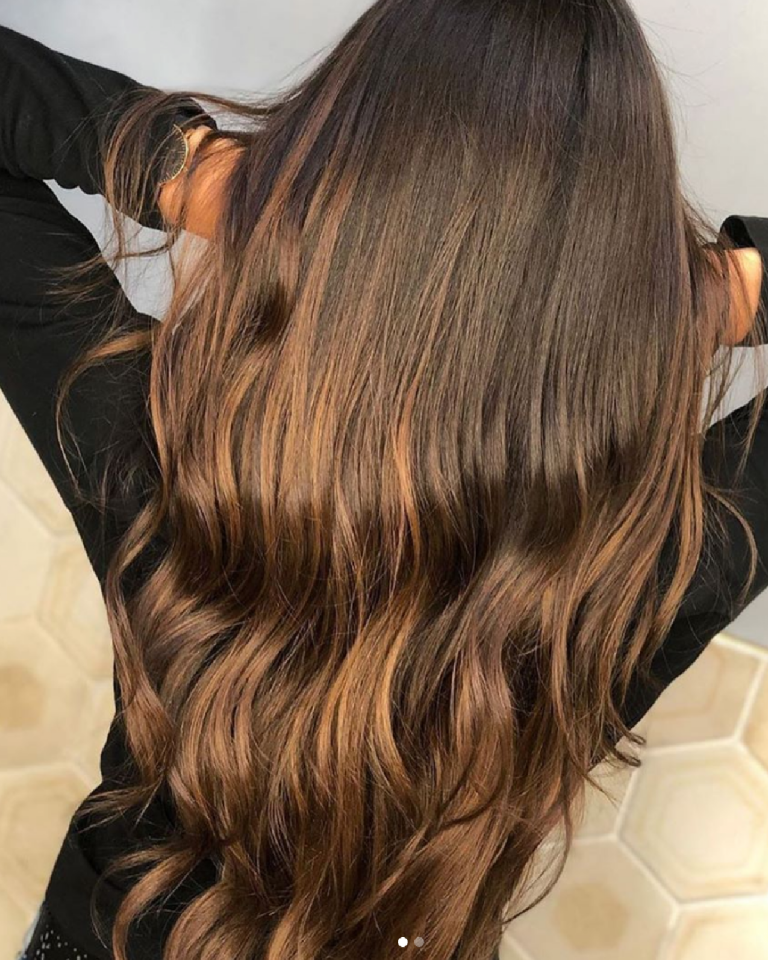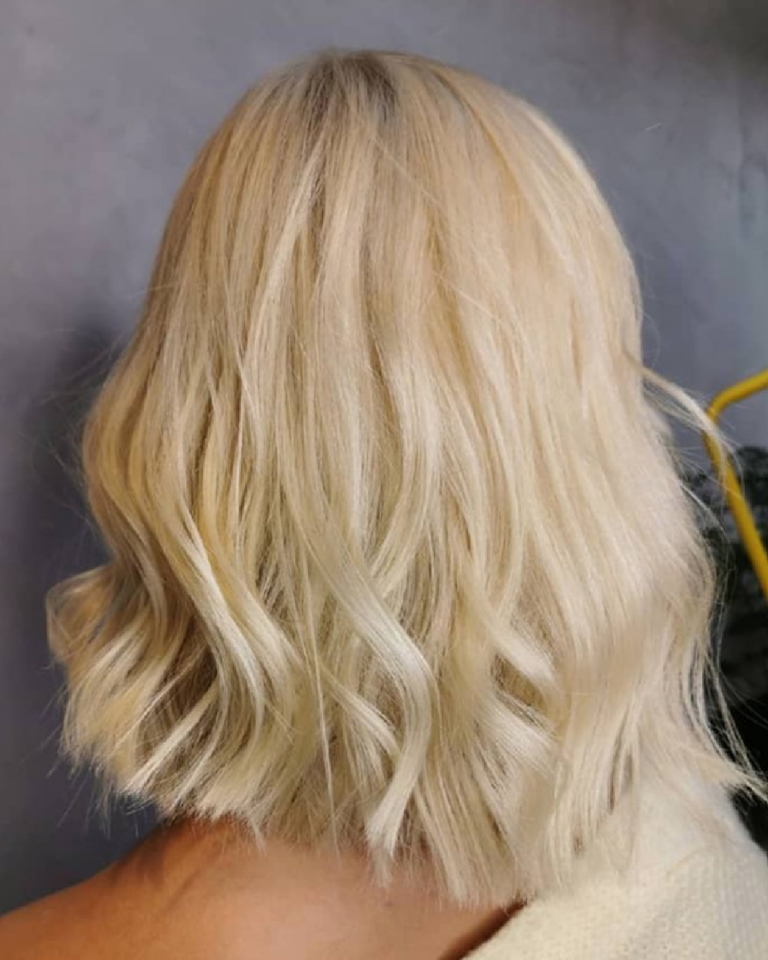 3. Conceal your roots
If roots are an issue, try a root touch-up spray. These are a great way to cover any rogue greys and for those with bleached and highlighted hair, as they can blend away dark root lines that may be coming through.
For bleached blondes with a harsher root coming through, choose a colour spray that is as close to your natural hair colour as possible and apply it after washing and drying your hair. I would advise that less is more on this occasion. Use them like you would a dry shampoo, parting the hair and only spraying around the root area.
4. Tips for afro and textured hair
Apply a deep conditioning treatment after every cleanse. Use a shower cap or heated cap for deep penetration and leave the conditioner on for the recommended time (typically between 15- 30mins). The use of regular deep conditioning treatments results in strong, shiny, moisturised hair.
Take advantage of protective hairstyles styles such as braids, bantu knots, or twists. Low manipulative styles will help to protect your ends, retain moisture and length.
Ensure that you are protecting your hair with silk or satin. Incorporate the use of bonnets, head scarfs, or pillowcases into your nighttime routine and swap to silk scrunchies to prevent breakage.
Sharley Butcher, Blue Tit London's Afro and Textured hair educator and specialist.
5. Ask for advice
If you do desperately want to do something to your own hair, you can speak to one of our team via our free online consultancy service before trying anything at home. They know your hair and will have the best advice for you.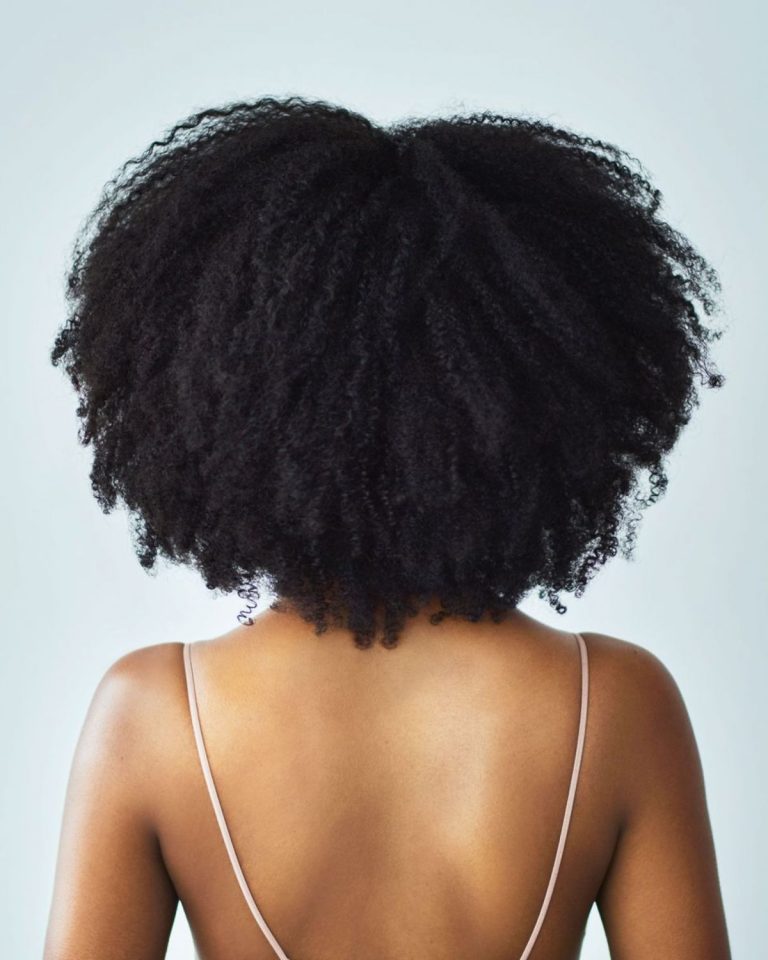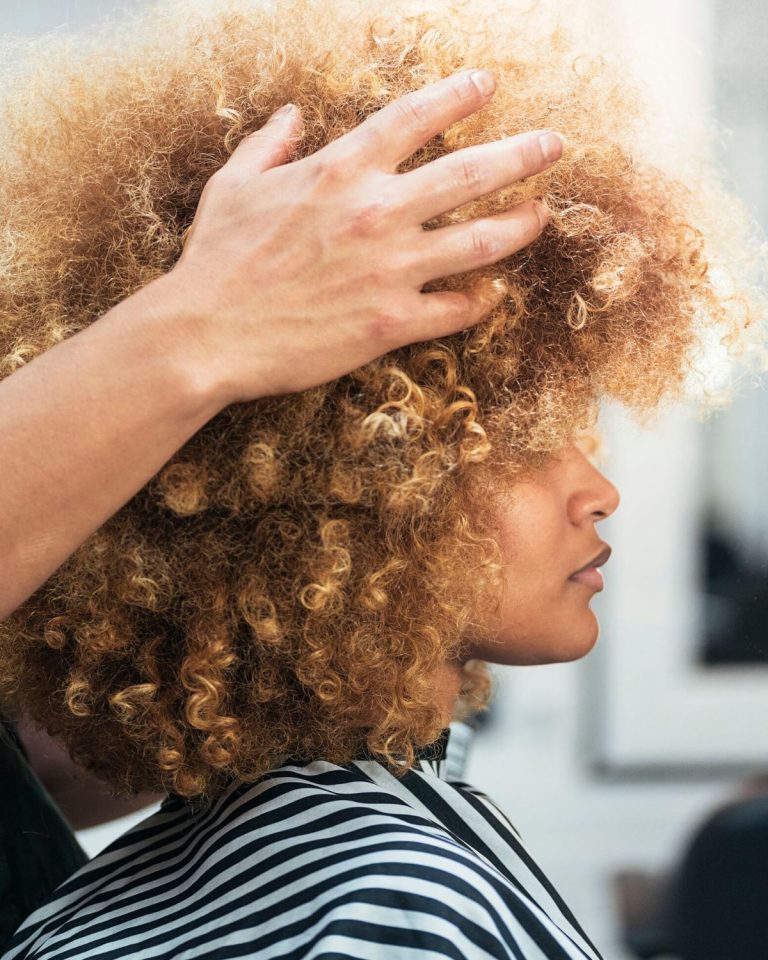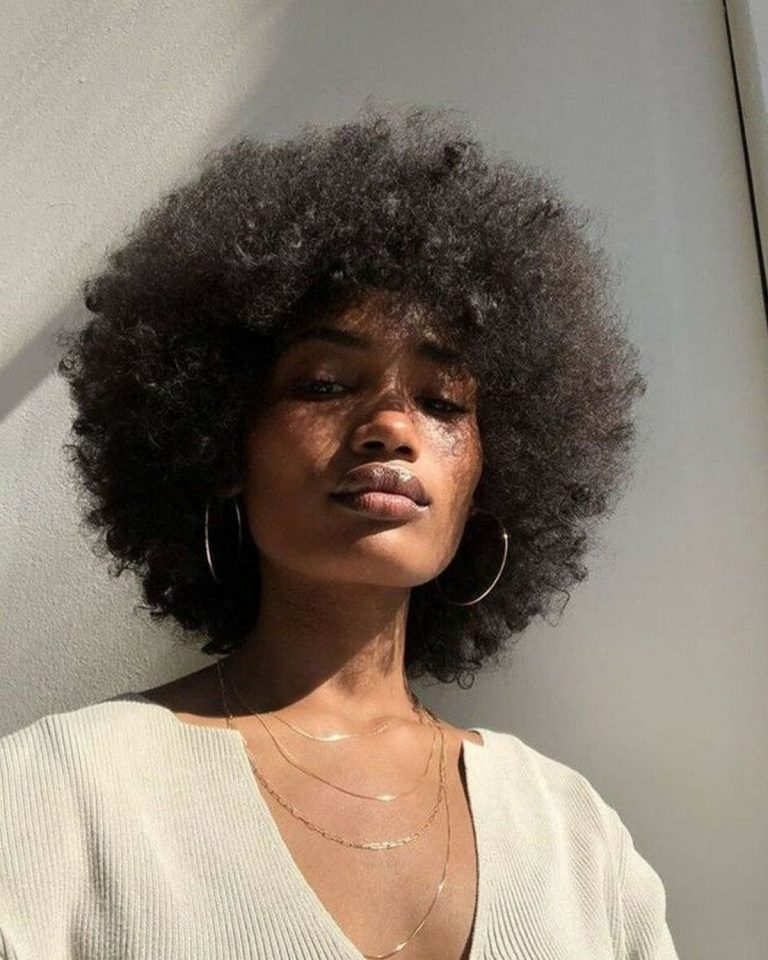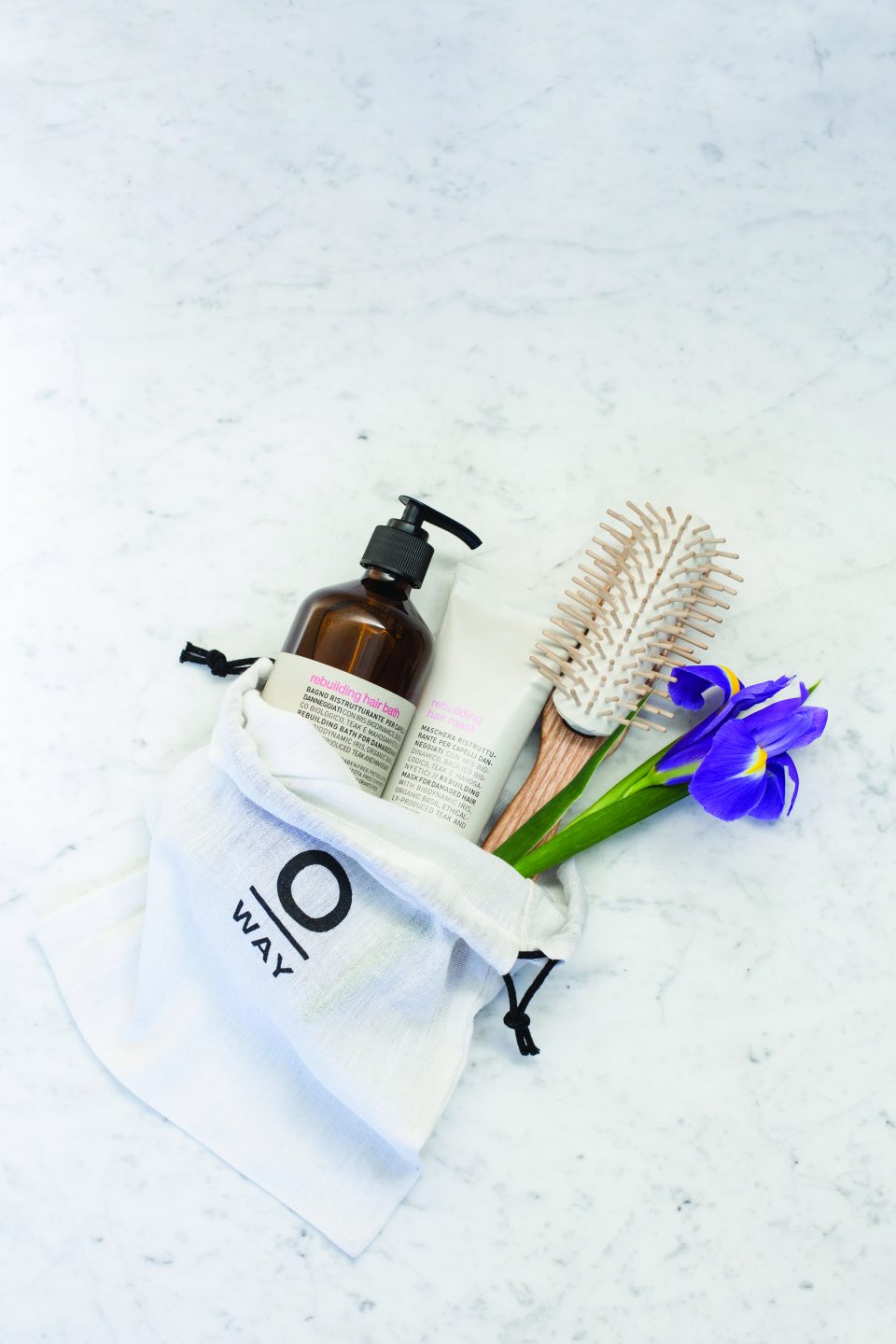 Treatments we'd recommend
Olaplex or any bond building treatment if you have coloured hair.
An intense hair mask that you can leave one for about half an hour.
Serums and split end sealers are great leave in, after a wash product. These lock in moisture, close down the cuticle and help prevent split ends.
The best way to apply serums or split end sealers is on freshly washed, towel dried hair.