How To Find The Perfect Print For Your Home
Buying the perfect print has the power to transform your home. Screen print experts, Print Club London, share their top tips for finding the perfect print.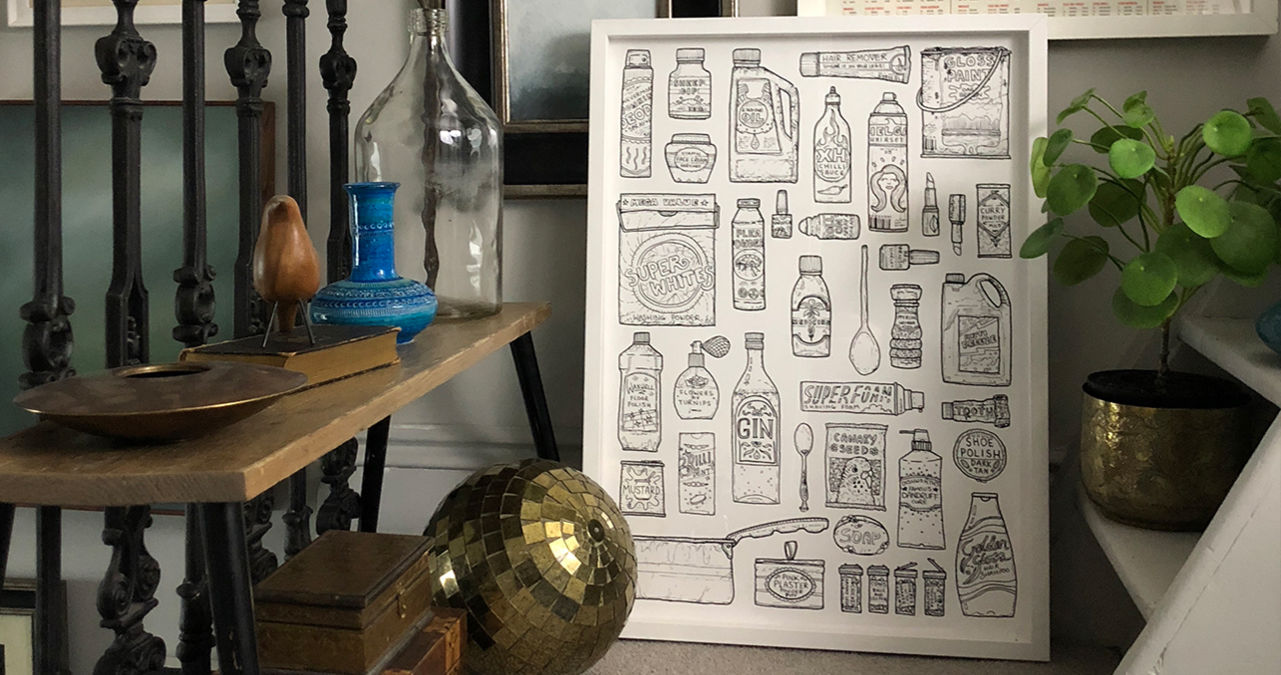 1. Buy what you love
Whether it's for your bedroom, bathroom or kitchen, you'll spend a lot of time looking at your chosen print. Make sure it's something that you really love, a print by one of your favourite artists or an image that reminds you of something great.
2. Opposites attract
Don't try to match your print to your paint job. You want your new purchase to be noticed so if you have a neutral, minimal décor, bright pops of colour and bold shapes can bring a room to life.
3. Frame it
It's worth splurging on a good frame. Not only does it mean that you can instantly hang your favourite piece but the right frame can really elevate a print. Heavy graphic shapes look great in a boxed black frame, whereas you should let prints with a lot of white space 'breathe' in a simple white frame.
4. Shop limited editions
Why would you want to have the same print as your neighbour? Choosing limited edition artwork from upcoming or established artists is the best way to know that your walls will be well dressed in exclusive prints.