One To Watch: Michelle Obama's 'Becoming' Is Now On Netflix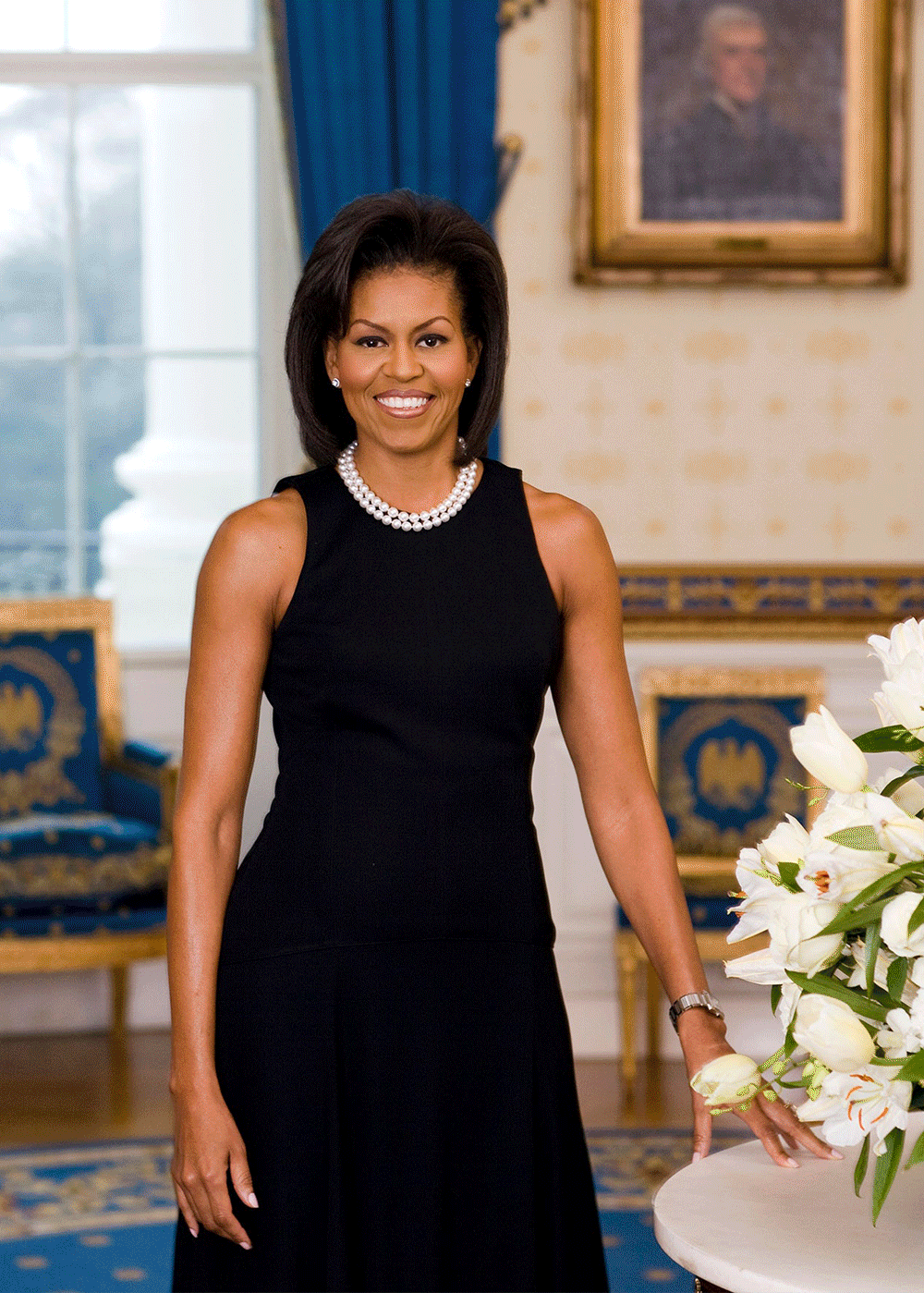 If you enjoyed Michelle Obama's memoir Becoming as much as we did, you'll be excited to hear about the latest Netflix documentary that follows the First Lady on her international book tour in 2018. Becoming (within both memoir and documentary) delves into Obama's upbringing on the South Side of Chicago, her experiences in the White House as the first black First Lady and her marriage to Barack Obama.
In celebration of its release, we've rounded up five facts which you may not know about Michelle Obama.
5 THINGS YOU MAY NOT KNOW ABOUT MICHELLE OBAMA
Michelle Obama came from humble beginnings
She grew up with her older brother, Craig, and parents in a one-bedroom, one-bathroom apartment on the South Side of Chicago. She shared the living room with her brother, which was separated by a room divider.
She was Barack Obama's mentor when they first met
After attending Harvard Law School, Michelle went to work at the Chicago law firm of Sidley & Austin, where she met Barack Obama. He was a summer associate and she was his adviser.
Michelle was not interested in Barack romantically at first
Initially, she wasn't interested in dating Barack and tried to set him up with her friends – unsuccessfully. She declined Barack's invitations to go out on a date, saying it would be inappropriate. Eventually she gave in to his charm and they went to see Do The Right Thing by Spike Lee. As they say, the rest is history.
She is childhood friends with Jesse Jackson's daughter
During her teenage years, Michelle became close friends with Santita Jackson — daughter of Reverend Jesse Jackson. Santita sang at Michelle and Barack Obama's wedding in 1992.
She was wary of herself and her family getting into politics
After growing up with Sanita Jackson, she had already had a glimpse into the demands politics placed on a family and the unpredictable lifestyle that accompanied presidential campaigns. Due to this, she was concerned about Barack running for president initially. She soon realised though that the country needed Barack and got on board, supporting him however she could throughout his campaign.