Recipe: A Spanish-Inspired Cocktail For Summer
Fine wine expert and all-round foodie, Olly Smith's latest book Fizz boast over 80 skillfully blended cocktails (including mocktails) packed with flavoursome ingredients of elderflower, orange blossom and rhubarb to carefully craft a list of drink for every occasion in mind.
 
In collaboration with Ebury Books, we've handpicked a fiery cocktail inspired by the exuberant Spanish city of Jerez that is guaranteed to impress.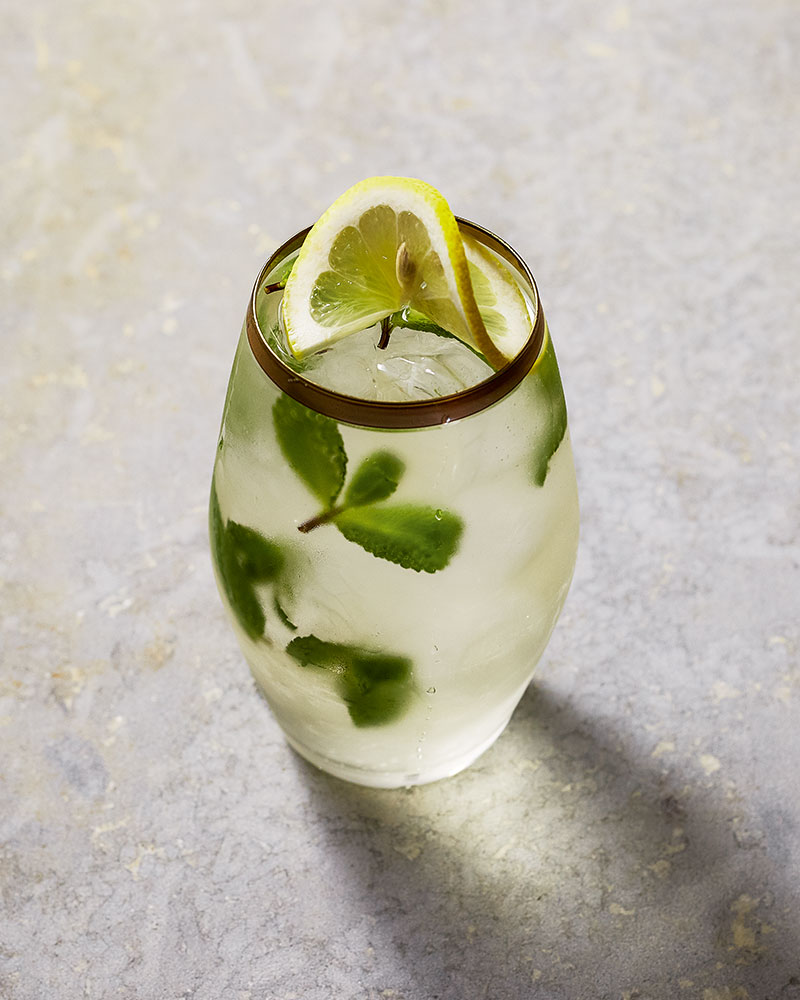 REBUJITO
 
INGREDIENTS
 
60ml fino sherry
120ml lemonade
A handful of mint leaves
Ice cubes
 
METHOD
 
Fill your glass with ice cubes and fresh mint, then pour in fino sherry (Tio Pepe works a charm) and top up with lemonade. Add more cubed ice, and serve in a highball or collins glass with a slice of lemon to garnish.