Step Inside Noguchi's World: The Artist And Designer We Can Still Learn From Today
"It was only in art that it was at all possible for me to find my identity at all."
Whether you've heard of Isamu Noguchi or not, there's every chance you will have encountered his iconic furniture and lighting creations at some point – perhaps without even realising. Although widely known as an icon of mid-century design, the Barbican's latest exhibition honours the artist's innovative and risk-taking creative approach that explored the contexts of everyday life, chronicling his kaleidoscopic career across sculpture, architecture, dance, and design over six decades.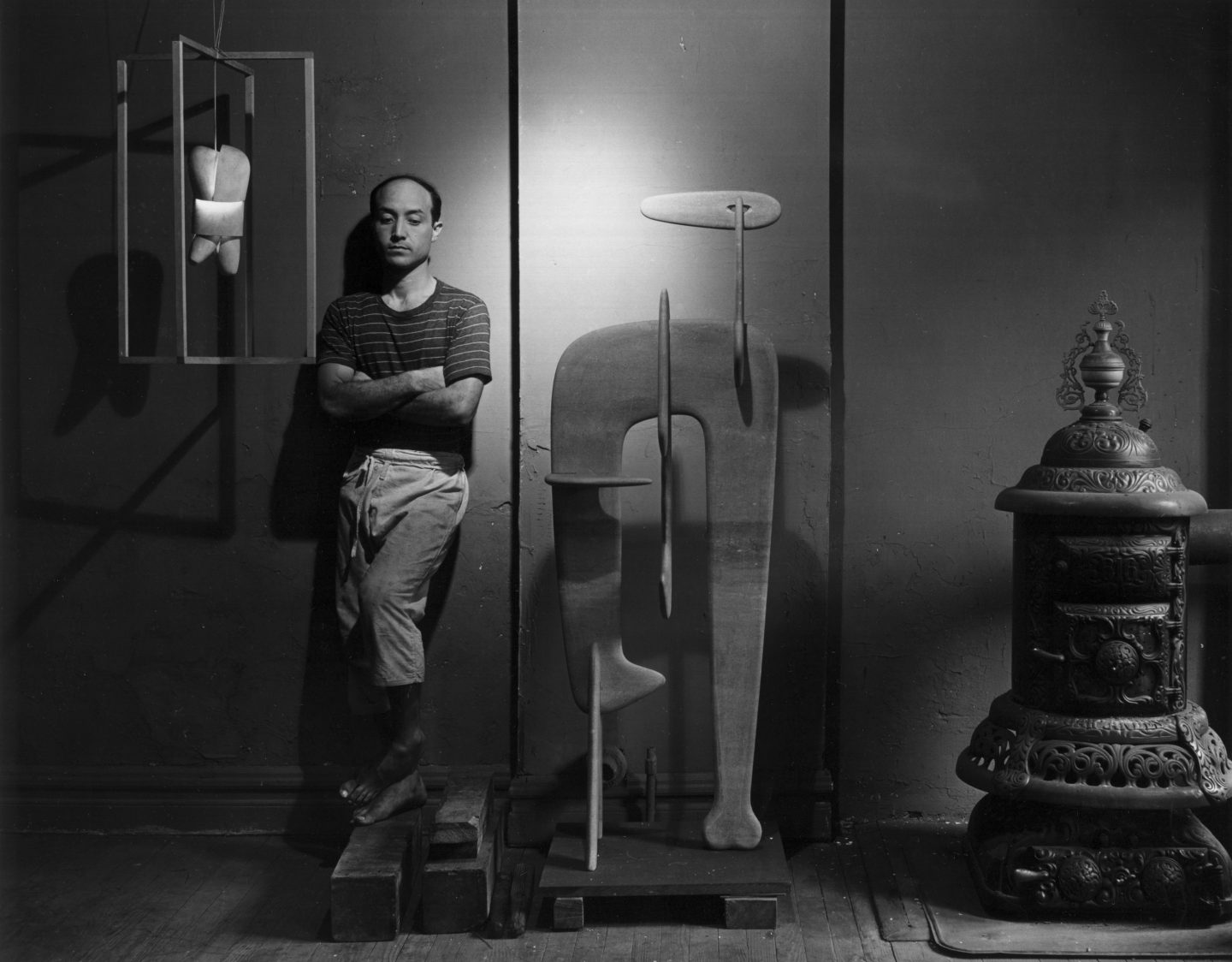 Noguchi was born in Los Angeles in 1904 to an Irish-American mother and a Japanese father, and spent most of his childhood years in Tokyo. Having travelled a lot throughout his life, he absorbed a wide range of cultural influences which would later inform his craft. From his early apprenticeships with Constantin Brâncuși in Paris and celebrated Chinese brush painter Qi Baishi in Beijing, to his public and political art projects of the 1930s, and radical dance collaborations with pioneering modern choreographers, the exhibition explores all aspects of Noguchi's prolific artistic practise.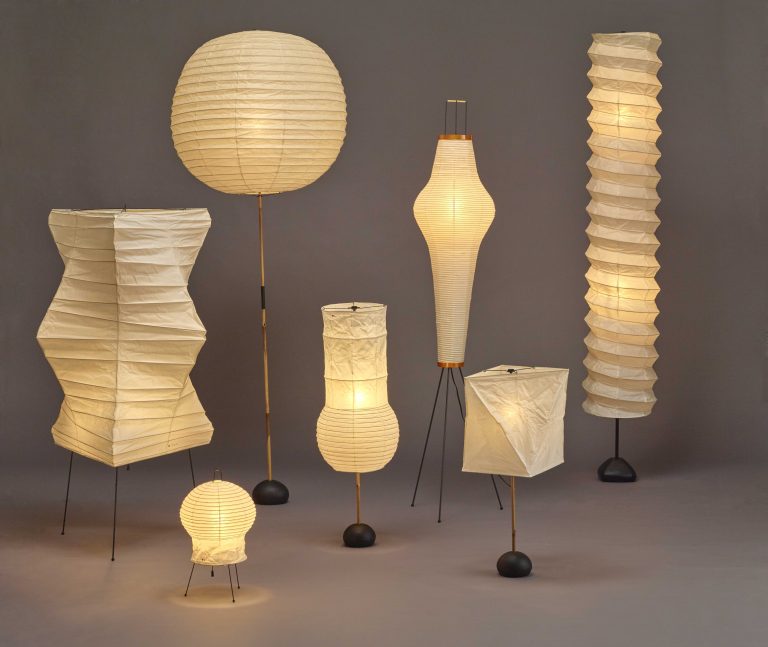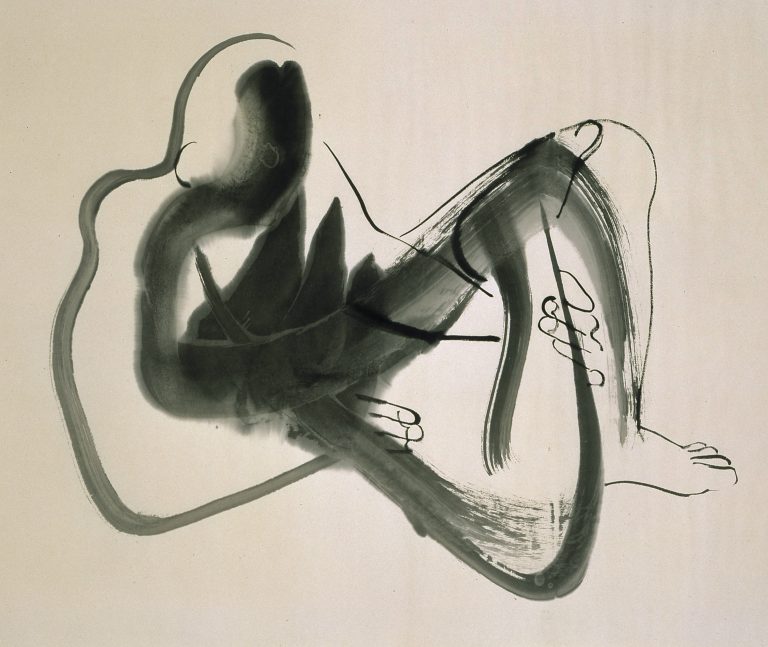 "I think that I am a product of my mother's imagination."
The Barbican is displaying over 150 of his works, including sculptures made of stone, bronze, ceramics, wood, aluminium, and galvanised steel, as well as theatre set designs, architectural and playground models, lighting, and furniture design. A highlight worth your focus is Noguchi's interlocking sculptures from the 1940s that see various components built and disassembled, demonstrating the artist's creative spirit even in the midst of adversity during the second world war.
During this time, Noguchi volunteered in a Japanese internment camp in Arizona, and his experiments here went on to influence some of his best-known works – the Akari light sculptures. Using washi paper and electric bulbs, Akari combine traditional and modern technology, while bringing sculpture to everyday households, in line with the artist's democratic commitment to accessible public art.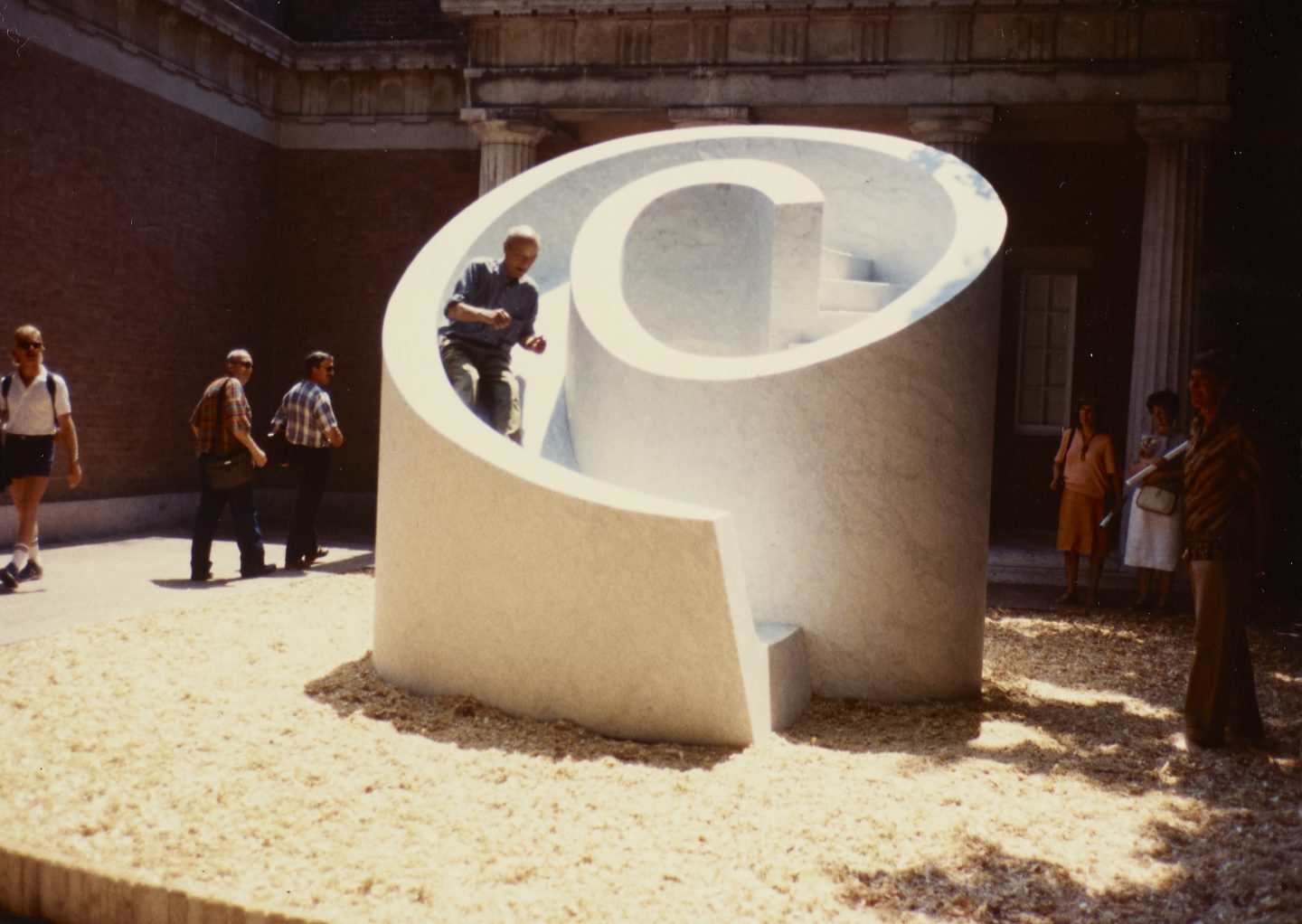 "To be hybrid means anticipating the future."
The show also contains a stunning collection of Noguchi's postwar ceramics, which demonstrate his creative approach to traditional craft processes. Amongst these are his environmental designs, created in reaction to the devastating aftermath of Hiroshima's atomic explosion, which addresses issues of violence and peace, while also reflecting Noguchi's own biracial identity conflict.
Noguchi passed in 1988 after living through turbulent times, through which he continually innovated and experimented. This display at the Barbican offers insights into the psyche of a restless spirit that constantly pushed the limits of art, experimenting with materials, scale and place to create art with purpose. The overarching sentiment that guides viewers through the exhibition is Noguchi's humanist vision that was dedicated to creating art that is useful, inspiring and utterly life-affirming.