What to read if you loved Caitlin Moran's 'More Than A Woman'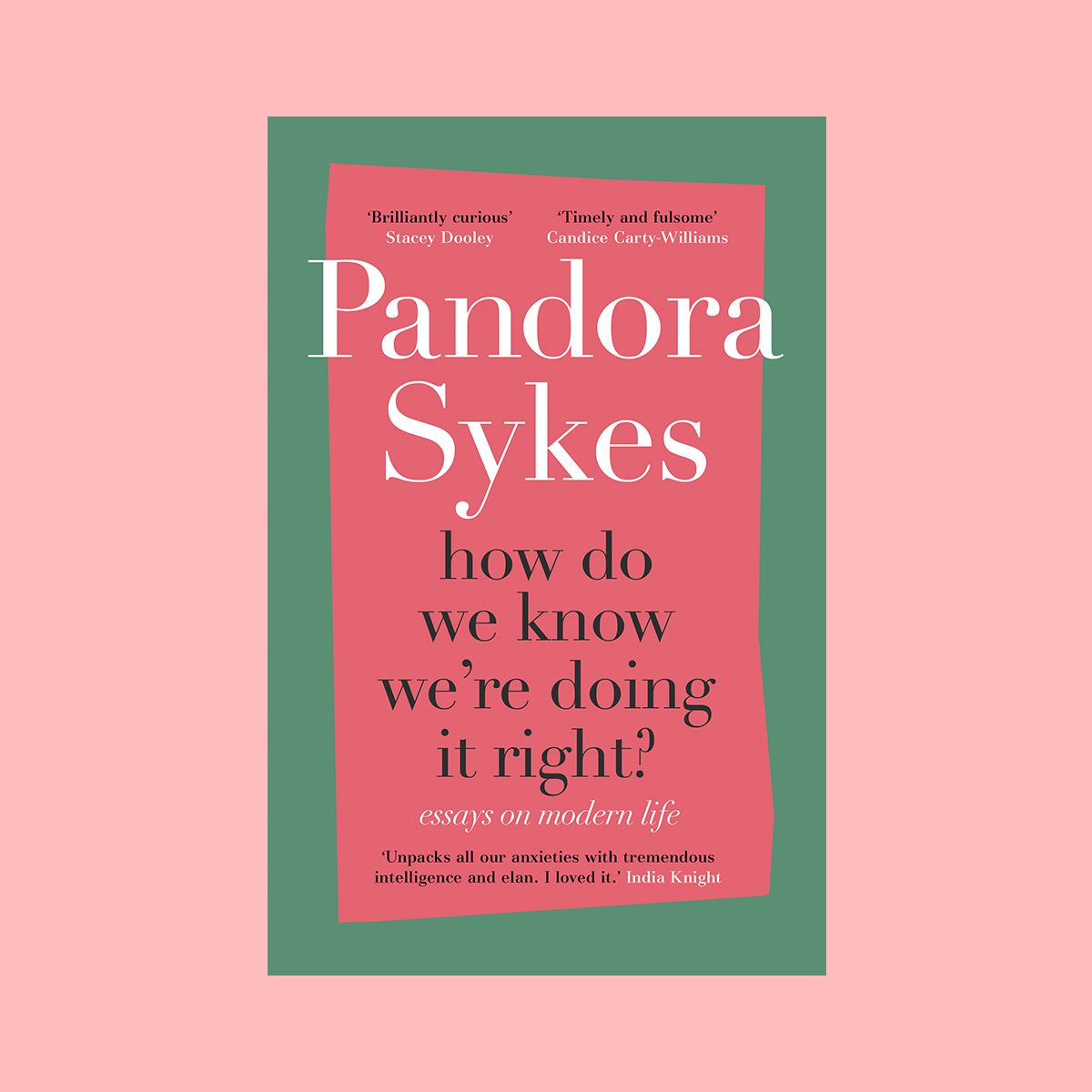 How Do We Know We're Doing It Right by Pandora Sykes
Modern life is full of choices but how do we know what our best life looks like? And what if we get it wrong? Incisive and quick-witted, How Do We Know We're Doing It Right explores the questions, anxieties and agendas that consume our lives. Pandora Sykes interrogates the stories we've been sold and the ones we tell ourselves – from happiness to wellness; womanhood to consumerism – in ways that are refreshing, surprising and reassuring. This is a book to spark discussion and encourage us to find our own path to contentment.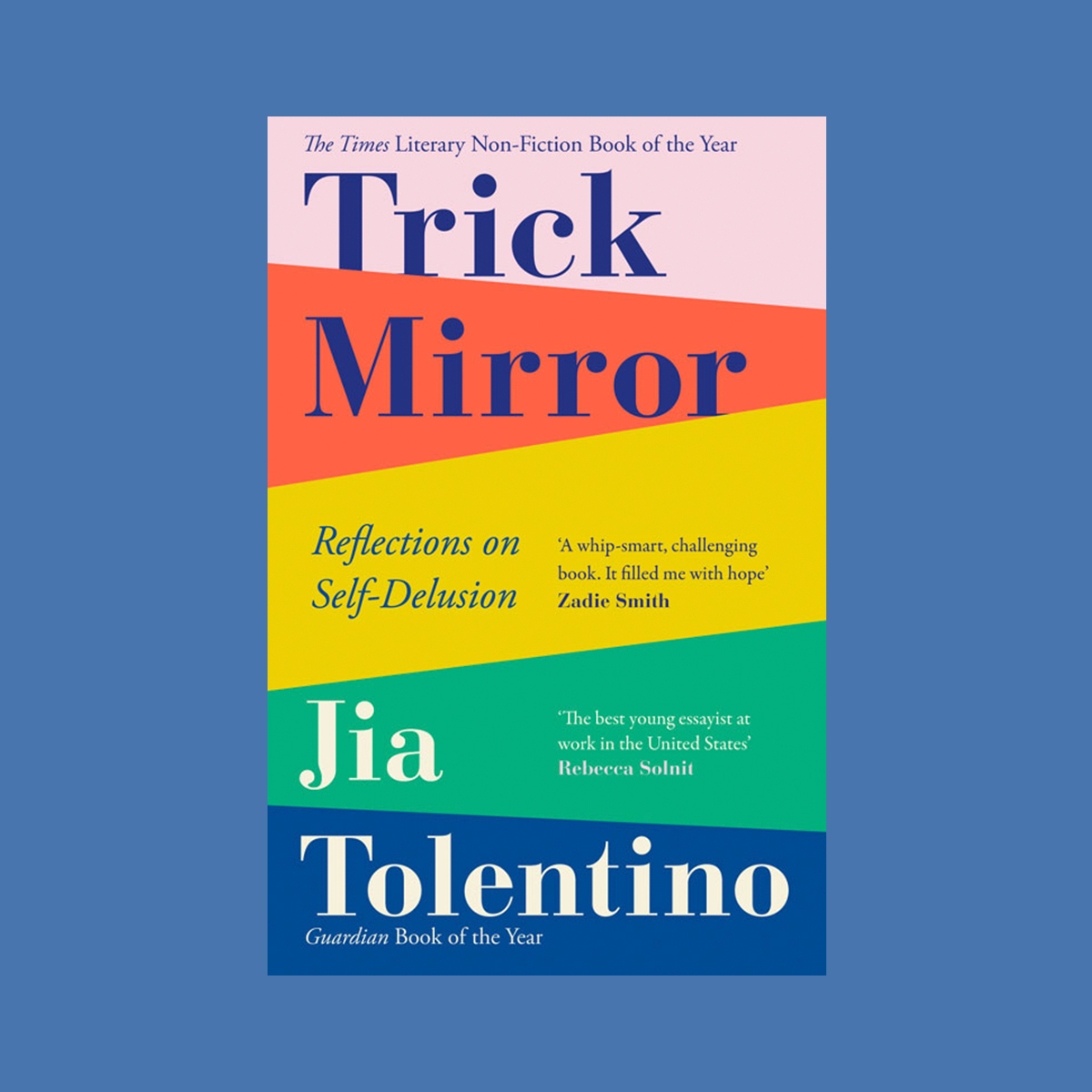 Trick Mirror, by Jia Tolentino
What happens to our behaviour when we live most of our lives online? What does it mean to 'always be optimising'? And what is it about scams and the millennial generation?
Offering nuanced and witty reflections on feminism, reality TV, the internet, drugs, identity and more, Trick Mirror is a thought-provoking and entertaining response to our zeitgeist – a must-read for anyone interested in the way we live and think today and the perfect choice for your next book club.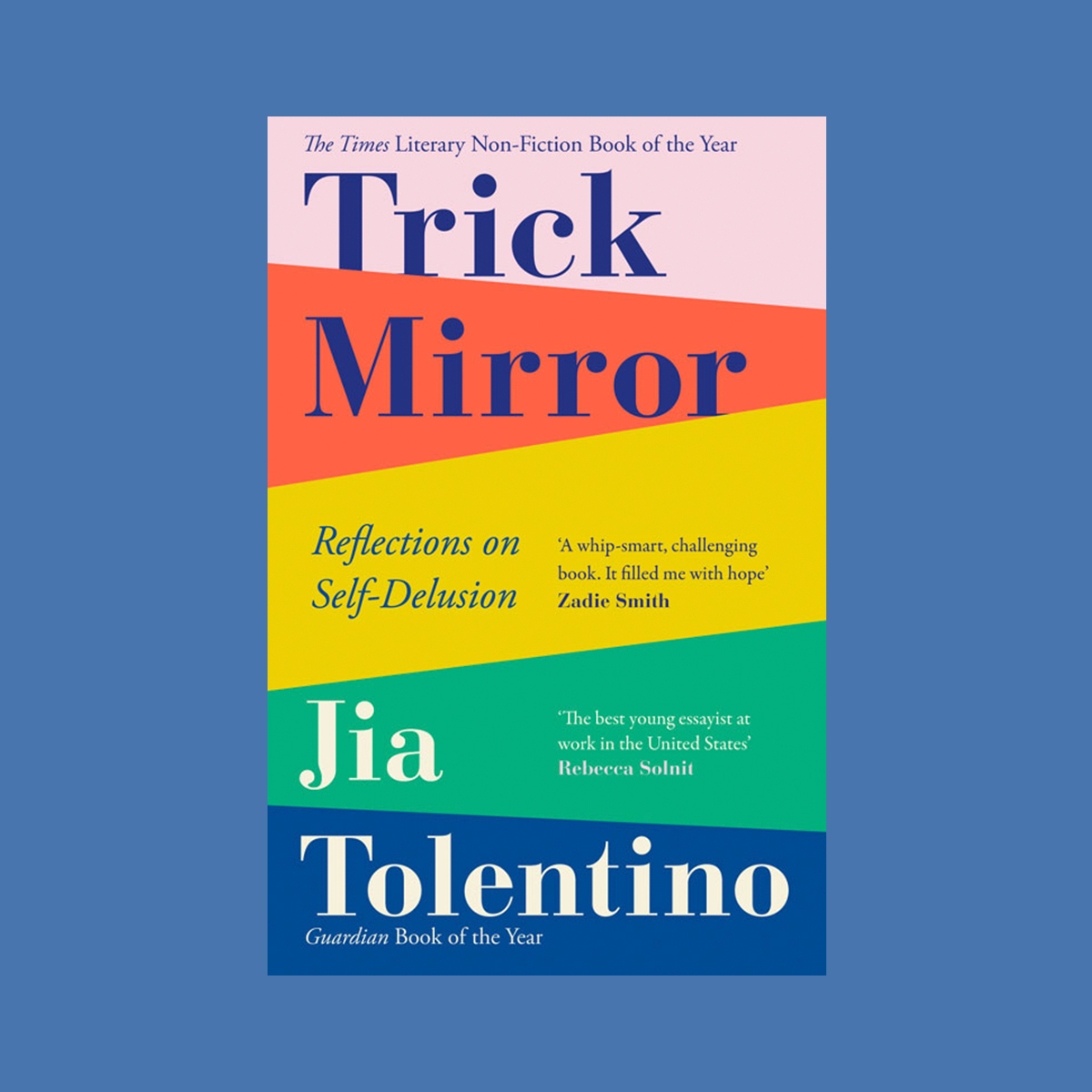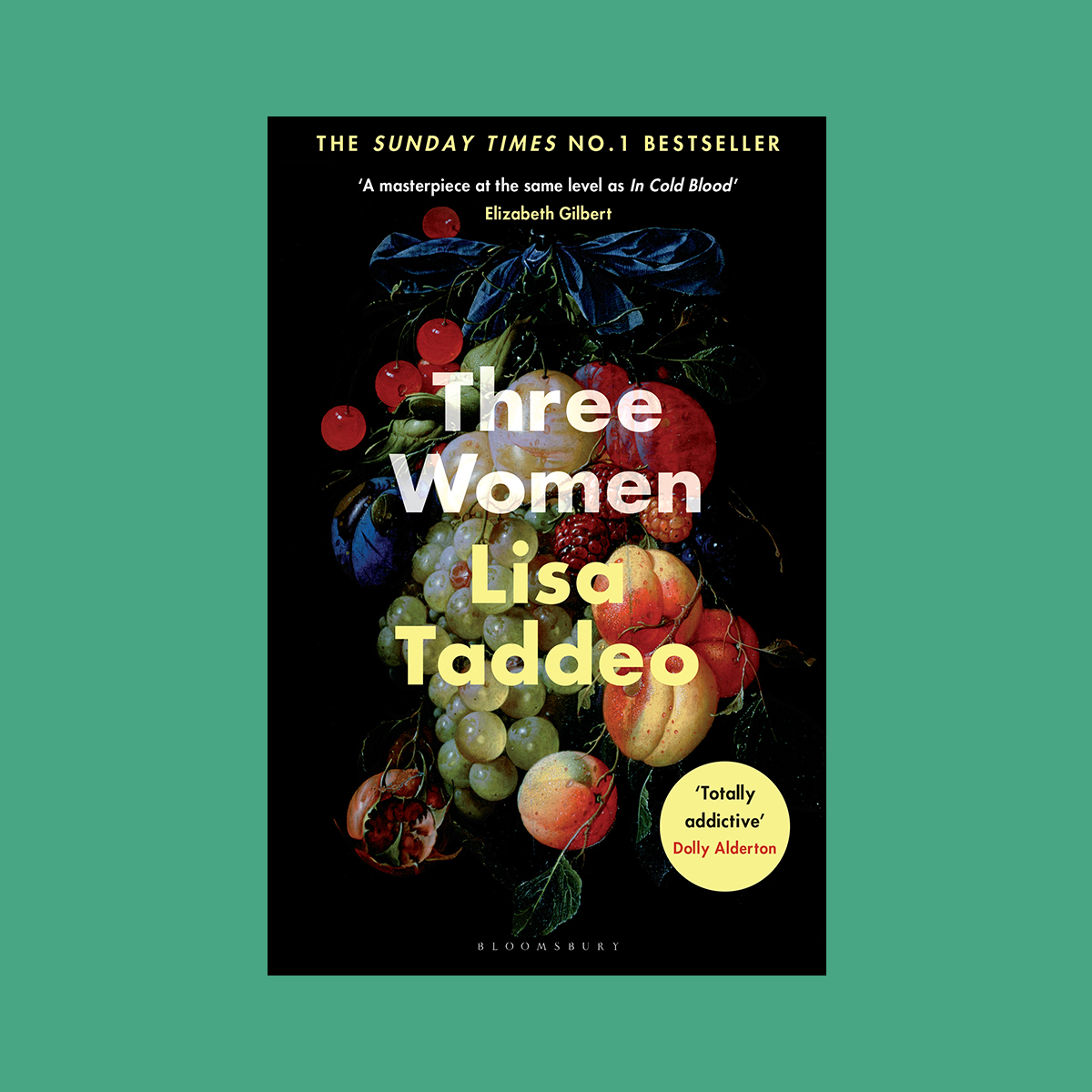 All Lina wanted was to be desired. How did she end up in a marriage with two children and a husband who wouldn't touch her?
All Maggie wanted was to be understood. How did she end up in a relationship with her teacher and then in court, a hated pariah in her small town?
All Sloane wanted was to be admired. How did she end up a sexual object of men, including her husband, who liked to watch her have sex with other men and women?
Three Women by Lisa Taddeo is the non-fiction title everyone is talking about this year – and for good reason. Offering a refreshing and riveting consideration of female sexuality, girlhood, womanhood and motherhood in a creative prose, it explores the interiority of three women; revealing their unspoken thoughts, disappointments and deepest desires.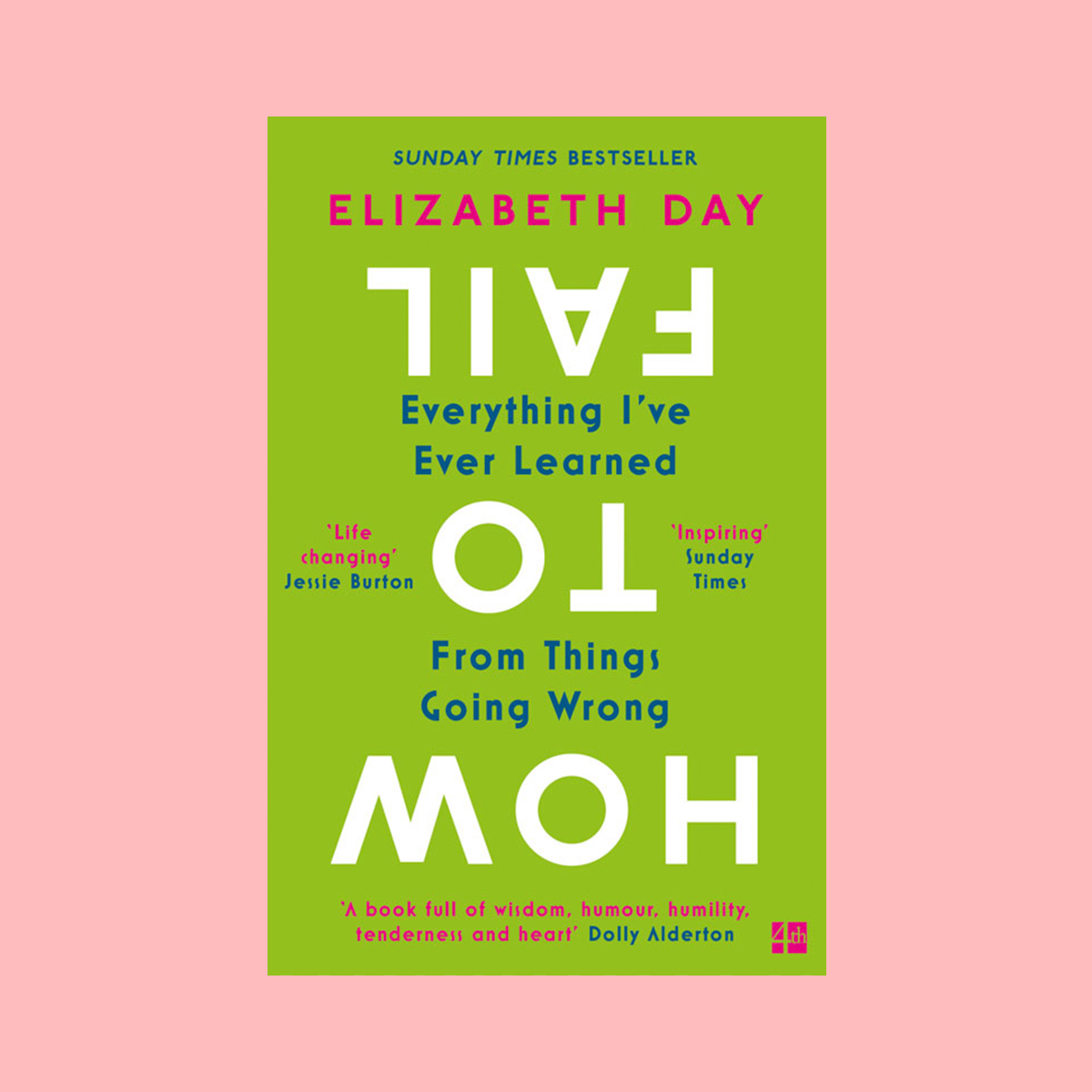 After the success of her podcast 'How to Fail,' Elizabeth Day set out to write this book exploring what she has learnt from her guests – as well as throughout her own life – disrupting the narrative around failure completely, suggesting it should be embraced more positively as a learning experience that can shape us.
Part memoir, part manifesto, including chapters on dating, work, sport, babies, families, anger and friendship, How to Fail is based on the simple premise that understanding why we fail ultimately makes us stronger. It's a book about learning from our mistakes.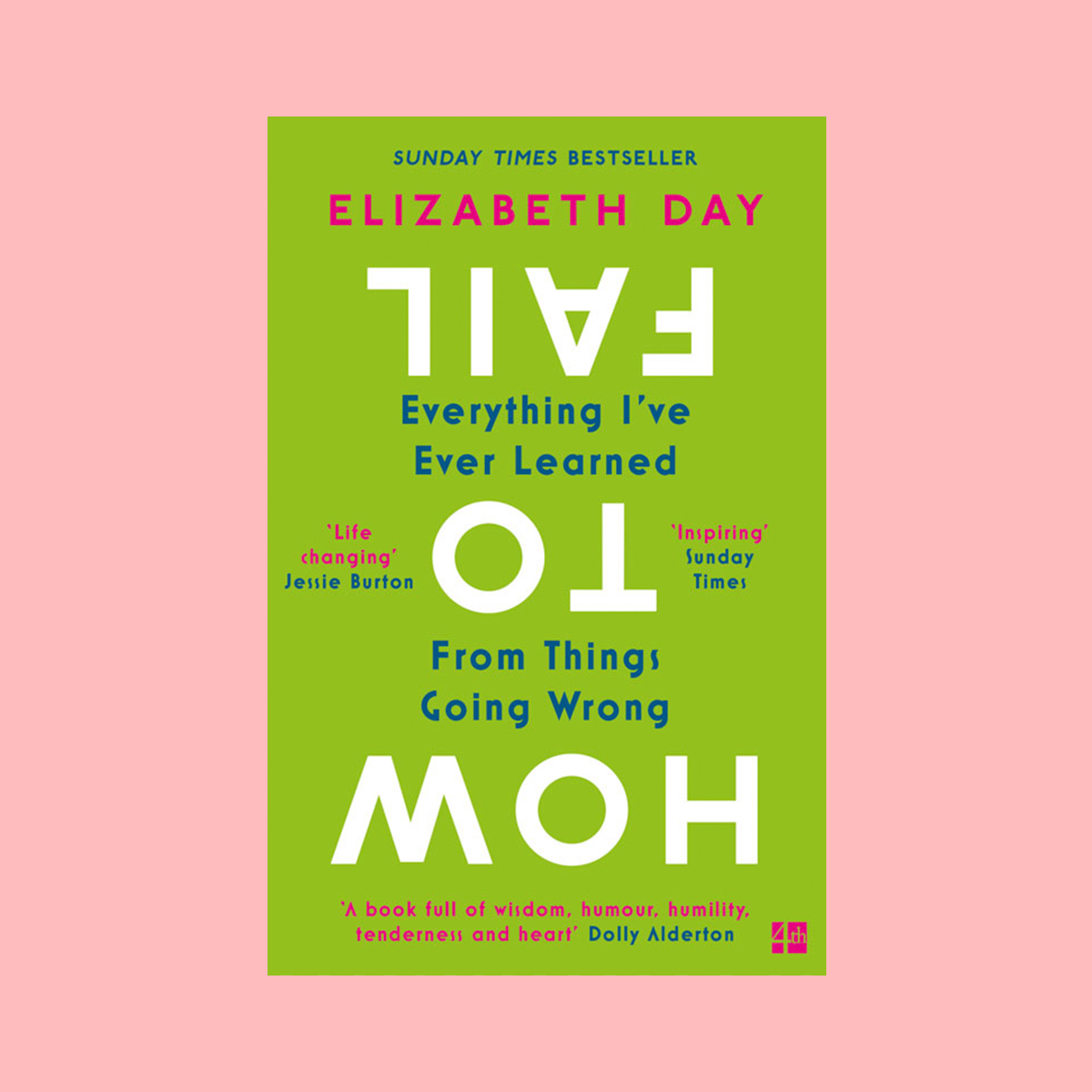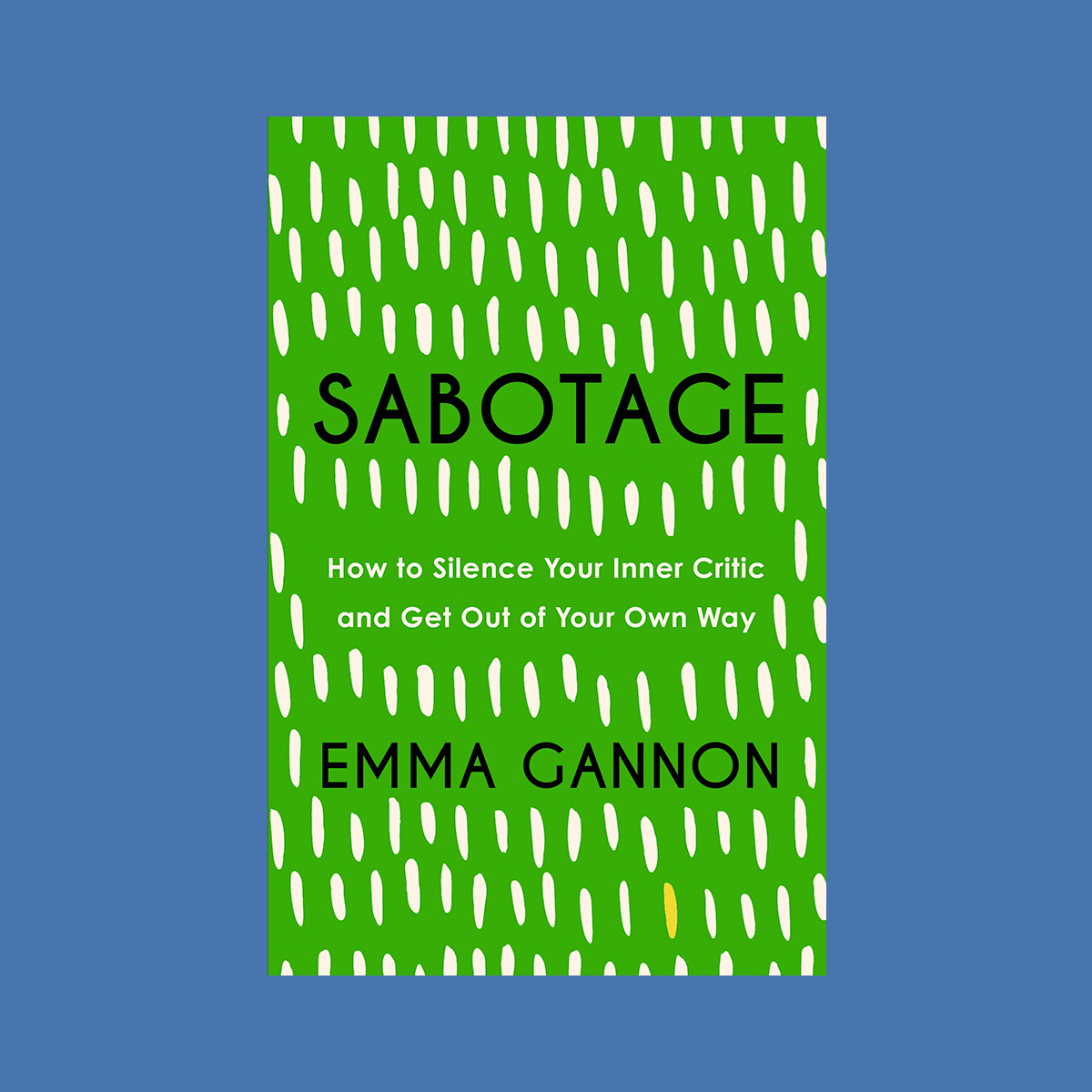 We all have a relationship with self-sabotage, a tendency to put barriers in the way of our progression and our happiness – at home and at work, both on and offline. Sabotage is a book about challenging these behaviours, digging a little deeper into why that unhelpful voice can creep up on us. Procrastination, jealousy, inner critic: how can we overcome these obstacles? How do we stop getting in our own way?
Exploring real-life stories of success and setbacks from leading cultural voices, Emma Gannon searches for experiences, solutions and ways to look differently at what's really holding us back.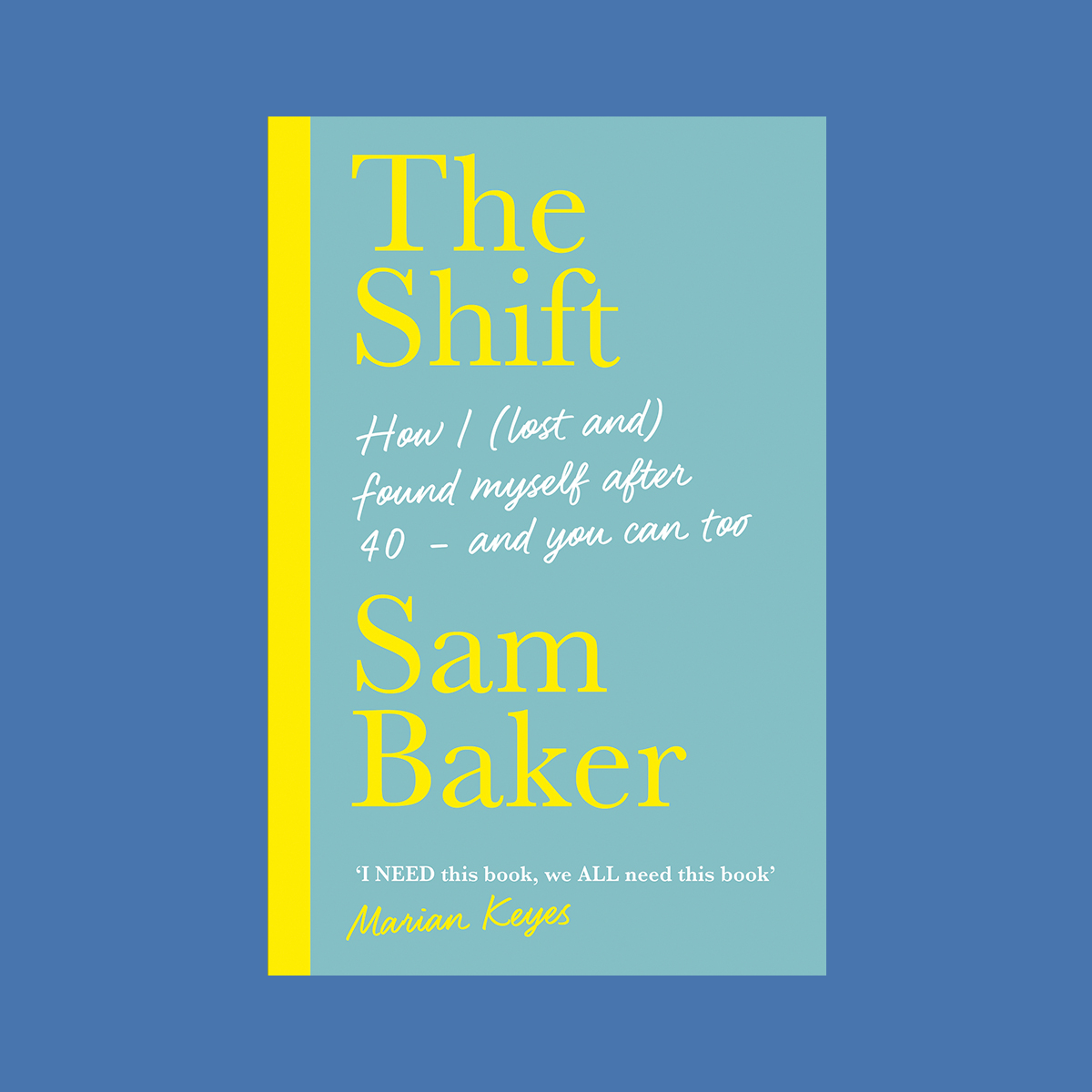 Women over forty are the most ignored demographic in society. And yet this is the time when you are likely to have the most freedom, power, confidence and self knowledge than ever before. So what now? What happens when the narrative given to you by society – husband, babies, house – runs out and you become storyless?
Including chapters on menopause, sex, culture, work, rage and freedom, writer and journalist Sam Baker shares her experiences of life post 40 and shows women how to create their own story. She encourages them to harness their energy, opinions and power and create a liberating new narrative for the second half of life.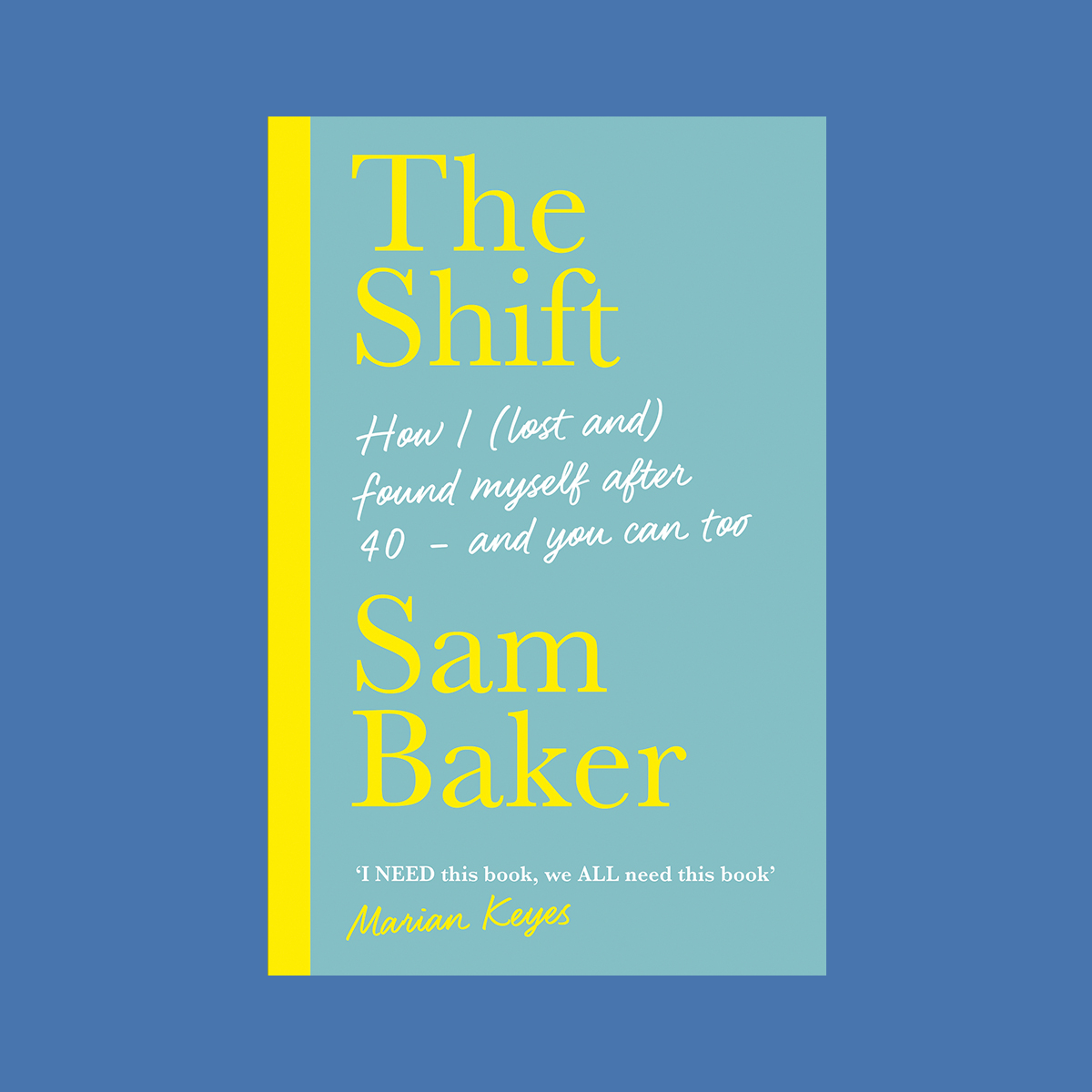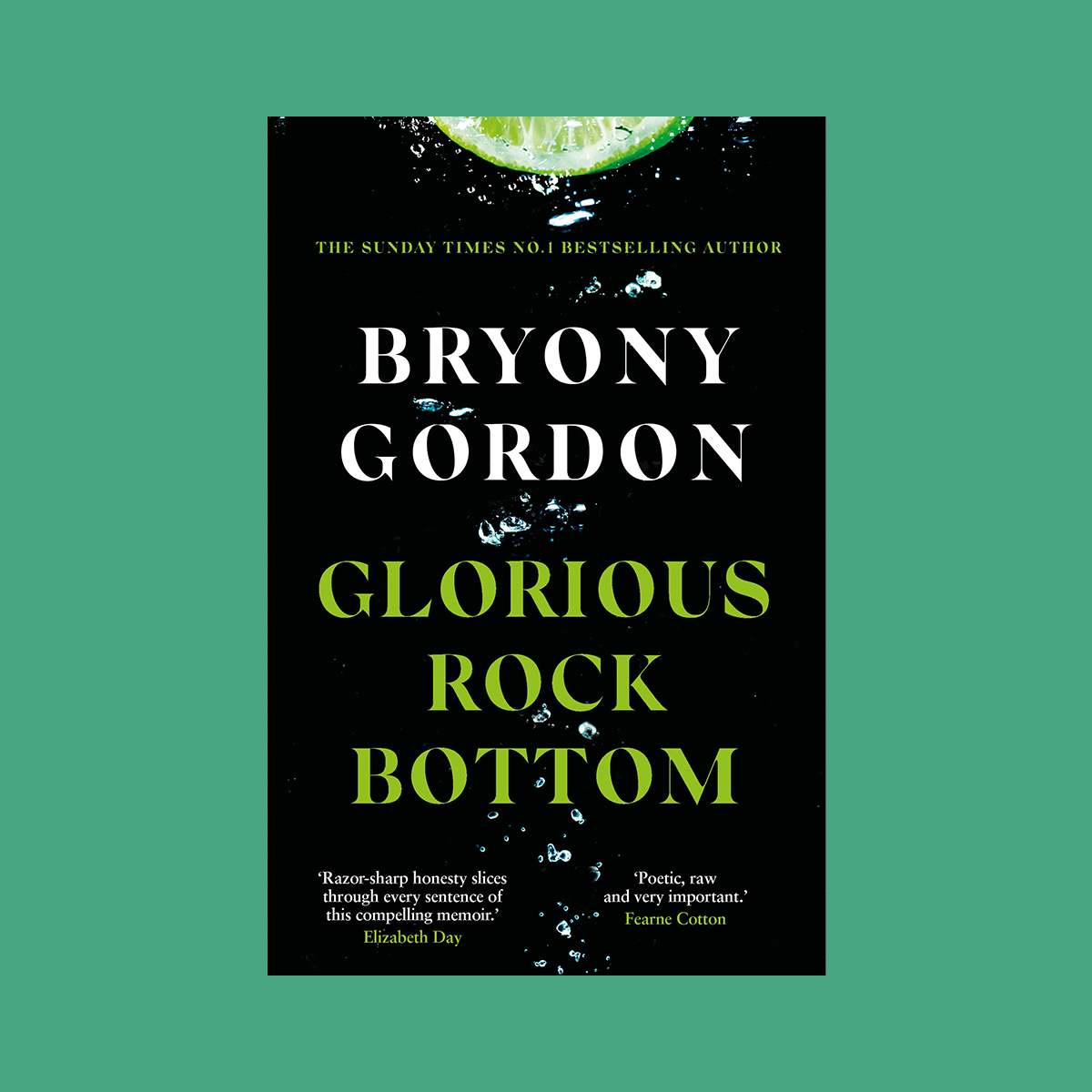 Glorious Rock Bottom by Bryony Gordon
Bryony Gordon is a respected journalist, a number-one bestselling author and an award-winning mental health campaigner. She is also an alcoholic.
In Glorious Rock Bottom Bryony opens up about a toxic twenty-year relationship with alcohol and drugs and explains exactly why hitting rock bottom actually saved her life. Known for her trademark honesty, Bryony re-lives the darkest and most terrifying moments of her addiction, followed by a rollercoaster ride through recovery, self-acceptance, friendship, love and hope, to a joy and pride in staying sober that her younger self could never have imagined.
Shining a light on the deep connection between addiction and mental health issues, Glorious Rock Bottom is in turn, shocking, brutal, dark, funny, hopeful and uplifting. It is a sobriety memoir like no other.