5 Reasons To Switch To A Green Dry Cleaner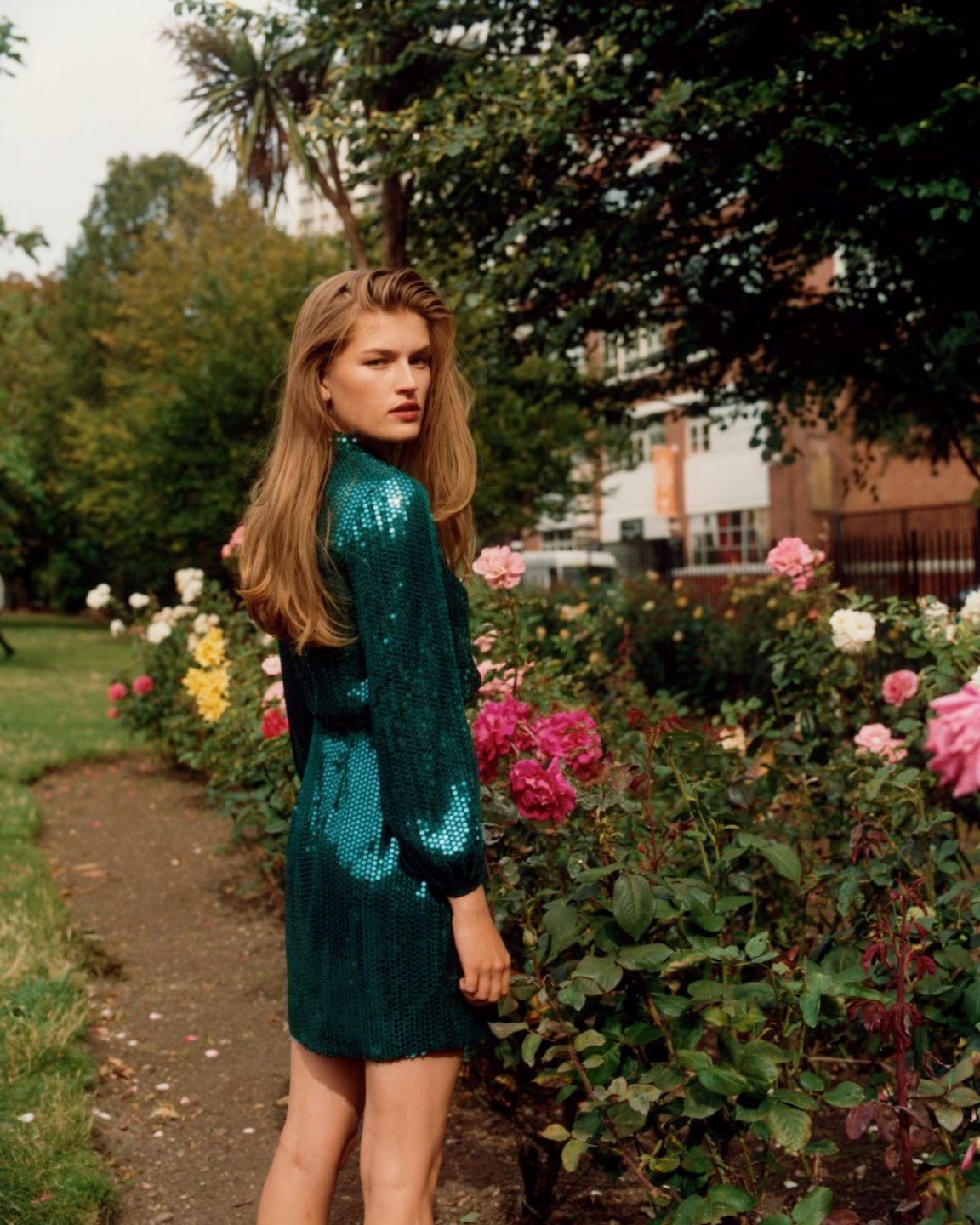 To make a difference and start to reduce our environmental footprint, we need to consider how we care for the clothes we buy – that's where GreenEarth Cleaning come in. They are leading sustainable dry-cleaning through a process that replaces the hazardous petrochemical solvents traditionally used with liquid silicone. Liquid silicone is an odourless solution with ideal properties for fabric care that is also better for the environment.
 
Here are the five key benefits of caring for your clothing in this way.
It's gentle on your clothing
 
GreenEarth dry cleaning is effective and gentle, meaning your most-loved clothes will still feel soft and wearable. It is 100% odour free, non-allergenic and non-irritating. What's not to love?
It's actually good for the fabrics
 
Your clothes will last longer with GreenEarth dry cleaning. Colours stay vivid, fabrics feel soft and it's safe for cashmere, leather, sequins – as well as even styles you're advised not to dry clean.
It uses less energy
 
GreenEarth dry cleaning typically uses 50% less electricity than other aftercare solutions. It also uses less water than others, including everyday washing machines.
It's better for the earth
 
GreenEarth's unique non-toxic silicone-based dry cleaning technology is safe for our water, soil and the air.
It's better for the oceans
 
GreenEarth dry cleaning is a closed loop system. Therefore, it prevents microfibers and microplastics entering our waterways and ultimately, from contaminating ocean life. What more of a reason do you need?
There are now 200 Johnsons in the UK who can offer GreenEarth cleaning, plus 183 Waitrose where customers can drop off dry cleaning and Jeeves of Belgravia London.
 
To find out more about GreenEarth and to find your nearest store visit the GreenEarth global store locator.