Your New Jeans: Find Your Fit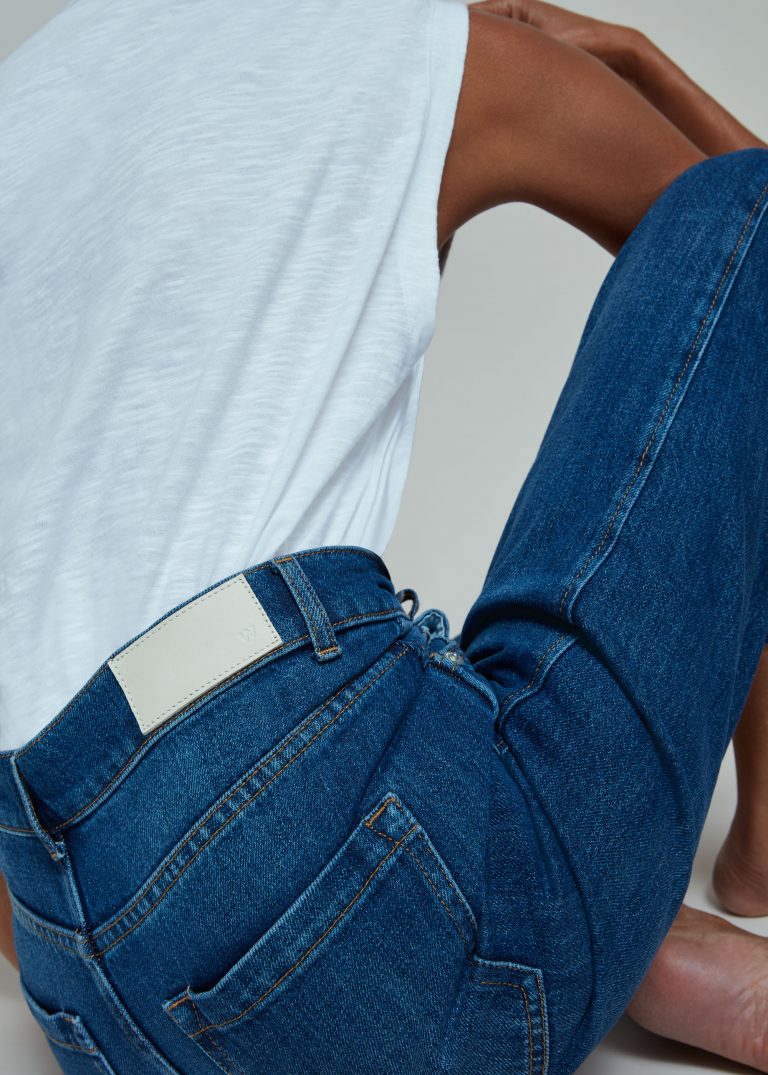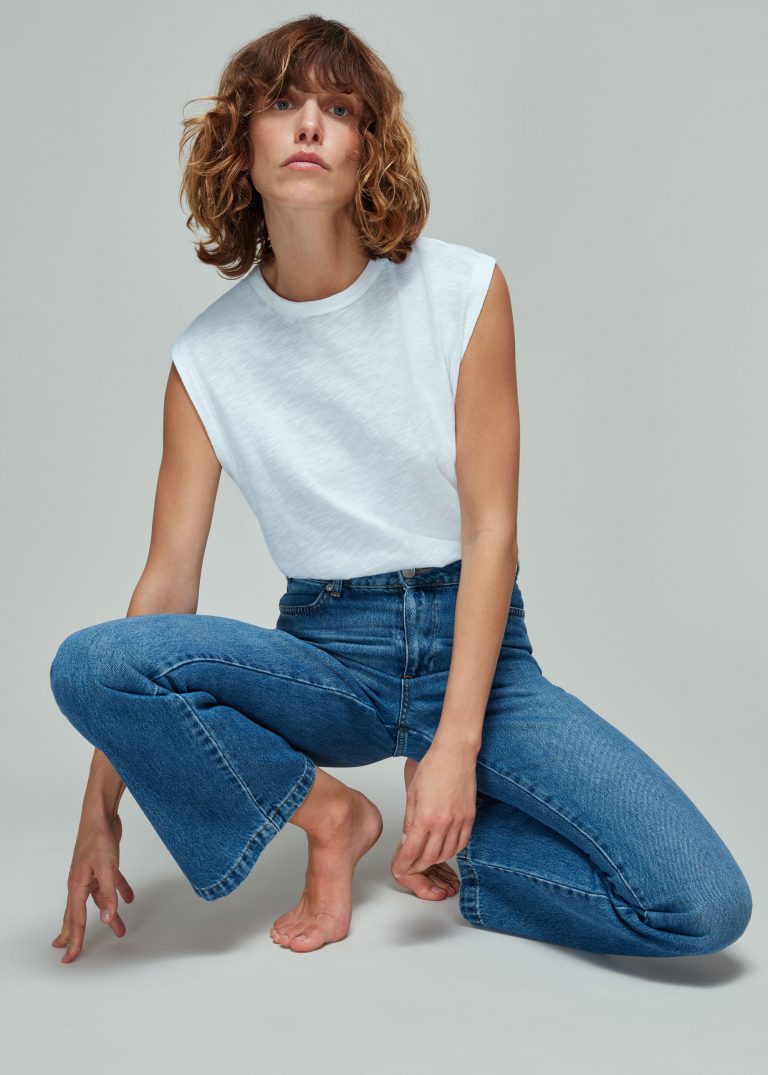 With a variety of leg shapes, waistbands and cuts to choose from, we're here to help you find the right fit for you.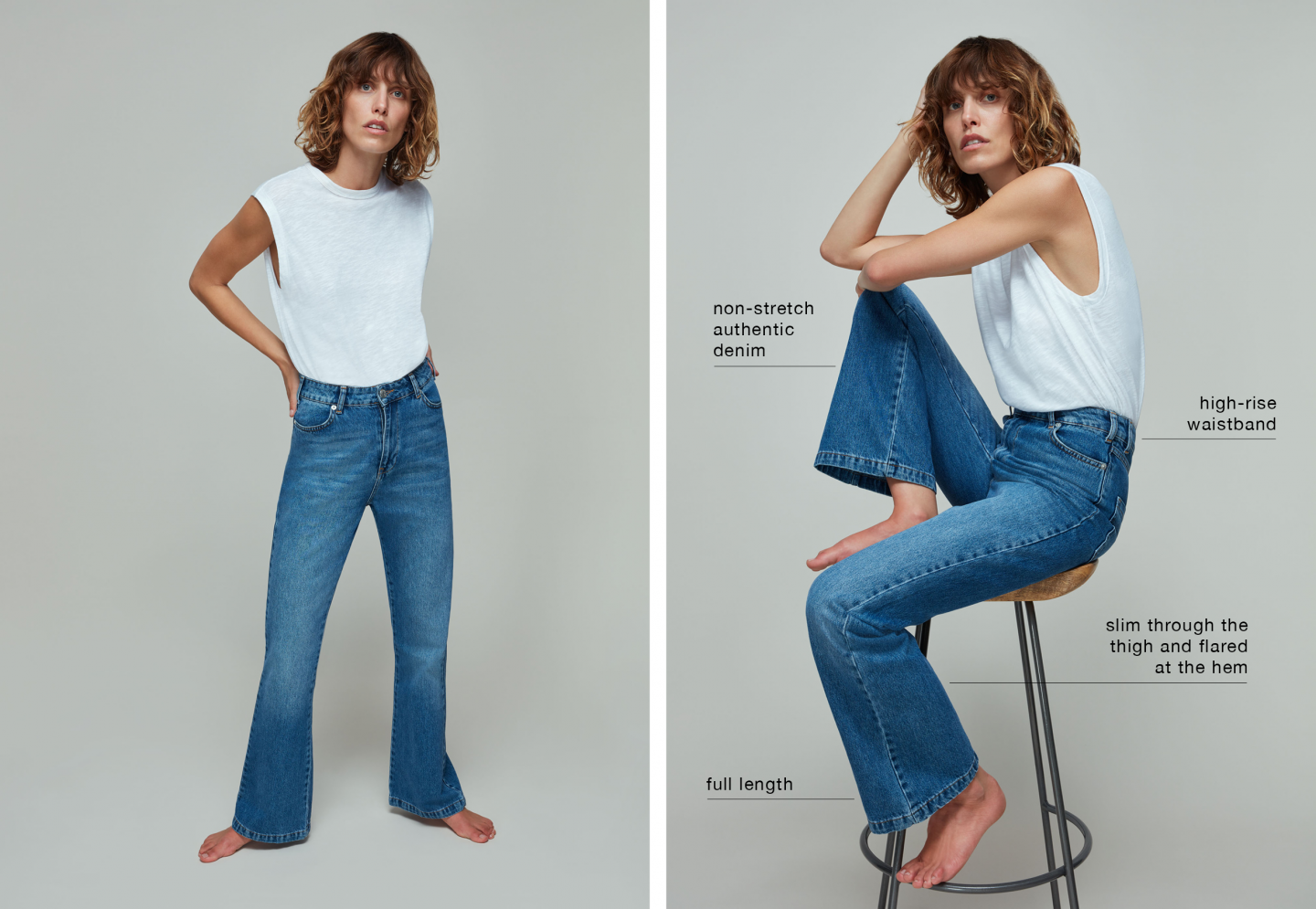 The Authentic flare
If you love the throw-on appeal of jeans but want to make more of a statement, our authentic flares are for you. Designed with a high-rise waistband and a full leg, this non-stretch style comes in a slim fit through the thigh before reaching a flared hem.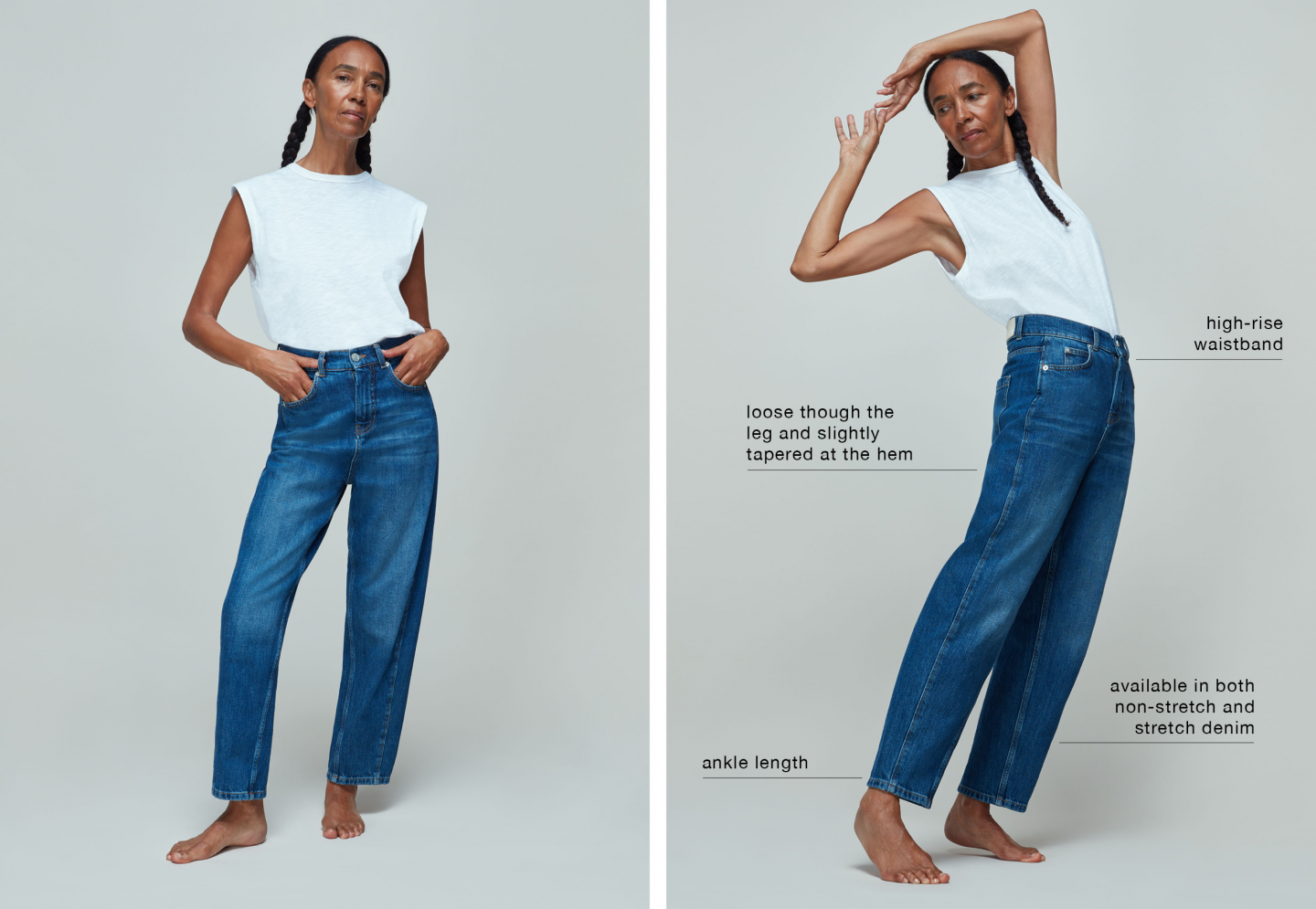 The Barrel Leg
A mainstay of the modern woman's denim repertoire, our barrel-leg jeans have a high rise waist, loose-fitting legs and are cropped nonchalantly above the ankle. Now available in both non-stretch and stretch denim.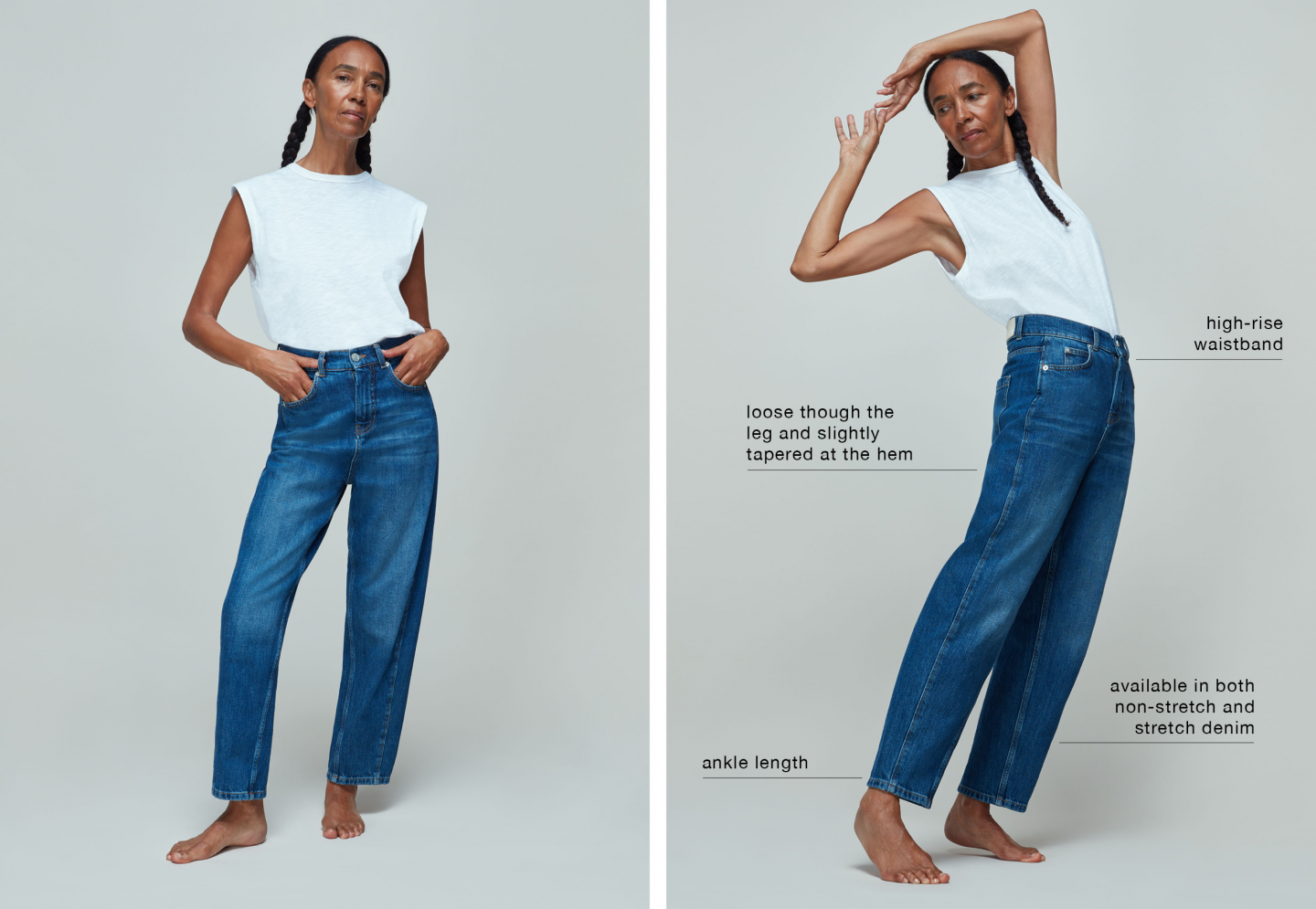 Update the hardest-working section of your wardrobe with our latest guide.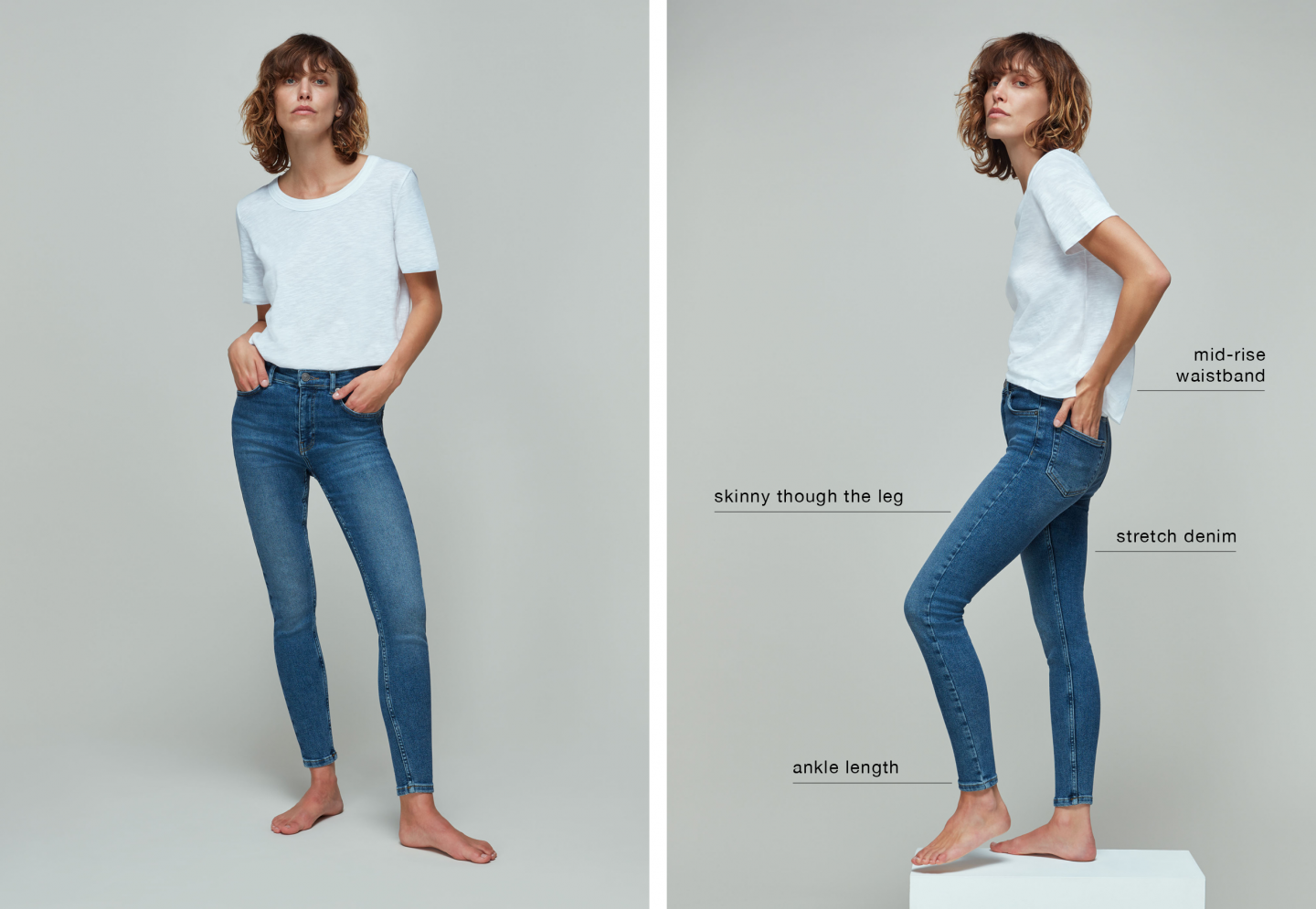 The Sculpted Skinny
In a stretch denim, our skinny jeans feature a flattering mid-rise and have been sculpted to fit closely to the leg. They're cut to an ankle length and make a chic staple for both day and night.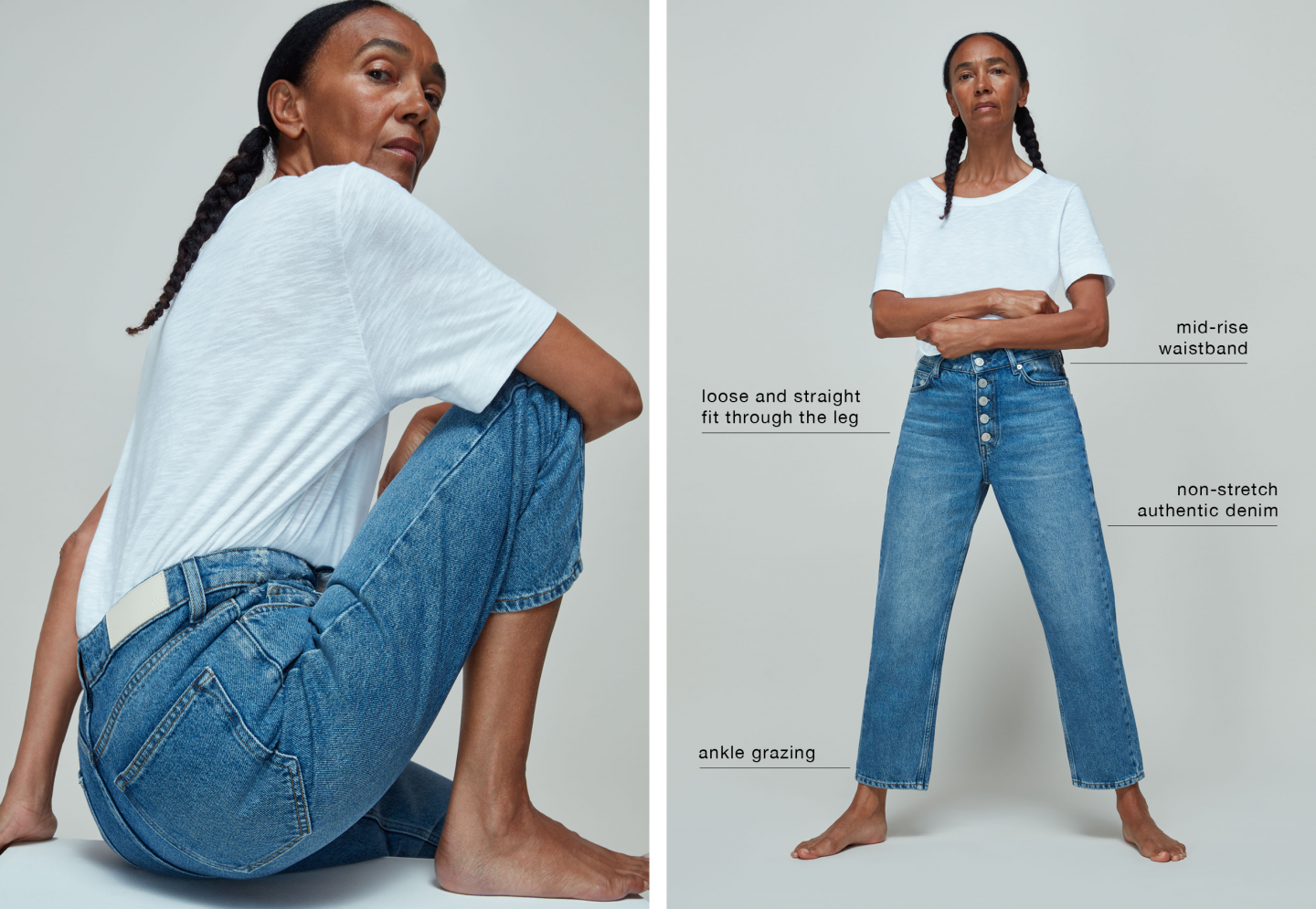 The Straight Leg
Demonstrating careful attention to quality and authenticity, our straight leg jeans are reminiscent of vintage jeans. Crafted from a non-stretch authentic denim, they sit high on the waist and flow with a loose, straight fit through the leg.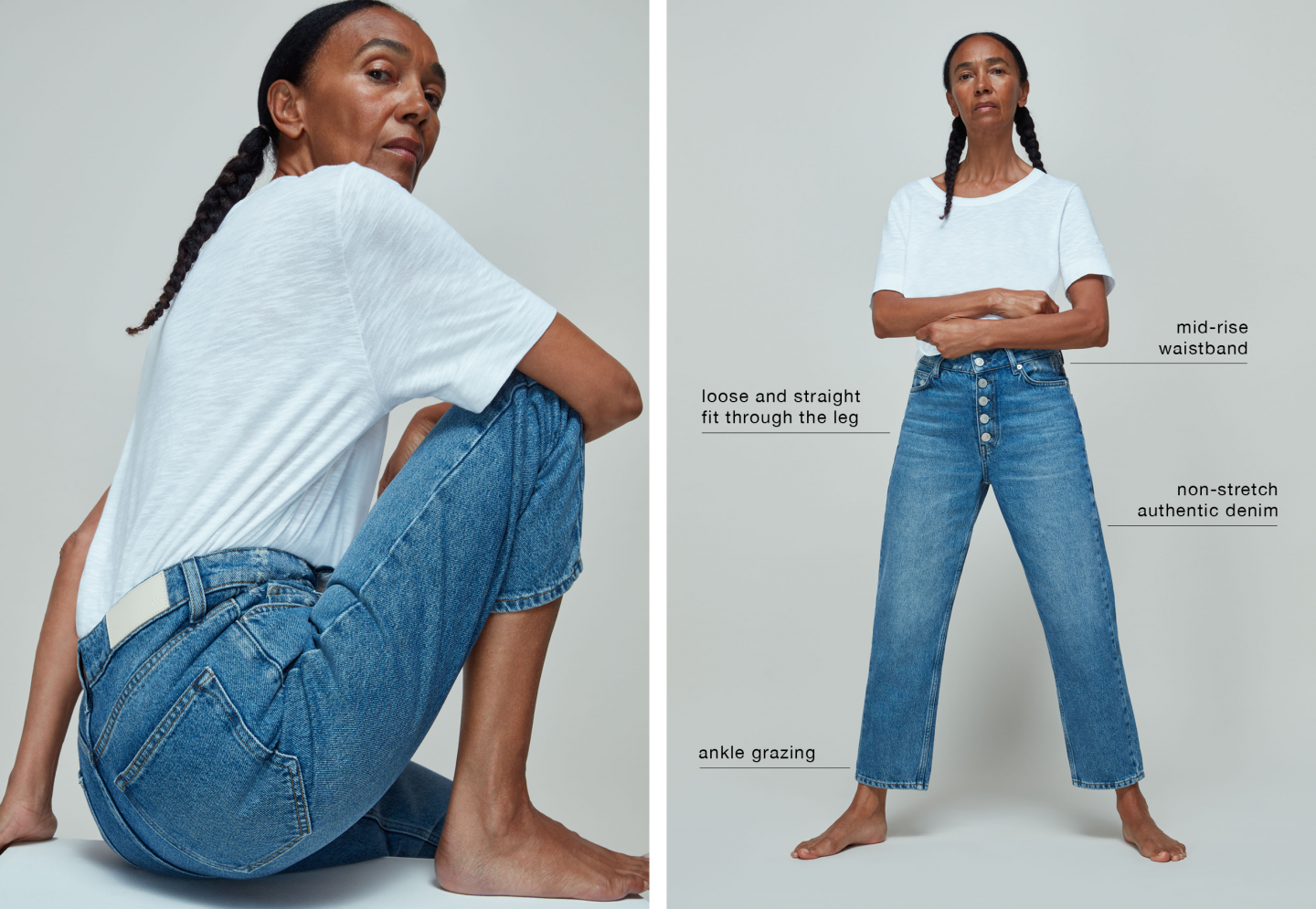 Effortless yet high-impact, the key to denim looks is getting the wash and silhouette right.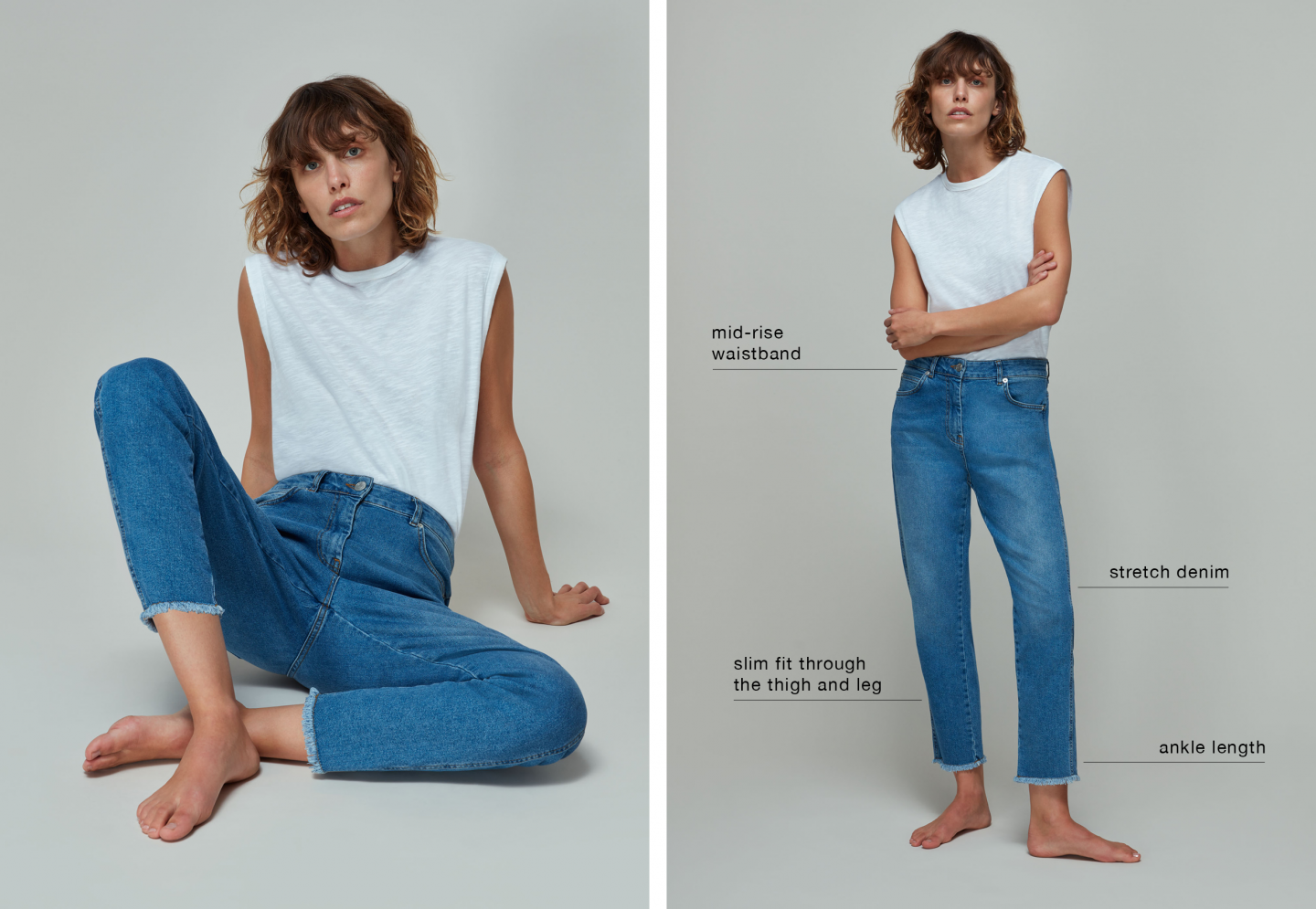 The Slim Leg
Our classic slim jeans are fitted through the thigh and leg, falling to an easy ankle length. Made from stretch denim and designed with a mid-waist, they manage to blend a relaxed yet pulled-together feel.
What everyone is buying...
Our sustainable story
As part of our ongoing commitment to sustainability and circularity, we're becoming more conscious when crafting our denim styles. By increasing the use of sustainable cotton, we're reducing the amount of water, energy and harmful chemicals needed to grow cotton, supporting a cleaner environment, as well as the livelihoods of the farmers and their communities. Since 2019 we have been members of the Better Cotton initiative and this year introduced organic cotton to our collections. Our denim suppliers are aligned with our commitment – using progressive manufacturing techniques that substantially reduce water, energy, and chemical consumption and output.