A Pocket Guide To The Suffolk Coast
This year has encouraged us to refocus our travel and appreciate the offerings close to home, with many of us exploring places in the UK we've never ventured to before. If you're looking for a respite from the city, we scoured the countryside of Suffolk and found a tranquil hideaway in the River Blyth.
With a vibrant history that includes the Anglo Saxon burial site at Sutton Hoo, as well as Orford and Framlingham Castle, the Suffolk coast offers something for everyone. Enjoy a weekend exploring the countryside, visiting nearby market towns, dining out, and relaxing on the beach with our latest pocket guide.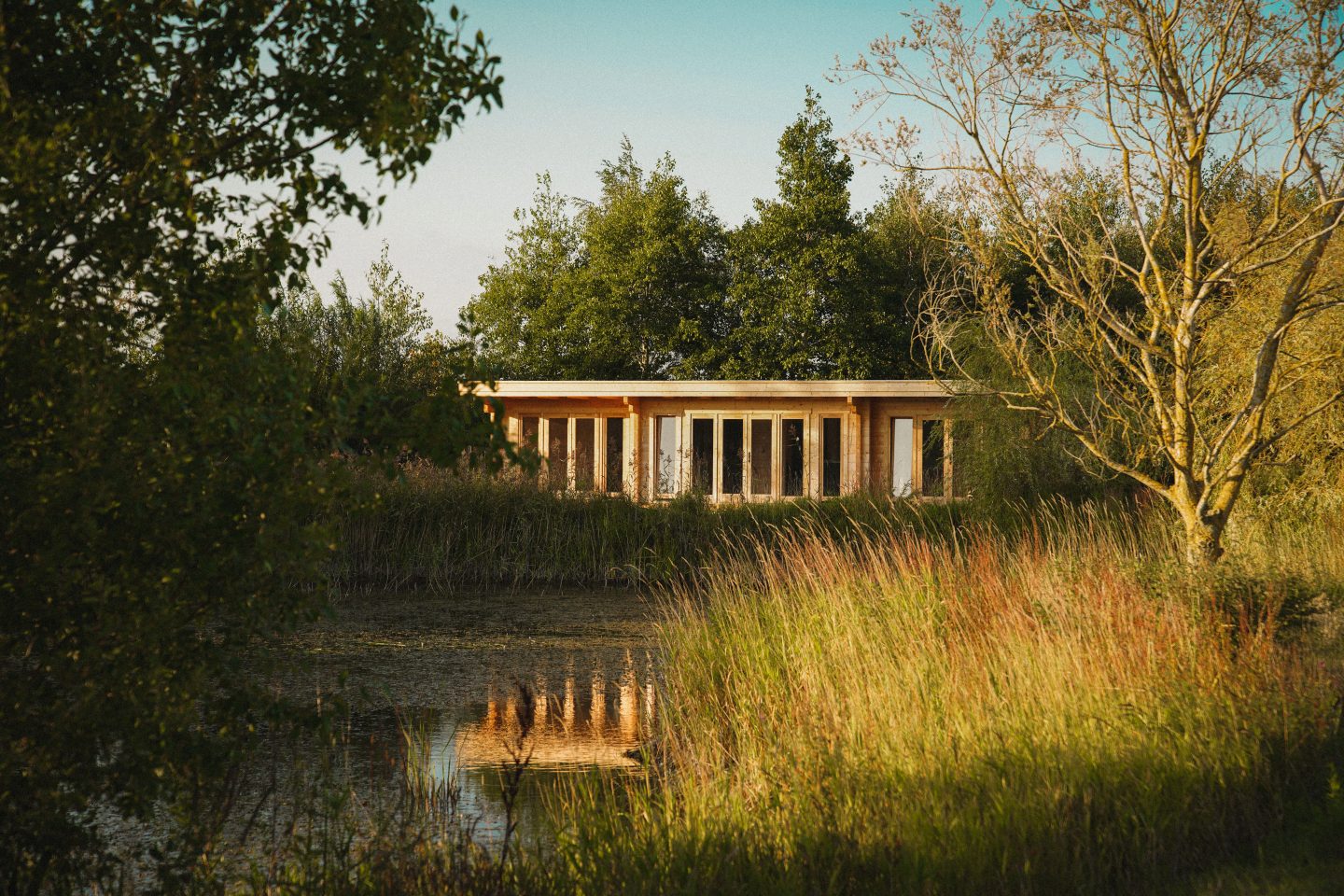 Unwind at Blyth Rise Stays
Set on ten acres of land, Blyth Rise Stays brings a selection of unique lake lodges and 'Igluhuts' for those looking for a restful getaway. Fitted with floor-to-ceiling French windows (perfect for enjoying the bucolic views), a well-equipped kitchen, a spacious living area, and two welcoming double bedrooms, the lake lodges are difficult to tear yourself away from.
Meanwhile, the Igluhuts are handcrafted to offer a cosy option for duos, with a functional kitchen space and a home-like lounge for nestling. There are also outdoor comforts across all accommodation, including a fire pit, a barbeque, and extensive dining space – the makings of a perfect alfresco summer evening.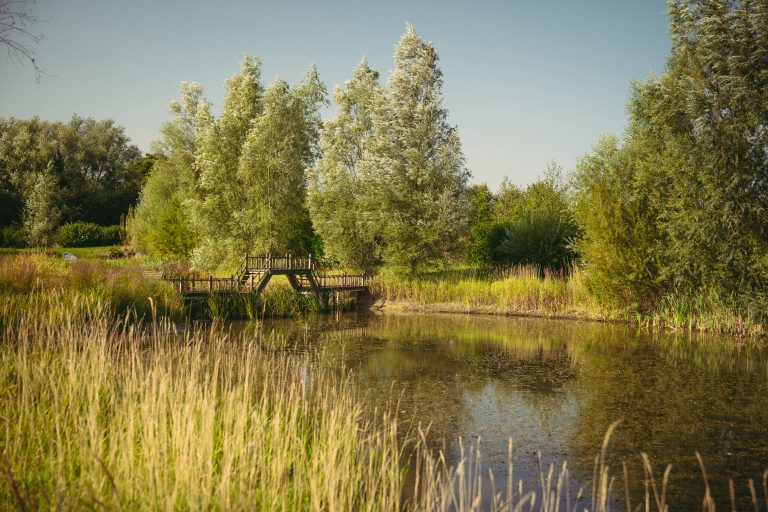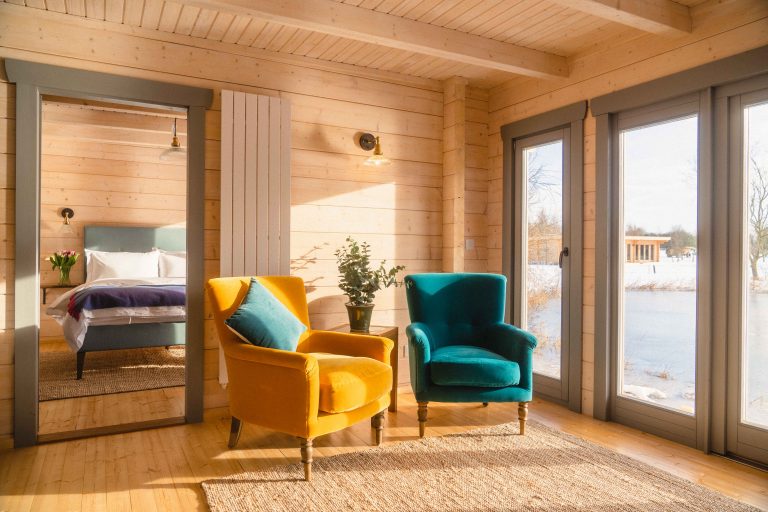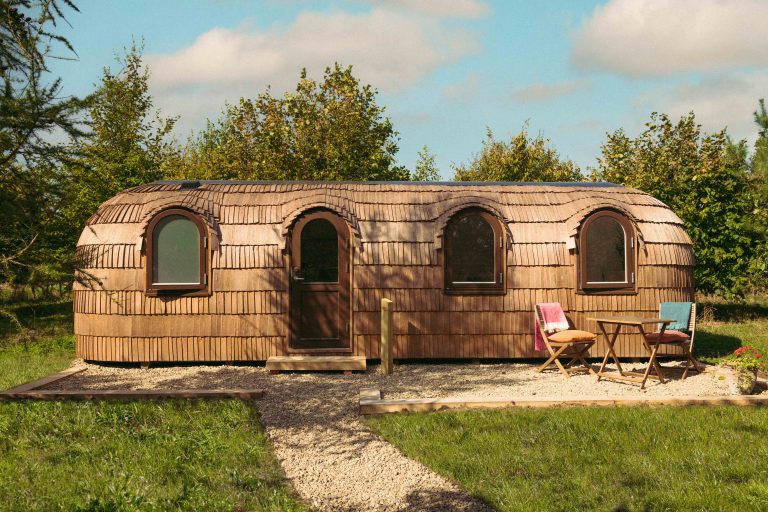 Enjoy outdoor yoga classes, hidden saunas, and an endearing honesty shop full of local produce for your stay – from healthy vegan dinners to delicious goods to bake, all with a minimum-waste focus.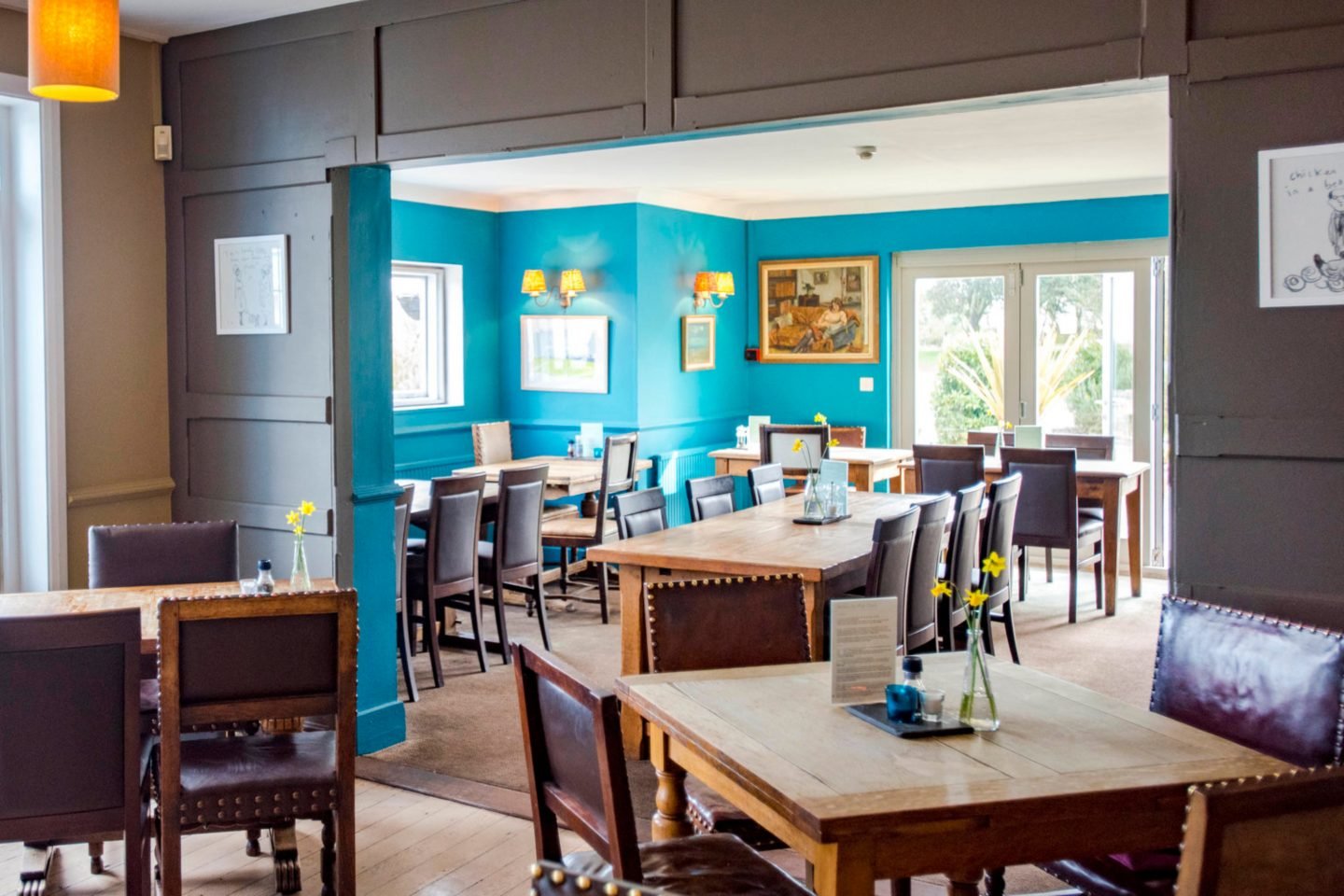 Enjoy local dining
Dining options are abundant in Suffolk, but if you want to spend evenings making the most of Blyth Rise Stays, why not book a handful of pub lunches? The Ship in Dunwich is conveniently located just a stroll away from the beach so that you can plan a day out around your booking. Boasting a menu of casual yet delicious pub classics, as well as individual style and character, it's an all-season favourite for a good reason.
The Ramsholt Arms is another popular spot on the banks of the River Deben, with an unrivalled sun terrace, fresh seafood selections, and a barbeque option on weekends. There's also The Anchor in the village of Walberswick, across the river from Southwold. Sitting on an acre of gardens, it's ideal for sunny afternoons and has a welcoming inn for those looking to stay over. Choose from a menu of oysters, smoked fish, and fresh vegetables, all of which have been sourced nearby.
If you don't feel like driving, take a walk around Laxfield itself and enjoy the relaxed atmosphere of the local pubs in town – The Low House has a warm, traditional feel and is running a miniature Literary festival at the end of June.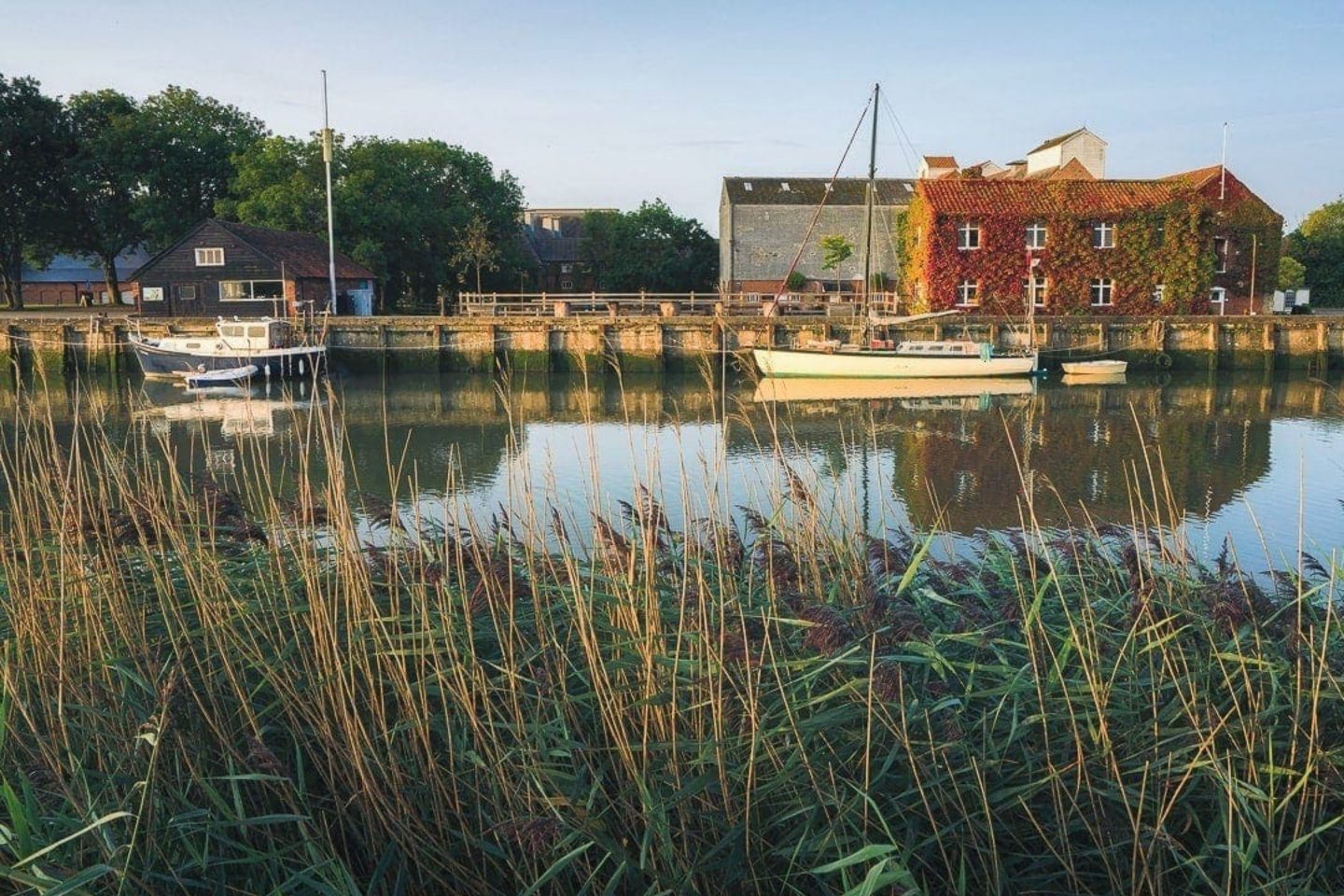 Explore local towns and villages
Suffolk is host to a variety of market towns and villages, each with its own charm, as well as a host of outdoor activities to get stuck into. The village of Snape is home to the renowned concert hall, founded by Suffolk-born composer Benjamin Britten, and has live music and pizza evenings for those looking for entertainment. There are also independent shops and cafes nearby, and several walking routes set amongst an abundance of wildlife.
For more shopping and strolling, Framlingham is a well-loved historic town and there is a popular market in the centre on Saturdays. Be sure to visit the impressive late-12th Century castle and follow the Framlingham town trail for more guidance.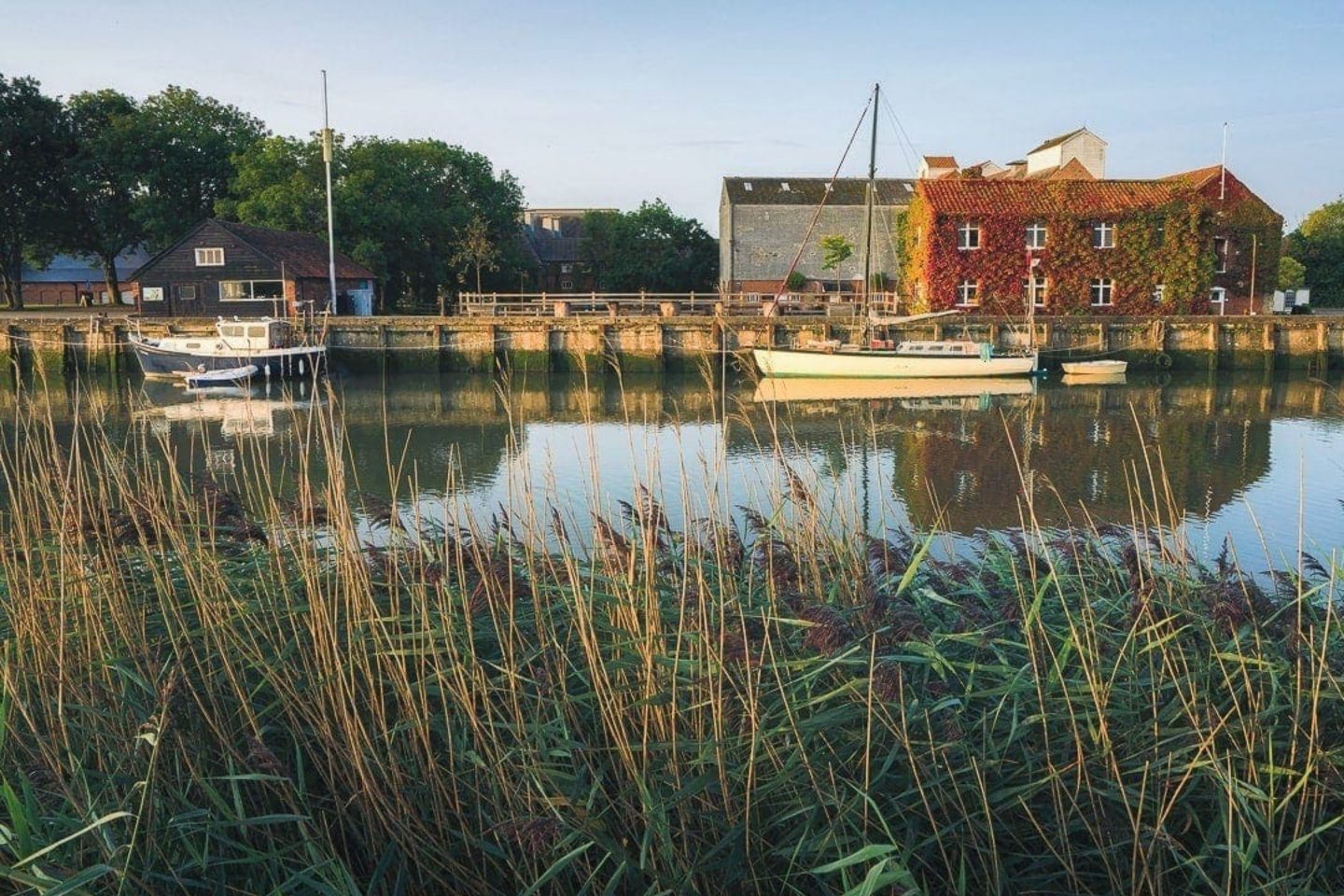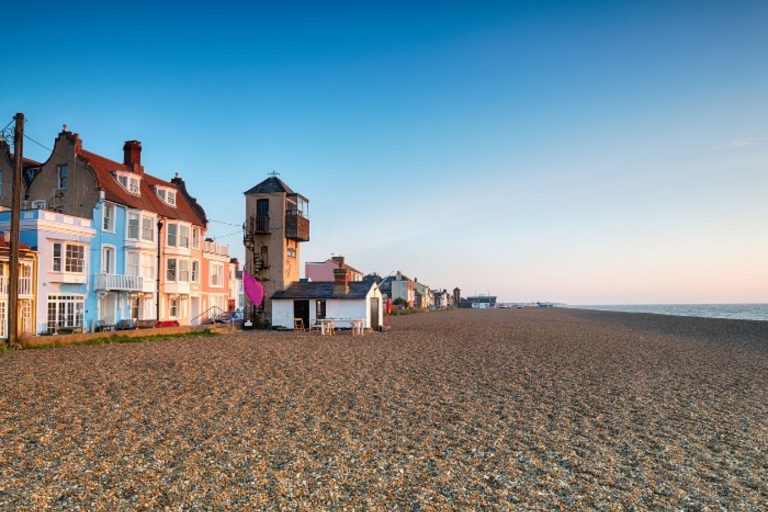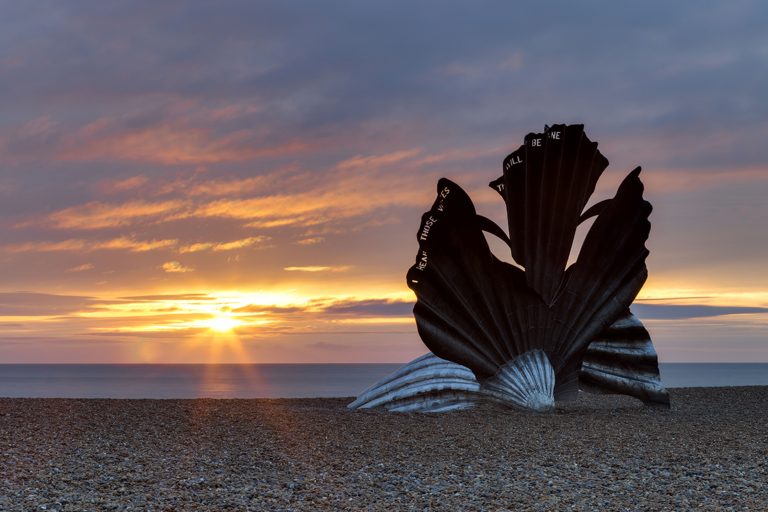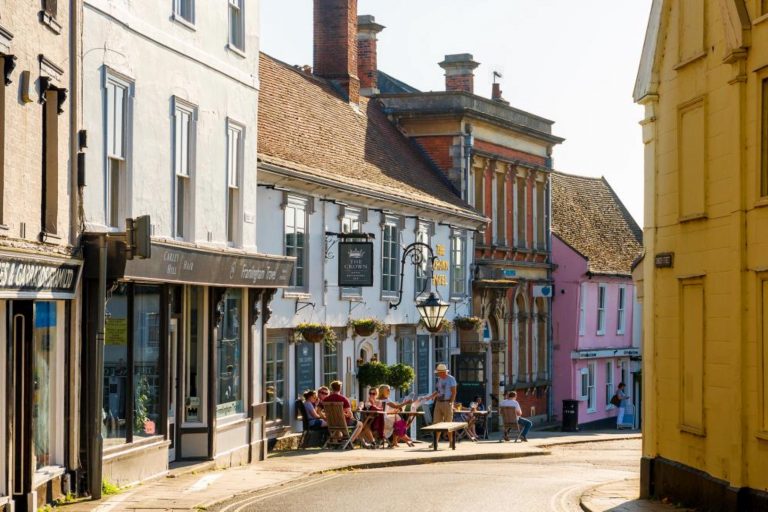 If you feel like a day by the beach, head to Aldeburgh, where the Aldeburgh Festival takes place every year in June. There are fisherman's huts along the coast selling the daily catch, as well as pastel-hued holiday villas and a delightful high street with bookstores, independent clothing shops, and cafes.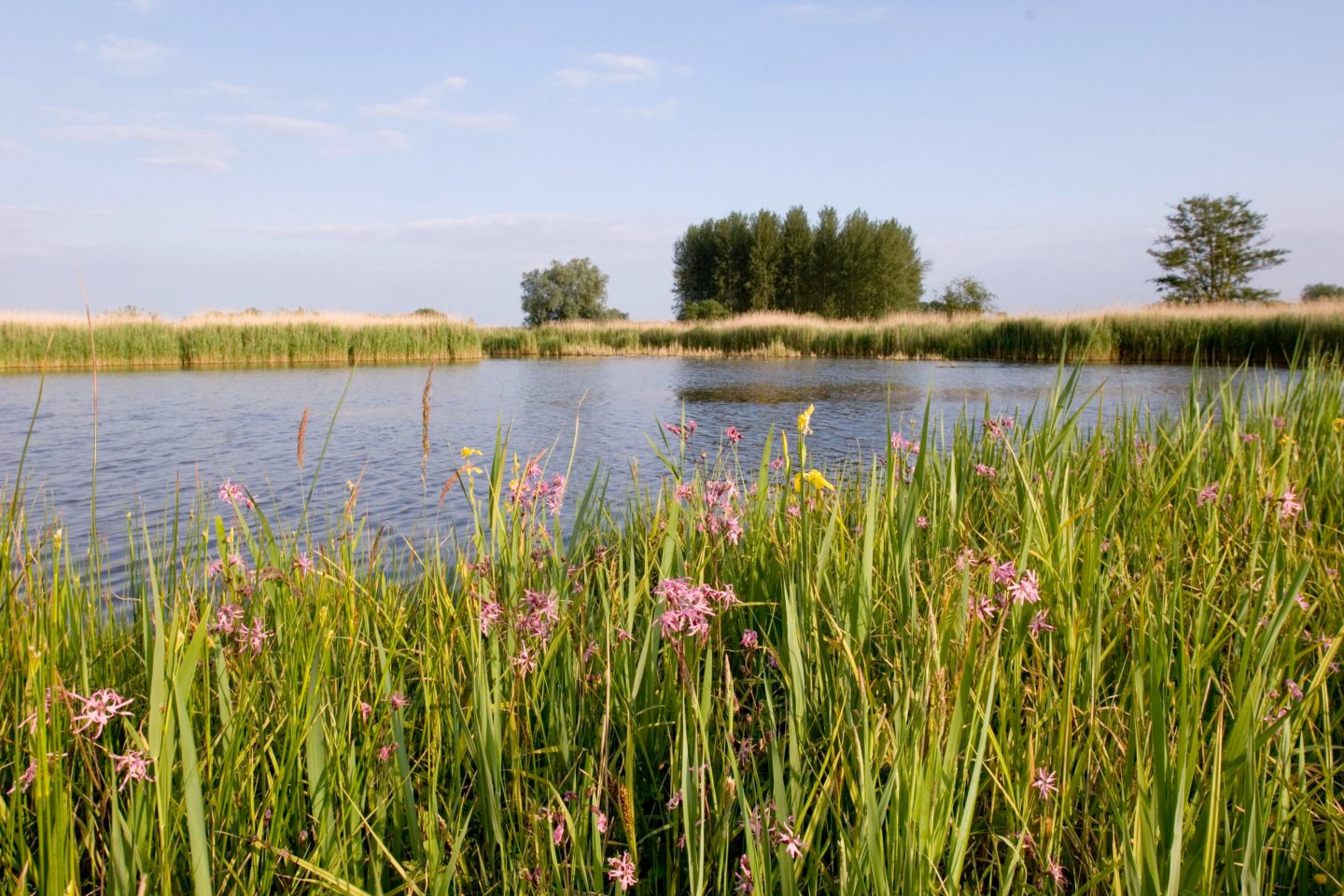 Get outside
Craving more activity? You can go paddle boarding or kayaking at Iken, a tiny hamlet near Snape (approximately a 25-minute drive). Arrive early enough in the morning when the tide is high and you'll get a glimpse of the seals who inhabit the banks here. And if you're a keen cyclist eager to bring your bike, you're in luck. Many of Suffolk's coastal towns offer year-round cycling routes to explore the scenery on two wheels – highlights include routes from Dunwich to Minsmere and Snape to Orford.
For the twitchers amongst us and those simply seeking a slower pace, take one of the trails at RSPB Minsmere for more picturesque scenes and an afternoon of bird-watching.
Find out more about local cycling routes here.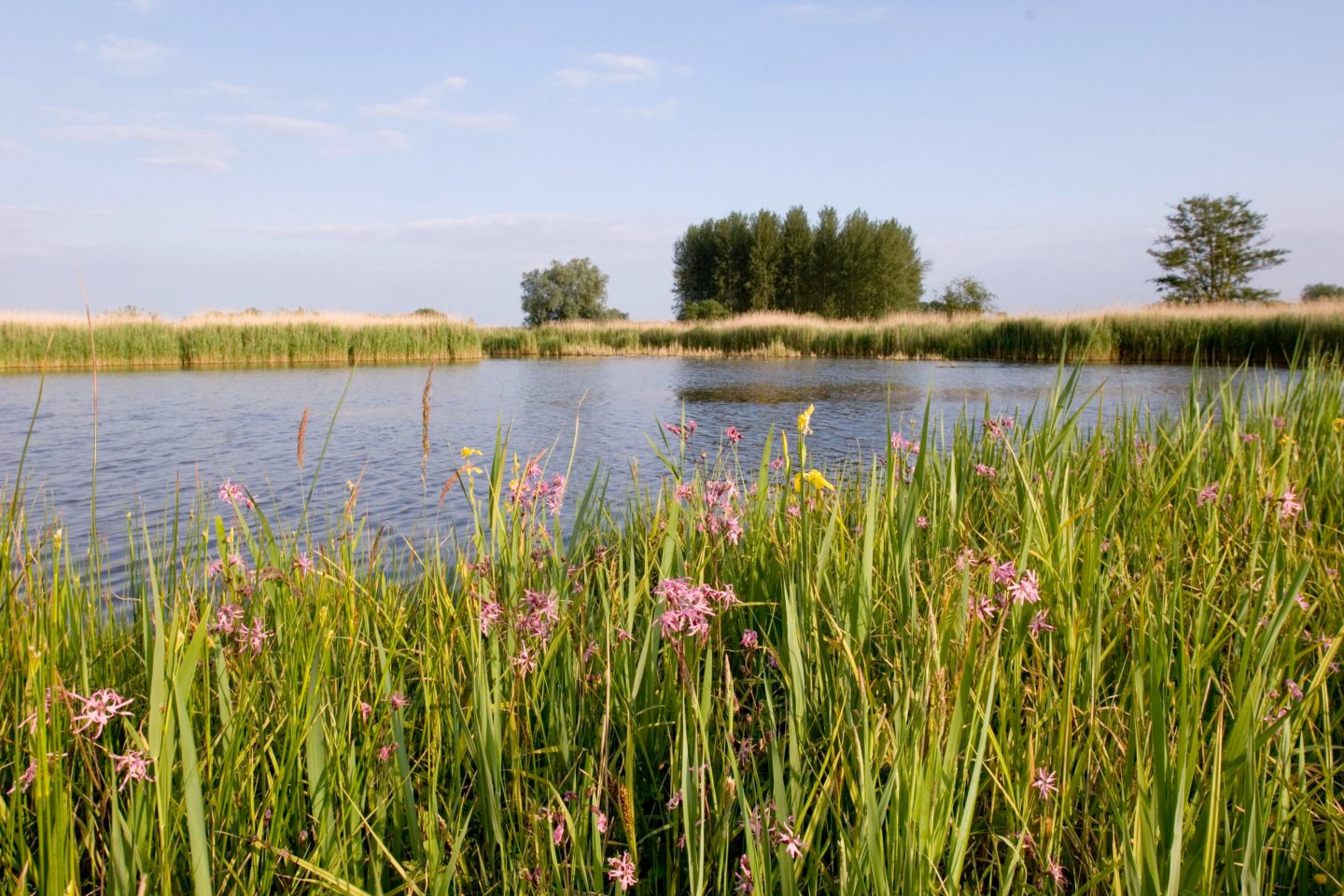 MORE UK TRAVEL INSPIRATION