Down To The Coast: How To Spend 48 Hours In East Sussex
Looking to escape the city for a respite? Whatever the season, East Sussex is just a short train ride (or drive) from London and it is bustling with character, outdoor opportunities and cultural things to do. So if you're planning a staycation closer to home, discover the highlights of East Sussex, where festivals, country air, wild swimming and walking routes are all on offer in abundance.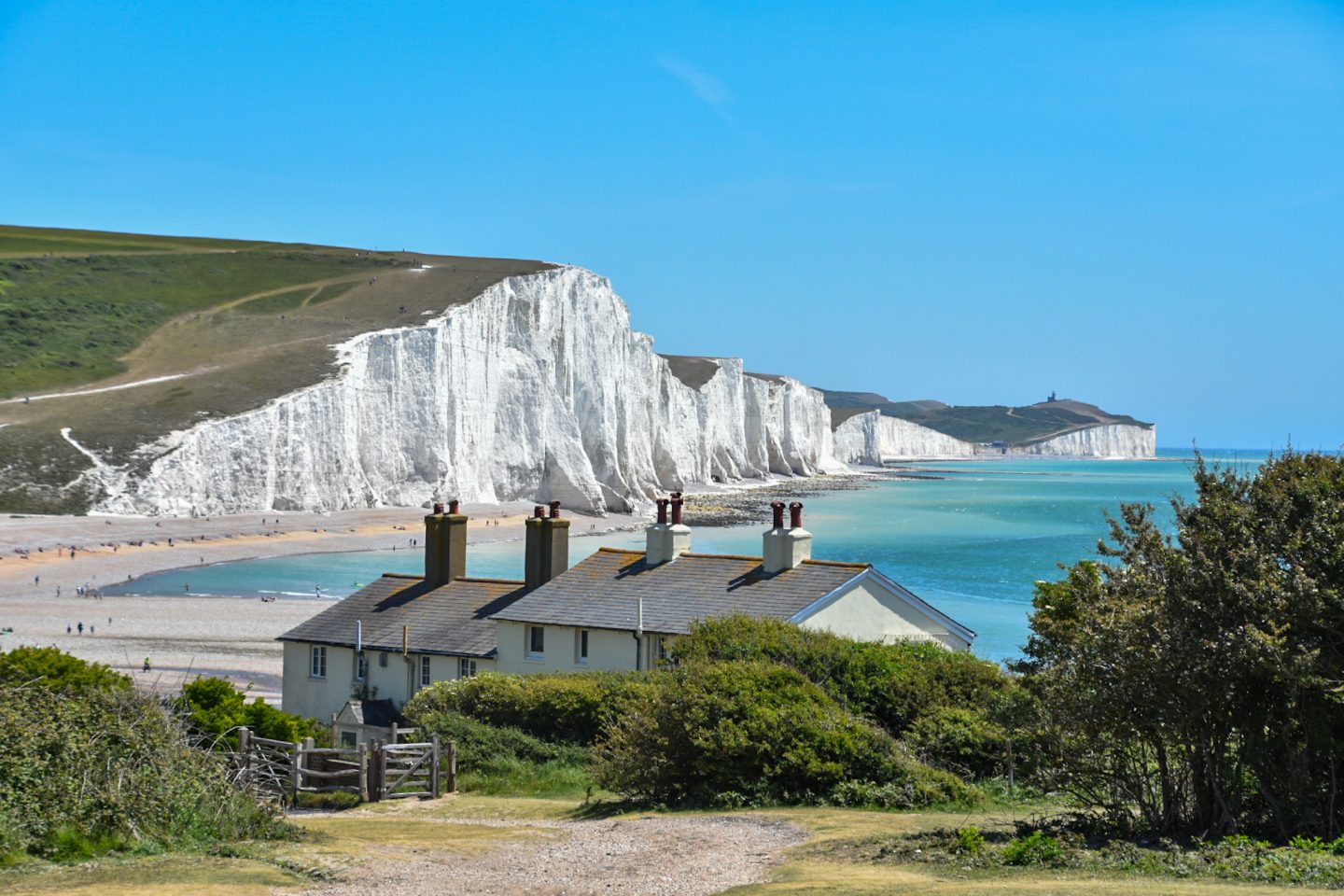 Walk the Seven Sisters Cliffs
If you're eager to get outdoors and enjoy the scenic views of the white coastal cliffs that East Sussex is renowned for, take the route from Seaford all the way to Eastbourne past the infamous Birling Gap – or vice versa. Cuckmere Haven is a popular spot for anglers with the river mouth providing rich pickings and the area is full of wildlife. There's also the meandering Cuckmere River to walk along and a quiet pebble beach to kick back on with a book – if you're looking more into enjoying the fresh air than hiking.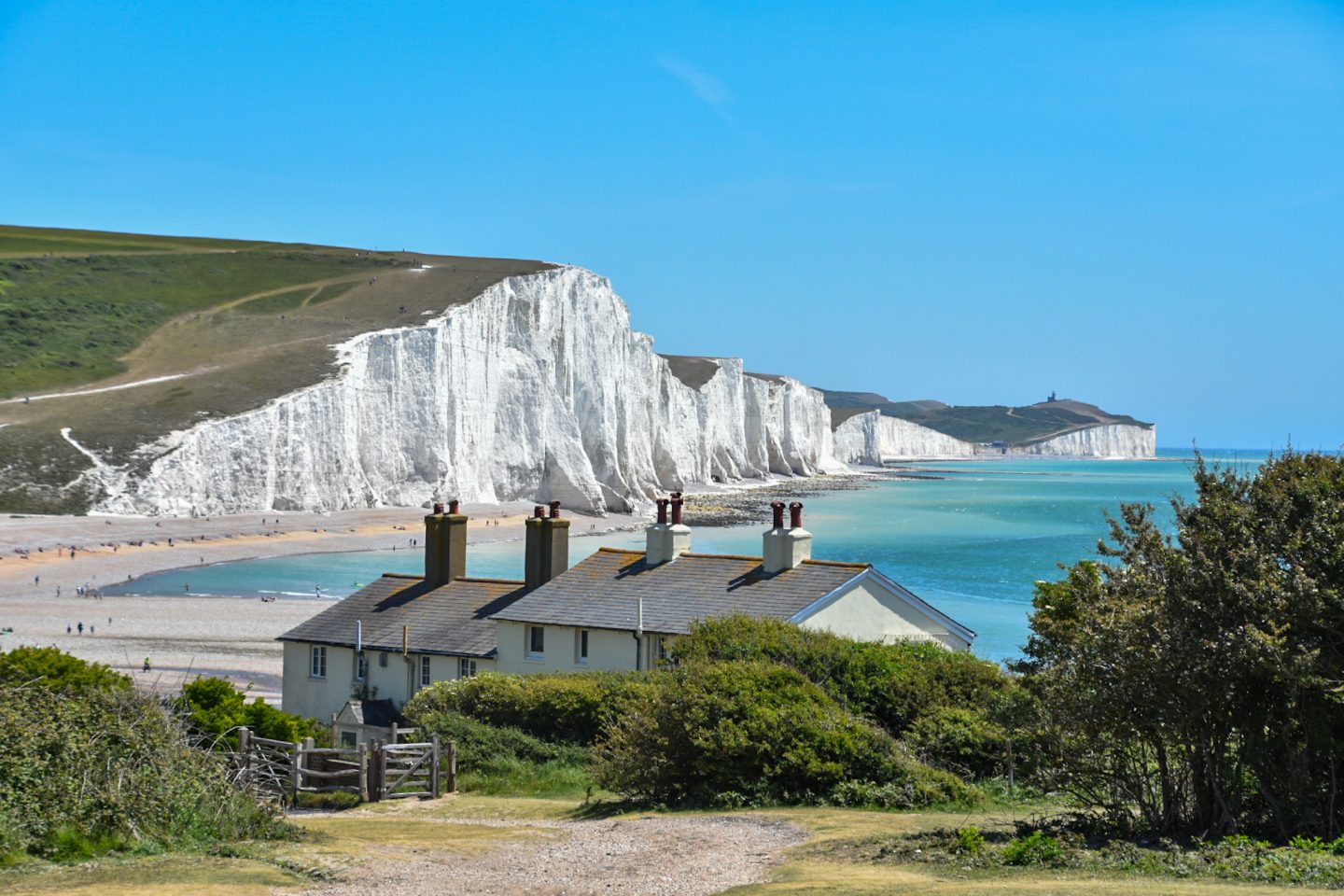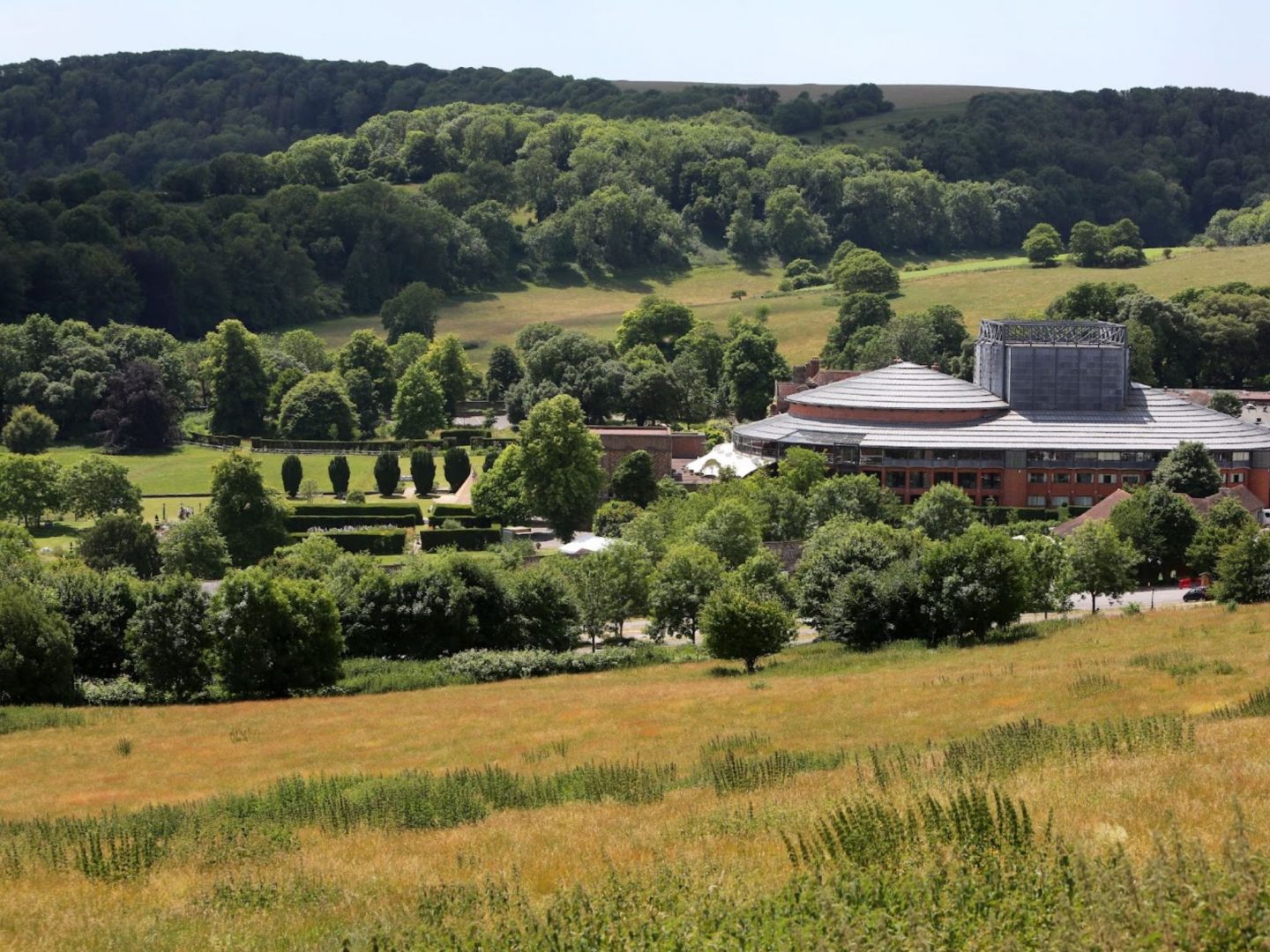 See the opera at Glyndebourne
Whilst you are in the vicinity, visit Glyndebourne to enjoy an opera show. An English country house that has been the venue for the annual Glyndebourne Festival Opera since the 1930s, this is an all-season favourite spot for those looking to spend their evening immersed in a live performance. It hosts indoor performances and there are gardens and restaurants to discover before and after, making this the perfect evening out.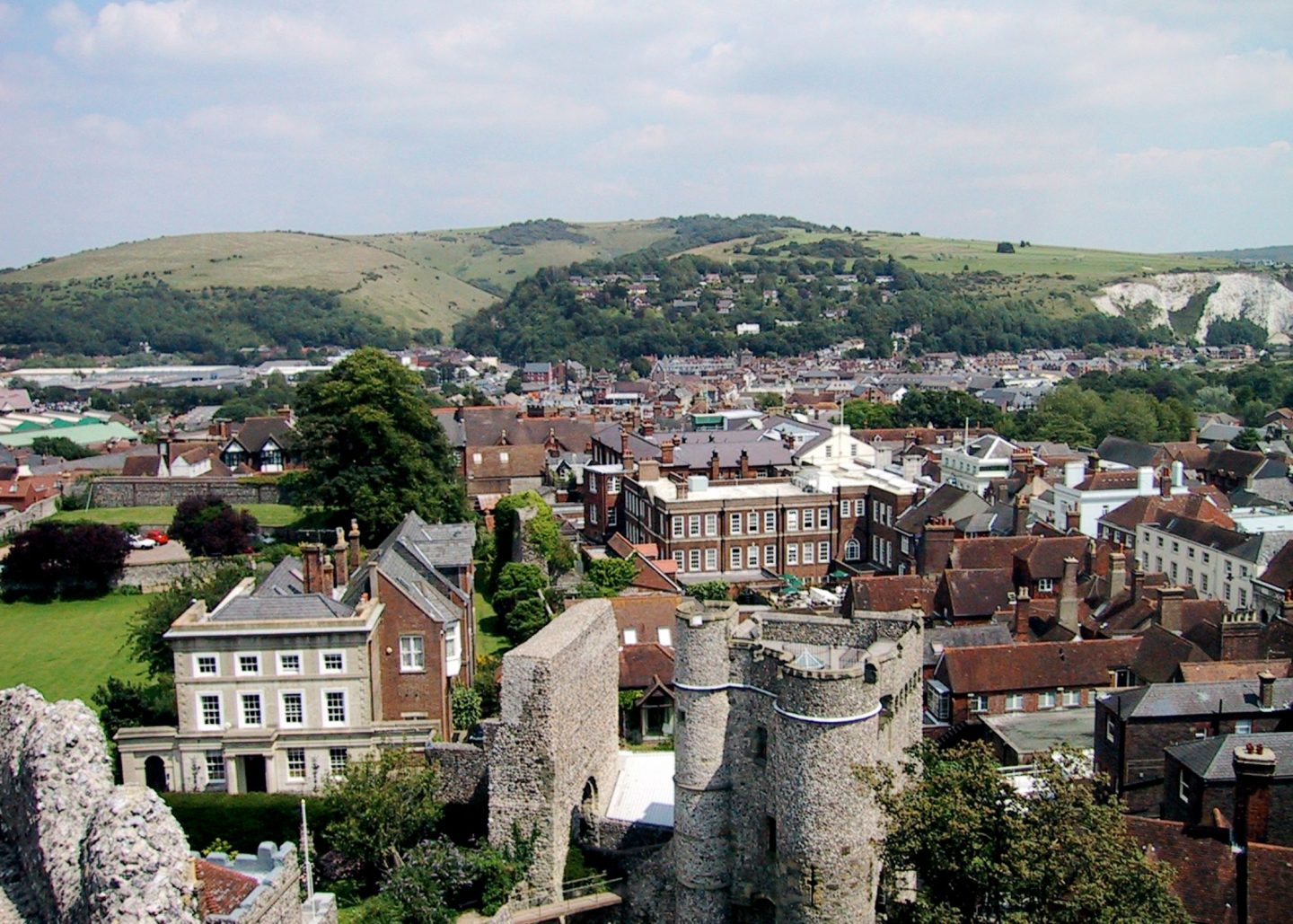 Explore, eat and drink in Lewes
Many city-dwellers move out of London to Lewes and it's easy to see why. There's a high street full of independent shops, as well as a host of bars, cafes and restaurants to plan your Sunday around. Have dinner at Erawan, a tiny Thai diner tucked by the station, which serves up authentic, spicy dishes at great value – better still, it's BYO. Lewes might be small, but it's also steeped in history – most notably it's the location of Henry III's defeat by Simon de Montfort in 1264 in the Battle of Lewes. Learn more at Lewes Castle and Museum just off the high street or visit the adjoining Barbican House museum homes.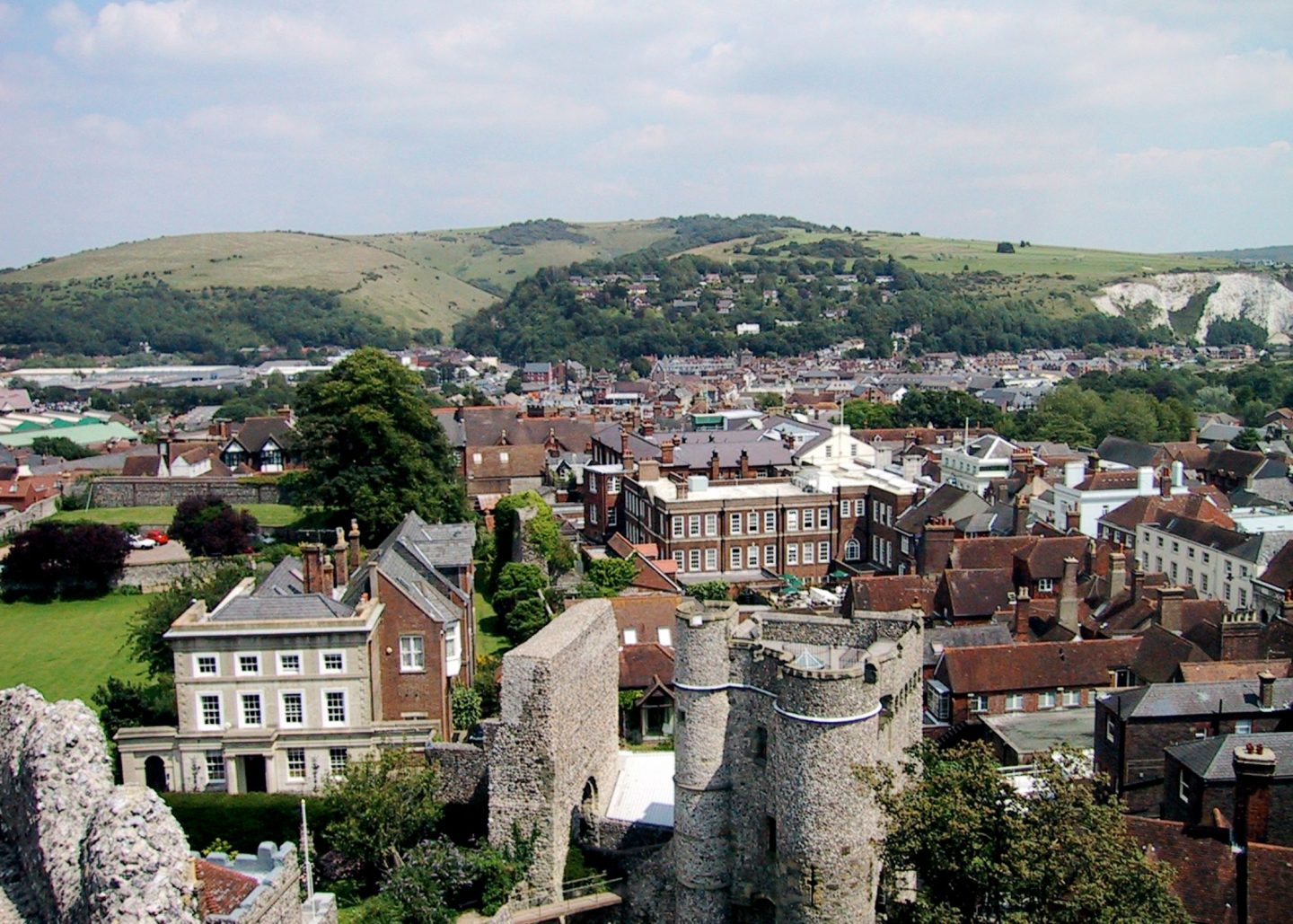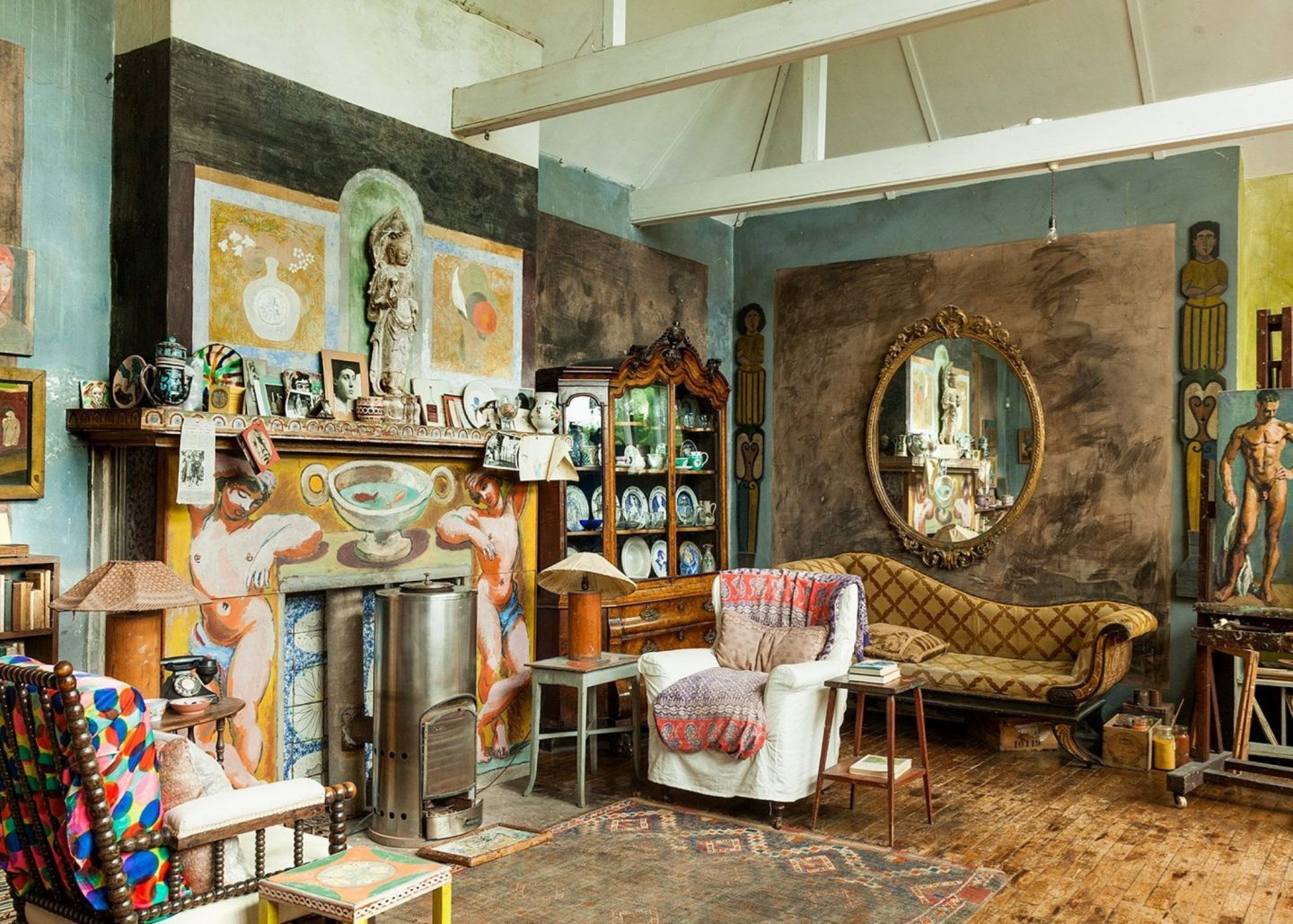 Visit Charleston House
A gathering place for some of the 20th century's most famous artists and writers, known as the Bloomsbury Group, including Vanessa Bell and Duncan Grant, this modernist home is a must-visit spot whilst in East Sussex. There's a unique programme of exhibitions, events and festivals to choose from all year round, with a focus on encouraging fresh ways of thinking for visitors. Feel like pushing your creative skills? Take part in writing and art workshops, with unique offerings such as printmaking, painting and textiles.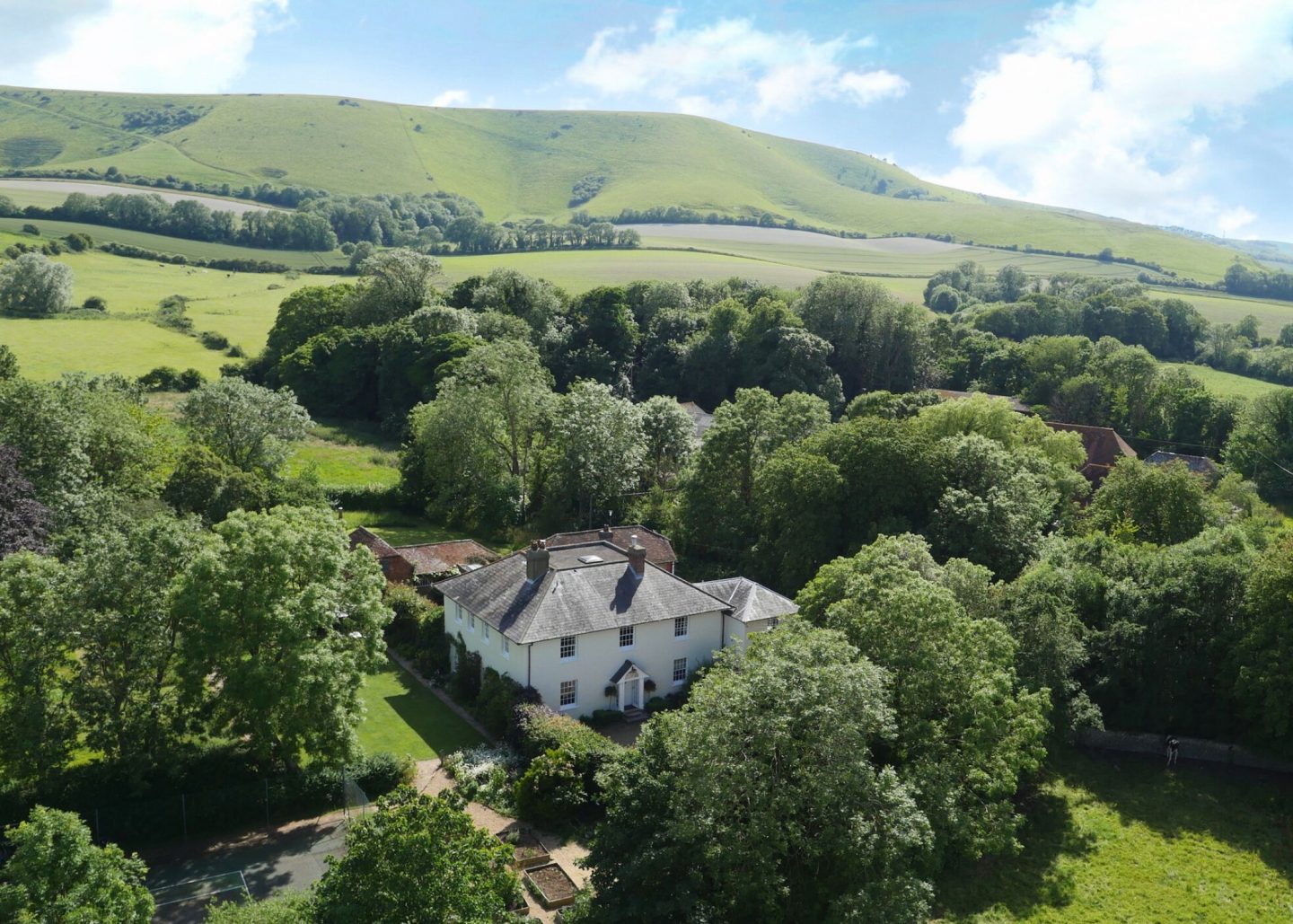 Book a yoga retreat at Tilton House
If you're looking to escape the urban sprawl but stay close to home, Tilton House is a haven of calm set within acres of countryside. Offering yoga workshops, fitness classes, guided walks and meditation, this is the perfect place to escape the rush of everyday life and recharge. With over 15 years of experience in running retreats and creating balance, the hosts are advocates of the healing power of nature and are dedicated to helping guests slow down.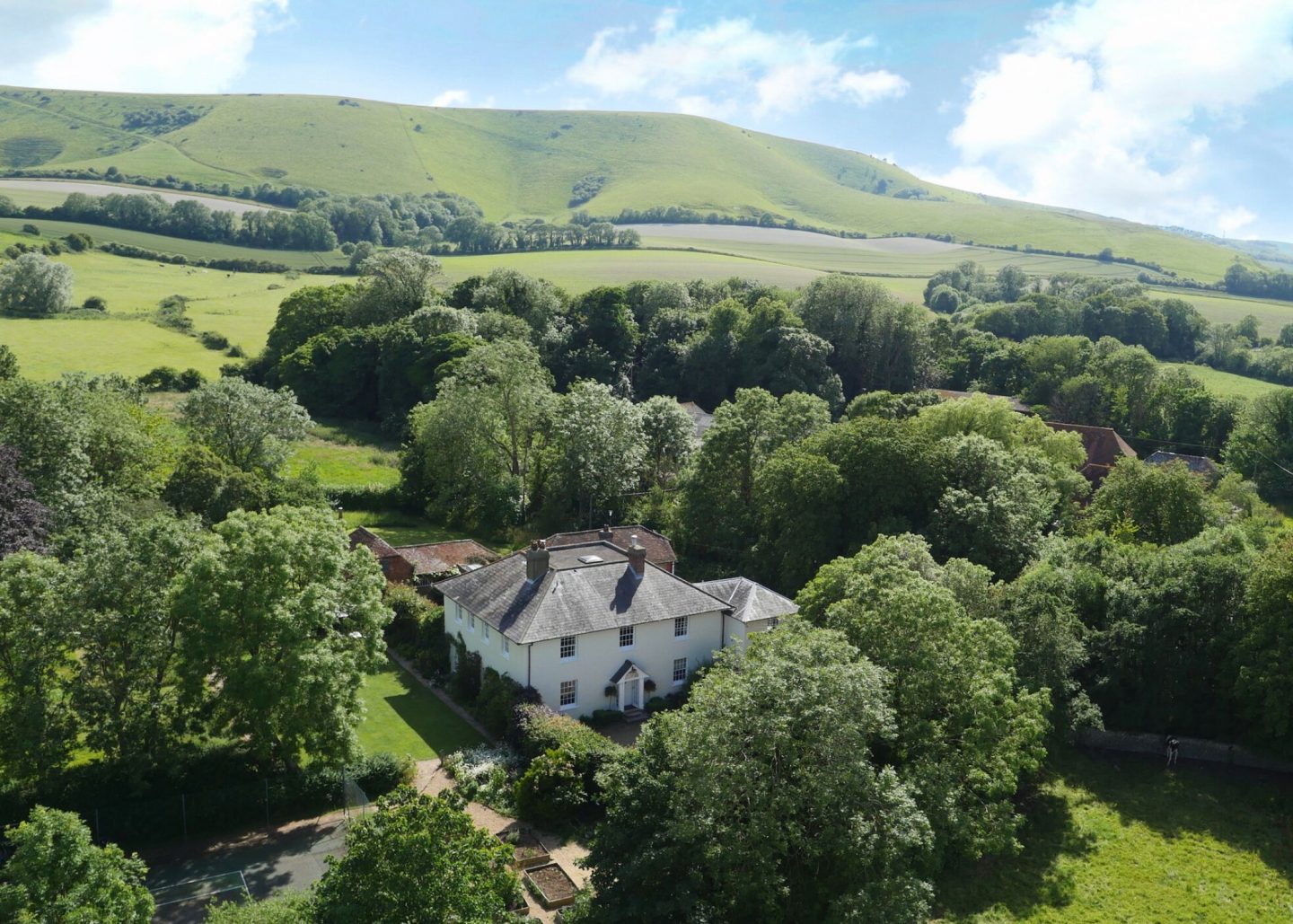 Discover new wild swimming spots
Not far from Lewes, Barcombe Mills on the River Ouse is one of the most popular places in Sussex for wild swimming and there's free parking nearby so you can access it easily. There's also grassy riverbanks and meadows to spend the afternoon lounging on and upstream, you'll find the Anchor Inn, a hidden secret where you can also hire out rowing boats. For tips on how to approach wild swimming as a beginner or more ideas of other UK locations, discover an extra dose of inspiration here.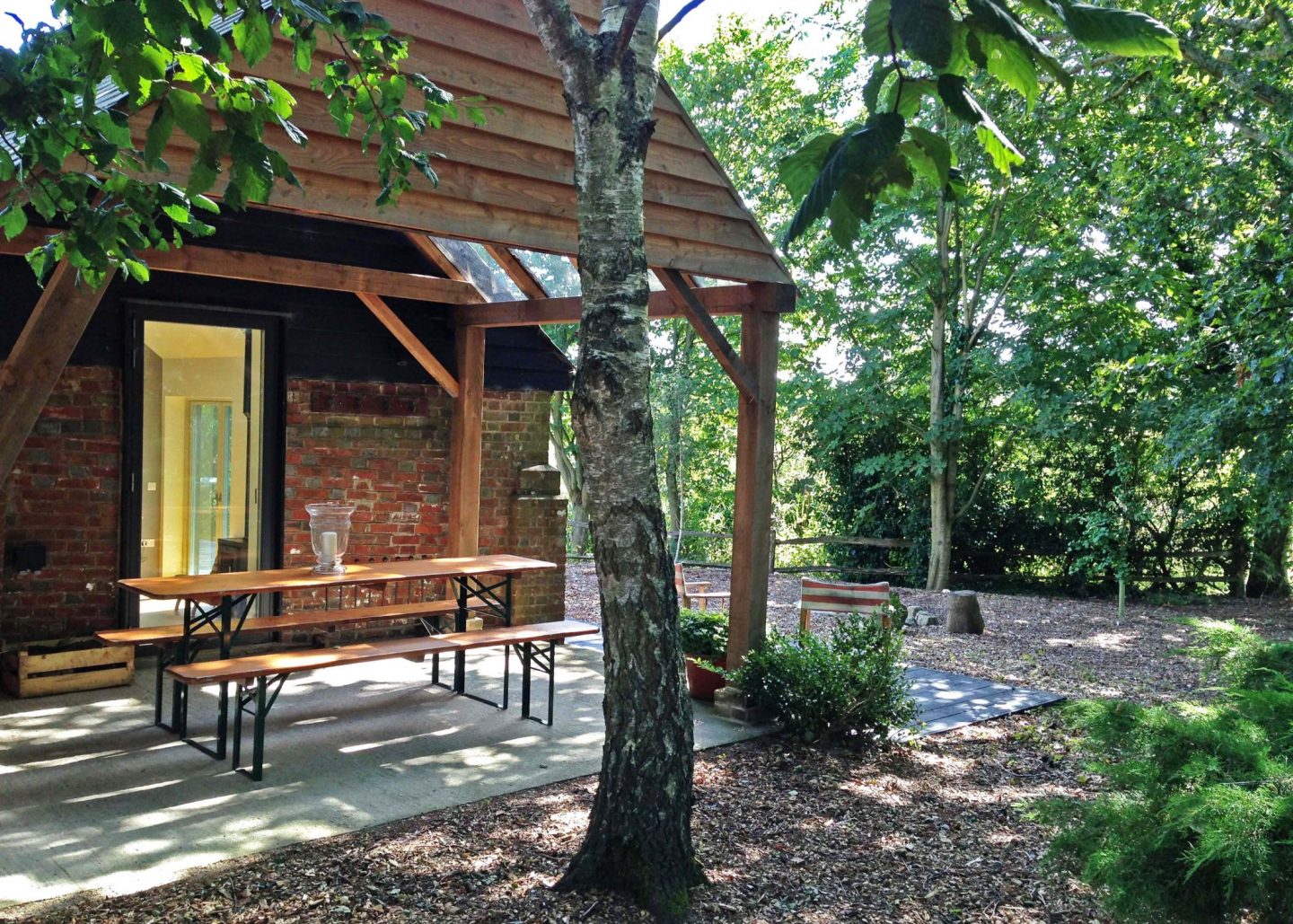 Relax at The Tack Barn
The Tack Barn is a peaceful holiday cottage next door to an idyllic country house. Ideally located for Lewes, Glyndebourne, Charleston Farmhouse and the South Downs, it is tucked in its own woodland overlooking the pond and is kitted out with unique local products and art. A stylish and creative hideaway that appeals all-year round, the living area is complete with a log burner, as well as French windows to enjoy the country views. There is also an outdoor dining area if you visit during the summer months and a fire-pit where you can relax and keep warm at nightfall. This area is renowned for its farmers' markets and vineyards, while the South Downs is closeby for bracing or gentle walks.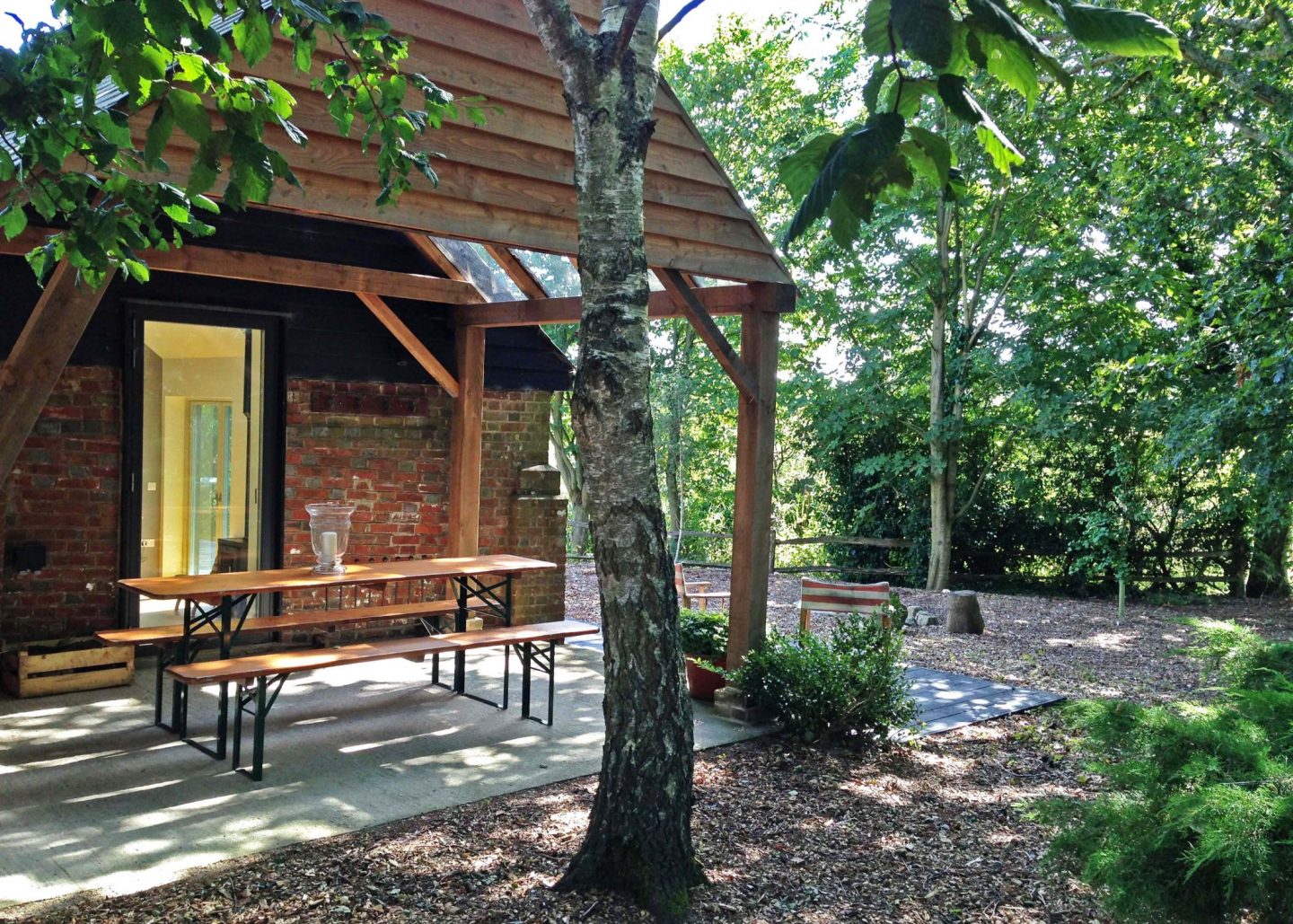 VISIT OUR WHISTLES STORE
Situated in central Brighton, our store is home to a tight edit of luxurious styles and everyday separates in a cool boutique environment. If you have time, stop off for some shopping before continuing to explore the joys nearby.
Visit us at 35 Duke St, Brighton BN1 1AG