From City To Country: How To Spend 48 Hours In (And Around) Bath
The allure of Bath is undeniable, and with elegant surroundings, Georgian architecture, and a wealth of independent shops, markets, and eateries–all before you've reached the historic Roman Baths and thermal spas–it's easy to see why the city makes visitors head turn. Just a mere 90-minute train journey from London, Bath has long been a favourite for indulgent weekends away. That being said, the often overlooked charming villages, conveniently located nearby, allow for a slower pace to recharge and reset.
With a wealth of attractions, contemporary brasseries, and picturesque towns, we pulled together a one-stop guide that encompasses the best of both offerings this summer. If you're planning a UK getaway, follow along for an insider's round-up to the city of Bath.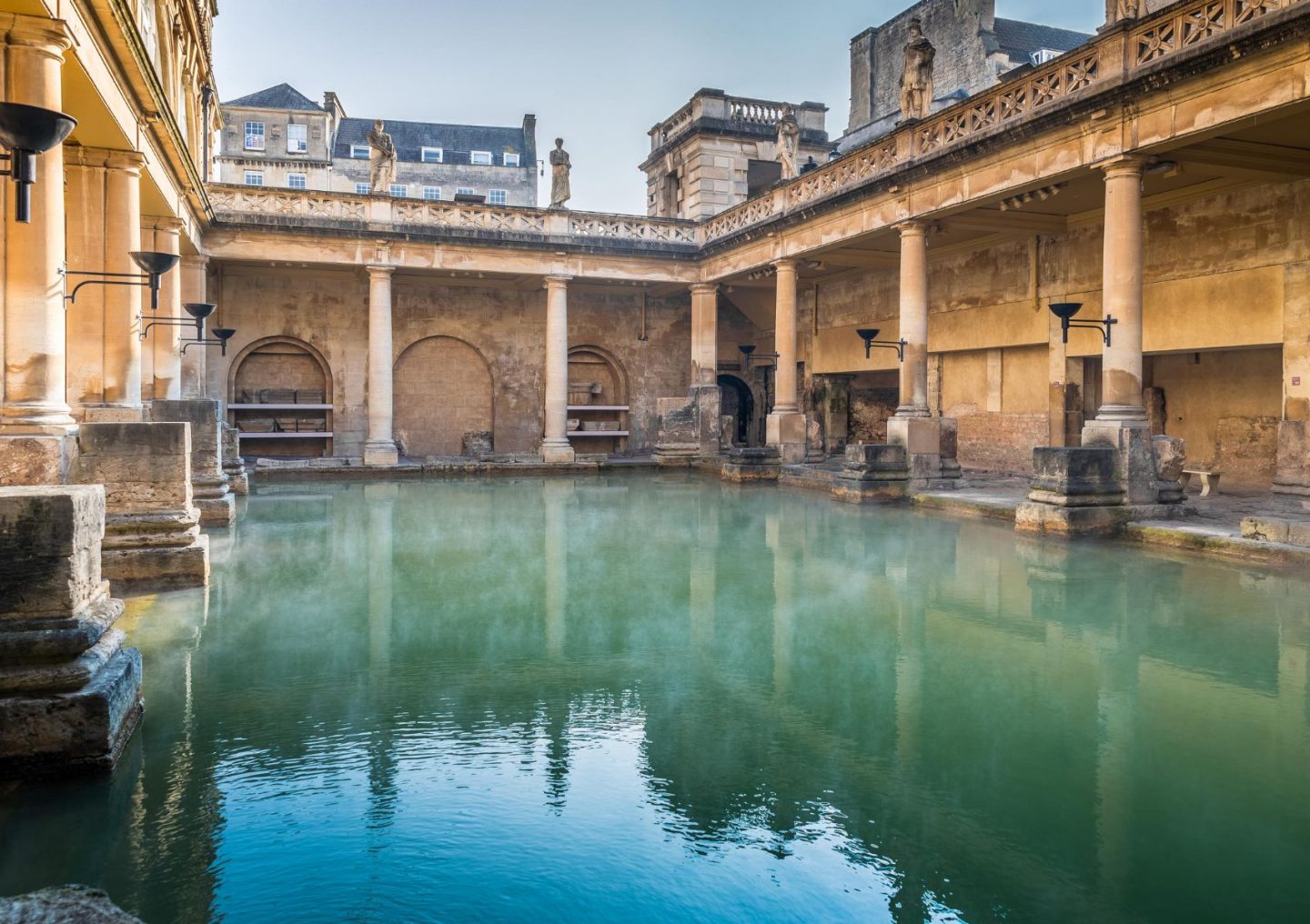 Learn the history of the Roman Baths
Take in some history by kicking off your weekend with the Roman Baths, which were constructed in around 70AD as a bathing and socialising complex. Hailed as one of the best-preserved Roman ruins in the world, steaming spring water still fills the site every day. You can also find the temple of Minerva here, where Roman worshippers used to gather, as well as an informative museum to uncover more about those who inhabited the ancient city.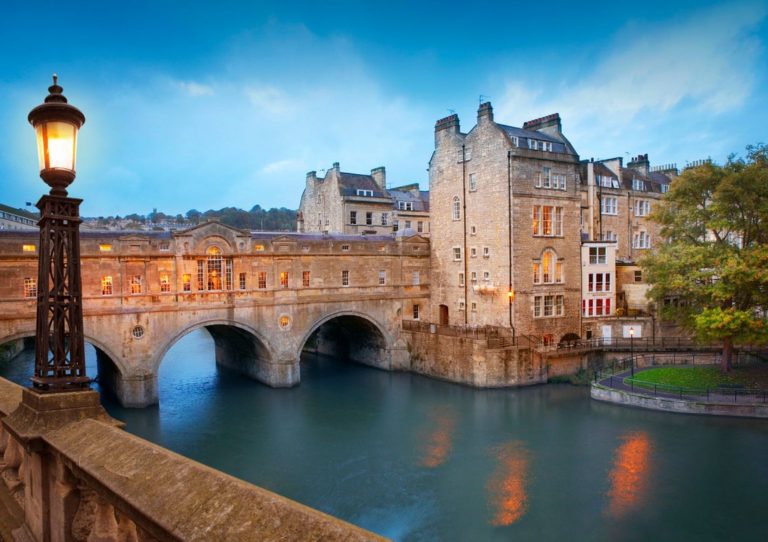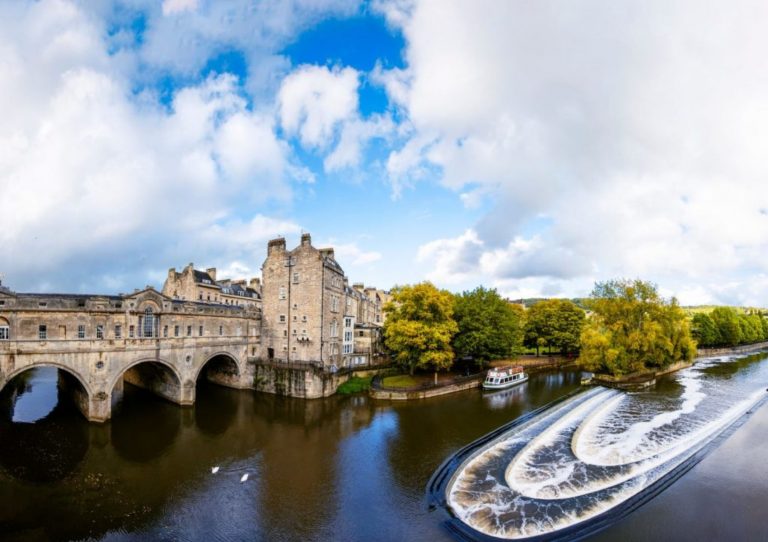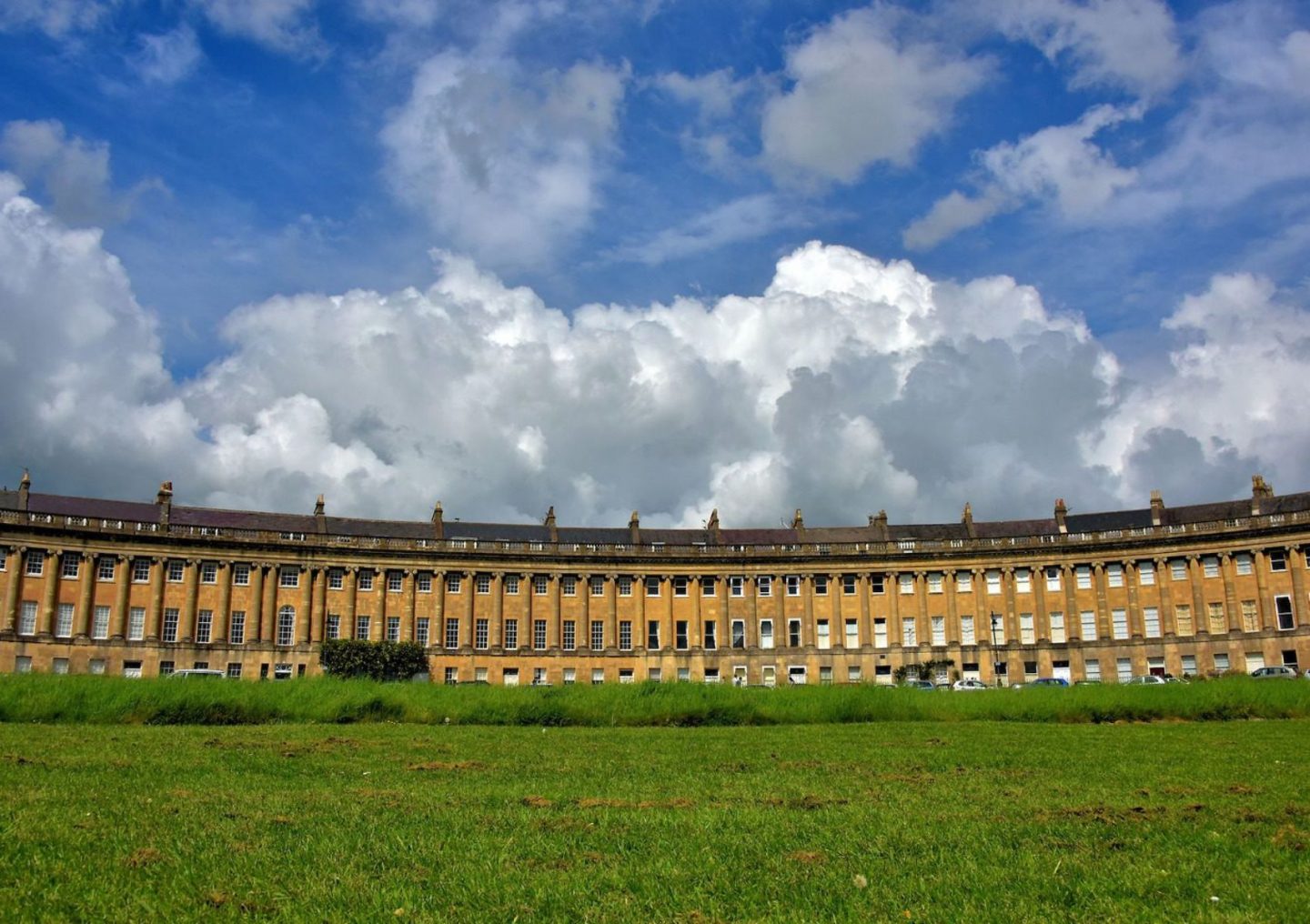 Take a picnic to the Royal Crescent
One of Bath's most recognised landmarks, built between 1767 and 1775, the Royal Crescent is a must-visit spot during a weekend in the city, and a prime example of the beauty of Georgian architecture. If the sun is shining, take a picnic and unwind across the 500-foot-long green space to take in the scenic views. Many notable people have lived in the sweeping crescent and have been commemorated on plaques attached to the buildings. At the same time, No. 1 Royal Crescent houses a historical museum, decorated and furnished just as it might have been during the Georgian era.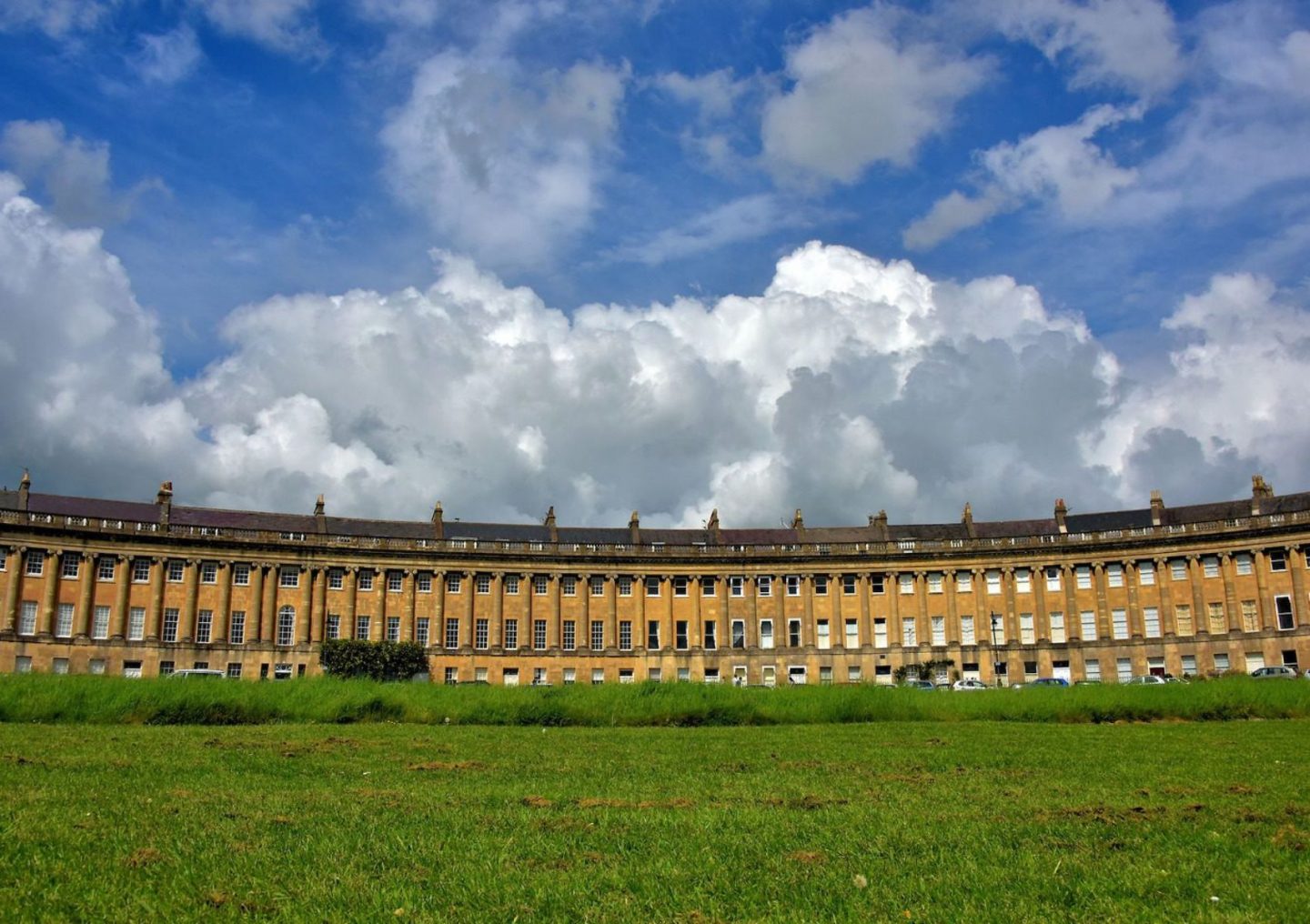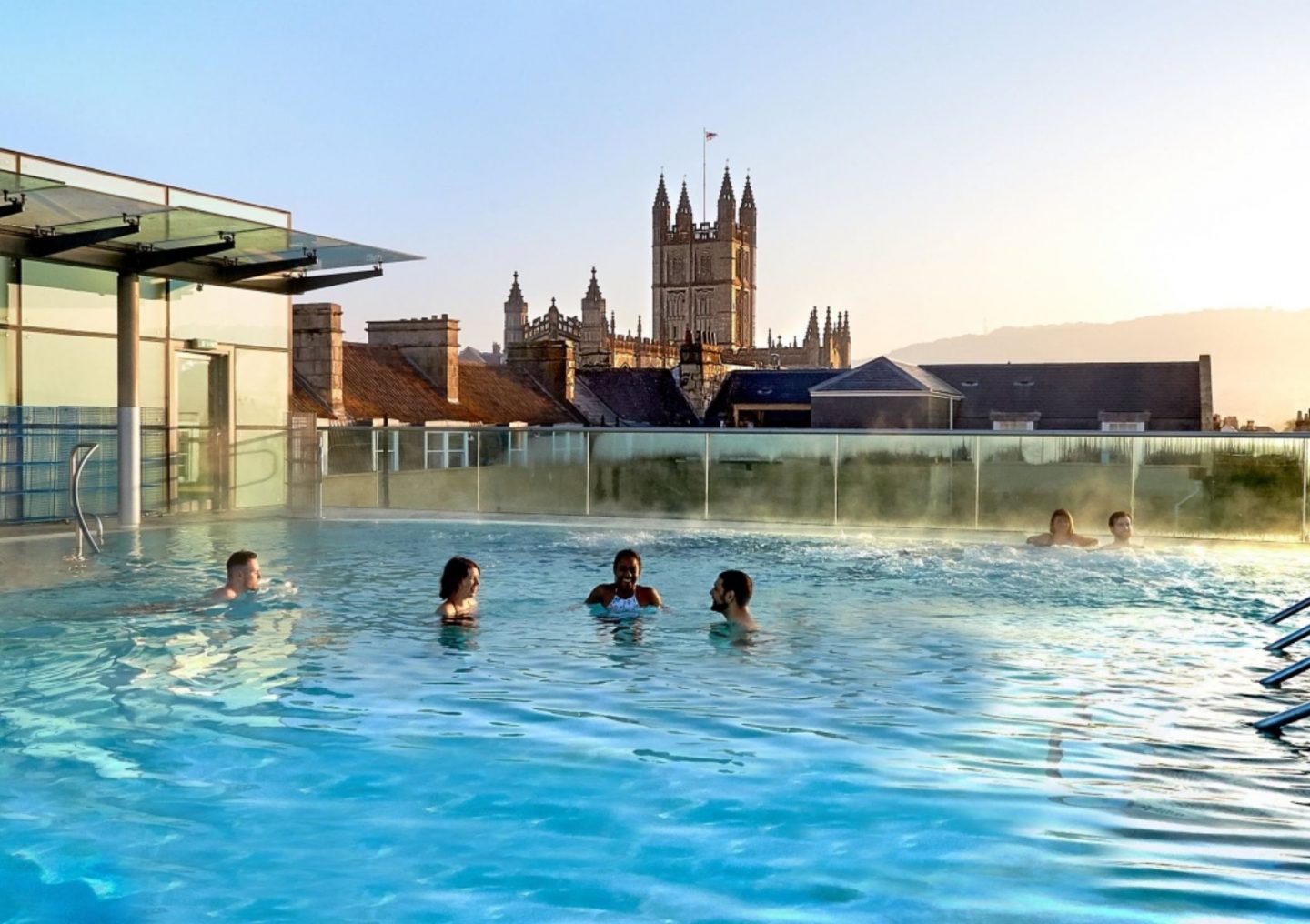 Unwind at the Thermae Bath Spa
What is a visit to Bath without a dip in a thermal spa? You can now bathe in naturally warm, mineral-rich waters at the Thermae Bath Spa – just as the Celts and Romans did over 2,000 years ago. Day or night, relax in the indoor Minerva Bath and open-air rooftop pool with views over the city. If you're looking to decompress, there's a range of spa treatments to try; from traditional massages and facials to Hot Stone therapies.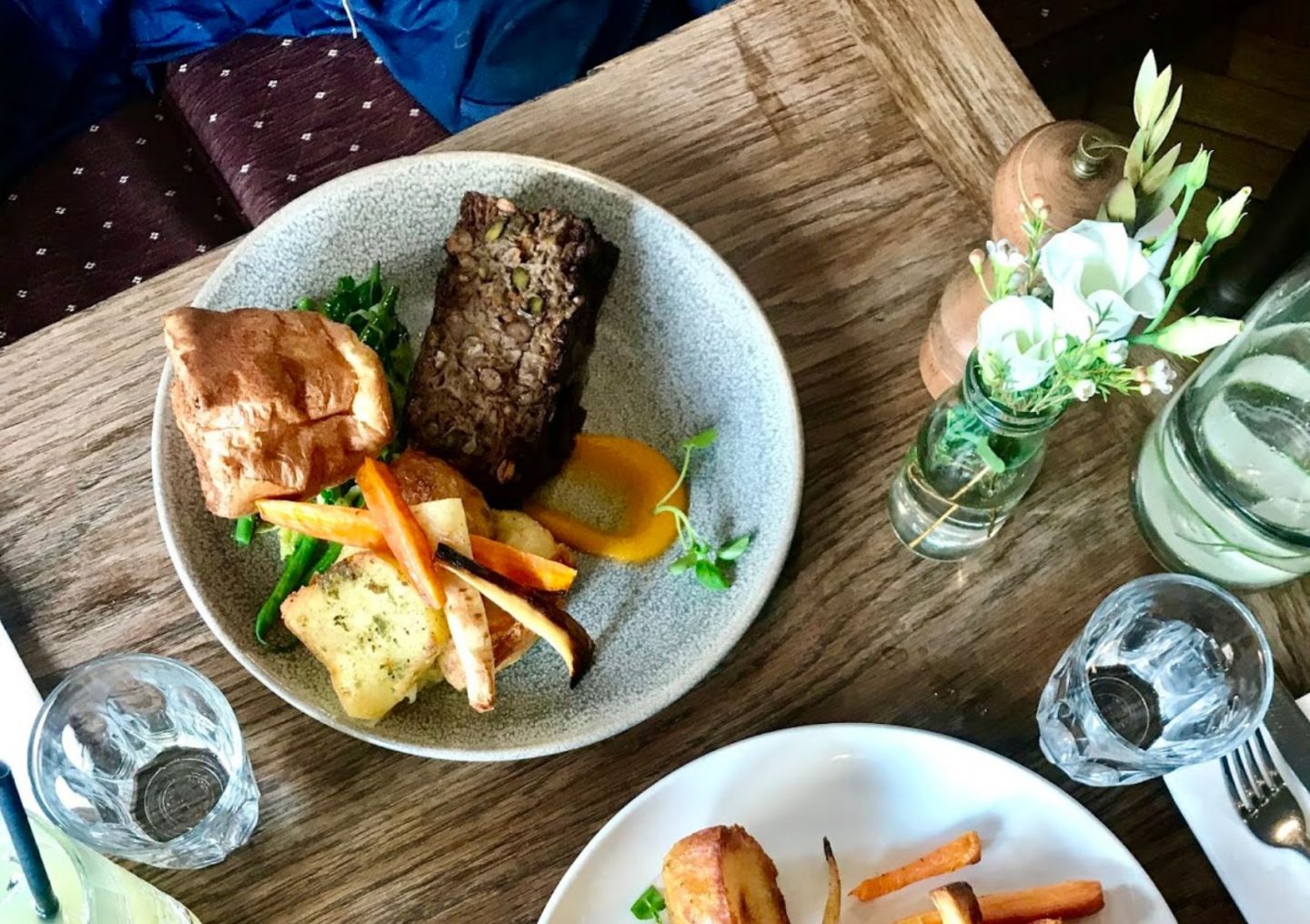 Try a Sunday roast at Chequers
A favourite amongst locals, Chequers is a cosy pub at the top of town on Rivers Street which is renowned for its unique sharing Sunday roasts. Try a herb-crusted lamb rump with traditional roast potatoes, seasonal vegetables, and red-wine gravy, followed by a selection of tempting desserts. Catching an early train on Sunday? There's also a well-loved menu of gastropub favourites for weekday dining or Saturday luncheons.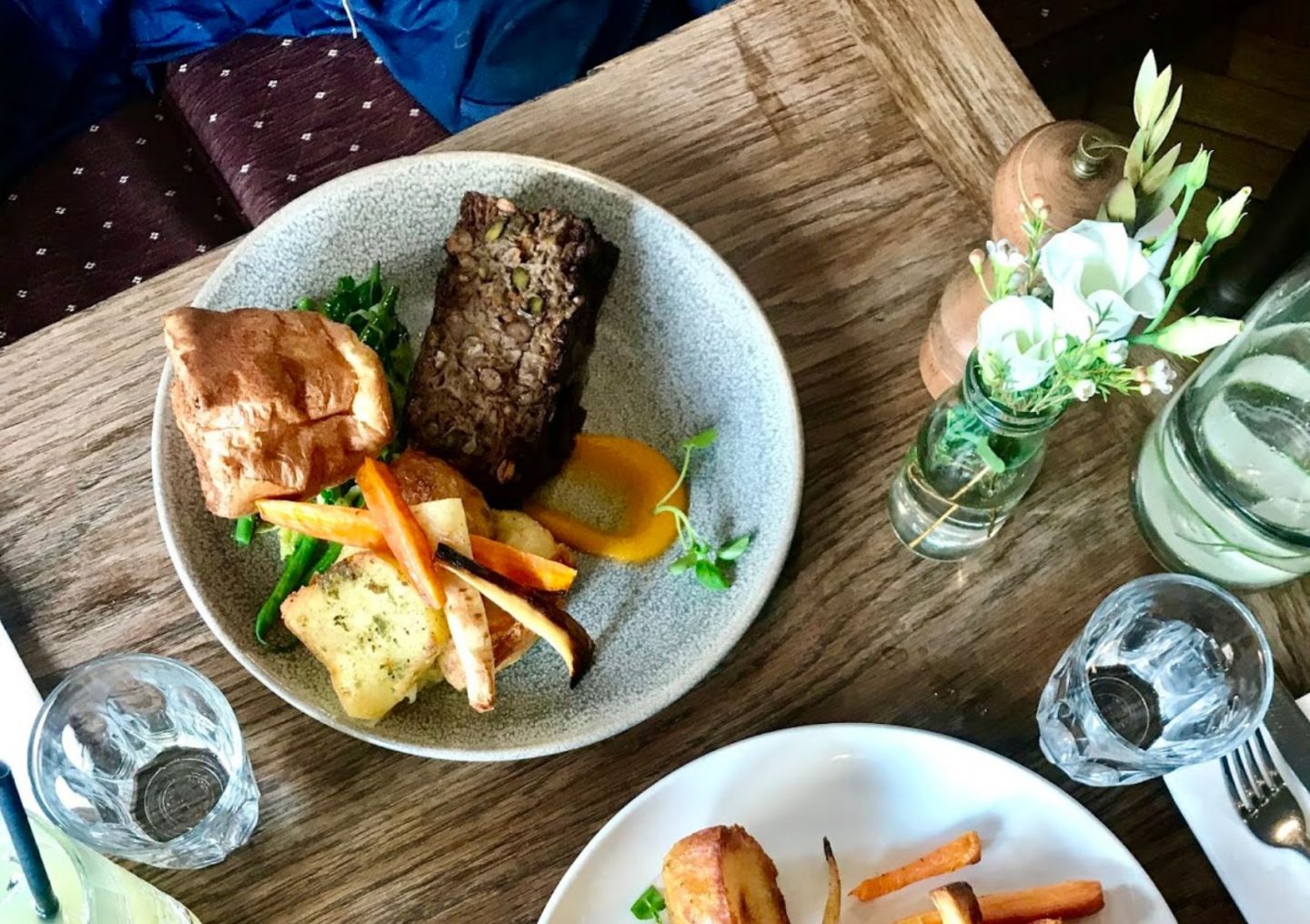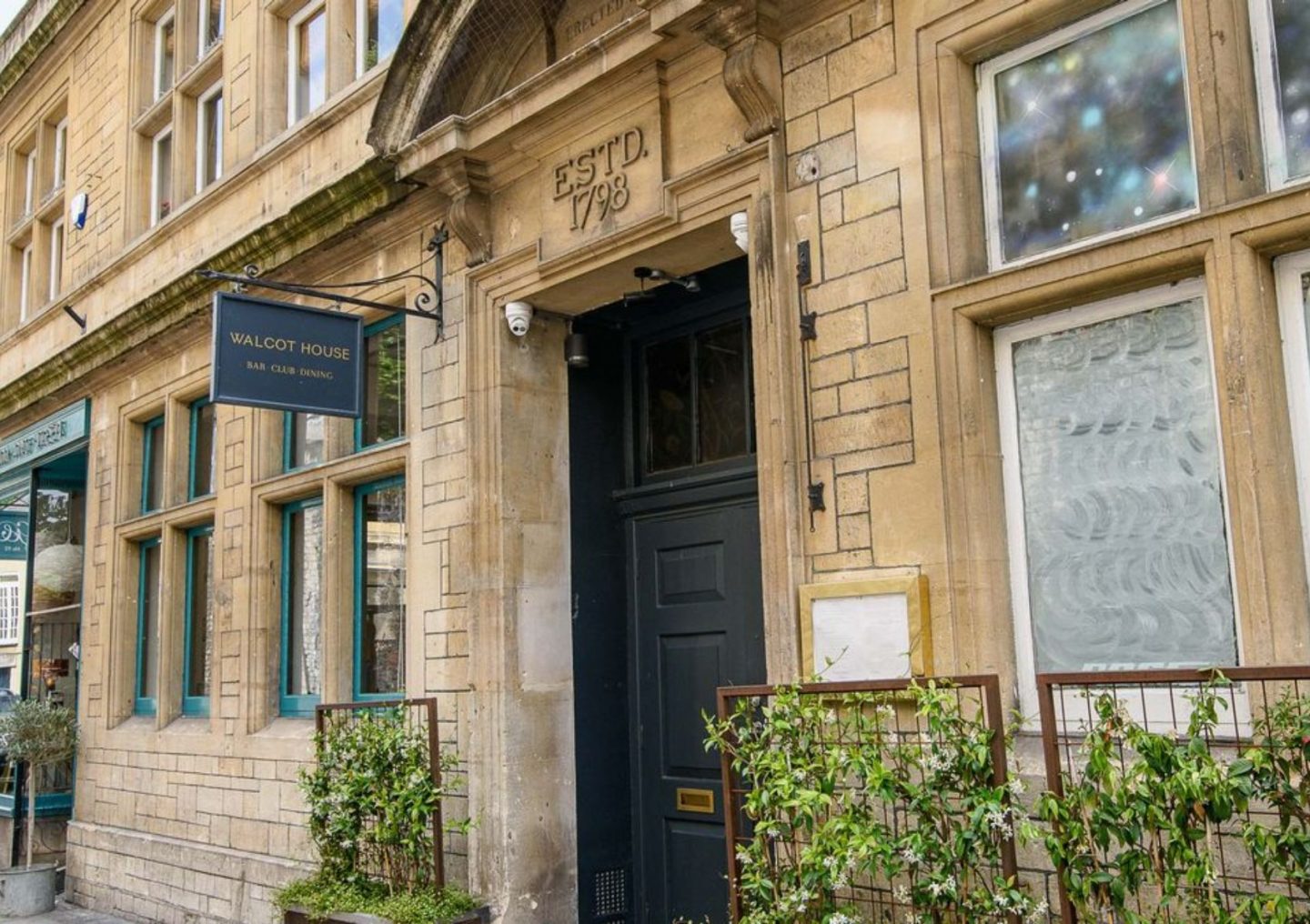 Enjoy live music at Walcot House
Located in an old bakery, this bar and live music venue is a must-visit if you're making after-dark plans or have something to celebrate. Try a selection of traditional and modern cocktails set against a soundtrack of live swing, jazz and Latin musicians and at 10pm, the tables are cleared away to create room for dancing.
Visit our Whistles store
Located near Pulteney Bridge, our Bath store is home to our luxurious styles and everyday separates in a calm boutique environment. Stop off for some shopping before continuing to explore the joys outside of the city.
Visit us at 1 New Bond St, Bath BA1 1BL
If you have time...
If you're lucky enough to have more than a couple of days at your disposal, allow us to recommend a few of our favourite lesser-known spots further afield: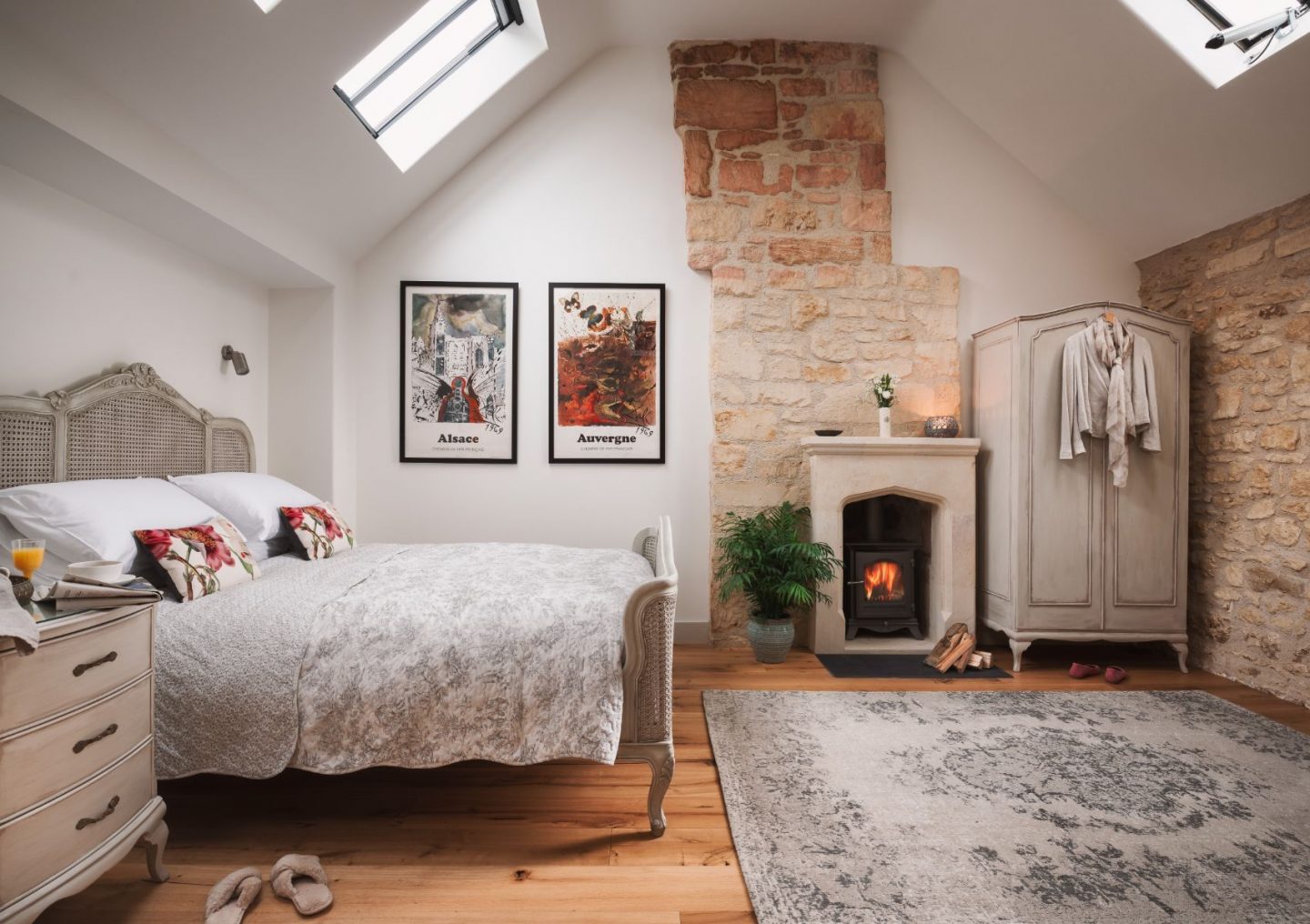 Relax in Burghope Cottage
Nestled in the tranquil Wiltshire countryside, Burghope Cottage is a welcomed retreat for those looking to escape the city. With elegant-yet-rustic interiors, a king-size bedroom, and wood burners for cosy nights in, the cottage is primed with so many comforts, you'll hardly want to leave. Outdoors, there are a host of patios so you can enjoy the sun at all times of the day, while to the back lies the hot tub tucked under an oak gazebo, and a seating area complete with a barbeque for authentic alfresco dining. Just a stone's throw away from Bath, it's ideally located for exploring the town of Bradford-on-Avon and the Wiltshire countryside, so that you can enjoy a varied itinerary during long weekends away.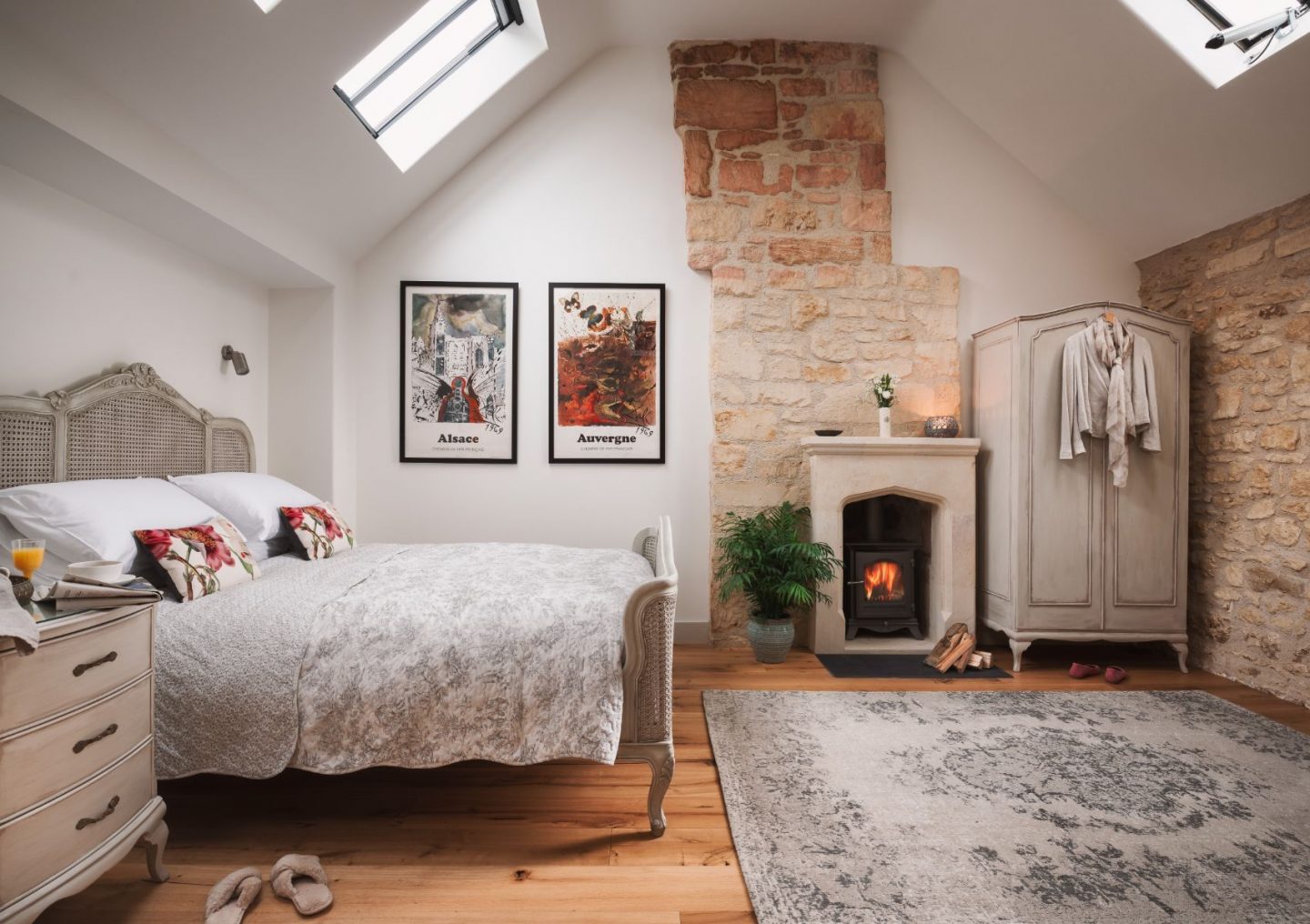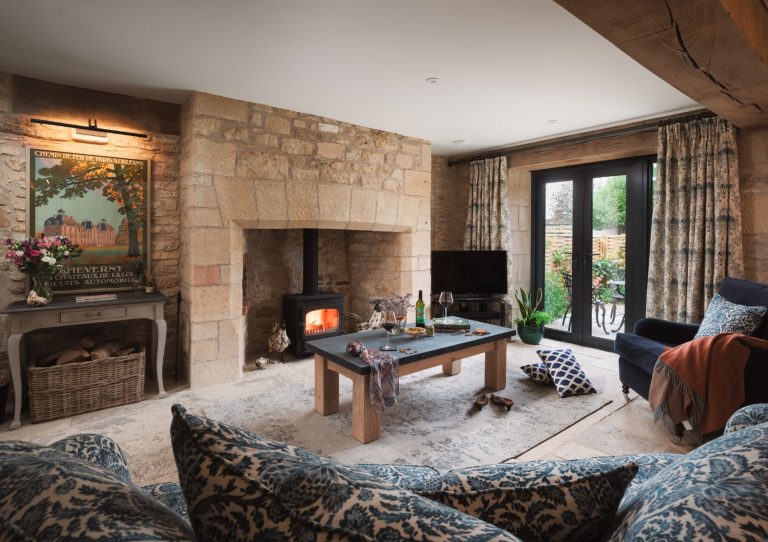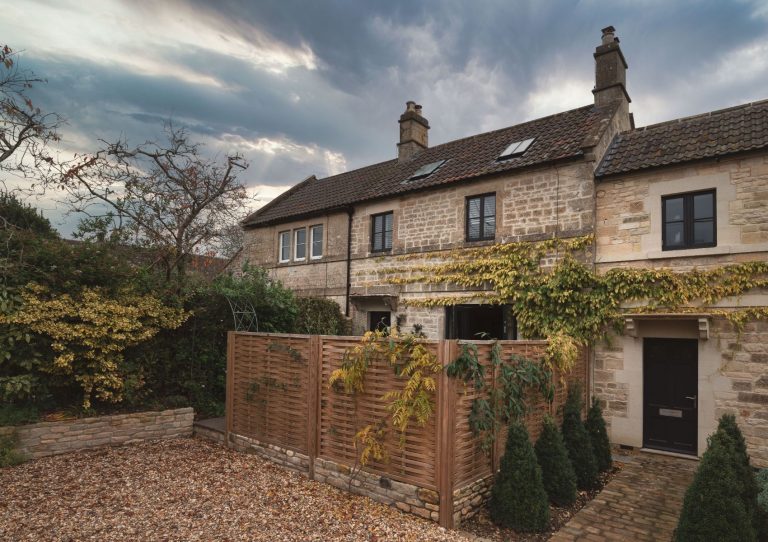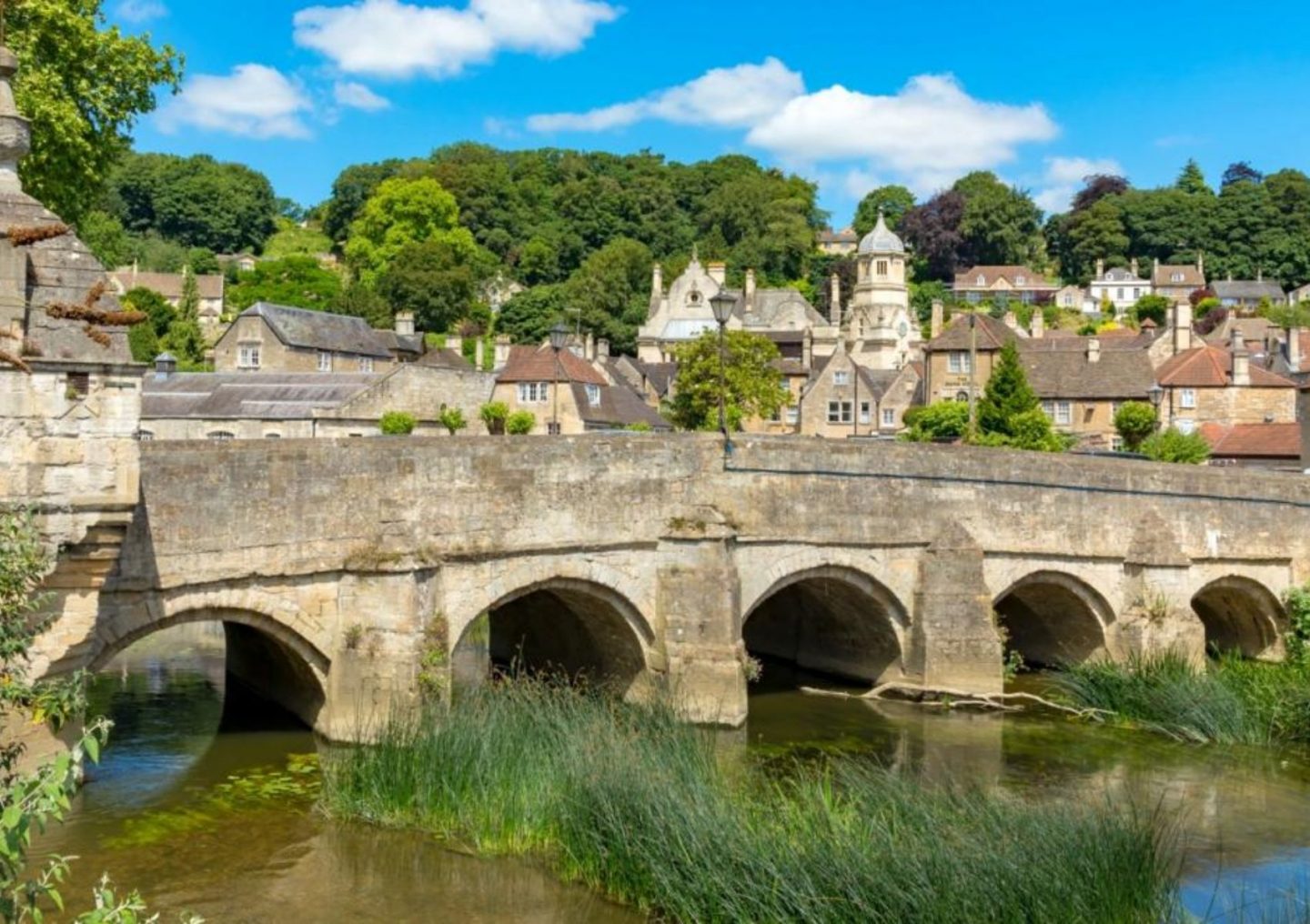 Spend the day in Bradford-On-Avon
Bradford-on-Avon is a historic market town within driving distance of Bath, or a fifteen-minute train journey. With a selection of unique shops, restaurants, cafés and bars, all situated around the River Avon, it is a favourite location for a day out. The Lock Inn is a family-run café with an outdoor area overlooking the water, with appetising dishes for all seasons. While The Weaving Shed and Timbrell's Yard are on hand for those who like to kick-start a busy day of exploring with good, wholesome food. Don't forget to stroll along The Shambles in the centre of town, a charming street of shops where the medieval market was once found.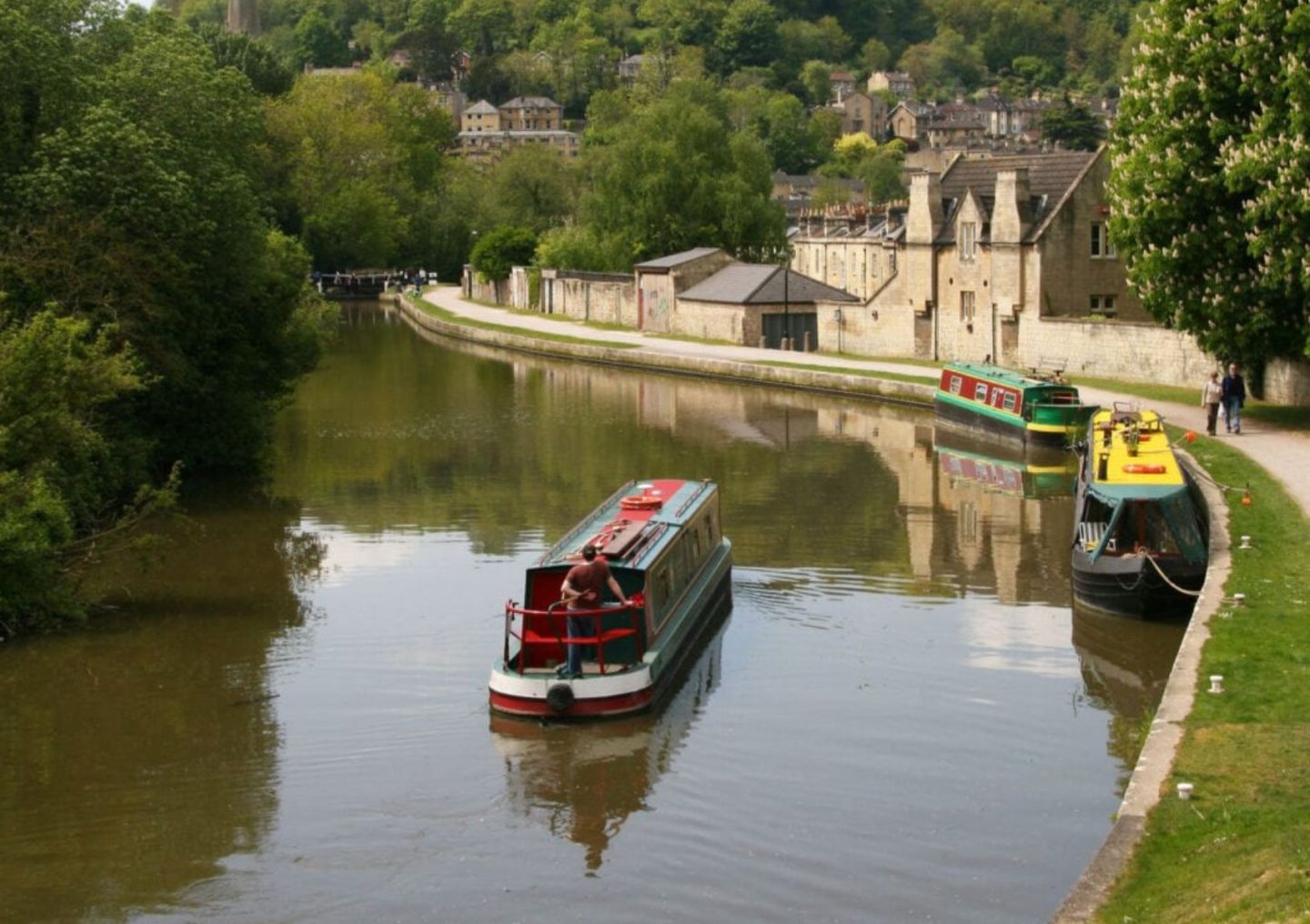 Cycle along the Kennet & Avon Canal
If you're someone who desires activity on staycations, bring your bike and cycle the peaceful waterside of Kennet & Avon Canal. Those who are looking to take a more leisurely approach can rent bikes from TT Cycles, with plenty of pubs dotted down the pathway if you feel like a pit stop. Feeling more adventurous? Look to hire canoes from The Lock Inn for an alternative route.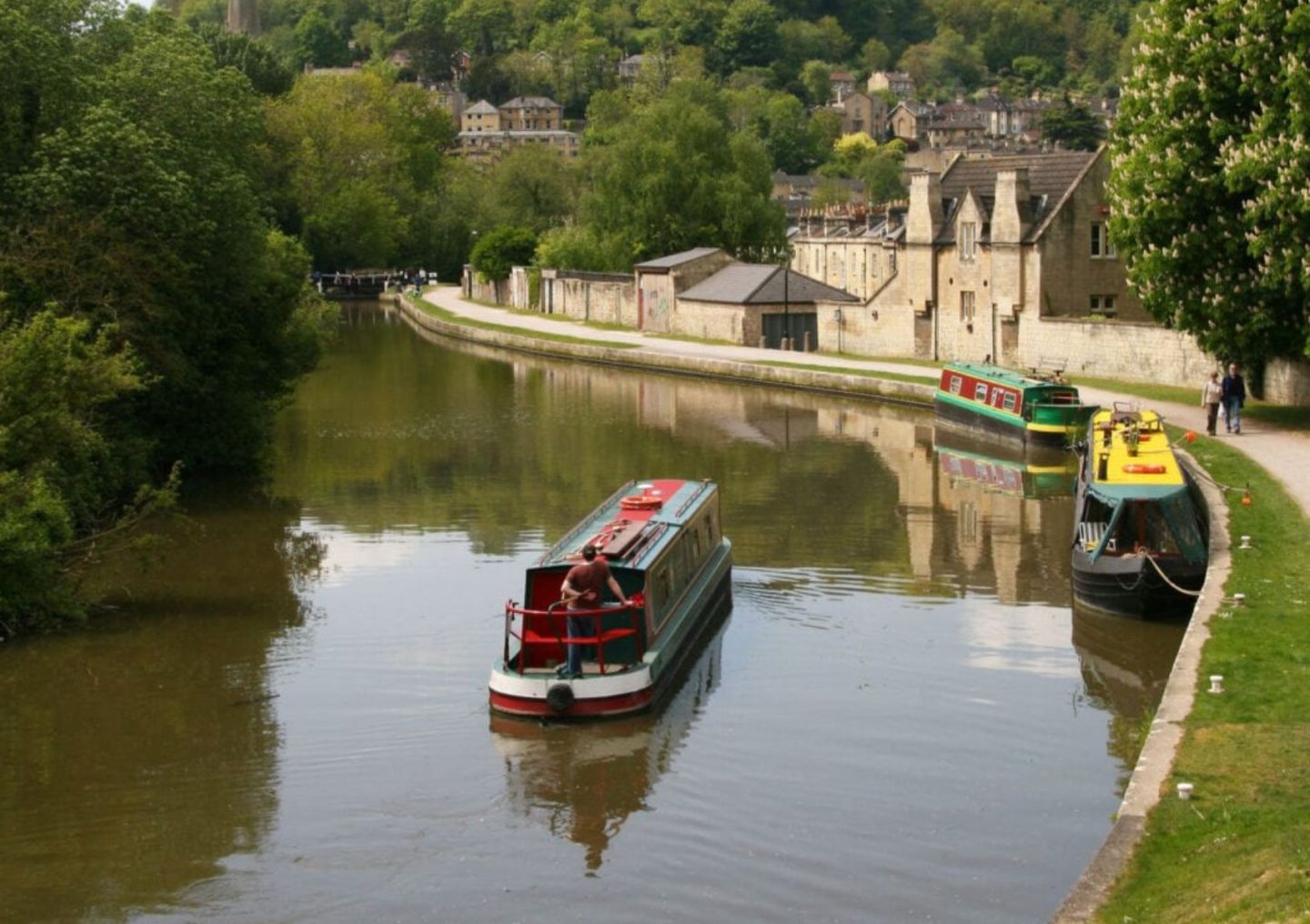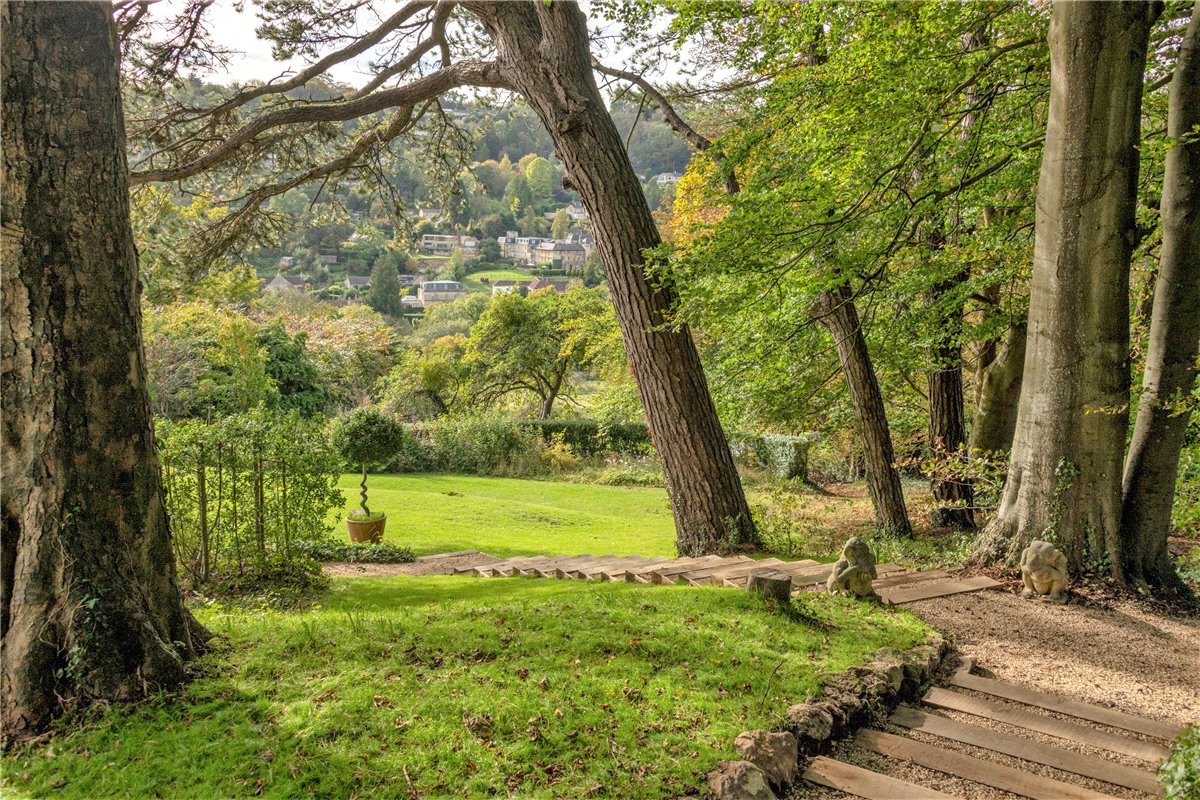 Take a tour of Winsley
Winsley, a large village just south of the Cotswold Area, is always frequented by walkers. Whether you'd prefer short strolls along the canal towpath, or longer walks across the fields and hills, there's a footpath suited to everyone. A favourite route follows the path adjacent to Winsley Cricket Ground down to the dramatic Avoncliff aqueduct, where you can enjoy a view overlooking the valley and be able to see Westbury White Horse. Stop for a drink at Cross Guns to enjoy wonderful views of the river, before you make you return to the village via the sleepy hamlet of Turleigh.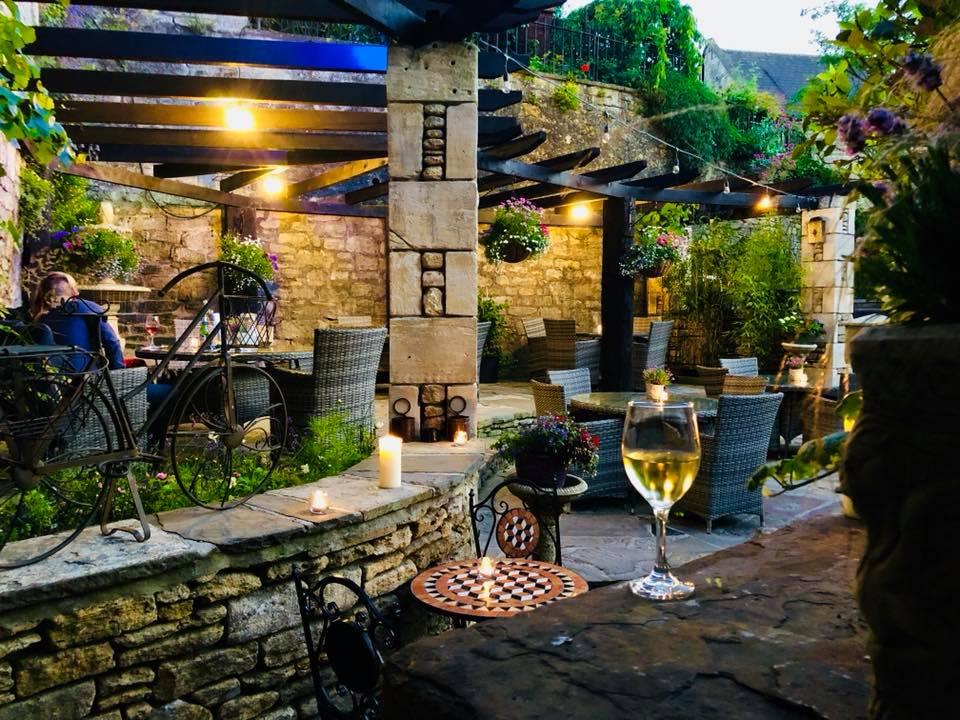 Dine out at Ravello's
For somewhere special for an evening meal, Ravello's serves traditional Italian food, using local, fresh ingredients in a relaxed setting. The service feels personal and the venue lies in the heart of town, so it's also a great lunch spot if you're only in Bradford-on-Avon for the day. For after-dark dining, it's recommended to book ahead, as Ravello's is popular amongst locals and tourists alike.