Whistles Neighbourhood: Brooklyn
Nobody knows New York like the locals, that's why we asked the couple behind Brooklyn-based interiors brand Cold Picnic to curate our latest neighbourhood guide.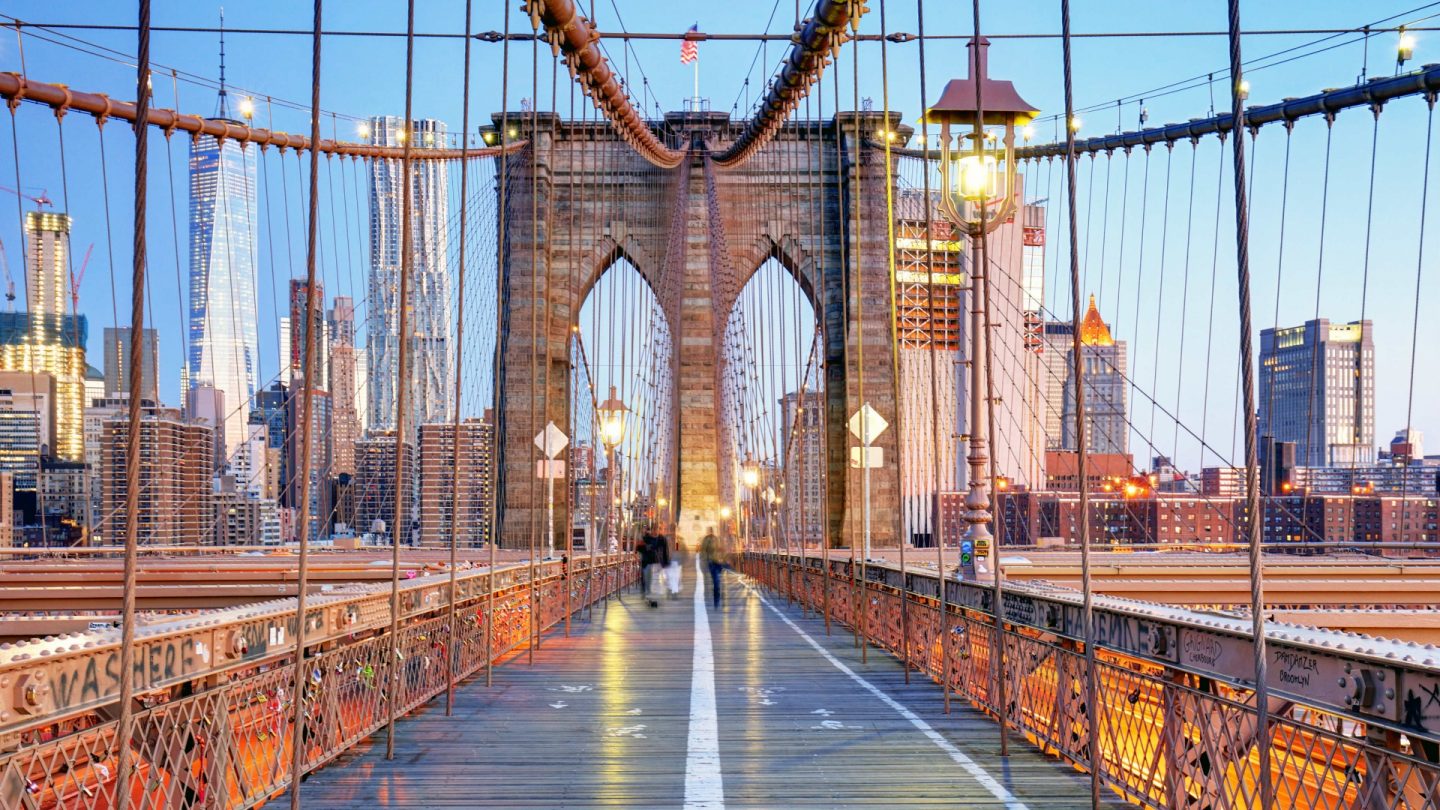 In celebration of our quilt collaboration with Cold Picnic, founders Phoebe Sung and Peter Buer have rounded up their favourite spots to eat, shop and relax in and around their home neighbourhood of Brooklyn. Foodies be prepared, this may leave you feeling hungry.
Greenpoint
North of Williamsburg is the beautiful area of Greenpoint. Offering waterfront views, historic buildings, great food and buzzing nightlife, there is something for everyone here. If the weather is good, relax in McCarren Park or spend rainy days exploring quaint bookstores such as Word and Archestratus.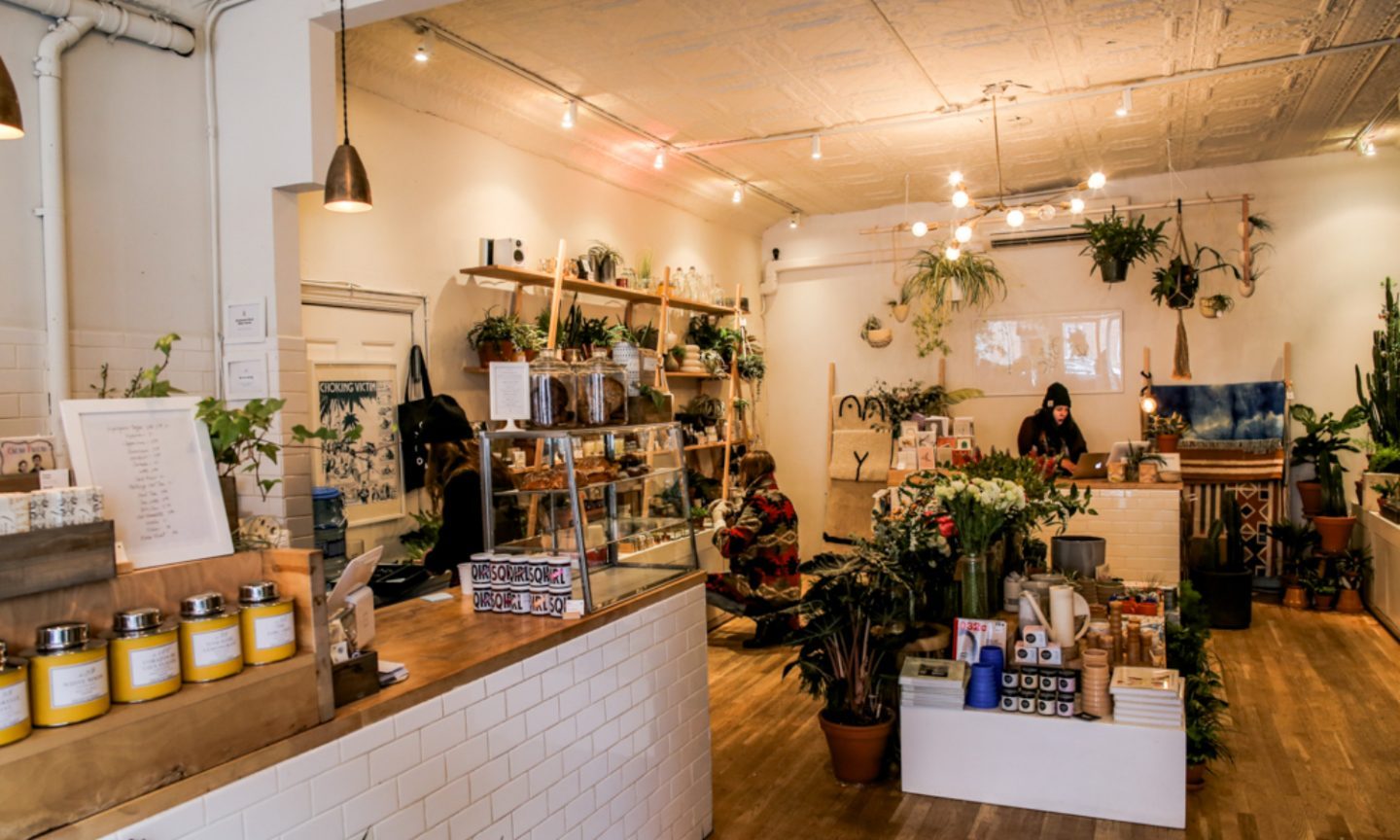 Homecoming
"This charming store is a florist, home boutique and cafe combined – it is the perfect pitstop for a coffee and a pastry. The space is small and lovely and everything fits together seamlessly."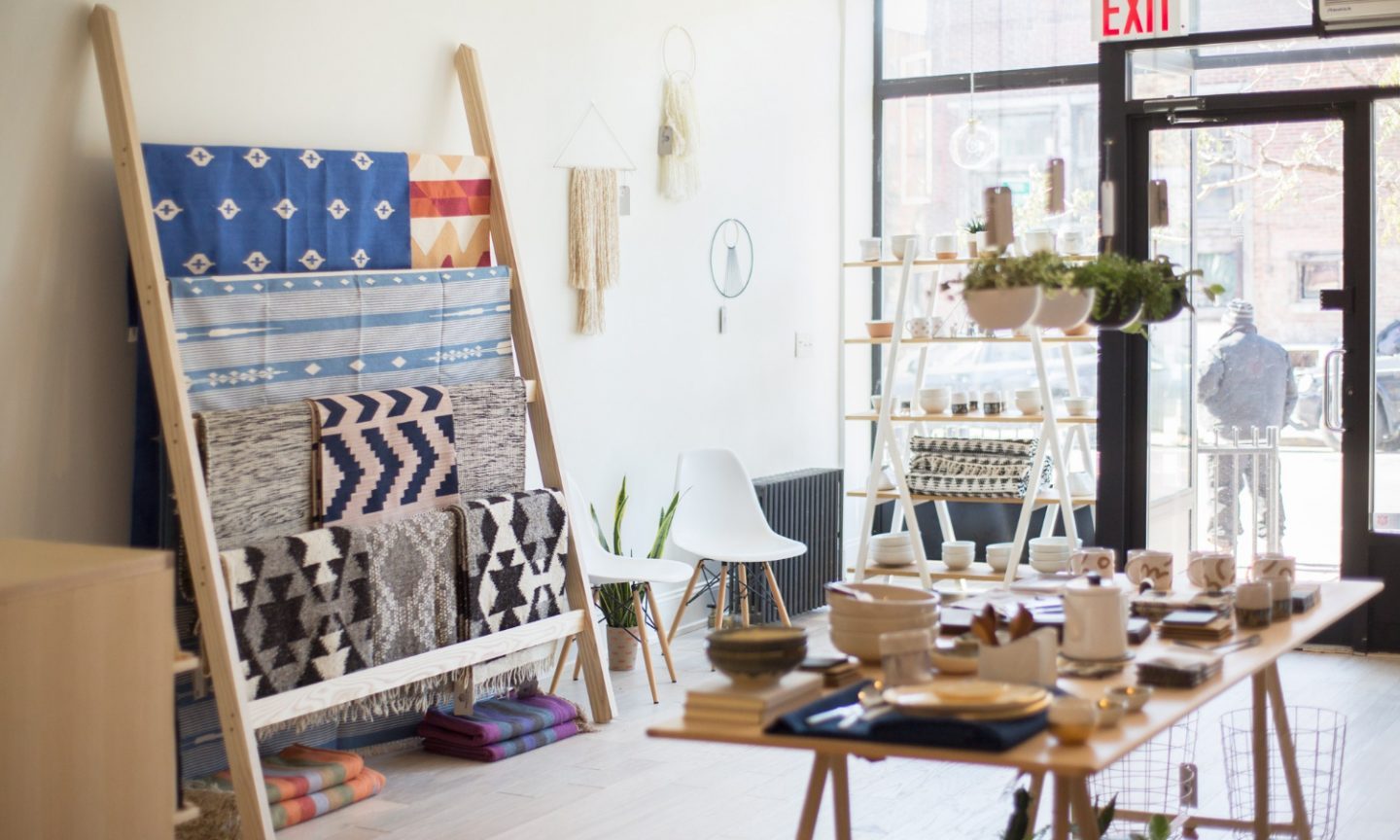 Porter James
"A vintage store that sells classic and elegant furniture and home goods. It's also got a slightly more feminine sister store called Adaptations across the street."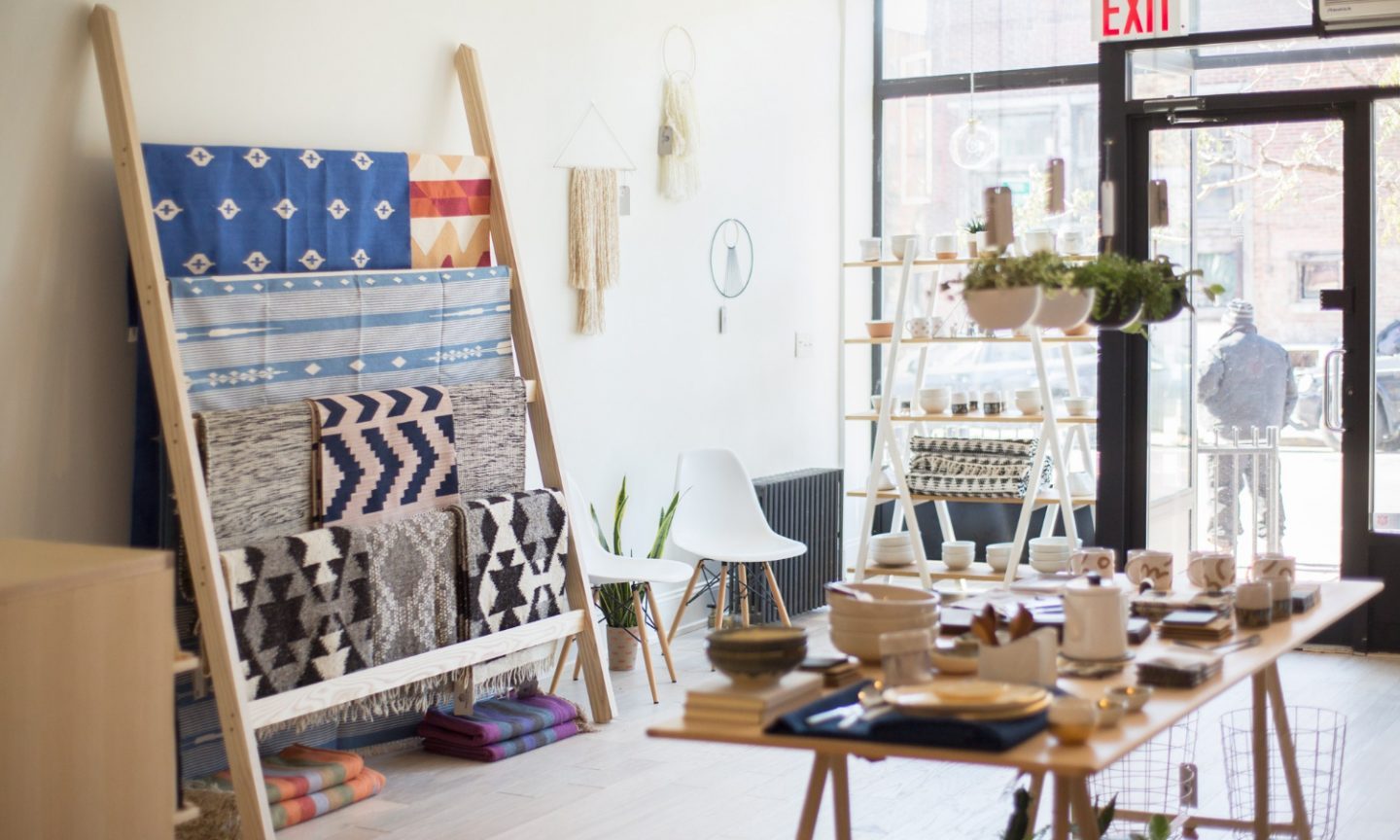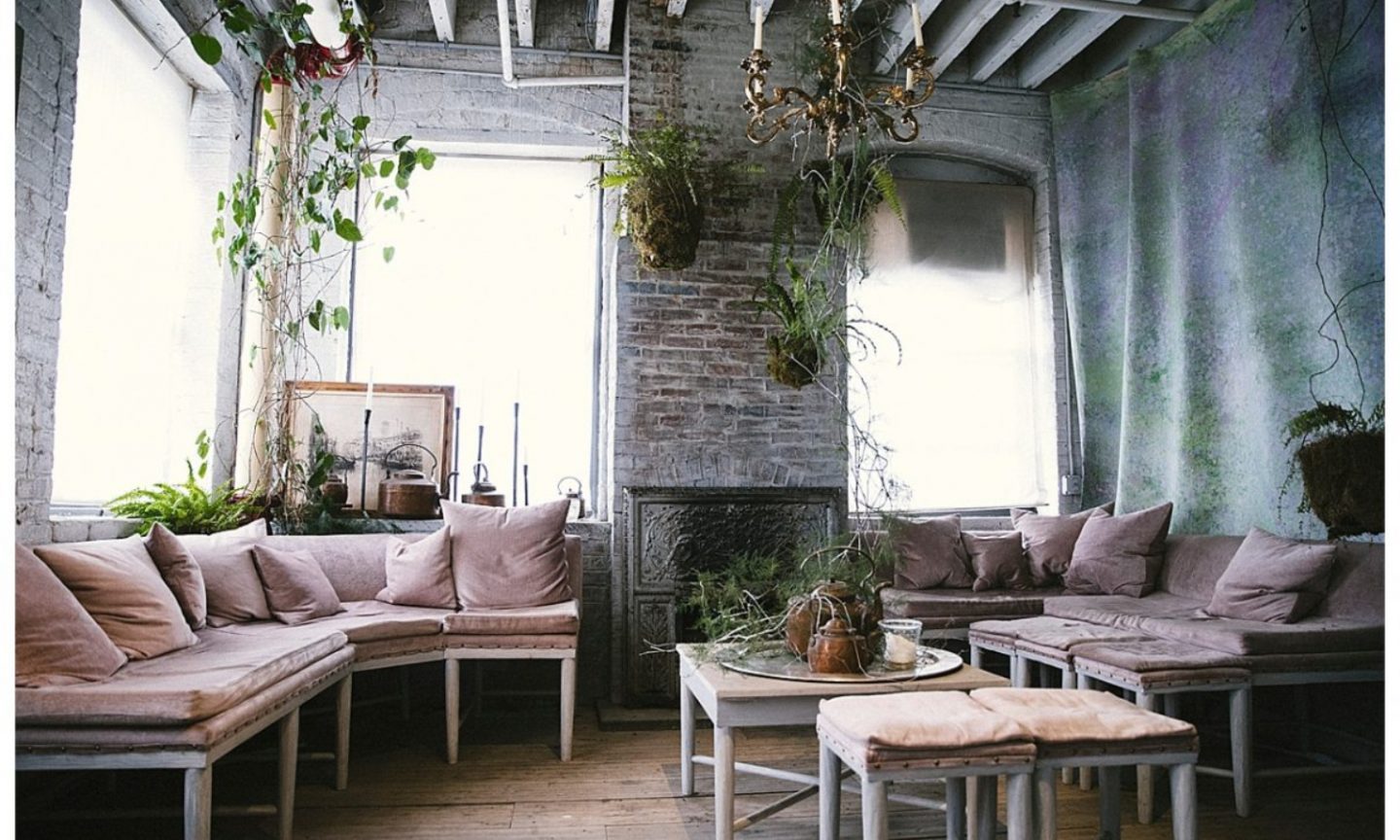 Bellocq
"Tucked away in Greenpoint is the most chic yet unassuming tea room. Here you can try handmade teas and pure full leaf teas. It's totally hidden, unless you know where it is…"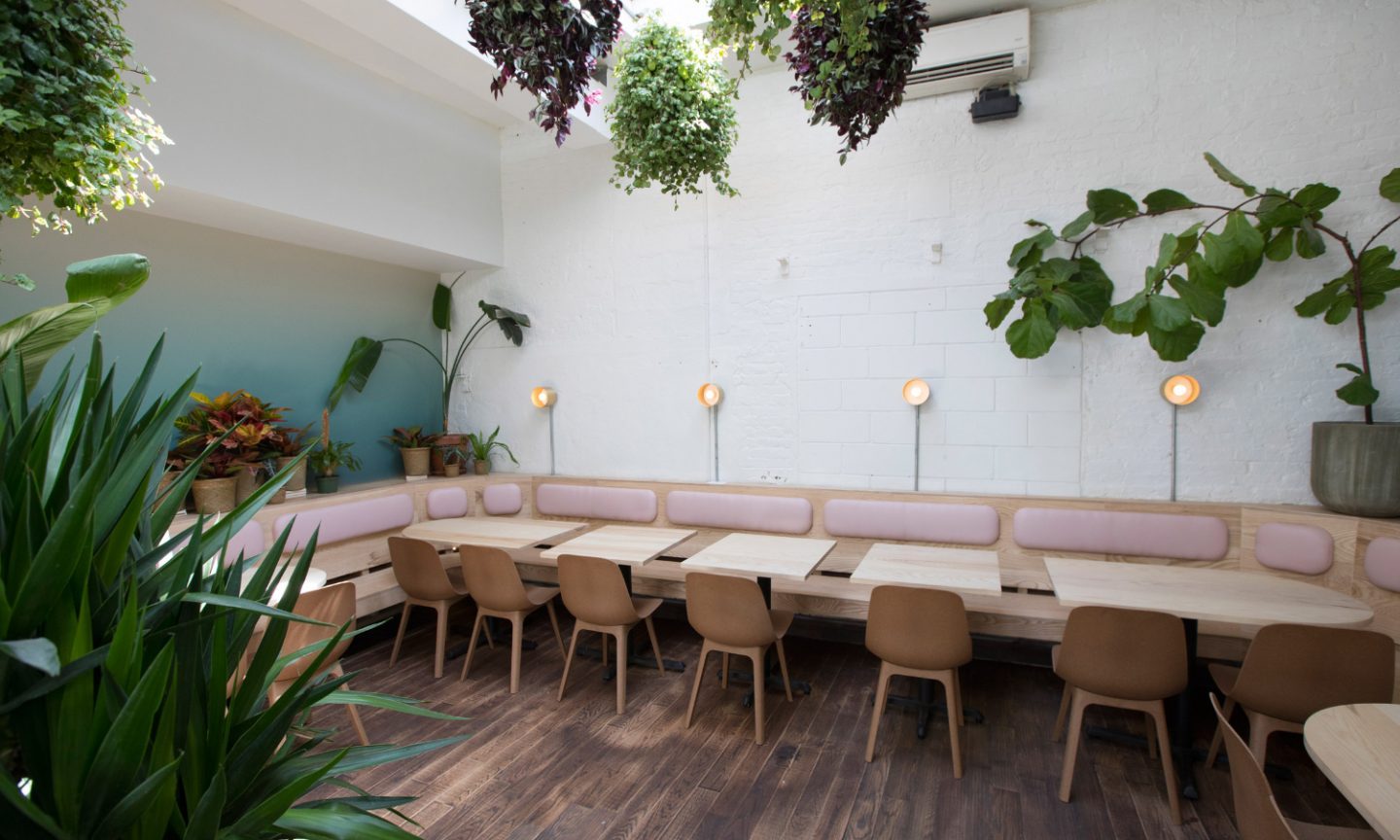 Di and Di
"One of our favourite Vietnamese restaurants. Lots of interesting spins on appetisers and delicious pho made with fresh ingredients."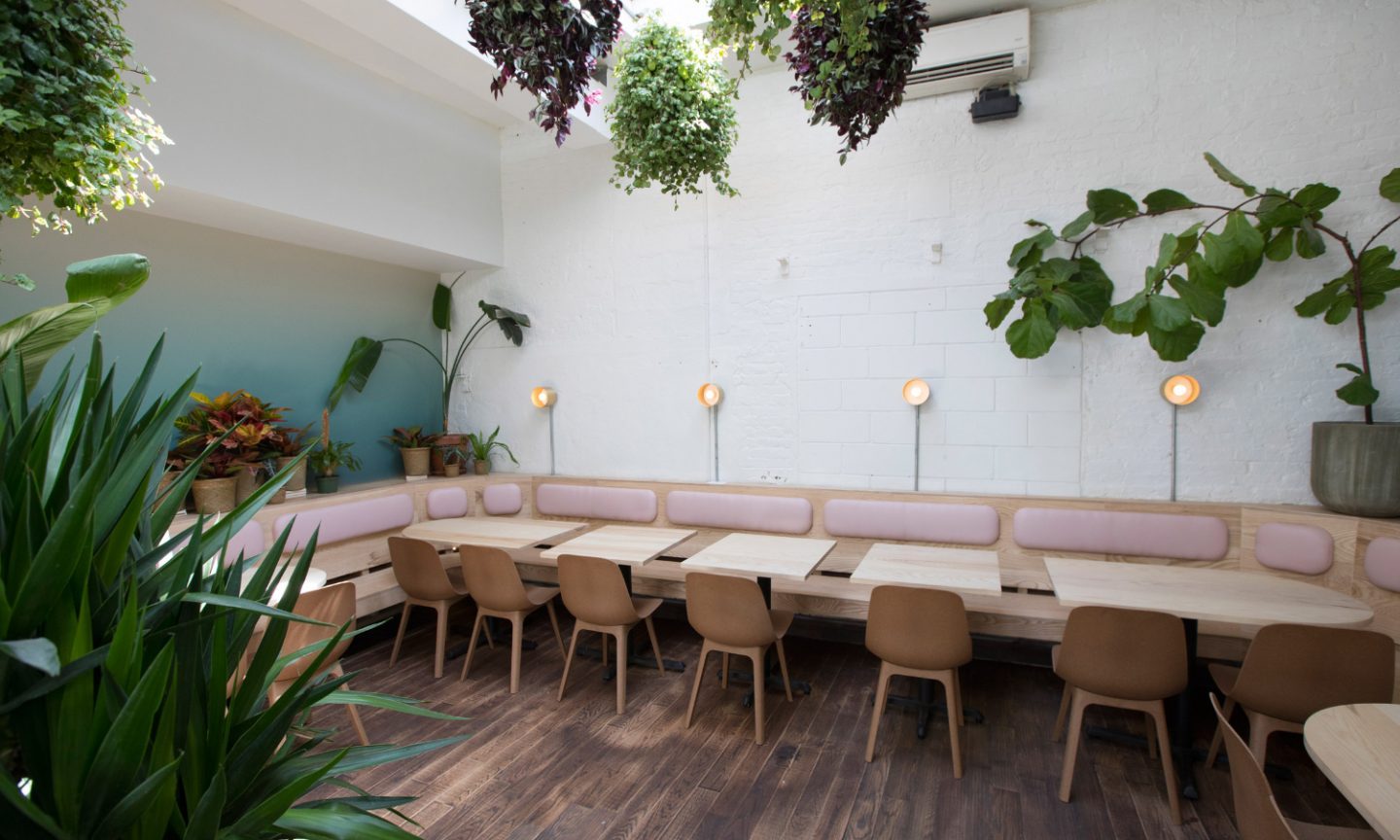 Ridgewood
Ridgewood might be one of the best kept secrets between Brooklyn and Queens. Full of artsy shops and tasty restaurants, there's no shortage of places to visit.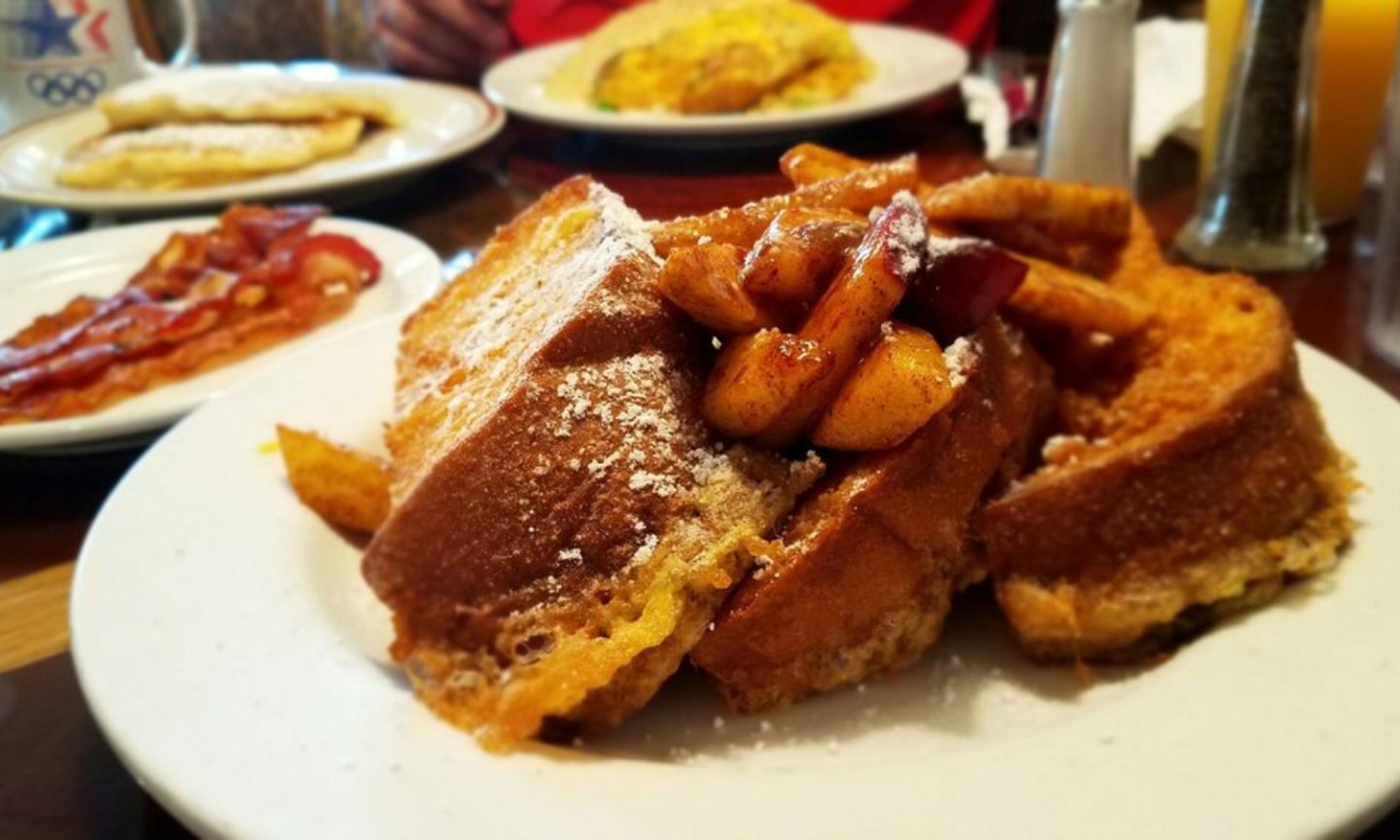 Normas
"This cafe is a Ridgewood staple, thanks to its delicious sandwich selection. And if the owners know your dog is waiting outside, they will send you away with an extra side of bacon."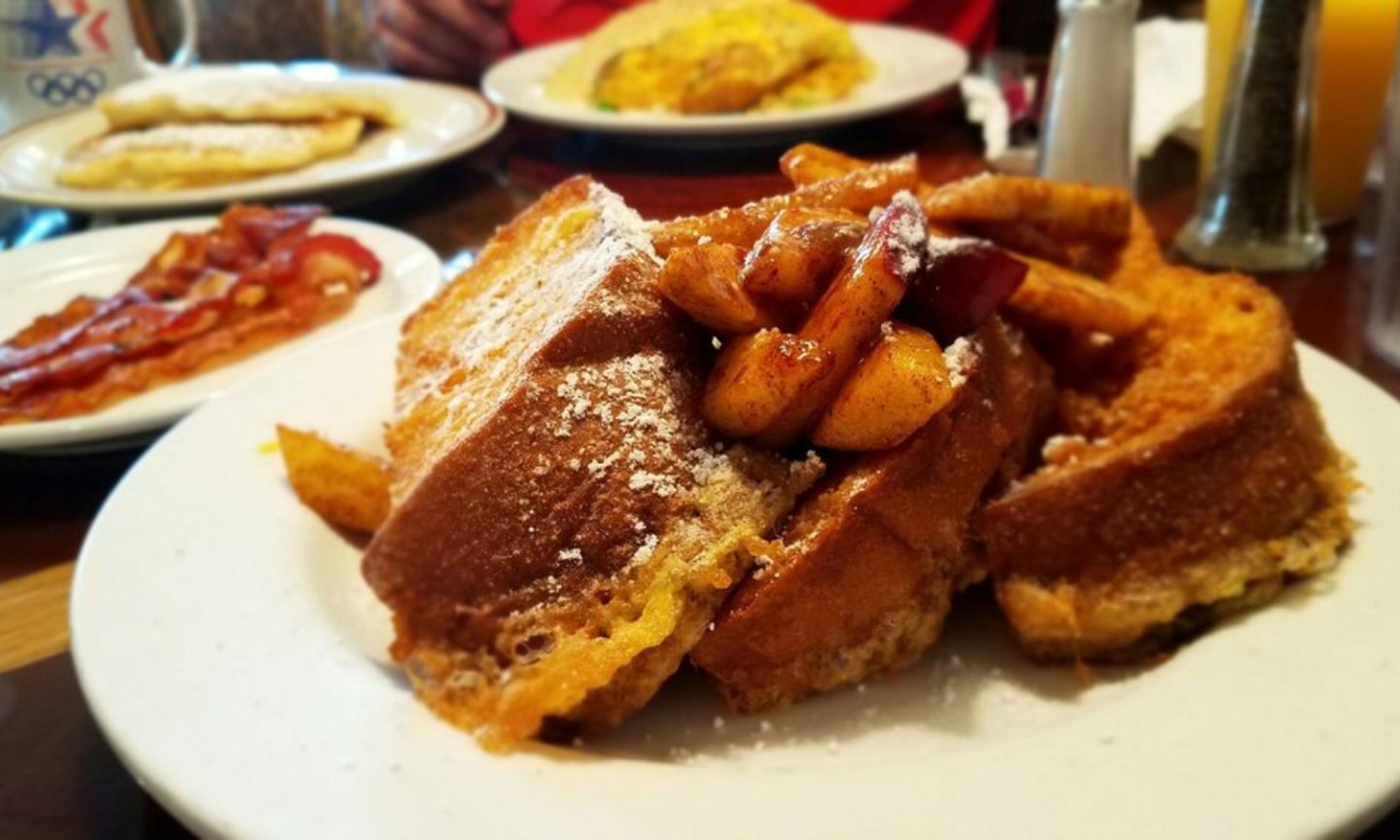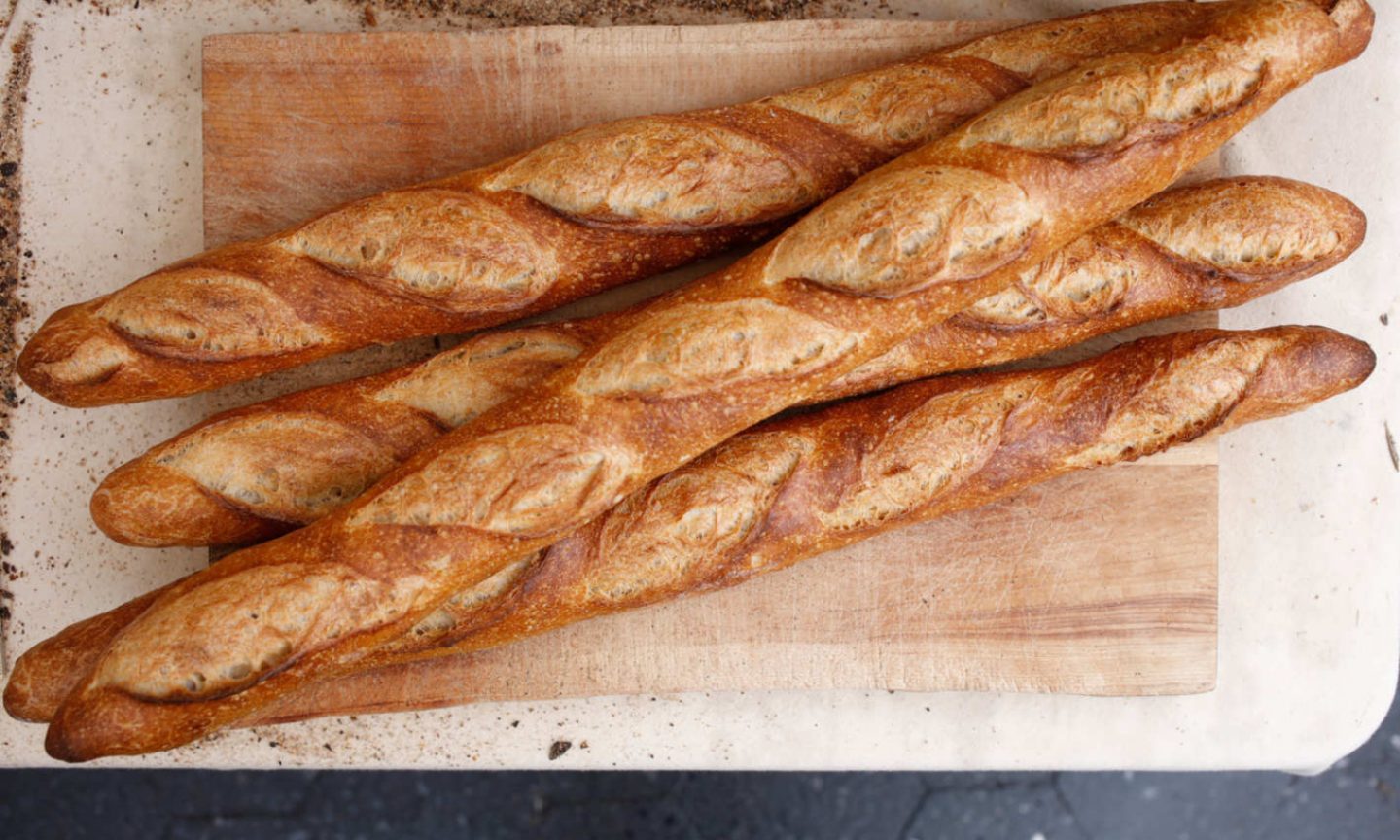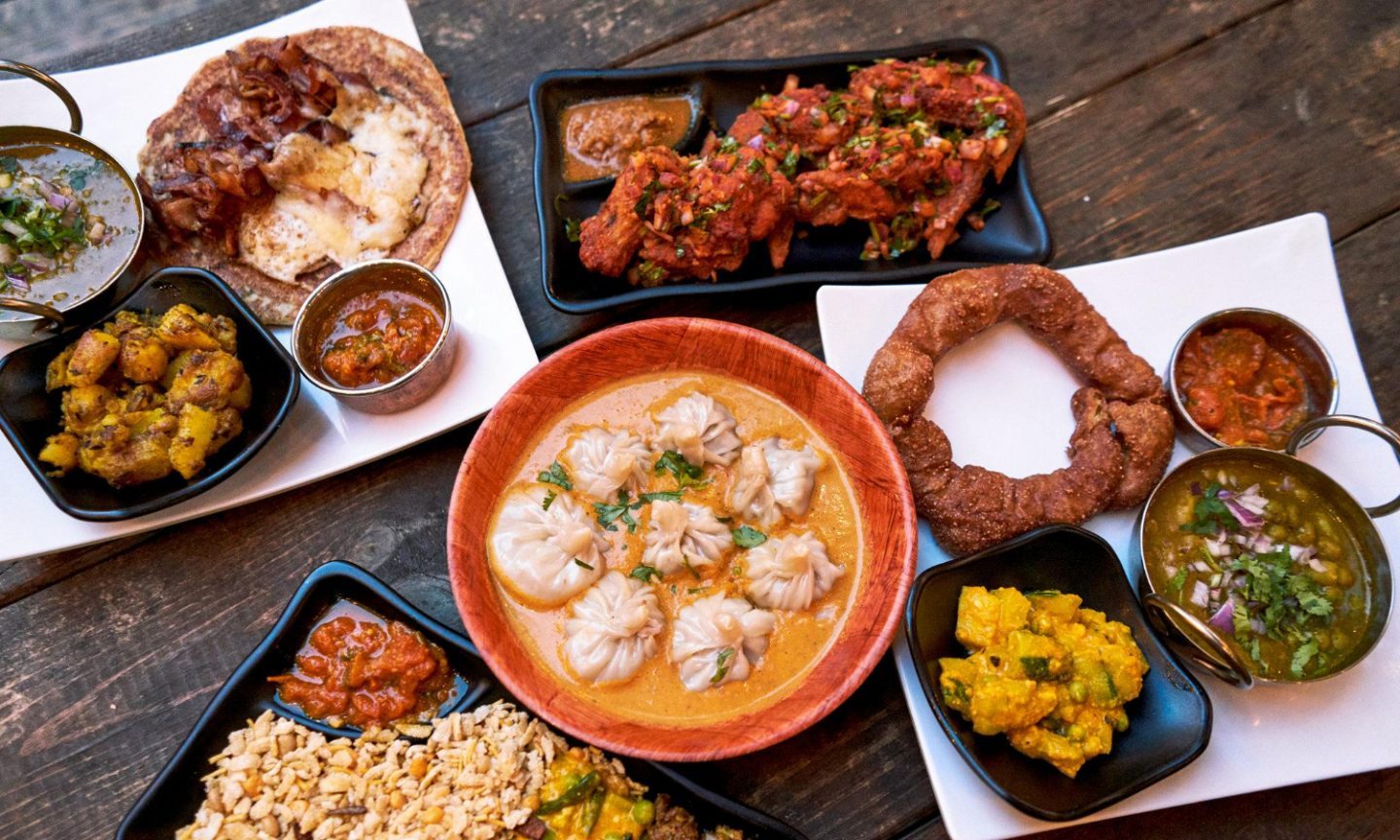 While in Kathmandu
"This recent addition to Ridgewood focuses on Himalayan food, in particular momo's (savory dumplings) and Nepalese breakfasts. They also have gluten free, vegetarian and vegan dishes."
758 Seneca Ave, Ridgewood, NY 11385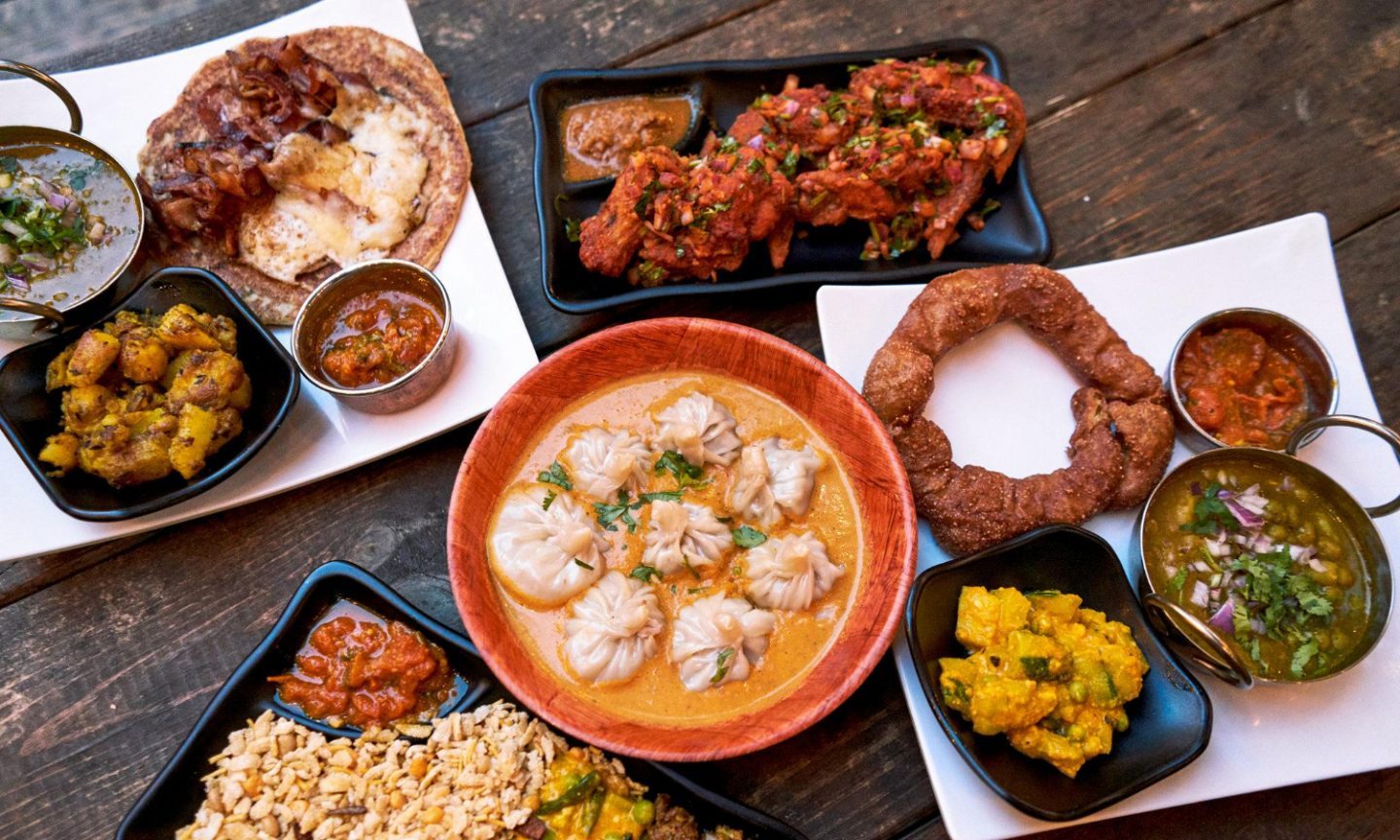 Williamsburg
Known for its indie music and party scene, Williamsburg is one of the coolest spots in New York. Visit for for vintage shops, unique gig venues, modern street art and ever-changing restaurants.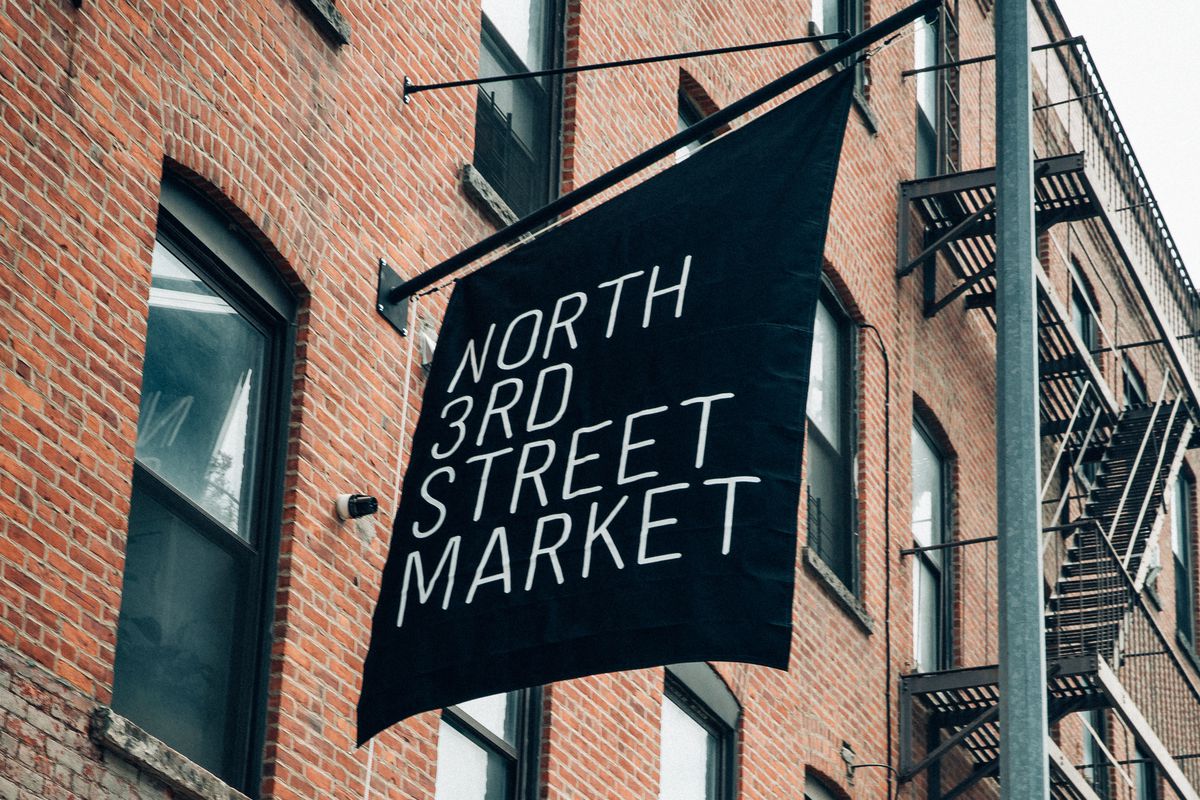 North Third Market
"An indoor market serving our favourite ramen (Chuko), dumplings (East Wind) and pizza (DiFara's) all under one roof. Open daily from 7am-10pm."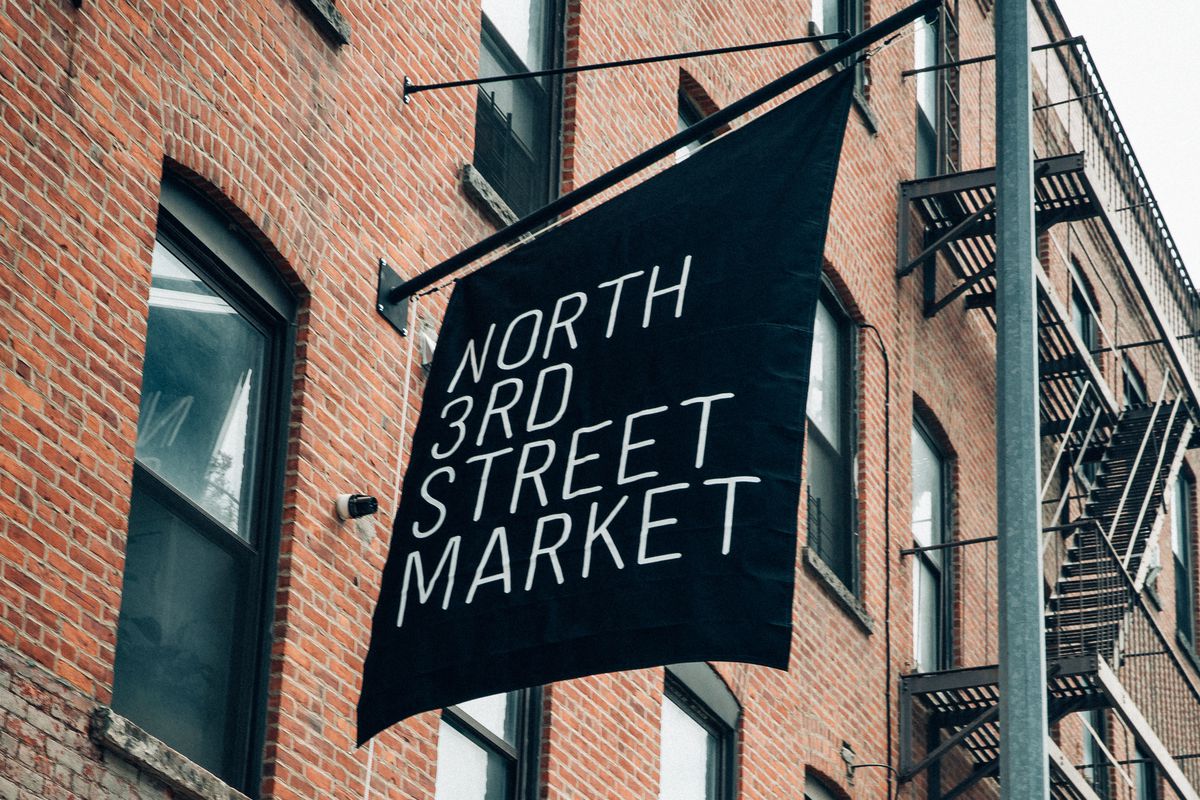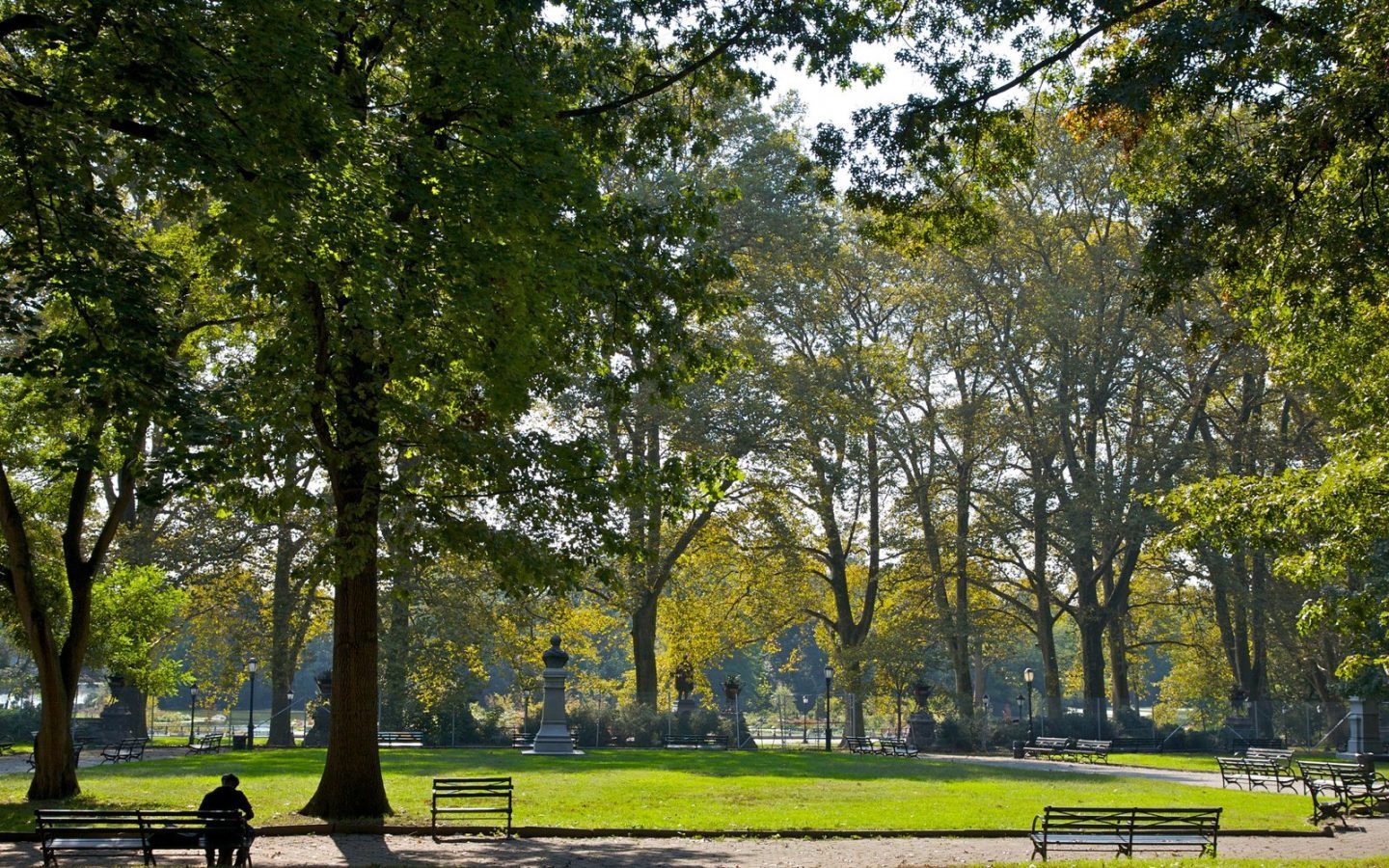 Prospect Park
"This is the second largest public park in Brooklyn and it encompasses numerous south Brooklyn neighbourhoods. During the summer, enjoy picnics at Long Meadow or explore the forest Ravine and by winter, make the most of scenic walks, ice skating and sledding when it snows."
Lower East Side
Although technically Manhattan, just over the Brooklyn Bridge is the Lower East Side – now one of the most fashionable neighbourhoods in New York. With a host of contemporary galleries and new restaurants to try, be sure to add this area to your hit list.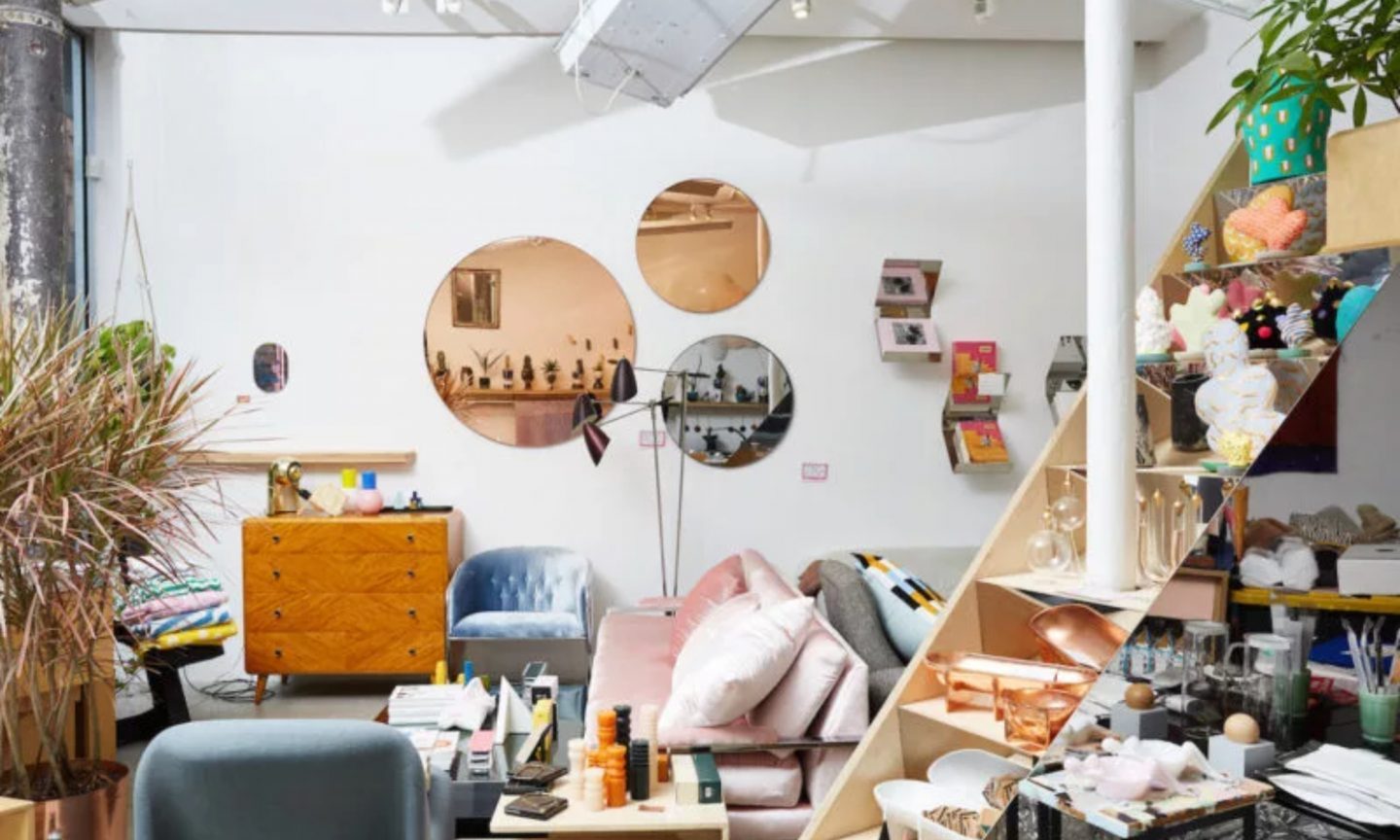 Coming Soon
"Coming Soon is a furniture design and gift shop run by two of our friends. They sell a range of home goods at all price ranges, including some of our designs, as well as stunning vintage furniture from all over the world."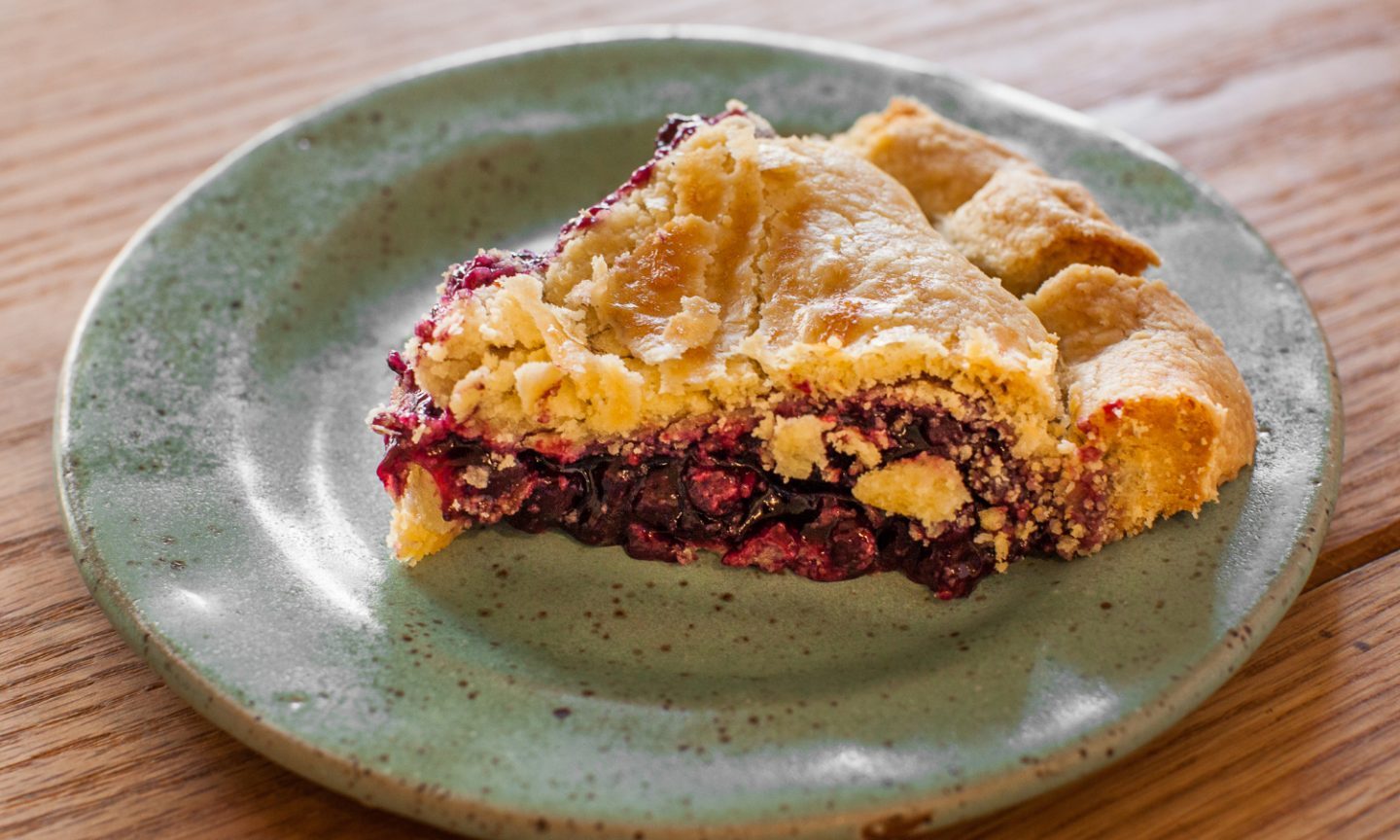 Petees Pies
"Hands down our favourite pies in the whole of New York. Make sure you try the oatmeal chocolate chip cookie too."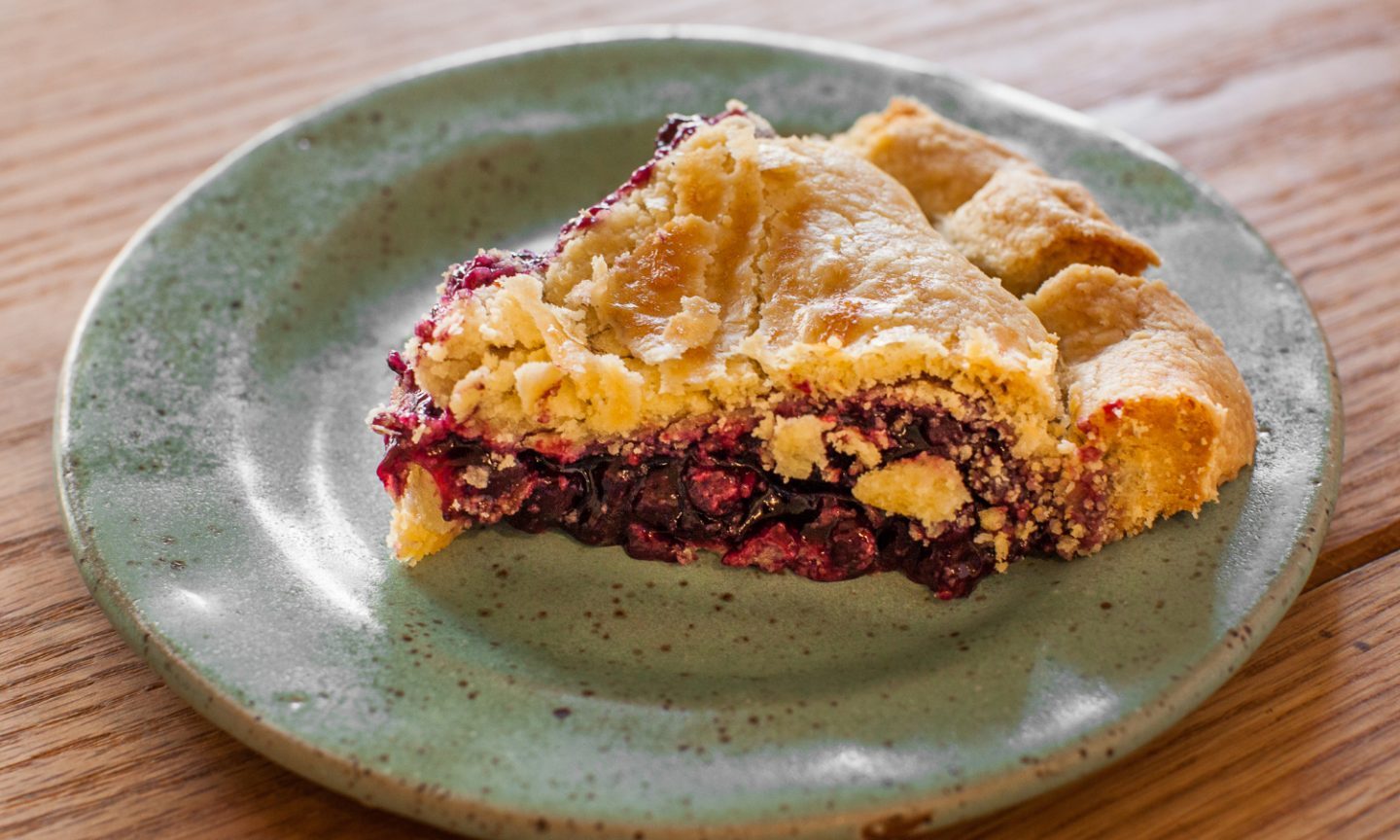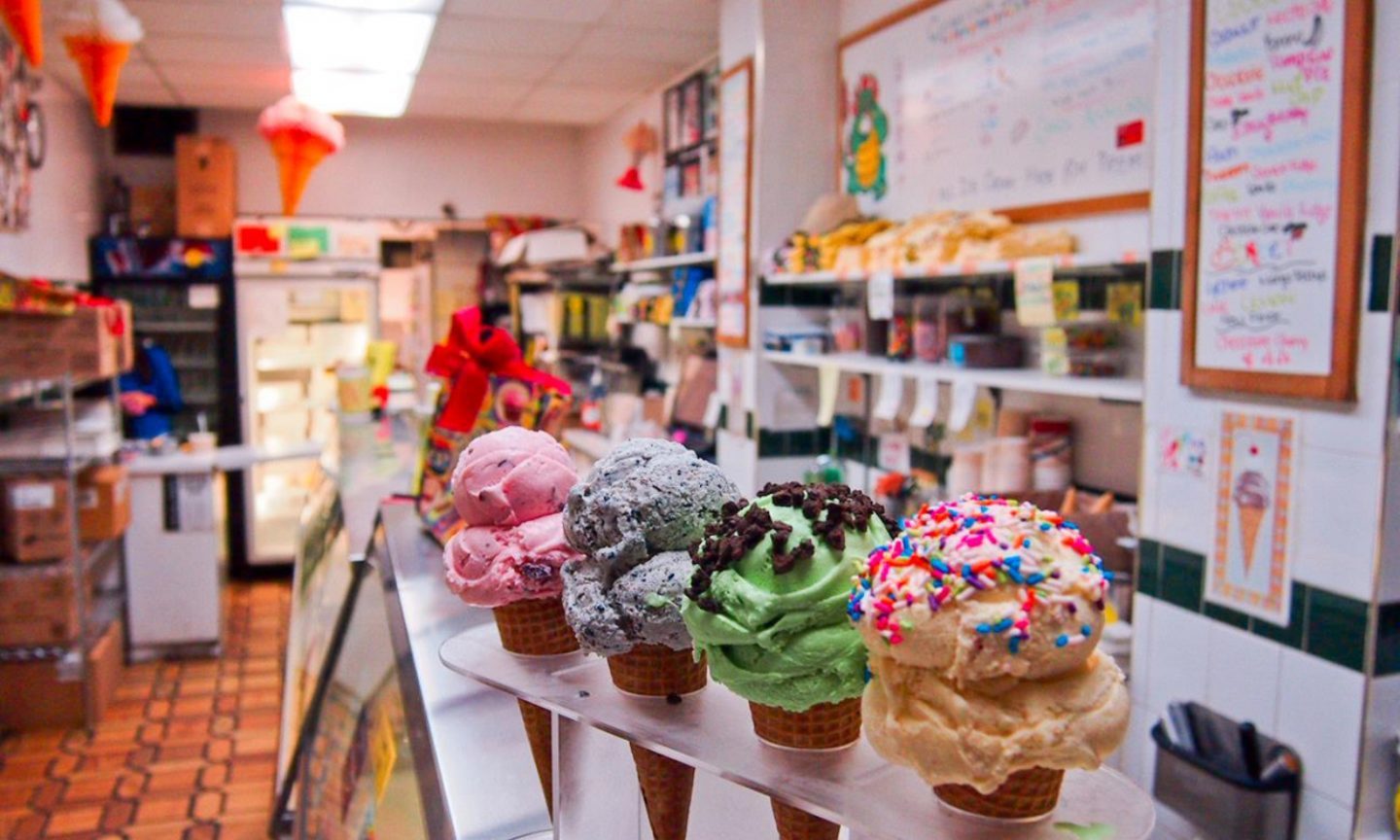 Chinatown Ice Cream Factory
"A few blocks away in Chinatown but it's a classic – Phoebe's been going her entire life and her family never miss out stopping by whenever they visit New York."
MORE WHISTLES X COLD PICNIC