Whistles Neighbourhood: London Bridge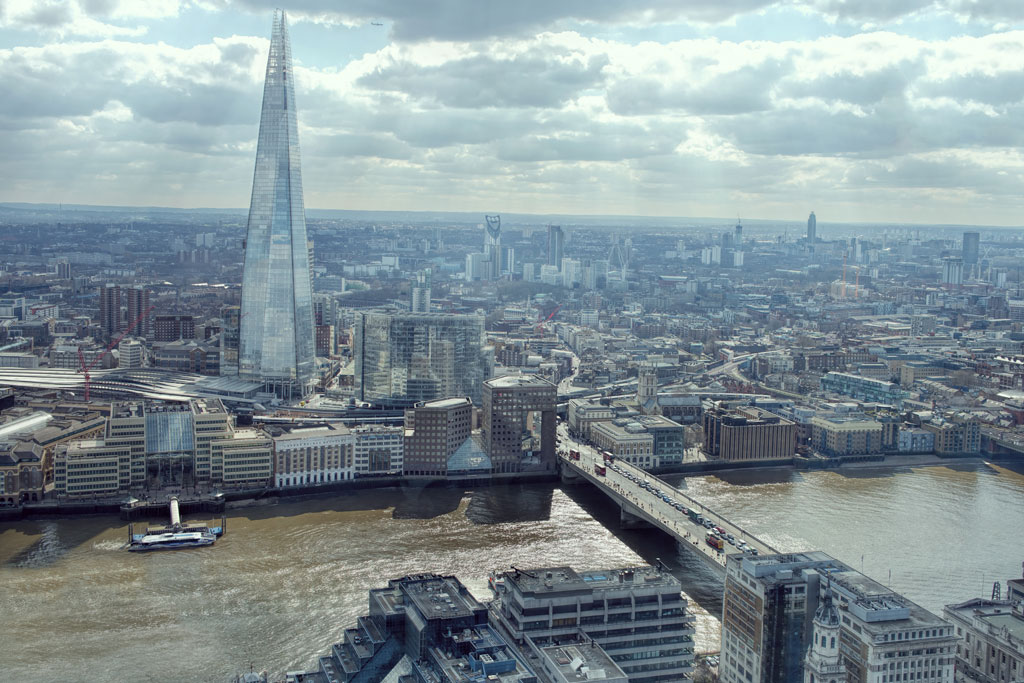 London Bridge is so much more than just a commuter hub; it encompasses iconic locations such as Borough Market, the Shard and it is rich in history and culture, not to mention all of the restaurants and bars nearby to choose from. As we open our first store in the area, we've rounded up some of our favourite hot spots to visit for the perfect weekend in London.
 
Visit your local store at Unit 120, London Bridge Station, SE1 9SP.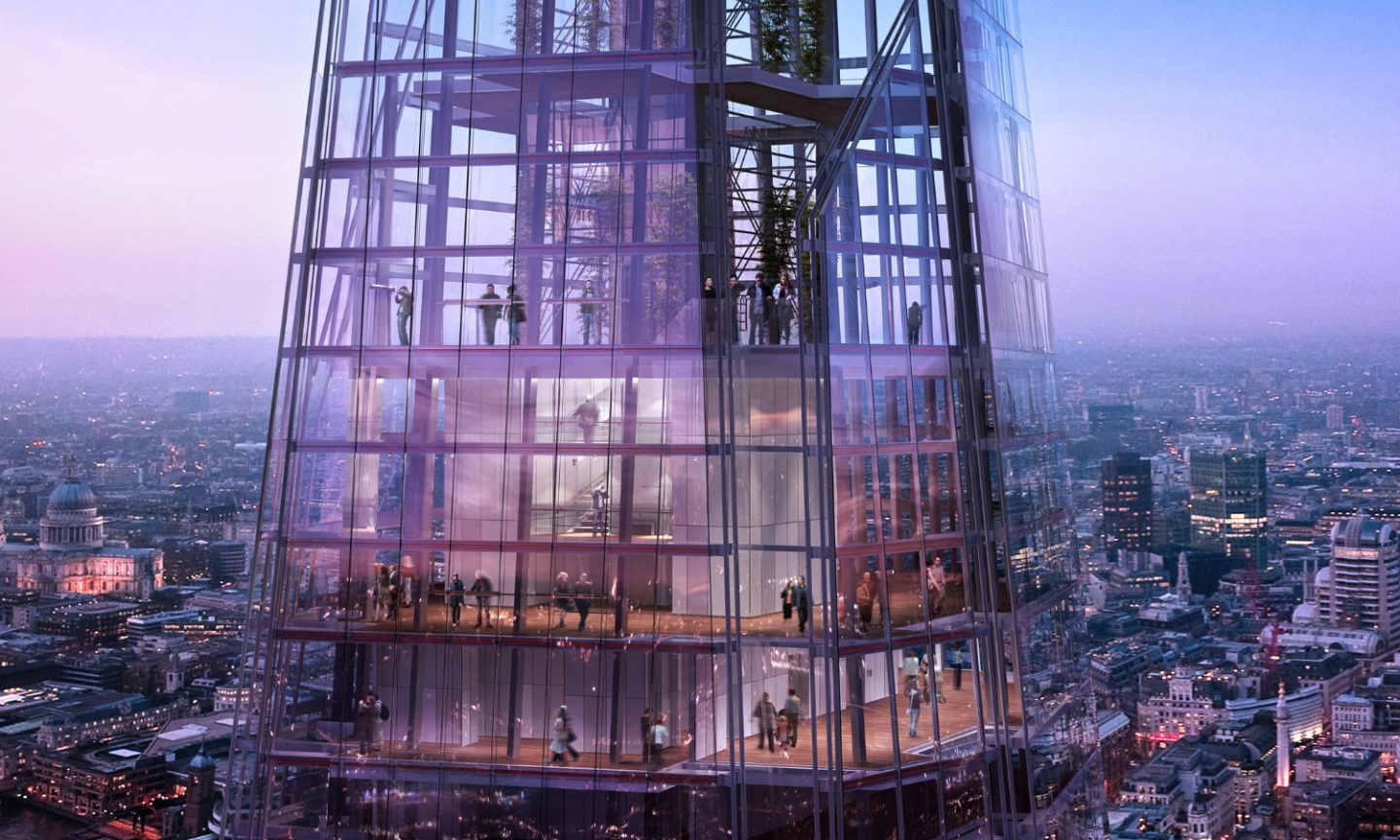 The Shard
Visit the capital's tallest tower for a break from the hustle and bustle. Now home to a host of luxury restaurants and bars, you can visit the Chandon Champagne bar or head for cocktails whilst admiring 360 degree views of the city. They also hold events such as film screenings and yoga sessions with a killer view.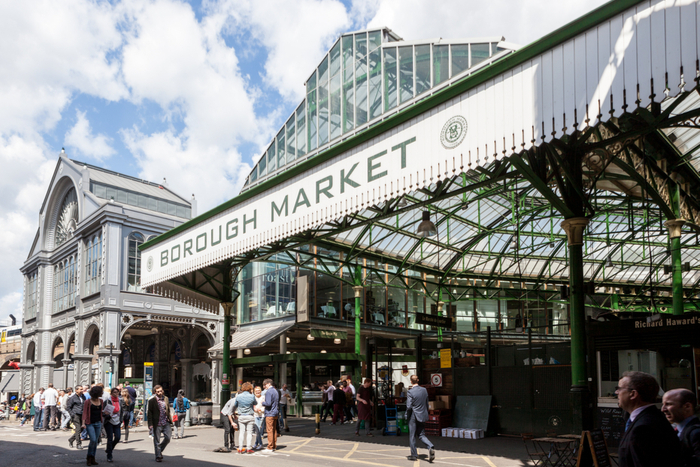 Borough Market
If you're looking for a quick bite to eat, head to London's oldest food market, where they've been serving gourmet goodies to locals and tourists for 1,000 years. There's a selection of unique stalls, shops and restaurants selling hot food and fresh ingredients throughout the year. The full market is open from Wednesday-Saturday, 10am-5pm.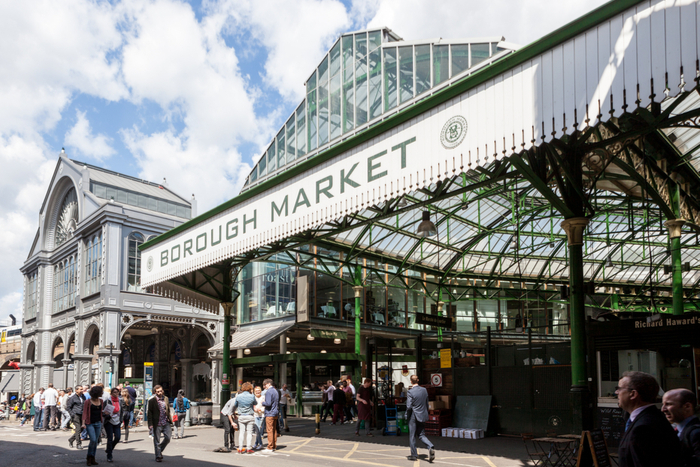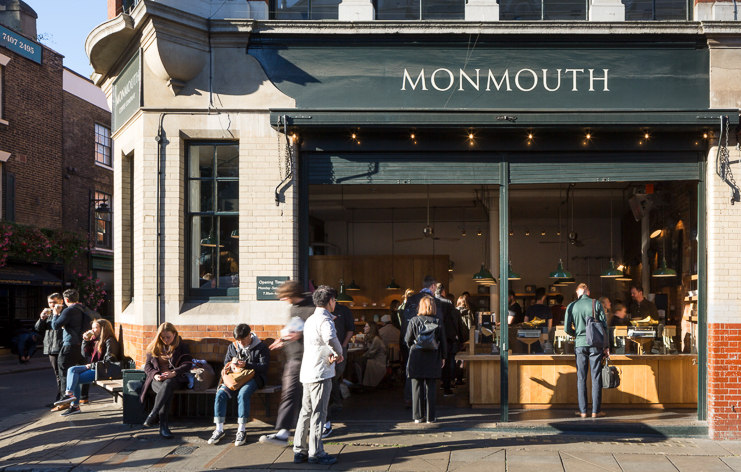 Monmouth Coffee
This is still a classic London favourite and it's easy to see why. Located at the southern end of Borough Market, you can order single cone filter coffees and espresso-based drinks to have in or take away. If you want to recreate the taste at home, buy some of their most-wanted coffee beans there and then.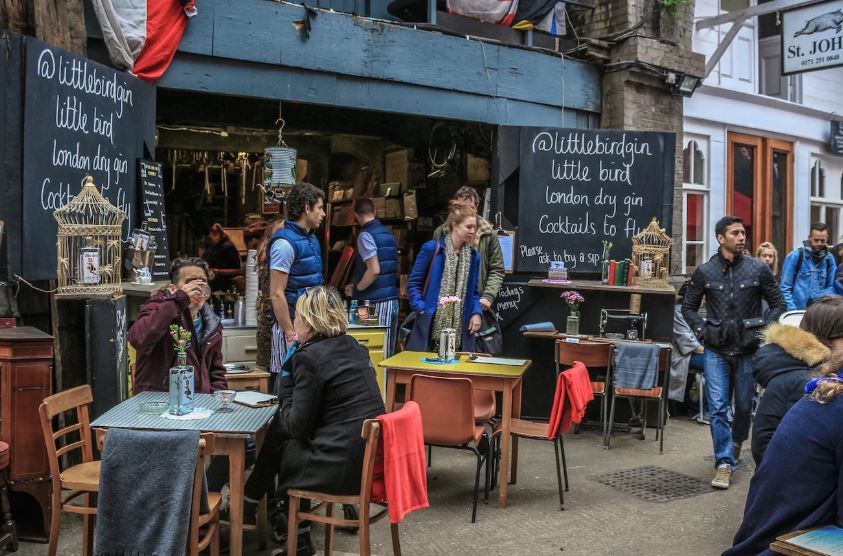 Maltby Street
Calling all foodies to Maltby Street. Only open on weekends, it is a quieter alternative to Borough Market and is great for stocking up on quality ingredients and cooking essentials. Make sure you try some of their street food whilst exploring.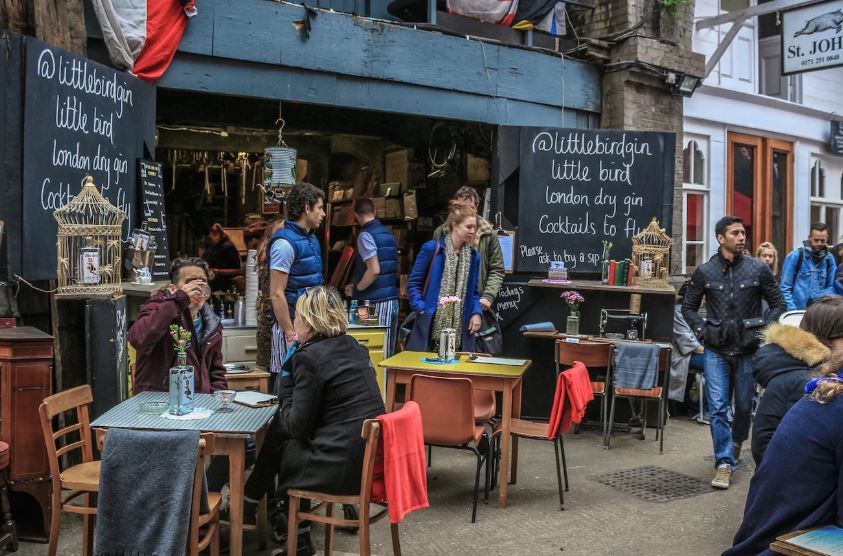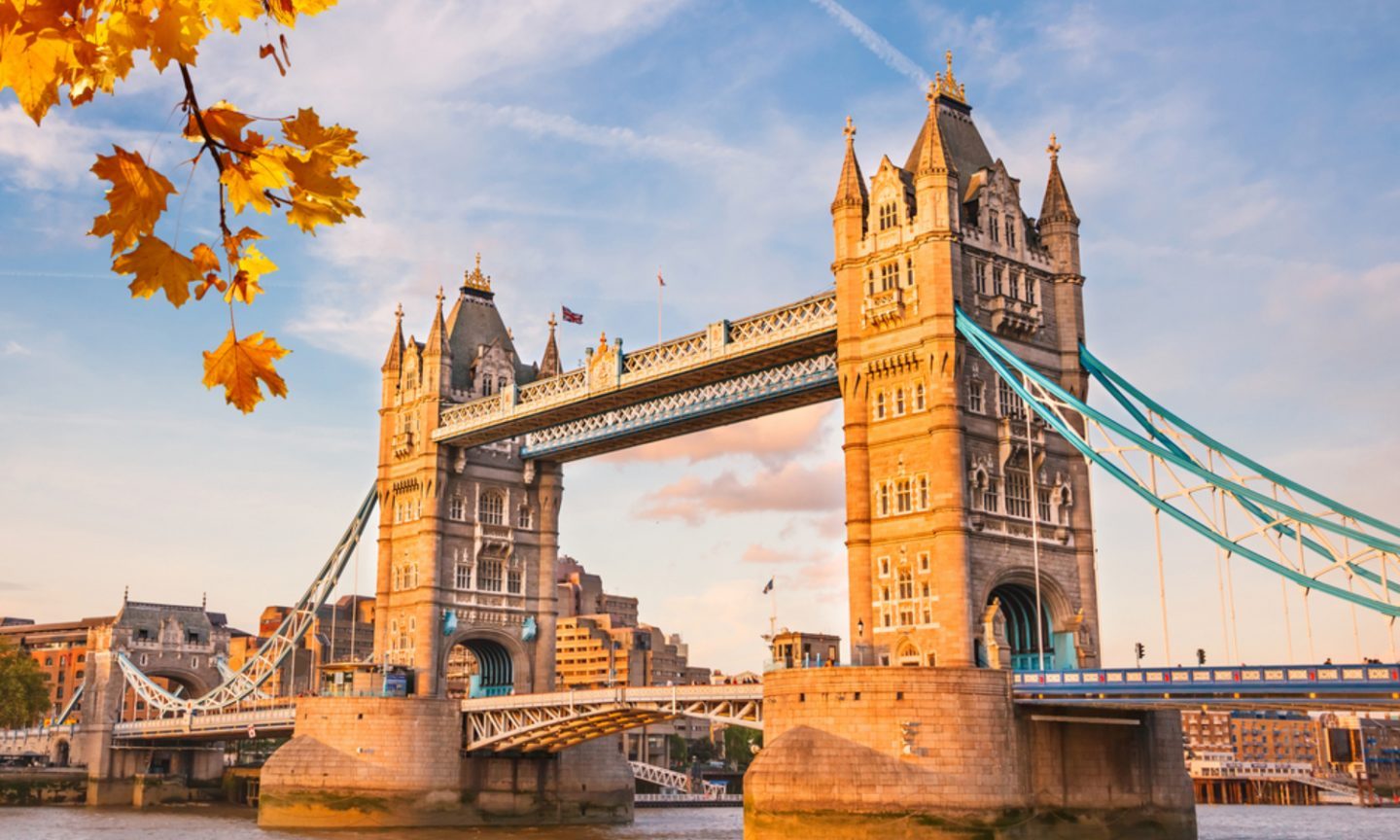 Tower Bridge
Visit London's most famous bridge and take one of their guided tours to learn about its history and creation. There's also a glass floor in the upper walkway where you can look down on the Thames for panoramic views of the river.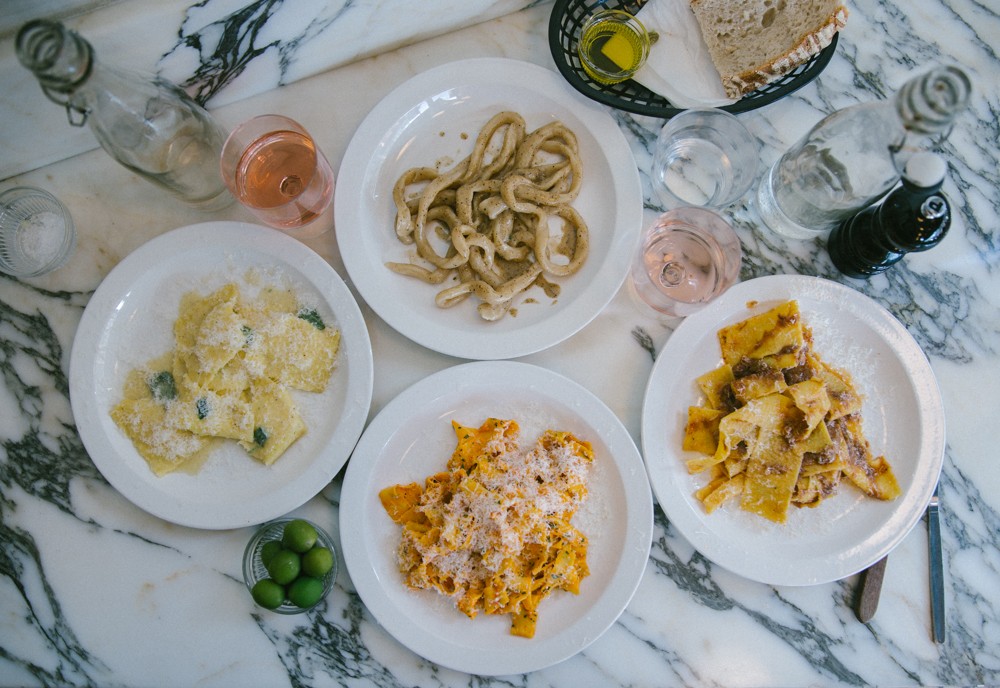 Padella
Padella is a beloved Italian pasta bar near Borough Market, offering hand rolled selections with a variety of tempting sauces and fillings. The best part? The dishes are small enough to warrant ordering a few at a time, so you can try a bit of everything.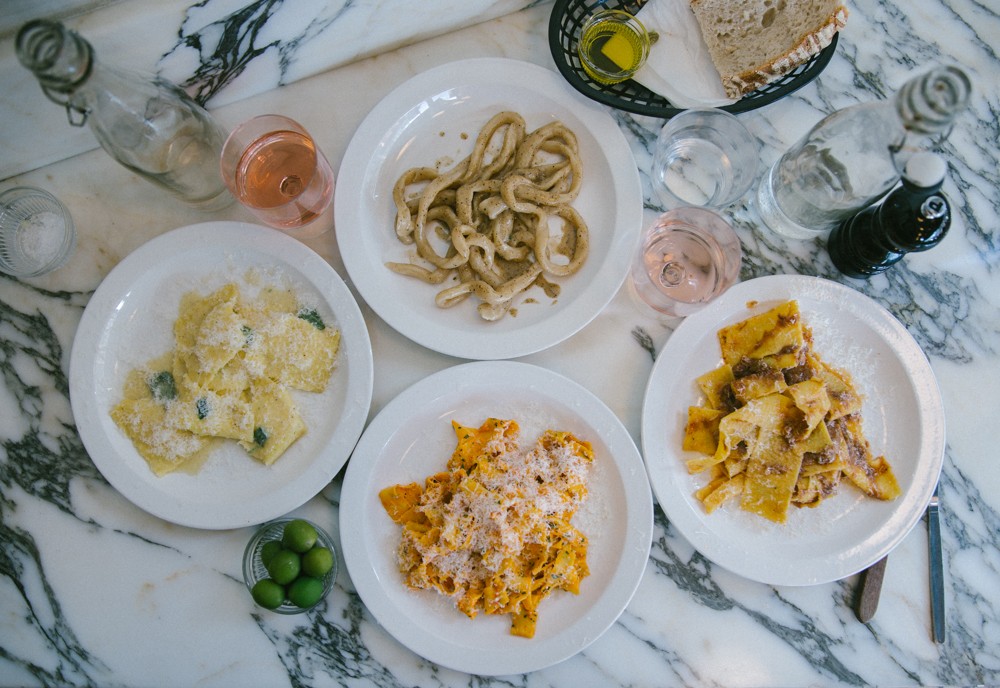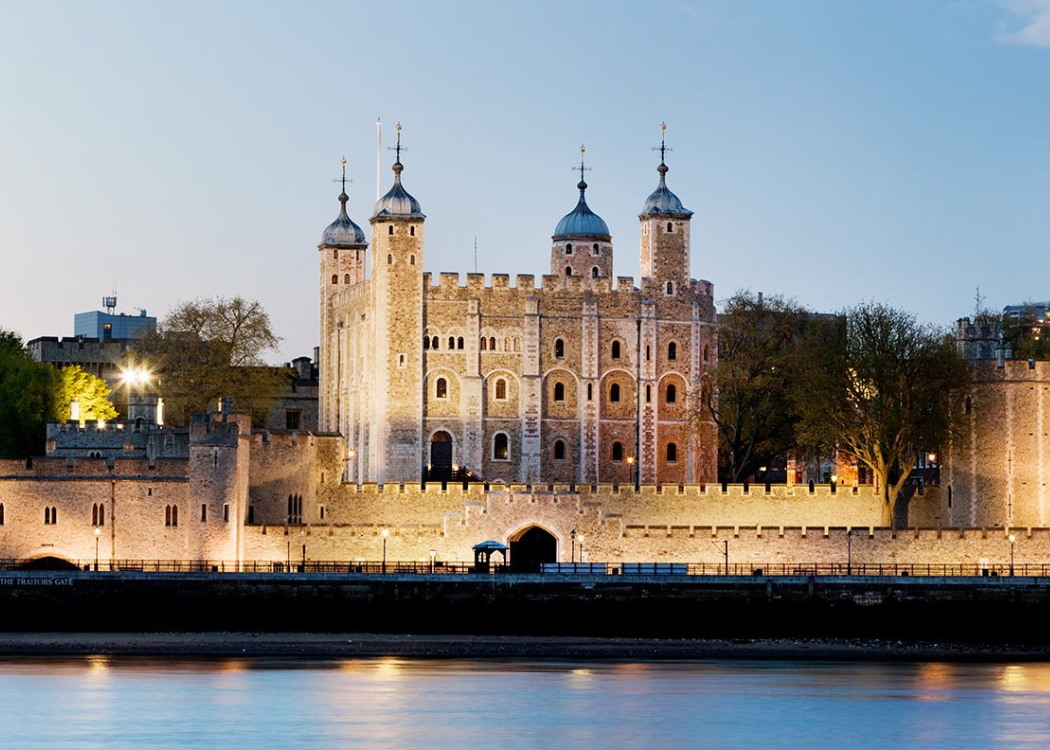 The Tower of London
For even more history, visit the Crown Jewels at the Tower of London: a castle found on the north bank of the Thames. Once a royal palace, powerful fortress and infamous prison, it is a must-visit in the heart of the city. The areas worth extra attention are St John's Chapel and the 'Royal Beasts' show, which explores the tales of the exotic animals that were held captive at the Tower.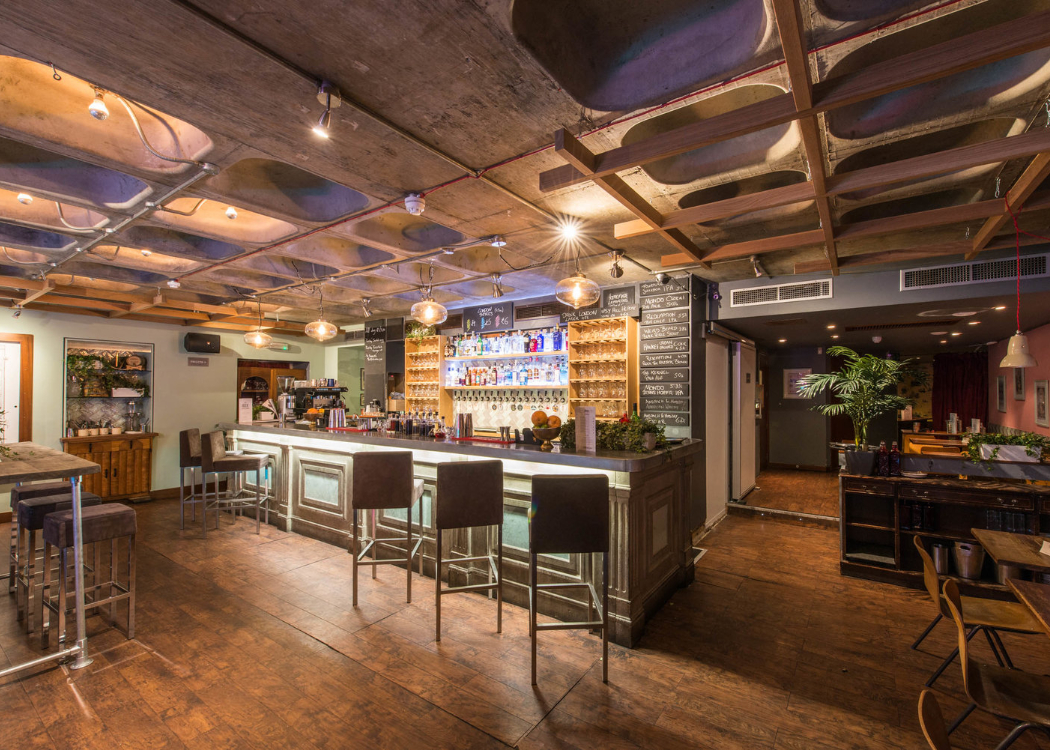 The Hide Bar
For a bar that uses locally and sustainably sourced ingredients, look no further. Almost all of their drinks are distilled, brewed and produced nearby in London. Choose from delicious crafted cocktails, local beers and carefully selected wines.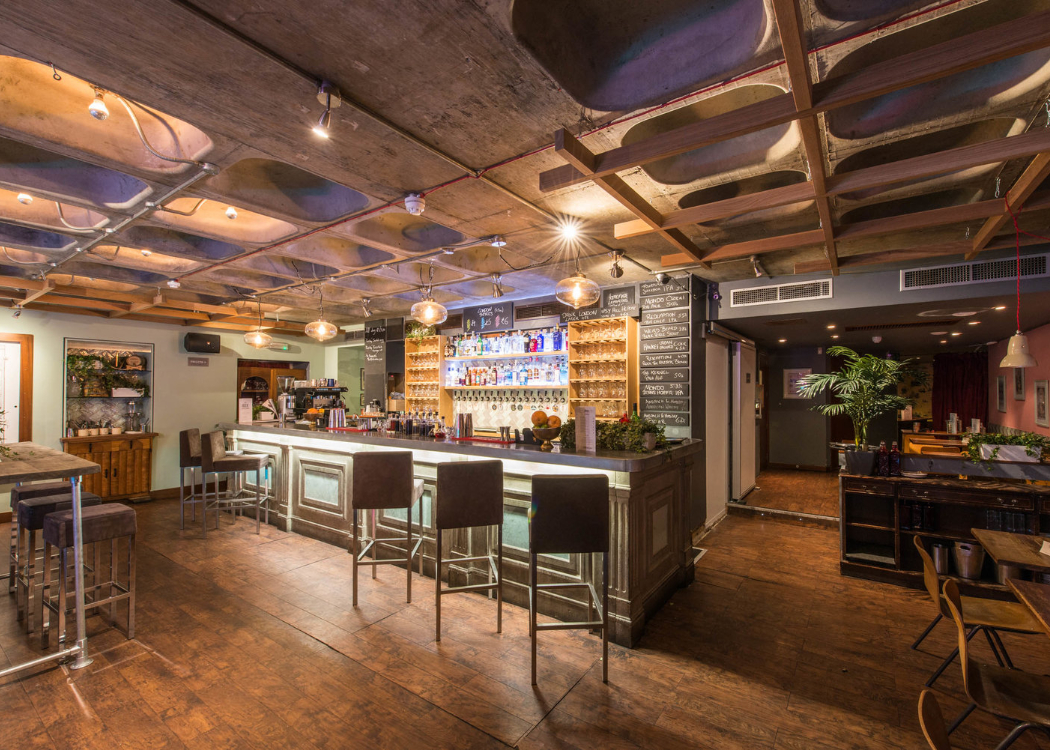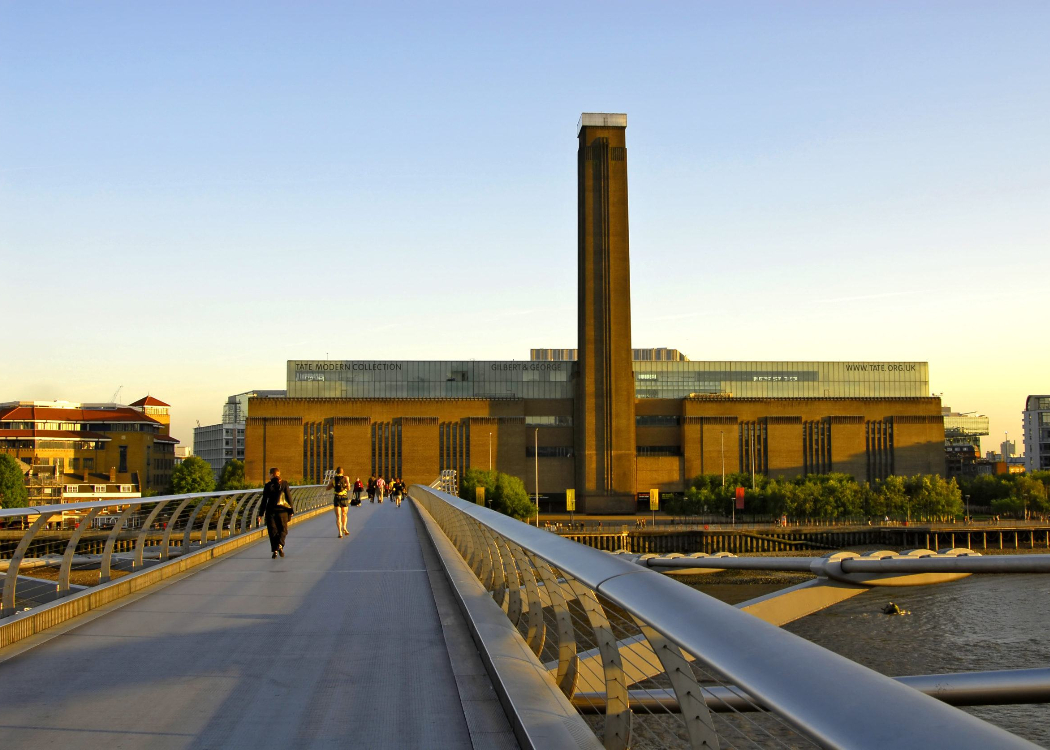 Tate Modern
Nearby on Bankside you'll find one of the world's most iconic art galleries and historic landmarks in London, the Tate Modern. Discover permanent collections from iconic artists such as Pablo Picasso and Henri Matisse, as well as contemporary collections that are regularly refreshed.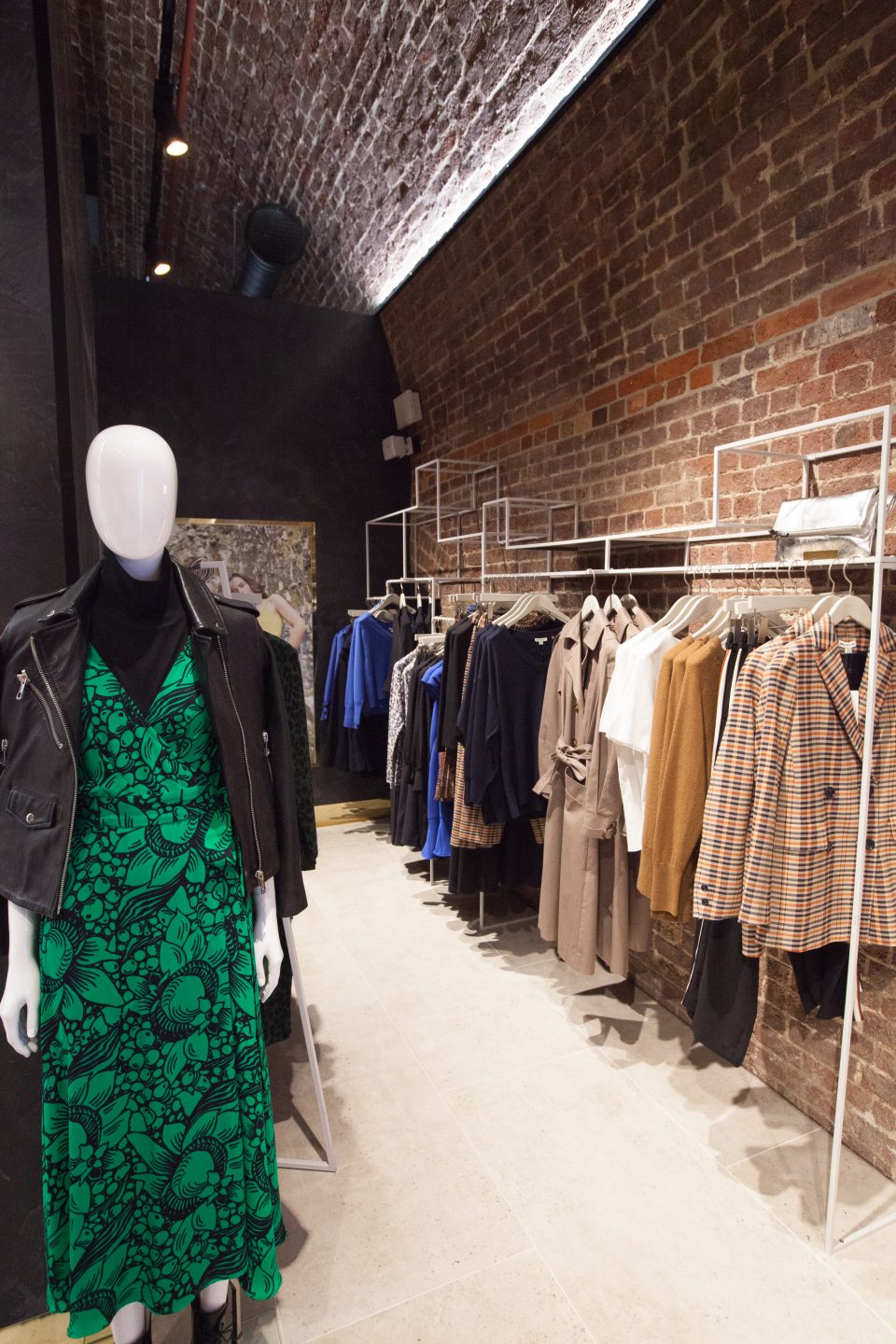 Your local store
In an unrivalled location surrounded by landmarks, restaurants and bars, our newest London store will host all your favourite pieces from our current womenswear collections. Stop off for some shopping before continuing to explore the other delights this area has to offer.
Unit 120, London Bridge Station, SE1 9SP