Whistles Neighbourhood: Paris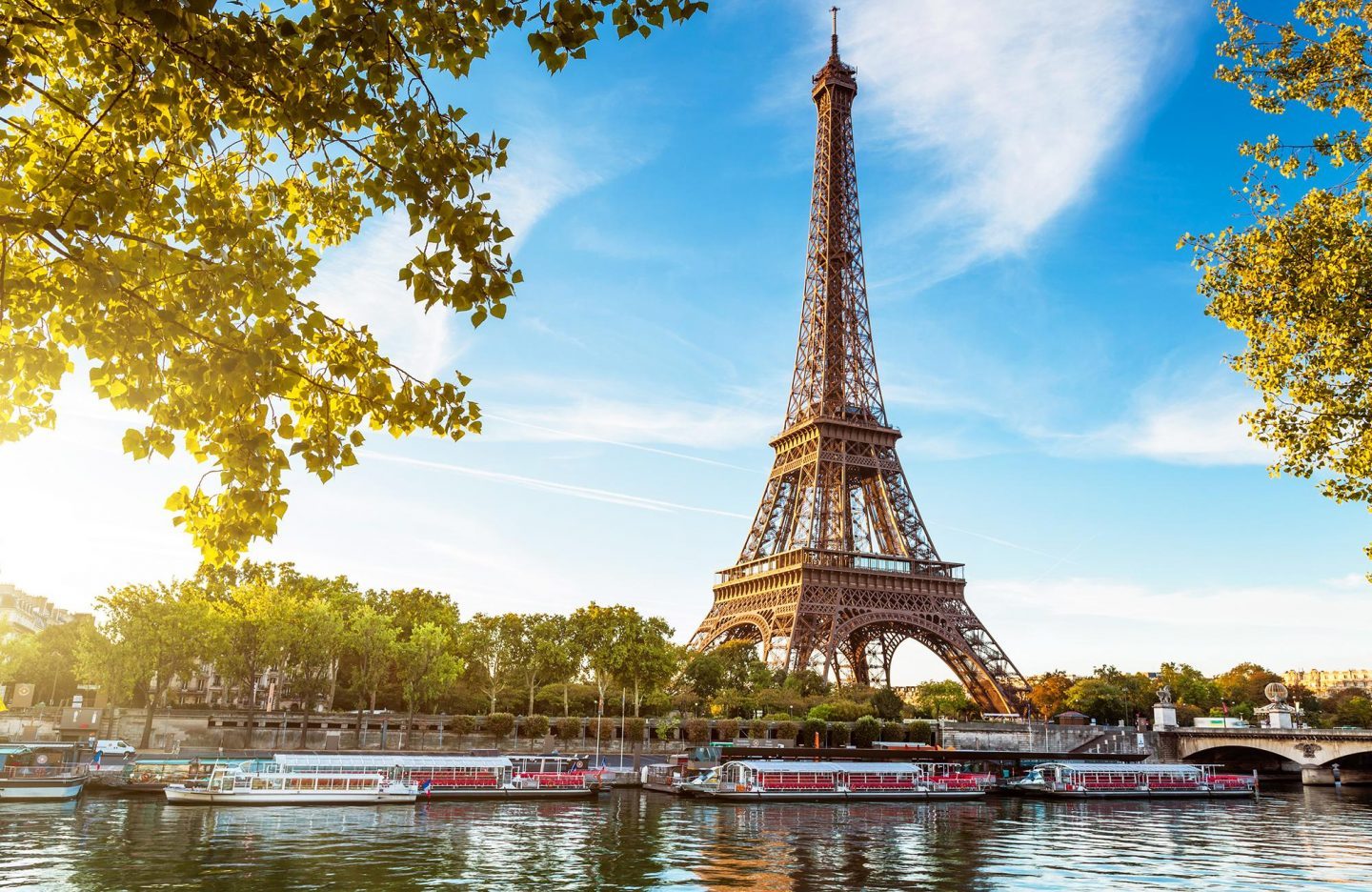 Just a two hour jaunt on the Eurostar away, a visit to the City of Light never disappoints. From the prestigious art scene to nonchalant Parisian style, we revisit our love for Paris in this helpful city guide, to help you plan your next weekend getaway.
Hôtel des Grands Boulevards
 
Situated conveniently among the bourgeois districts, Hôtel des Grands Boulevards offers a quiet escape from the nearby crowded Parisian landmarks. Rooms are guaranteed to please with their fusion of romanticism and aristocracy styling: plush velvet loveseats, rustic linen drapery and charming canopied beds in a palette of pale green, dusty pink and worn wood.
 
Afternoons can be whiled away on the hotel's tranquil rooftop bar, The Shed, while down on the ground floor guests can discover a landscaped courtyard restaurant whose menu is conceived in collaboration with famed chef, Giovanni Passerini. Expect to taste classic French-Italian country dishes of octopus with spiced mayonnaise and free-range tomatoes, Milanese veal cutlet served with artichokes, stracciatella and capers and roasted apricot, honey and orange blossom ice cream with almond biscuits to finish.
 
17 Boulevard Poissonnière, 75002 Paris, France
Musée Yves Saint Laurent Paris
Fans of the French fashion label Yves Saint Laurent can breathe a sigh of relief – the long-awaited museum dedicated to the designer is now open. Located in the former couture house – a hôtel particulier where Saint Laurent worked for almost 30 years – is an incredibly extensive archive for all design aficionados. The museum is not just a homage to the late couturier's creative genius, Musée Yves Saint Laurent Paris also exhibits the working process of designing an haute couture collection from conception to completion. A must for all fashion nerds and couture devotees.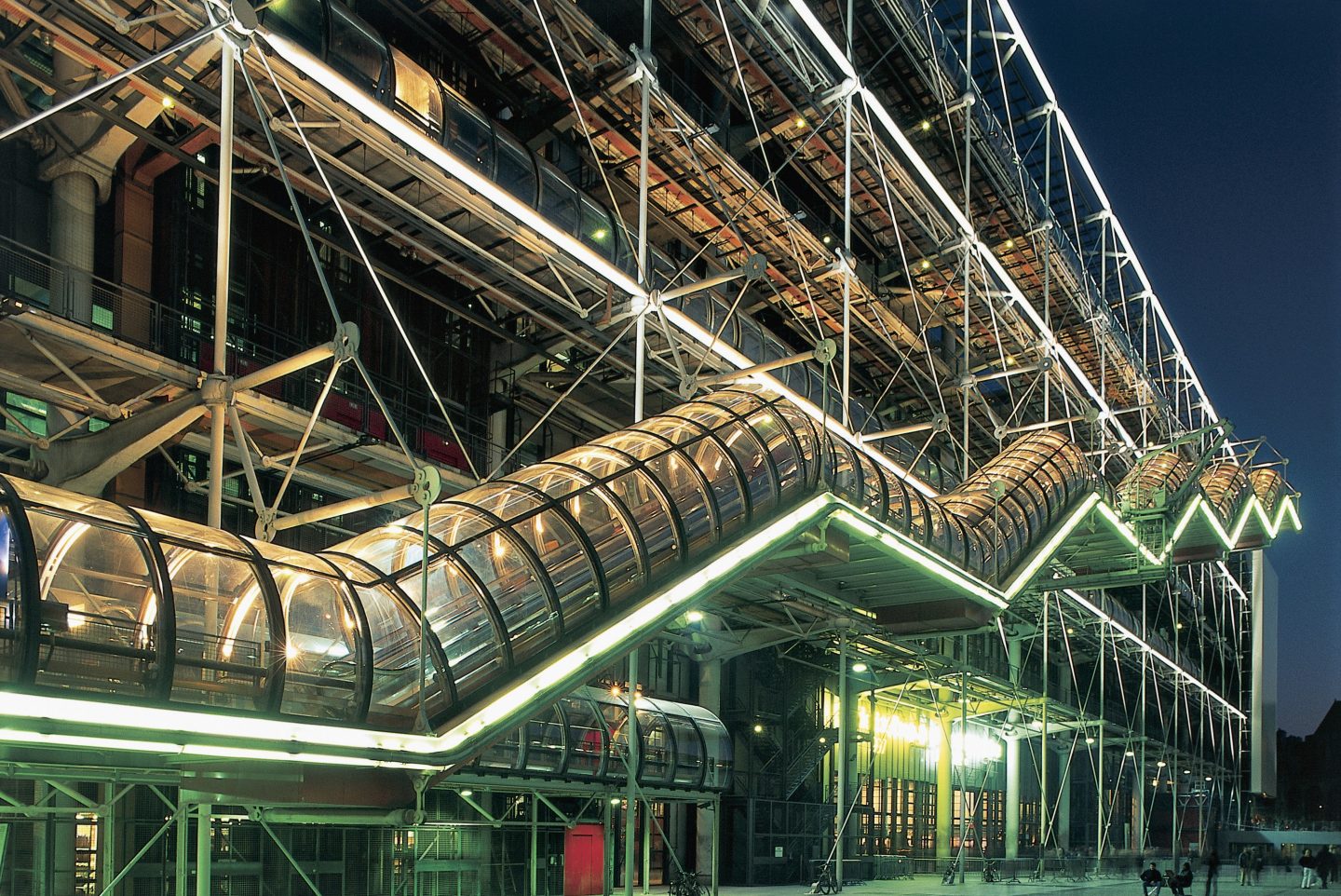 Centre Pompidou
Immediately recognisable by its exterior escalators and industrial tubing (colour-coded to denote their function) the Centre Pompidou is one of Europe's most significant contemporary art and cultural hubs. Renowned for its expansive art collection from the early 20th century to present day, the Centre Pompidou boasts works from Matisse, Picasso and Andy Warhol. Stuck for time? We recommend purchasing a 'view of Paris' ticket, where visitors can enjoy a breathtaking panoramic view of Paris from the Pompidou's rooftop.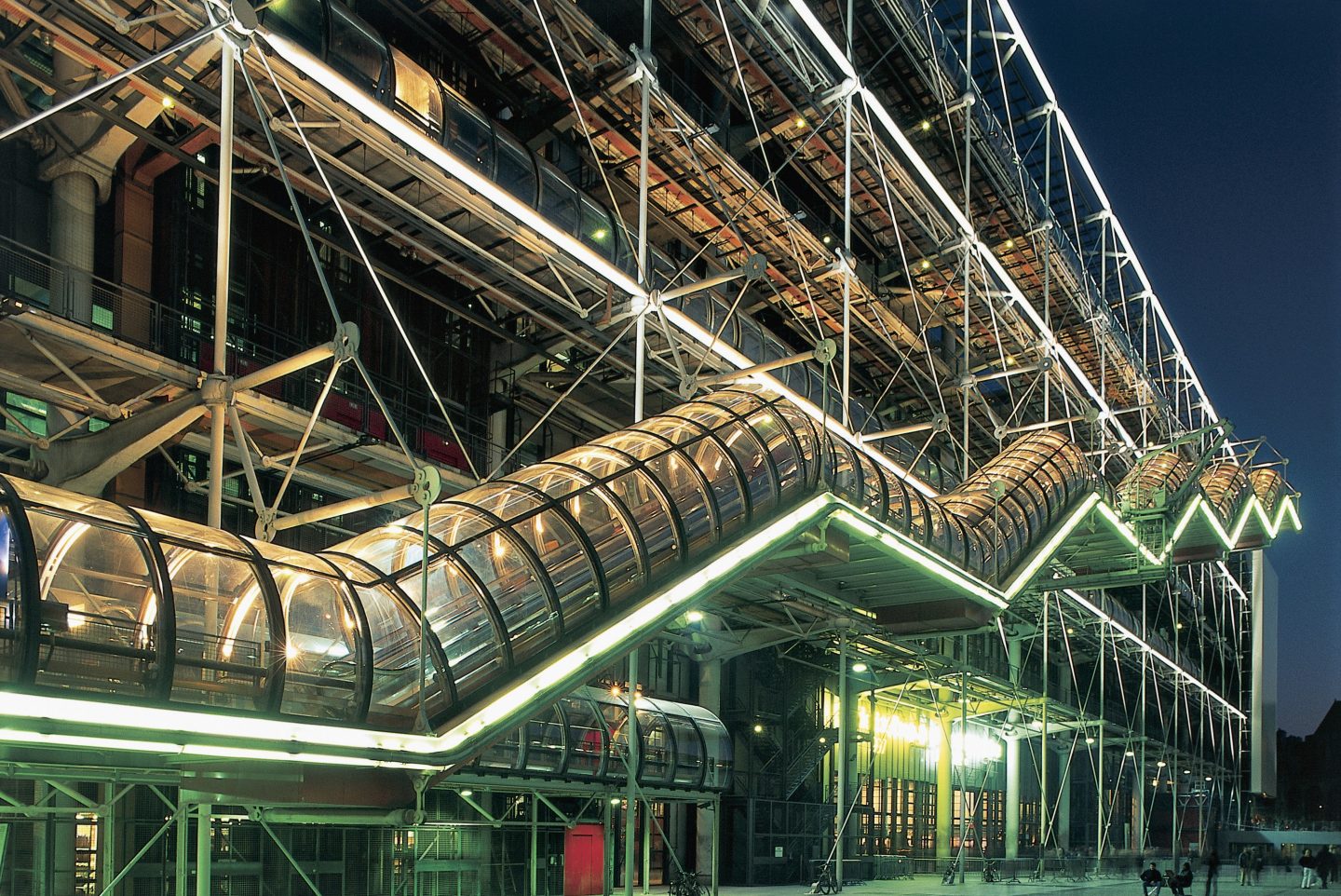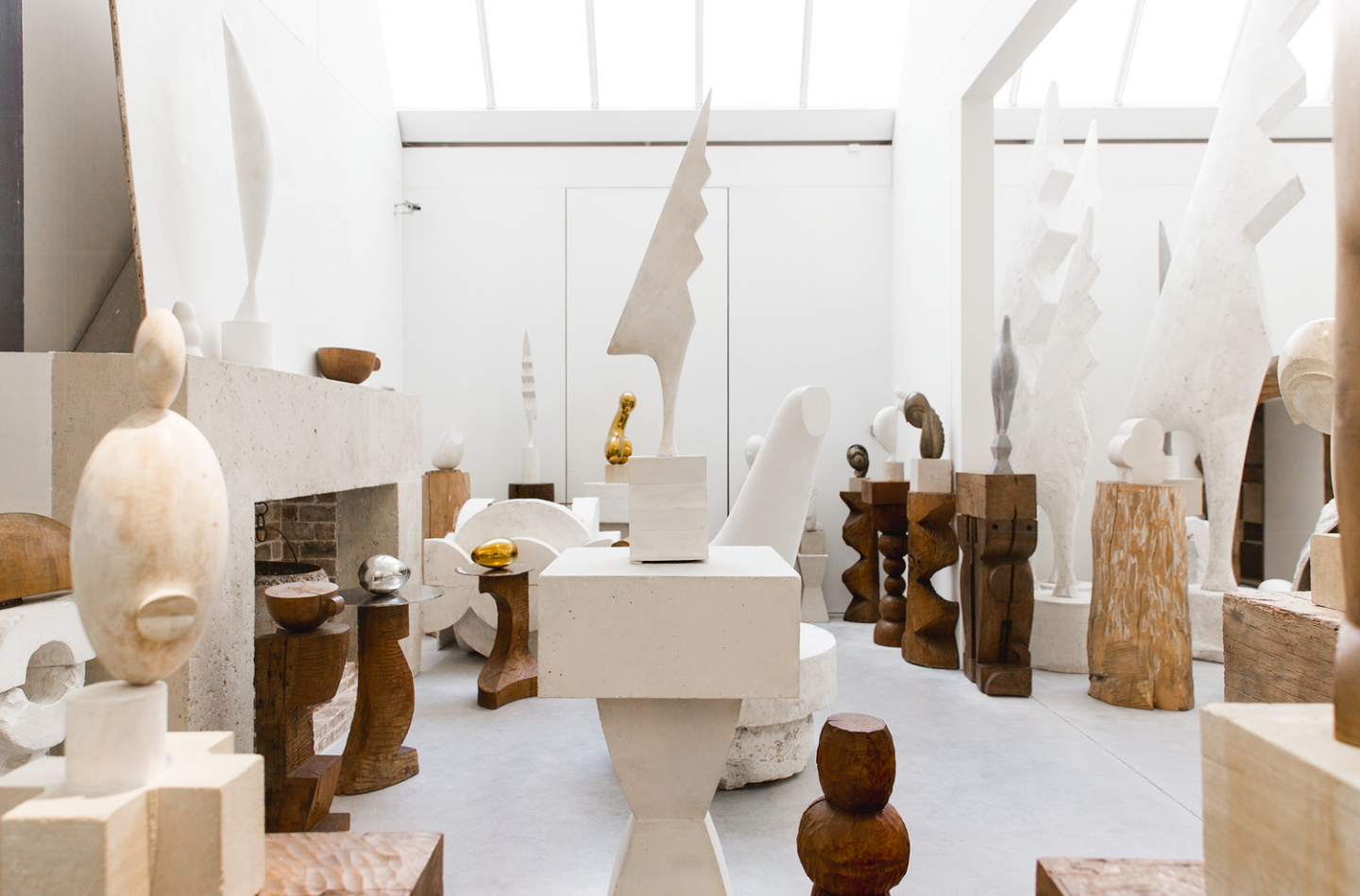 Atelier Brancusi
Upon his death in 1957, Romanian-born sculptor Constantin Brancusi generously bequeathed his entire studio – including a lifetime's worth of work – to the French state. His only request that the studio be preserved as a space focused solely on sculpture, and their intrinsic relationship to the studio itself. Located at the Centre Pompidou, guests can visit the intimate reconstructed studio to examine the unique collection of Brancusi and learn how he modernised the medium of sculpture.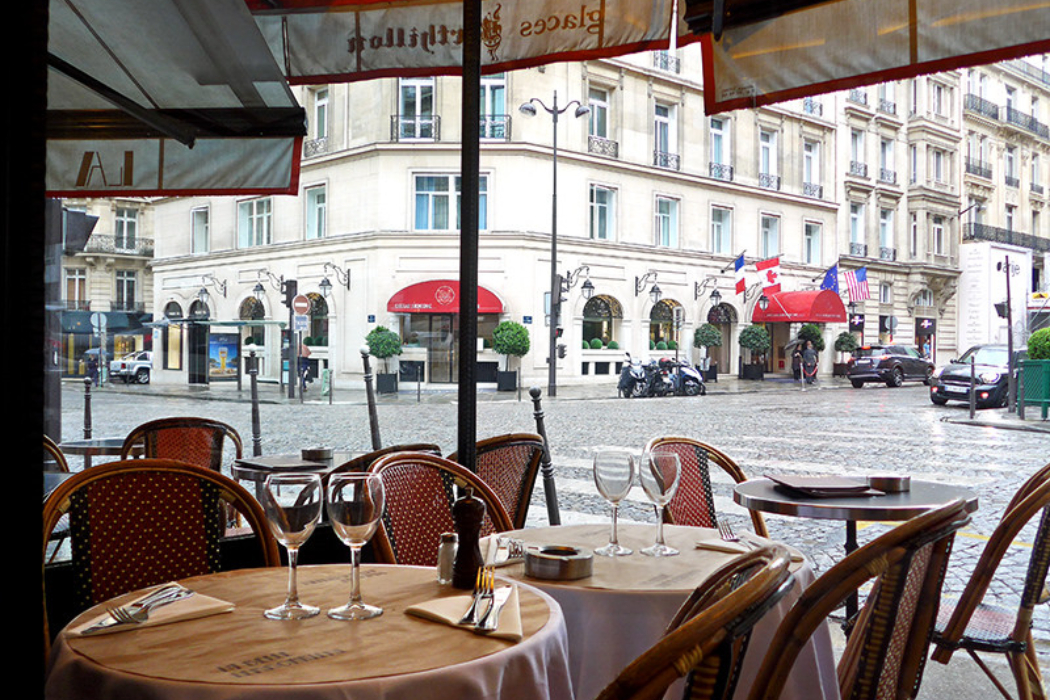 La Belle Ferronniere
For an authentic French experience, we recommend dining at La Belle Ferronniere. This quaint brasserie fulfills all the French stereotypes: striped wicker chairs aligned on the pavement, round bistro tables with pressed tablecloths, victorian mosaic tiles and waiters in black waistcoats and bow ties. Take a quiet moment from the populated areas of Avenue Montaigne and Champs-Élysées located nearby, to enjoy the Parisian way of life with a bottle of red wine and a few plates to share. Et voilà!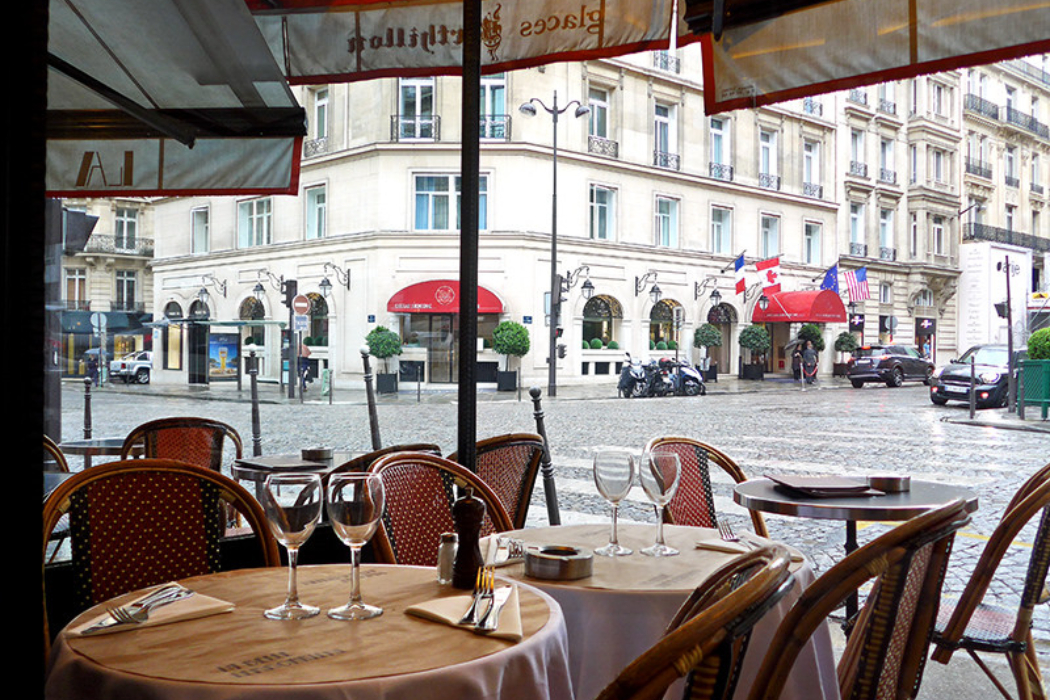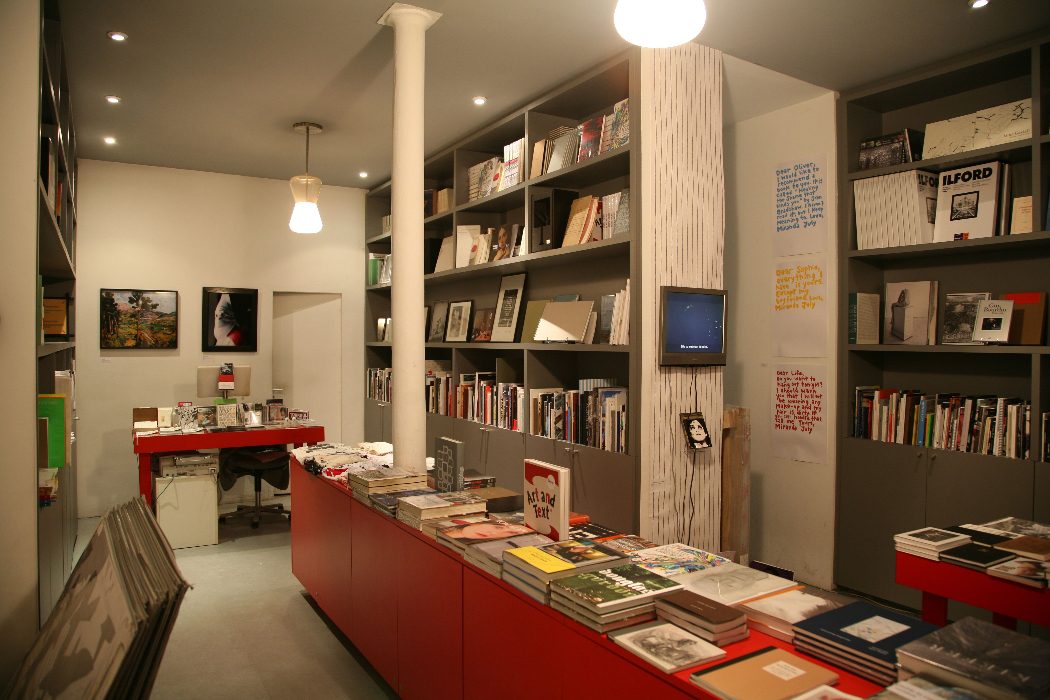 Yvon Lambert Bookshop
Founded in the 1960s, contemporary art gallery Yvon Lambert opened the doors to its art and photography bookshop in 2001 – and it's a real gem. Located in the creative Marais district of the French capital, the Yvon Lambert Bookshop displays intimate exhibitions featuring both well-established artists and the up-and-coming. Creatives from all disciplines will be sure to leave laden with countless art and photography books, while aspiring auteurs will enjoy its list of independent films and documentaries.
14 Rue des Filles du Calvaire, 75003 Paris, France
Hôtel Grand Amour
Just a short walk away from the Gare du Nord, Hôtel Grand Amour is a bold boutique hotel in the upcoming 10e district. Individually-decorated rooms mix Parisian classicism with retro chic: bold colour schemes contrast with stark white linens, while an eclectic collection of vintage furniture is juxtaposed with flea market oddments. The artwork sits on the more risque end of the scale, with stylish nude photography by Guy Bourdin and Helmut Newton adorning the walls. Not checking in? Stop by the stylish bistro inspired by La Coupole, an Art Deco brasserie all the rage in 1920s bohemian Montparnasse. Classic French dishes are served nightly while weekend brunch is served in a botanical pink courtyard that will be sure to please Instagram enthusiasts.
Hôtel Molitor
A long history is deeply rooted in the walls of the Hôtel Molitor. Dating back to the 1930s, the famous lido was an urban sanctuary for Parisians and foreign travellers alike, providing a place to escape the city streets and lounge around its lengthy outdoor pool. After a brief moment where the once-glamorous outdoor piscine d'été fell into despair, (becoming a favoured spot for skateboarders and graffiti artists) the former public pool reopened its doors as the Hôtel Molitor. Original features from the lido's heyday still remain, such as leaded-glass windows, mosaics and the distinctive mustard paint on the façade, while the original changing cubicles are now the hotel bedrooms and the ticket booth is transformed into the lobby – making Hôtel Molitor's refurbishment a testament to its rich and colourful past.