Why The Llŷn Peninsula Is One Of Britain's Best-Kept Secrets
Those who head to the most north-westerly reaches of Wales tend to stop somewhere in Snowdonia, or peel off for pretty Anglesey. They might be missing a trick, we say – the Llŷn Peninsula, which stretches out into the Irish Sea just north of Cardigan Bay, is a rural and romantic hideaway with the sequestered feel of an island.
Steeped in Welsh culture, this is a community that's rightly proud and protective of life on Llŷn, which has been shaped by farming and fishing. You'll hear plenty of Welsh spoken here, so best rustle up a few phrases before you go.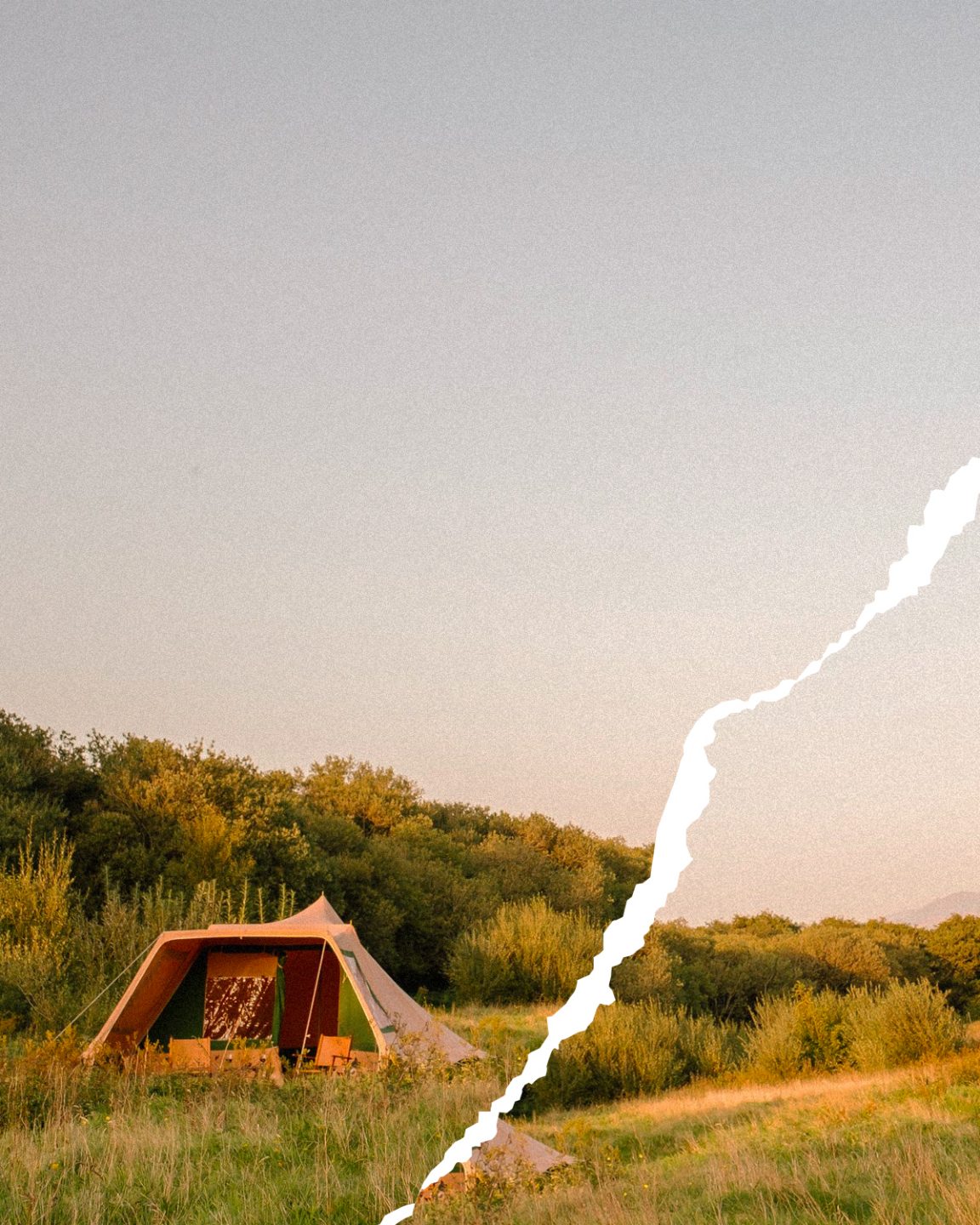 STAY HERE
Even the most reluctant campers will be hard pressed to resist the charms of Bert's. Happily sandwiched between the hills and sea, this bucolic spot is the brainchild of Ali and Ian Paice, who spent three years coaxing an old farm into an eco retreat (and then named it after the old family campervan, now repurposed as a bijou cafe). An unpretentious menu makes the best of local produce, while campers are encouraged to gather around communal barbecues and firepits. The campsite is open from May to September, and you'll have to be speedy to secure one of fifteen pitches in the meadow. Looking for more comfort? There's also a selection of huts that offer intimate spaces perfect for two, set within the Kitchen Gardens in Trefor. With outdoor fire pits, helpful kitchen spaces and cosy beds to settle down in, this is the perfect alternative for those looking for a welcoming retreat after outdoor pursuits.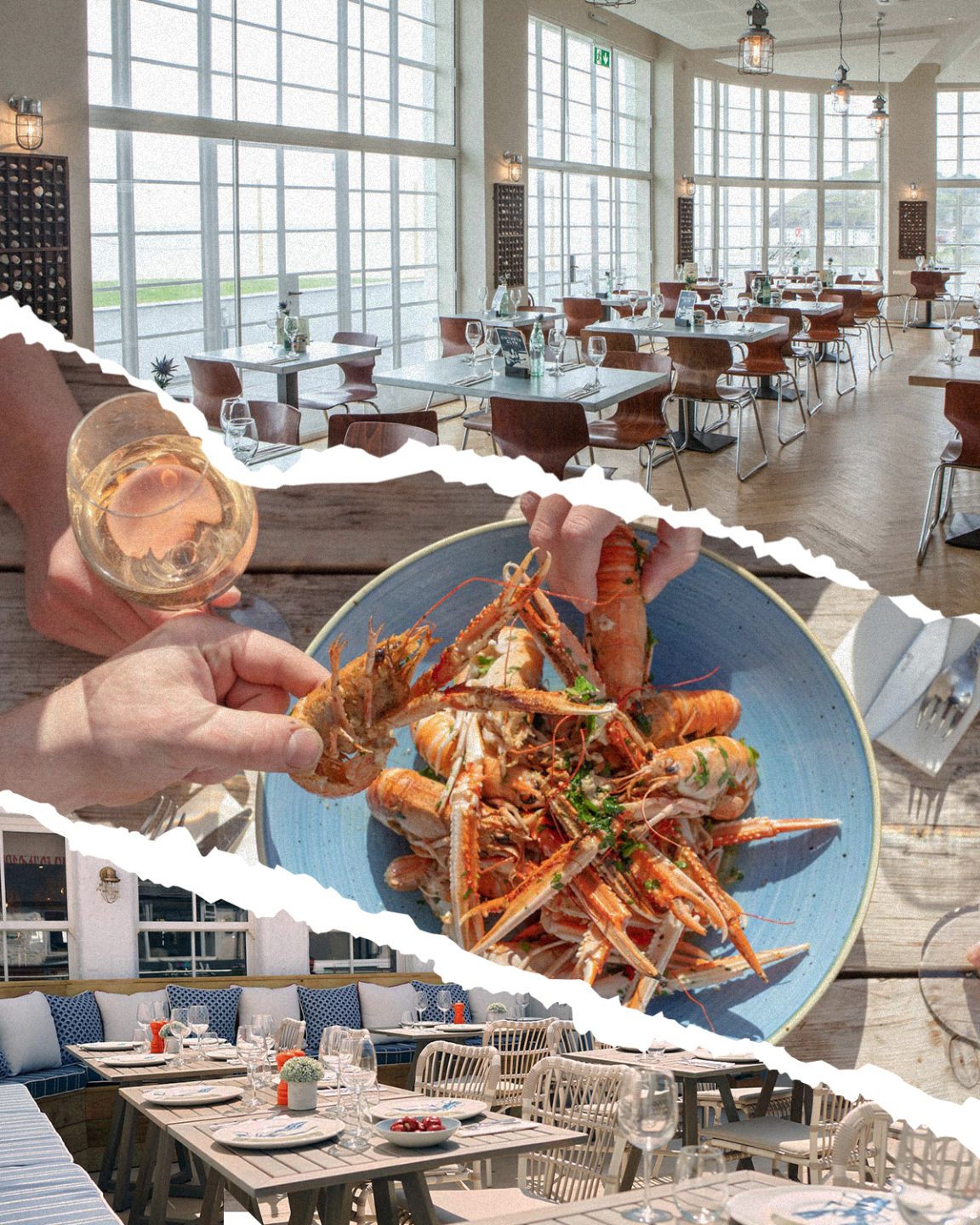 EAT THIS
It'll come as no surprise that seafood reigns supreme on Llŷn, and you'll struggle to find a better plateful than at this stylish spot in the village of Abersoch. The crowd-pleasers are all present and accounted for here – they do a roaring trade in fish and chips – while more inventive dishes include cod loin with chorizo crushed potatoes, samphire and mussel sauce, or a tempura king prawn taco with mojo picante, pink onions and lobster truffle mayo. In summer, tables on the pretty terrace are in hot demand.
Housed in a striking 1930s building, this airy restaurant is set on the seafront of Criccieth. Mussels are a speciality, but a broad offering includes everything from crab and lime arancini with red cabbage, carrot and sesame slaw to a Welsh halloumi burger. Eagle eyes will spot plenty more locally sourced ingredients on the menu, from Snowdonia cheddar and Anglesey beef to Blodyn Aur, the only Welsh supplier of rapeseed oil. Sister restaurants in Anglesey and Llandudno round out the trio.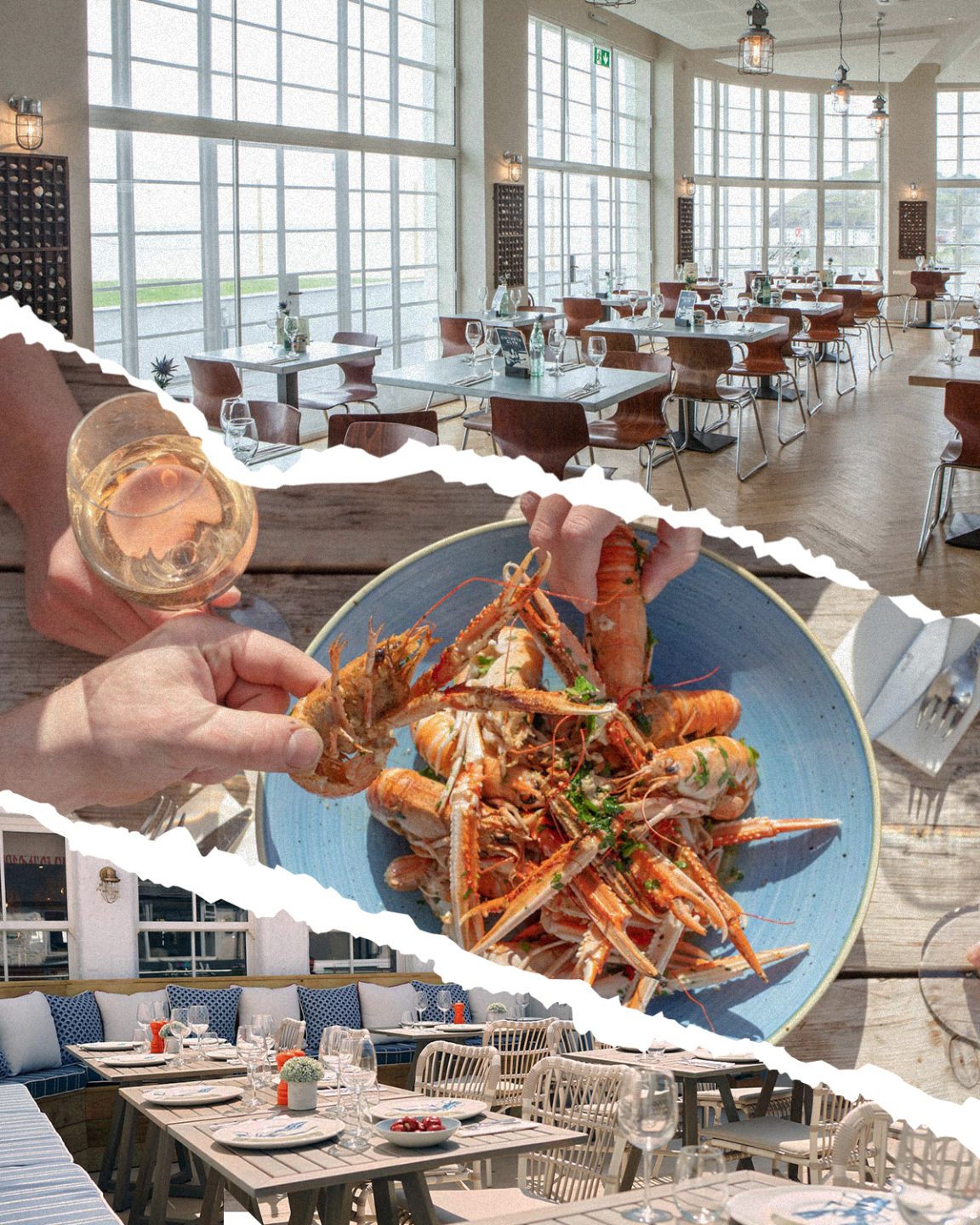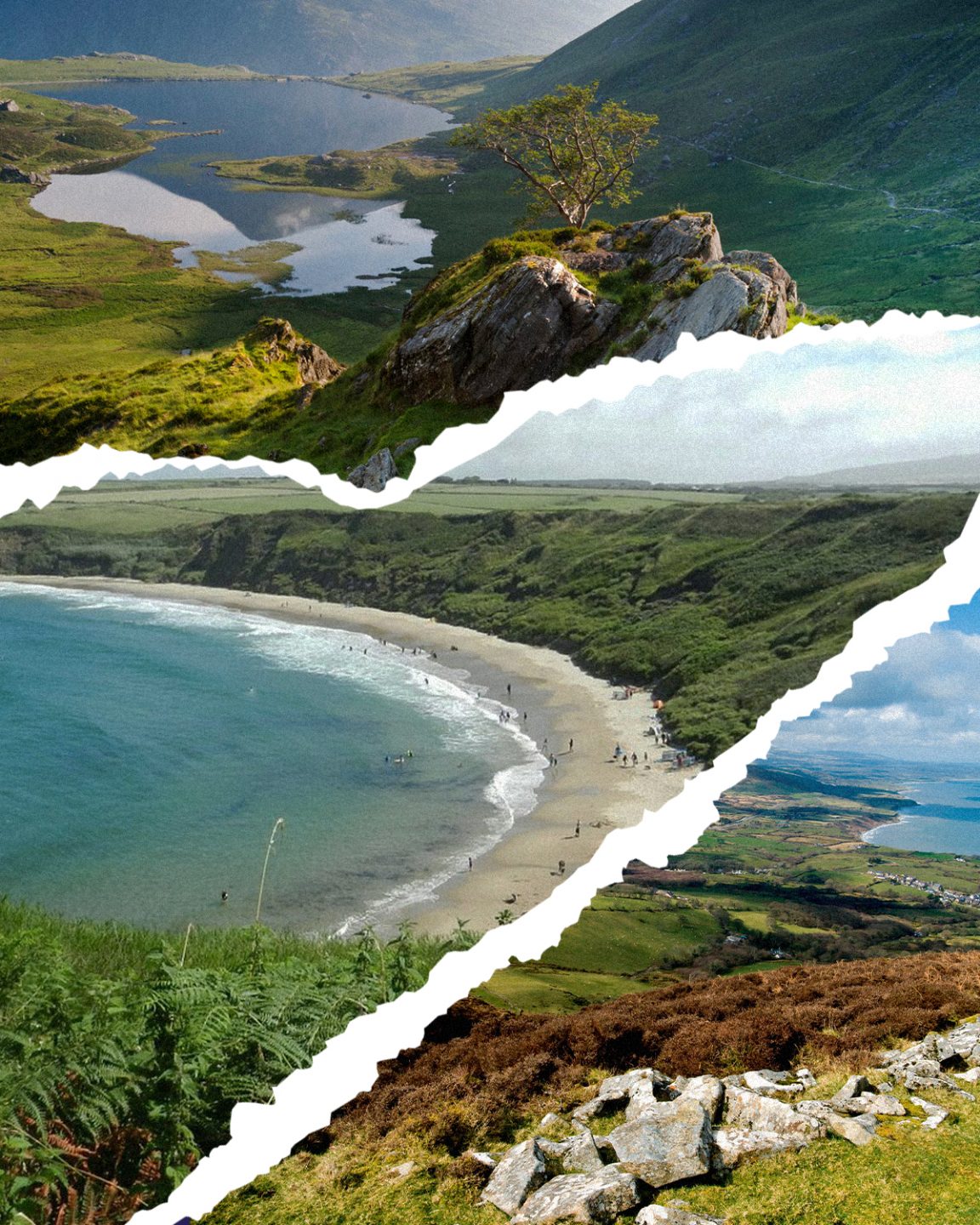 WALK HERE
Whistling Sands to Porth Iago
At 870 miles, the Welsh Coastal Path is the longest national trail in the UK. Although it was first established a decade ago, one of the newest sections links two of the Llŷn Peninsula's best beaches without the previous detour inland. Head east from the sandy crescent of Porthor, which is known as Whistling Sands to the locals due to the distinctive sound created by walking on the unusually-shaped grains. Keep the sea to your left as you traverse rocky hills and gorse-covered heathland, before arriving at the secluded cove of Porth Iago an hour or so later.
Snowdon
For all the region's appealing villages and vistas, there are plenty for whom sensational Snowdon is still the big draw. There are six walking routes to the summit, which is sometimes snow-capped right through to June, with beginners advised to take the Llanberis path (around a twenty minute drive east of the peninsula). Note that snow can fall as early as October, and those eyeing up a winter ascent should be well-prepared. From mid-March to October, a mountain railway delivers visitors to Clogwyn Station – the Hafod Eryri visitor centre at the summit is currently closed until 2023 – before winding back down.
Yr Eifl
If clambering up Snowdon seems a little ambitious, then happily Llŷn has something a little gentler up its sleeve. At 564m, the highest point of Yr Eifl, a cluster of three low-lying mountains to the north, is around half the height of Wales' loftiest peak – and far less crowded in the summer months. Start at the car park between Llithfaen and Nant Gwrtheyrn, before taking the clearly marked path towards Bwlch, and you'll be rewarded with sweeping, granite-flecked hills, sea views and the remains of Iron Age hillfort Tre'r Ceiri. Allow at least three hours for the full route.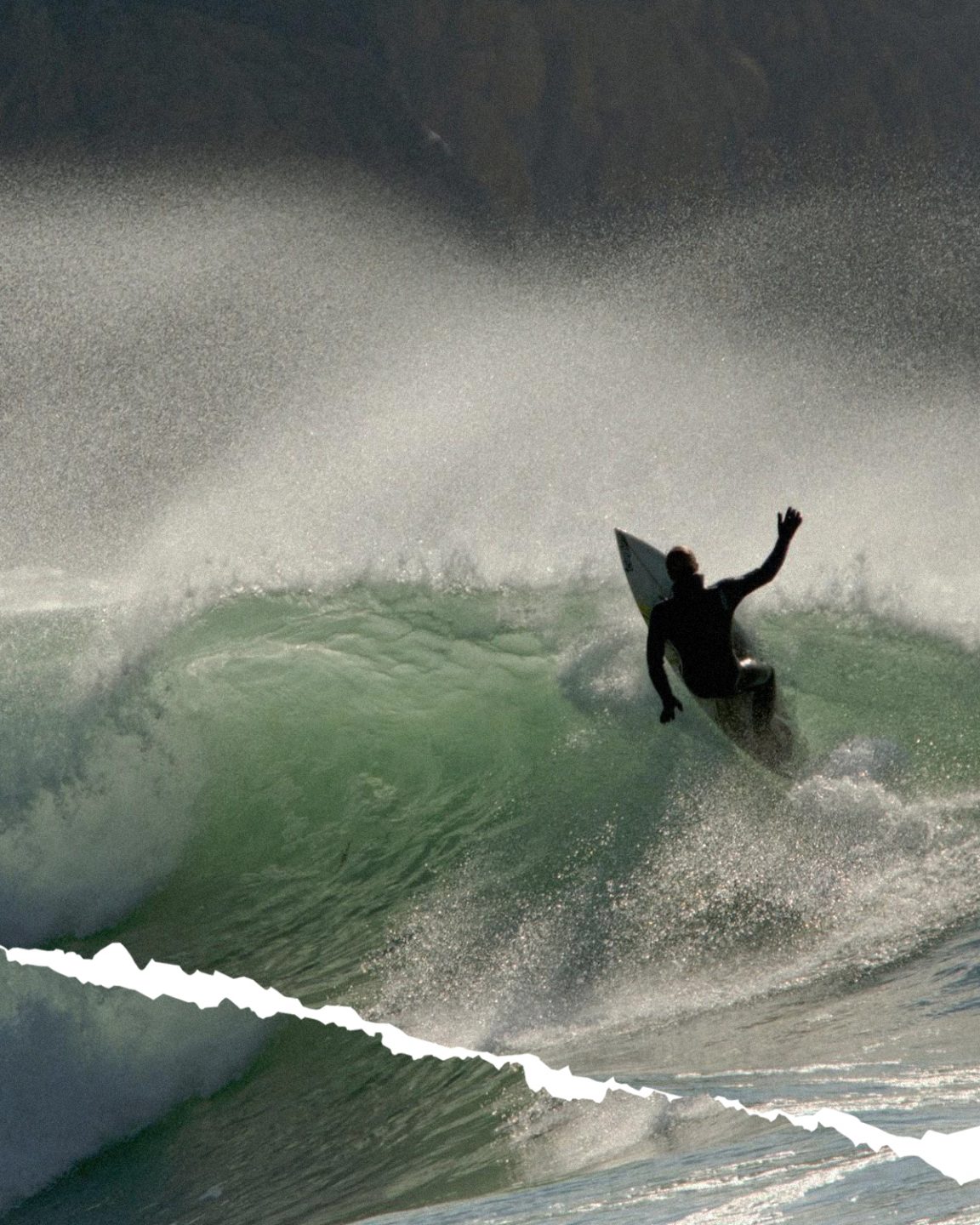 TRY THIS
Surfing at Porth Neigwl
Considering its abundance of coastline, it's little wonder that the Llŷn Peninsula is a watersports mecca for those in-the-know. The strong currents and powerful waves that once made this wild beach a sailor's nightmare – earning it a name which translates as 'Hell's Mouth' – have rendered it something closer to a paradise for surfers, who tend to congregate at its north end. Head to nearby Pwlheli, the largest community on the peninsula, for surfing equipment and to arrange lessons.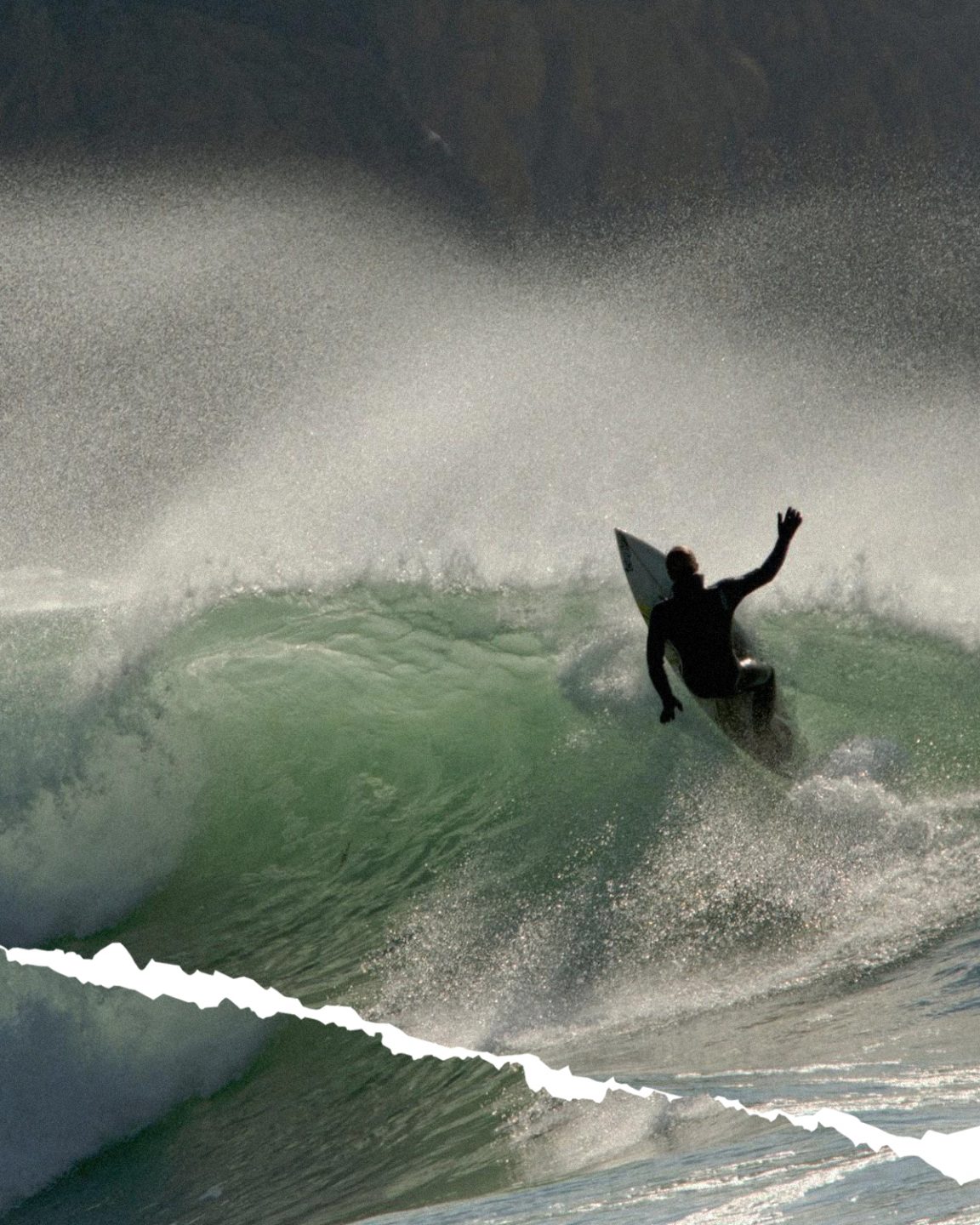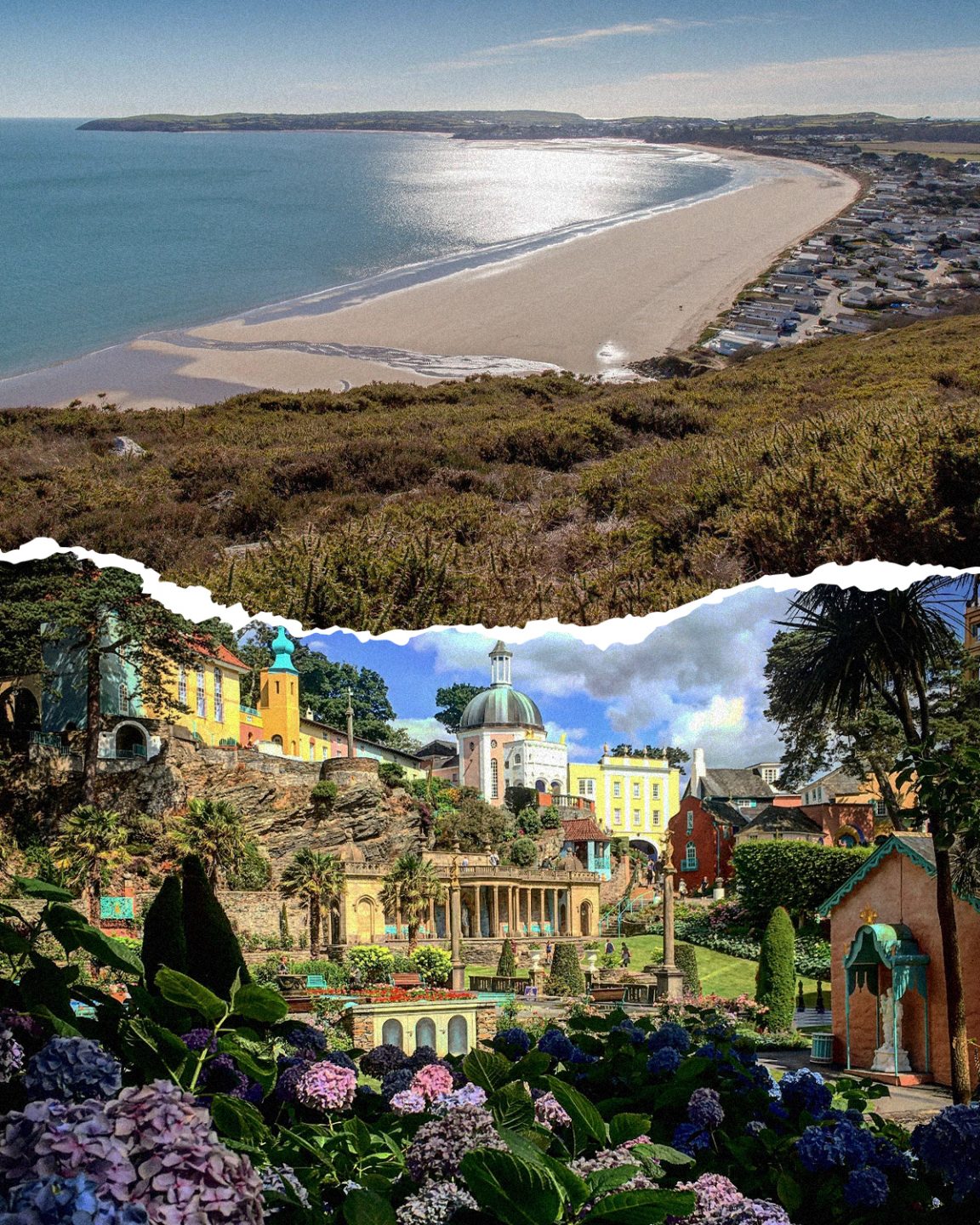 GO HERE
Portmeirion
It might not be on the peninsula proper, but it would be remiss to head to this corner of north Wales without paying a visit to Portmeirion. Arranged on a hillside above a wide estuary, this Italiante style village was created by architect Sir Clough Williams-Ellis, who spent almost fifty years splicing together his own designs with the remains of old castles and follies. Its candy-coloured buildings and central piazza dotted with palms are unapologetically offbeat, but surprisingly transportive on a sunny day.
Llanbedrog
The Llŷn Peninsula is hardly lacking for characterful villages, but Llanbedrog is one of its most lovely. Sheltered to the south by a wooded headland, the beach is sandy and unspoilt, with a colourful stretch of huts that are something of a balm on greyer days. From here, wander over to the storied Plas Glyn y Weddw arts centre, which was first built in 1857 to house a private collection. Follow the path up to the Tin Man sculpture on the hill for sensational views of Cardigan Bay, before looping back through the woods to the centre of the village.