Why York Should Be Your Next Weekend Getaway
Rich with culture, York is a picturesque city where cobblestone streets and Georgian architecture bring a sense of history, whilst the food and restaurant scene offers something modern. Home to work-class museums, independent shops full of character, and an abundance of street food, this beautiful location has become a solid city favourite in the UK for good reason. As we continue to make the most of what our own country has to offer, why not make one more UK getaway? Here are all the reasons why York is worth adding to your list of staycations.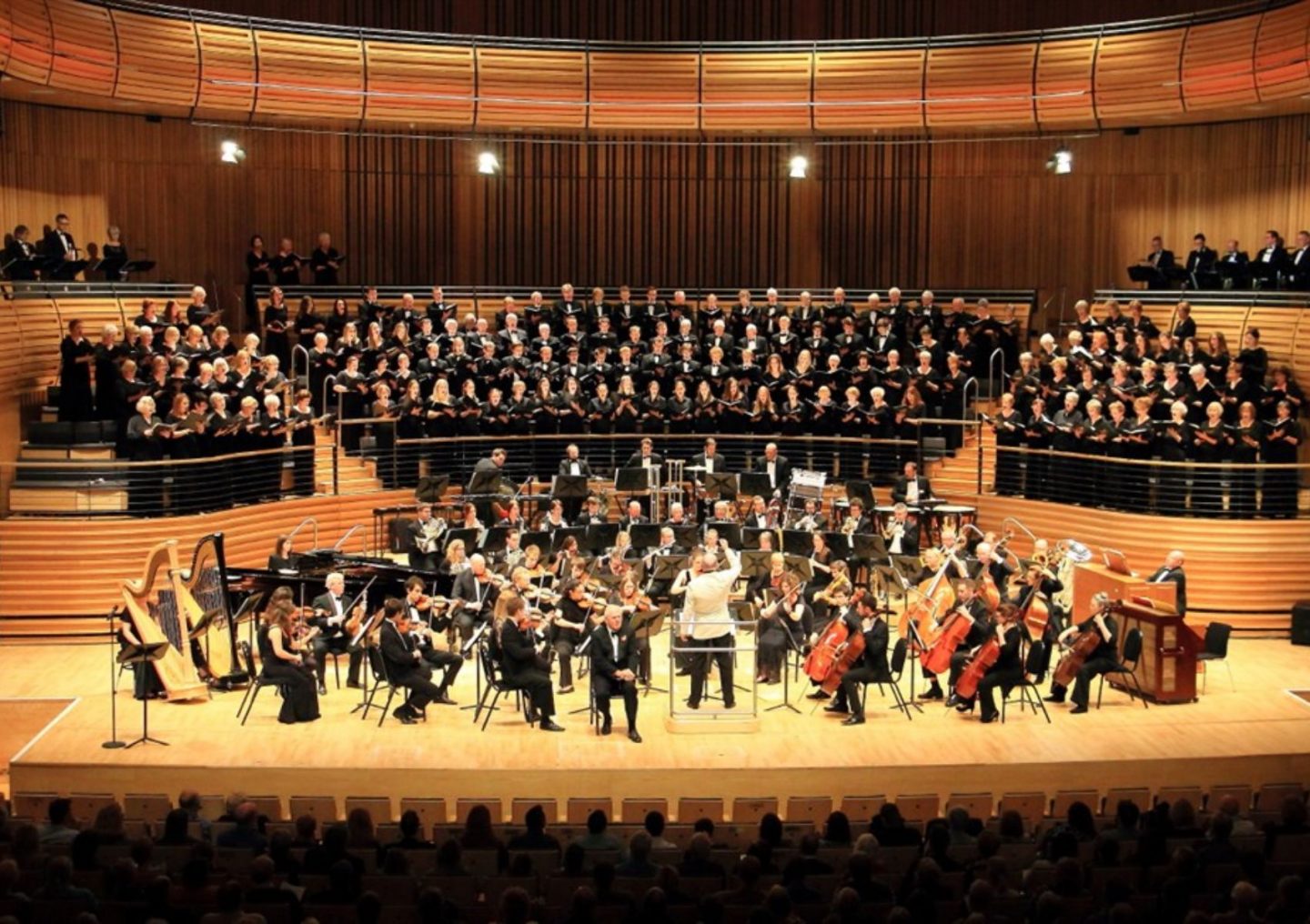 Watch a show at the York Barbican
The city's largest music and arts venue, the York Barbican hosts some of the biggest acts in the country and has an energetic calendar of events all year round. Choose from live music, dance, and comedy for an evening of entertainment during weekends away.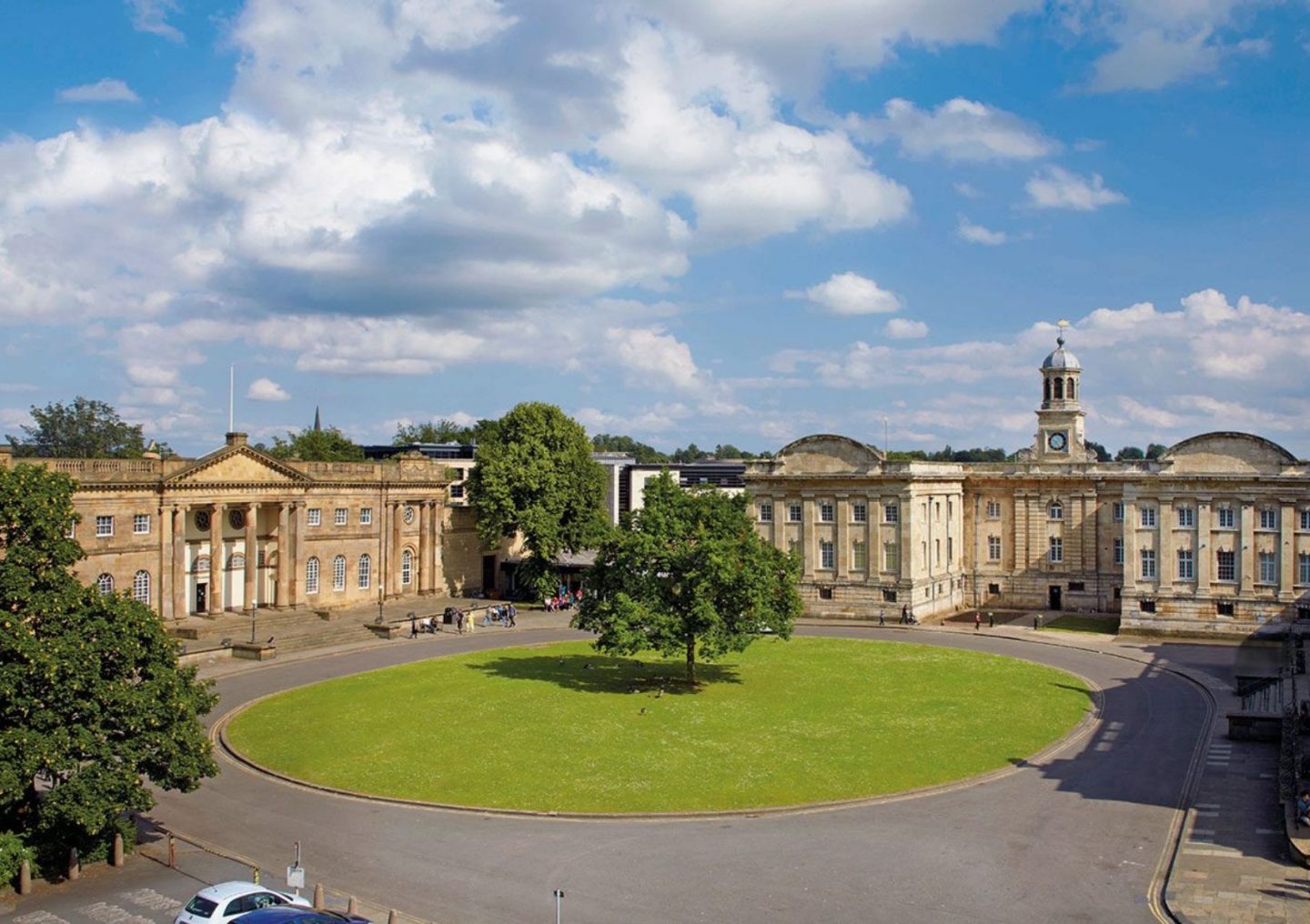 Take in the history of local museums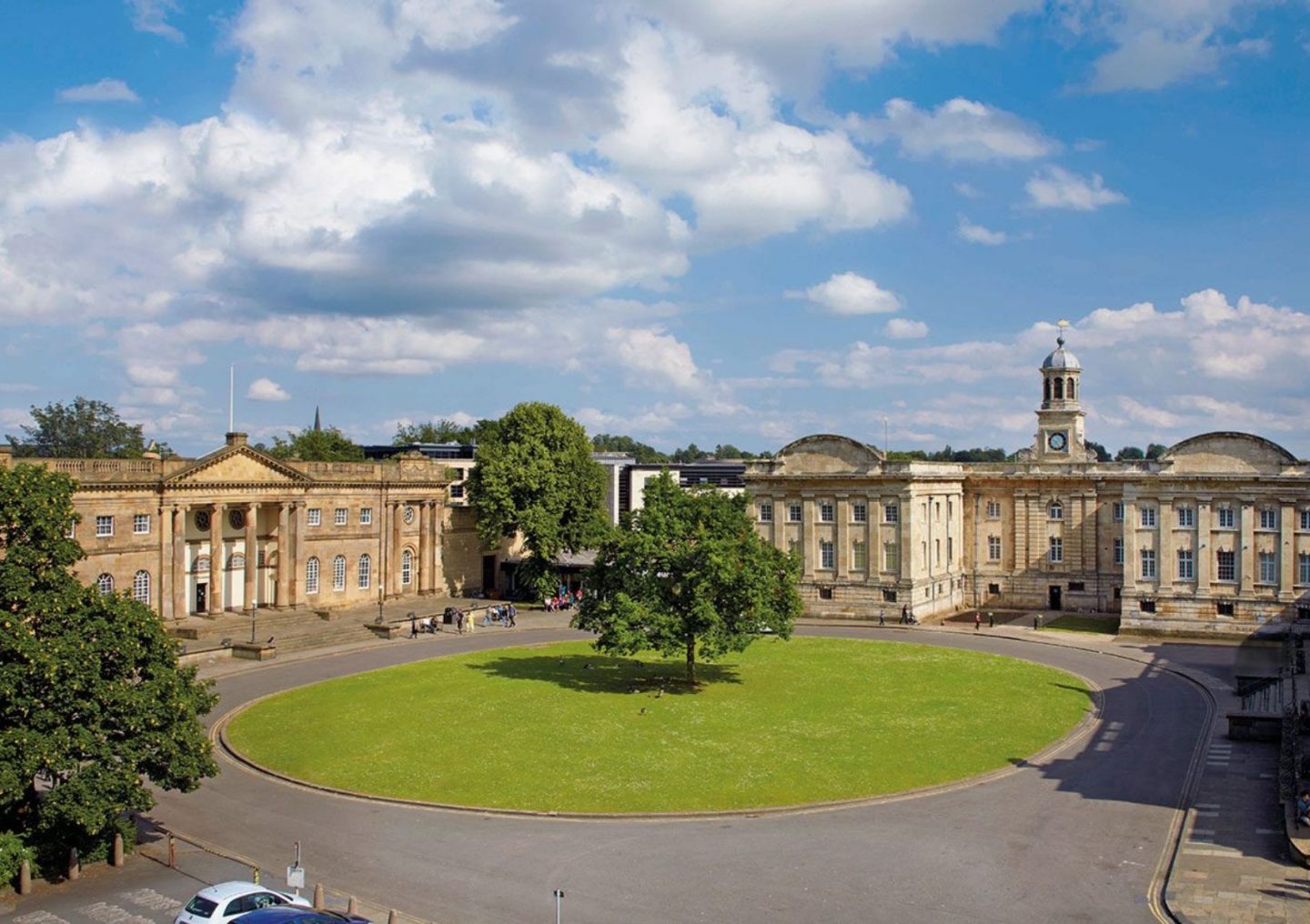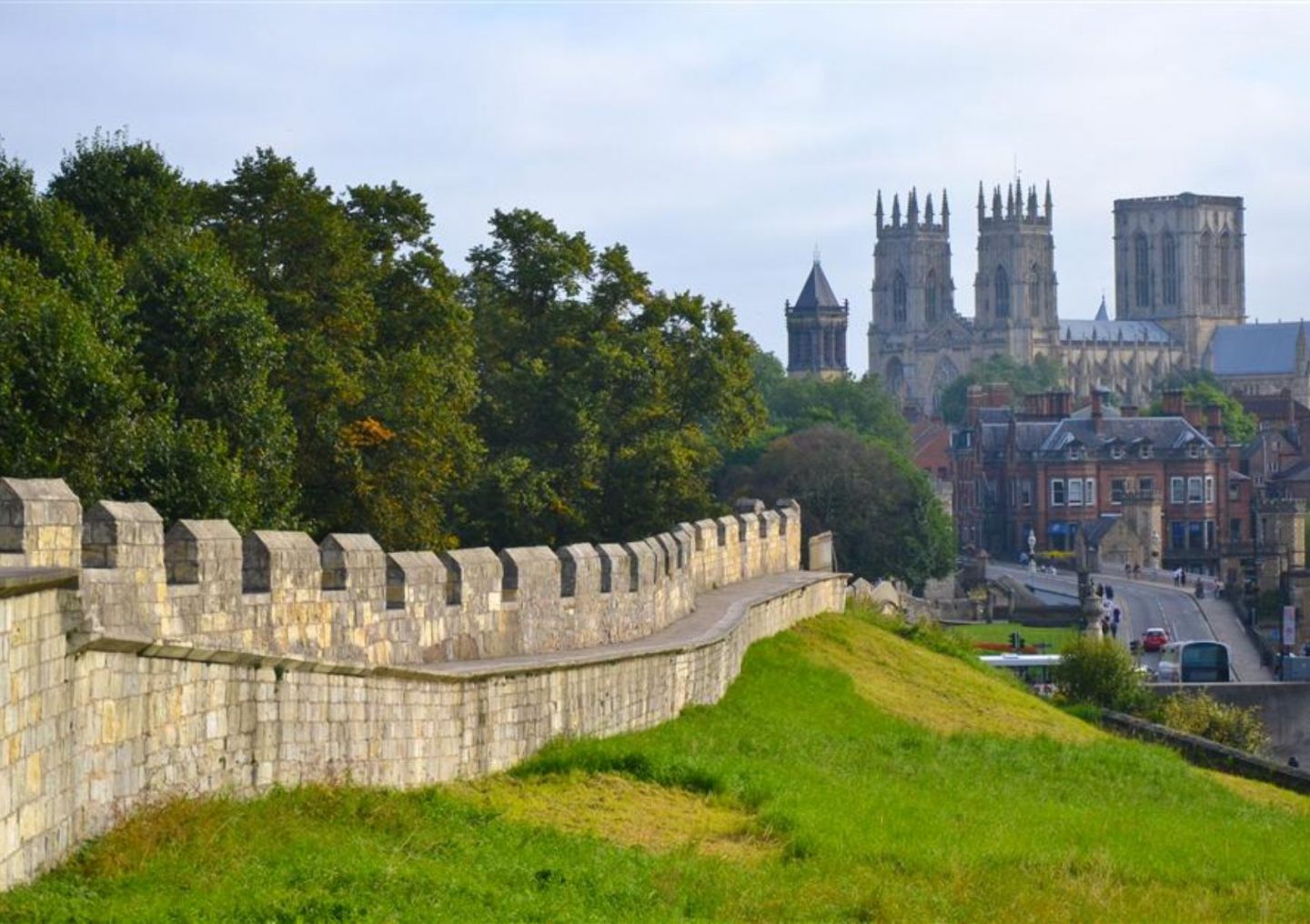 Walk the York Walls
The longest town walls in all of England, the York City Walls were built in the 13th century and are a well-loved ancient monument. Still intact, you can walk along the walls for two miles for an elevated view of the city and it takes around two hours in total. This is a favourite activity for those exploring the city for a weekend.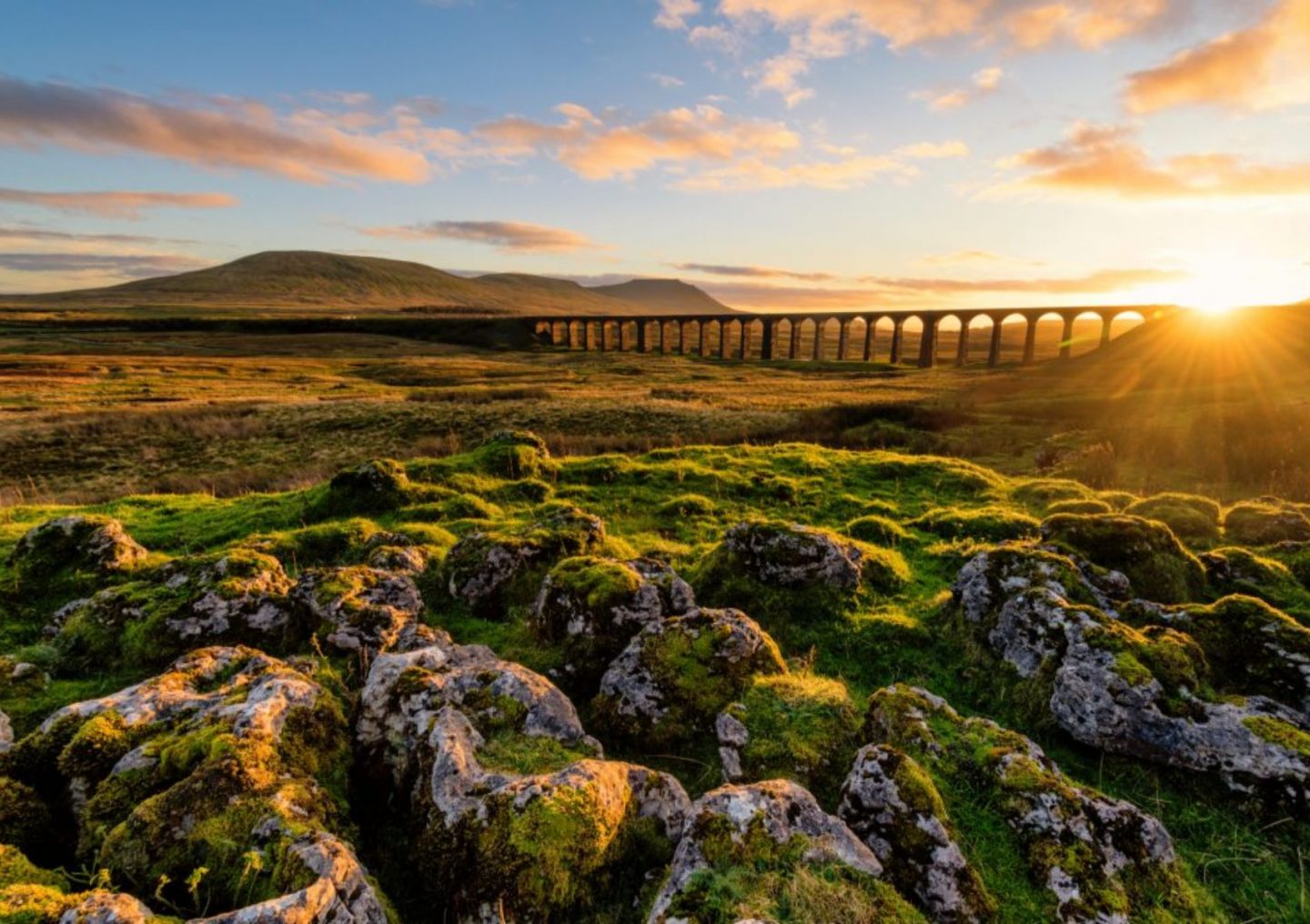 Go hiking in the Yorkshire Dales
The Yorkshire Dales National Park covers 680 square miles and is the perfect place to enjoy the country air and rack up your step count. If you're an outdoor enthusiast, spend the day exploring the trails here. There's a mixture of short walks that will take you along rivers and Moores – try the Aysgarth Falls circulate via Castle Bolton, the 4.5-mile Fell Beck circular, or the 5-mile Ribblehead Viaduct walk. Fancy more of a challenge? Long-distance walks include the Pennine Way, Lady Anne's Way, the Dales Way, the Herriot Way, and the Three Peaks.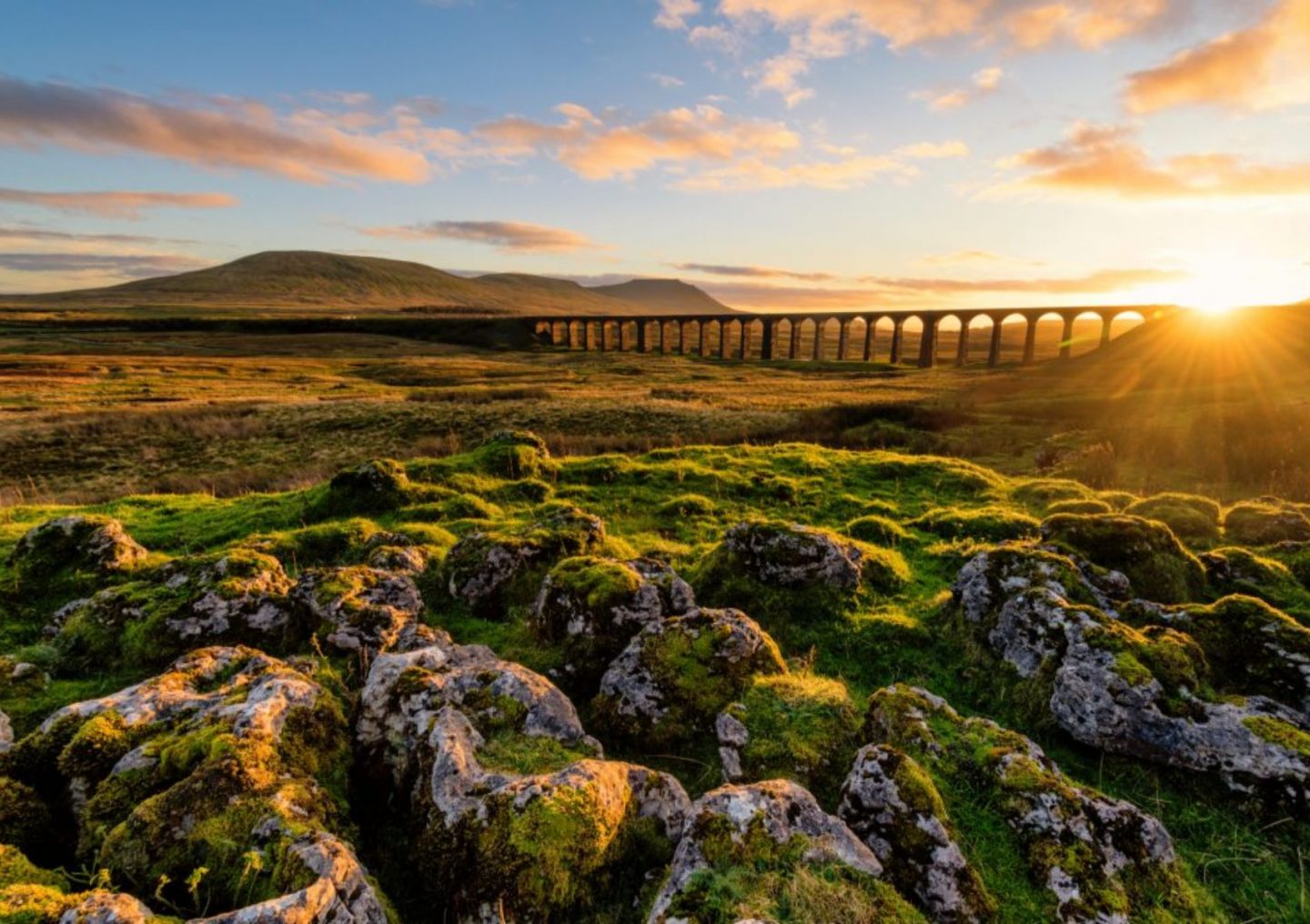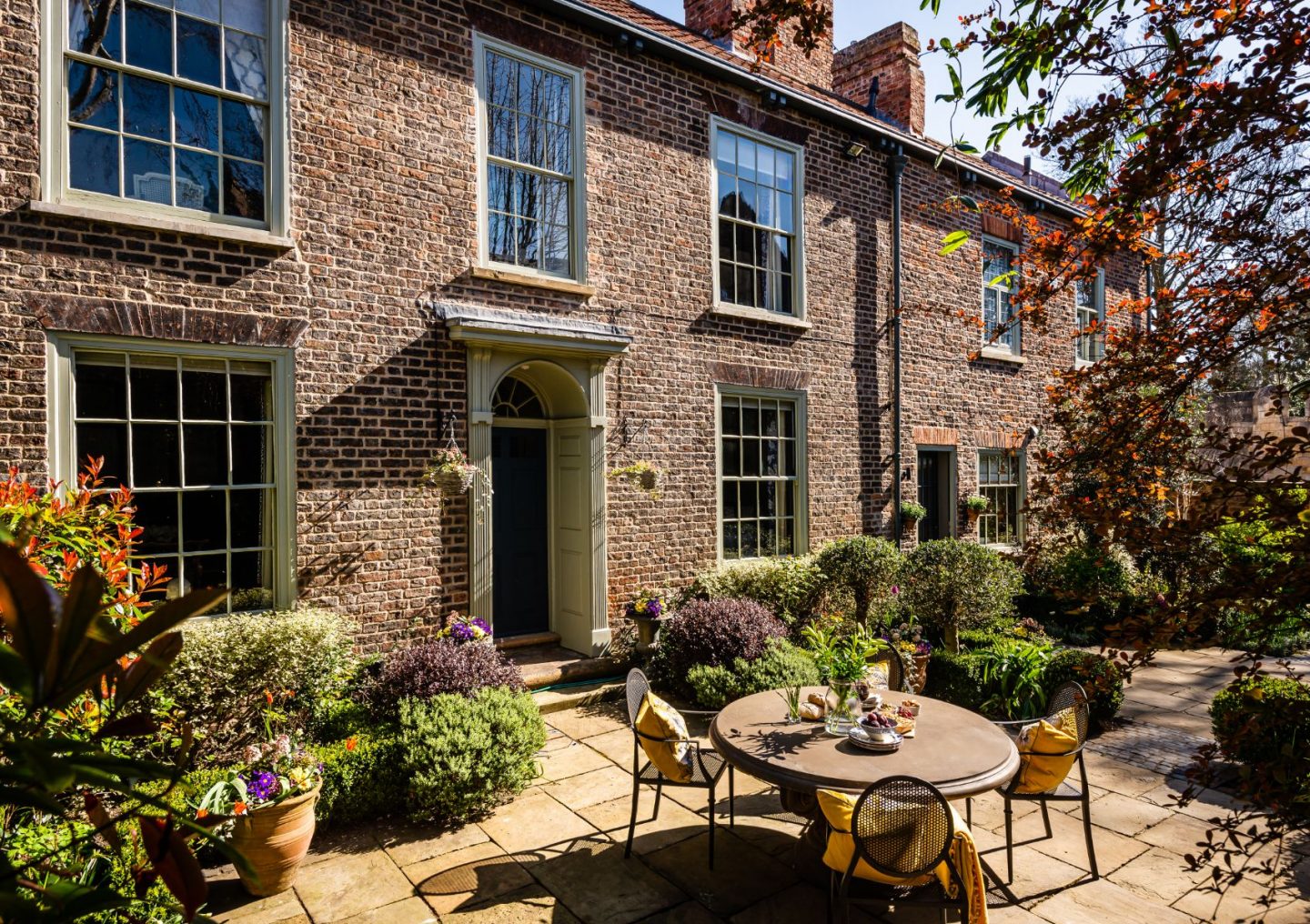 Relax at St Mary's Cottage
Nestled in the centre of the city, this luxurious homestay sleeps four and is the perfect spot for urbanites to recharge. Designed with beautiful attention to detail and sought-after interiors, it comes with underfloor heating, a well-equipped kitchen, a welcoming lounge, and an impressive dining room – all before you've reached the idyllic garden setting. To the front of St Mary's you'll find a sheltered courtyard garden, with a table and chairs for outside dining, as well as a BBQ.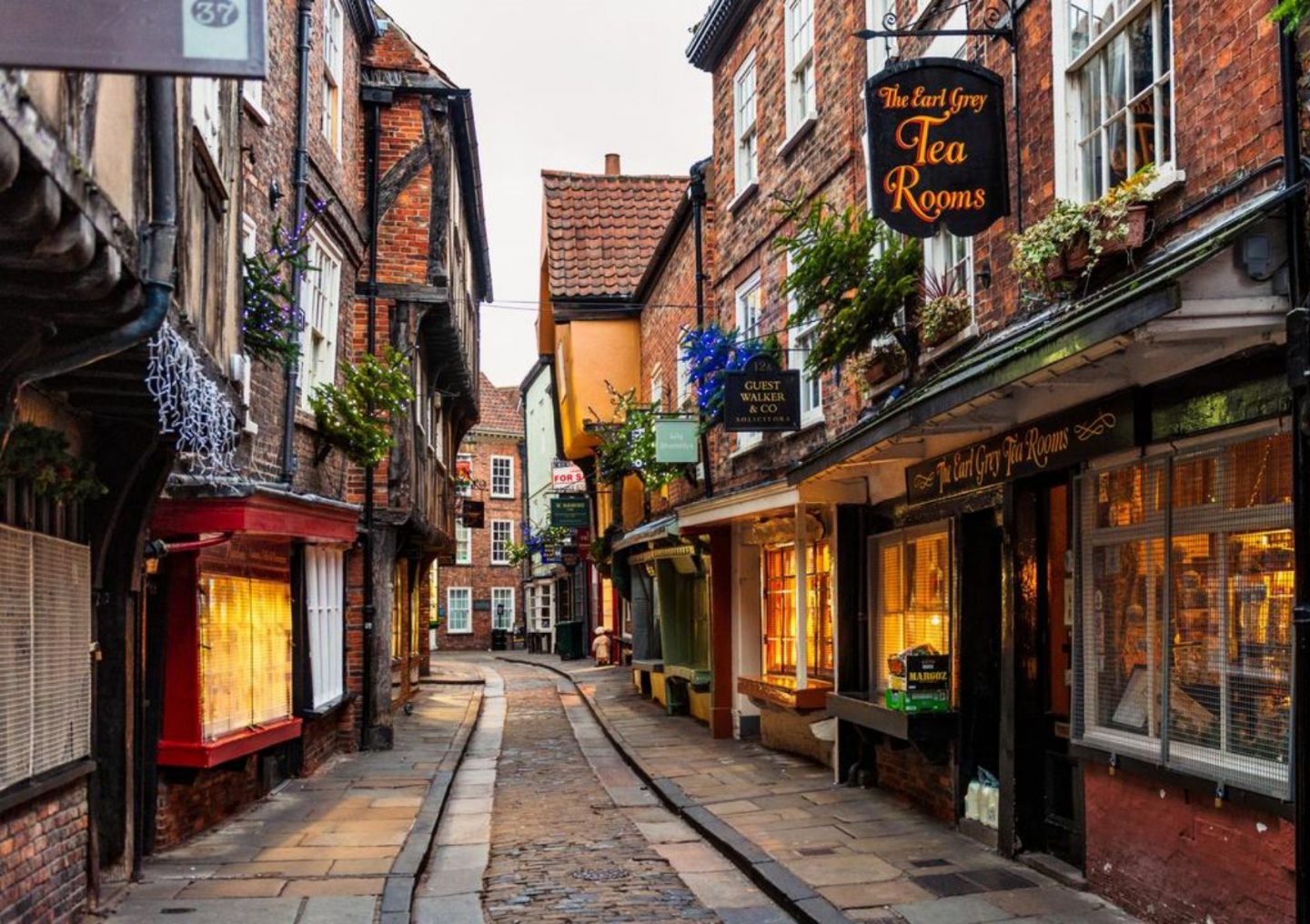 Discover the shambles
Calling all Harry Potter fans, the Shambles is the cobbled-stoned street in York that resembles Diagonal Alley and it's full of character and charm. Take a walk along here whilst exploring the city to enjoy warm cafes, independent stores, and even a few magic shops. What's not to love?