5 Women's Organisations And Charities To Know
International Women's Day is about driving for global gender equality and celebrating the achievements of women worldwide. If you're looking for ways in which you can contribute, we've rounded up a handful of inspiring charities worth knowing, who work hard to support women around the world. These five organisations could be a good starting point for your research into how to make a difference to women's lives this year.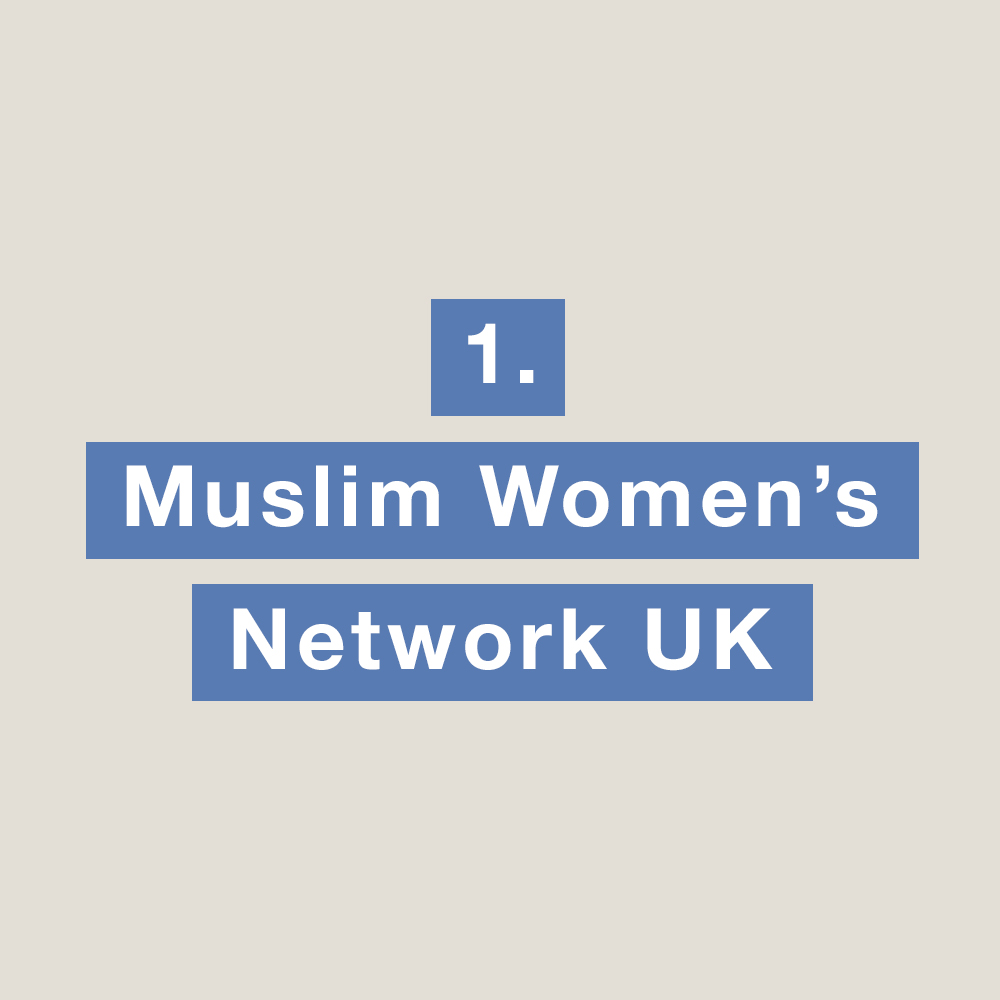 Muslim Women's Network UK
Muslim Women's Network UK is a charity dedicated to giving Muslim women and girls a voice in modern Britain, as well as improving the social justice and equality for them. By engaging with the experiences of these women through research and helpline enquiries, they identify policy and practice gaps and inform decision makers in the government and other public bodies.
 
Registered charity number 1155092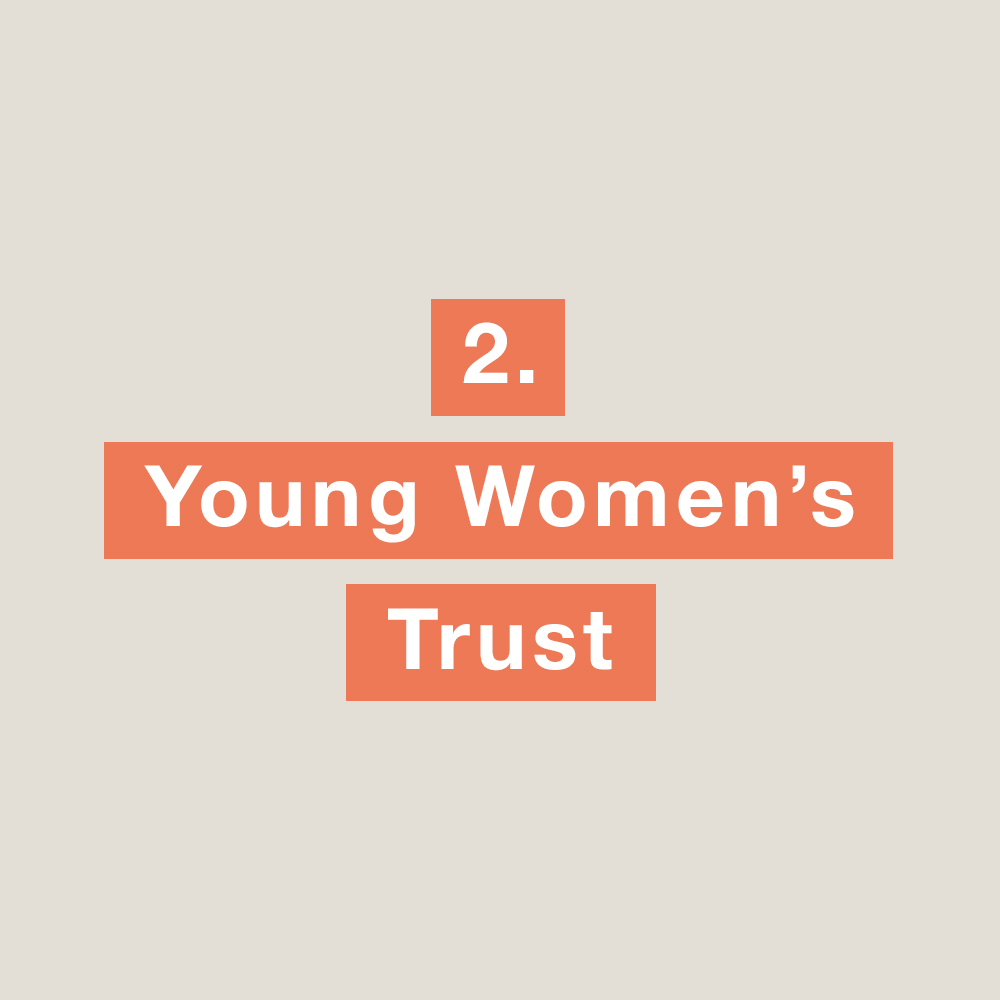 Young Women's Trust
To support women under 30 in the UK, who are struggling with low incomes, this trust is focused on supporting those battling poverty and unemployment and giving them the tools to succeed. They work closely with women to improve their CVs, cover letters and applications, as well as providing life coaching and emotional and mental support.
 
Registered charity number 217868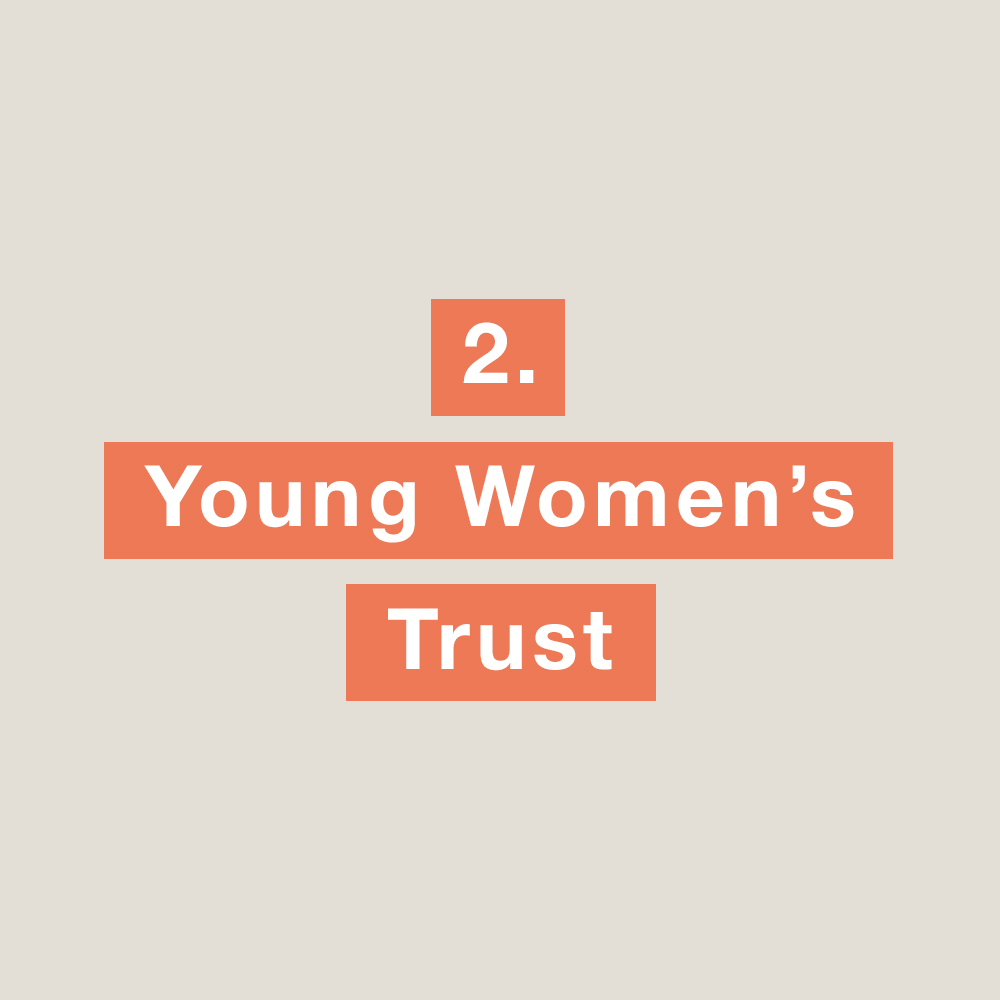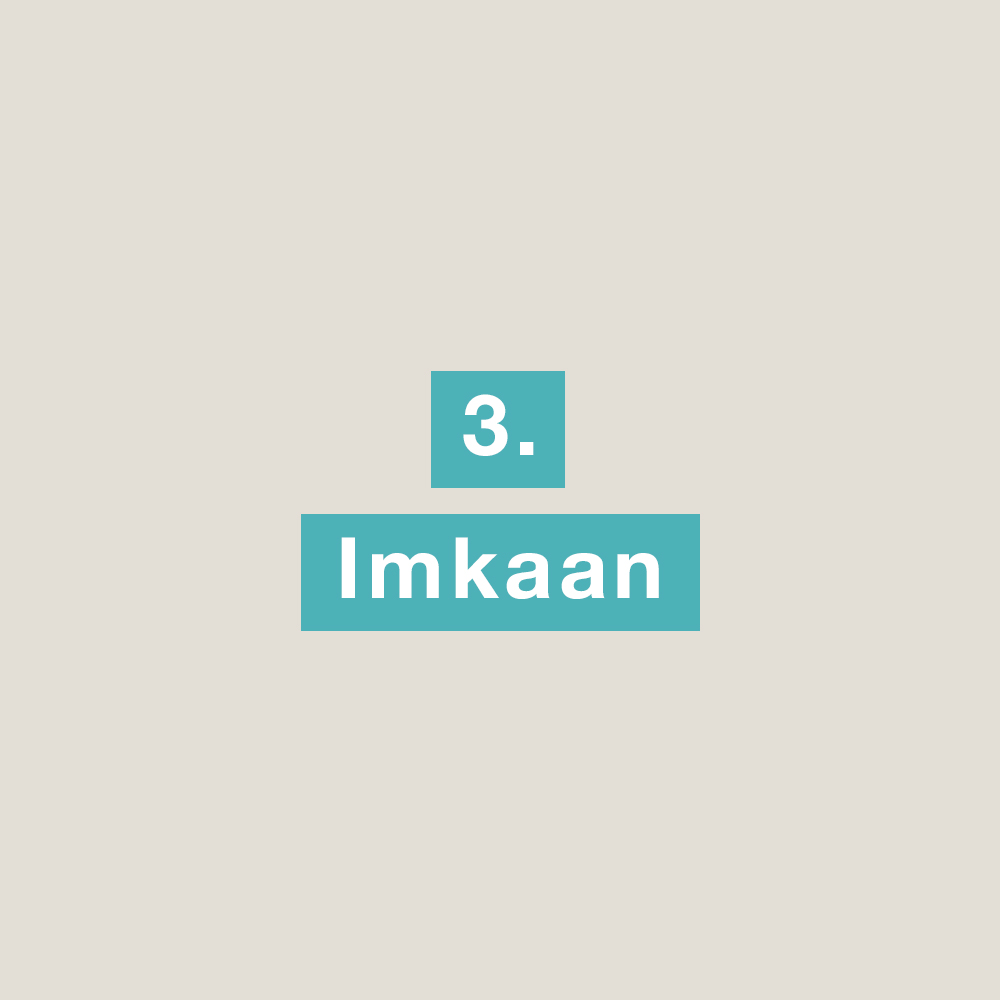 Imkaan
Imkaan is a UK-based, Black and Minority Ethnic (BME) feminist organisation addressing violence against BME minoritised women and girls. They work around issues such as domestic violence, forced marriage and 'honour-based' violence at a local, national and international level.
 
Registered Charity 1105976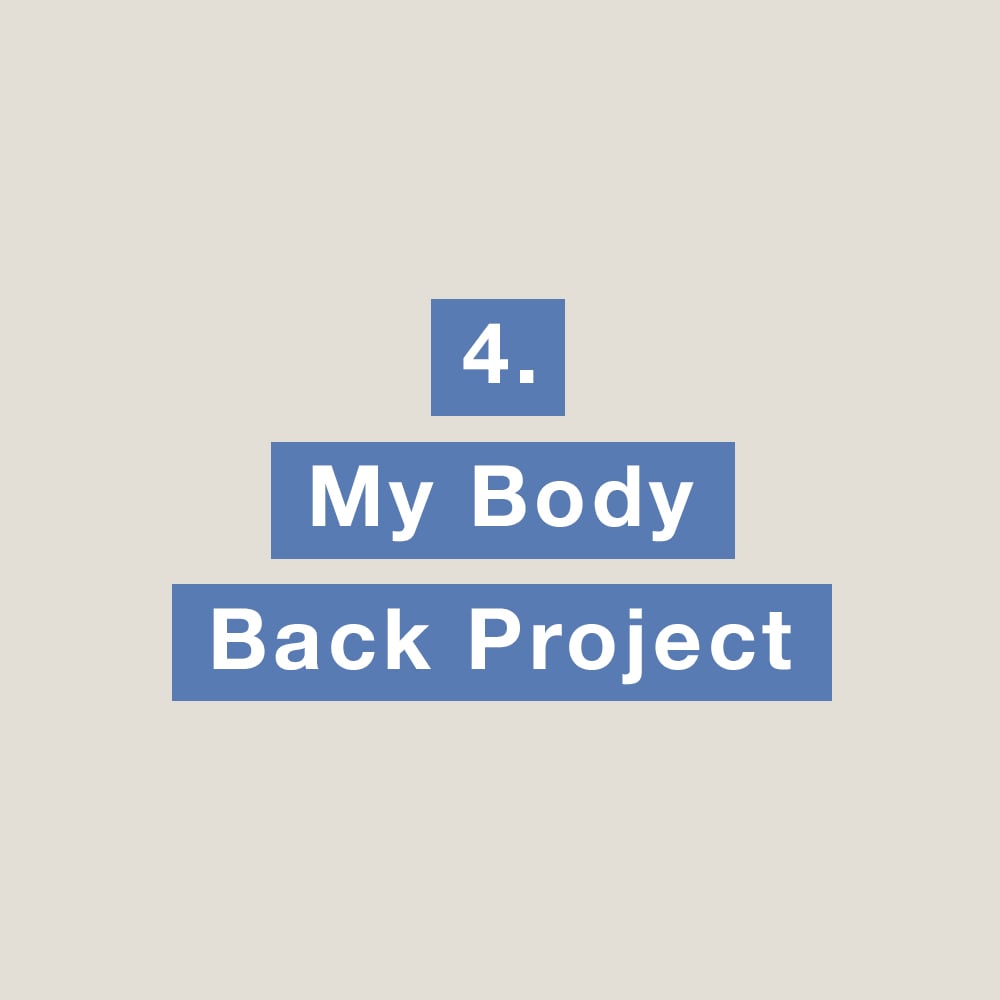 My Body Back Project
My Body Back Project are committed to helping and rebuilding the lives of women who have experienced sexual violence. They work in harmony with the NHS to provide access to reproductive and gynaecological healthcare, STI testing, cervical screening, contraceptive fitting and pre-birth and post-birth maternity care. Their clinics work sensitively with women, so they feel safe, relaxed and they ensure their individual needs are met.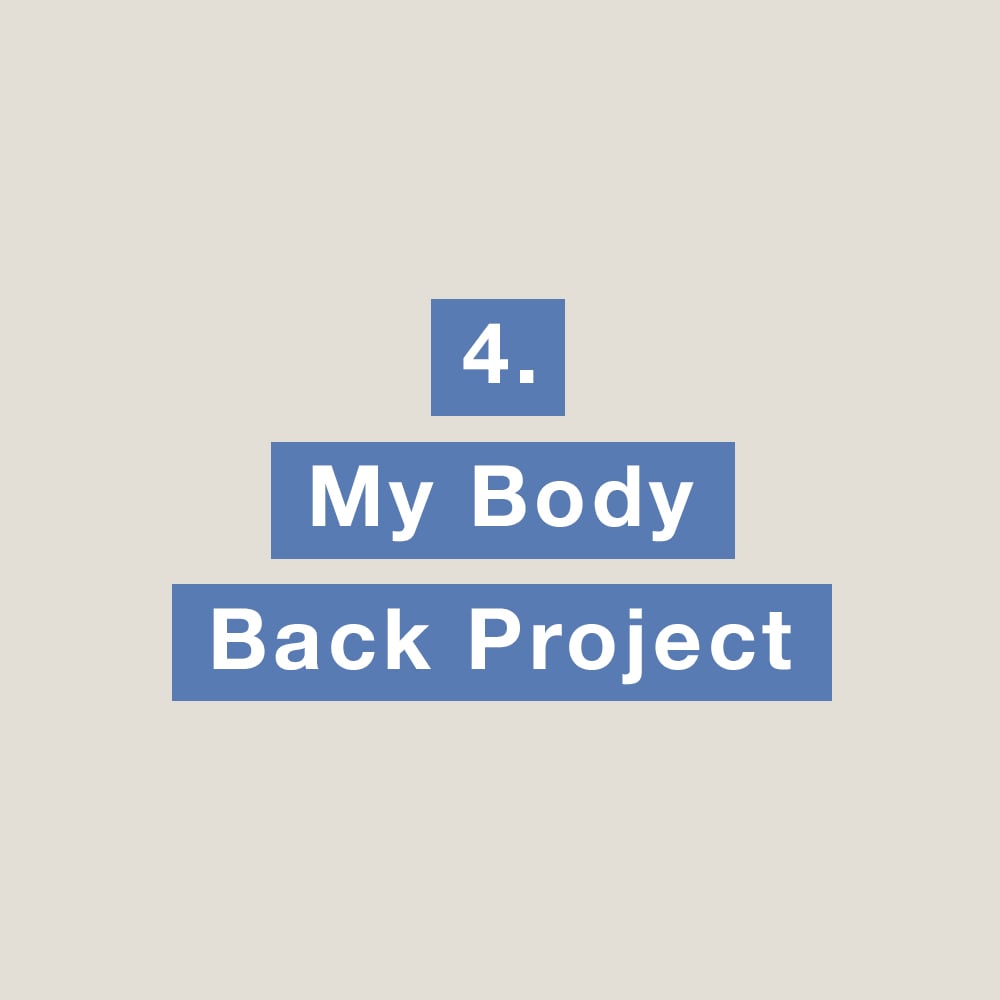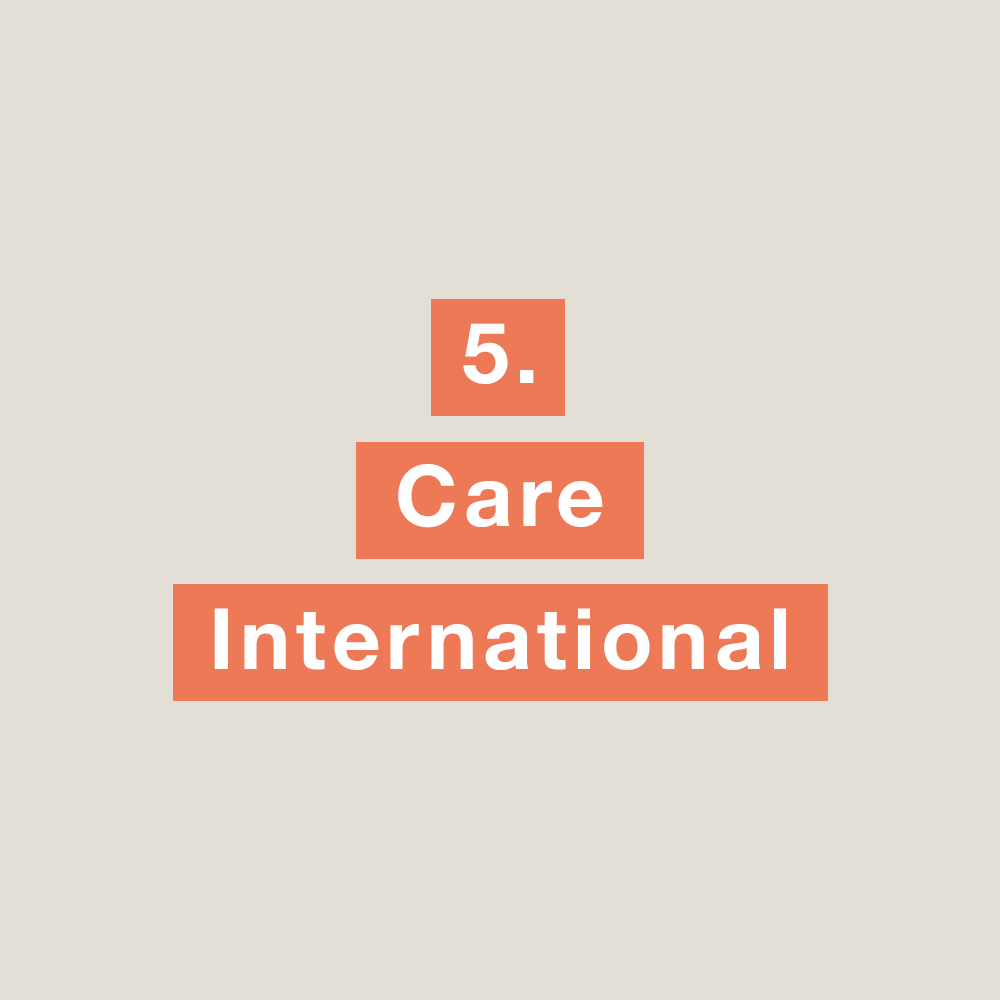 Care International
Care International are the charity behind the annual #March4Women and they work across the globe to save lives, tackle poverty and achieve social justice, putting women and girls at the centre of their cause. Working across 79 poor and developing countries, they have helped millions find routes out of poverty since being founded in 1945 and focus on tackling the underlying causes of poverty so that women can become self-sufficient.
 
Registered Charity 292506