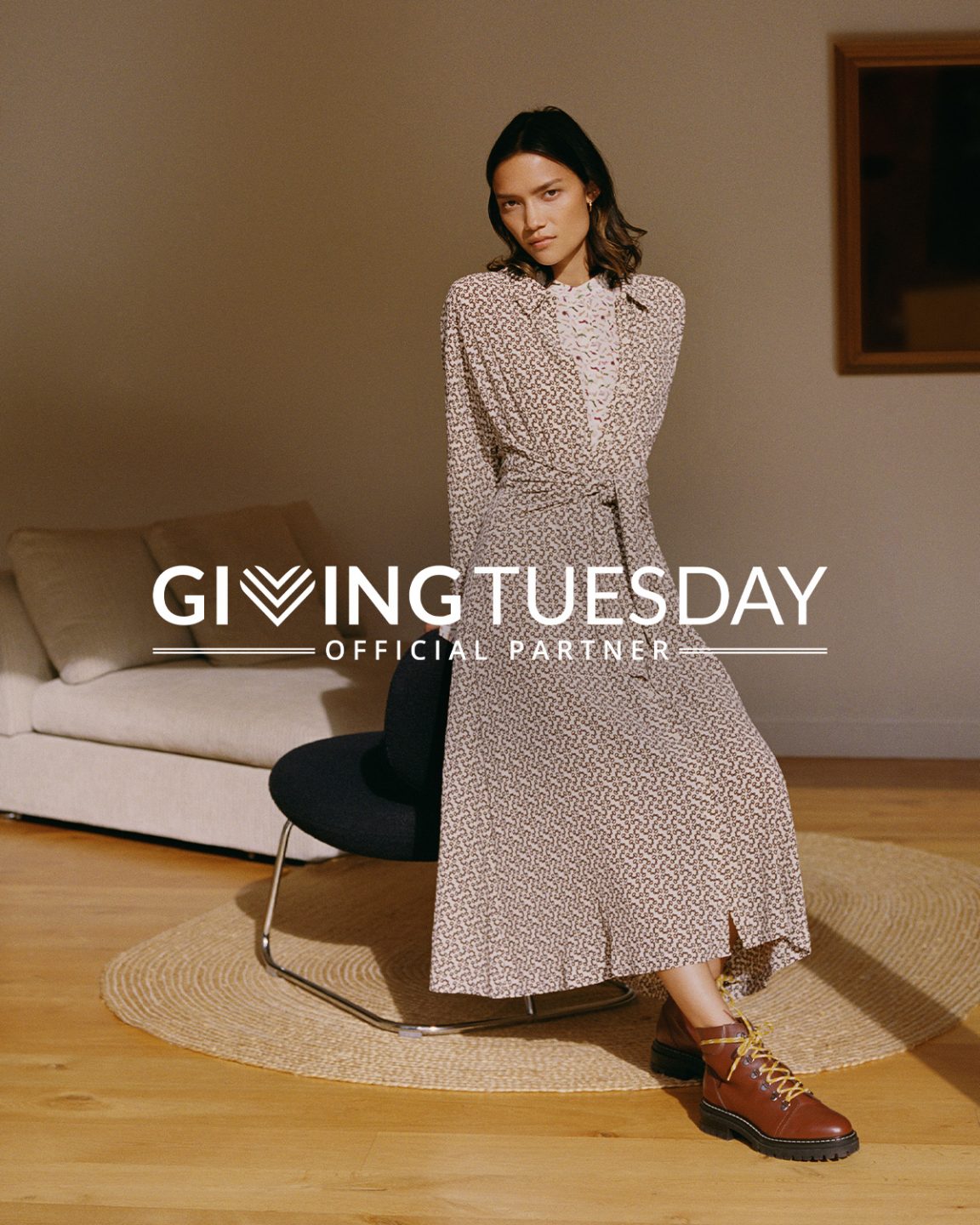 10% of profits will be donated to our chosen charities.
Whistles is proud to partner with Trekstock and Refuge. For all global online sales via our website www.whistles.com between 12am and 11.59pm UK time on 1st December 2020, Whistles will donate 10% of profit after taxes and overheads, split equally between the chosen charities.
For details of how these charities use donated funds and more about them please visit their webpages.
Trekstock registered charity number: 1132421
Refuge registered charity number: 277424
www.givingtuesday.org.uk
#GiveBack2020
#givingtuesday