5 Paris Brunch Spots To Indulge In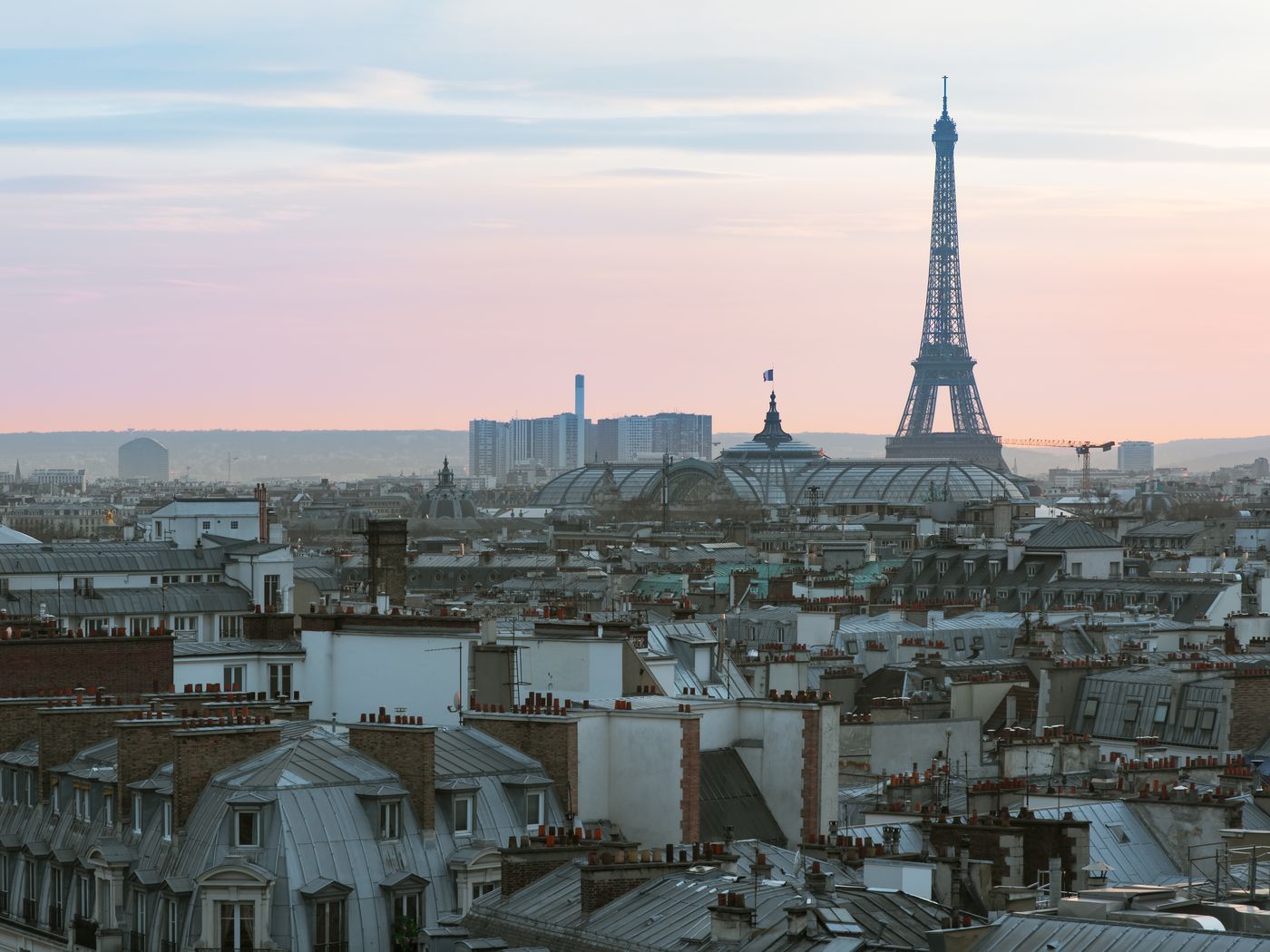 Paris is a dream destination for almost anyone. Combined with the stunning architecture and charming cafes, it also has some of the best fashion inspiration around. Next week, Paris Fashion Week will take place and to celebrate we've rounded up the best places to enjoy  brunch – we're not just talking about classic coffee and croissant combinations either.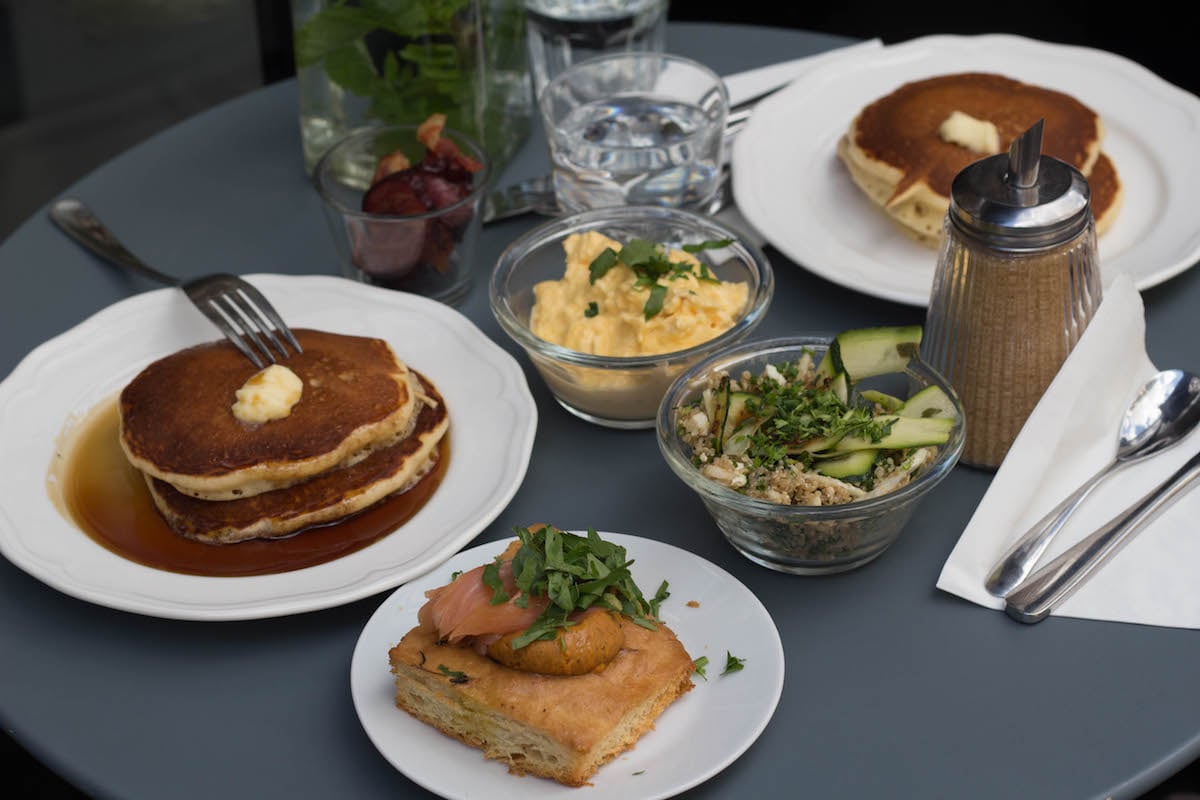 Boy
Boy is one of the most hidden brunch spots in Paris – it's so under the radar, it doesn't even have a website. Located at 43 rue Notre-Dame of Lorette, you can drop in for a coffee or try a variety of small plates, such as pancakes, avocado and cheese to share. In the 9th arrondissement which is loved by locals, it's surrounded by bakeries and we'd recommend exploring the neighbourhood whilst you're there.
43 Rue Notre Dame de Lorette, 75009 Paris, France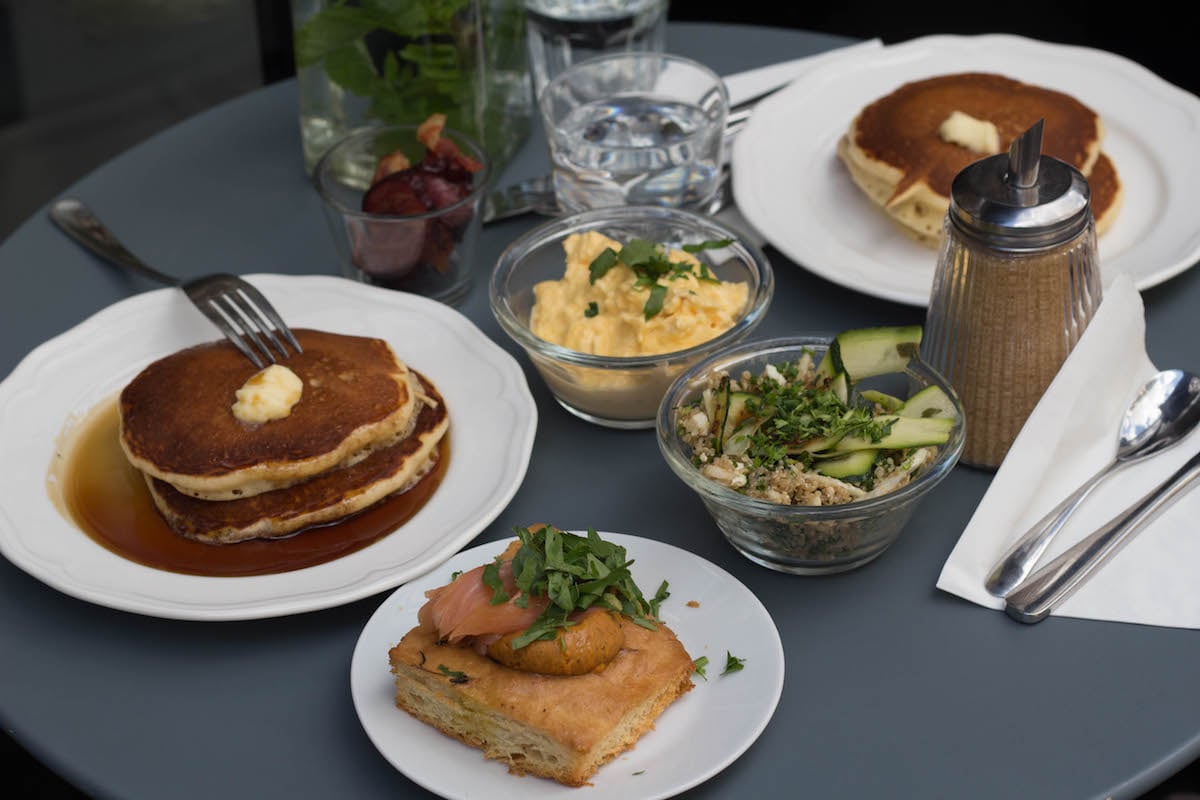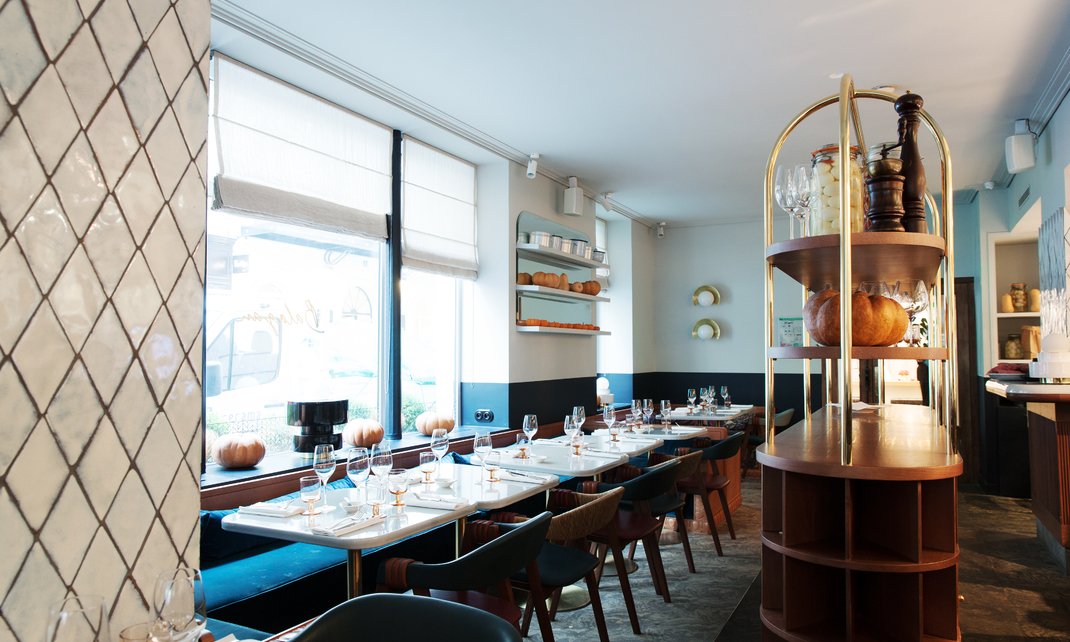 Balagan
Less than a year ago, the Israeli-Parisian restaurant Balagan started their brunch program. Celebrated as one of the most stylish and Instagrammable restaurants in all of Paris, it offers the most unique brunches around. With a full buffet on offer, visitors can enjoy everything from savoury foods such as roast beef and vegetables, to sweets like dainty pastries, fresh juices and a la carte items.
9 Rue d'Alger, 75001 Paris, France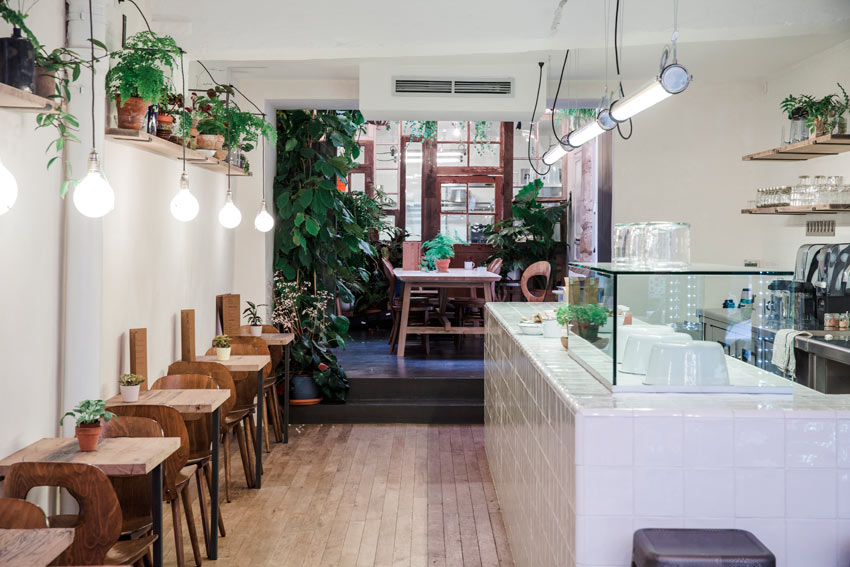 Wild and the Moon
Wild and the Moon is a healthy alternative for when you fancy something lighter. With locations situated throughout Paris, you can choose from acai bowls and homemade juices to matcha and rose lattes. This is a must-visit for a restorative Sunday brunch.
55 Rue Charlot, 75003 Paris, France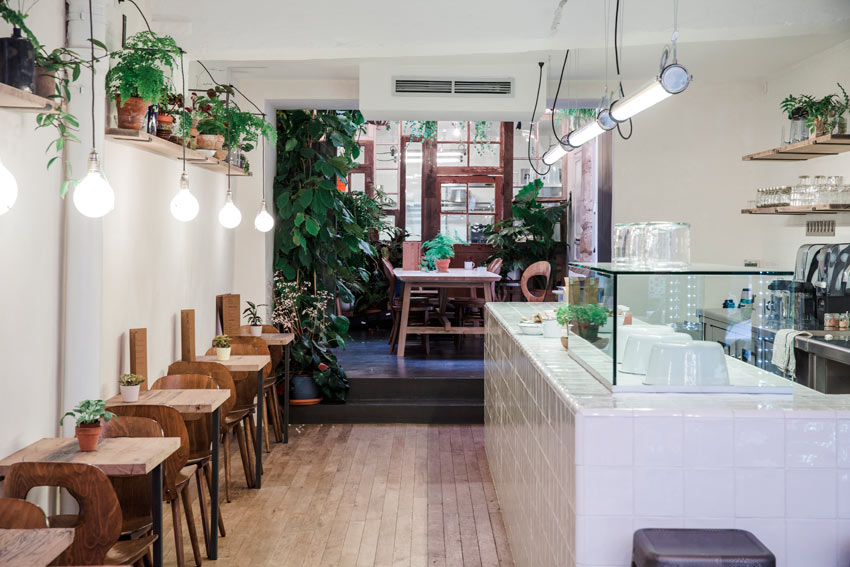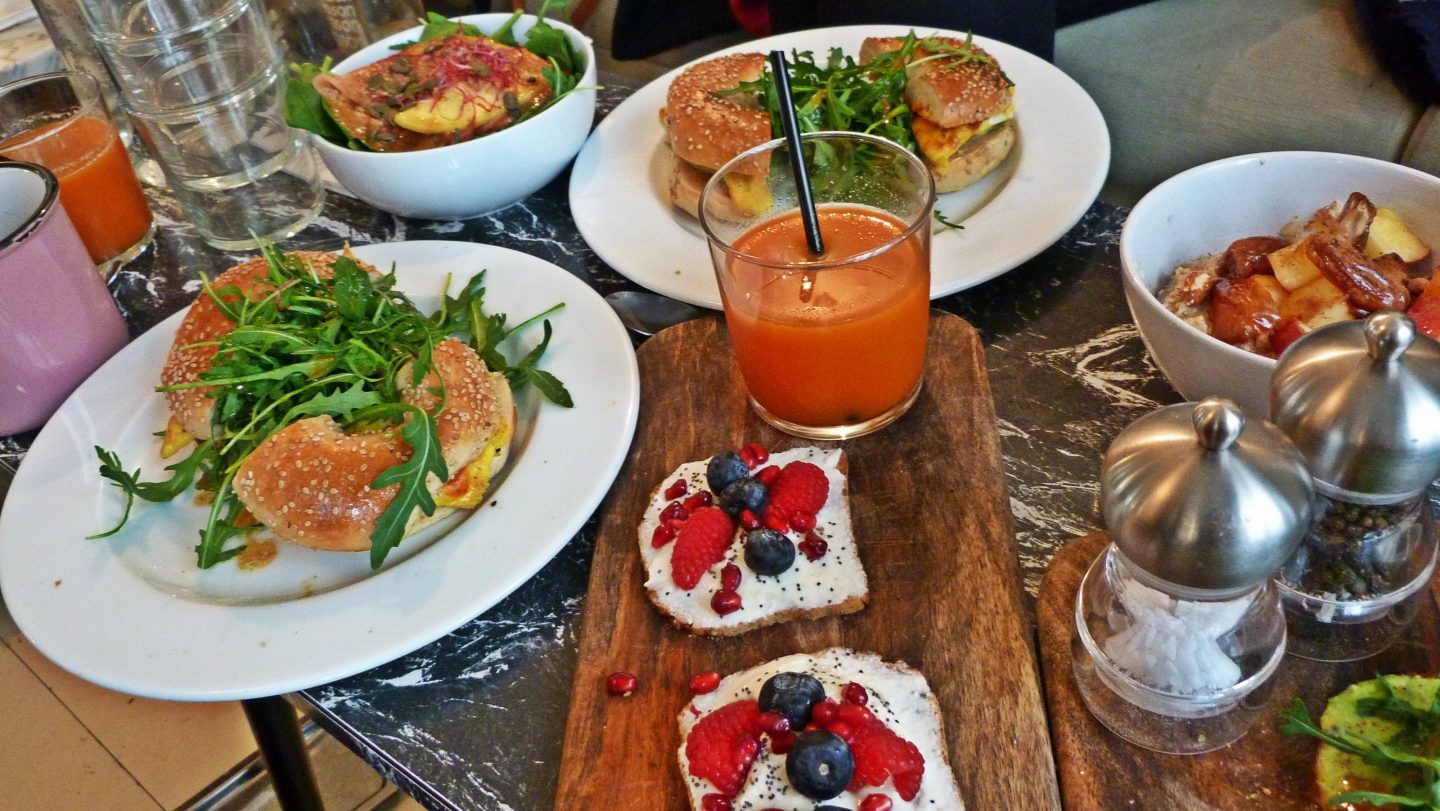 Season
Popular with the fashion crowd, Season has one of the most extensive brunch menus in Paris and offers both indulgent dishes as well as healthy selections like matcha bowls. If you're really hungry, choose from delicious tartines, egg sandwiches, shakshuka and mac and cheese during your visit.
1 Rue Charles-François Dupuis, 75003 Paris, France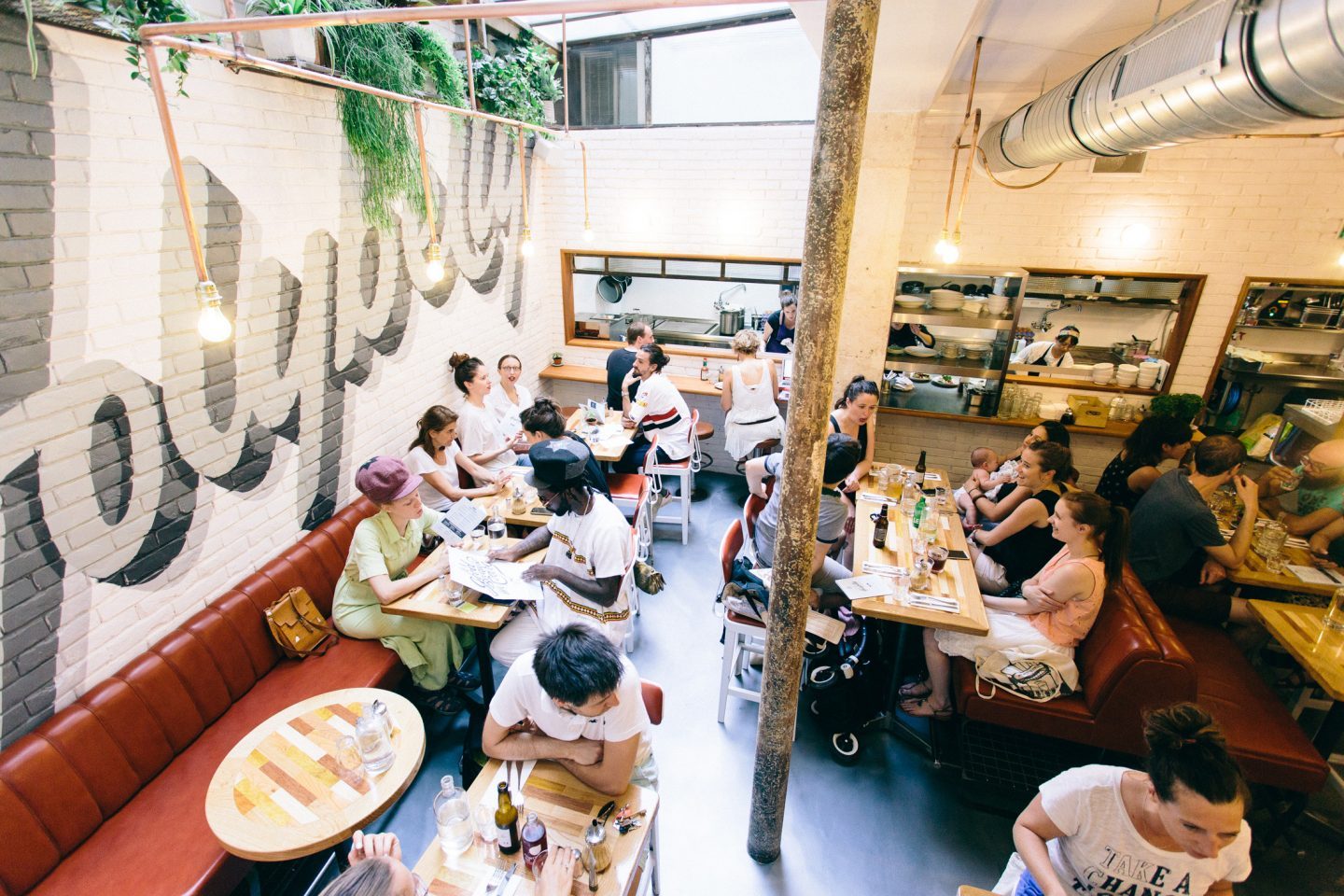 Holybelly 5
For the ultimate indulgence, head to Holybelly 5 for an American style breakfast. They offer three different types of pancakes, as well as fresh granola and a more traditional French brunch of artisanal breads and jams. The specialty drinks – chai lattes and London Fog – are also worth a try. Located near the Canal Saint-Martin, there are plenty of art galleries and open markets nearby to explore.
5 Rue Lucien Sampaix, 75010 Paris, France