7 Plant-Based Restaurants To Try In New York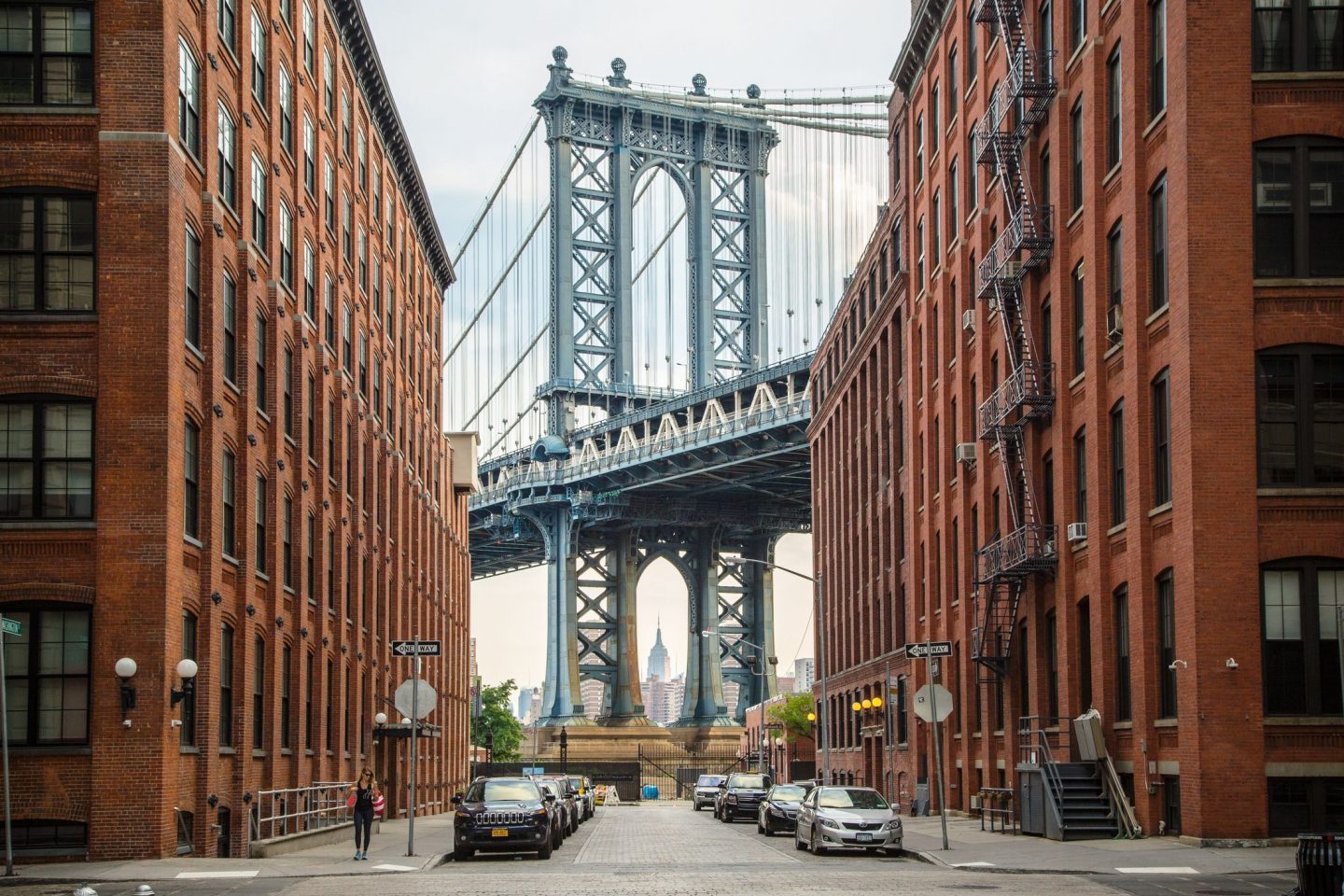 One of the most-loved things about New York has always been its wide array of cuisines. From upscale steakhouses to 100-year old dining establishments, the city that never sleeps has something for every palate. Over recent years its offerings have expanded even more and plant-based restaurants are becoming even more accessible – here is just a handful of our vegan favorites to try.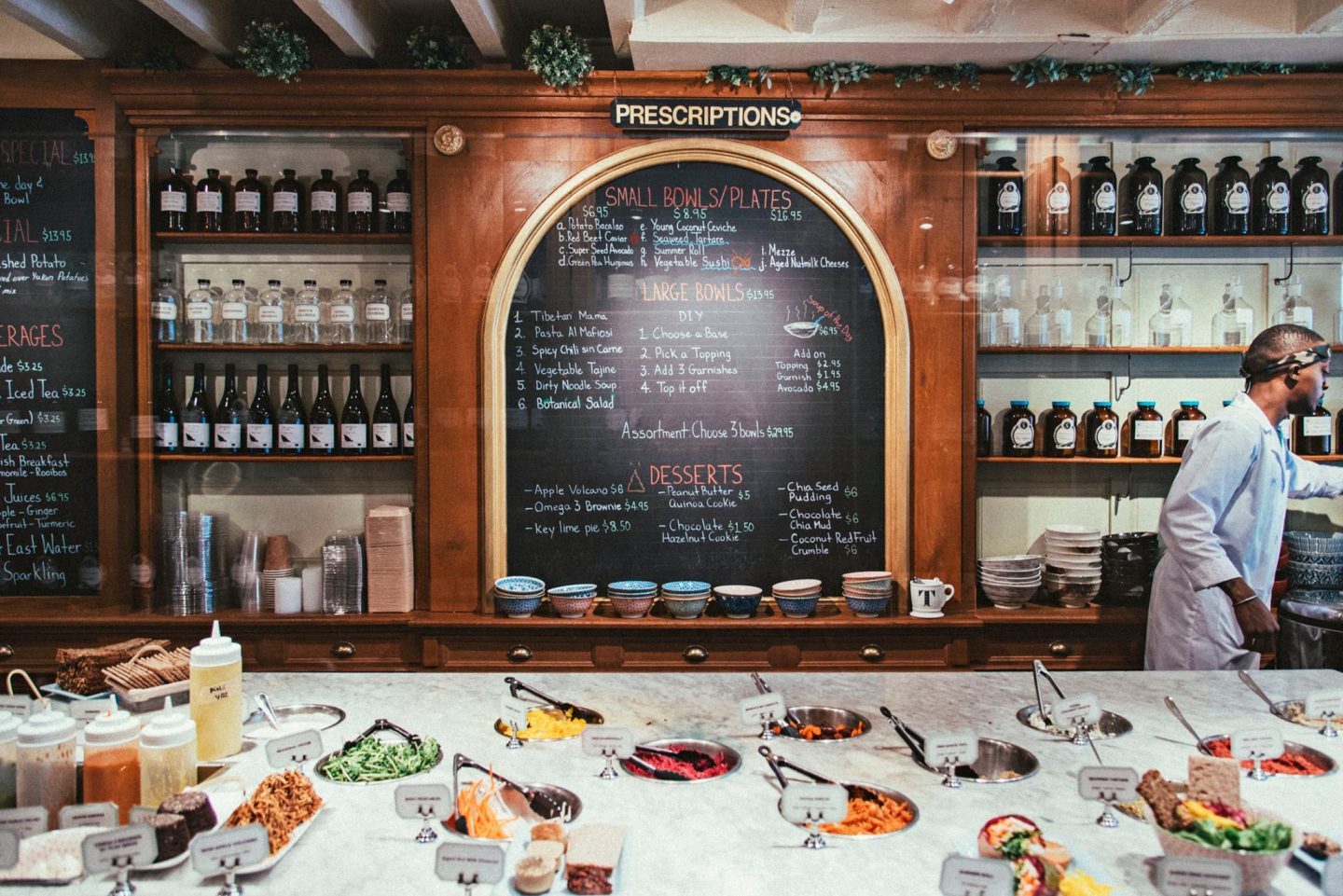 1. Le Botaniste
With locations in New York City's bustling Upper East Side and vibrant Soho neighborhoods, Le Botaniste offers plant-based organic selections and natural wine. Its unique dishes, such as the Red Beet Caviar, Seaweed Tartare and Vegetable Tajine take vegan dining to another level. Both nourishing and satisfying, this is a great place to meet friends for a casual dinner after visiting the Park Avenue Armory.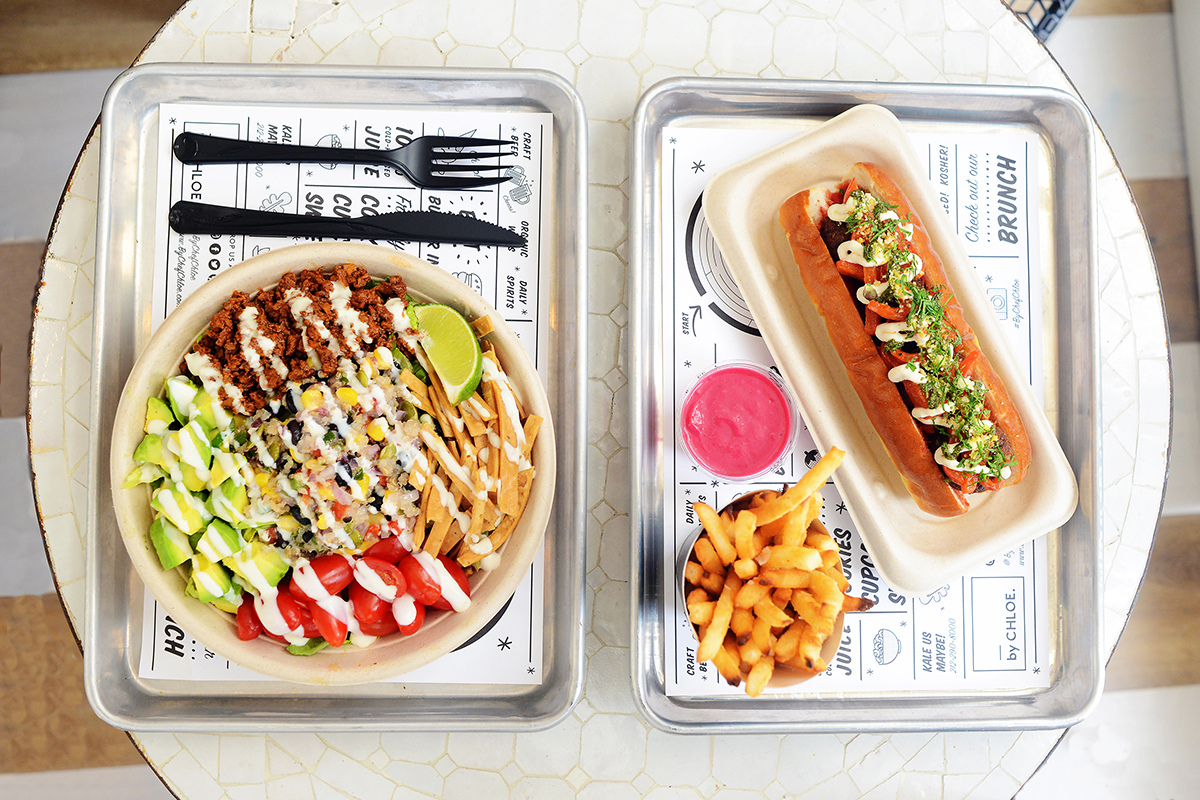 2. By Chloe
By Chloe is located throughout Manhattan and Brooklyn and their vegan takes on casual dishes provide healthy alternatives in a relaxed atmosphere. Choose from vegan hamburgers, macaroni with sweet potato cashew cheese and air-baked fries – all served with beet ketchup. In the summer months expect warm-weather treats such as Matcha Coconut push pops and Strawberry Jam ice cream.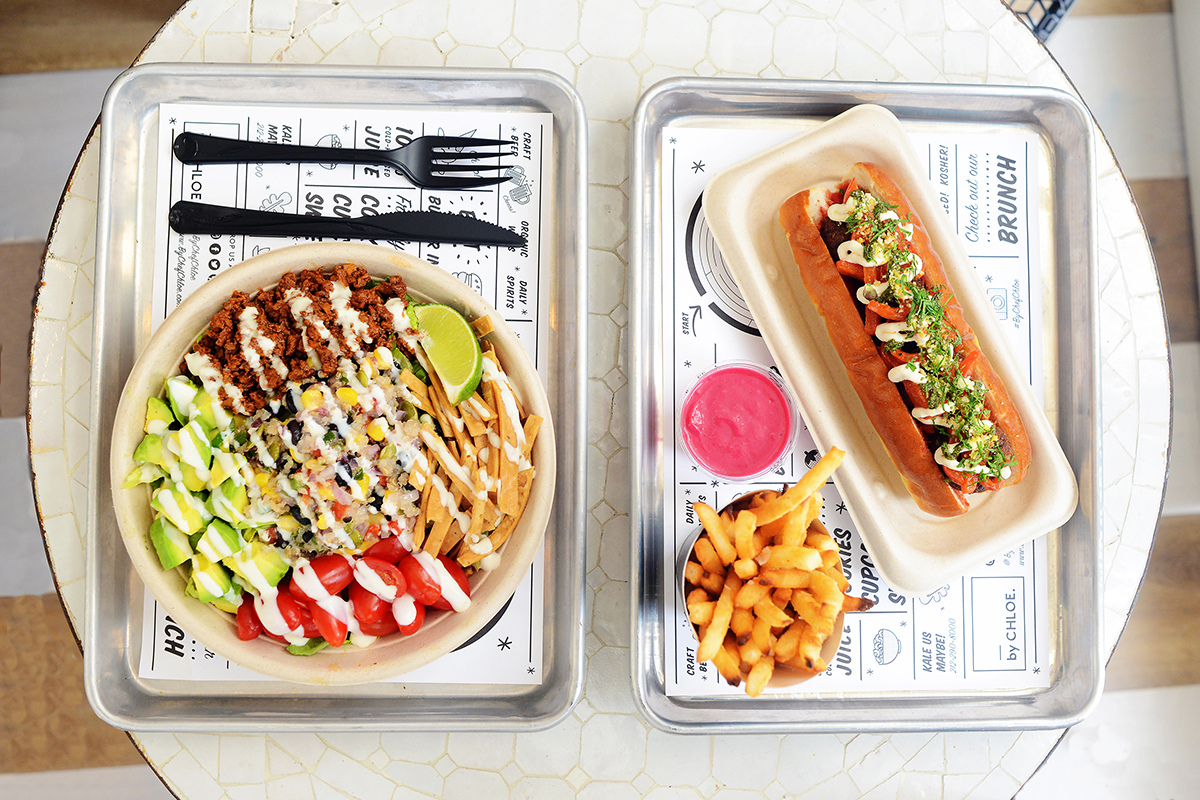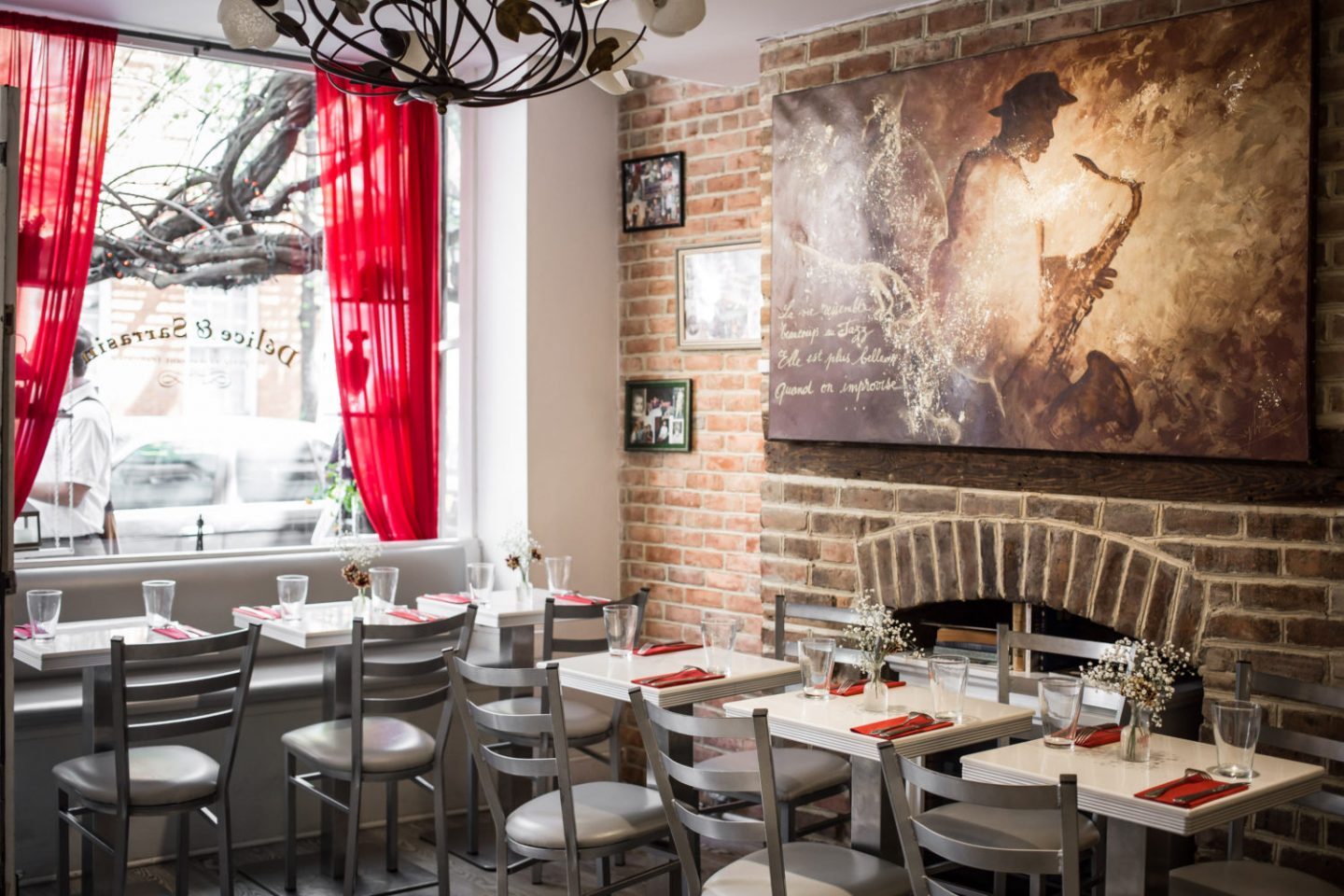 3. Delice & Sarrasin
Nestled on a quaint street in the West Village, Delice & Sarassin is a family-owned restaurant that specializes in an all-vegan authentic French cuisine. Prepared using the finest ingredients, selections such as Coq Au Vin and Steak Tartare, both made from pea protein, provide the perfect amount of French flare. They also have an assortment of sweet and savory crepes that are ideal for late breakfasts or early lunches. Be sure to take a post-dinner stroll over to Washington Square Park afterwards for sights of its larger-than-life arch, which was actually designed after the Arc de Triomphe itself.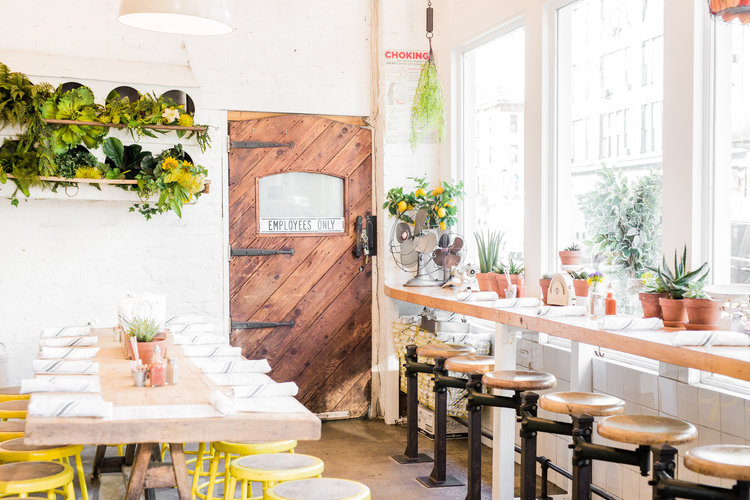 4. The Butcher's Daughter
Packed with plant-based options, including bowls, juices, and salads, it is no wonder that The Butcher's Daughter has become one of the most-loved spots in New York and Los Angeles. Founded by Heather Tierney, who also owns the Chinatown mainstay Apotheke, it comes with an extensive menu that ensures there is something for everyone. Their menus are actually 100% vegetarian but dishes can be tweaked to be vegan and gluten-free upon request.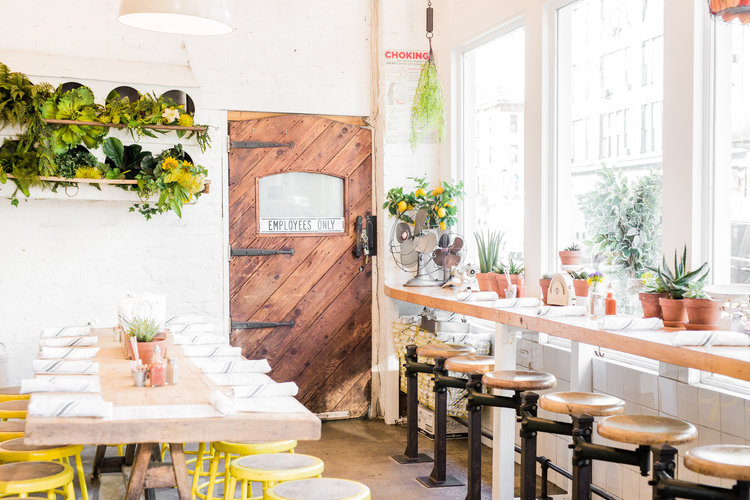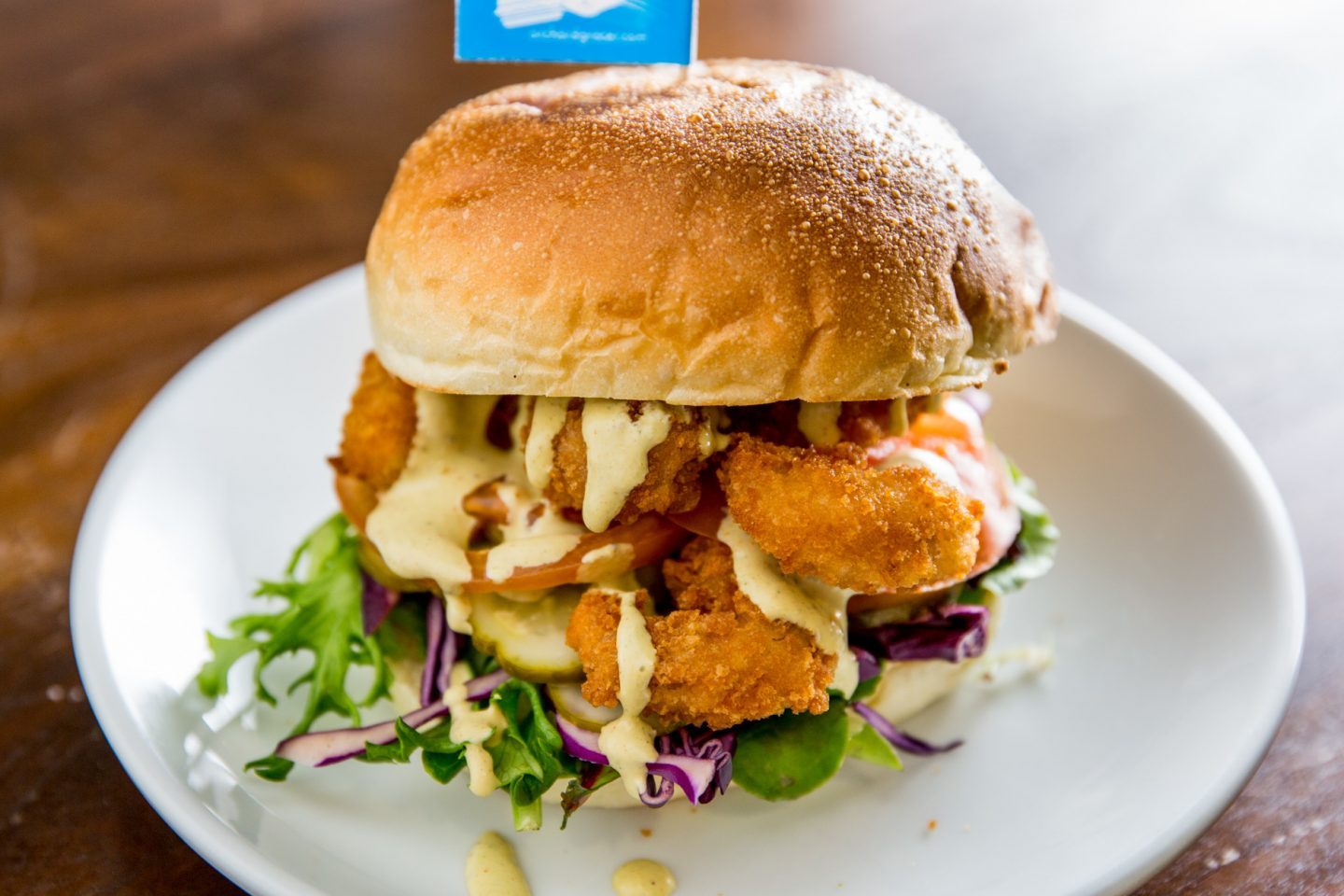 5. Orchard Grocer
Reminiscent of New York's delicatessens of yesteryear, Orchard Grocer offers a modern, plant-based take on traditional deli fare. Found in Manhattan's Lower East Side, it serves all-vegan dishes that are also palm oil and gluten-free. This is a great place to pick up healthy sandwiches, hearty salads and soft-serve ice creams during days on the go.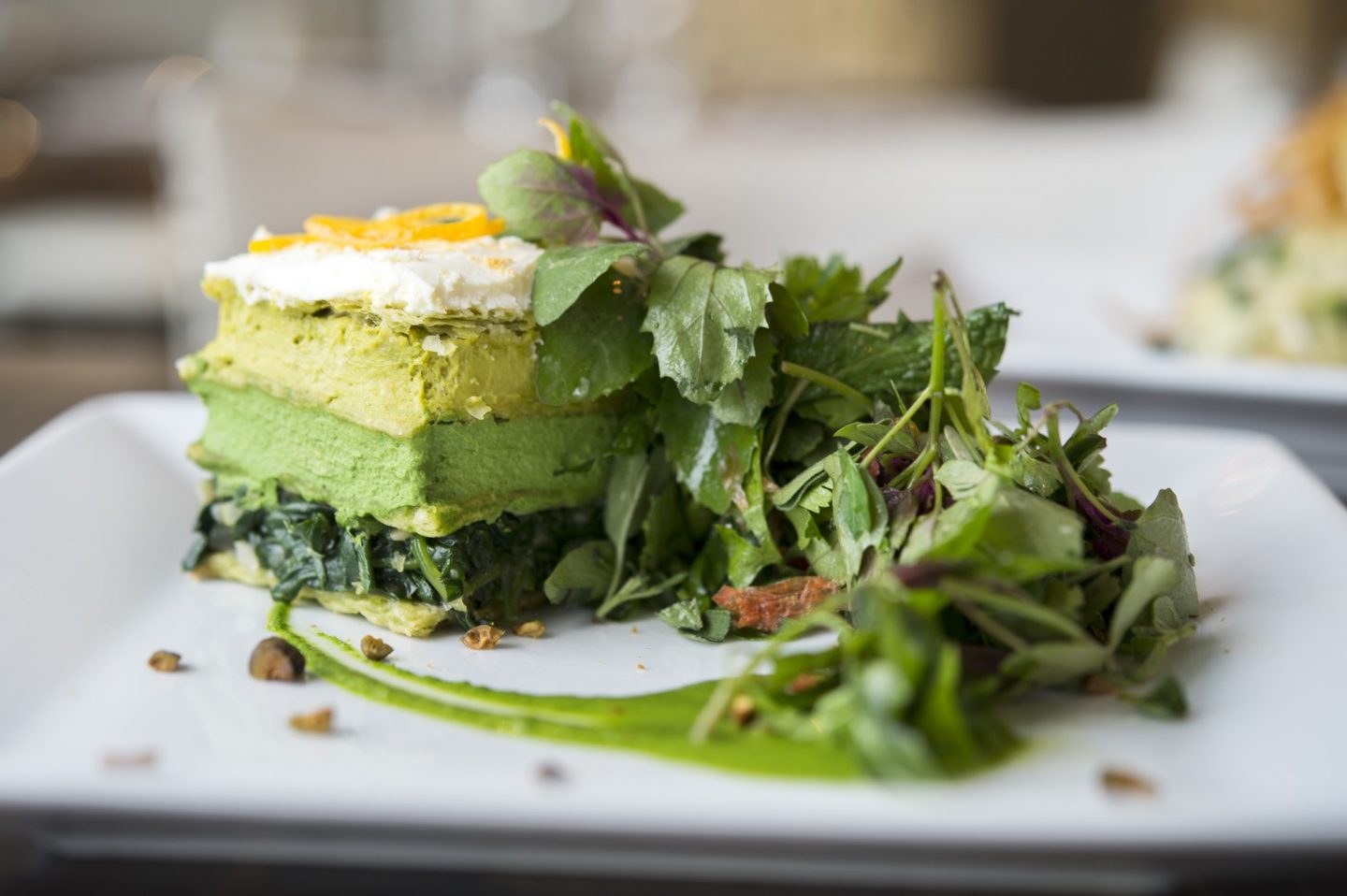 6. Dirt Candy
Perfect for dining with groups and sharing intimate meals, Dirt Candy is a Manhattan restaurant that serves solely vegetables. Helmed by award-winning chef Amanda Cohen, this downtown favorite strives to transform and elevate healthy everyday produce into the best thing you have ever tasted. The best part? Their menu is forever changing so no two visits will be the same.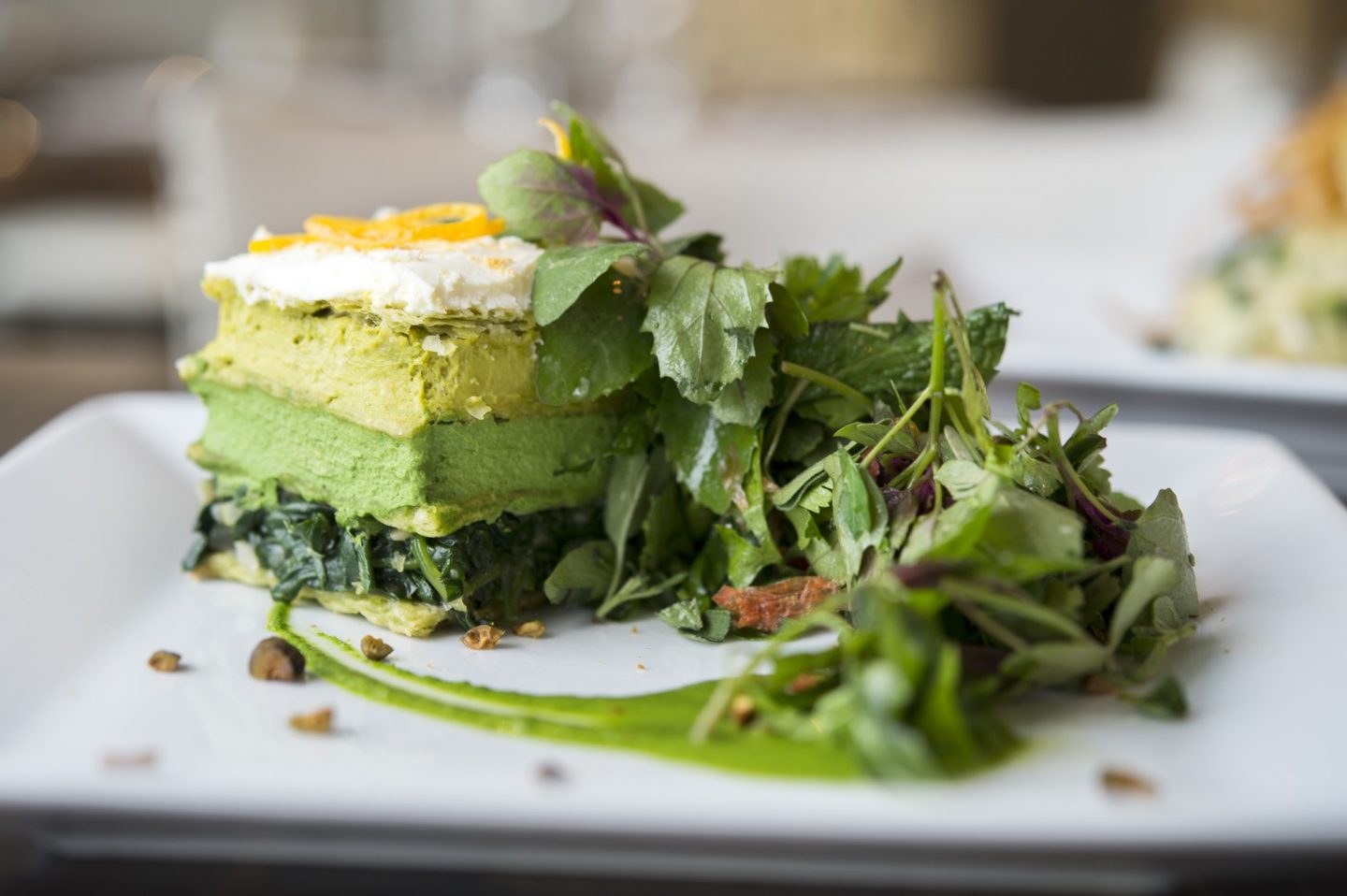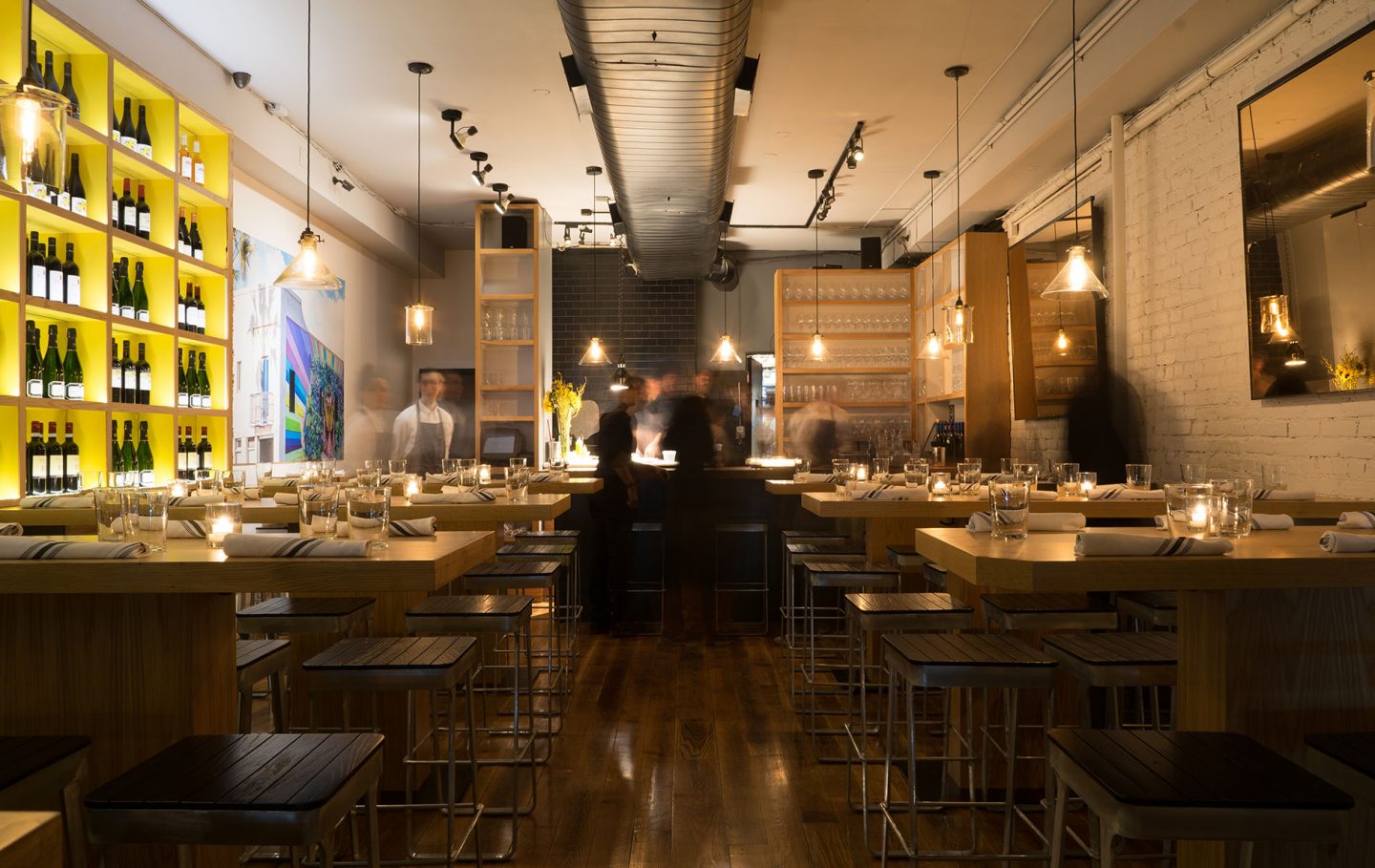 7. Double Zero
This restaurant is the vegan brainchild of Matthew Kenney – who is most known for his plant-based cuisines. Specializing in vegan food options, Double Zero's menu boasts distinctive, memorable dishes, such as the Truffle Cashew Cream Pizza and artisanal cheese platters constructed from nut-based cheeses. Be sure to save enough room for their Blood Orange Cheesecake – it is a must-have.