First In The Queue: Whistles x L.F. Markey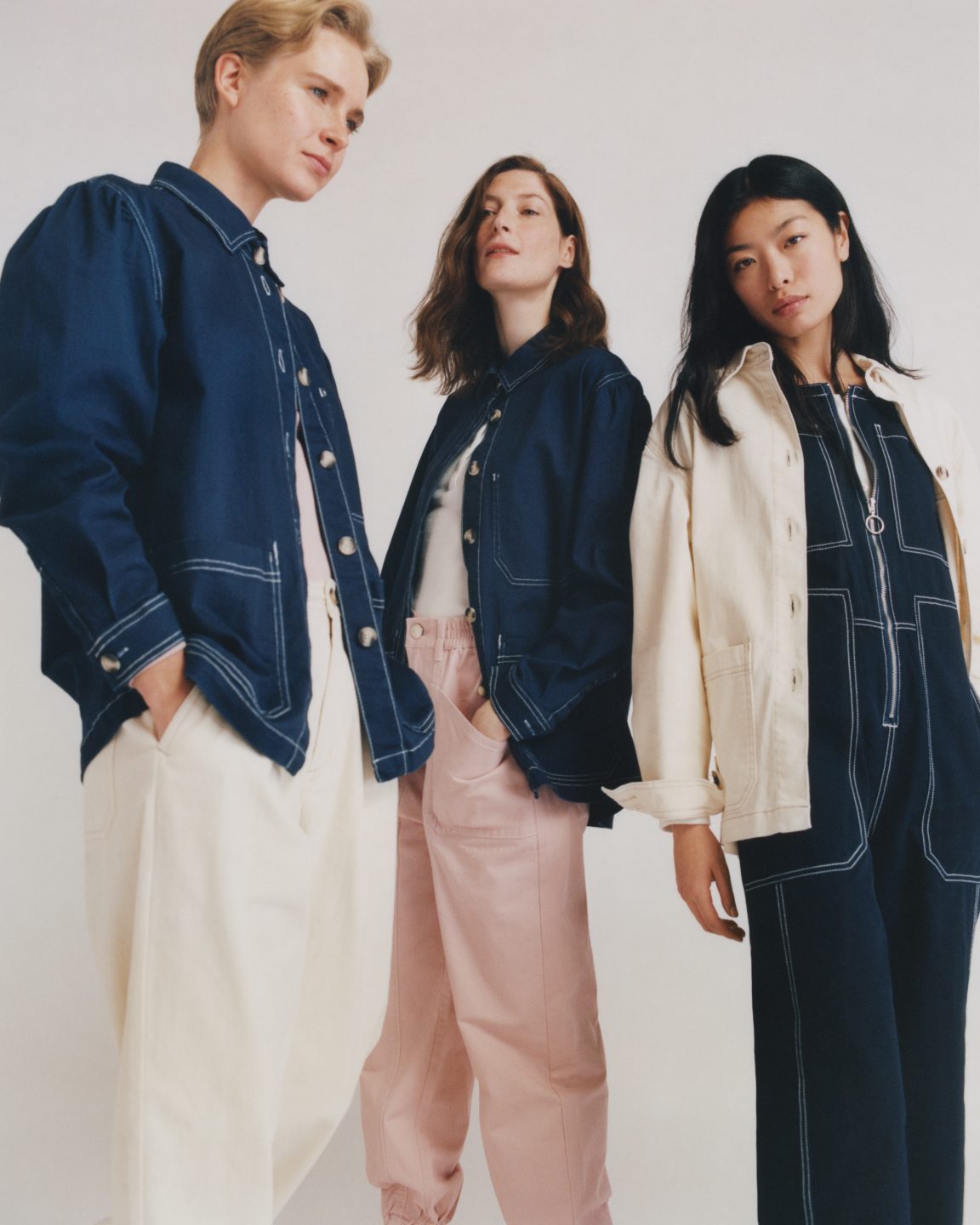 We are excited to announce our collaboration with London-based utility and modern basics brand L.F. Markey.

Founded in 2013 by Louise Markey, the eponymous label is a collection of modern women's clothing inspired by traditional utilitarian workwear, best known for its distinctive colour palettes and the selection of hardworking denim pieces at its core.

Whistles x L.F. Markey is a capsule collection of 16 limited edition styles in colours that complement our SS20 collection; combining chalky hues of blush pink, pale dusk blue and ivory, underscored by Markey's signature indigo denim.

Be the first. Sign up to our newsletter below for an exclusive head start to shop the collection before anybody else.