9 Interior Design Instagrams To Follow Now
Whether you're seeking inspiration to update your space or just a little interior escapism, Instagram can be a point of reference to ignite design inspiration. From artfully curated spaces to the accounts prompting helpful quick wins, we've assembled our list of the best interior Instagram accounts to follow now – but be warned, house envy is guaranteed.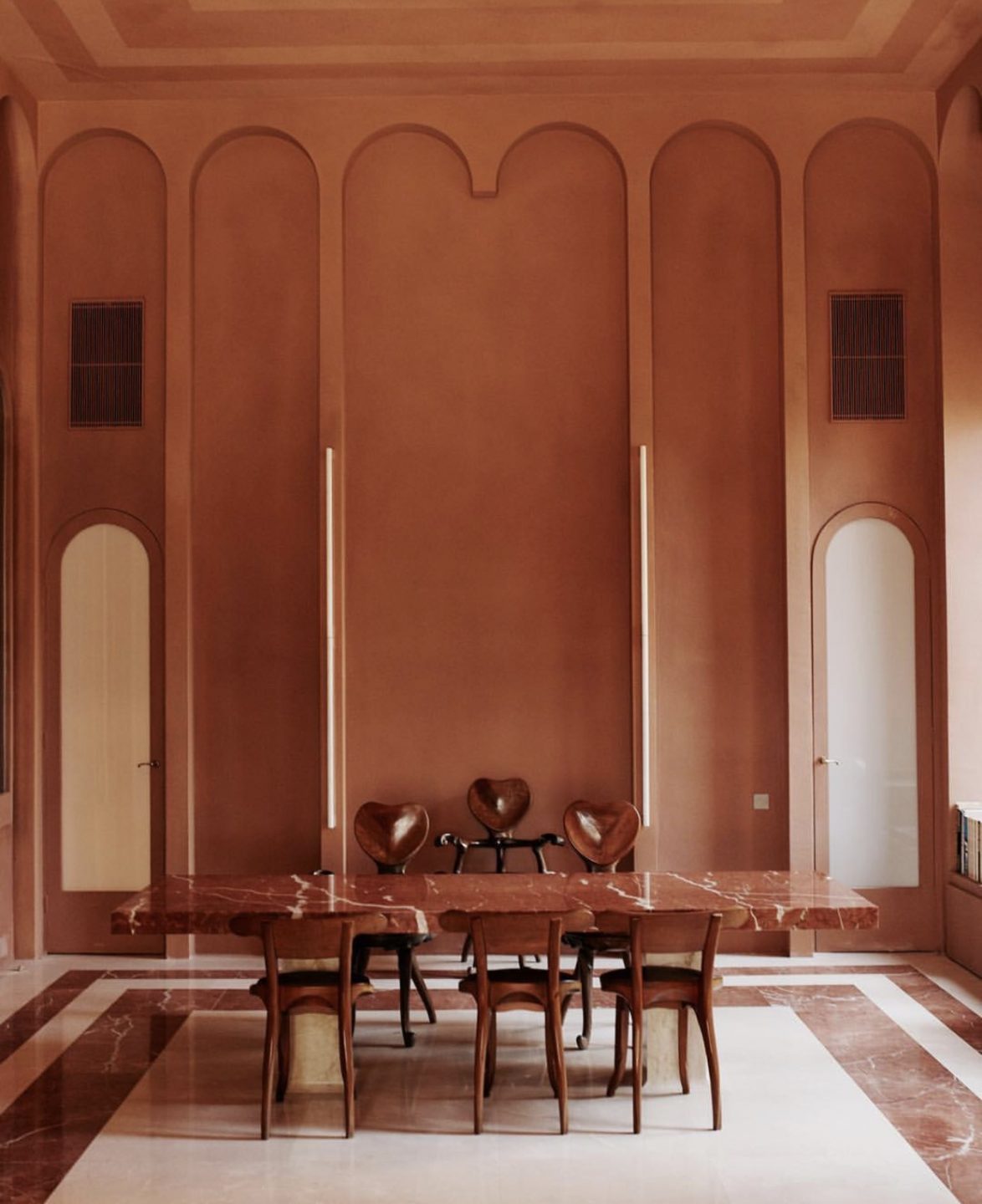 1. APARTAMENTO MAGAZINE, @APARTAMENTOMAGAZINE
 
Renowned interiors magazine Apartamento is concerned with everyday life, and their Instagram reflects that. Follow for curated lifestyle shots of indoor spaces with interview extracts from the people who live in them.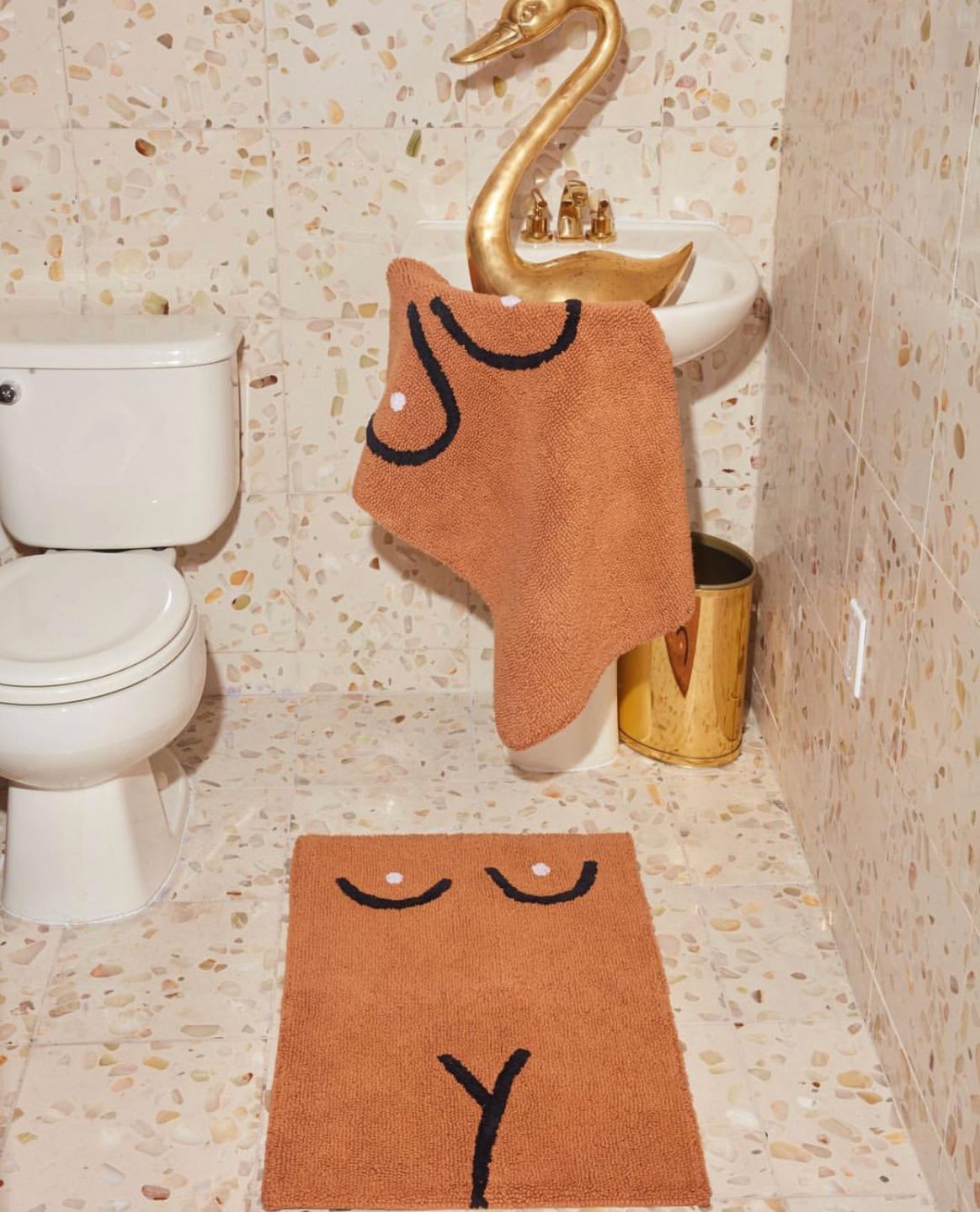 2. COLD PICNIC, @COLDPICNIC
 
One quick glance at the 'tagged' section of the cult brand Cold Picnic's Instagram and witty bath mats of the female form will fill your phone screen. Loved for their playful spin on homeware, their Instagram is an easy escape to the world of plush textiles.
 
Find out more about the Brooklyn-based creative duo when we met up with them to talk all things Cold Picnic.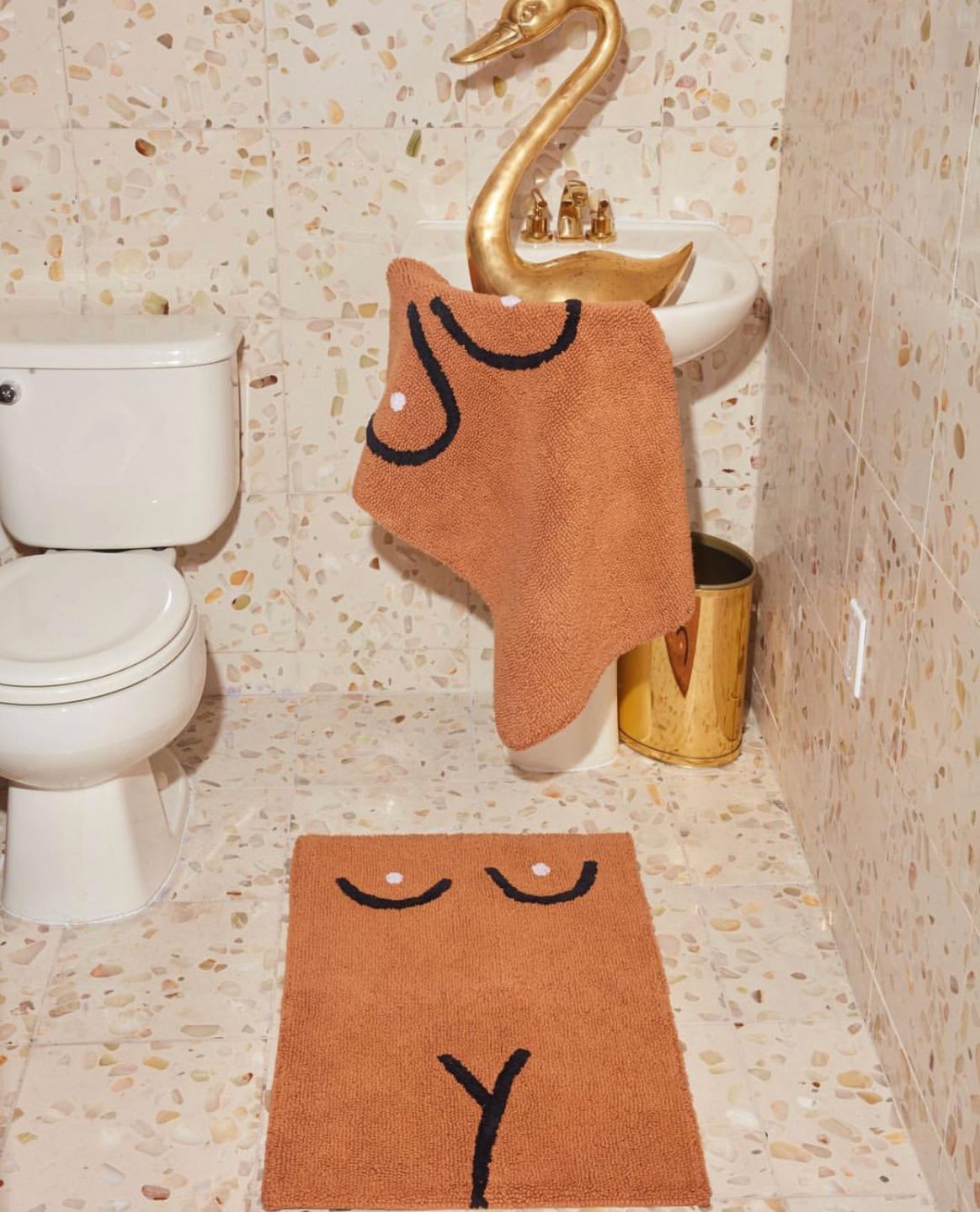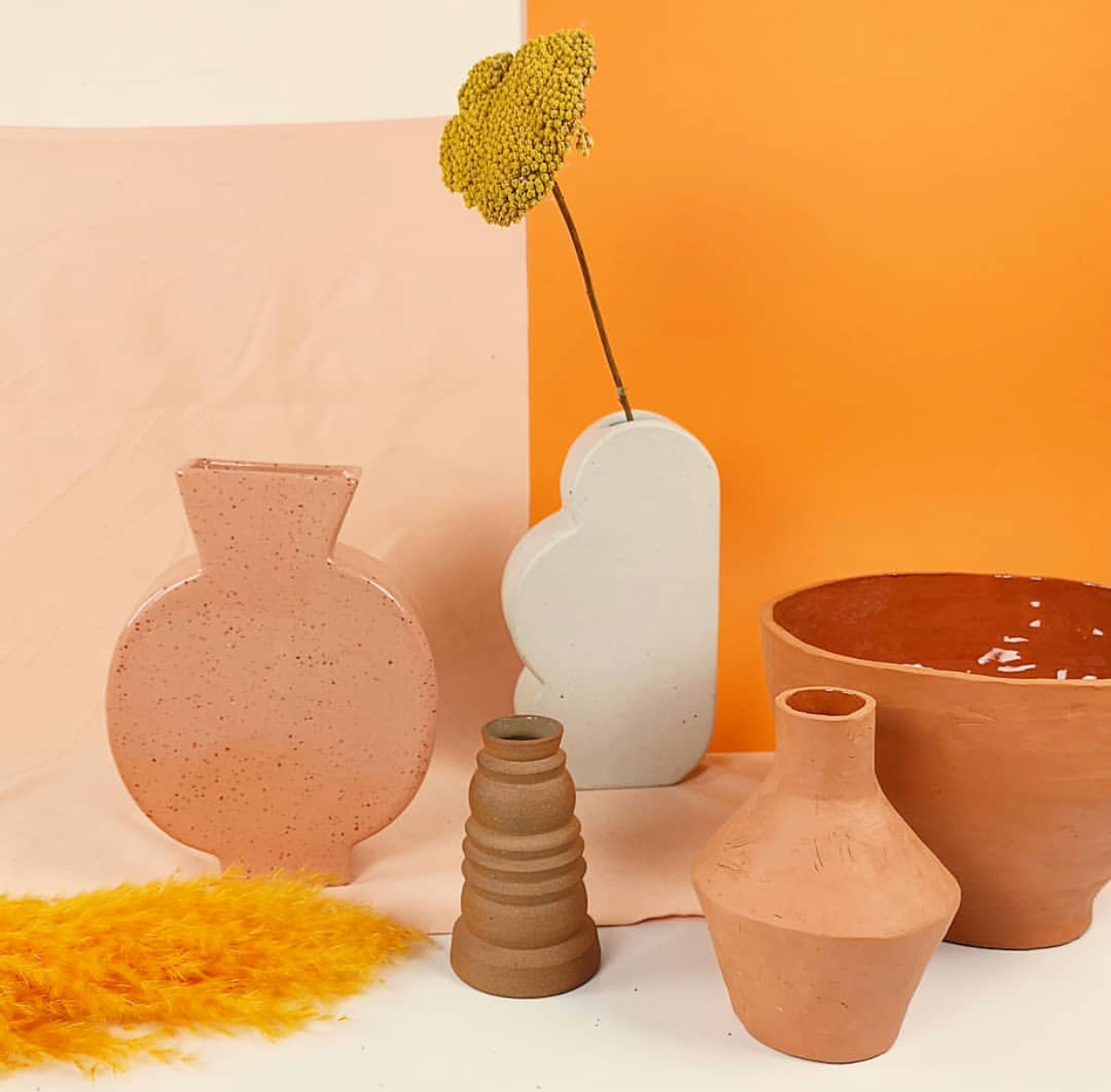 3. HÉLÈNE REBELO, @HELENE_REBELO
 
Founder of the Memphis art decor brand Cool Machine, Hélène Rebelo's artistically curated Instagram provides a healthy dose of colour to your daily scroll.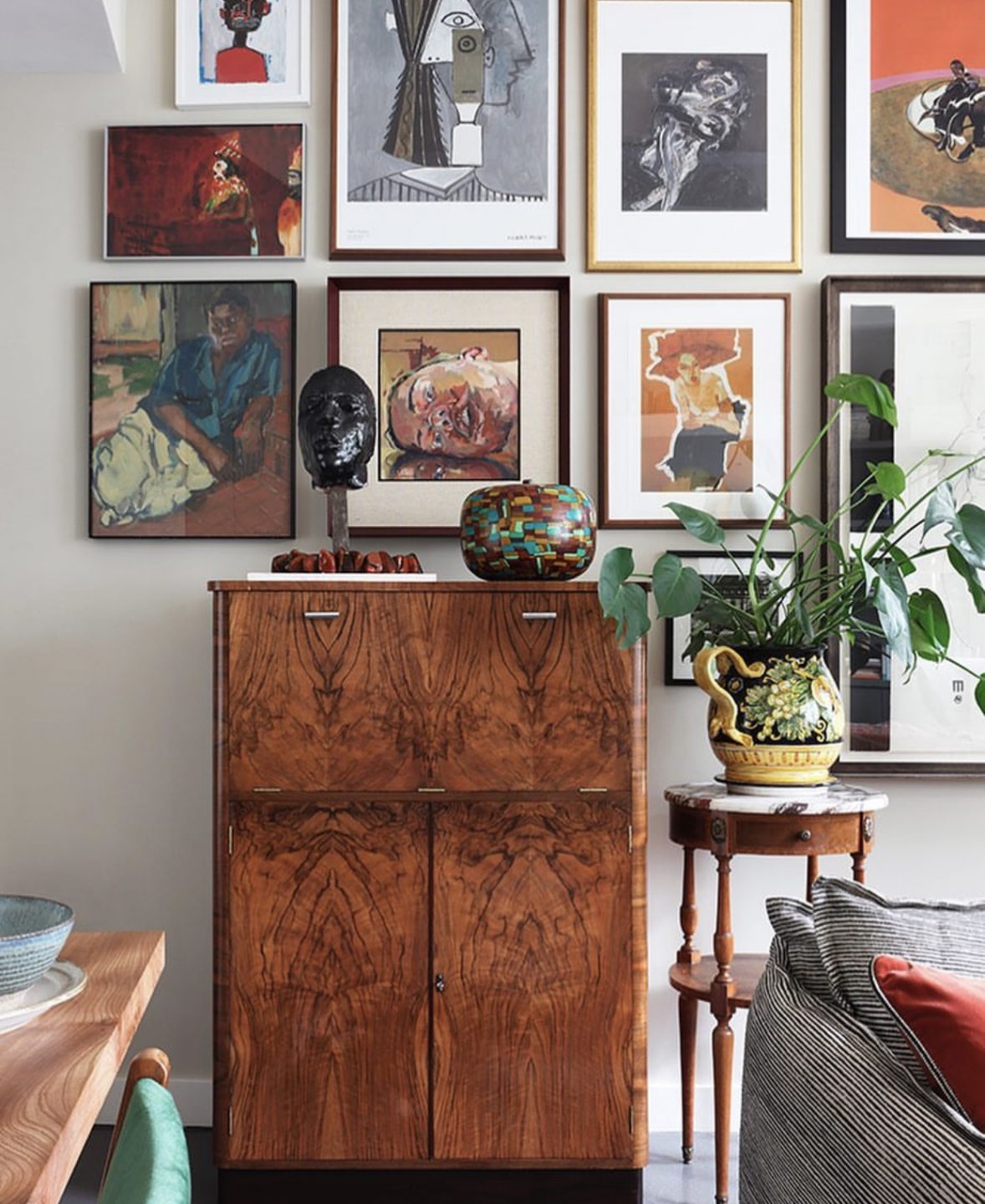 4. STUDIO ASHBY, @STUDIOASHBY
 
Meet the Insta-outlet for the interior design extraordinaire, Sophie Ashby, the go-to designer for London's hippest restaurants and smartest homes. Dive into the creative studio's Instagram for an intellectual view on fine antiques and inspiring artworks for the modern home.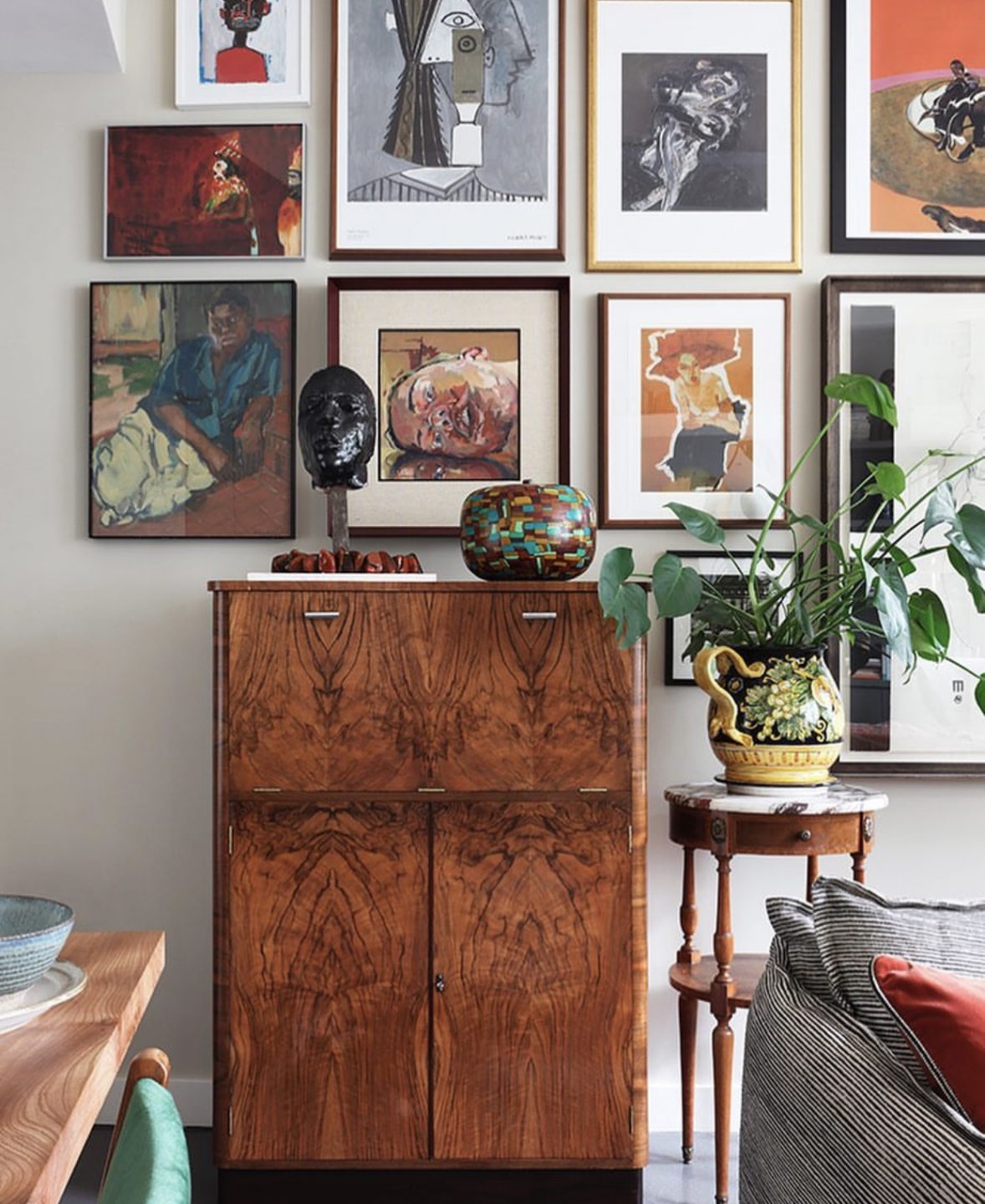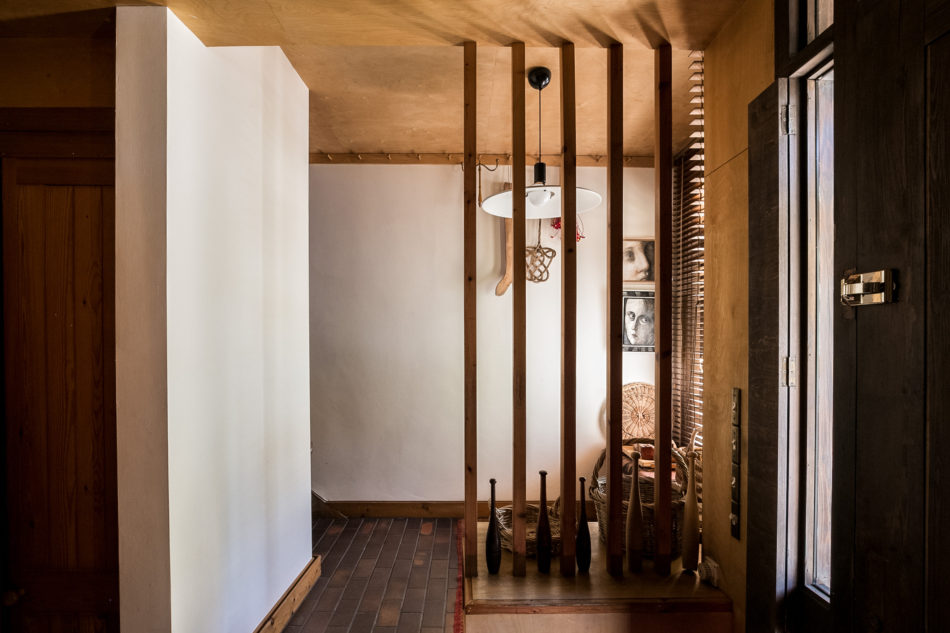 5. THE MODERN HOUSE, @THEMODERNHOUSE
 
Some of the most spectacular living spaces can be found on The Modern House's Instagram, with a focus on awe-inspiring architecture – and they're for sale if you have a spare million or two in the bank.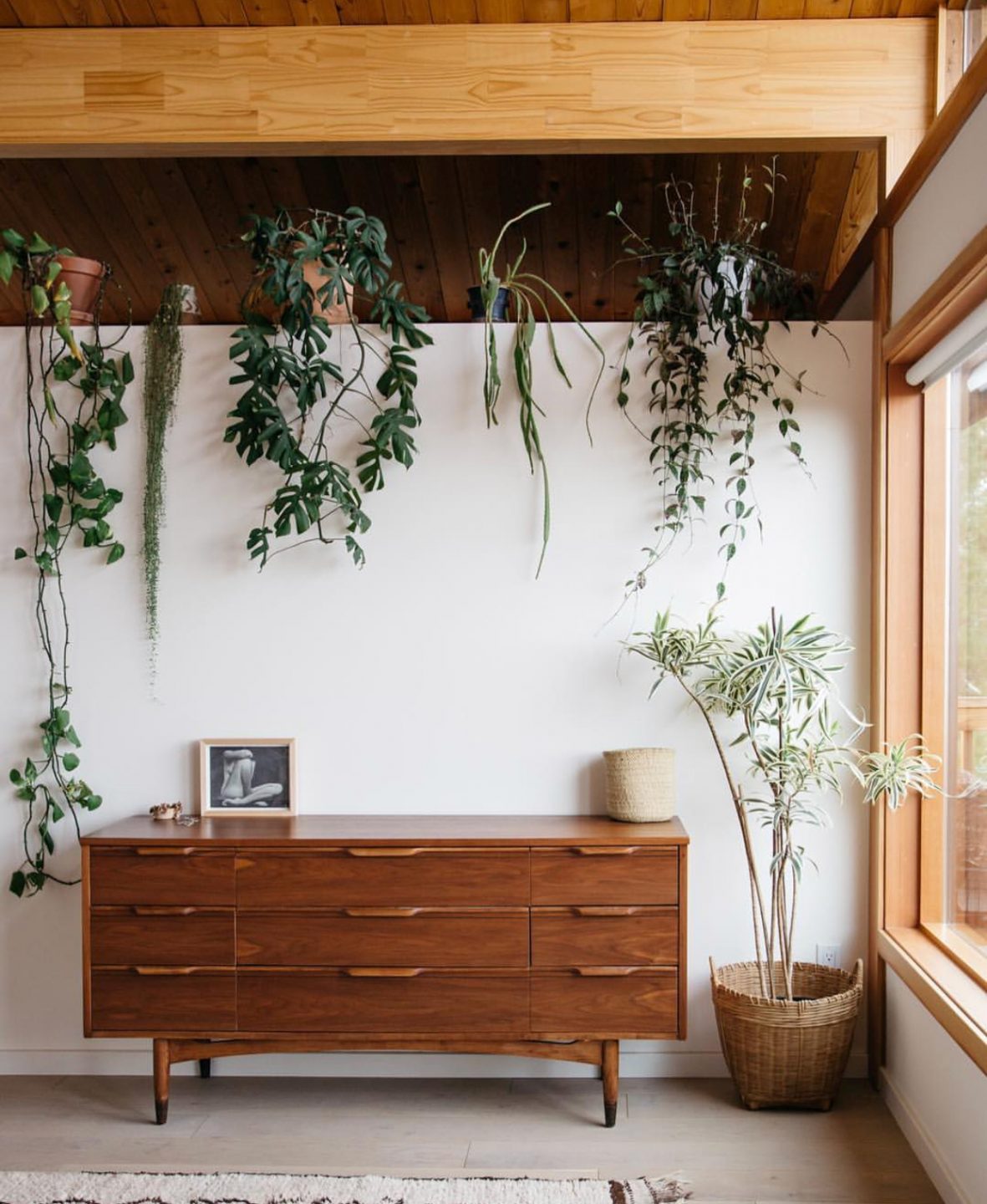 6. RO CO, @STUDIO.ROCO
 
Instagram is not short on places to get a plant fix. We tend to get ours at Ro Co, a design-led interior planting studio, dedicated to enhancing urban spaces around London.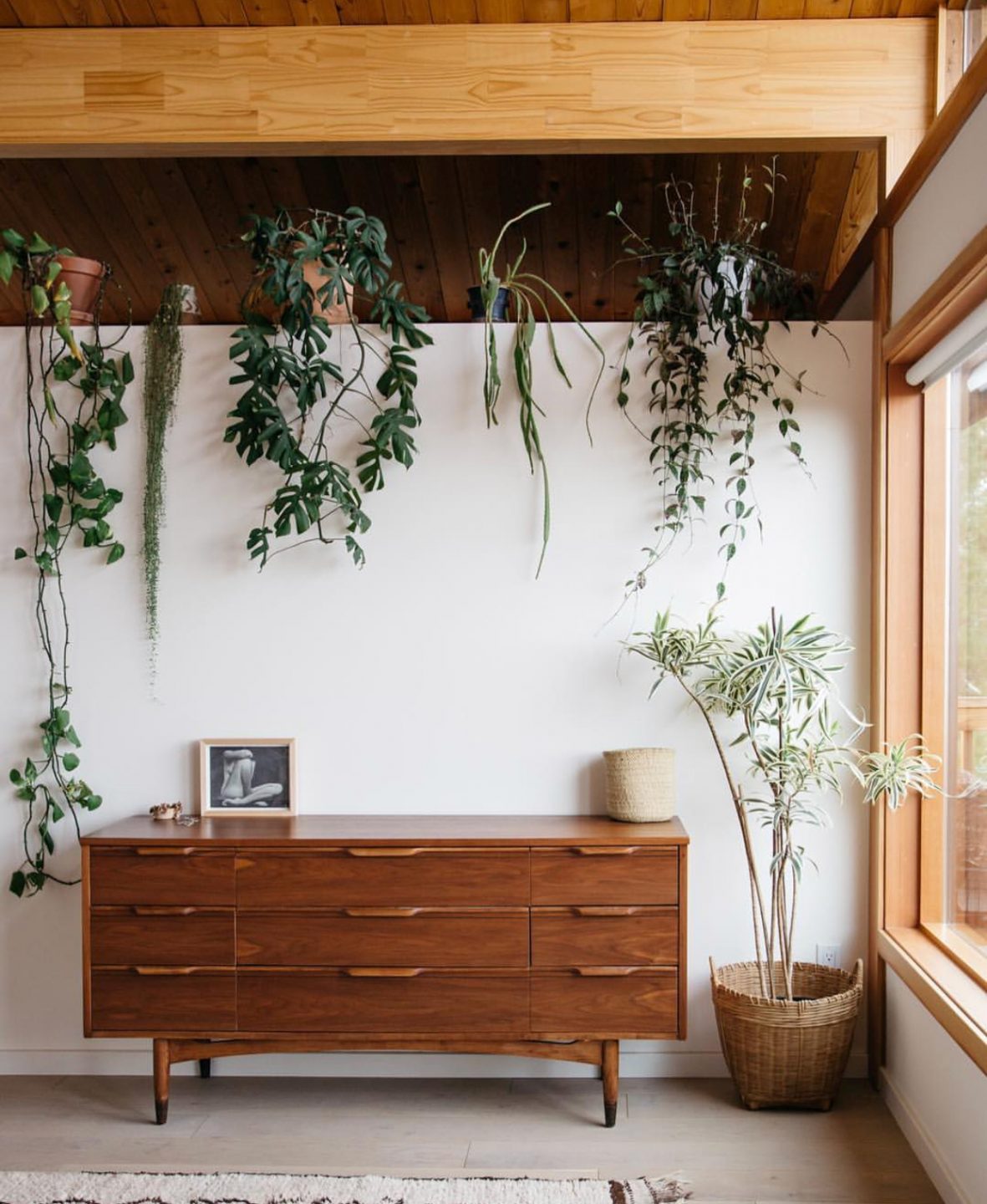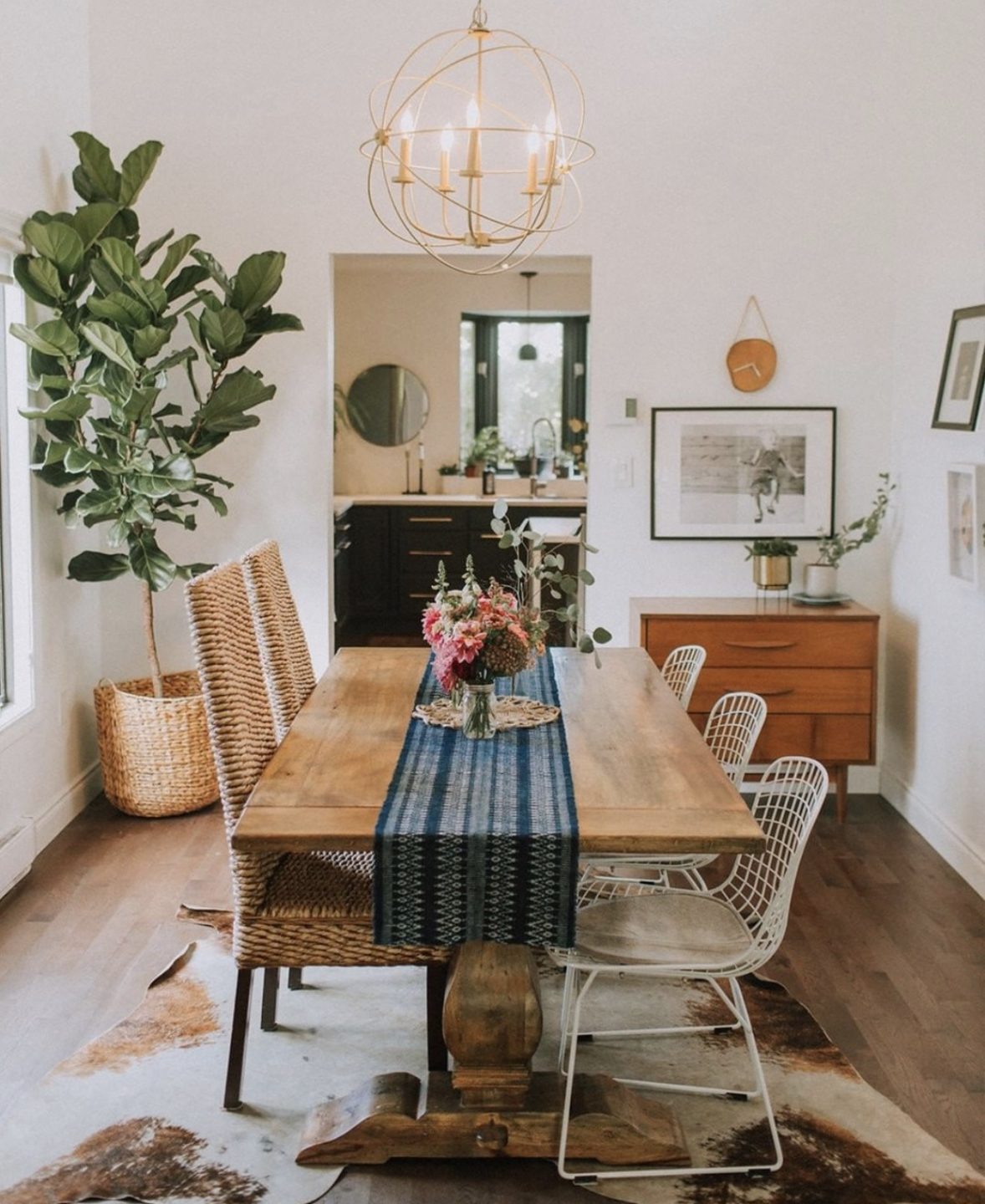 7. APARTMENT THERAPY, @APARTMENTTHERAPY
 
Lifestyle and interior design platform Apartment Therapy curate their Instagram with lessons on interior design and DI.Y. how-tos that are easy to follow. Hit follow and stay for their finger-tapping Instagram Stories, packed with click-bait articles and expert advice.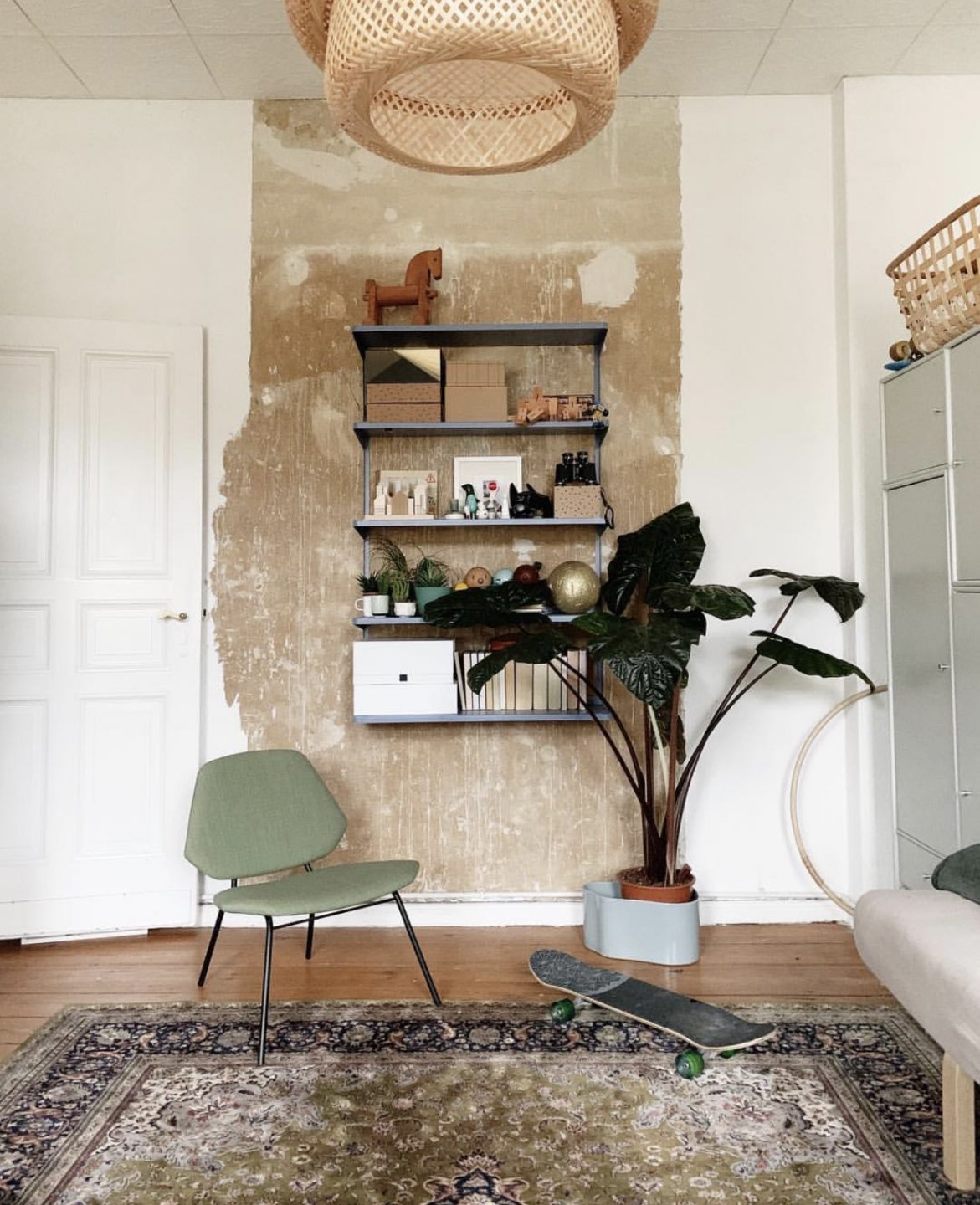 8. JULES VILLBRANDT, @HERZ.UND.BLUT
 
Founder of interior and lifestyle magazine HERZ & BLUT, Jules Villbrandt documents the most exciting living oases and absolute must-haves for the contemporary home, and their Instagram is not short of inspiration.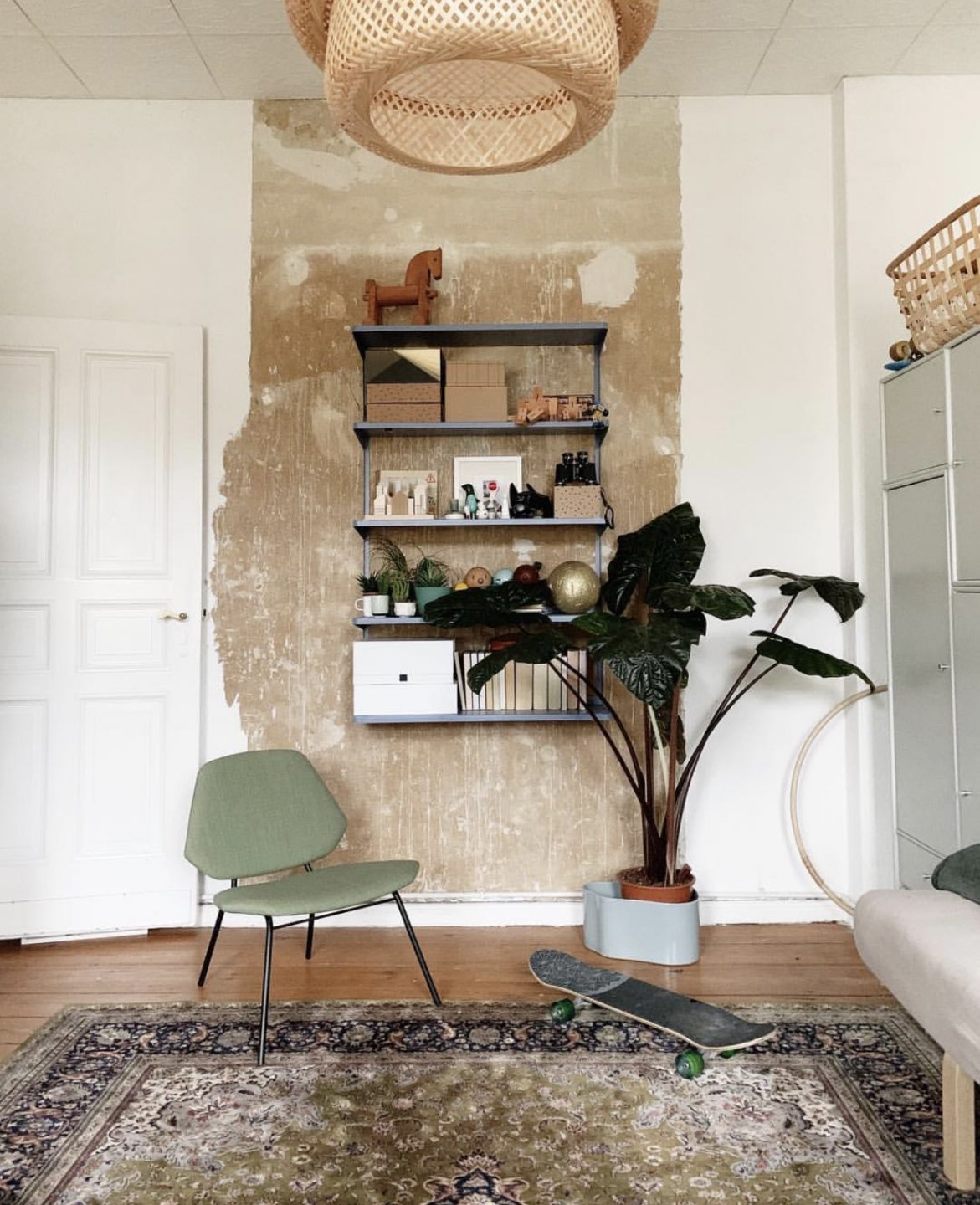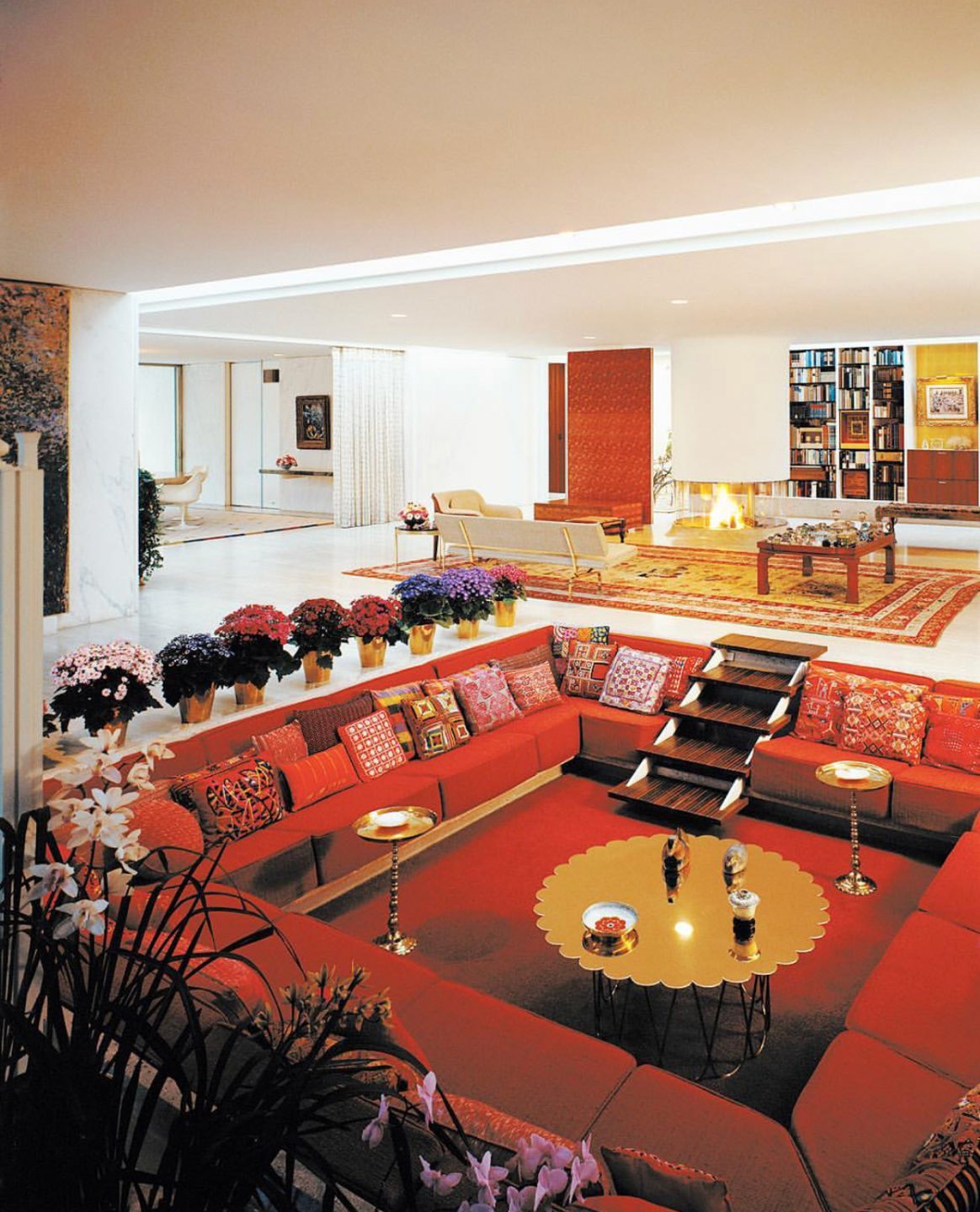 9. RAQUEL CAYRE, @ETTORESOTTSASS
 
Expect the non-conventional and energetic when it comes to the interior design Instagram, @ettoresottsass, a colourful homage to the late Italian architect Ettore Sottsass curated by Raquel Cayre.