What to read if you loved Girl, Woman, Other
Winner of the 2019 Booker Prize, Bernardine Evaristo's novel Girl, Woman, Other follows 12 characters in Britain across different decades, whose lives overlap throughout chapters, but their experiences, backgrounds and decisions could not be more different. Through idiosyncratic prose, Evaristo introduces us to a group of women with distinctive perspectives on feminism, race and class – making the book a must-read for now.
Girl, Woman, Other is being hailed as an essential exploration of the black female experience in Britain, as well as a novel of our times. If you loved it as much as we did, we've rounded up a selection of titles in a similar vein to add to your reading list.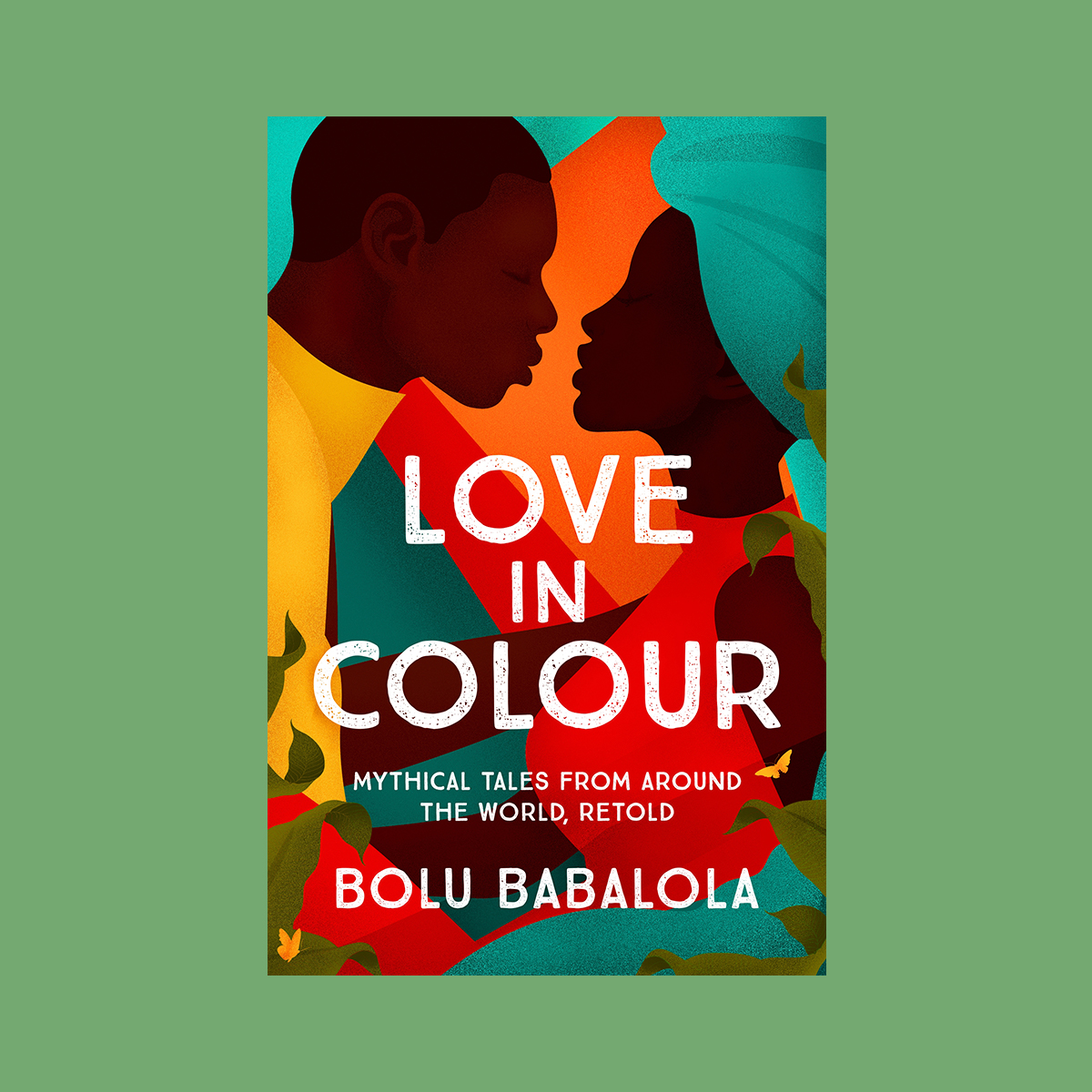 Love in Colour by Bolu Babalola
Bolu Babalola finds the most beautiful love stories from history and mythology and rewrites them with a fresh energy to form Love in Colour. Focusing on the magical folktales of West Africa, Babalola also reimagines iconic Greek myths, ancient legends from the Middle East, and stories from countries that no longer exist in our world.
Moving in an invigorating way across perspectives, continents and genres, from the historic to the current, Love in Colour is a celebration of romance in all of its forms.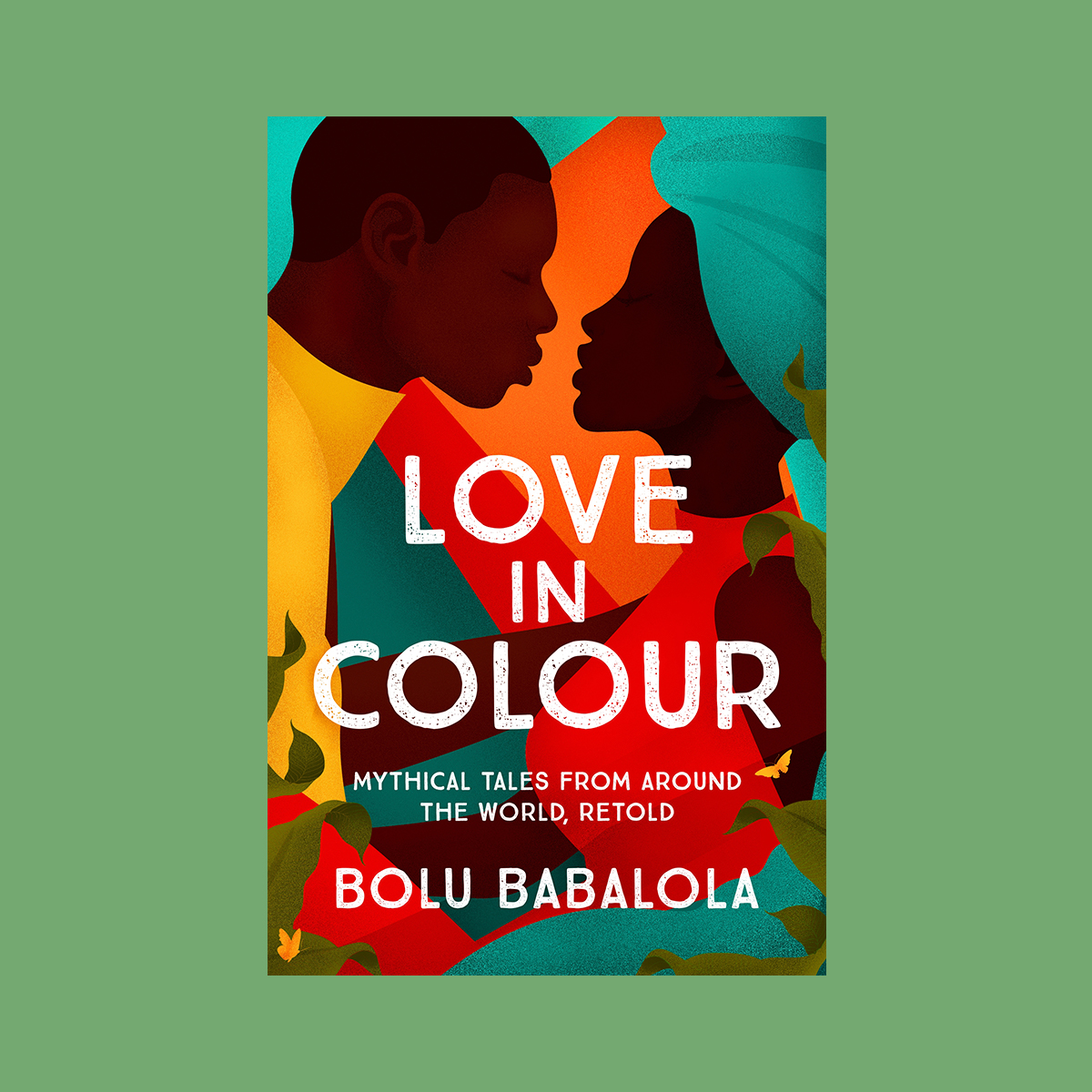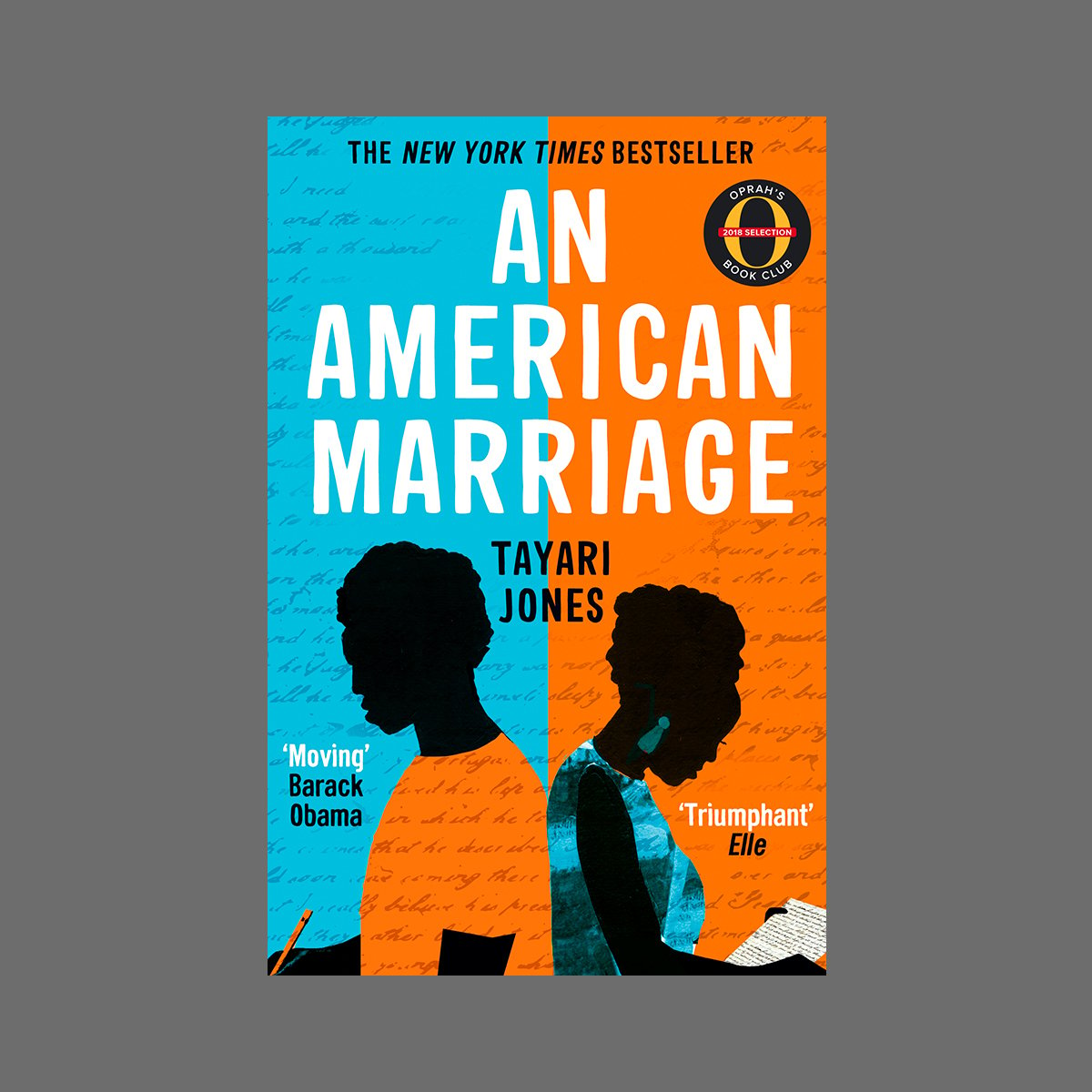 An American Marriage by Tayari Jones
Newlyweds Celestial and Roy are the embodiment of the American Dream. He is a young executive, and she is an artist on the brink of an exciting career. Until one day they are ripped apart by circumstances neither could have imagined. Roy is arrested and sentenced to twelve years for a crime Celestial knows he didn't commit.
A masterpiece of storytelling, An American Marriage offers a profoundly insightful look into the hearts and minds of three unforgettable characters who are at once bound together and separated by forces beyond their control. It is a tender and humane dissection of what happens to a relationship when unforeseen events conspire to sabotage it.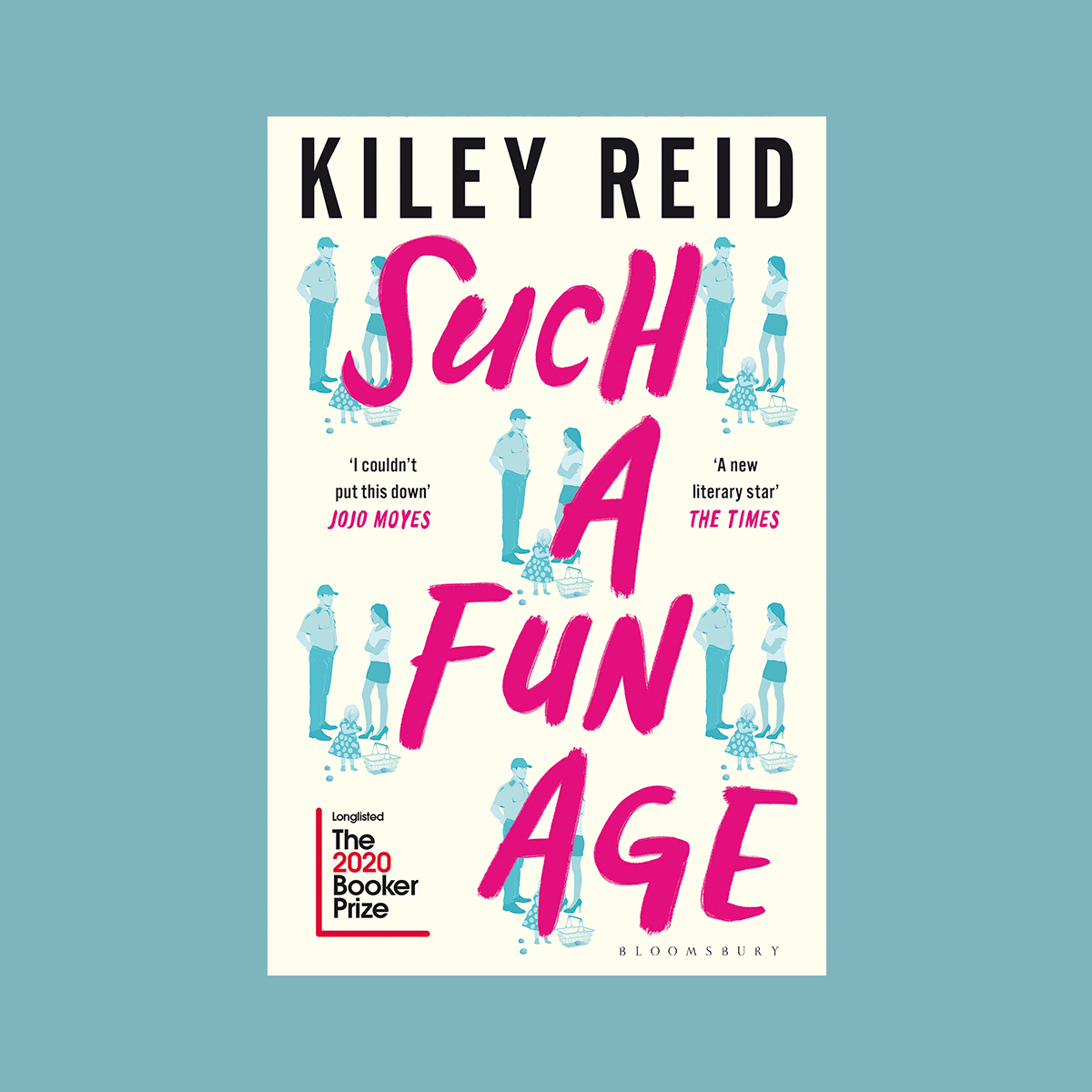 Such a Fun Age by Kiley Reid
When Emira is apprehended at a supermarket for 'kidnapping' the white child she's actually babysitting, it sets off an explosive chain of events. Her employer Alix, a feminist blogger with the best of intentions, resolves to make things right. However Emira herself is aimless, struggling and wary of Alix's desire to help. When she meets someone from Alix's past, the two women find themselves on a course that will upend everything they think they know – about themselves, each other and the complicated dynamics of privilege.
Longlisted for the 2020 Booker Prize, Such A Fun Age has been hailed as a biting tale of race and class.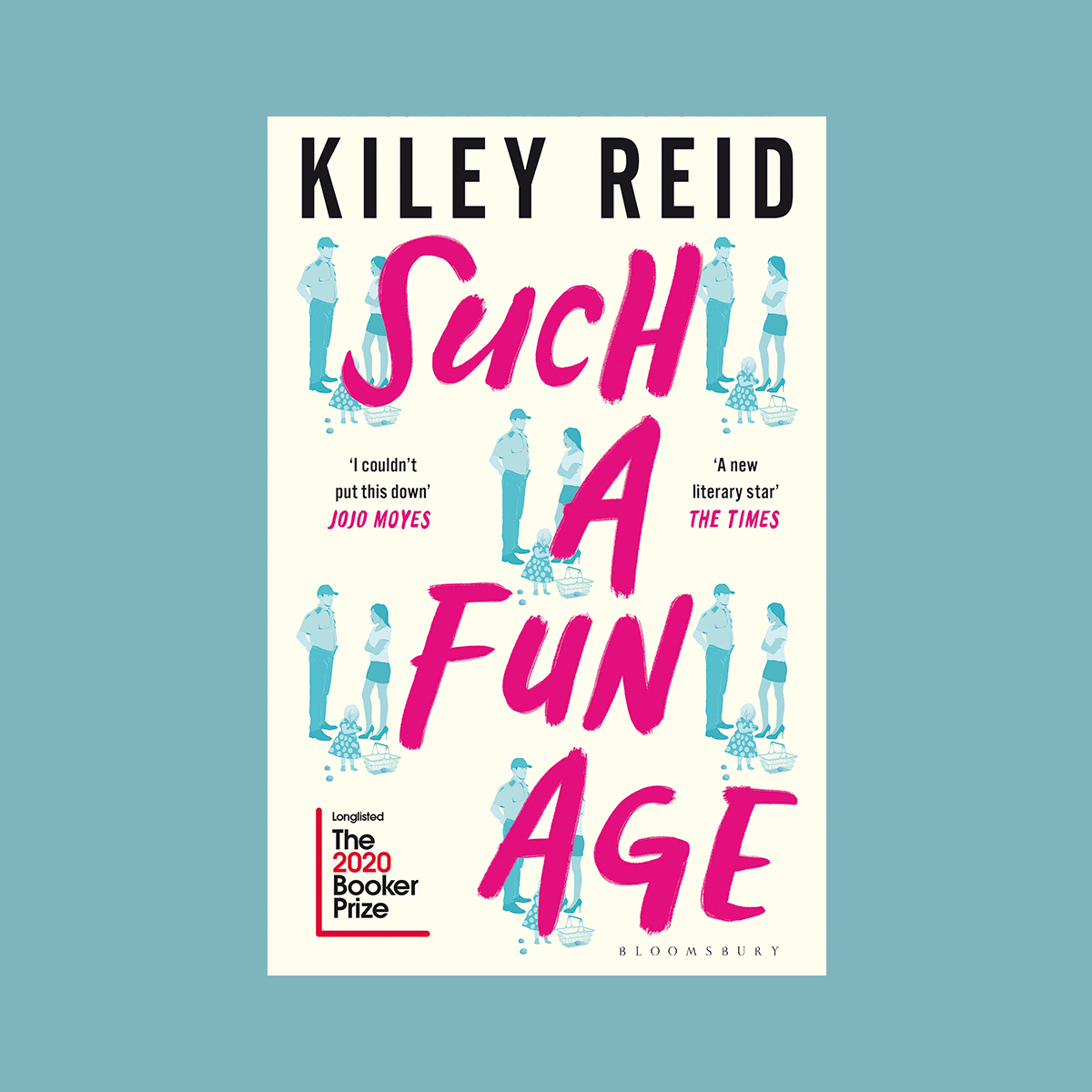 Weaving together a multitude of strands and generations of this family, from the Deep South to California, from the 1950s to the 1990s, Brit Bennett offers both a riveting, emotional family story and a brilliant exploration of the American history of passing. Looking well beyond issues of race, The Vanishing Half considers the lasting influence of the past as it shapes a person's decisions, desires and expectations.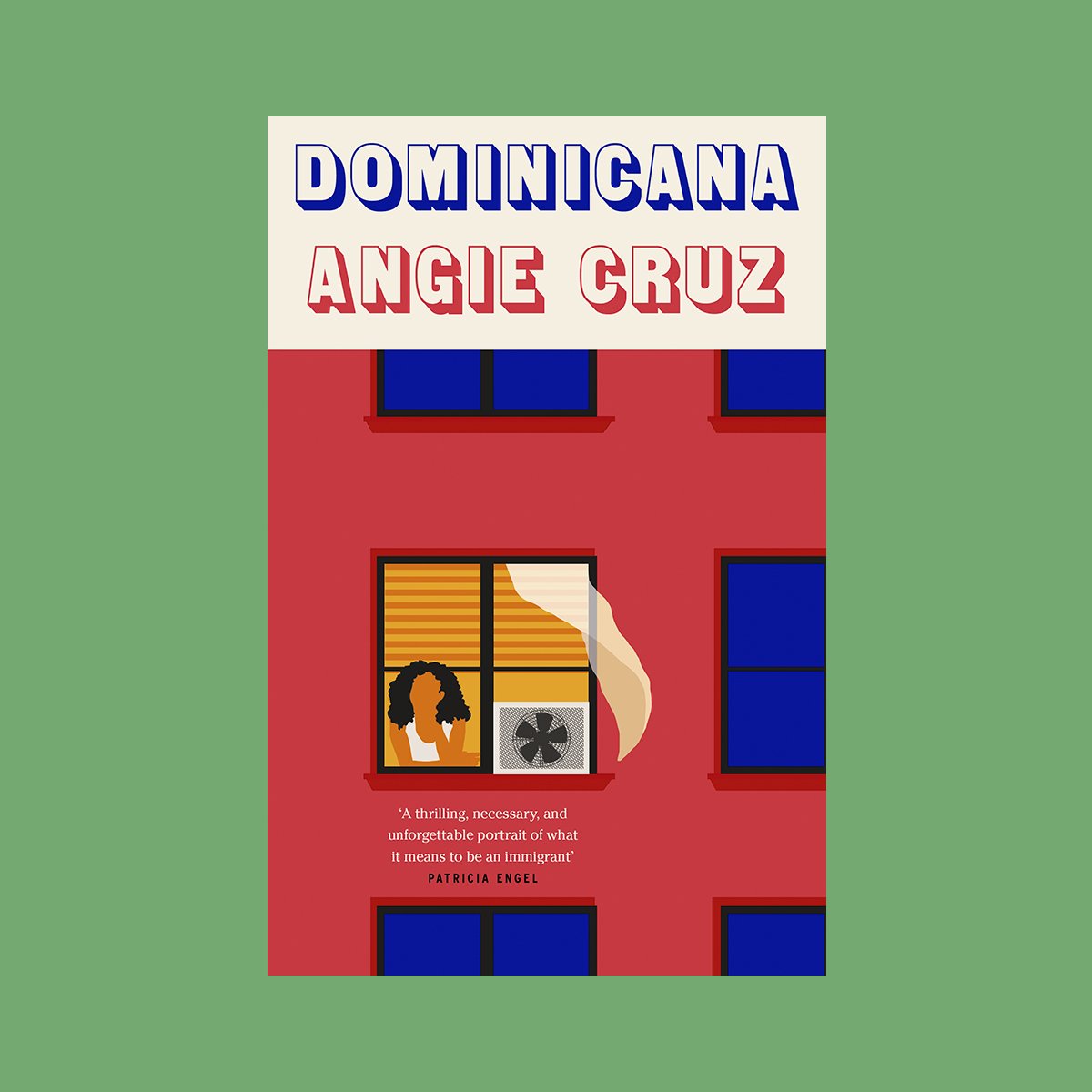 Dominicana by Angie Cruz
Fifteen-year-old Ana Cancion never dreamed of moving to America, the way the girls she grew up with in the Dominican countryside did. But when Juan Ruiz proposes and promises to take her to New York City, she has to say yes. It doesn't matter that he is twice her age, that there is no love between them because their marriage is an opportunity for her entire family to eventually immigrate. So on New Year's Day, 1965, Ana everything behind and becomes Ana Ruiz, a wife confined to a cold apartment in Washington Heights. Isolated and miserable, she hatches a reckless plan to escape.
In bright, musical prose that reflects the energy of New York City, Angie Cruz's Dominicana is a vital portrait of the immigrant experience and the timeless coming-of-age story of a young woman finding her voice in the world.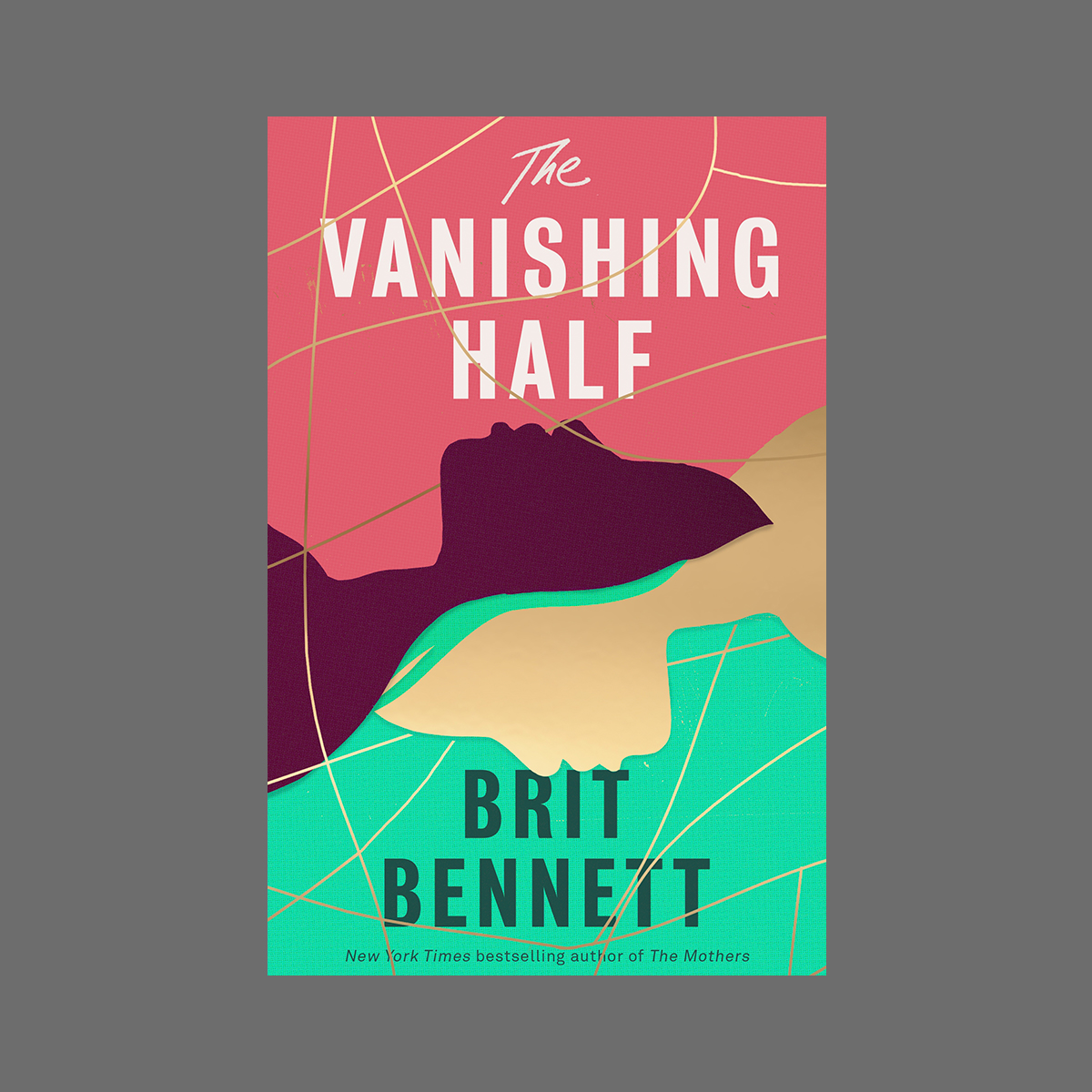 The Vanishing Half by Brit Bennett
The Vignes twin sisters will always be identical. However after growing up together in a small, southern black community and running away at sixteen, it's not just the shape of their daily lives that is different as adults, it's everything: their families, their communities and their racial identities. Ten years later, one sister lives with her black daughter in the same town she tried to escape. The other secretly passes for white, whilst her white husband knows nothing of her past. Still, even separated by so many miles and just as many lies, the fates of the twins remain intertwined.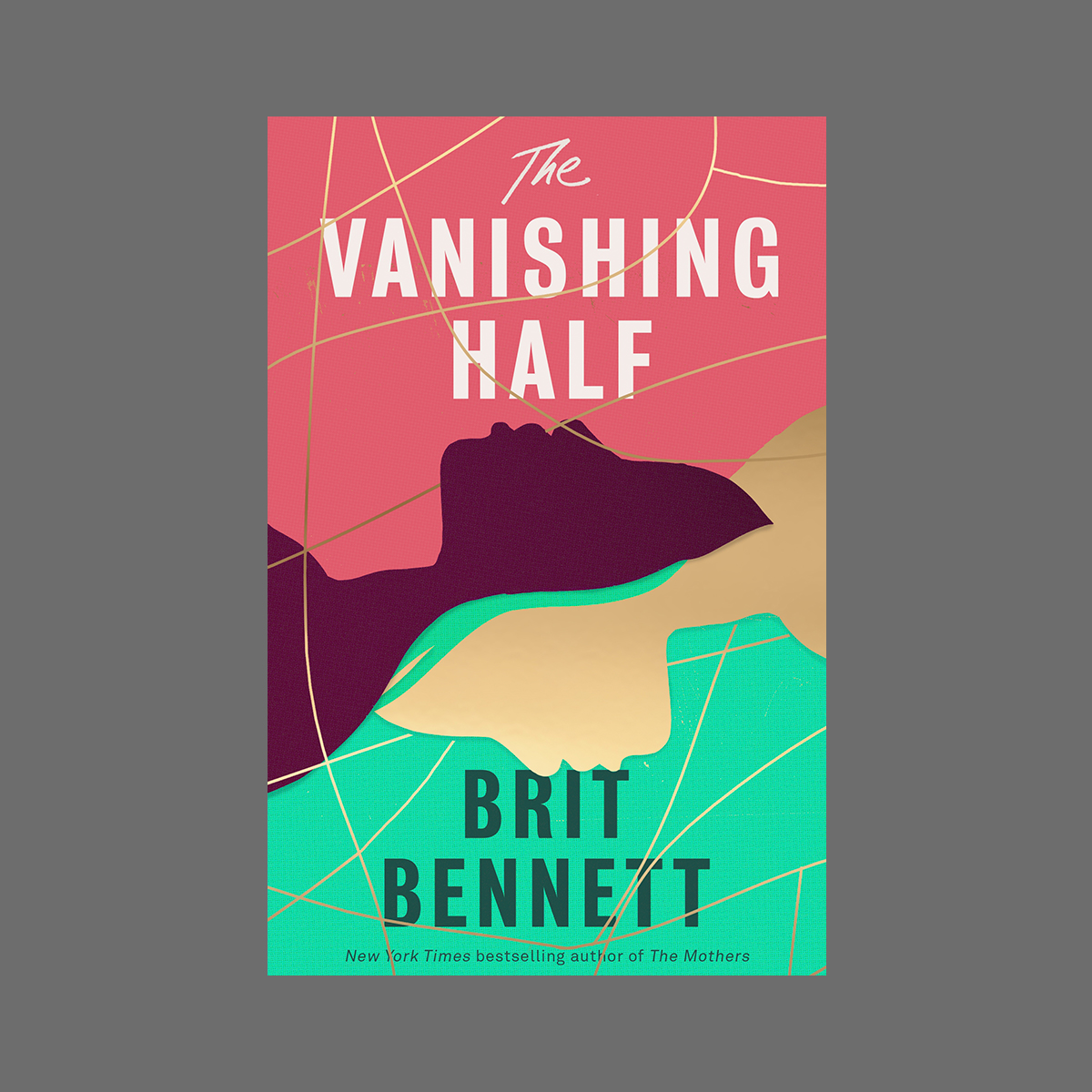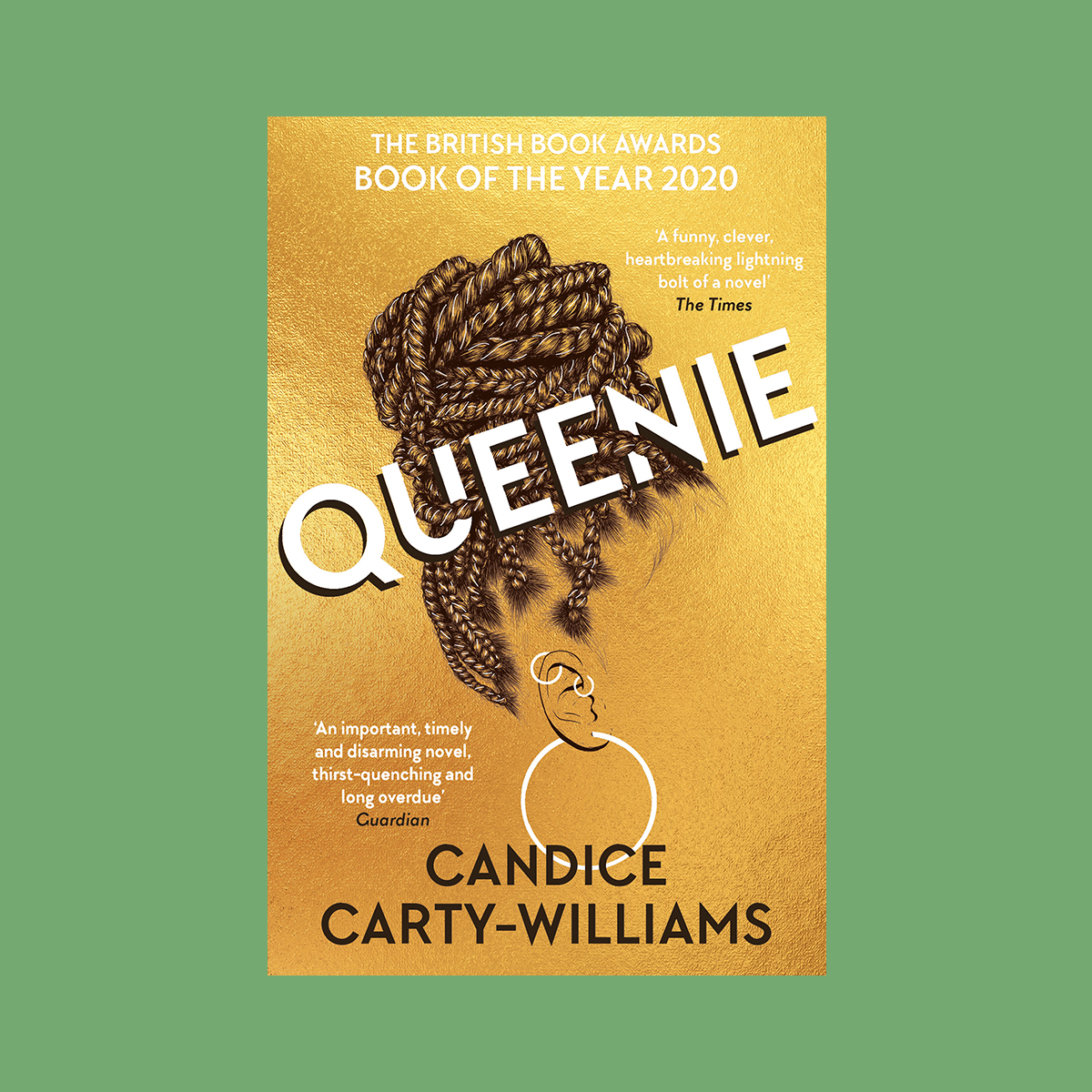 Queenie, by Candice Carty-Williams
Caught between the Jamaican British family who don't seem to understand her, a job that's not all it promised and a man she just can't get over, Queenie's life seems to be steadily spiralling out of control. Desperately trying to navigate her way through shifting cultures and toxic relationships, her missteps and misadventures will provoke laughter and tears.
Tackling issues as diverse as mental health, race, class and consent with a light yet sure touch, Queenie is refreshingly candid, compassionate and real. The perfect fable for a frenetic and confusing time, Carty-Williams' stellar novel is an exciting debut and announces her as a fresh and vibrant new voice in British literature.