Your Go-To Guide To The Lake District, Cumbria
In this year of staycation-ing, there has never been a better time to explore the British Isles, visiting the nooks and crannies of our country instead of hopping on a flight and hitting up far-flung corners of the globe. As we gravitate towards the countryside in our bid to reconnect with nature, the Lake District in Cumbria is one such location worthy of attention — Britain's sixth largest National Park is abundant in plush greenery, bucolic views and a friendly, down-to-earth attitude that makes you feel further from a metropolis than the Maldives might. Here's what to do when you get there.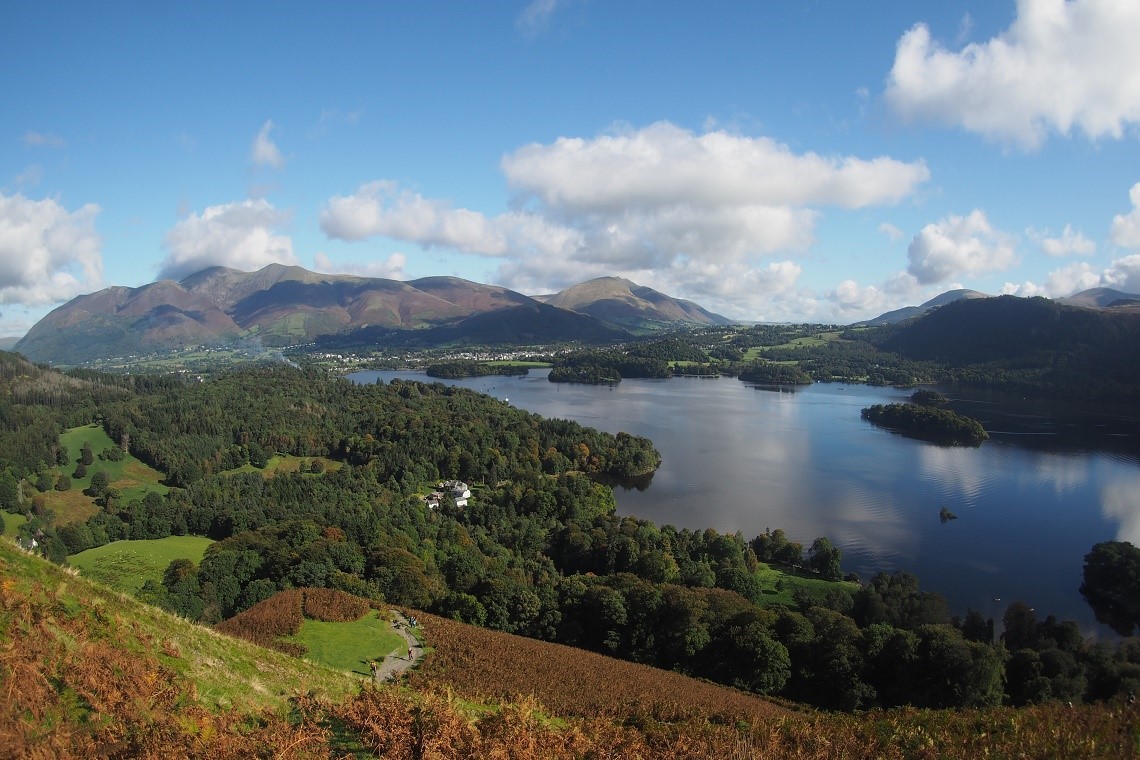 Amble up Cat Bells
One of the easier walks in the Lakes, where you climb to the top or just wander along the lower parts — the scenery still packs a punch in every direction. This 6-kilometre walk takes a couple of hours start to finish, with views that stretch over Derwentwater, the lake in the popular tourist town of Keswick. If you want to make it a real adventure, trek it with a llama — these friendly, hypoallergenic creatures make it all the more fun.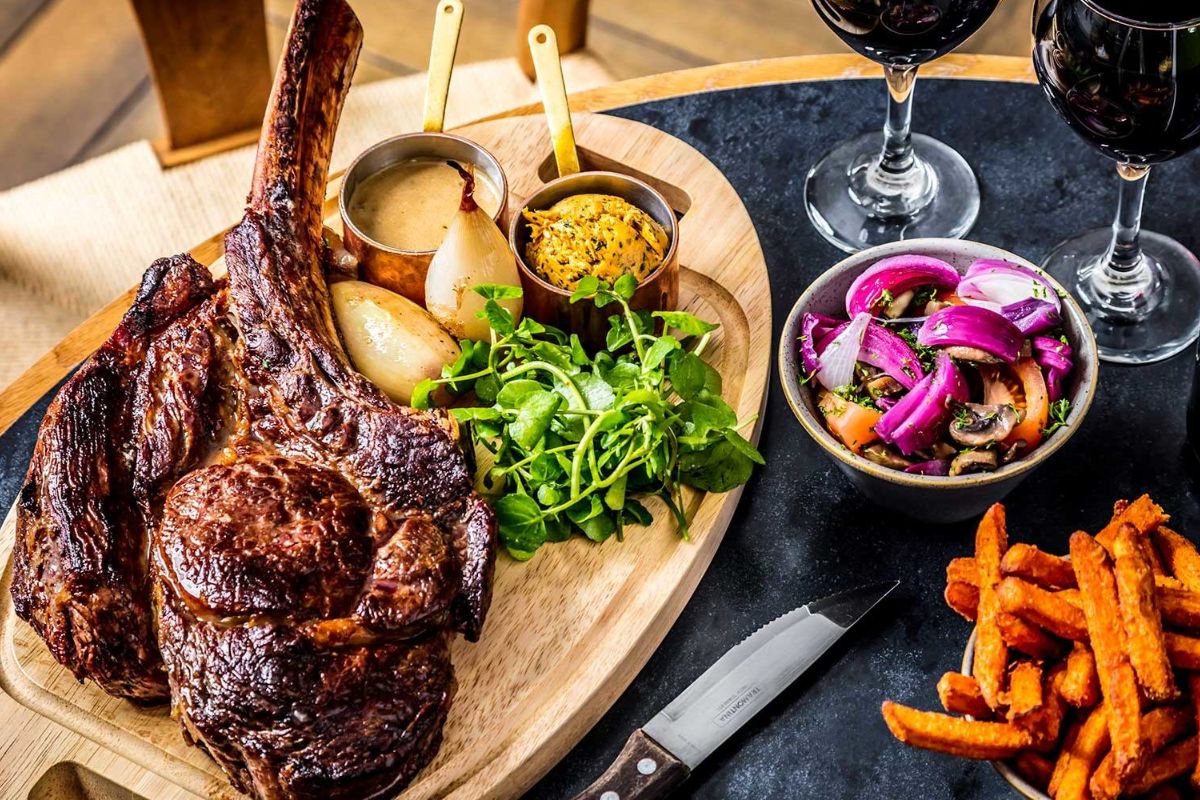 Indulge at Brossen Steakhouse
Tuck into locally-sourced fare at this stylish steakhouse. With its sleek Scandinavian-inspired interior and tender cuts of beef sourced from nearby farms, Brossen Steakhouse offers British fare with a contemporary twist — sides include Asian sesame slaw and grilled corn. Grab a drink in the bar afterwards.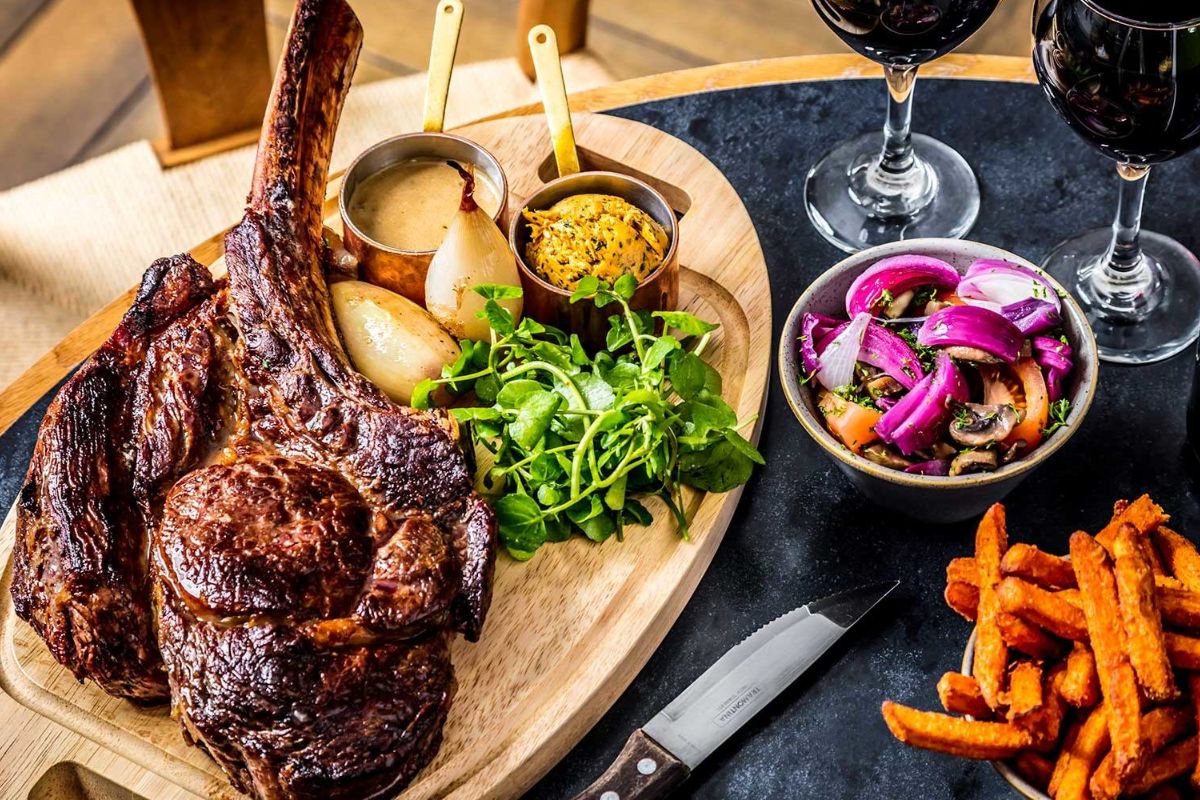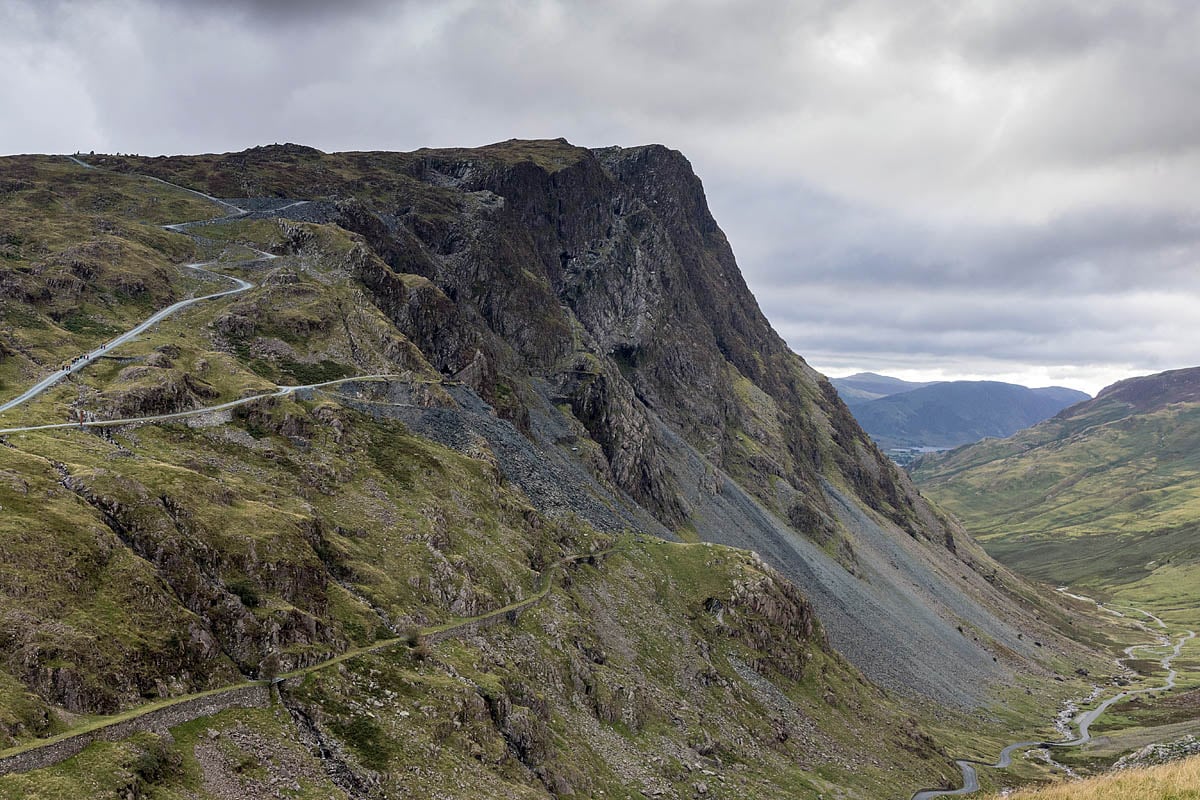 Blow of cobwebs at Honister Slate Mine
Up for a challenge? Try your hand at mountaineering at Honister Pass in the Buttermere Valley. Armed with a carabiner or two, you'll be climbing around the rocky mountain face, scrambling up a rope wall and balancing across a wire infinity bridge some 2,000 foot in the air. Dare to look down — the views from up here are stellar. Guaranteed to blow off any city stress.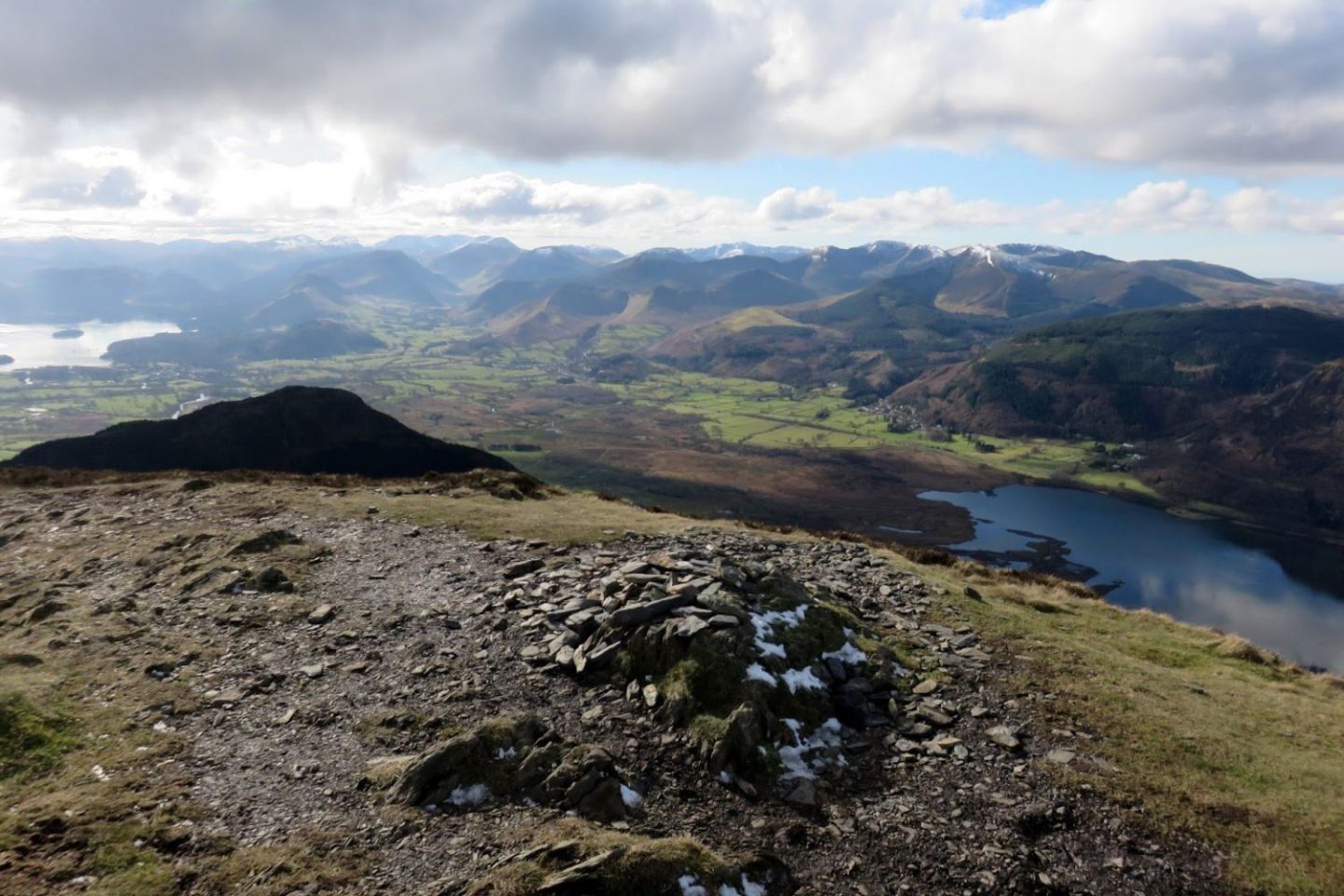 Hike up Skiddaw
Cumbria's Scafell Pike is the tallest mountain in Britain, but Skiddaw is a more conveniently-located mountain to conquer — it's also near Keswick. Steep at 931-metres but no harder to climb than a stairmaster machine at the gym (now those are seriously difficult), Skiddaw affords views of the lakes and other northern fells. You feel both on top of the mountains, and yet within them; pack a sandwich and find a lunch spot to soak it in.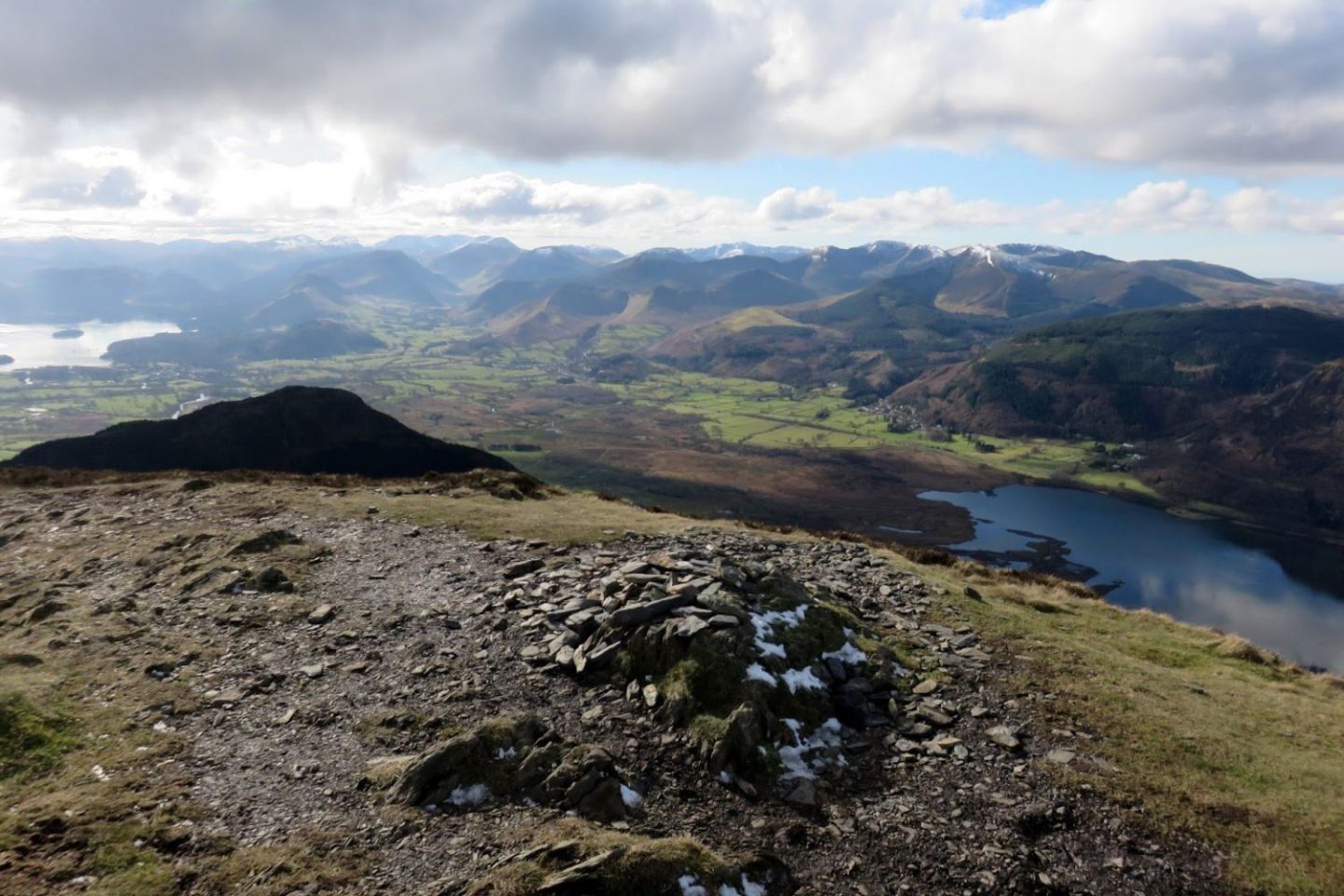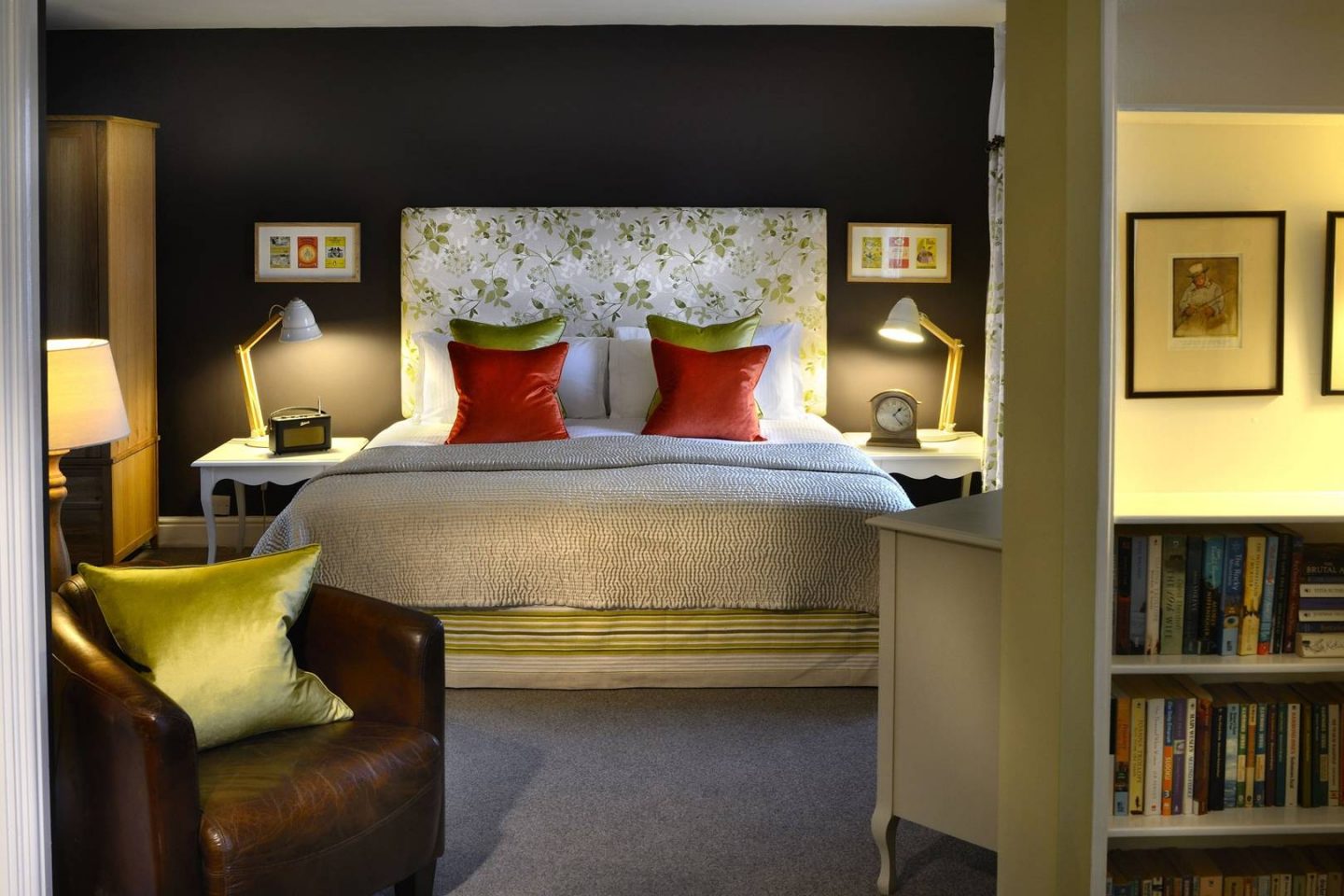 Stay at The Drunken Duck Inn
Cumbria is abundant in pubs with a cosy ambience, and The Drunken Duck is no exception. The rooms are a bit Soho House-y, mixing antique furniture with contemporary accessories and plush armchairs — each is individually designed. The bar serves beer brewed on-site while the kitchen plates up proper pub grub. An ideal place to rest your head after a long day hiking.