Into The Night: How To Style Sequins This Party season
With party season drawing near, you may be wondering how to find an after-dark look that truly stands out from the crowd. As old-world glamour and a 'more-is-more' approach continue to dominate the season, styles swathed in sequins are a surefire (and on-trend) way to make an entrance.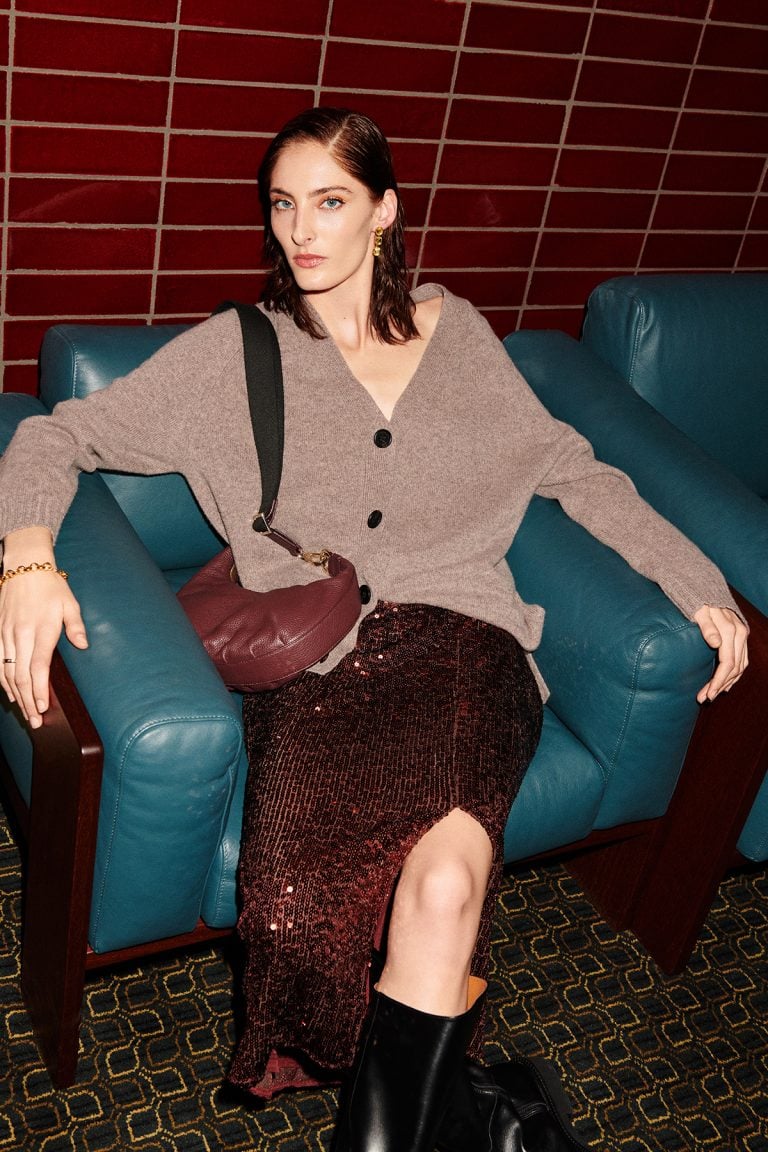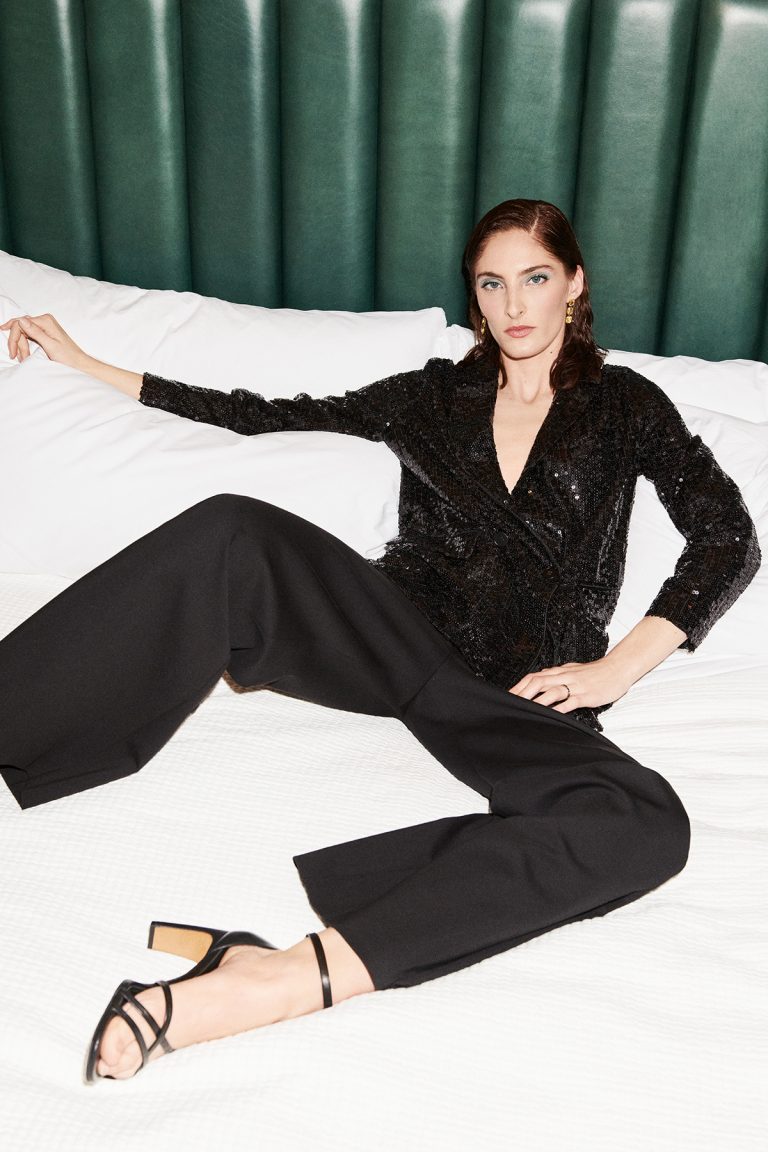 Embellished with sequins made from recycled materials, our latest pieces are designed to have less impact on the planet. Looking for a New Years Eve dress that will make a statement after-dark? All-out sequin dresses designed in classic shapes will turn heads and are easy to style – just pair them with minimal heels and subtle jewellery for an elegant look to take you to the dancefloor. However, contrary to popular opinion, festive dressing isn't all about the party dress. Tailoring has come into its own this year as a modern alternative – not least for its guaranteed wardrobe mileage – and our sequin blazer has been designed in black for a timeless yet impactful look.
If you're still searching for new ways to interpret partywear, there's plenty of modern ways to embrace sequins this festive season. For instance, pairing an 'out out' top with tailored trousers or layering a leather overshirt over a sequin dress and pairing it with heavy-duty boots to add a cool edge. These small tweaks can make an after-dark look feel so much more effortless whilst maintaining a sense of glamour.