The Allure Of Sequins: How To Master After-Dark Dressing This Season
The energy of the 1970s and '80s, particularly the music scene, has long been a source of inspiration for sequins styles. This aesthetic later re-emerged via slip dresses in the '90s and was prevalent in the noughties, proving sequins are a resilient trend we can keep returning to – whatever the era.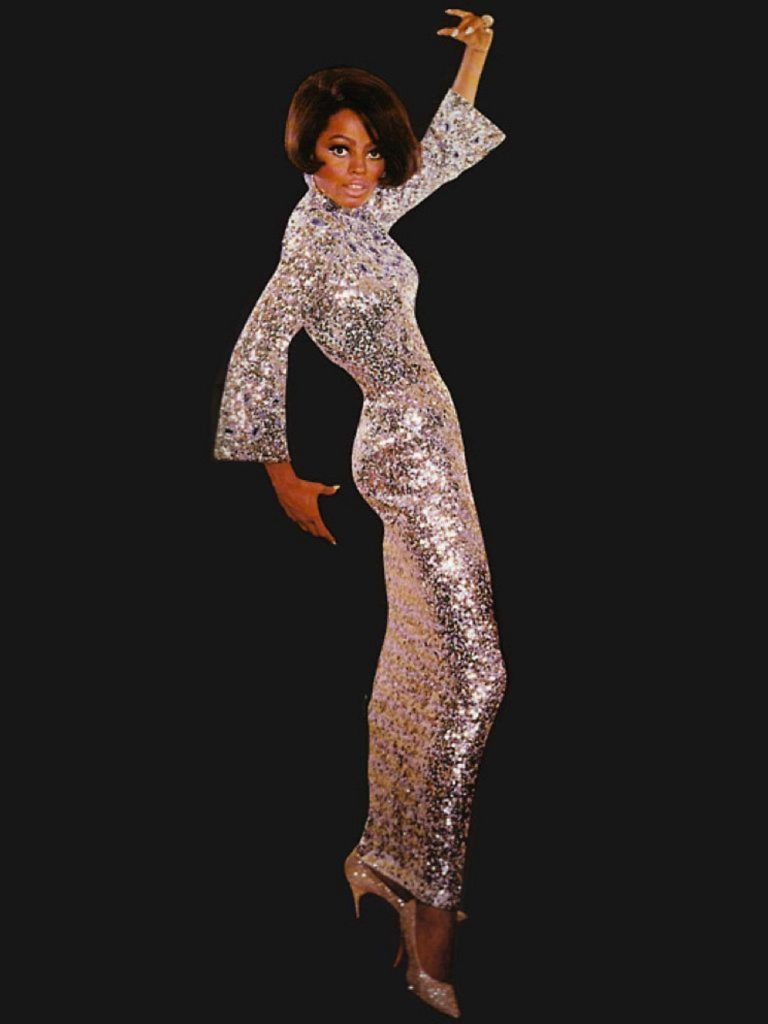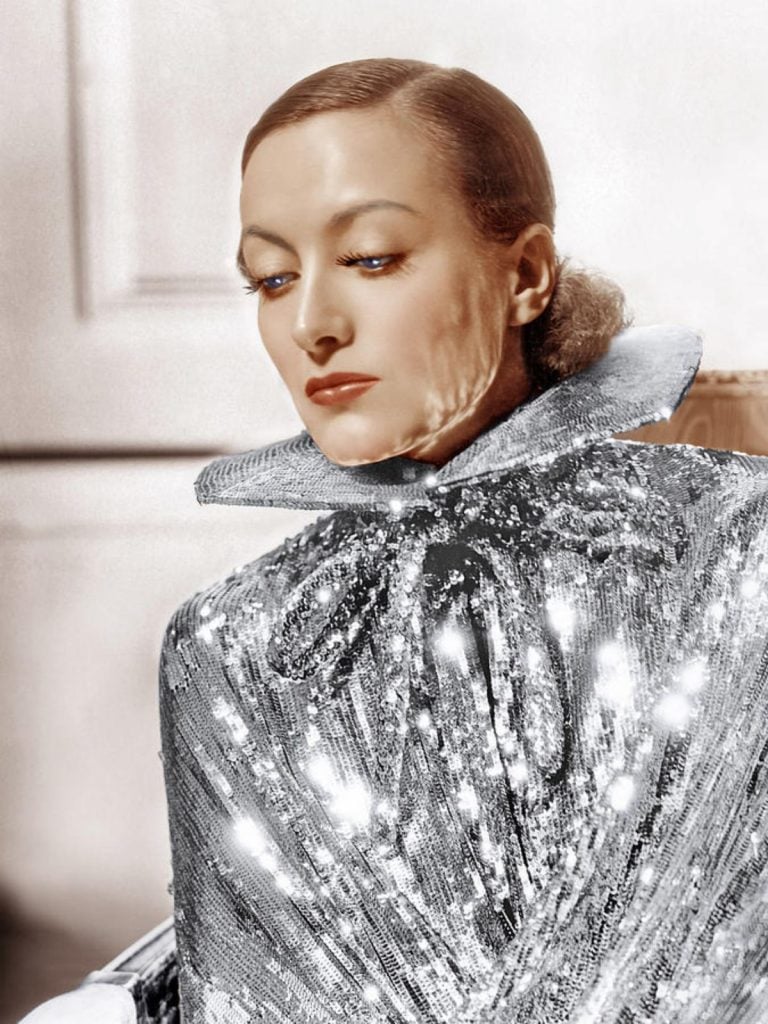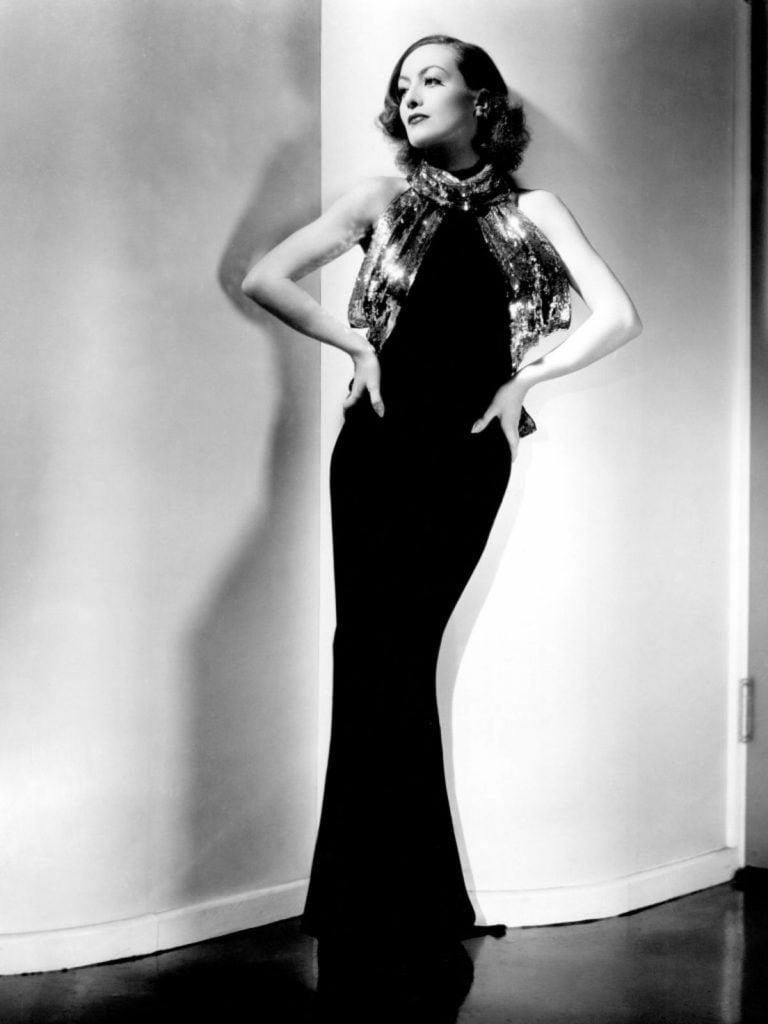 For us, sequins are the pinnacle of after-dark dressing; so, it should come as no surprise that we're bringing fresh designs in a range of hues for the coming season. Whether you want to go all out in sequins or ease them into your wardrobe in a subtle way, there's a multitude of ways to embrace the trend. See shimmering maxi dresses that are guaranteed to turn heads, midi skirts that will feel decadent on the dance floor and party tops to brighten up even the greyest of winter nights.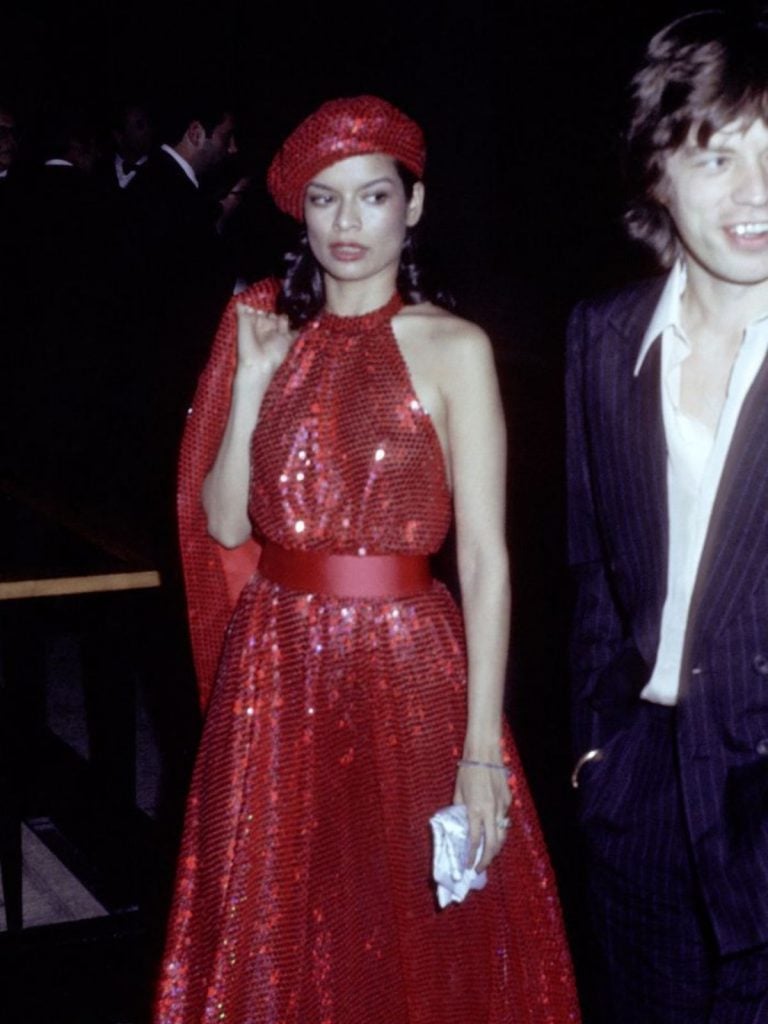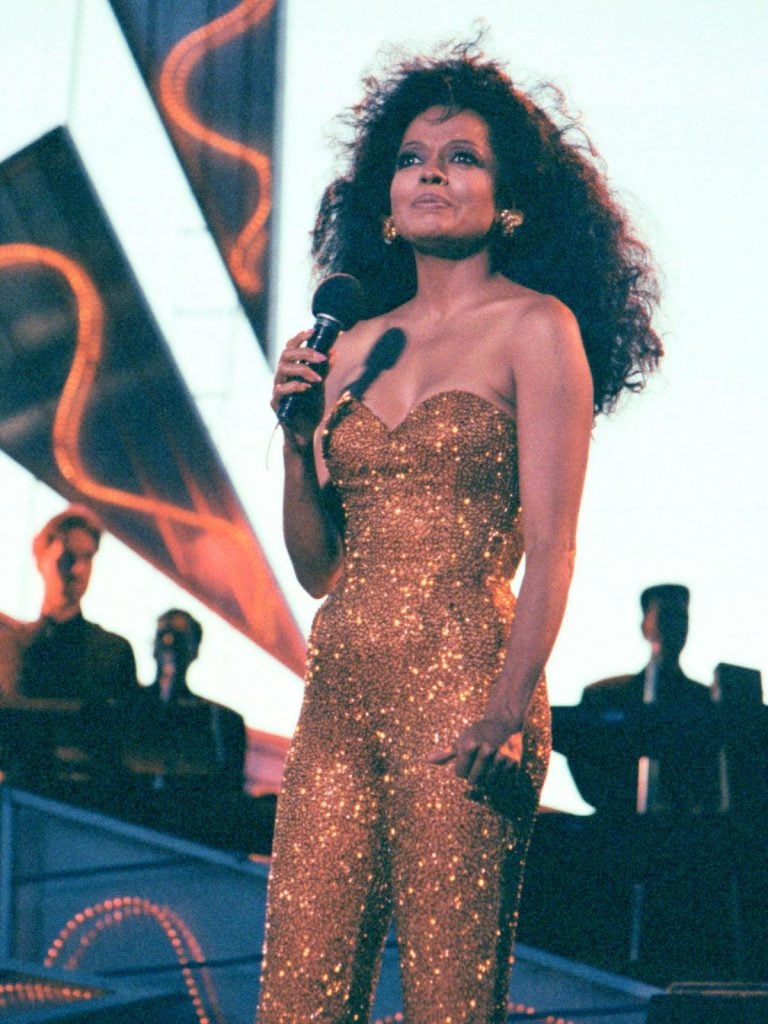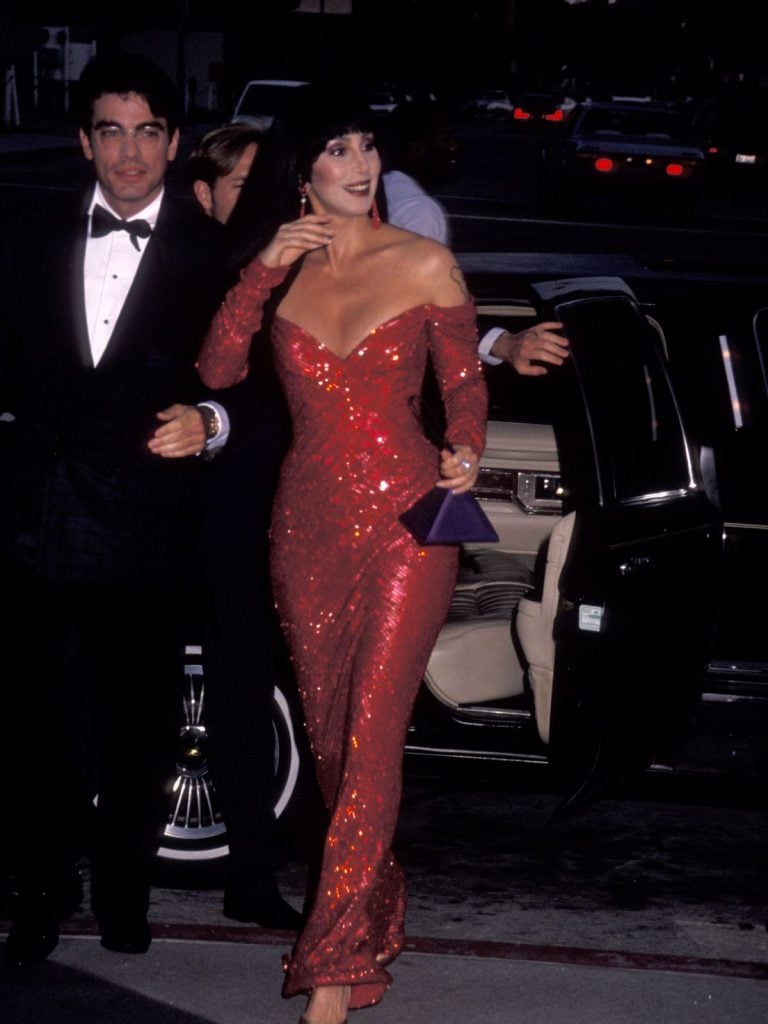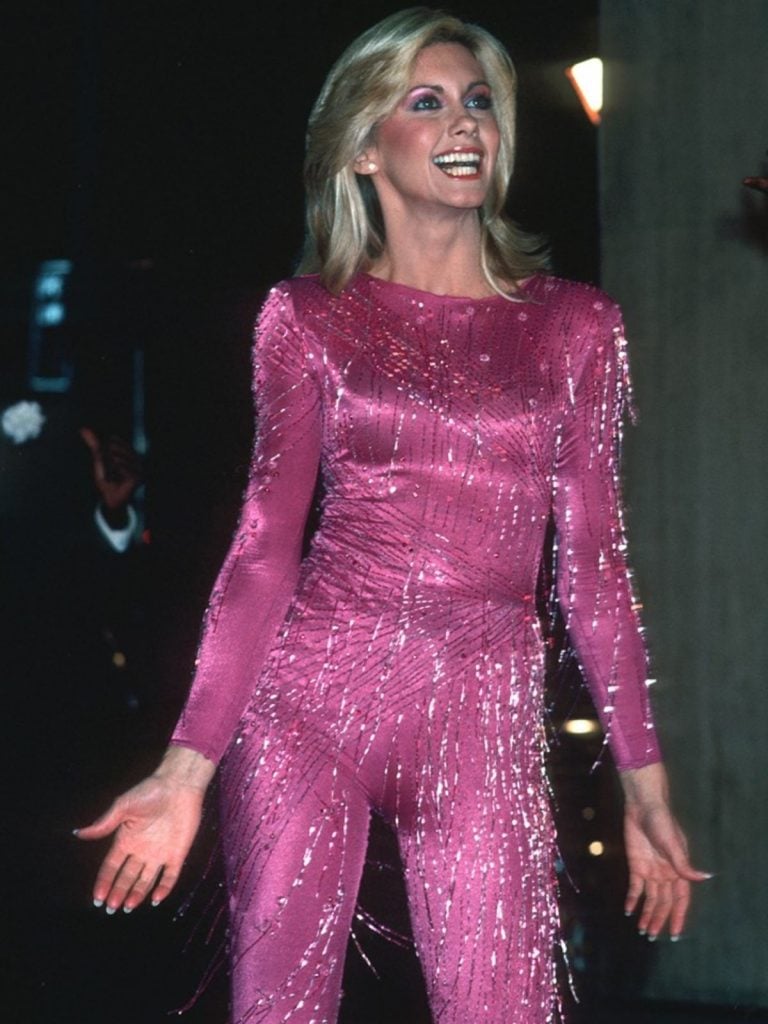 A sense of optimism, hope and joie de vivre leads the way as we get back into putting fun and flamboyance at the forefront of our styling agendas, and our sequinned pieces make a convincing case for the mood-boosting power of fashion. What's more, these sequin styles have been made from recycled materials. We've always been drawn to the allure of embellished styles but we know that the way they've been crafted has contributed to a limited circularity and landfill waste. As we're focused on sourcing more responsible materials, we are working with our suppliers to create a host of sequin designs with a lower impact.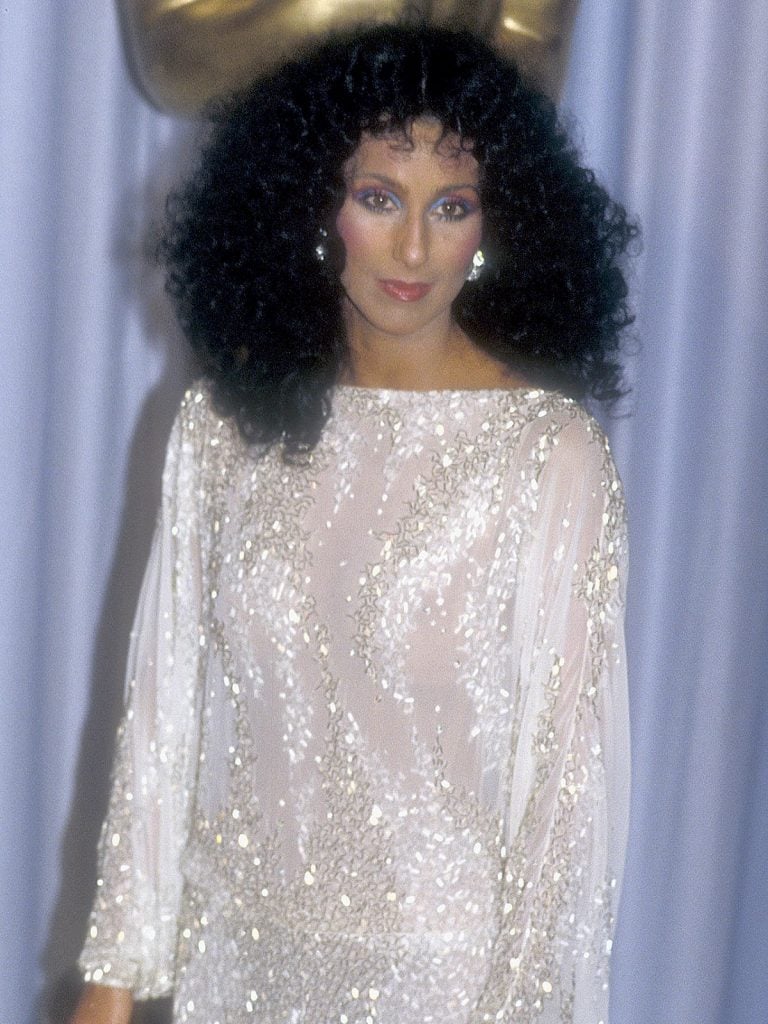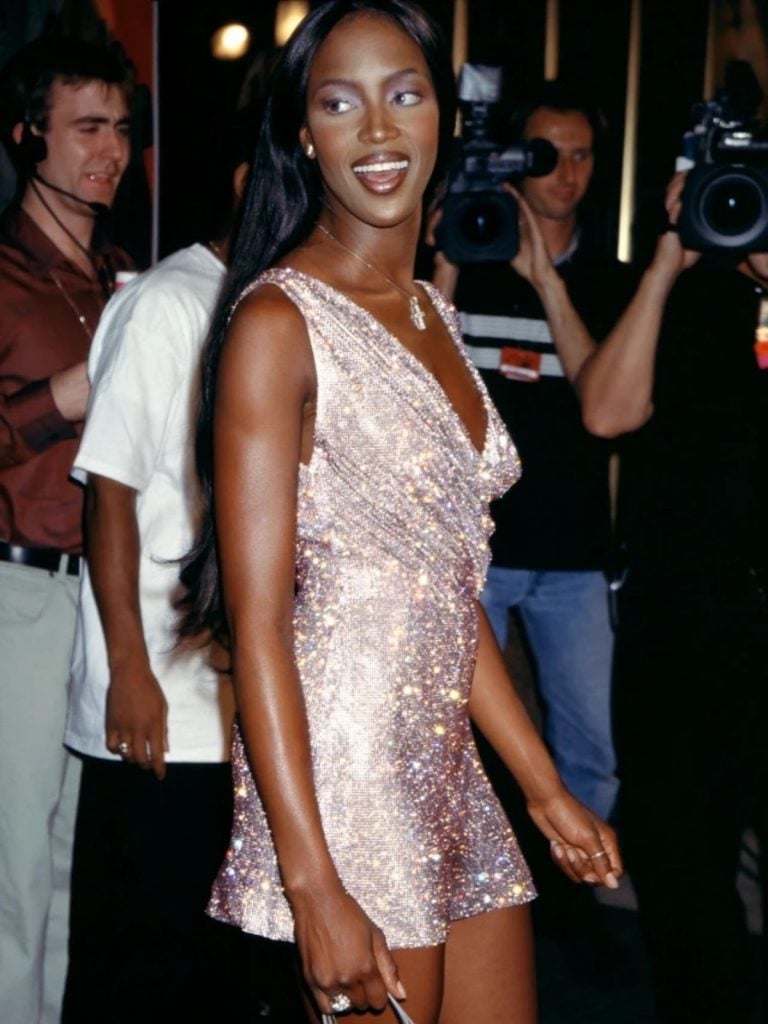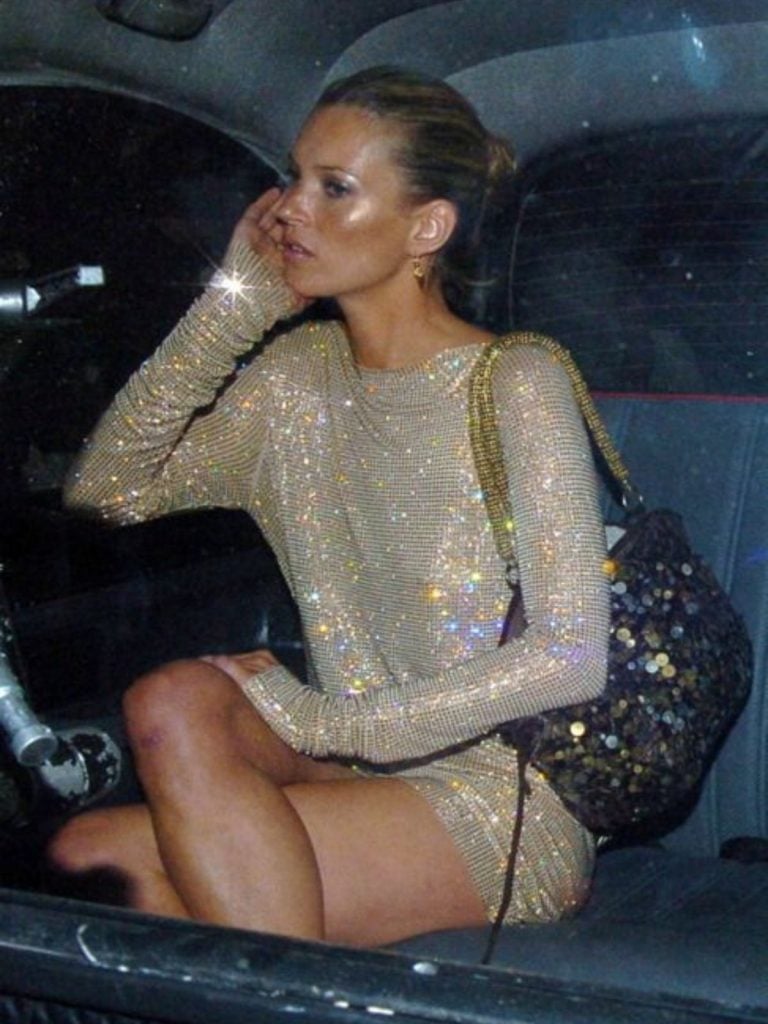 Looking for inspiration on how to style your sequin pieces? We've rounded up a selection of retro imagery worth archiving that will encourage you to embrace their impact. A perennial favourite for party season, add a touch of Studio 54 inspiration to your ensembles – whether peppered across accessories or styled head-to-toe for dancefloor-ready glamour.