The Fashion-Forward Guide To Wearing Loungewear Outside
If there's one sartorial lesson this last year has taught us, it's that considered loungewear is just as important as occasionwear. Those who had previously vowed never to step into sweats found themselves outfitted in joggers, leggings, hoodies and sweatshirts and found solace in the comfort they offered on days working from home, weekends lounging around and those treasured daily walks. It's worth noting, however, that loungewear doesn't only have to be for the confines of your own home – it's time to take it to the streets for a comfy, laid-back look that oozes cool.
The Summer Set
Matching sweatsuits will be a cornerstone of your wardrobe for the foreseeable future. For more exciting variations on your classic sweats, look toward uplifting, summer-ready pastel shades that will lend a softer edge to your lazy-day looks. Our latest loungewear sets consist of cropped joggers, organic cotton tank tops, and lightweight jersey cardigans imagined in a zesty minty green and mellow butter-yellow colourways. Style out these co-ords together for maximum impact, and finish off with our signature Bibi Crossbody Bag and a pair of slides for an effortless street style-approved look.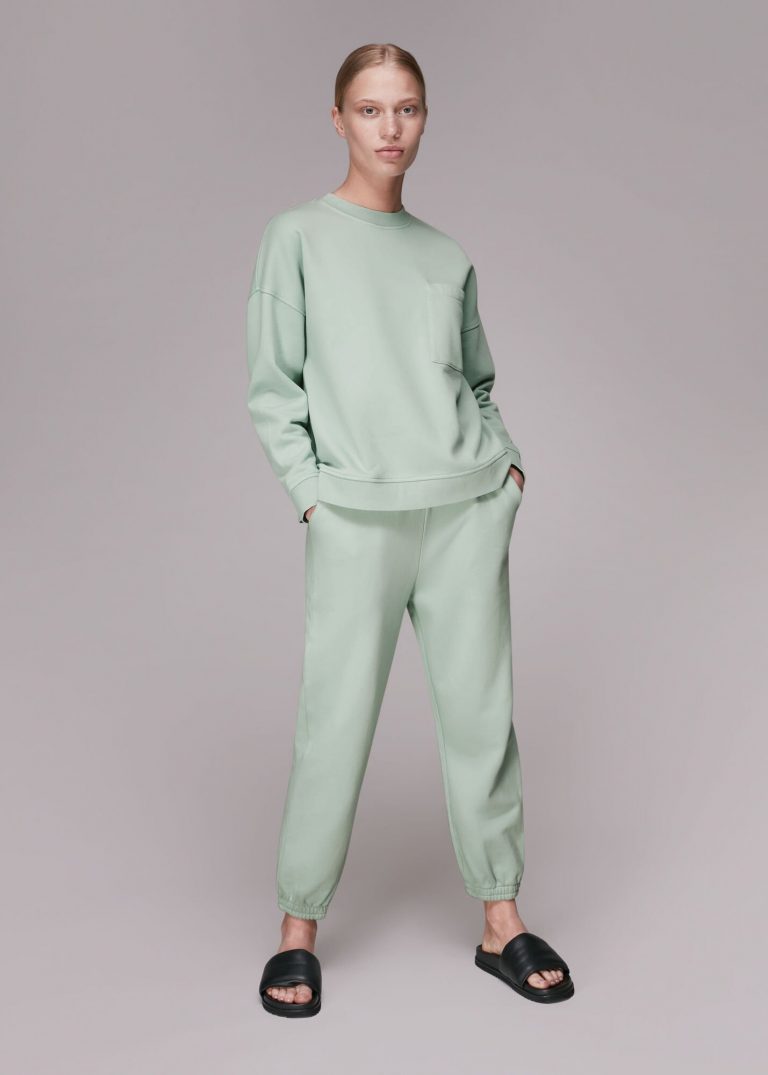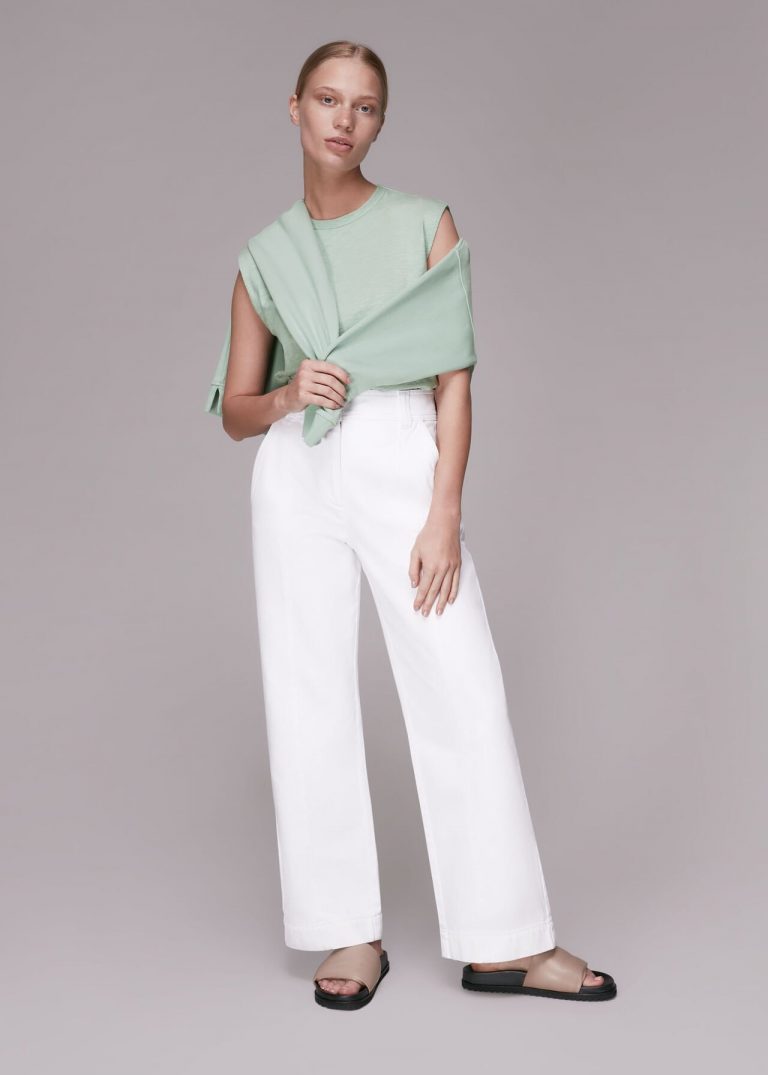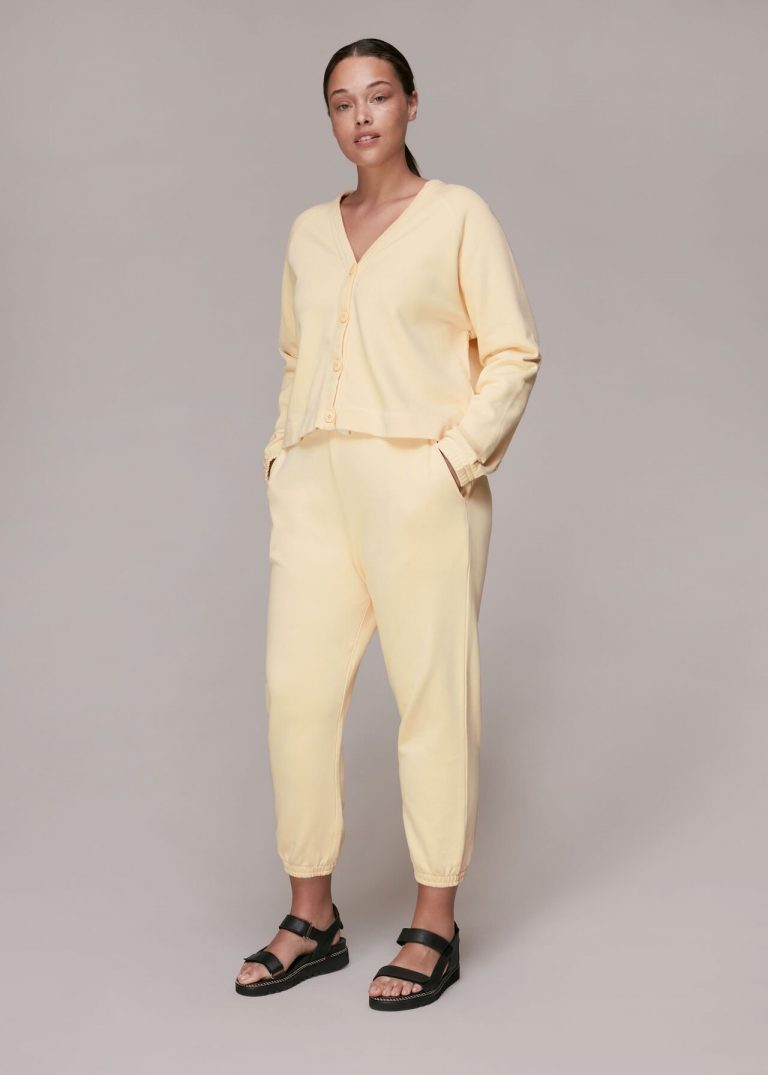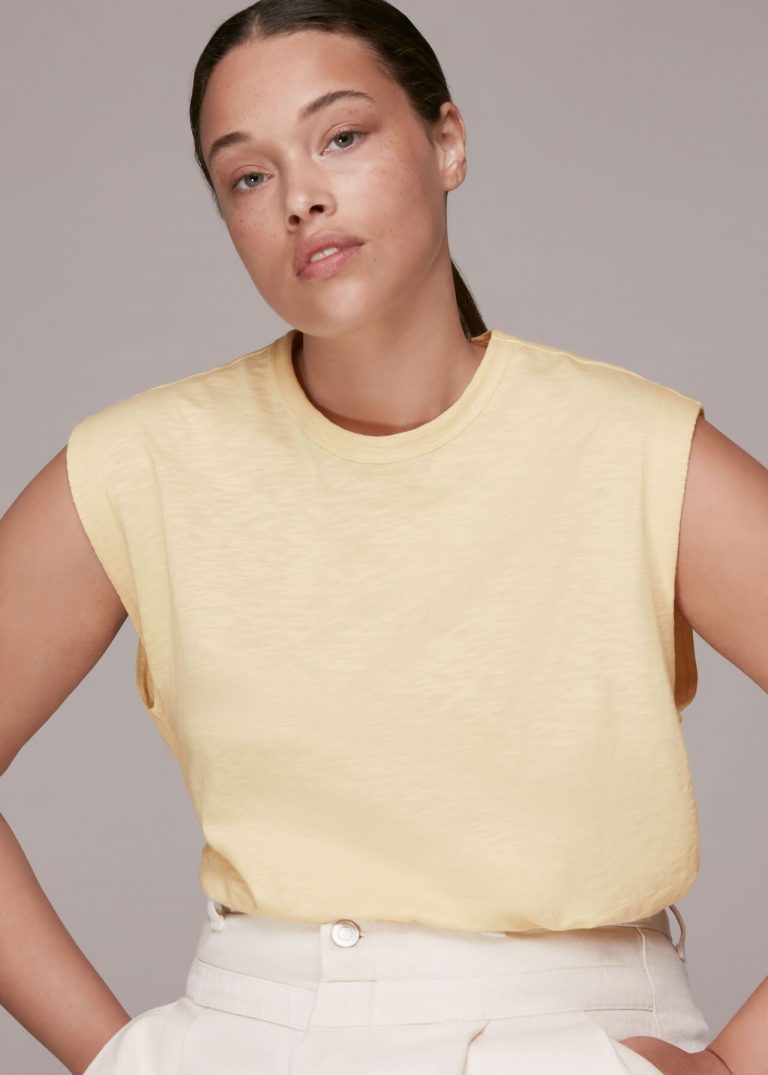 The Muscle Tee
Simple yet reliable, oversized and breezy, muscle vests are a perfect loungewear staple for summer, and they couldn't be easier to incorporate into your outfits as well. Trade-in your short-sleeved classic tee with this sleeveless style, and wear it proudly with joggers for an off-duty look. Yet, the allure of the muscle vest is the versatility this style can offer to your wardrobe. When the sun is high but duty calls, look to pairing with figure-skimming flippy linen skirts or tuck into high-waisted shorts with strappy buckle sandals to finish, and you're good to go.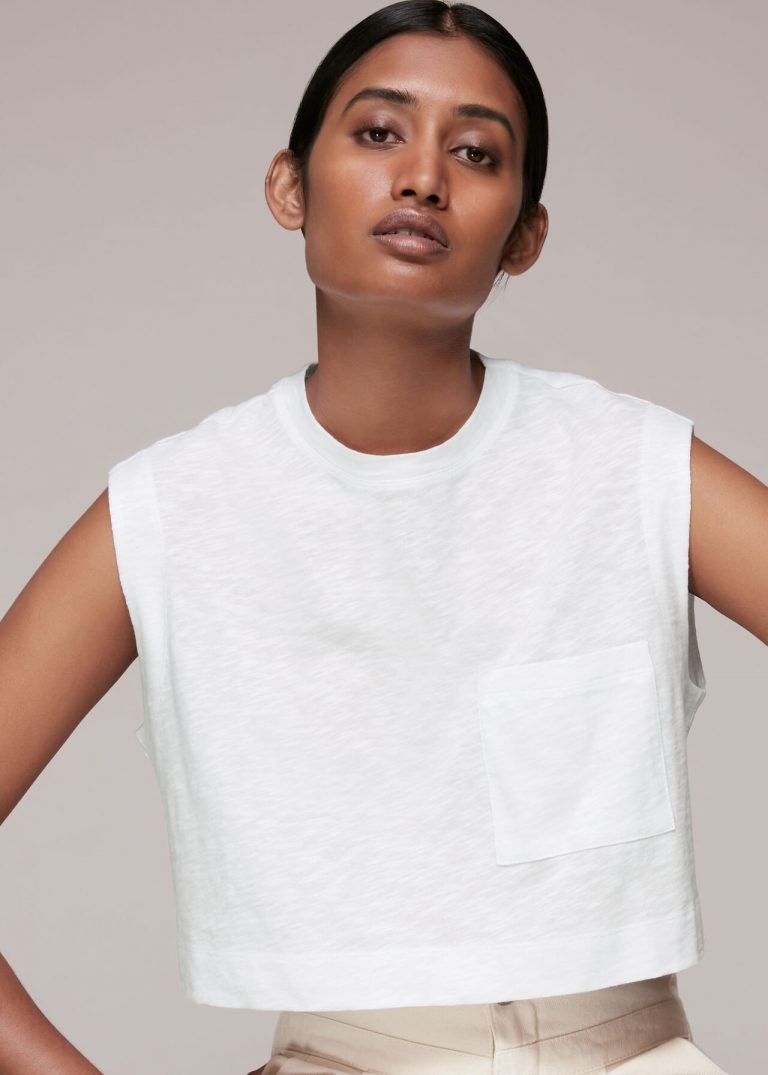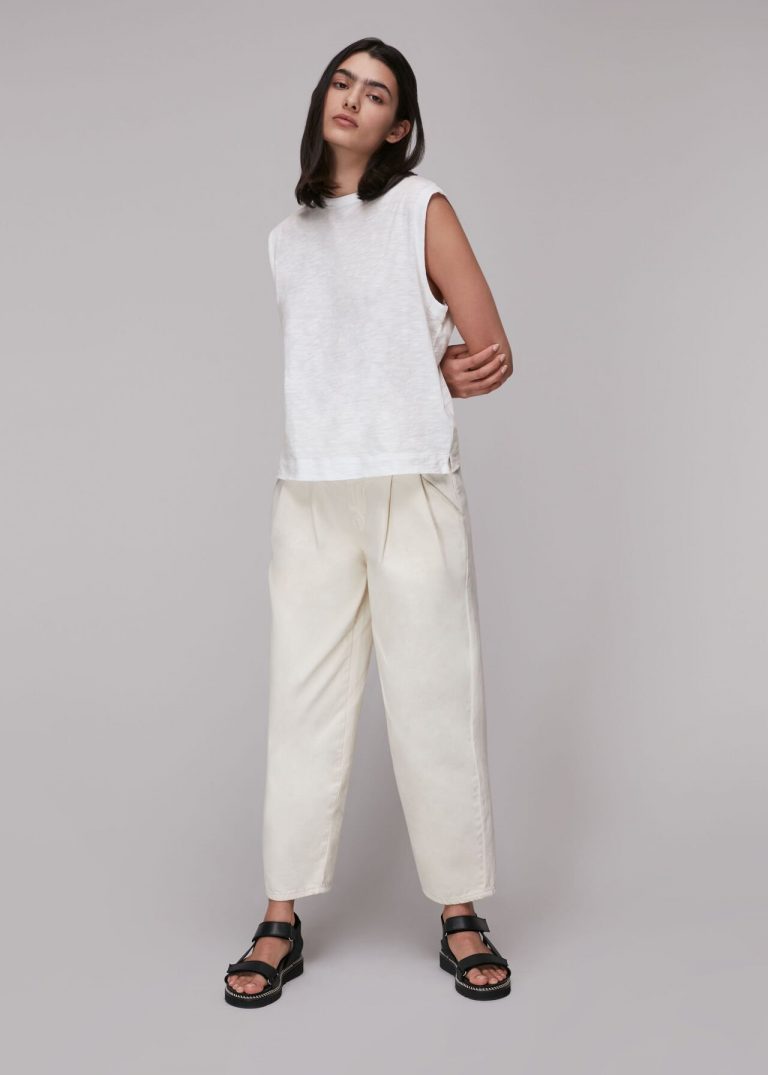 The Textured Hero
If you didn't think sweats could get any cosier, think again. Towelling-effect fabrics offer a plush feel that place a contemporary spin on classic loungewear. Look to a textured sweatshirt and a matching pair of loose shorts cut in a playful pink hue that encapsulates the spirit of summer. Planning to dress for relaxed nights al fresco? Slip on a pair of crisp white socks and our Koki Trainers and let the sweats do the talking.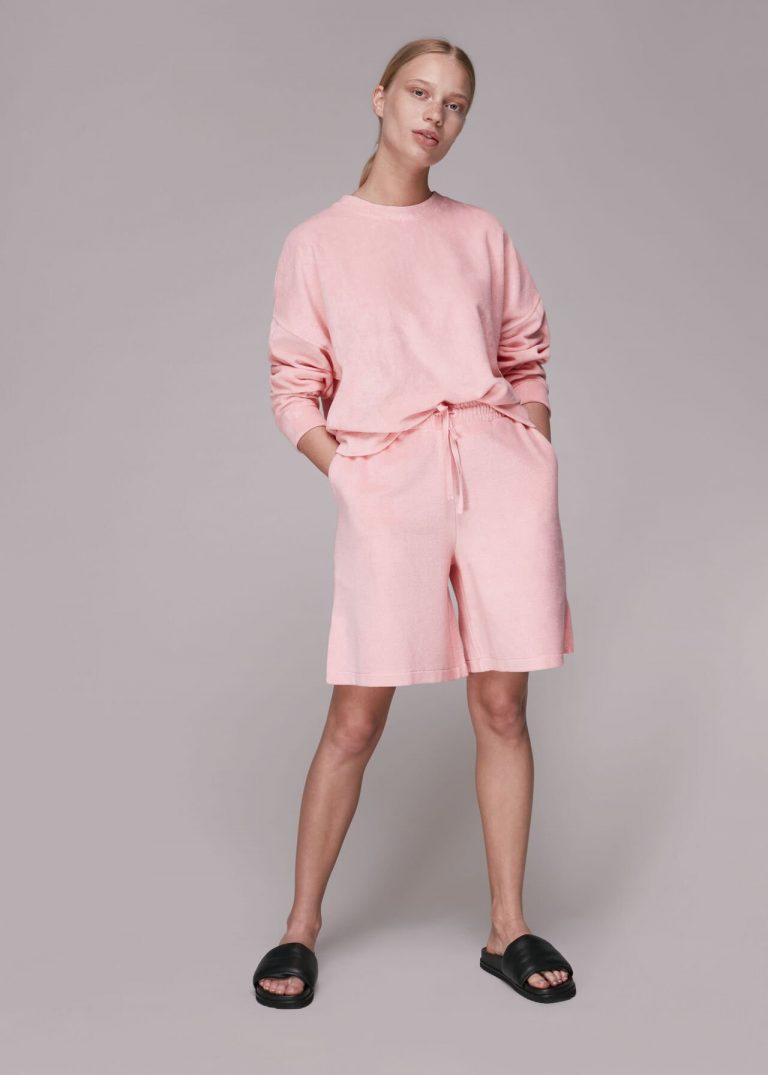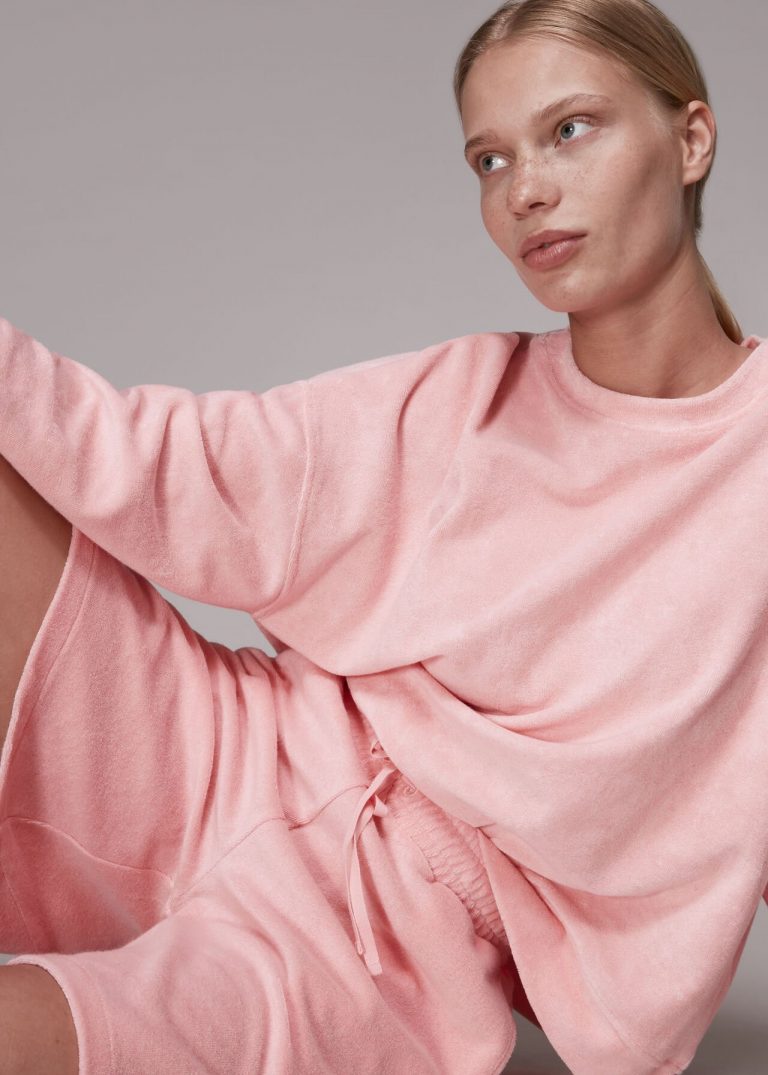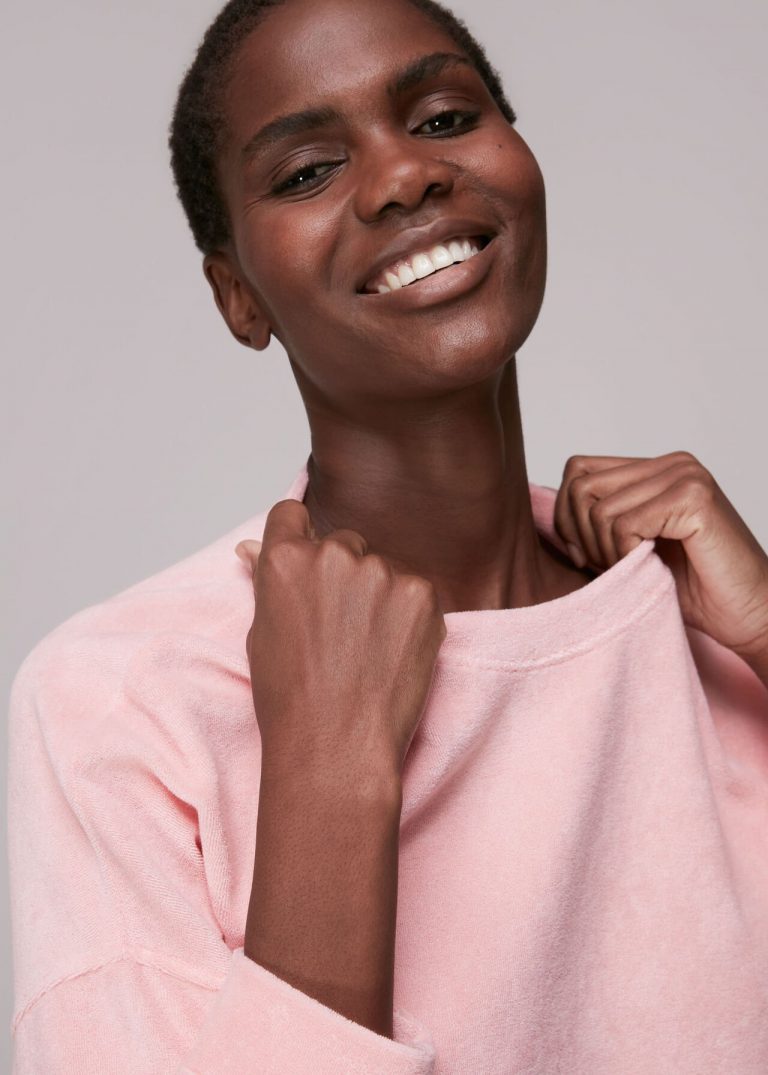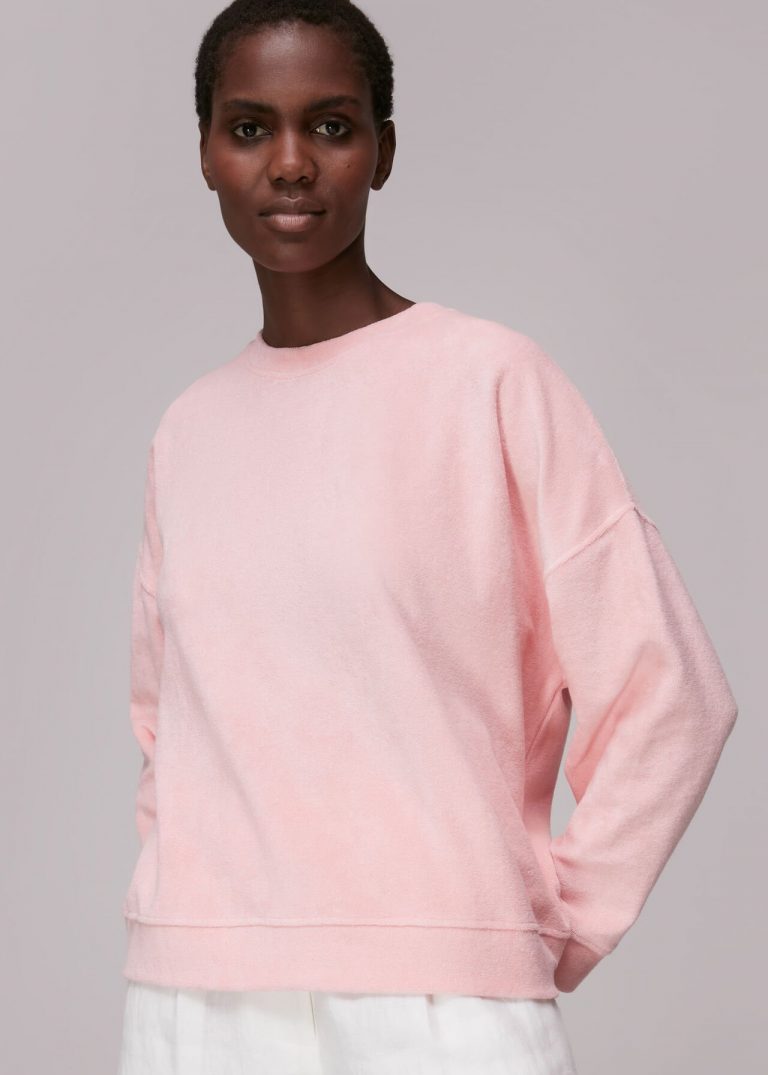 The minimal set
If bright colours aren't to your taste, perhaps you'll be swayed by a more minimal palette. Dark grey will always be a faithful colour addition to our wardrobes and it makes for perennially chic outfits. For days on the go, turn your attention to our dropped-shoulder, boxy sweatshirt and matching shorts for an understated monochromatic look that's exceptionally comfortable. Finish by stacking gold necklaces with a tote bag and chunky leather sandals – you'll be surprised at how the right accessories can instantly elevate your look. Come evenings, switch your joggers for crisp cotton wide-leg trousers in an illuminating white for a taste of the French Riviera.