Whistles Wedding: Book Your Unique Bridal Appointment
At Whistles, we understand the importance of a great bridal appointment and the emphasis on finding the right dress for you. Our personal styling suite provides a relaxed and intimate environment to explore the Whistles Wedding collection, creating a memorable and enjoyable experience for you and your bridal party.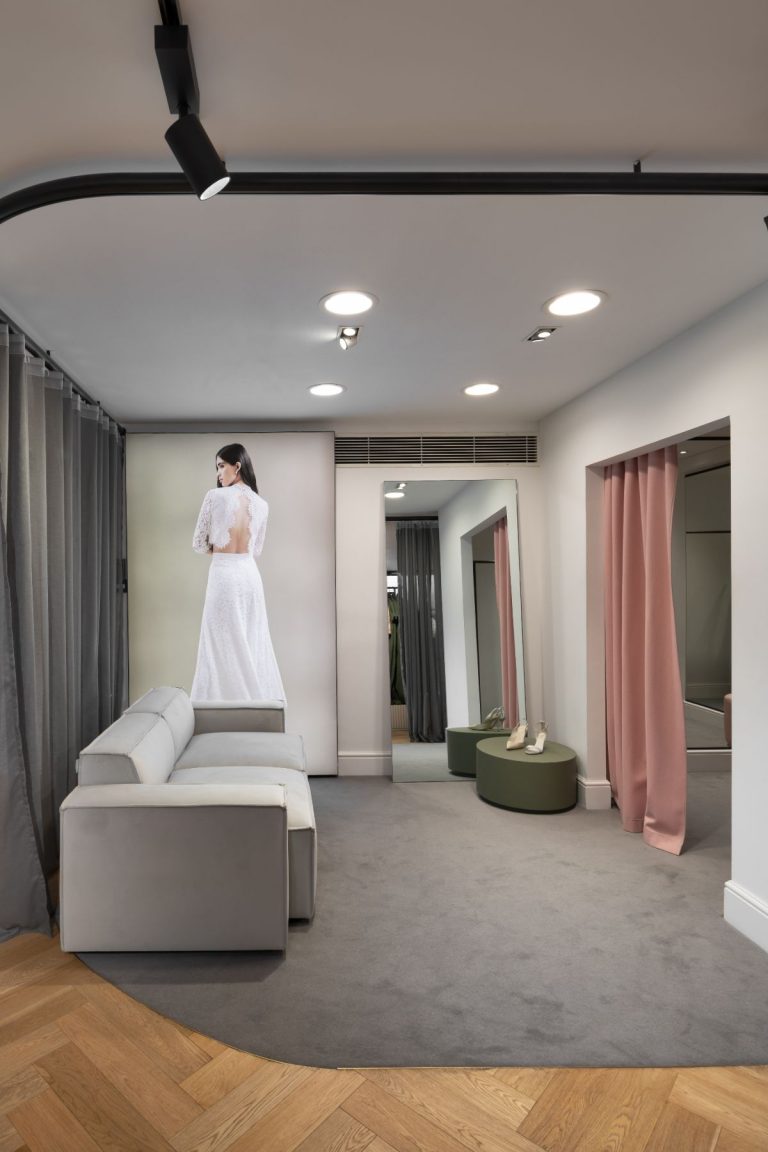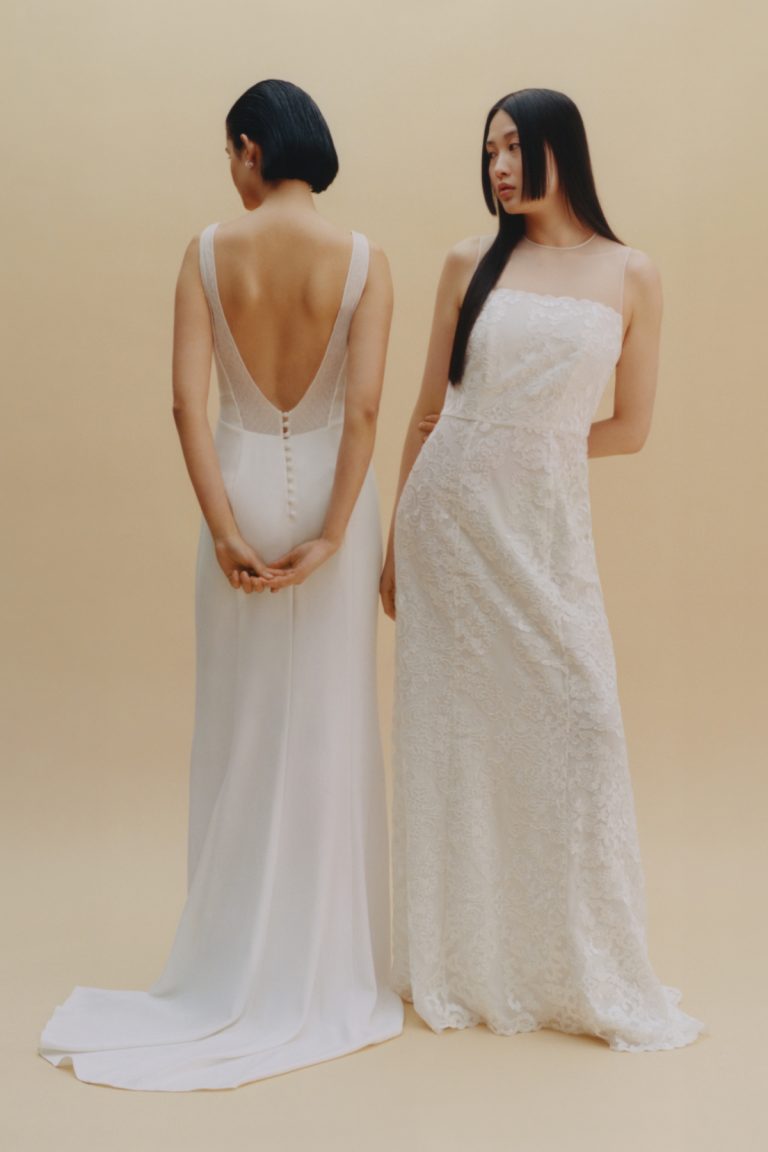 We offer an hour-long private appointment with our personal stylist in a dedicated space at our London flagship, St. Christopher's Place. Whilst inviting you to try on our exclusive collection, our in-house stylist will highlight the luxurious fabrications and intricate detailing of our dresses. Of course, we want to make you feel at ease about your big day through our tailored appointments, so there's also the opportunity to talk through our bridesmaid collection and alteration services to ensure your dress is perfect.
If you are beginning to plan your big day, get it off to the right start with Whistles.
HOW DO I BOOK AN APPOINTMENT?
To book an appointment please email us at personalshopping@whistles.co.uk or call our London flagship on 0207 487 4484 detailing your preferred date and time. Please also provide your contact details in your email and we will be in touch soon.
DISCOVER WHISTLES WEDDING