5 Minutes With Spoken Word Artist Sophia Thakur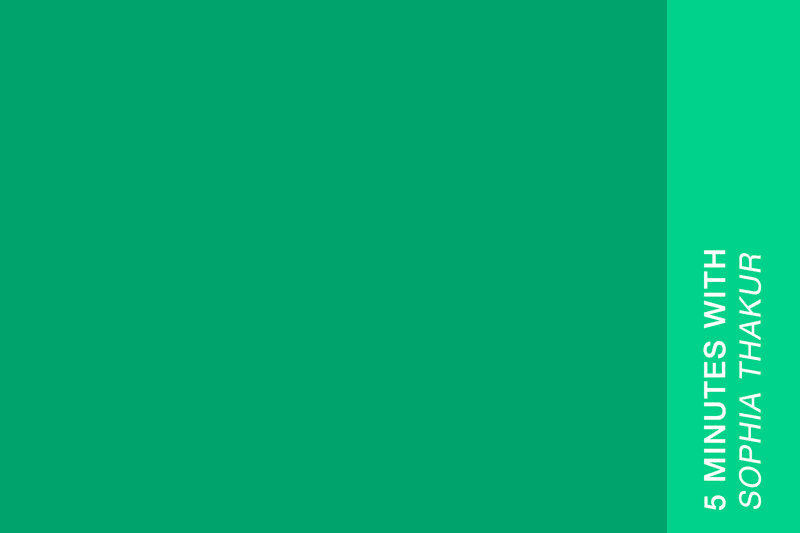 As a poet, storyteller and performer, there seems to be no end to Sophia Thakur's talent. With over 14,000 YouTube subscribers, two TED Talks and a Glastonbury performance under her belt already, she is one of the most exciting voices in spoken word right now. By exploring honest and provocative subjects – including love, art, race and politics – she creates unique and modern material that captivates everyone.
Following the release of her first poetry collection 'Somebody Give This Heart a Pen,' we caught up to find out more about her recent work, who she's inspired by and what has moved her lately.
WHAT INSPIRED YOU TO WRITE SOMEBODY GIVE THIS HEART A PEN?
I had a strong desire to create a collection that would tell all of our stories and the emotions we go through – from love and laughter to loss and relationships. Universal stories of the heart.
WHAT DOES POETRY MEAN TO YOU?
Poetry gives us the opportunity to slow down for ourselves. It gives us space to make sense of who, what, when, where and why we do what we do.
HOW WOULD YOU DESCRIBE PERFORMING AT GLASTONBURY?
At Glastonbury the energy that you give off is the same energy you'll receive.
My experience was very much a transfer of that energy.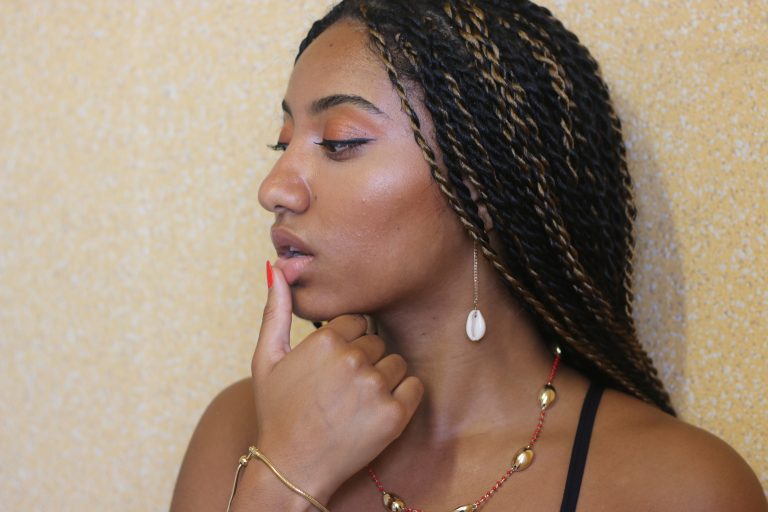 POETRY GIVES US THE OPPORTUNITY TO SLOW DOWN FOR OURSELVES. IT GIVES US SPACE TO MAKE SENSE OF WHO, WHAT, WHEN, WHERE AND WHY WE DO WHAT WE DO.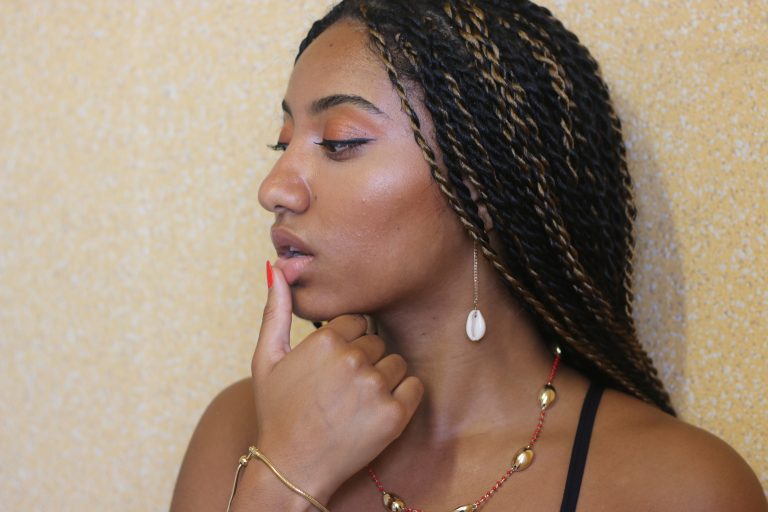 WHO HAS INFLUENCED YOU THE MOST?
My Mum, who is an artist. Growing up around someone who always fully expressed themselves encouraged me to do the same.
WHAT IS THE MOST MOVING THING YOU'VE READ OR HEARD RECENTLY?
A song called Wolves by Caliper x Latir – especially the lyrics "if the clocks run out of time, nothing would matter because I've got you."
HOW DO YOU WANT PEOPLE TO FEEL WHEN THEY READ OR HEAR YOUR POETRY?
I want people to feel closer to themselves.