Whistles Women: Lottie Murphy
In an age of perfectly-curated Instagram grids and ever-changing wellness trends, Lottie Murphy is refreshingly realistic. The pilates teacher and lifestyle blogger is using her platform to advocate a more balanced approach to life: fitness, healthy eating and growing a successful business may be high on her agenda, but so are days off, spending time with friends, and occasionally swapping the green juice for a glass of red wine.
We sat down with the fitness-entrepreneur to talk about keeping the equilibrium, her current favourite workouts and the importance of following your gut…
How did you get into pilates?
It all started at ballet school. I studied at Central School of Ballet and we did daily pilates as part of our conditioning. A lot of students found it boring – just something we had to do to prevent injury – but I loved it. So when I moved to London looking for work I decided to train as a teacher. I was probably one of the youngest instructors, giving me a nice niche to inspire younger people to take up pilates.
What inspired you to start your blog and social media accounts?
I always enjoyed social media and following other people, so one day I just started my own – putting up recipes, capturing what I was doing that day, be it teaching or hanging out with friends – and it just grew organically. I never thought it was going to be "a thing" when I started, but now it's a huge part of my job.
How do you find balance in your life?
Initially, it was hard to juggle the blog and teaching, I never let myself switch off. But I had a turning point two years ago, when I realised I just needed to keep a proper segregation between life and work. Now I have almost every weekend off and spend more downtime with the friends and family that ground me. I'm all about balance, positivity, and keeping it simple. You might see me with a green juice in hand one day and a glass of red the next.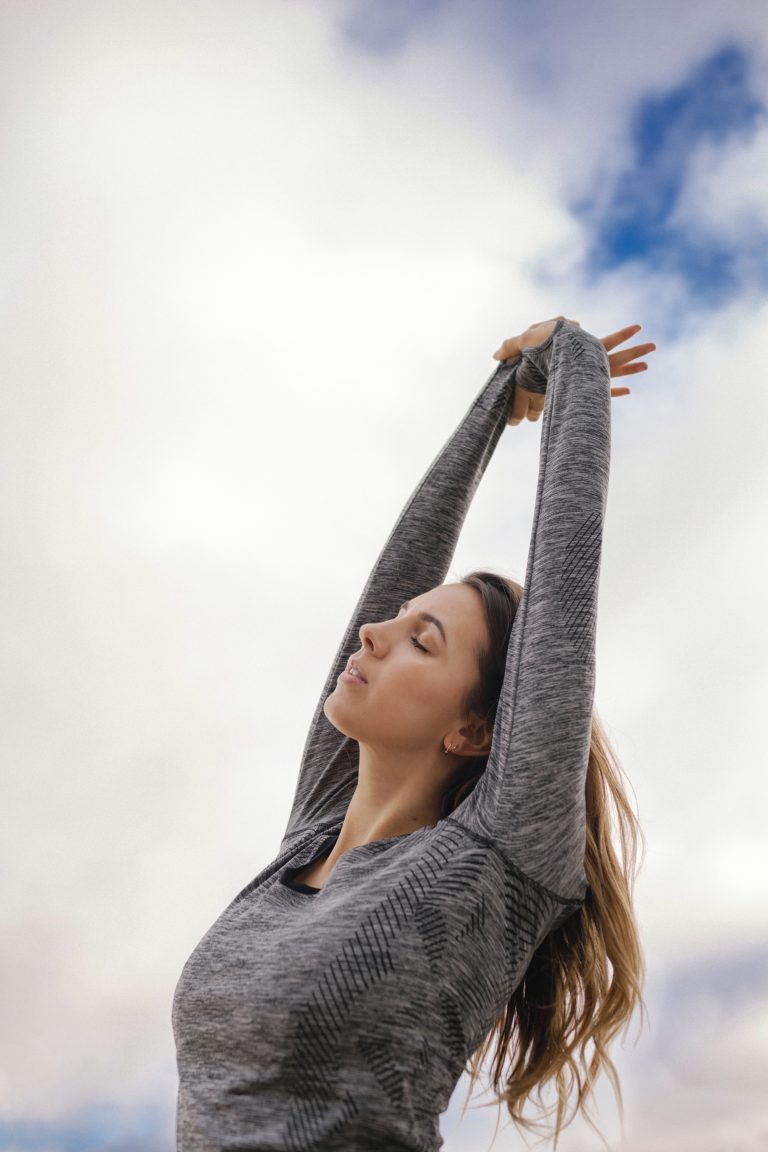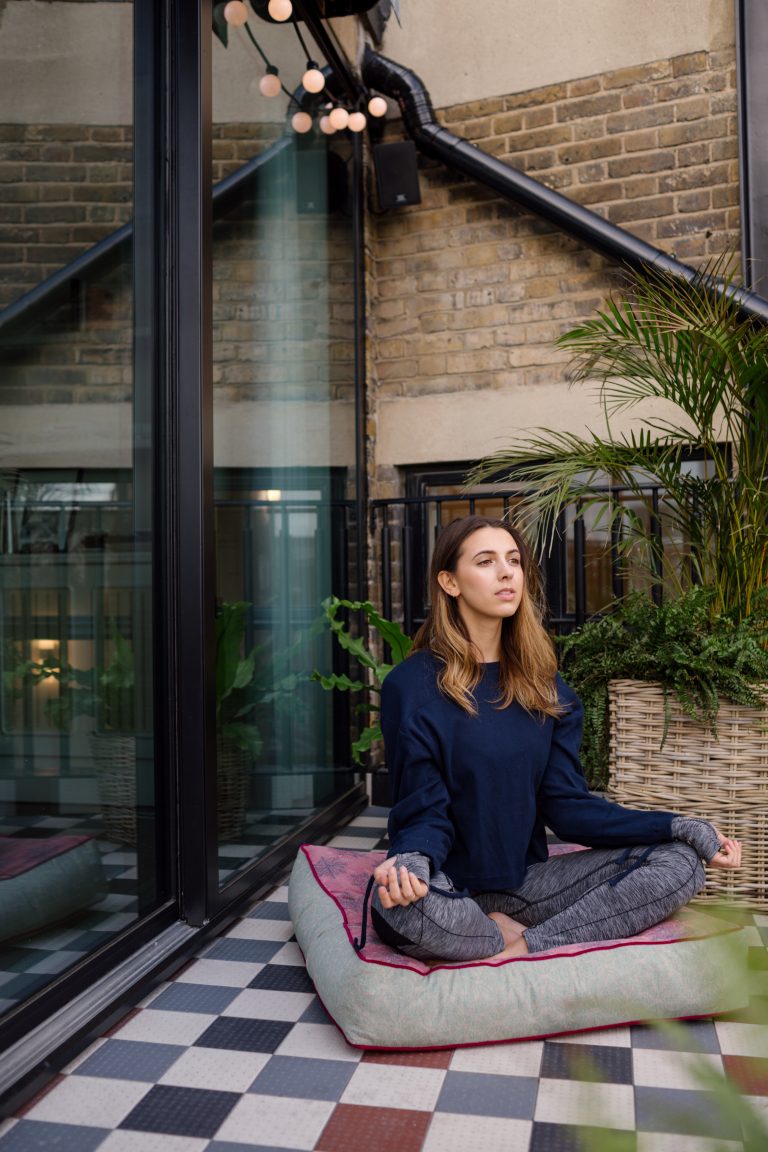 What's it like being your own boss?
I think it all depends on the type of person you are. If you find it hard to motivate yourself, it's probably not for you, because you need to do a lot of that. Sometimes it can be a bit lonely, but I've always loved the freedom and flexibility. It's definitely made me a better decision maker, and to go with my gut a bit more.
What other workouts or sports do you enjoy?
I've recently got into more outdoor sports like cycling, hiking, surfing and kayaking. I'd always been the pilates and yoga girl, but realised I'm actually more outdoorsy then I thought. Rock climbing and hiking are some of my favourite ways to move my body, and last year I did a 45-mile bike ride from Buckingham Palace to Windsor Castle for the Prince's Trust.
We know you love cooking, what kind of things do you like to cook?
I love baking. One of my favourite things to make is Tahini Cookies and I've recently got into making raw desserts. Raw Snicker Bars are great to snack on throughout the day. I also recently made my own Danish Rolls, which are really easy with only a few ingredients.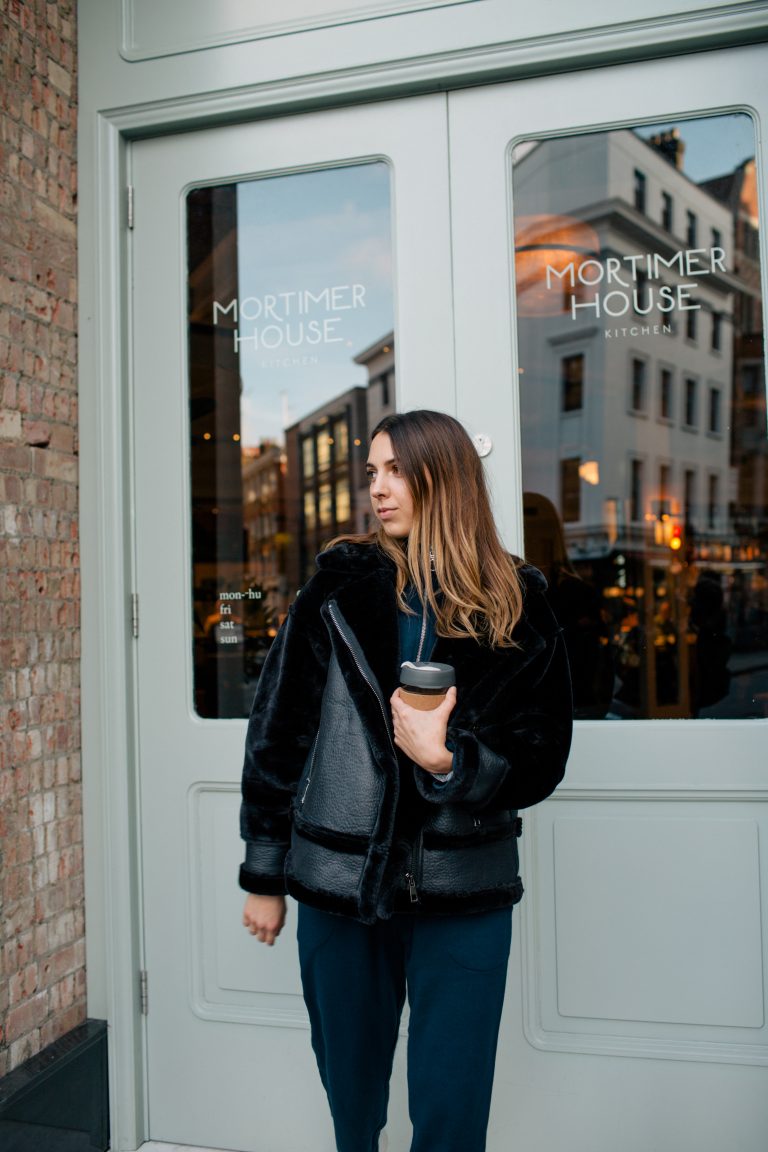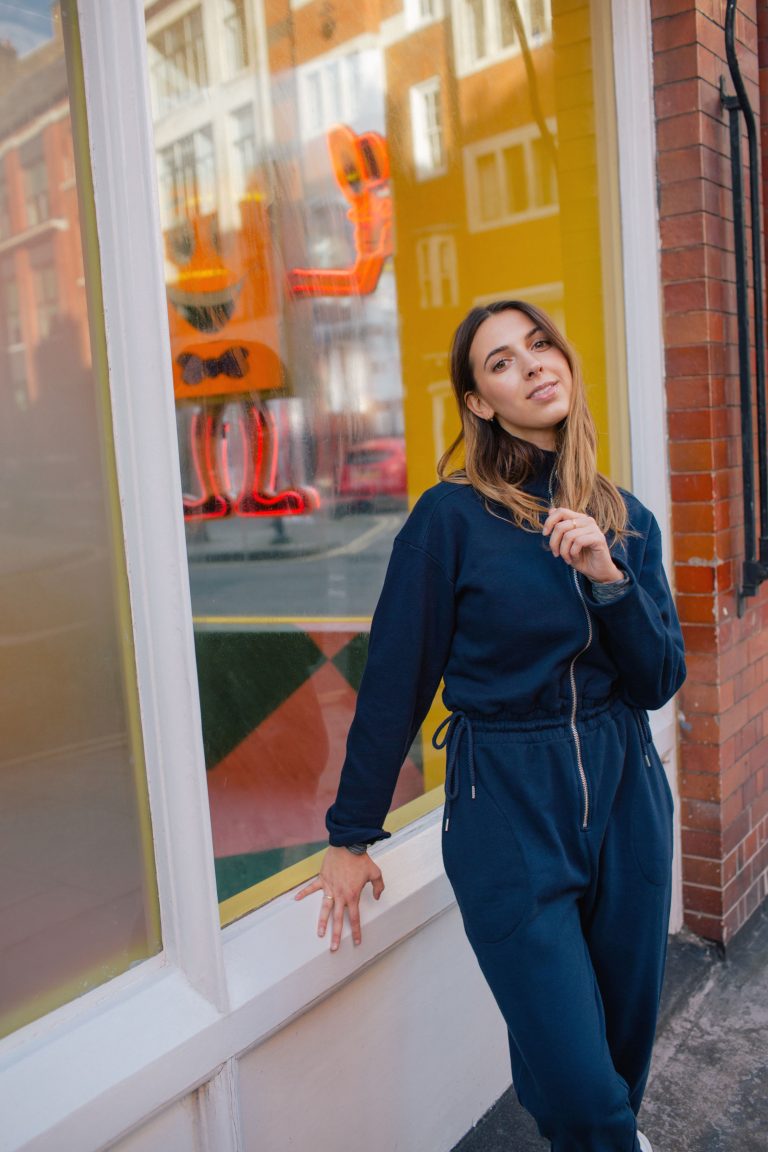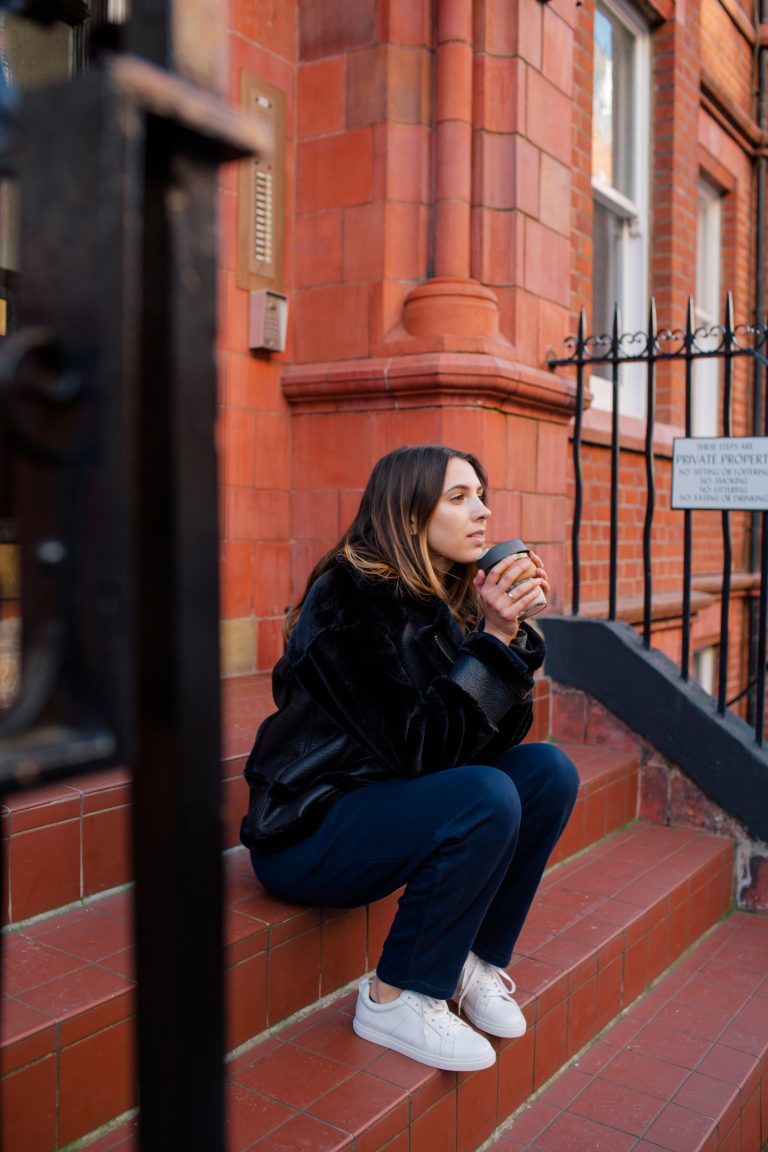 What are your top three places to eat in London?
How would you describe your personal style?
I love stylish basics and classic pieces – I like to be comfy but still 'put together'. It's easy with the recent popularity of workout and leisurewear. You can wear trainers to a meeting, or stick on a pair of smart joggers with a t-shirt over your workout gear. The way we dress is so multi-purpose and flexible these days.
Number one beauty buy?
I've used Neal's Yard Beauty Balm for years – it's a wild rose balm that leaves your skin glowing. Wear it overnight as a mask or as a cleanser with a warm muslin cloth. It feels like a facial for your skin but in one single product.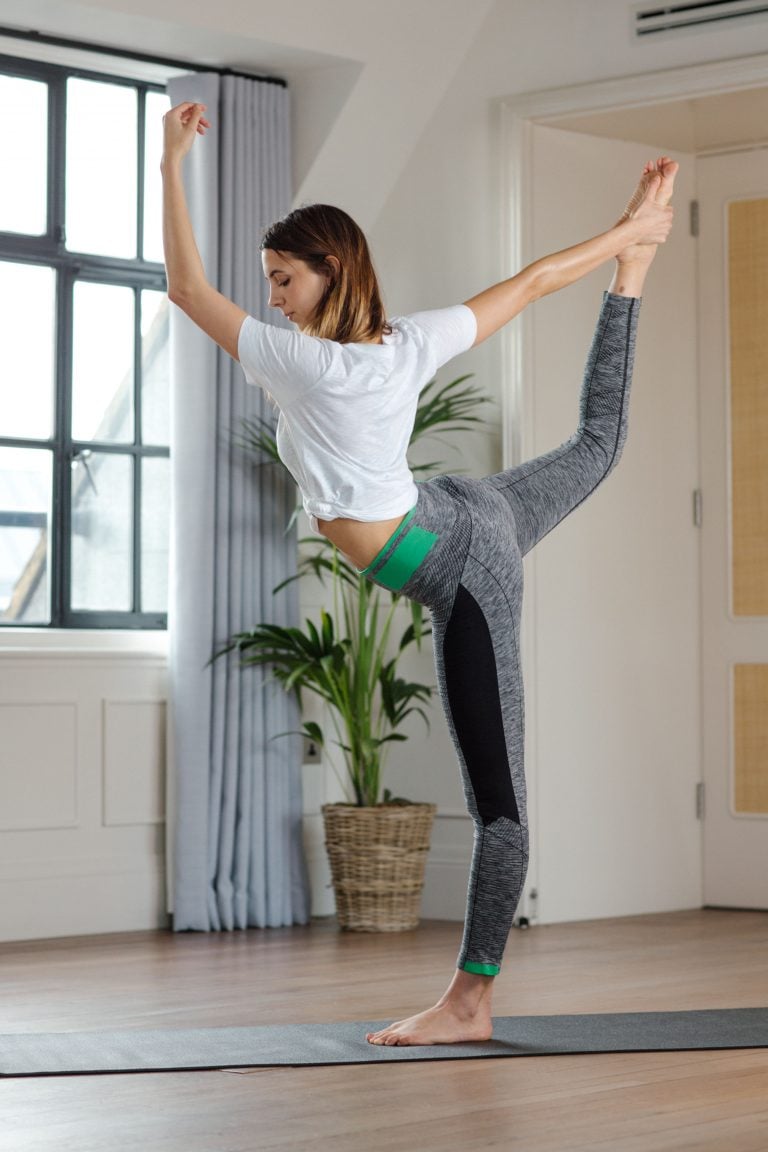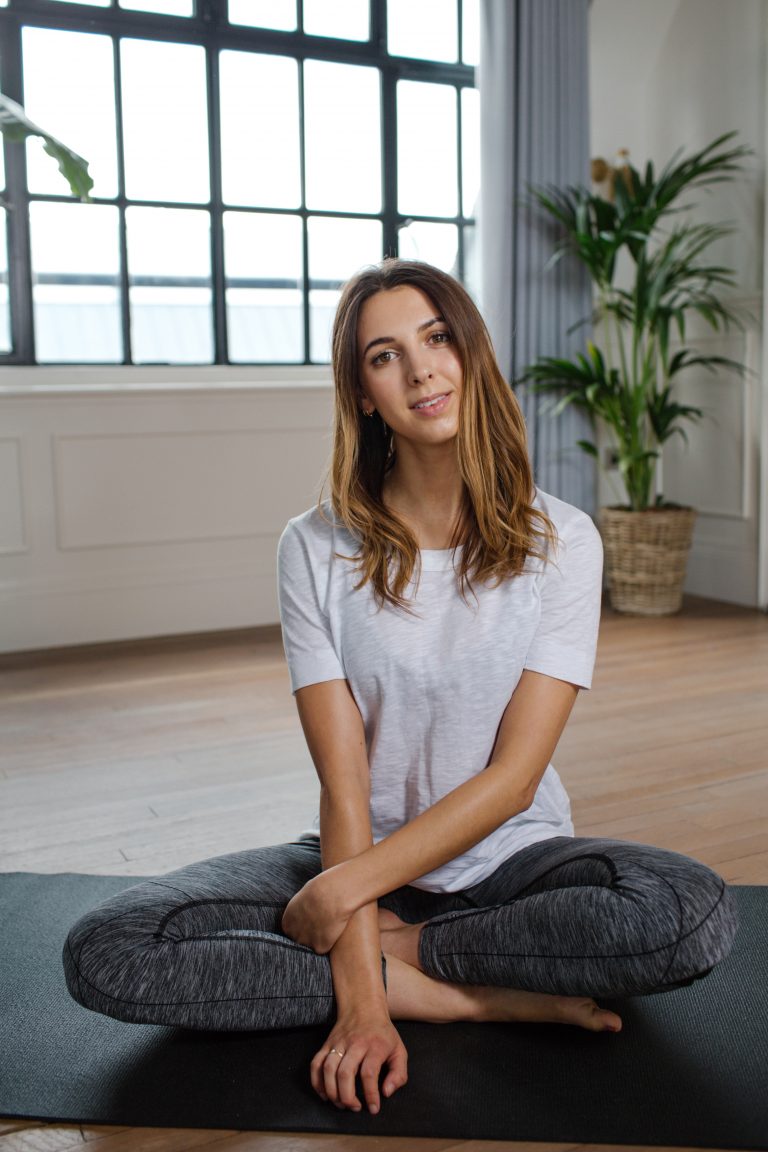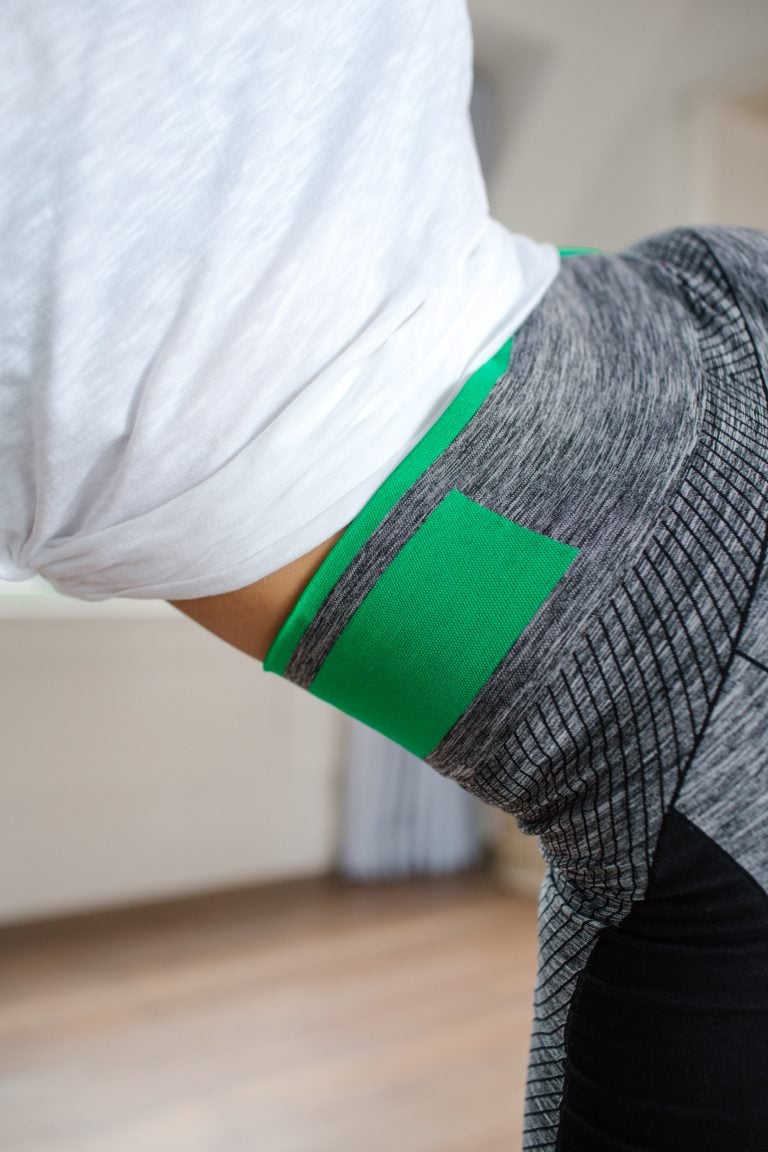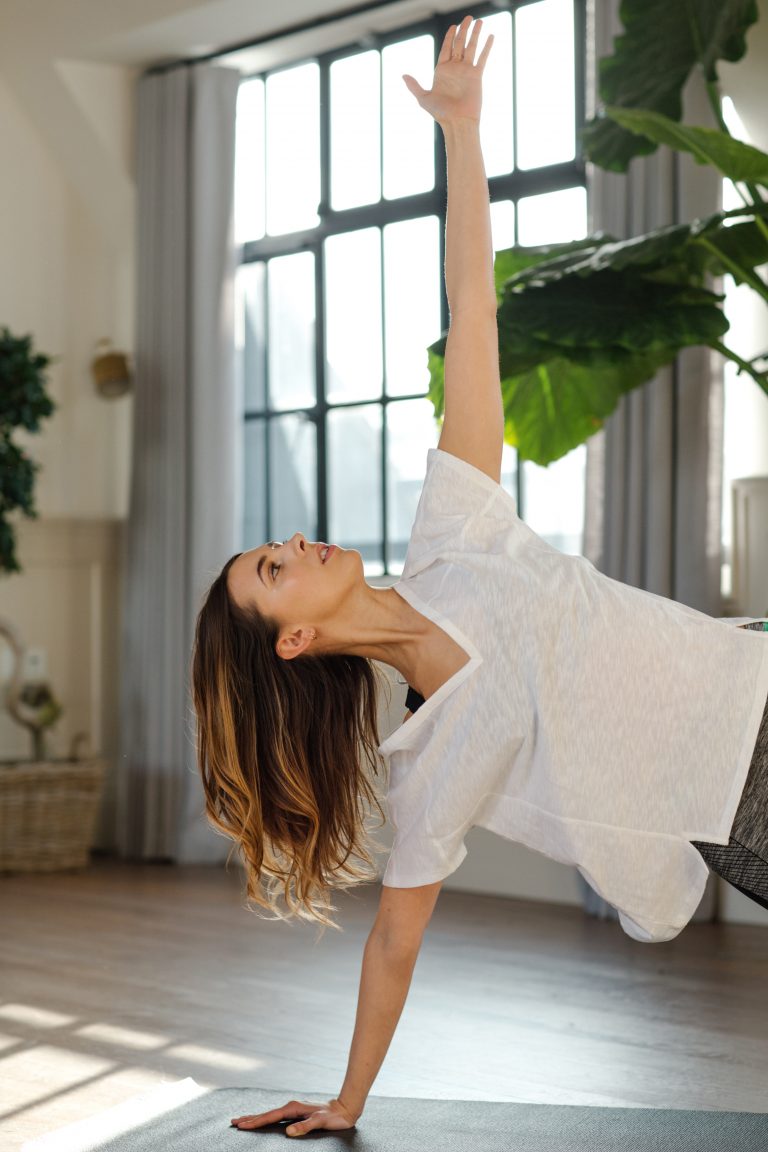 What are your tips for beginners who want to get into pilates?
Try and find a small class in a specialised yoga or pilates centre, not at a gym ideally. And start with the basics, even if you think you're quite fit and aware of your body, it's a very different discipline. Like anything new, you need to take the time to properly learn it.
Do you have a mantra?
Right now, it's 'live for the moment!' I'm a bit of an overthinker and worrier so I try to get out of my head and listen to my gut more. It's something you have to practice every day. Don't slip into those old habits of thinking "what if" and just go with your instinct.