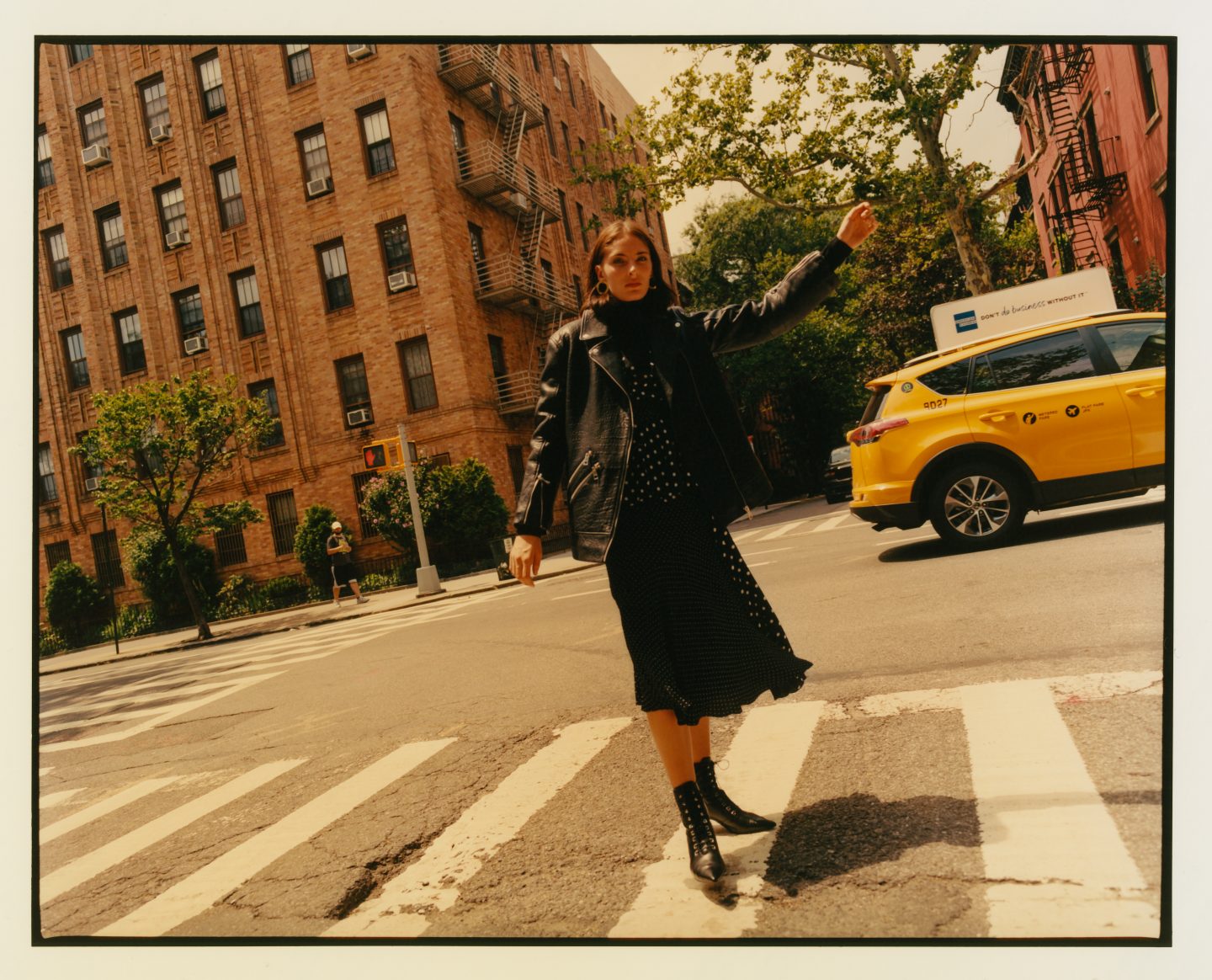 A coat is the most anticipated addition to autumn/winter wardrobes – one that holds the power to shape your entire sartorial identity for months ahead. Whether that be exquisite luxury with brushed camel wool, cool glamour with retro animal spots or urban aesthete with electric blue shearling, our new outerwear lineup allows you to be whoever you want to be this season.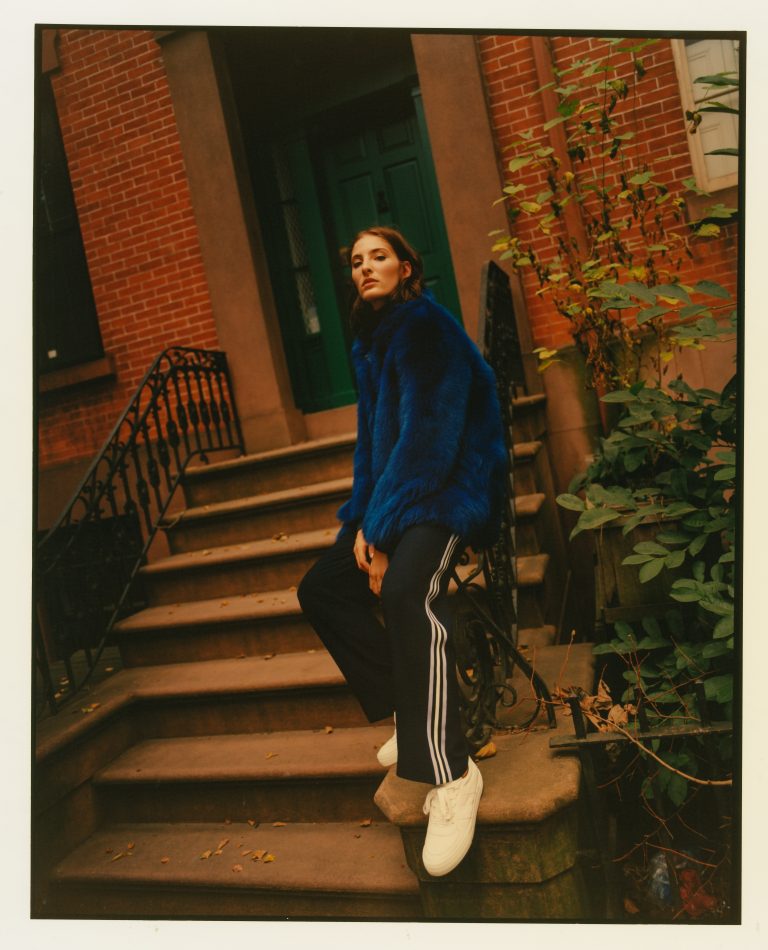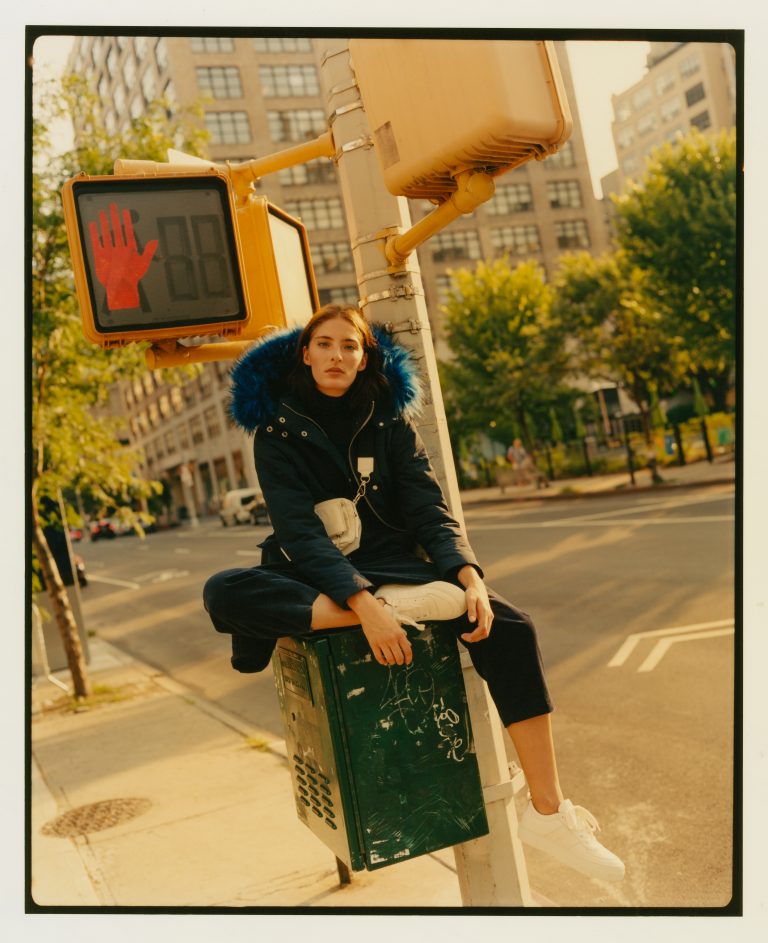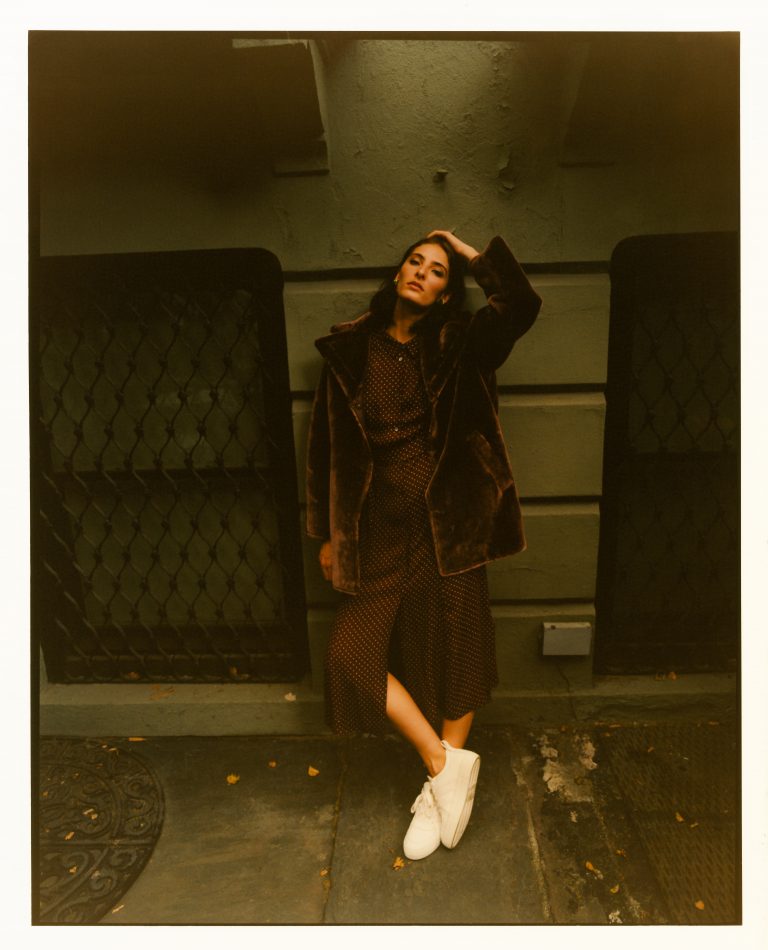 Captured on the equally transformative streets of New York's SoHo and Brooklyn Heights, these are coats for style that never sleeps.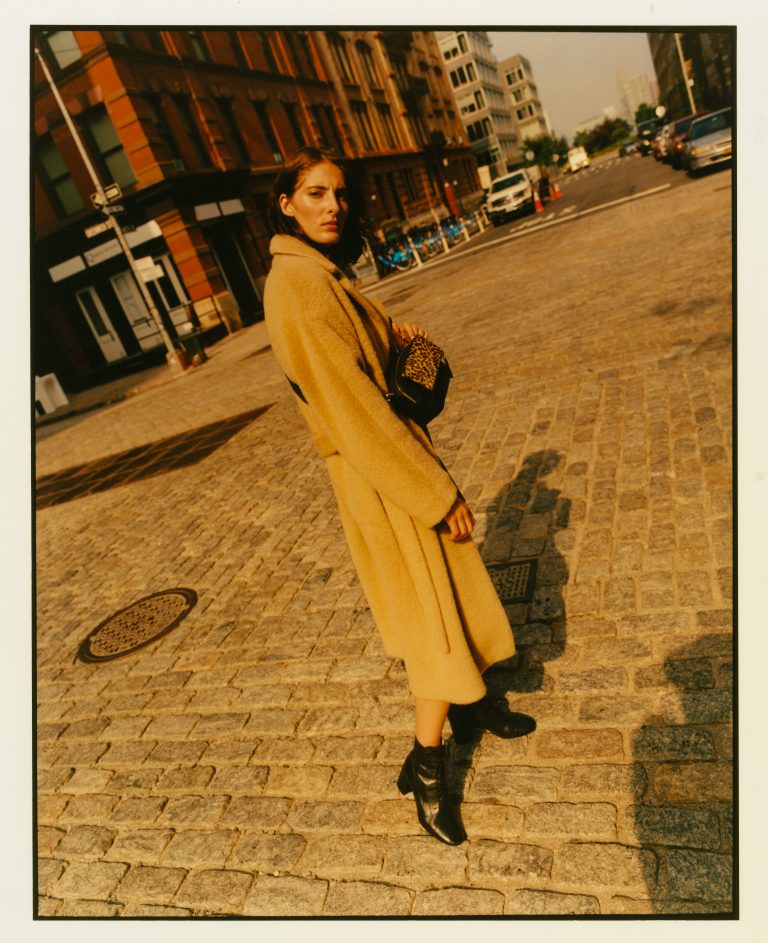 The camel coat is a cult classic. We've reimagined it for 2019 and beyond, with a textured finish, long-line silhouette and wide wrap belt.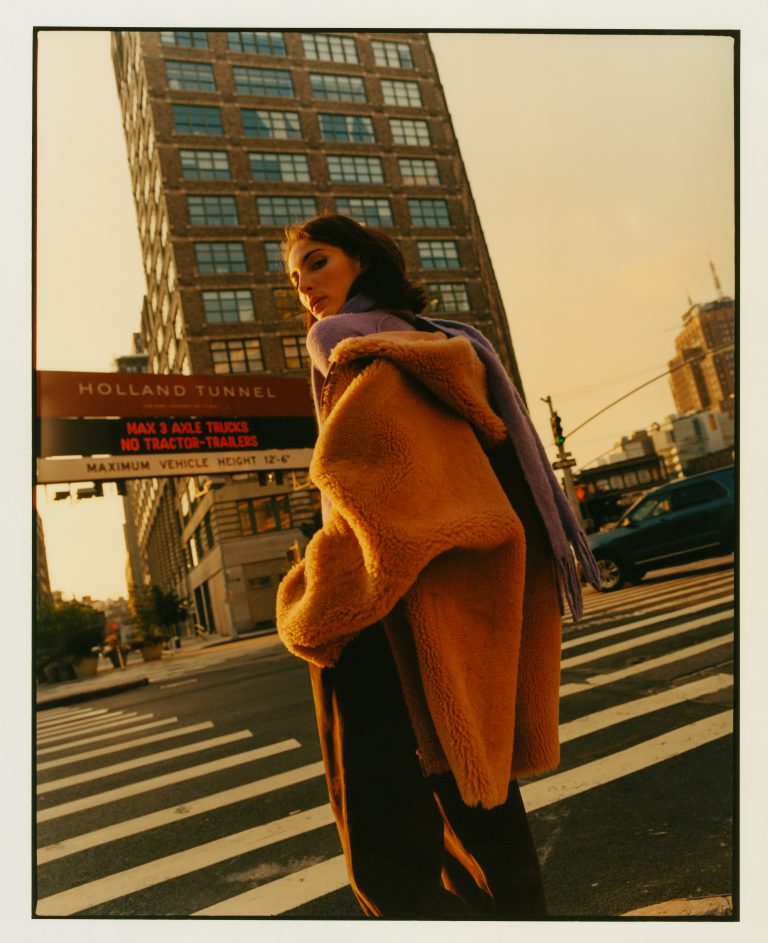 Ward off bitter temperatures with irresistibly touchable shearling. Styled off-the-shoulder, a hooded silhouette is the epitome of Manhattan nonchalance.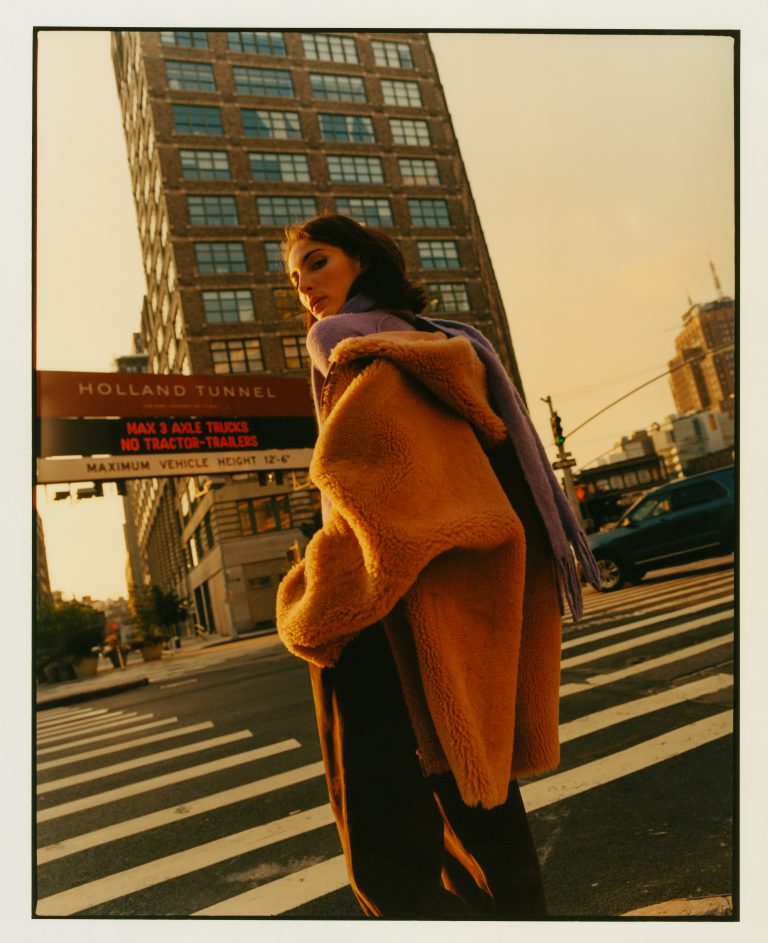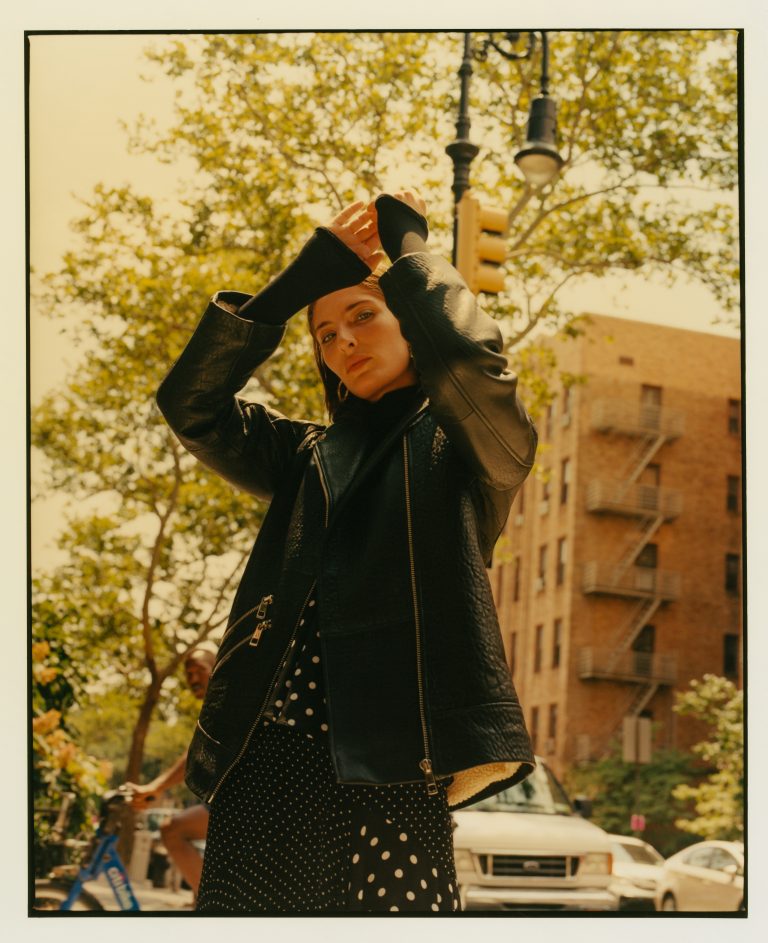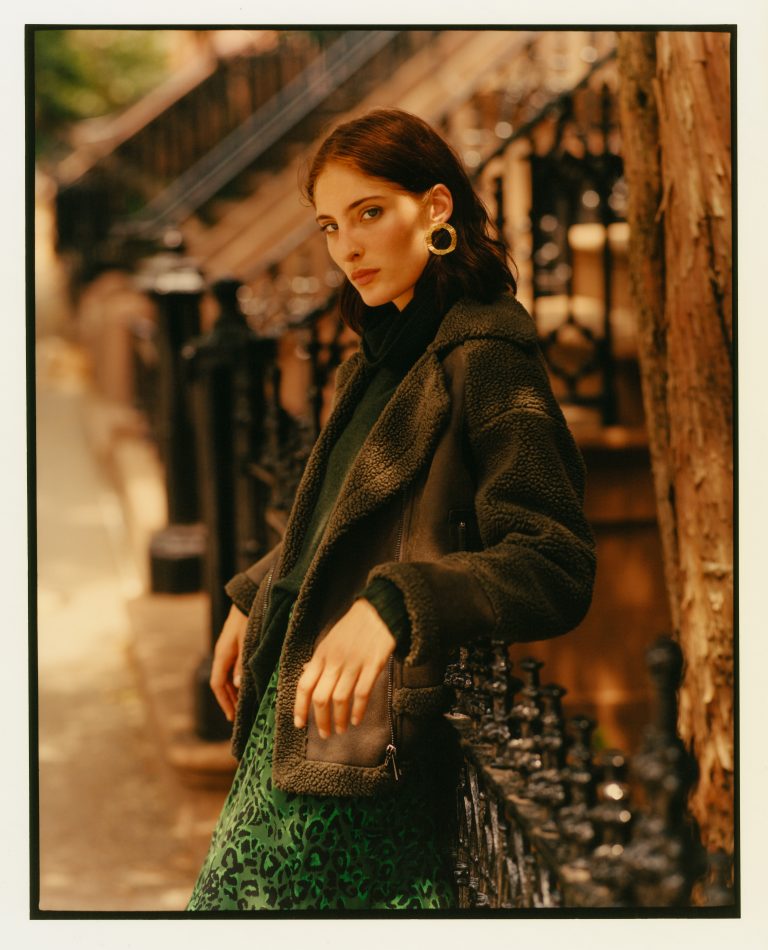 Nothing incites cool-girl envy quite like an oversized biker. Be it buttery bubble leather with a sheepskin lining and heavyset zips, or rendered in deep forest green faux shearling; both are effortlessly standout.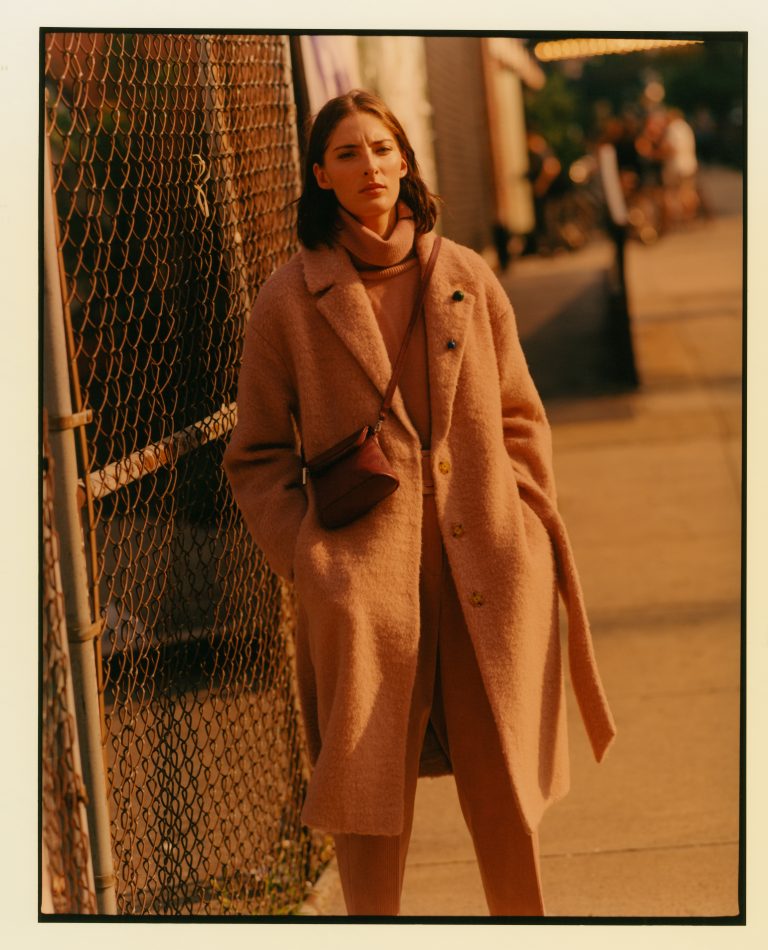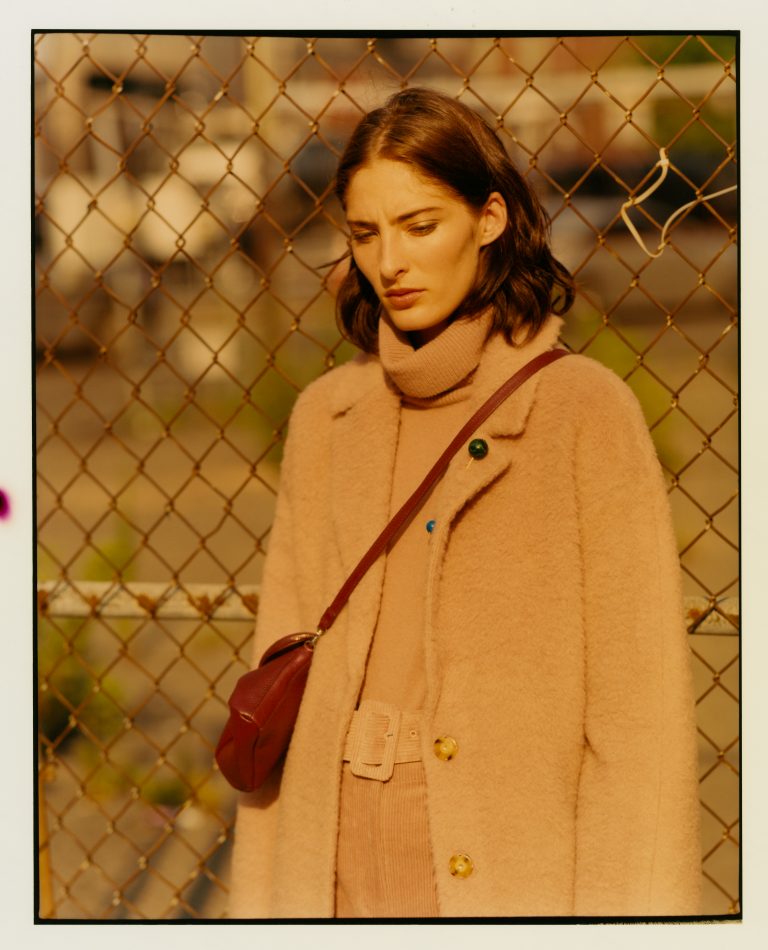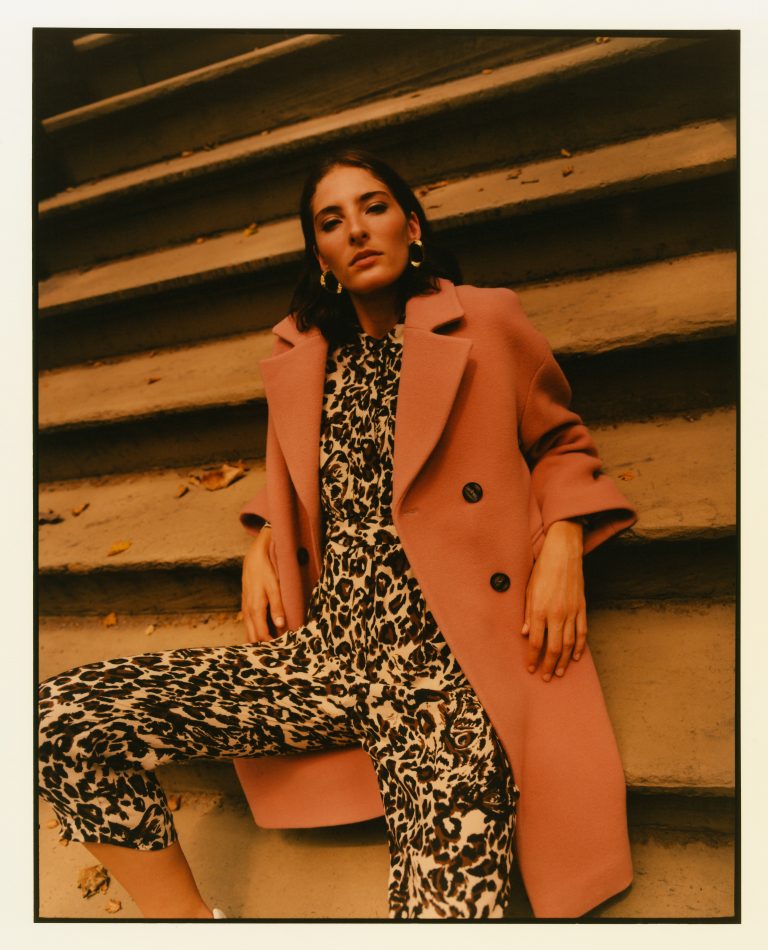 Our textured wrap coat and wide sleeve button-up style – both resplendent in frosted pink – epitomise the season's grown-up approach to pastels. Use as an anchor-piece for tonal dressing.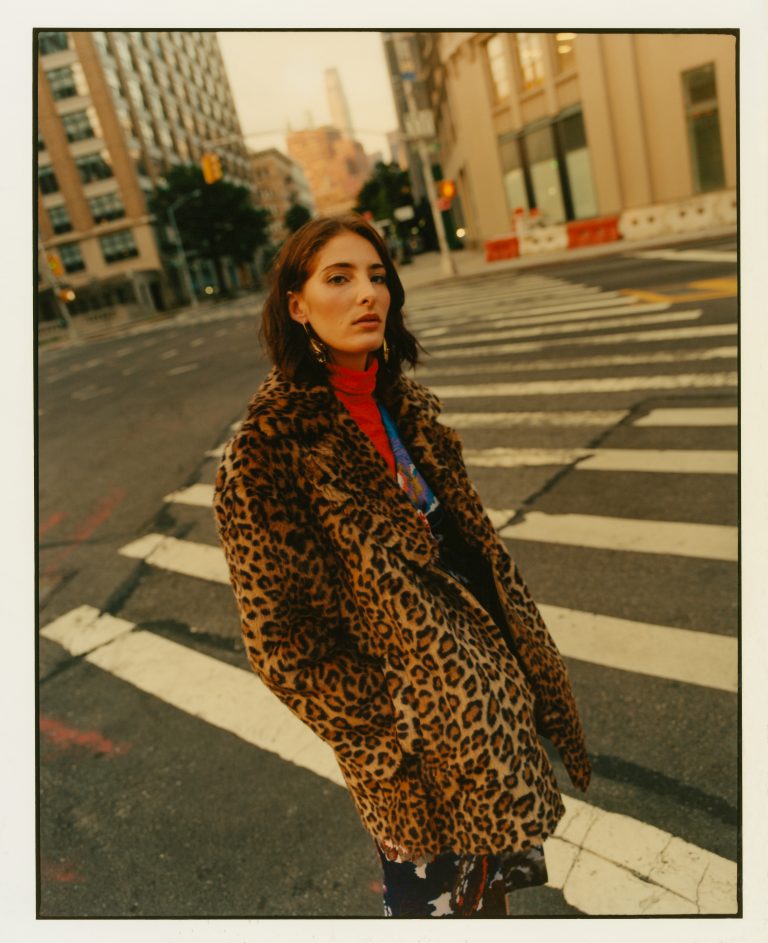 Take a trip back to Warhol's Factory with 60s-inspired leopard spots. Note this design's subtle cocoon shape and versatile midi length.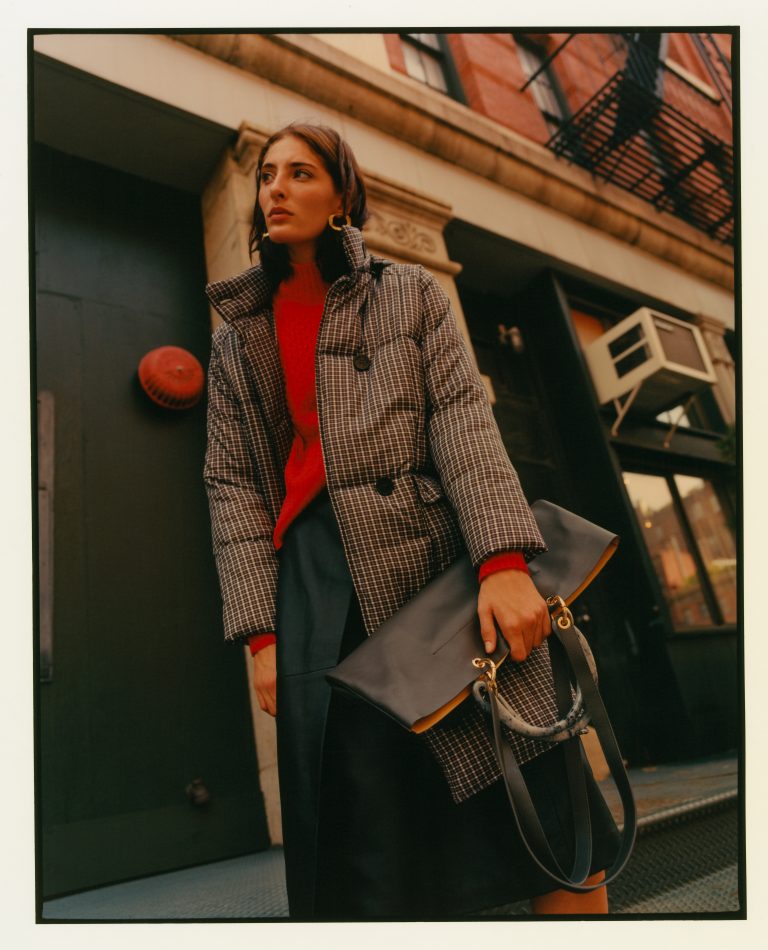 The puffer coat returns with sophisticate credentials, thanks to a new elongated cut, micro check print and chic funnel neck.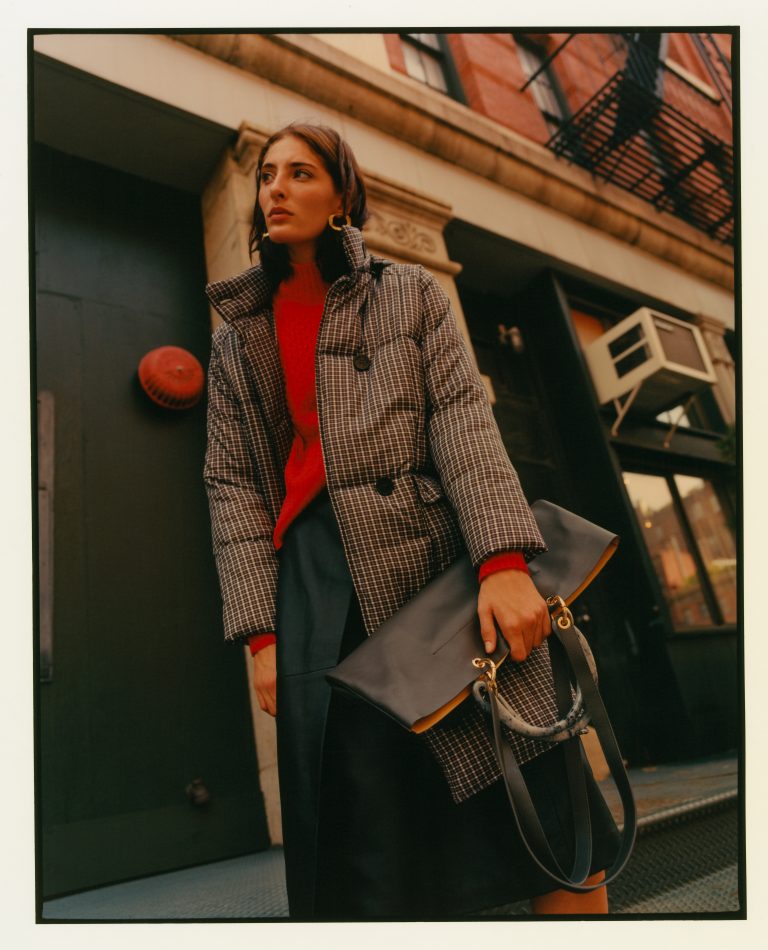 This is the coat of your future self: effortlessly polished, endlessly versatile and ready to take on dynamic city life.