Whistles Autumn Winter 2019 is rich in texture and colour, with distinctive prints that ensure maximum impact.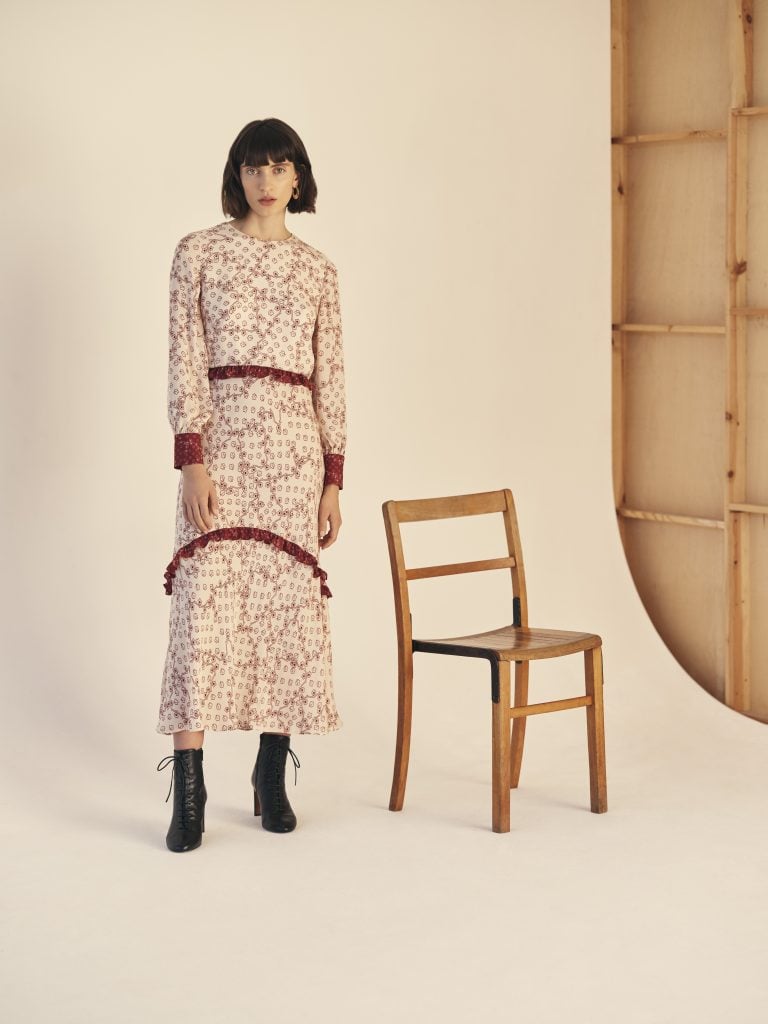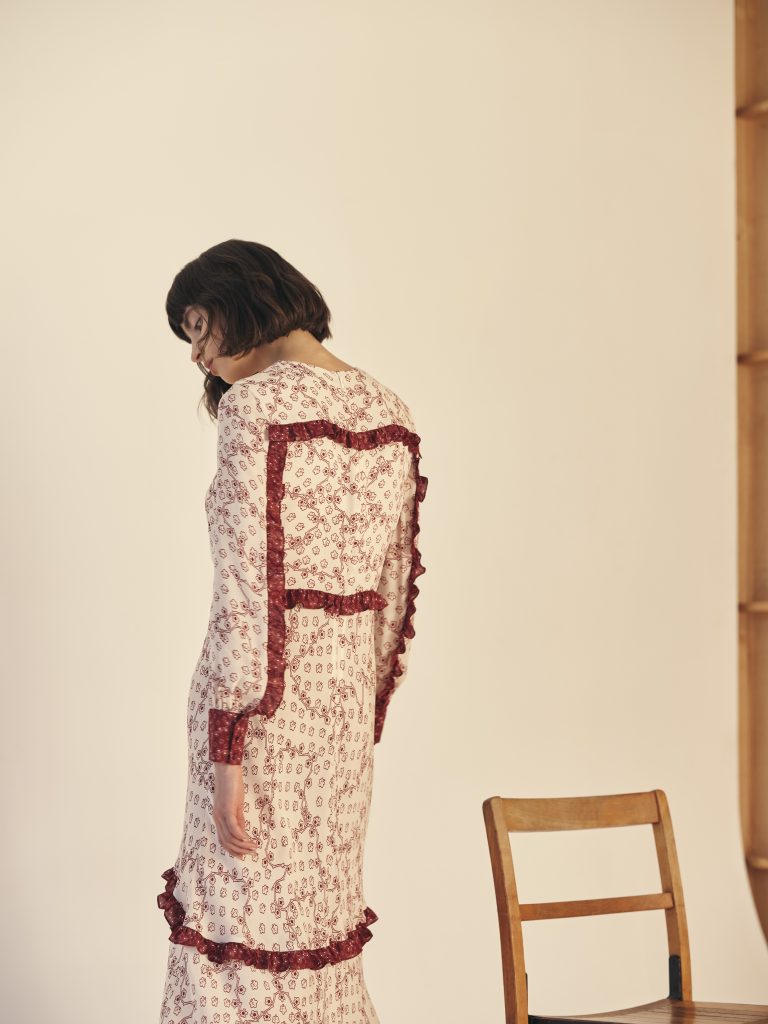 Palette-cleansing neutrals form the base of the collection. Oatmeal, stone, ecru and warm pinks are mixed with hues that are reminiscent of woodland walks: moss-green, ochre and shades of brown – from earthy soil to rust red.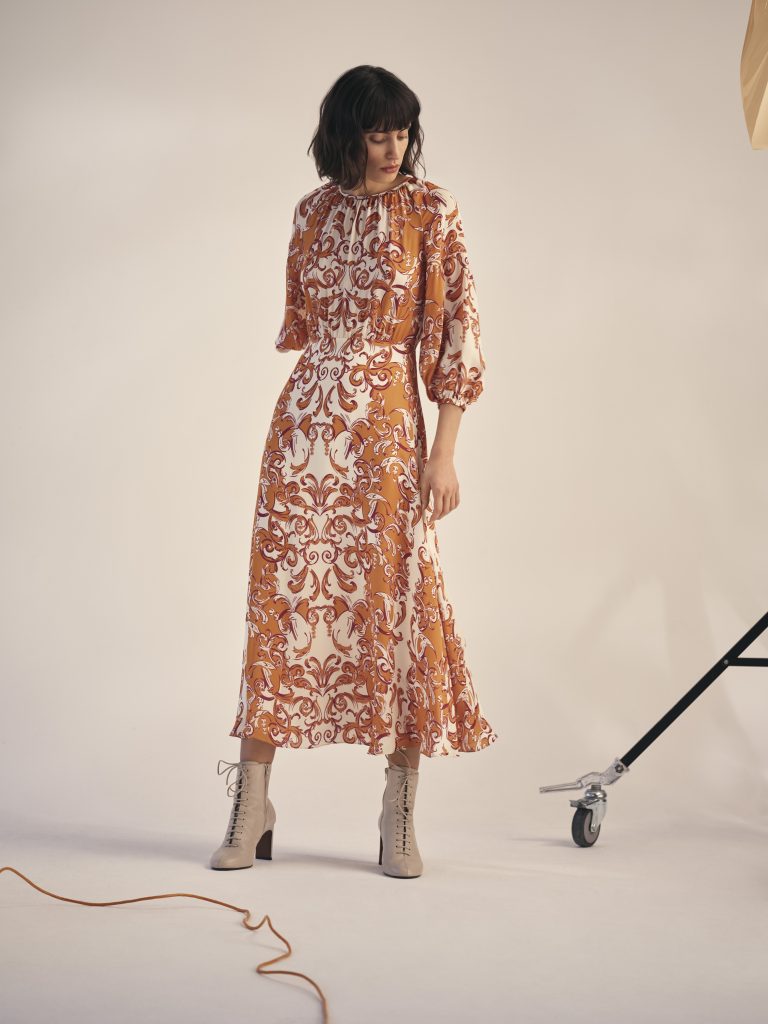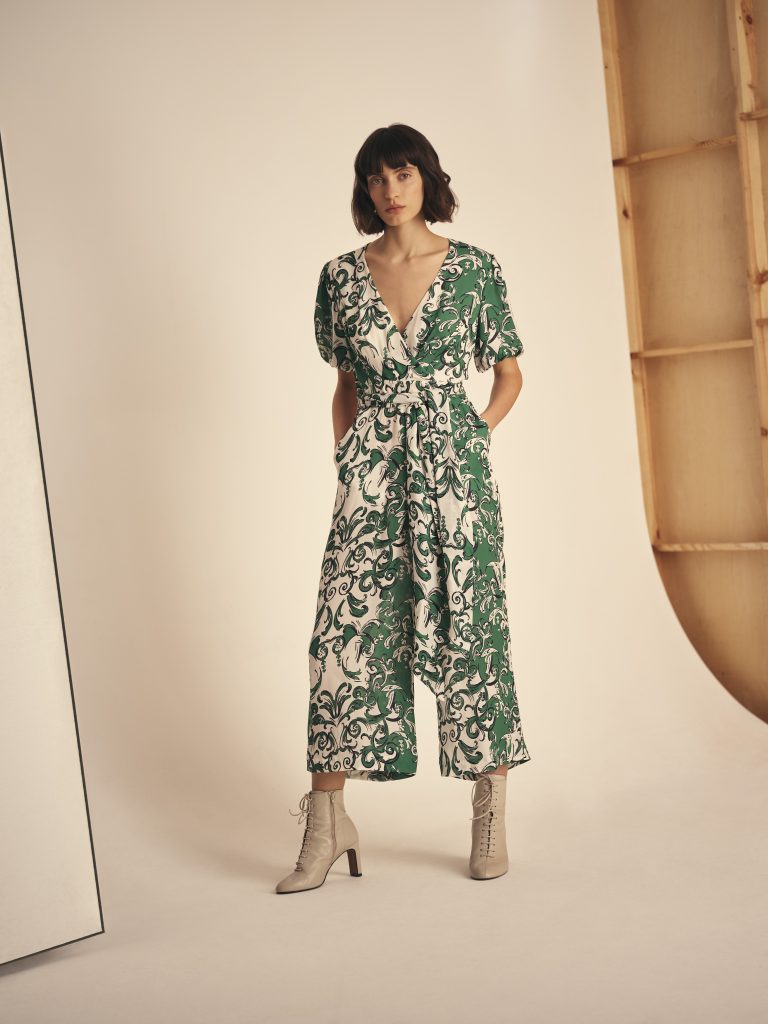 Prints play to our strengths, but with artistic license. A blurred impressionistic take on the animal print updates a classic, others hint at fantasy – with baroque-inspired motifs and vintage map prints taking centre stage.
 
Fabrics are ripe for layering as the temperatures drop: corduroy, cashmere and languid silk bring an easy opulence, while chunky oversized knits and cardigans are easy style solutions when paired with fluid skirts.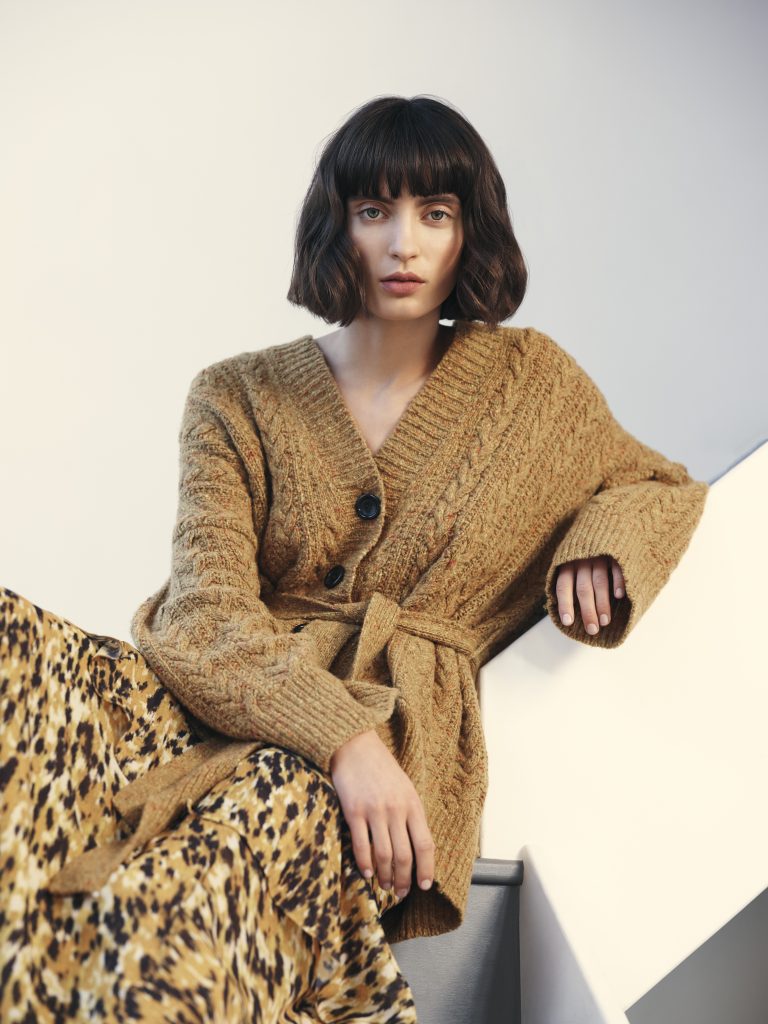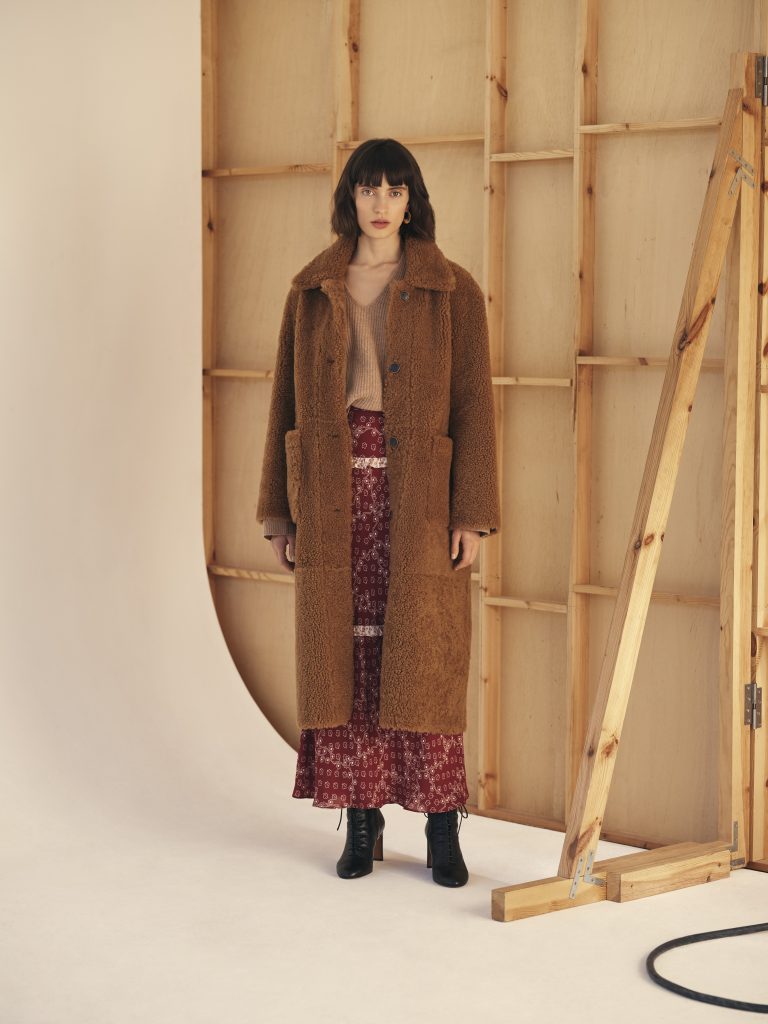 Romance is weaved into silhouettes with full sleeves and flounces on dresses for a bohemian yet sculptural feel. A utility element adds a tough edge to suitable-for-work looks. Corduroy jumpsuits and separates are purposeful and stylish, in go-anywhere shapes.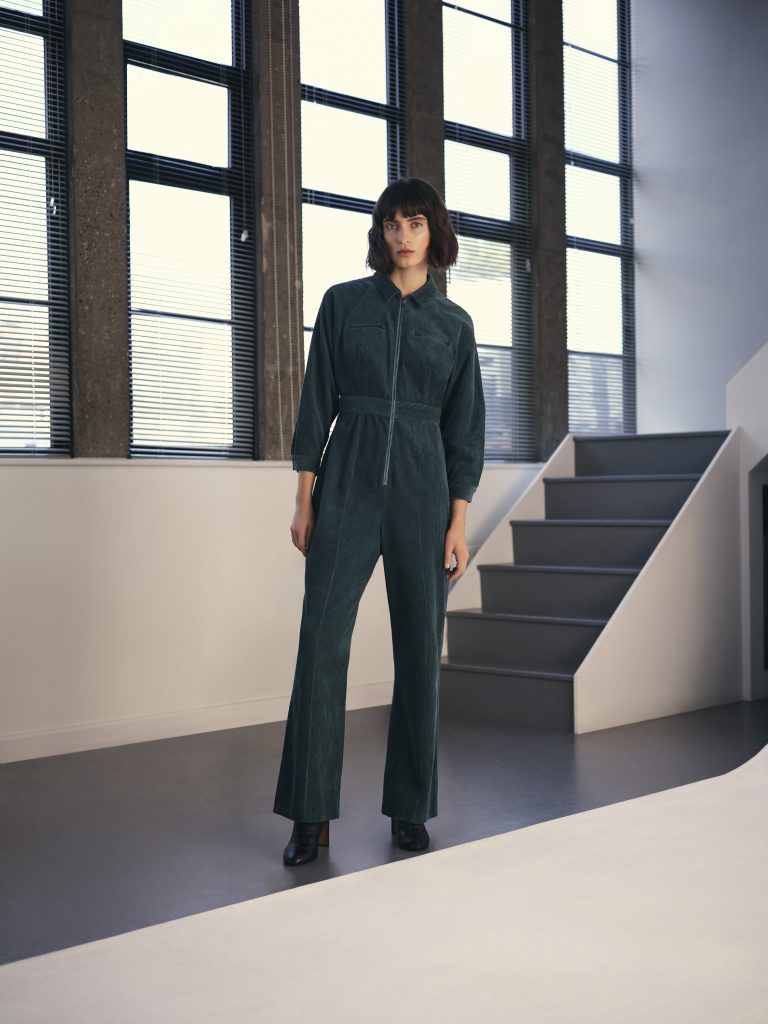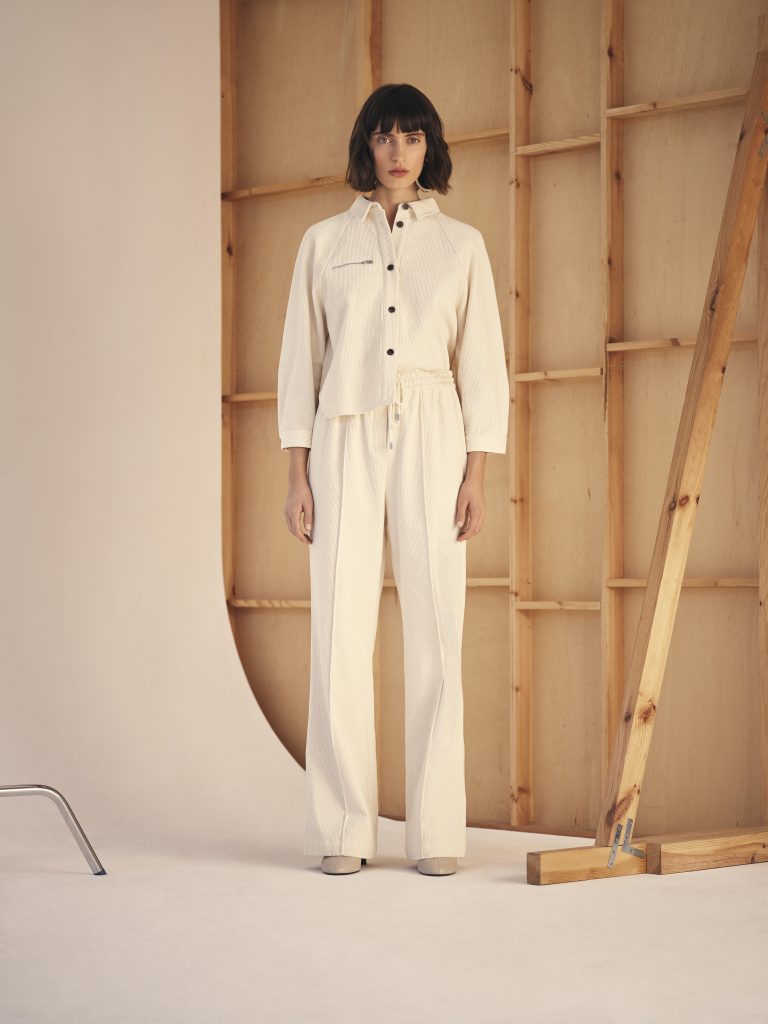 Ultimately, these are clothes that champion a nonchalant, elegant and effortless feel that will bring an undeniable confidence all season long.
Crafted from only the most luxurious fabrics, each piece is made to a strictly limited run, so exclusivity is guaranteed.