Modern timeless design is at the heart of our DNA. This season we celebrate thoughtful signatures with distinctive prints, investment outerwear, leather staples, purposeful tailoring and knitted layers pulling focus.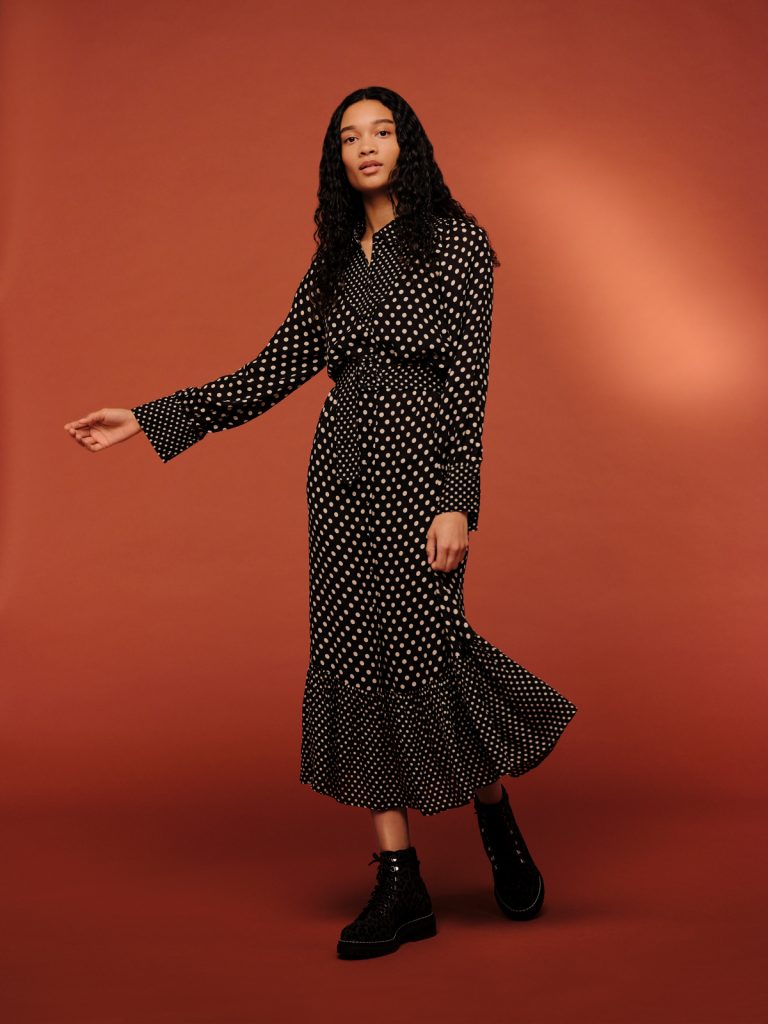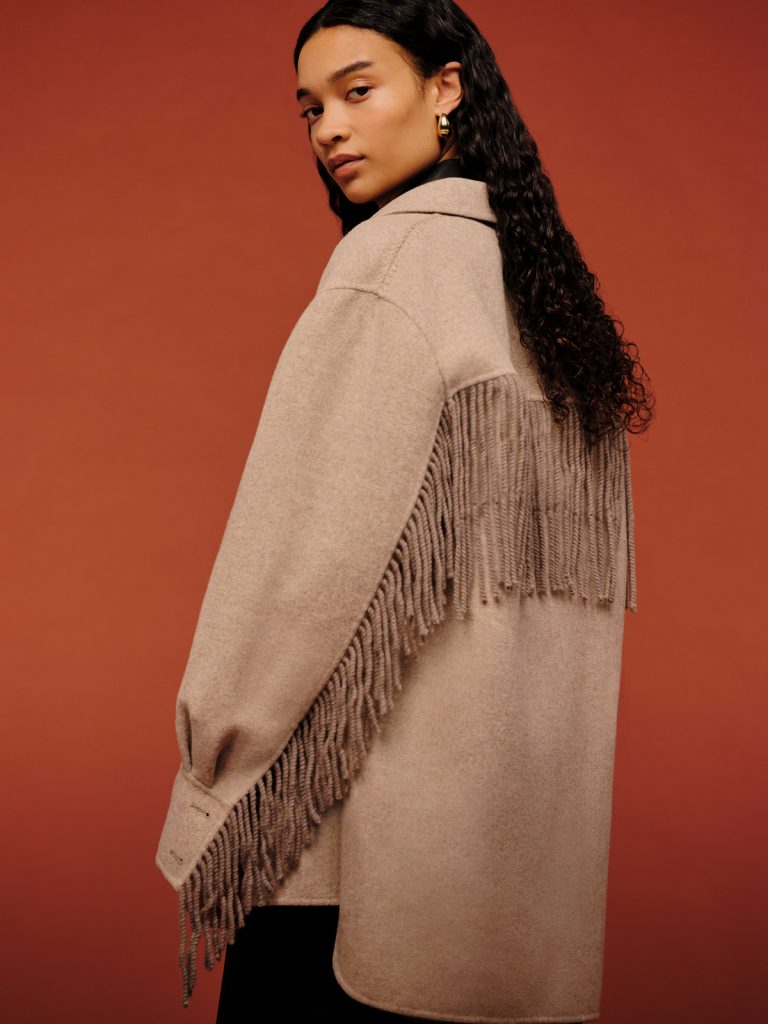 The colour palette introduces warm winter neutrals – such as oat or stone – but with rich tones of chestnut and olive, too. It's a combination that makes sense, highlighting long-lasting designs to wear and enjoy.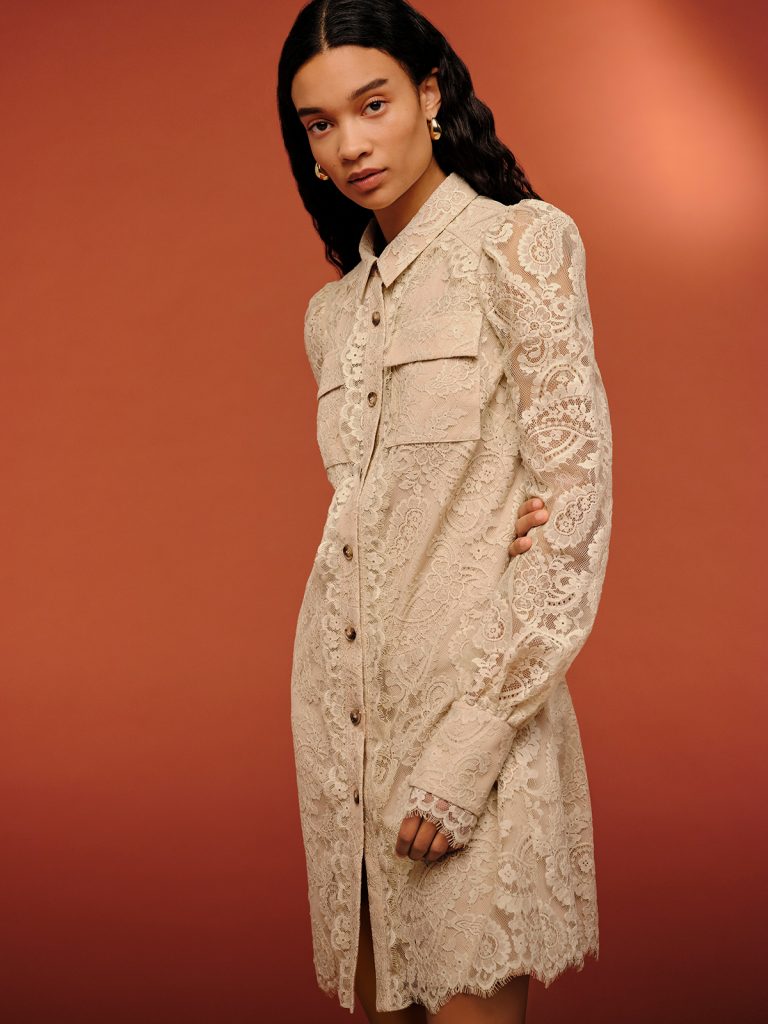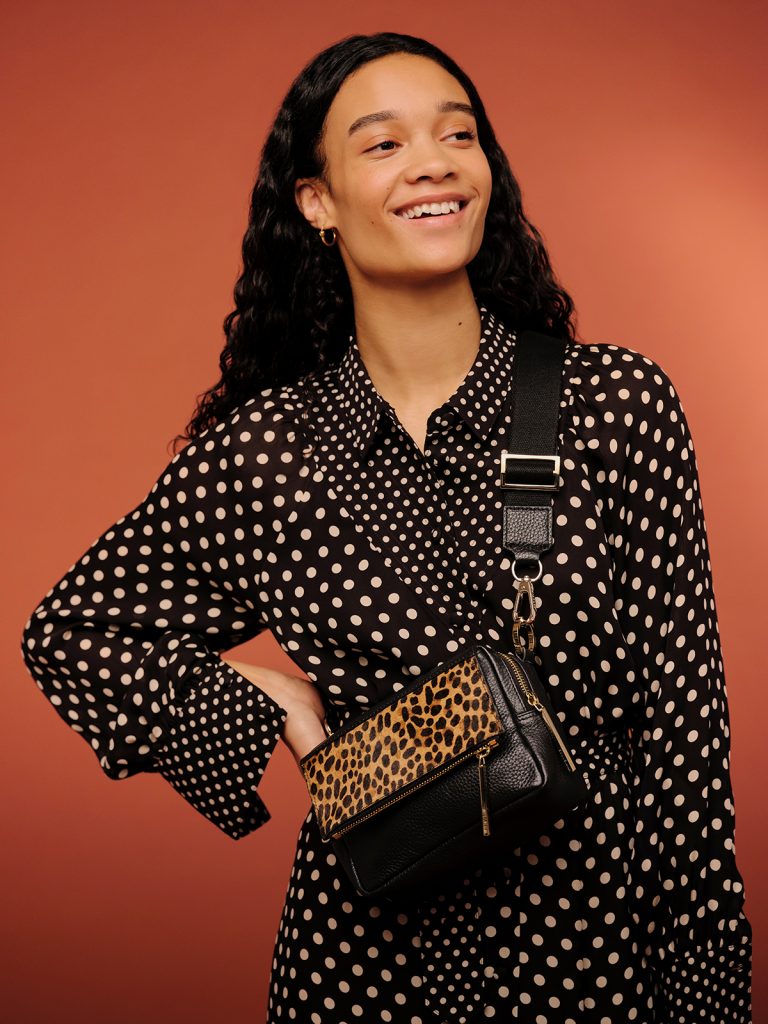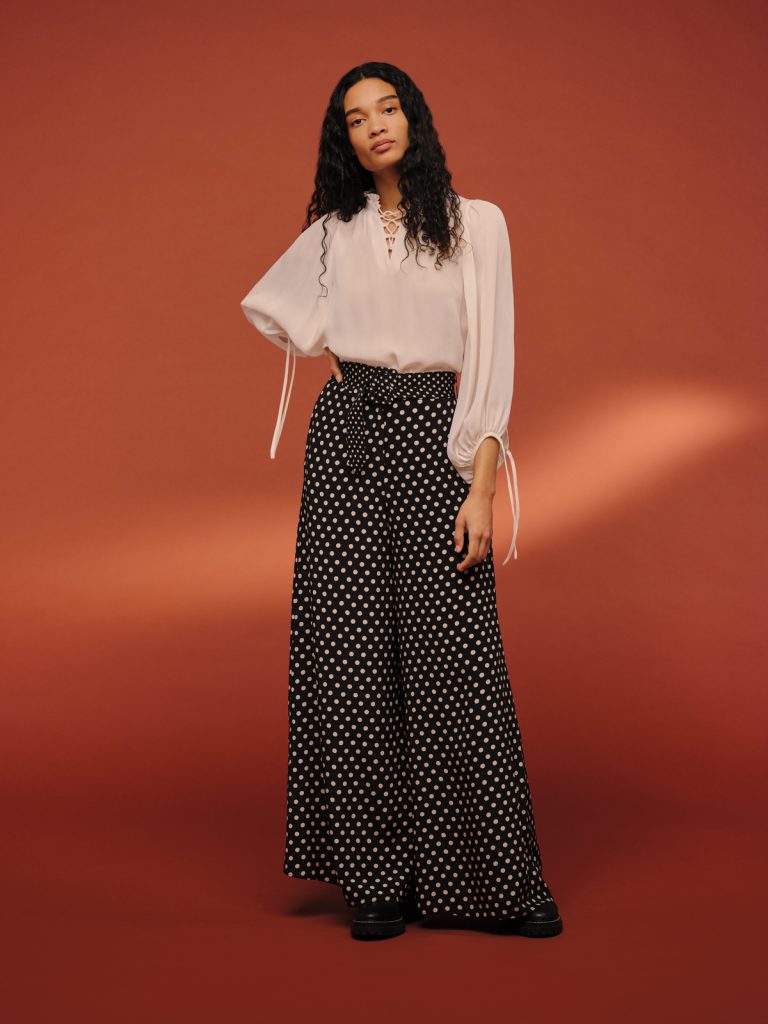 A polka dot print provides impact on a silk midi dress and palazzo pant – both in flowing silhouettes that nod to 70s trends. Dresses also emerge in shorter lengths for autumn; in tactile lace for a touch of rock 'n' roll glamour.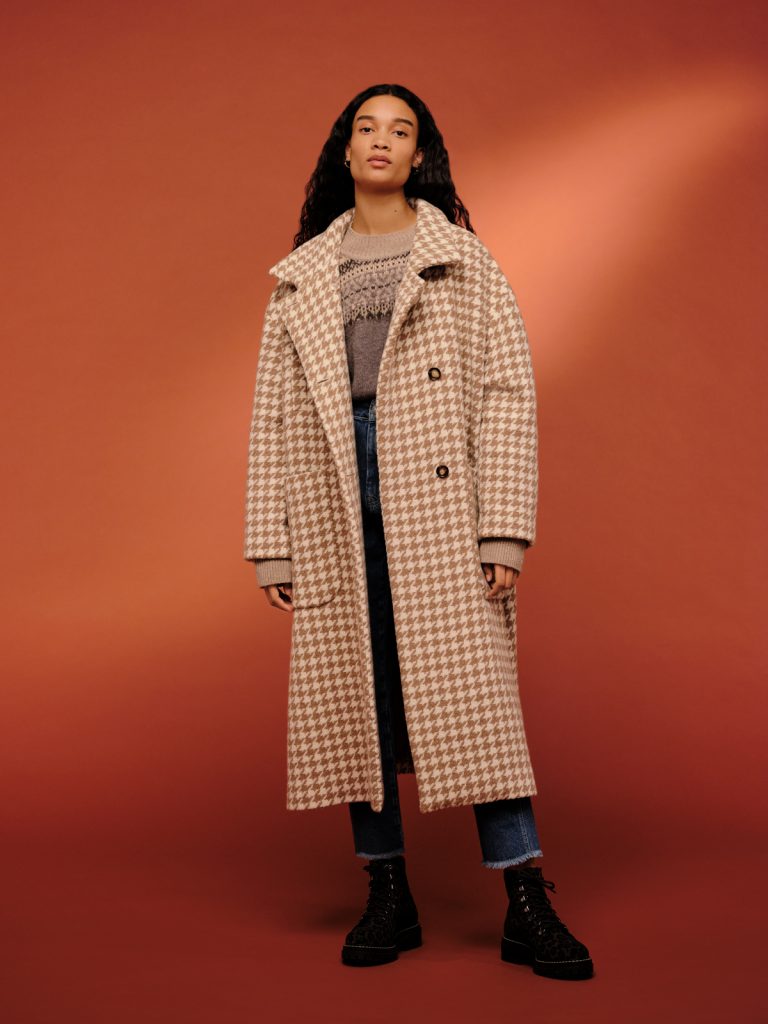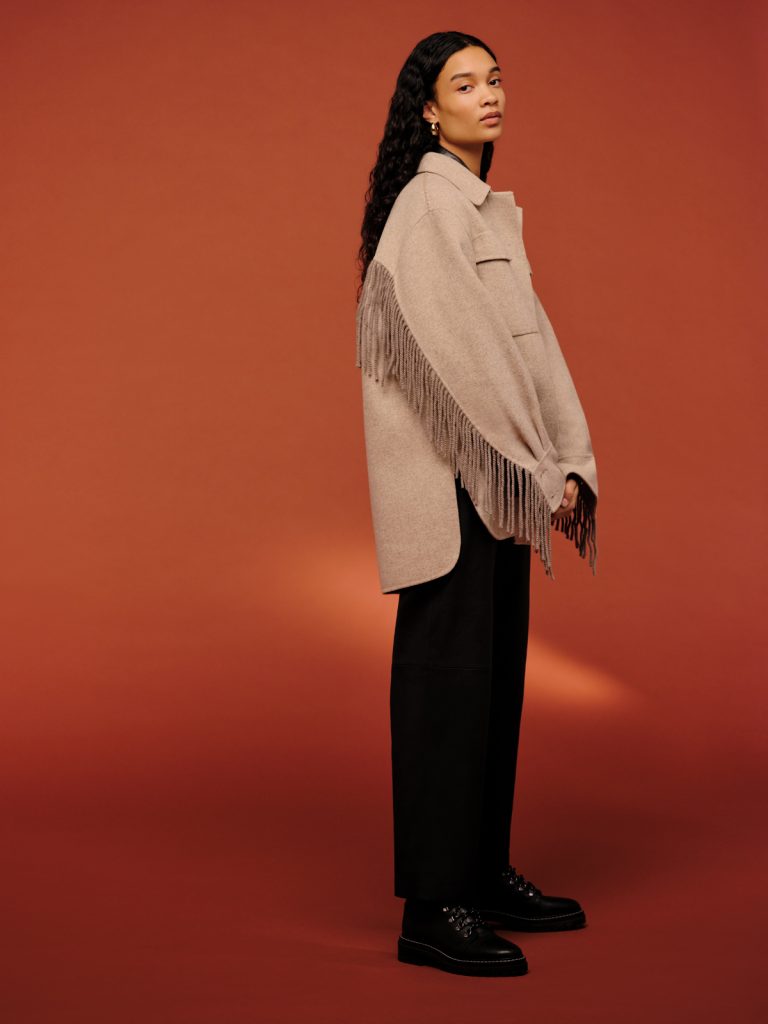 Outerwear is key with oversized silhouettes dominating; a dogtooth funnel neck style is a true investment piece. Fringe details echo western trends when placed across overshirts – this season's new wardrobe staple.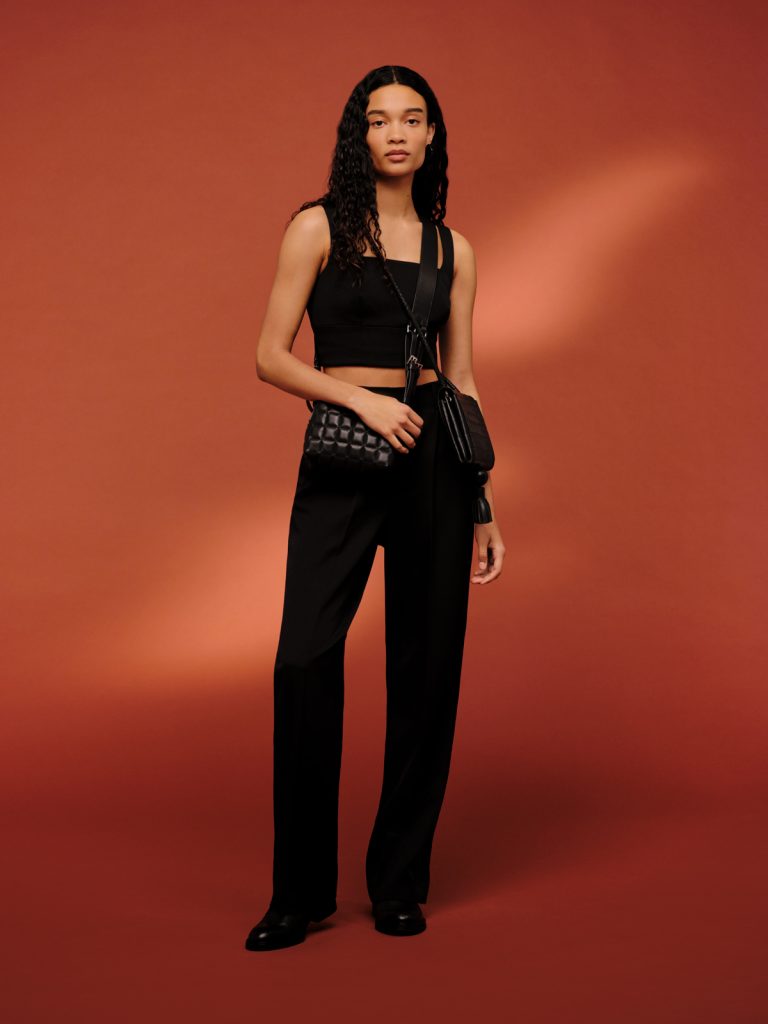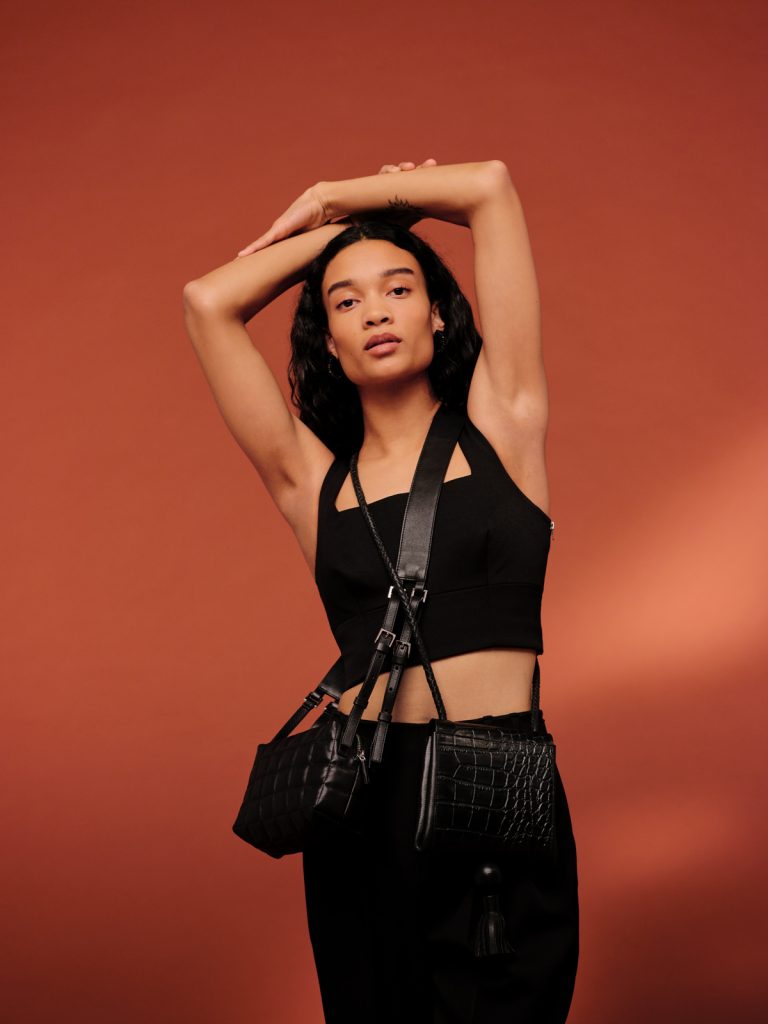 Tailoring is strong. Cut from leather, a blazer or jumpsuit in buttery textures are a fresh take on burgeoning classics, bringing a modern mood. The three piece set is a statement; a single breasted jacket, structured bralette and tapered trousers give a 90s feel, offered in a black classic twill.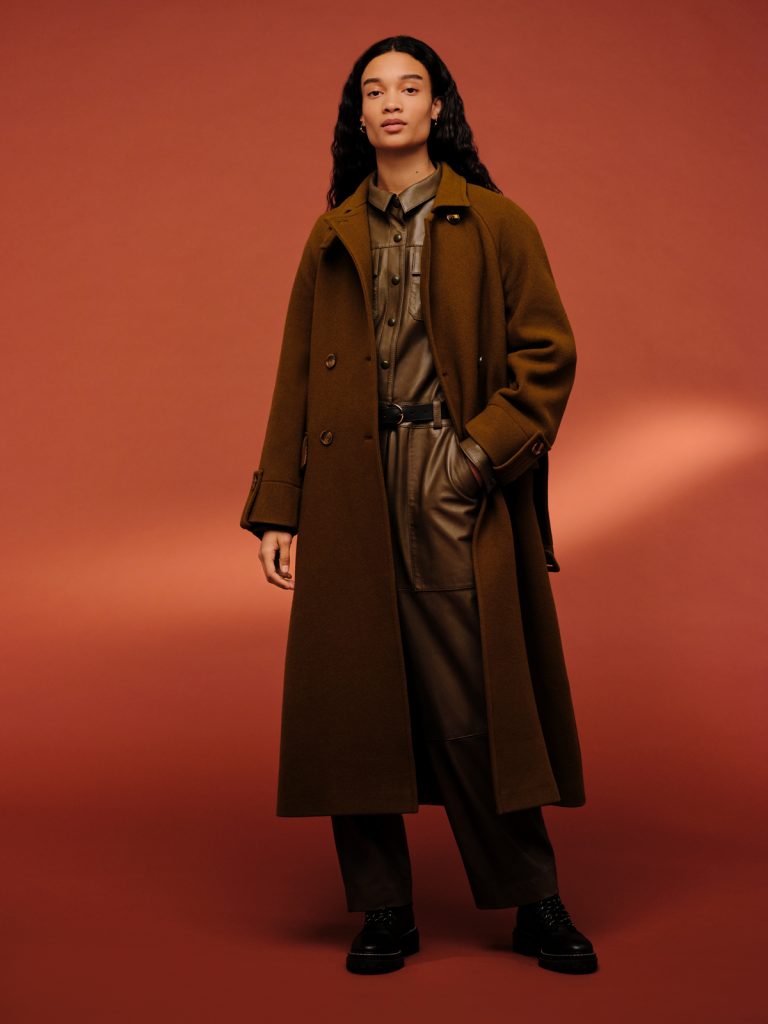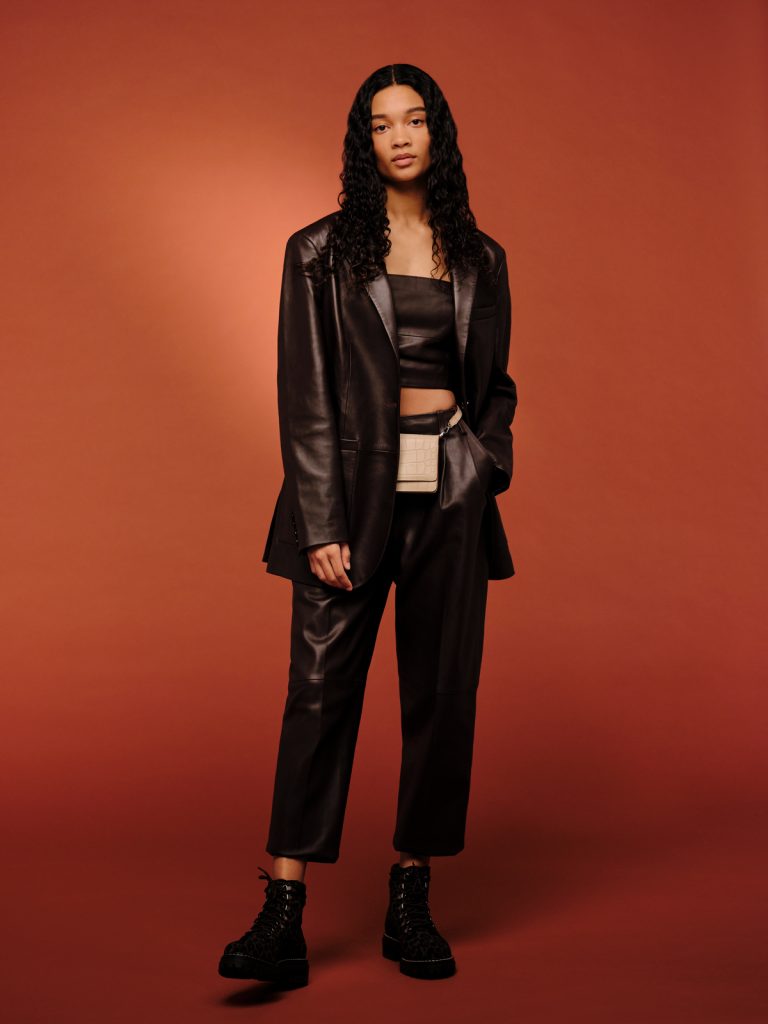 Put together, Autumn Winter 2020 is a luxurious collection of evolved classics. As ever, our Limited Edition collection is made to a tightly edited run, so exclusivity is guaranteed.