Fashion, like the rest of our lives, has been in suspended animation, and now more than ever, we're looking to seize the opportunity to make up for lost time. For our Limited Edition: AW21 collection, there is a deconstruction of luxurious pieces that make everyday activities now events worth dressing up for.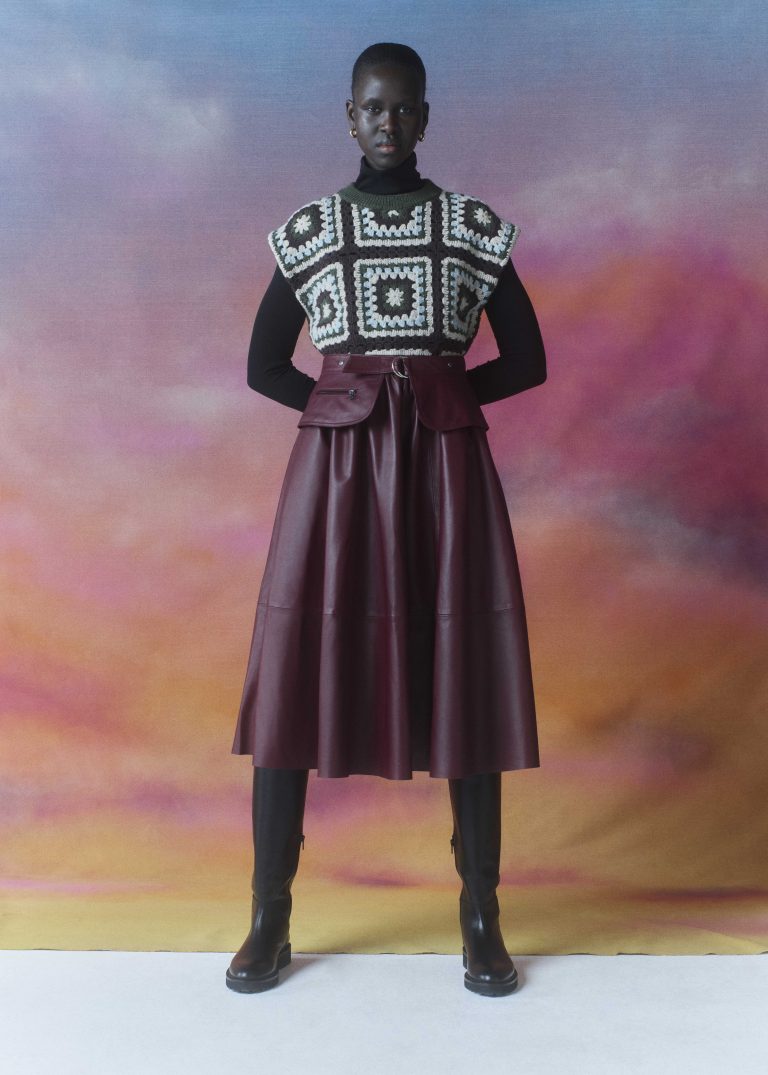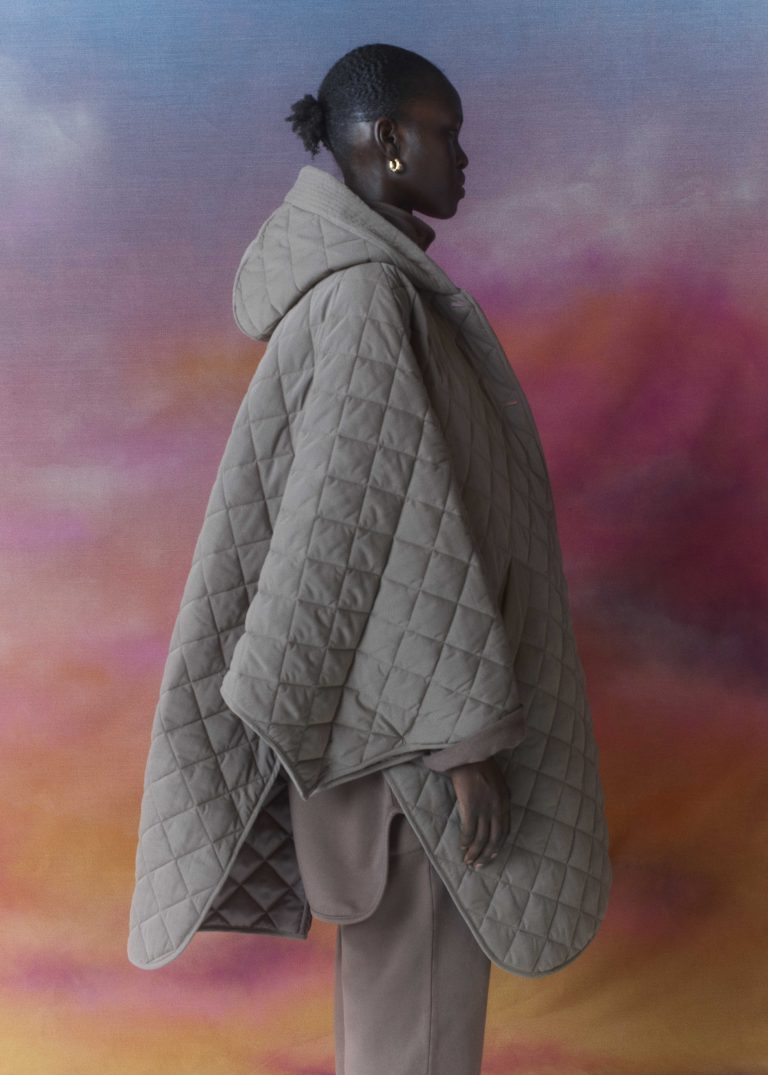 We can't predict tomorrow's headlines, but there is a great pleasure to be found in investing in something you can envision yourself holding onto.
Unstructured, soft layering is ideally suited to life as we know it, and this new mood is underscored by a more casual way of dressing that still feels extravagant. While there is a renewed focus on comfort in how we dress—which we don't envision leaving anytime soon—the new silhouette takes on glamorous proportions. Fluid knitted slacks, voluminous coats, and sweeping trapeze-shaped separates hold onto that sense of ease that we've grown accustomed to, yet feel fresh and exciting to wear, whenever, wherever.
In essence, this is a collection of thoughtful designs that will serve as a useful wardrobe binder for seasons to come.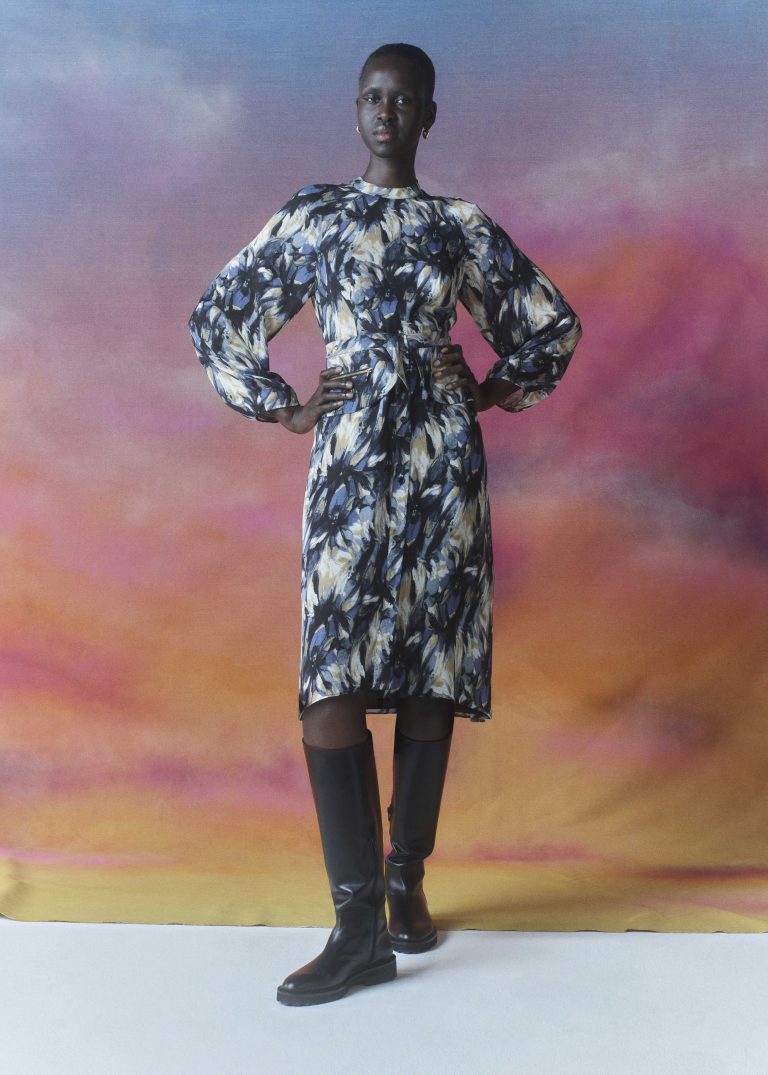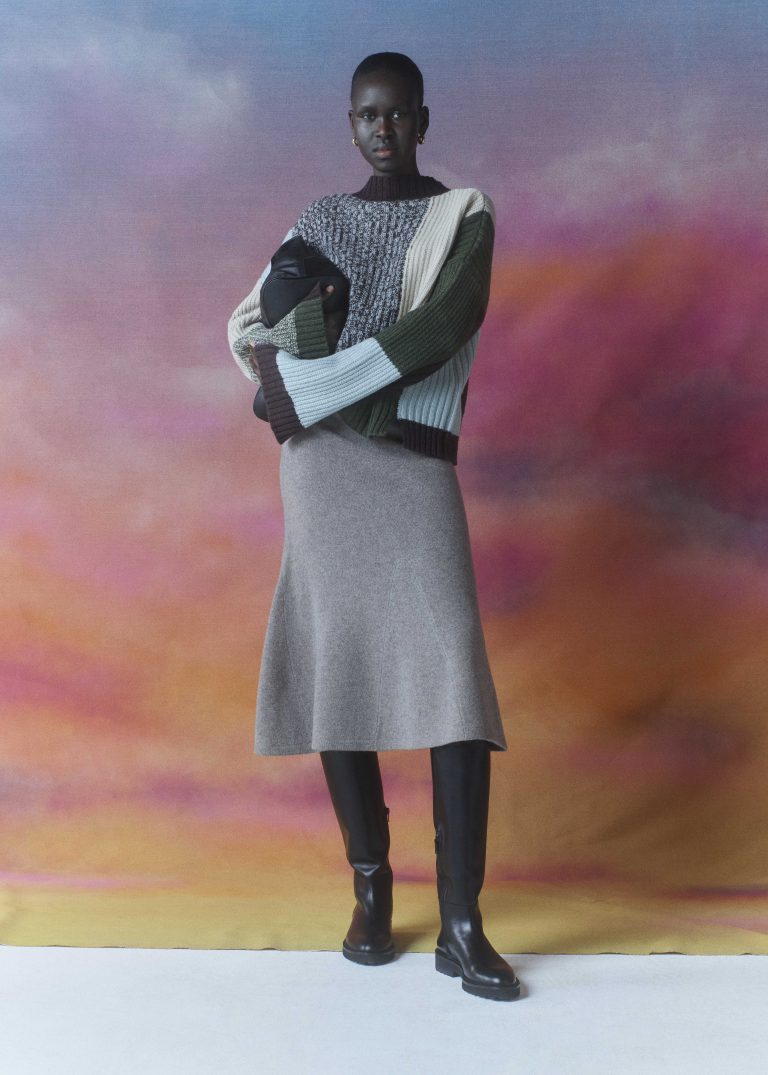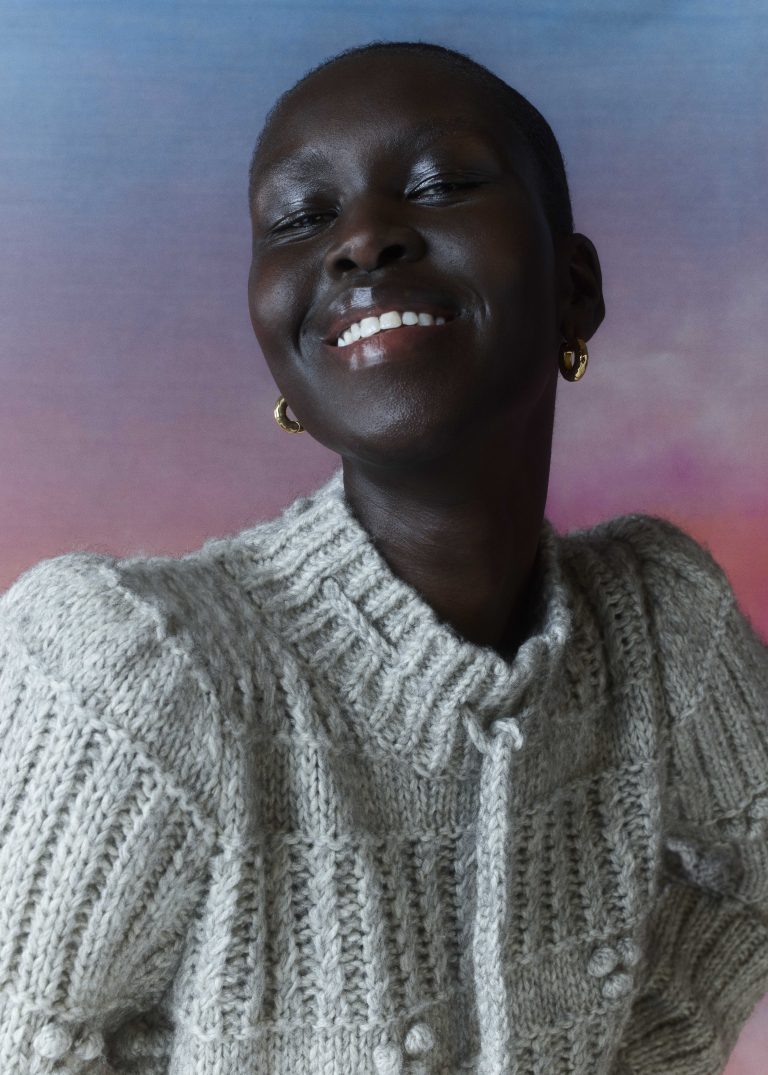 The palette is a chic, stripped-back blend of earthy neutrals and modular tones, which can be compiled and stacked to complement and enhance one another. Cocoa brown, mushroom, taupe and cream are reimagined in quilted outerwear, corduroy tailoring and upscale sweatpants that are not just for lounging. Cabled and textural knitted separates are modernised in crisp winter neutrals and icy blues, while shades of pink, mulberry and moss green give a new spin on the meaning of luxury.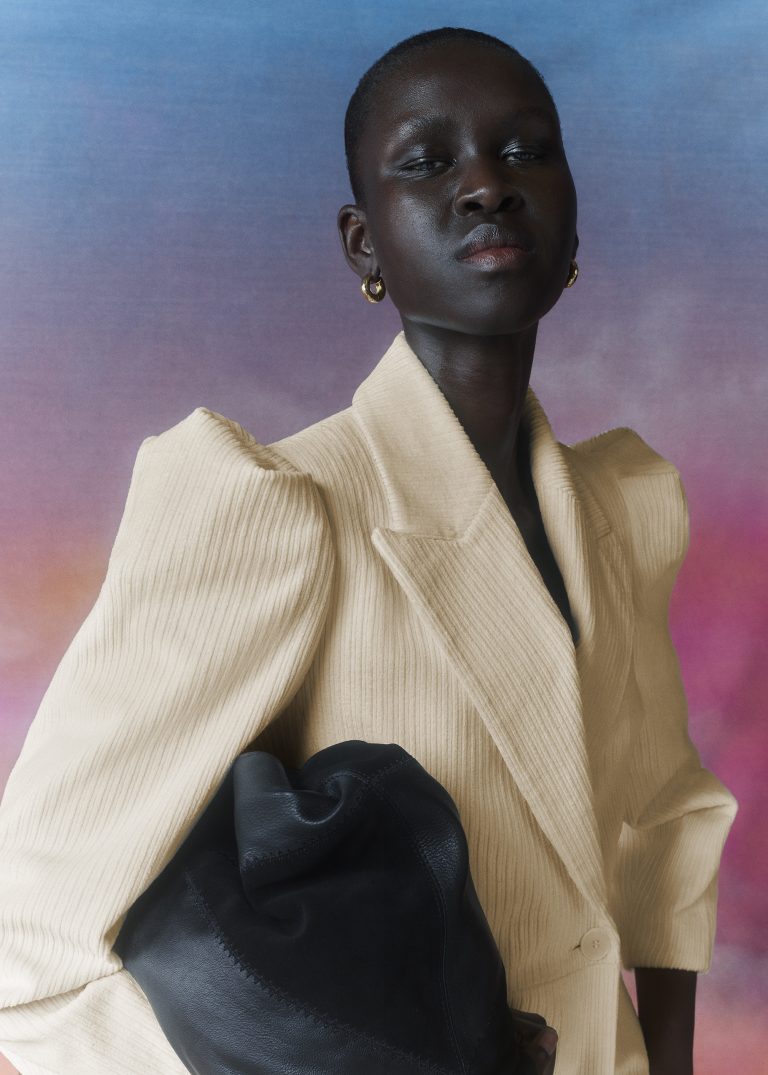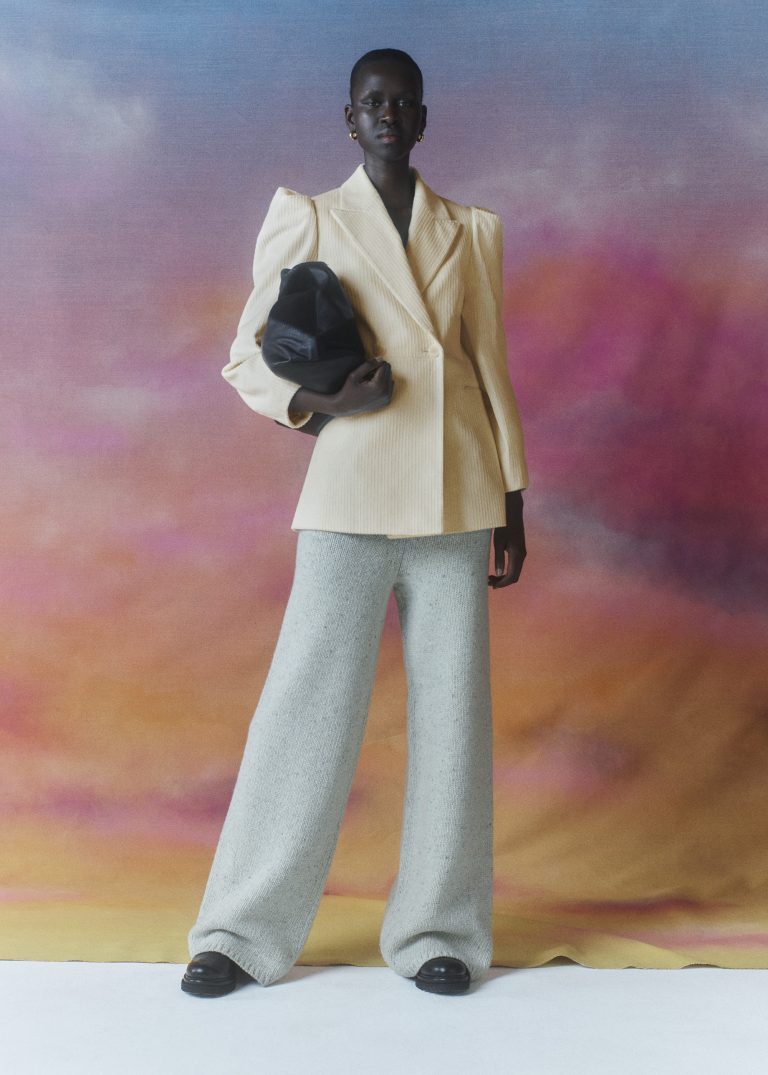 The cape returns, also supersized (and occasionally fringed) for a masterclass in louche outerwear. While a crisp, architectural shoulder, or collar, continues to reign supreme.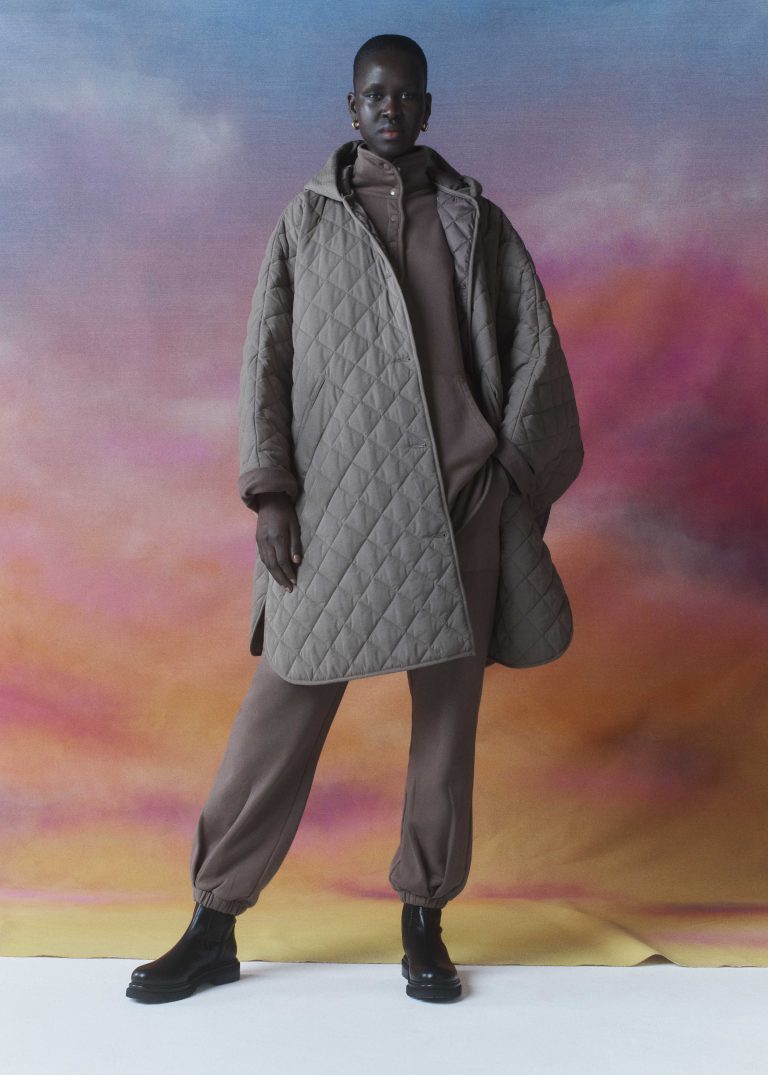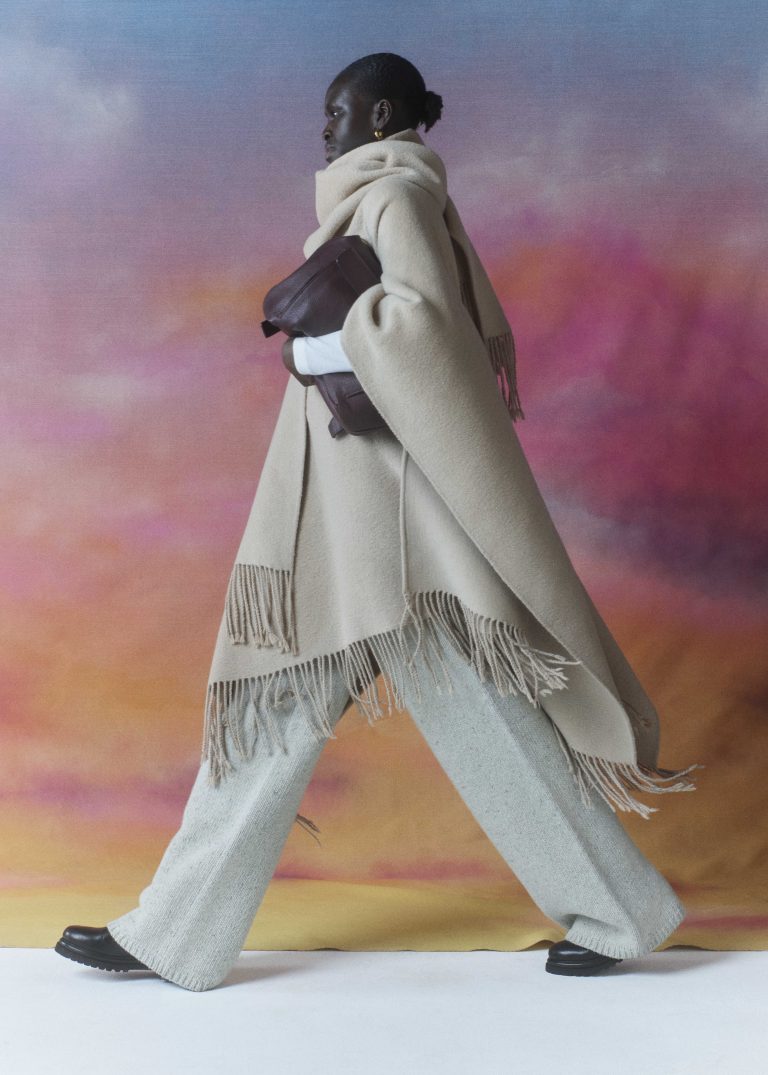 There's an exploration of craft, with contemporary quilting, colourful crochet and leatherwork pulling focus. It's a message that speaks of the creative pursuits we sought out during a time of uncertainty when our hands became idle. At the same time, prints speak to this homespun mood. A villagescape of rolling hills and miniature houses breathe life into a simple shirt dress, while watercolour florals provide easy print options that are equal parts wearable and talking point.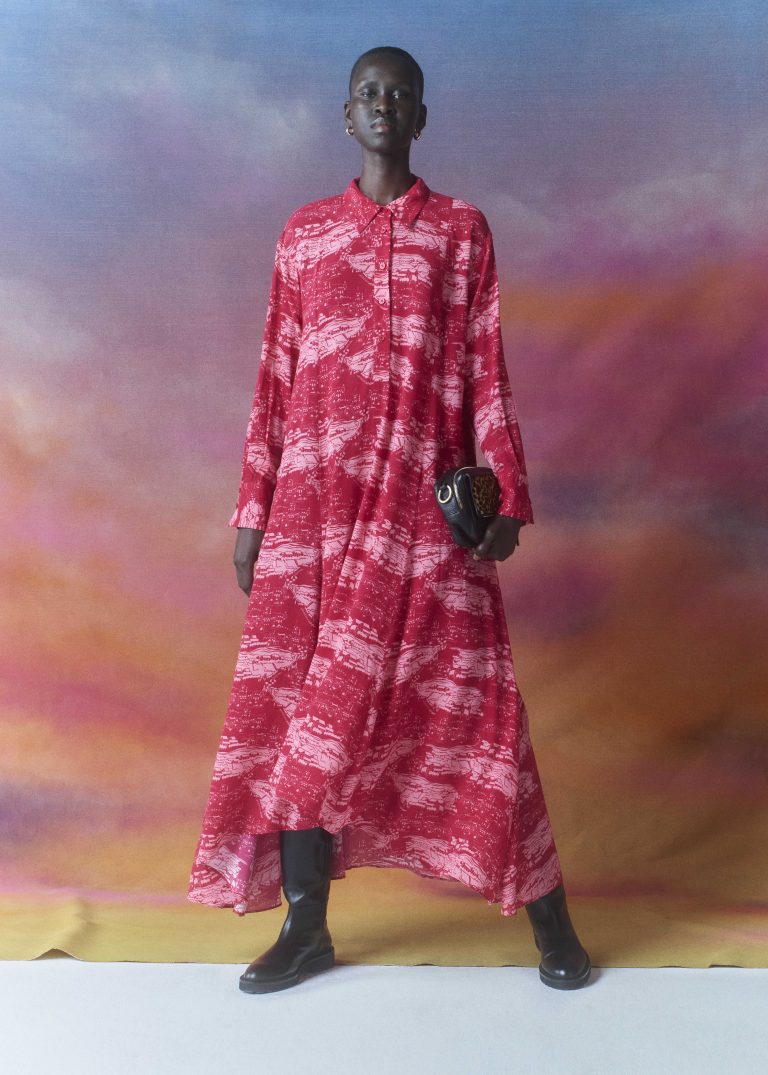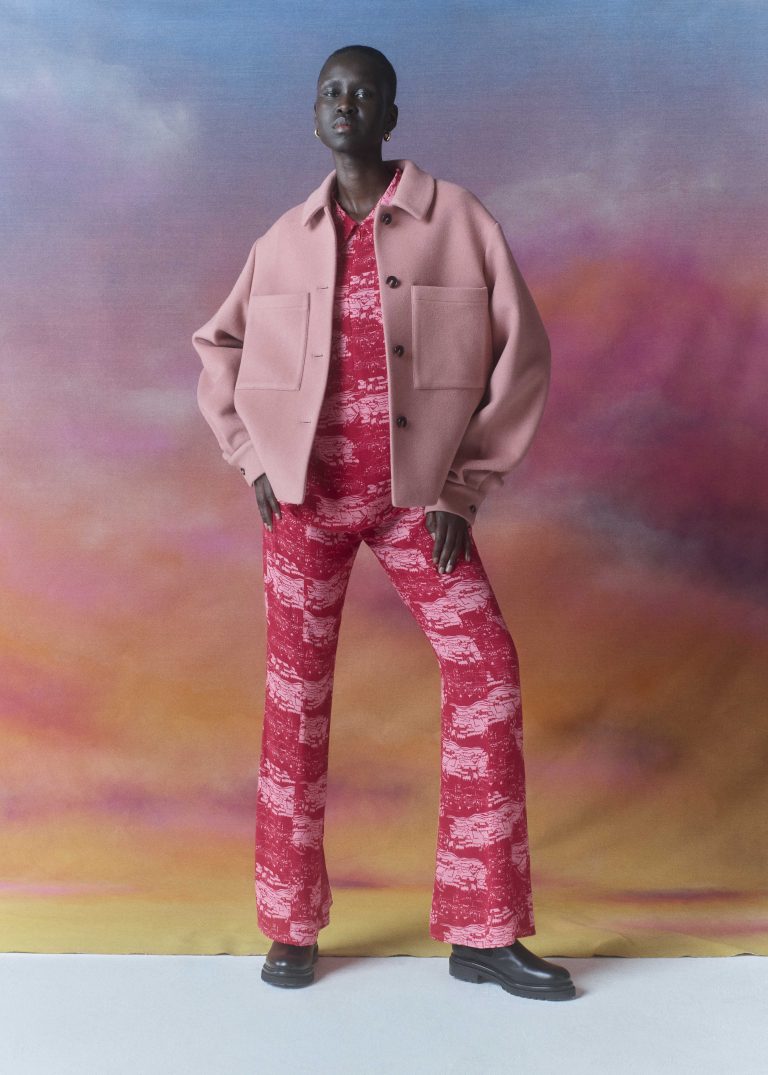 We may not want to forgo the comfort and versatility that at-home dressing offered, but it is indisputable that a new wave of glamour is set to take over for the later part of 2021. Fashion is back, and this season we're welcoming its energetic and vibrant return.