Limited Edition: Pre-Fall 20
While uncertainty still looms large and a stay-at-home summer becomes de rigueur—we're looking to the latest drop of our Limited Edition collection to bring a dose of sartorial optimism to our everyday lives.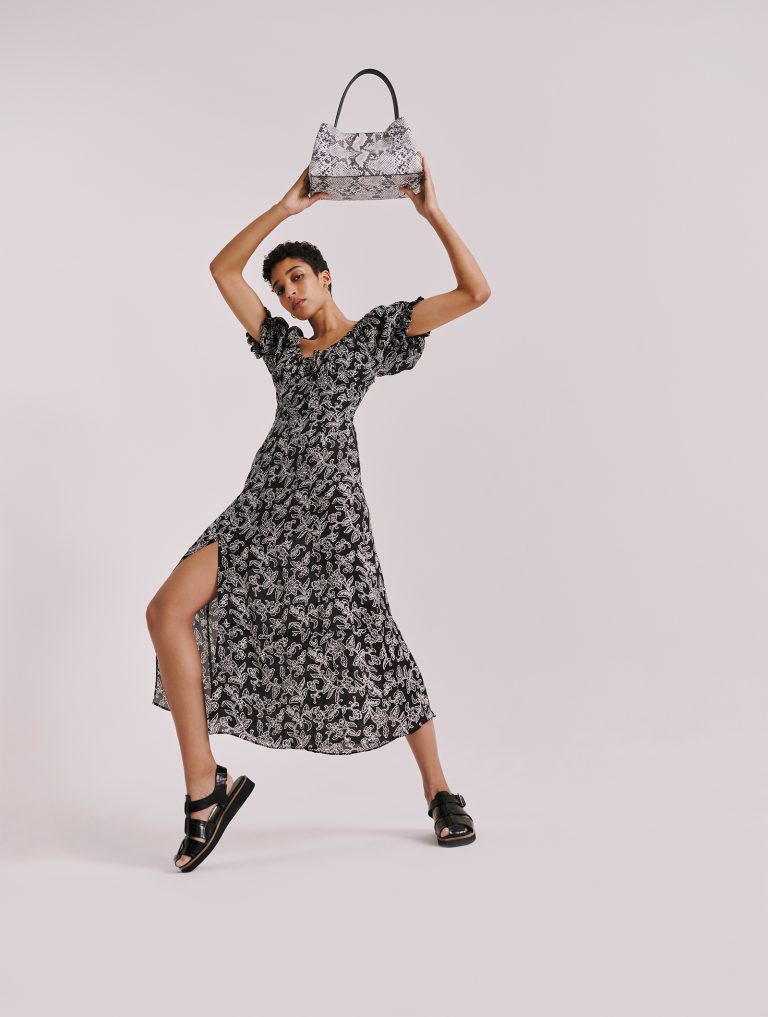 The scent of jasmine in the air on far-flung vacations might be off the table for now, but our Jasmine print—resplendent in monochrome across a midi dress and matching skirt and top—brings home the summer breeze. Meanwhile, a woodblock botanical print in Mediterranean-inspired hues on an ivory silk ground has a romantic insouciance that will have a lasting appeal, season upon season—and for all your future holidays.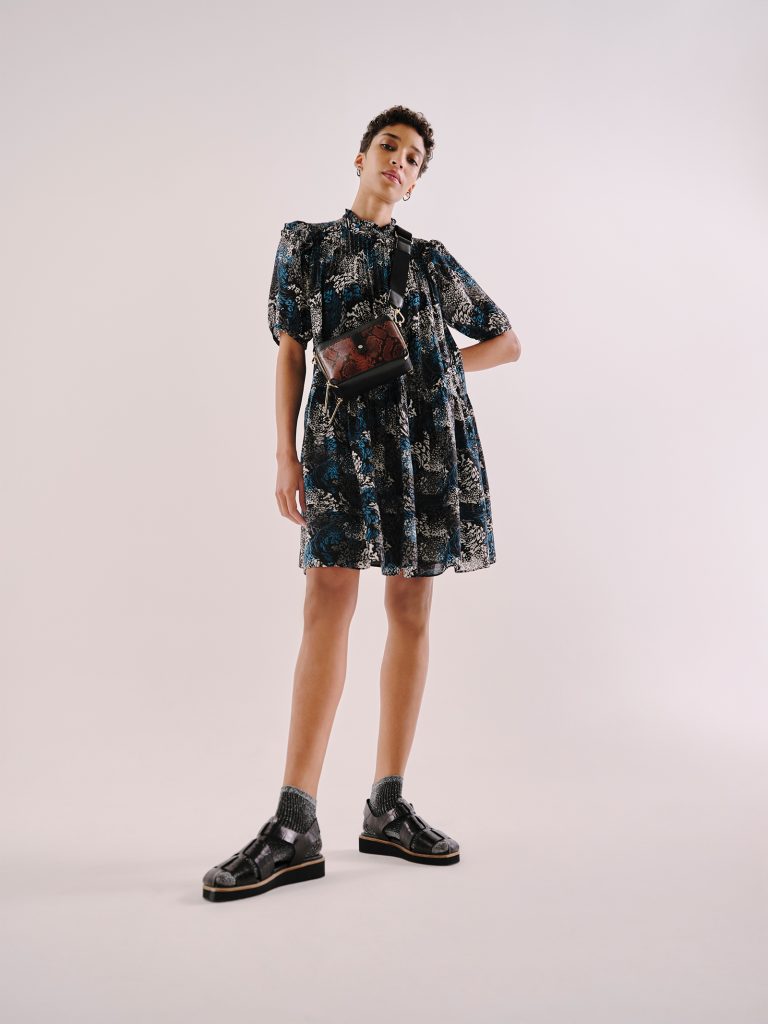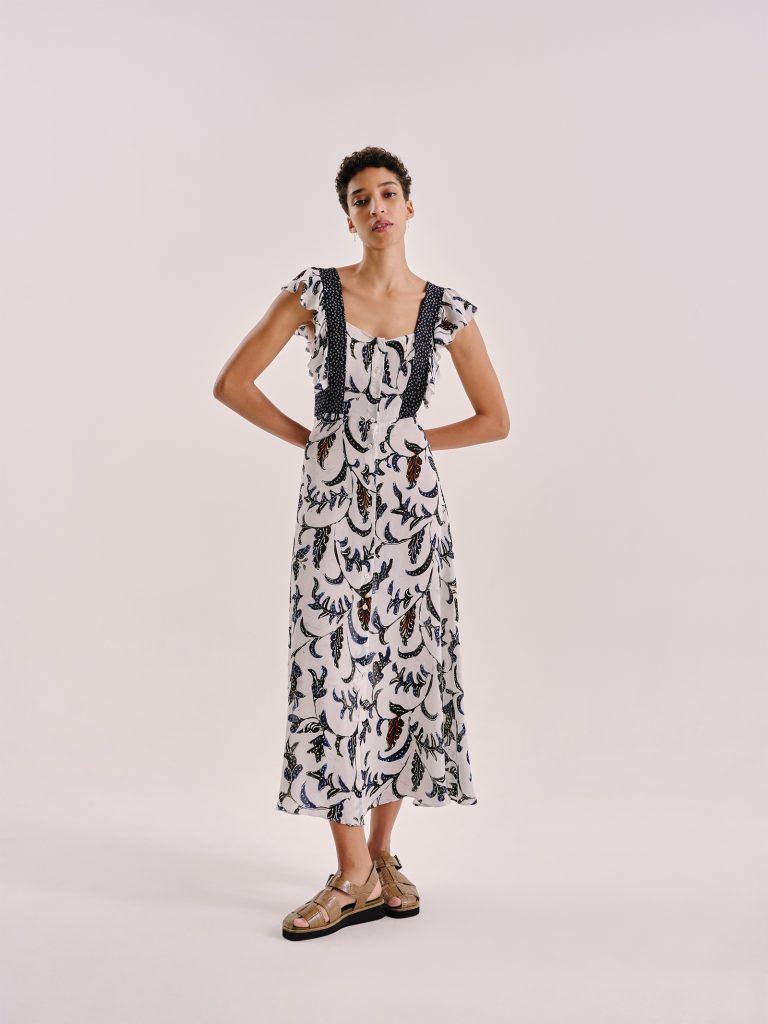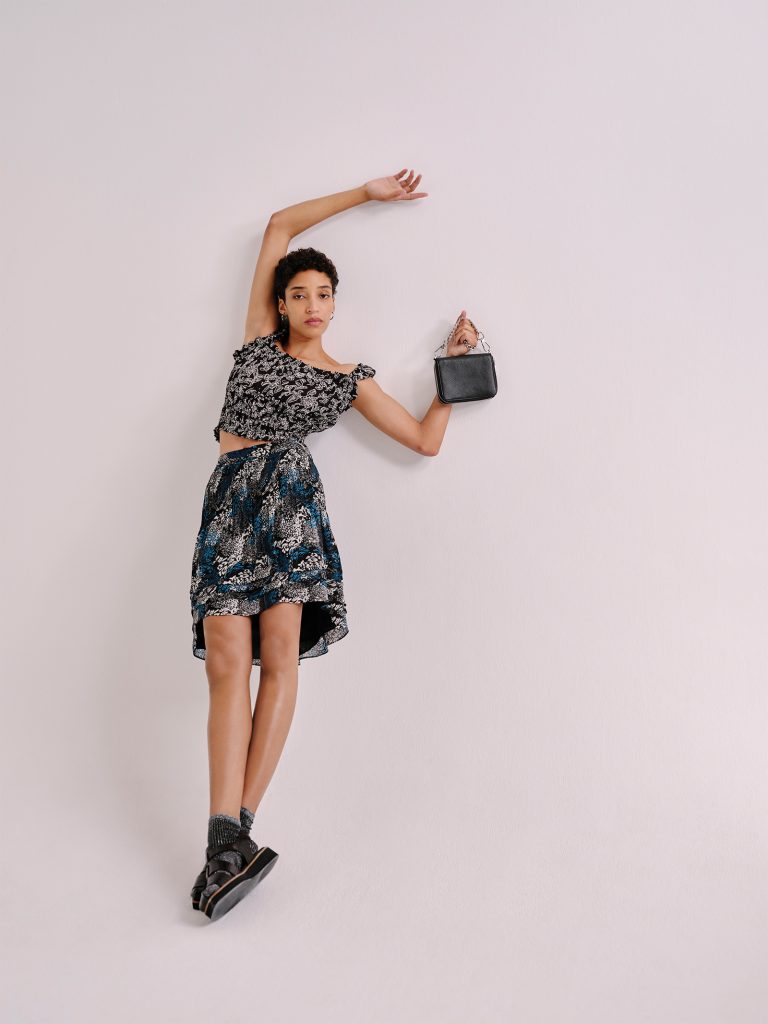 Floral prints are offset by smart separates in a palette of chic neutrals, designed to be colour drenched or remixed easily with pieces already in your wardrobe. Think sweet pointelle knitted tops, crochet flippy dresses and a biscuit-toned short suit that exudes summer-in-the-city elegance.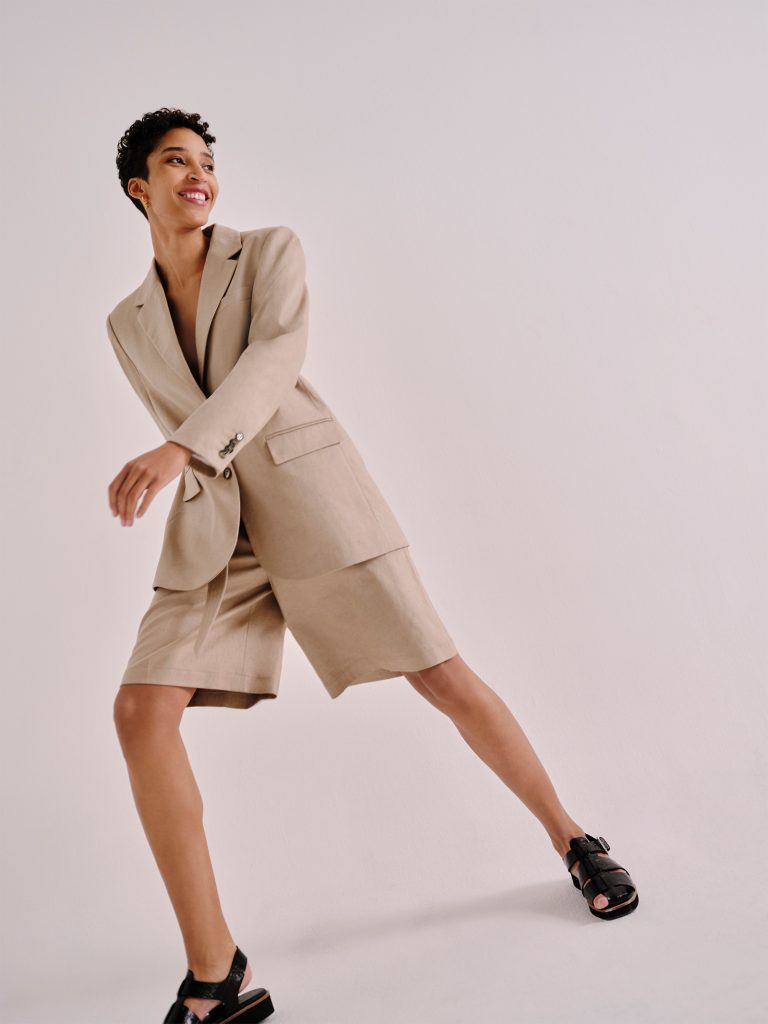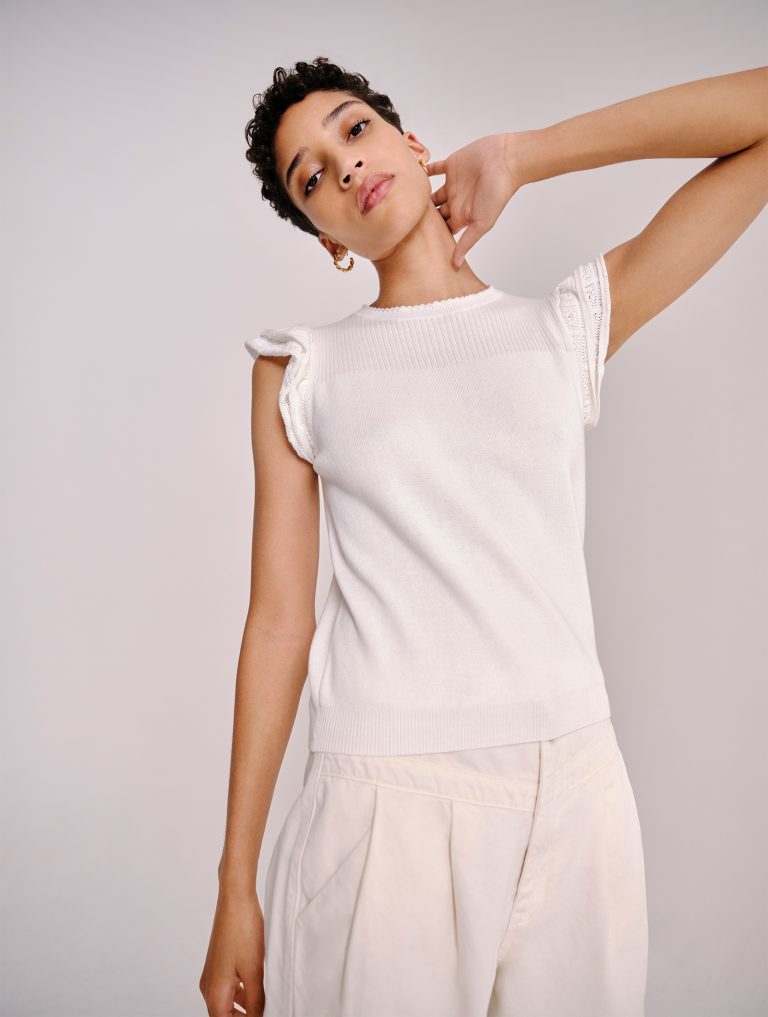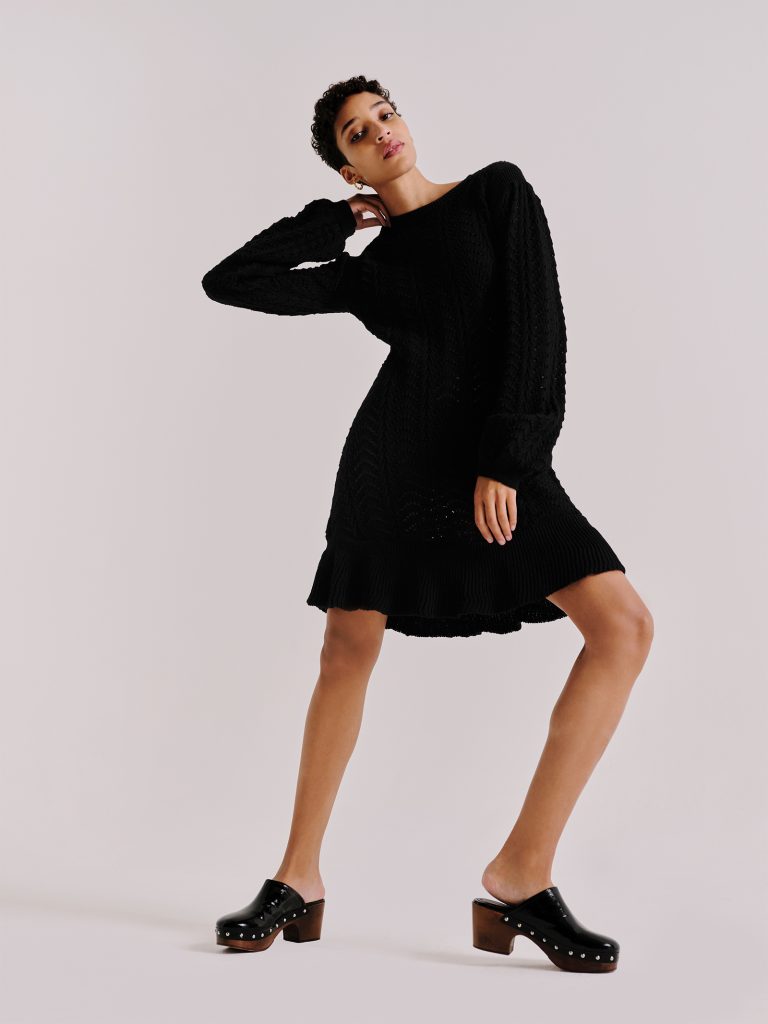 Acid wash denim makes a notable return this season, with an inherent '80s flair and cool-girl attitude. Opt for a subtle nod to the trend with an overshirt or loose-fit jean—or, if you're feeling bold—a puff sleeve mini dress with button down fastening and a tie detail at the neck.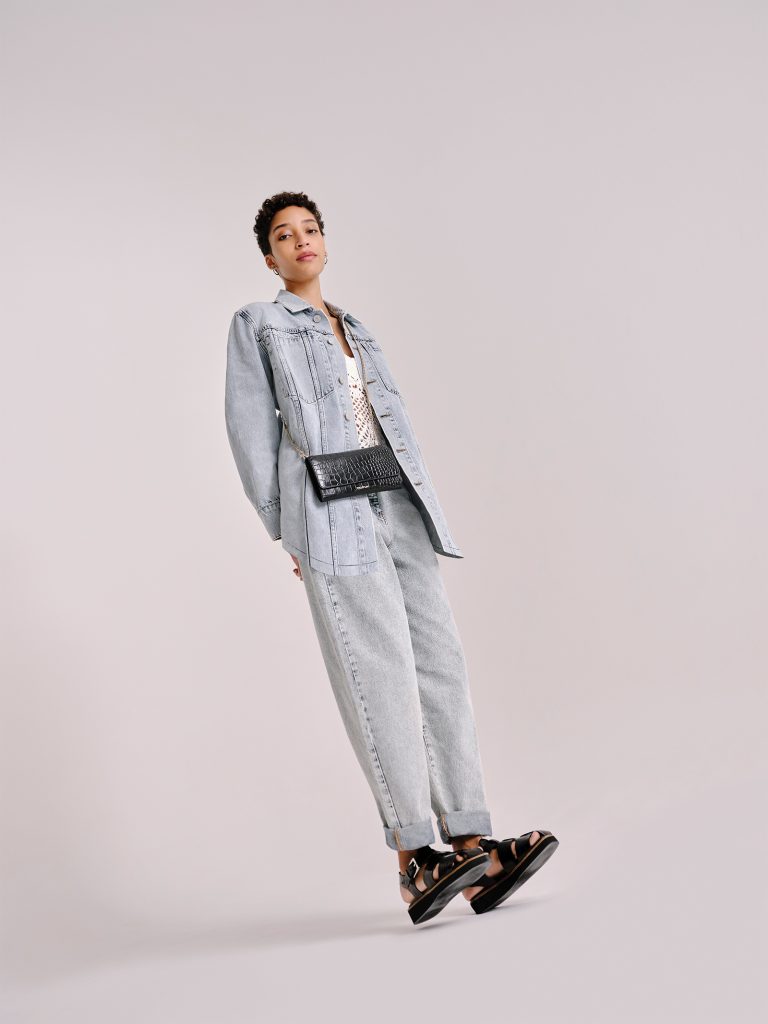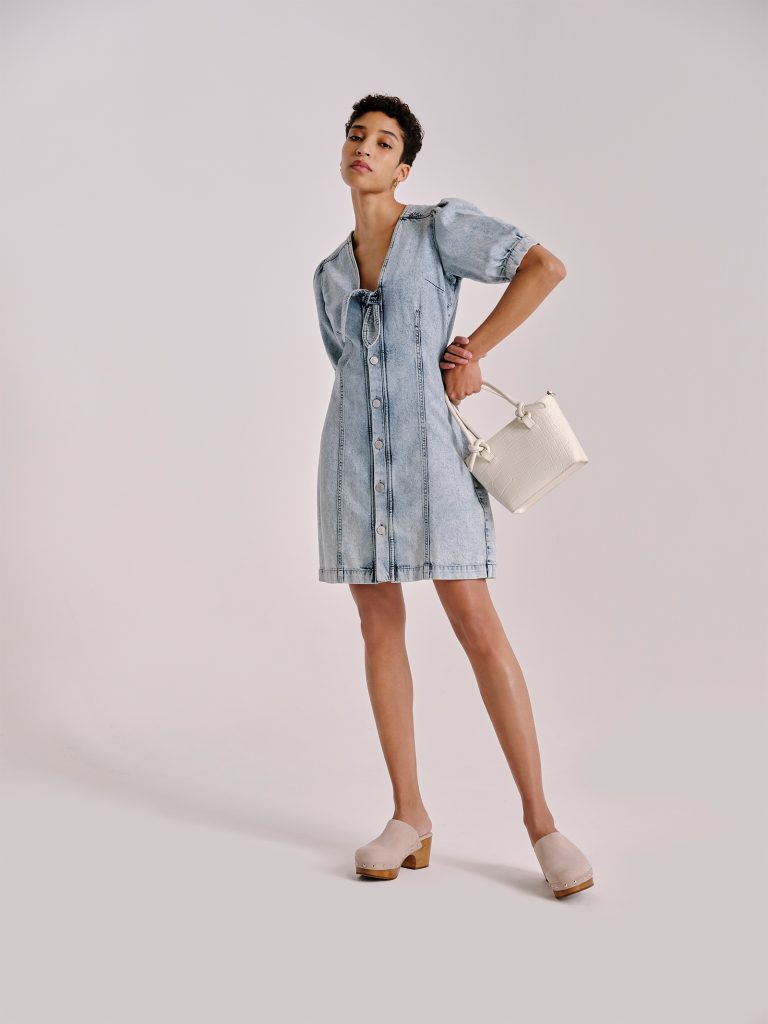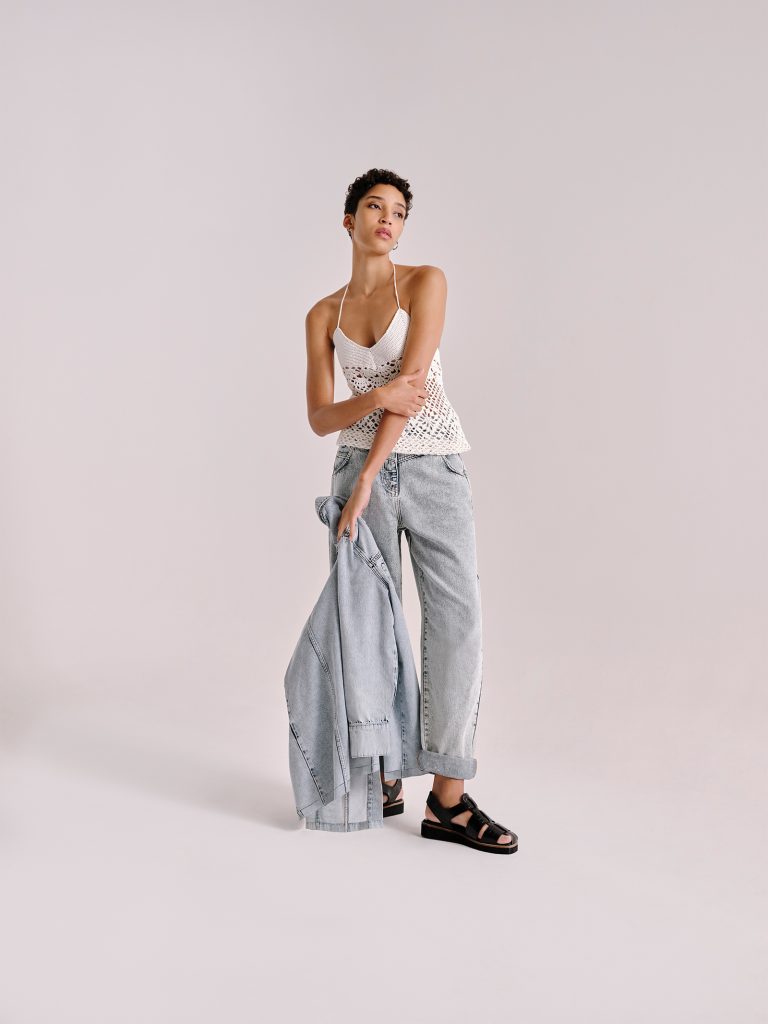 In essence, this is a collection of practical yet uplifting warm weather pieces that bring a sense of escapism, guiding you through summer months with ease.