Our Spring Summer 2020 collection arrives in effortless style, with a mood of modern romance. These are clothes for both summer plans already made, and those yet to be written.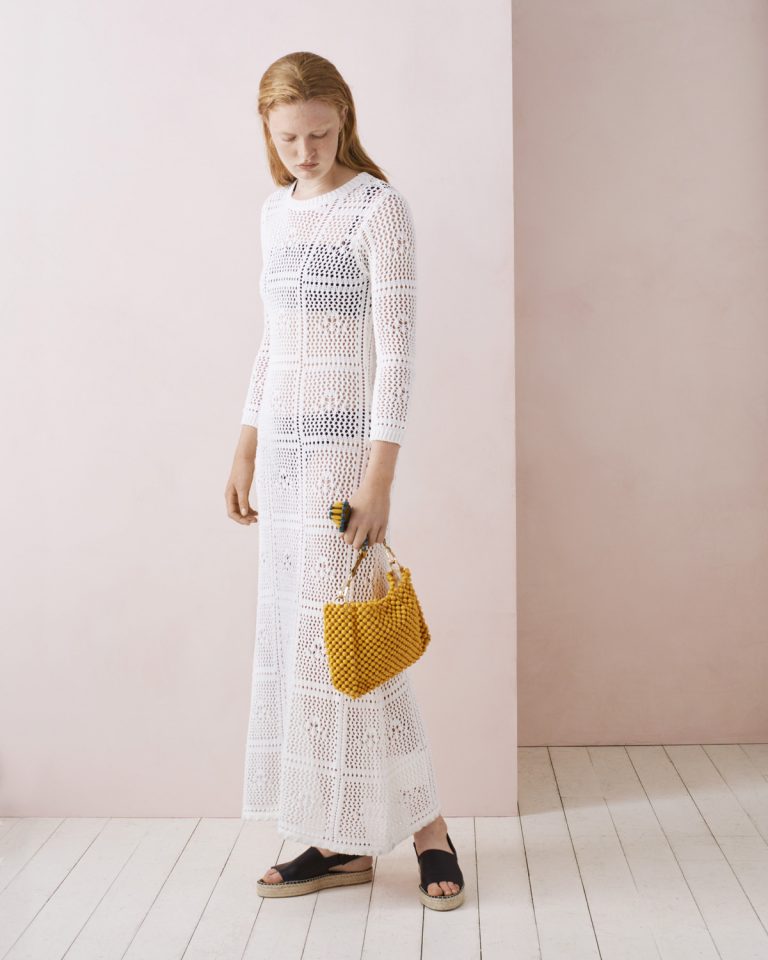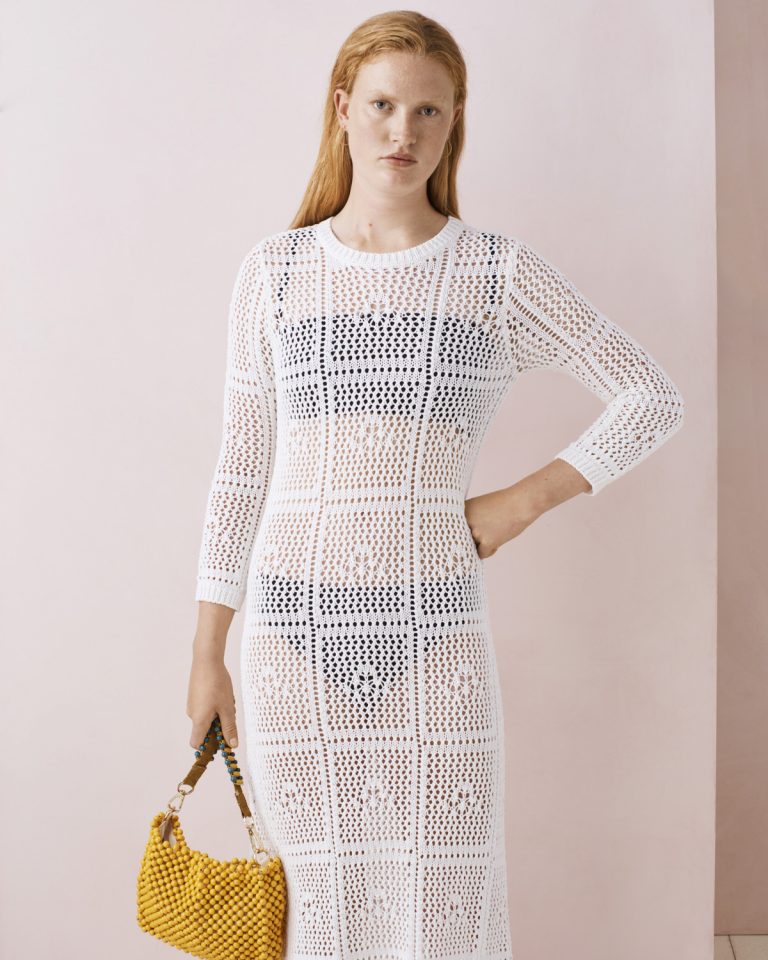 Volume leads the storytelling, with unapologetic flounces on blouses and frills across dresses. Sleeves on lace and cotton blouses are playful with short sculptural details, whilst puffed silhouettes hint at adventures to come. A focus on artisanal handiwork is woven throughout the collection, with an emphasis on texture and contrasting fabrics – see details designed in lace and crochet.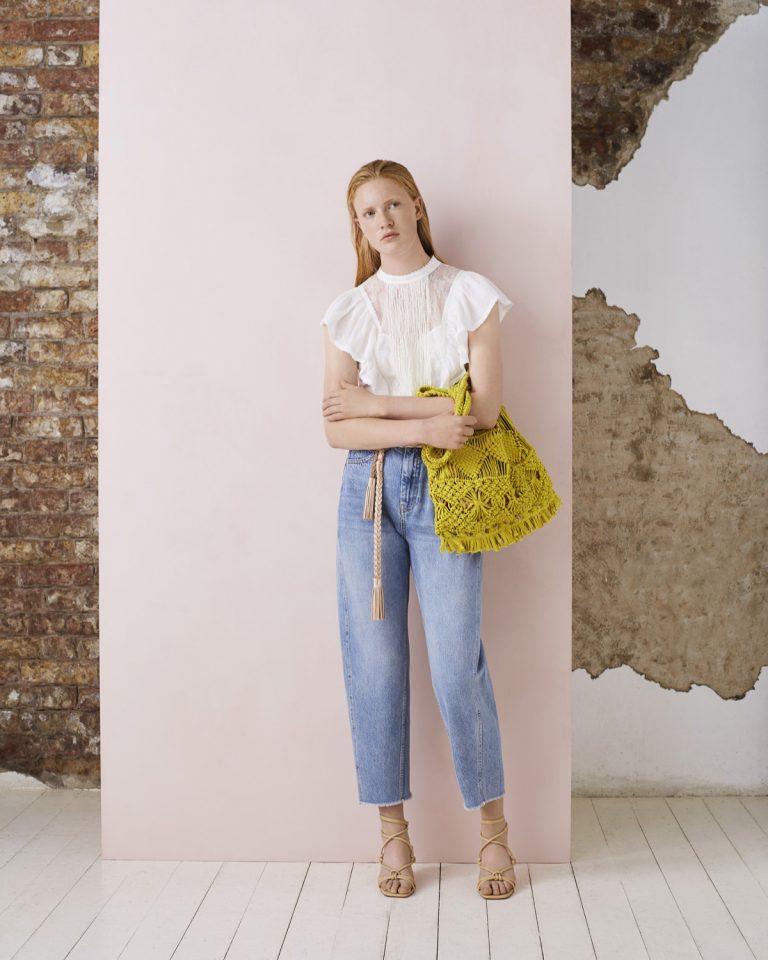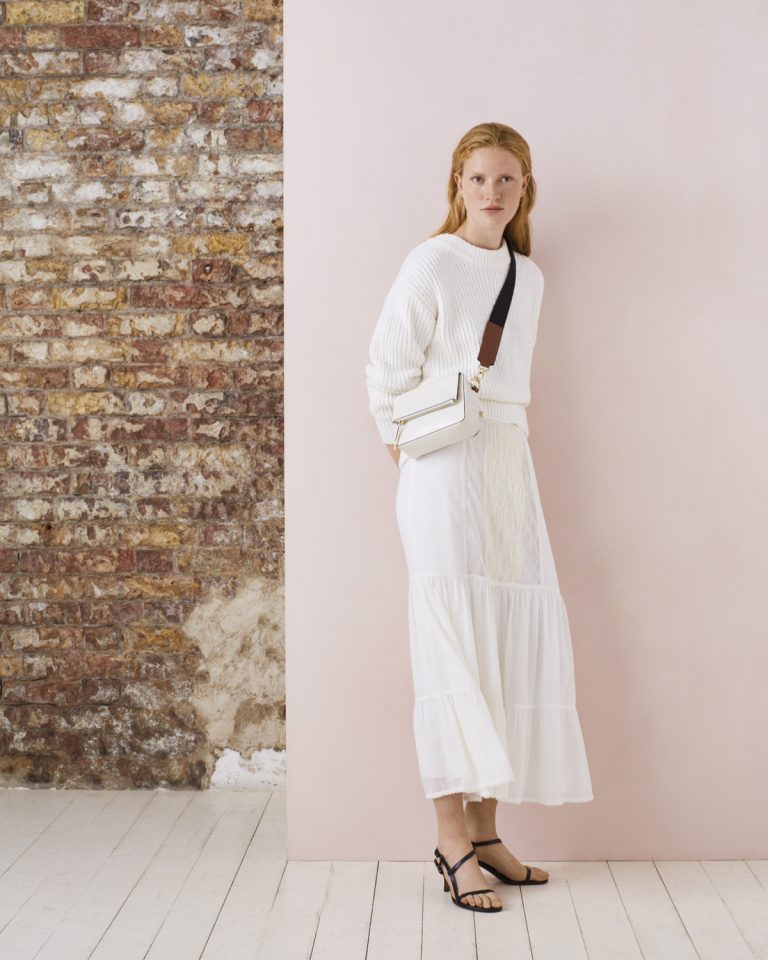 The colour palette for the season brings a clever twist to spring classics.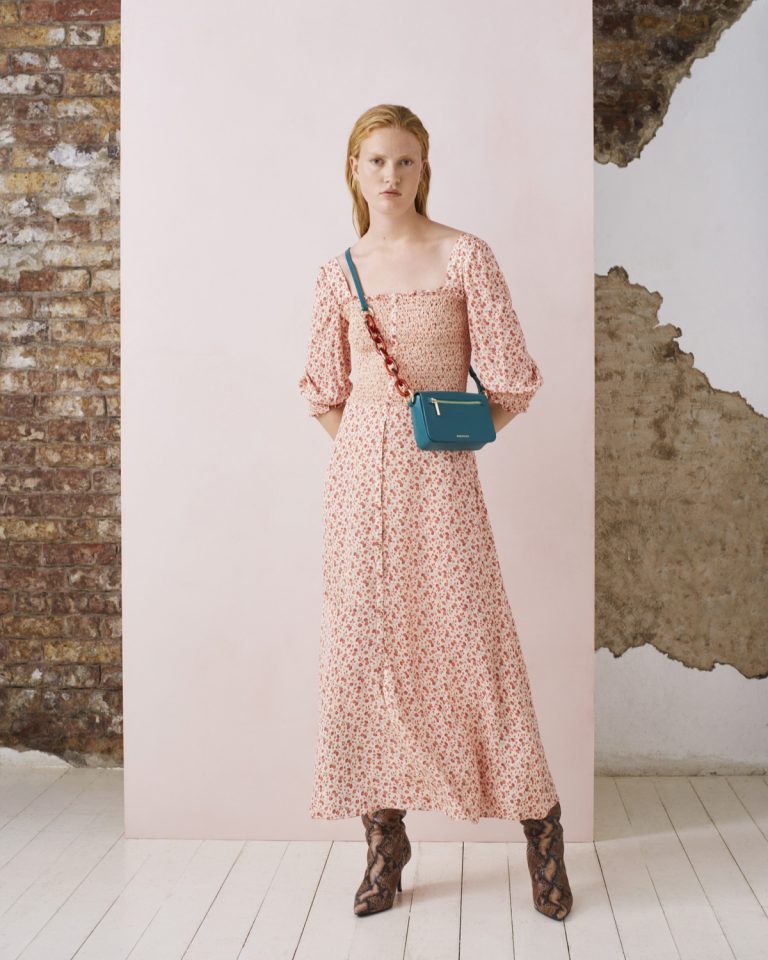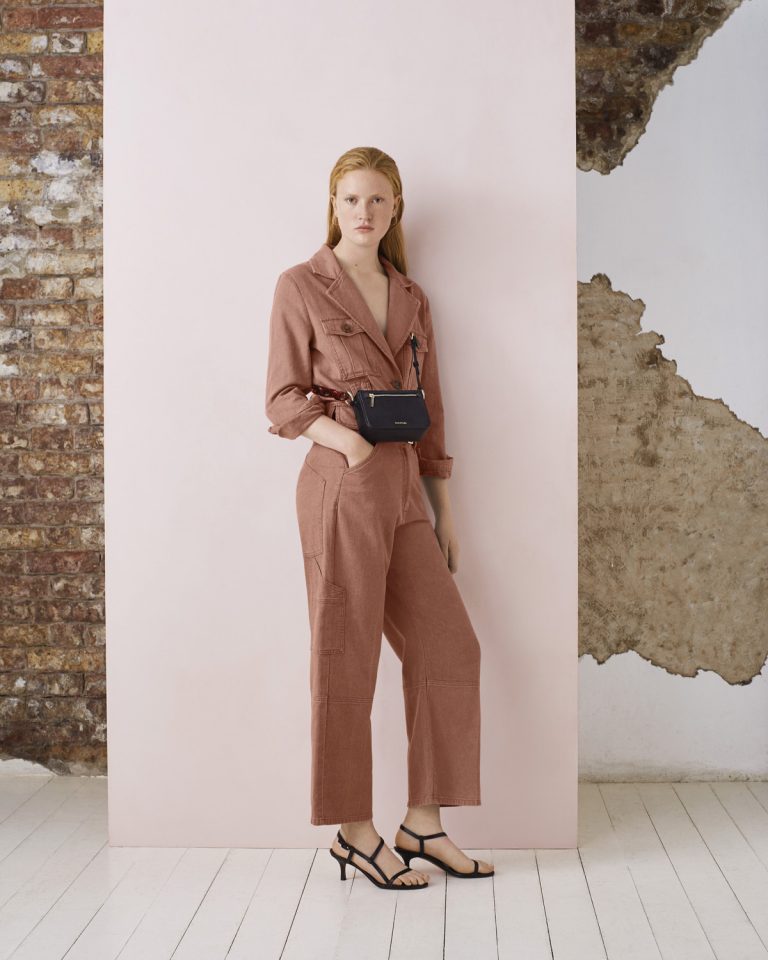 Crisp shades of white run through the collection as a palette cleanser, shown on a prairie style dresses, whilst softer neutral shades are inspired by dried flowers with subtle tones of marsala wine. Meanwhile, florals have a modern feel this season and a delicate flower berry print sees sprigs playfully placed across styles.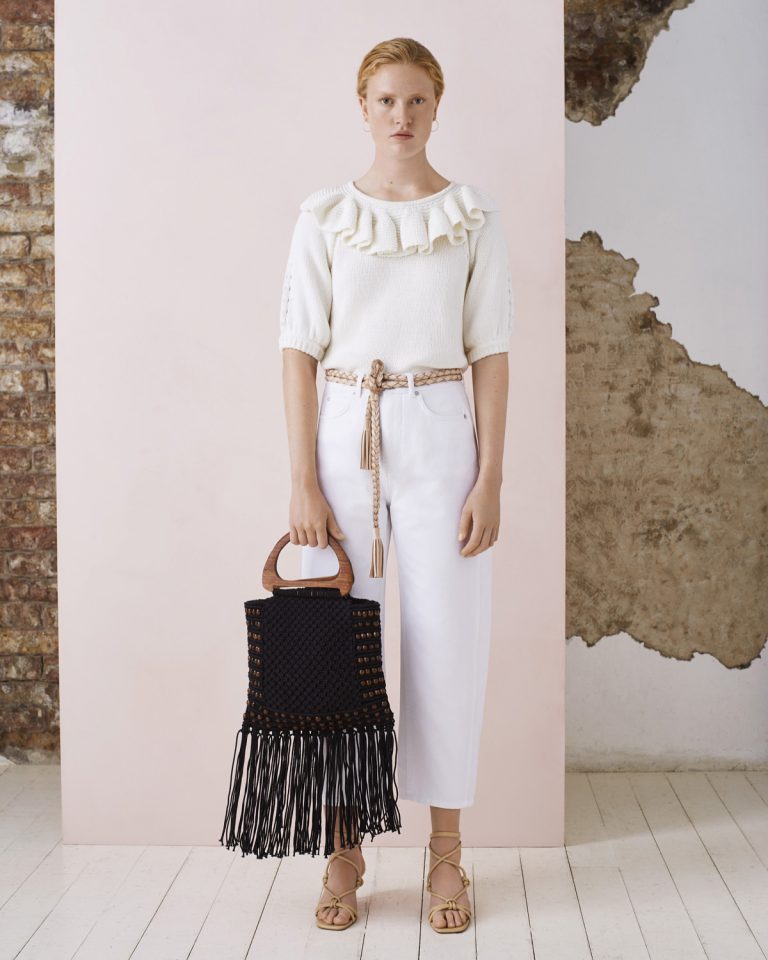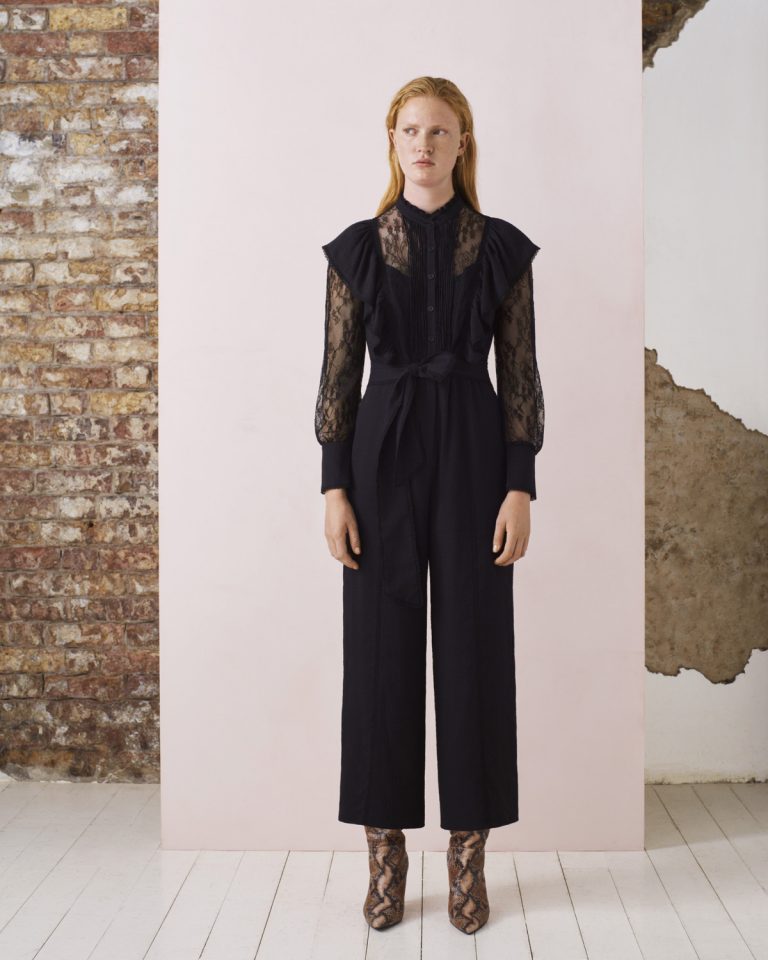 As much as daytime is catered for, so are summer nights – from a crochet midi to a black jumpsuit with delicate lace sleeves. Mixed and matched, these summer styles are ready for anything and will accompany wearers through a season to remember.