As we move into spring-summer, our Limited Edition Collection introduces bold yet nonchalant pieces that carry a sense of ease and elegance. Unveiling distinctive colours and prints with a purpose, these are enticing designs to inspire new style agendas.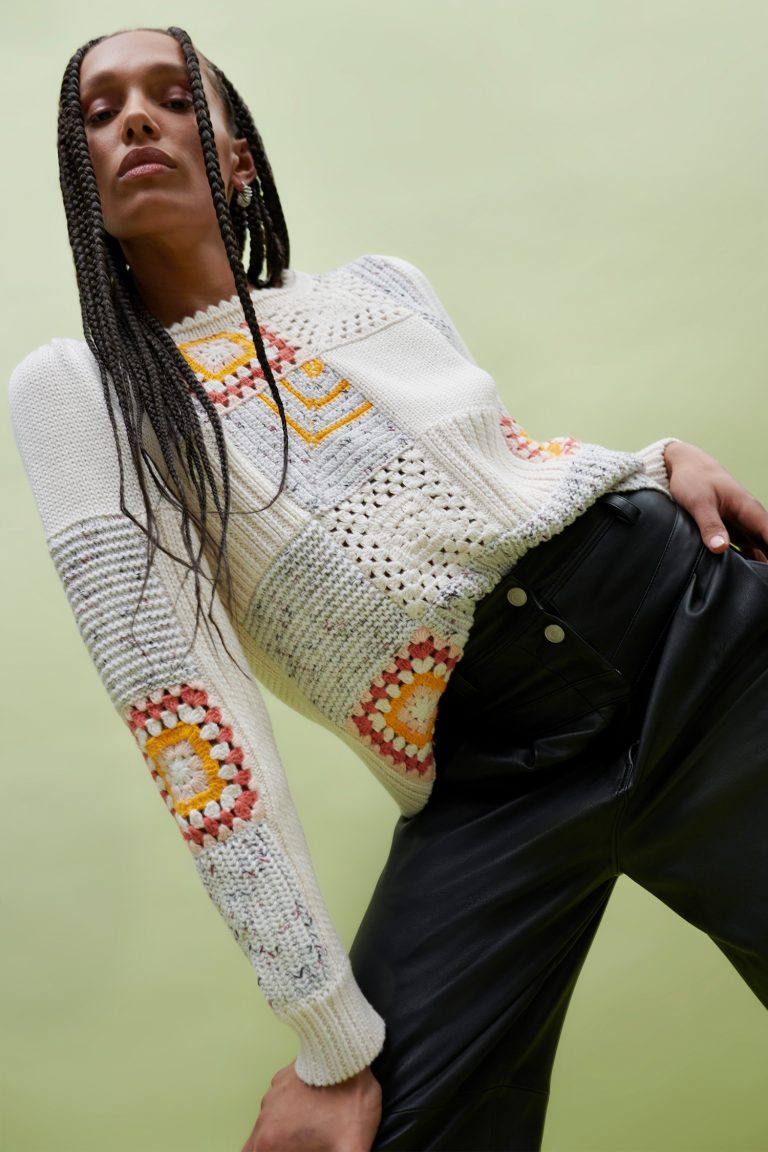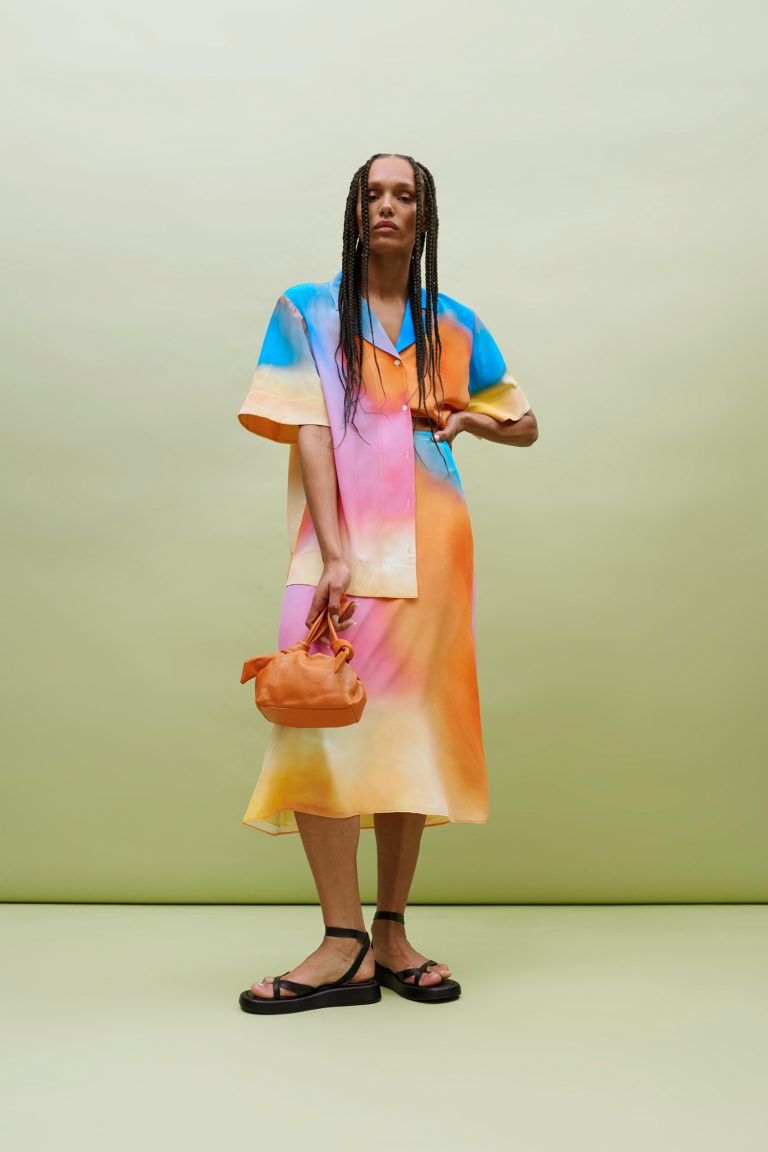 A fresh mindset evolves from the textures; see fluid silks and breezy fabrics that speak to the spontaneity of summer months.

Meanwhile, layering essentials feel ready to be shrugged into, with distinctive knits nostalgic of 70's craftiness and a lightweight gilet offering style and practicality. Lean into a laid back mood by teaming them with signature denim, gold jewellery and free-spirited sandals this season.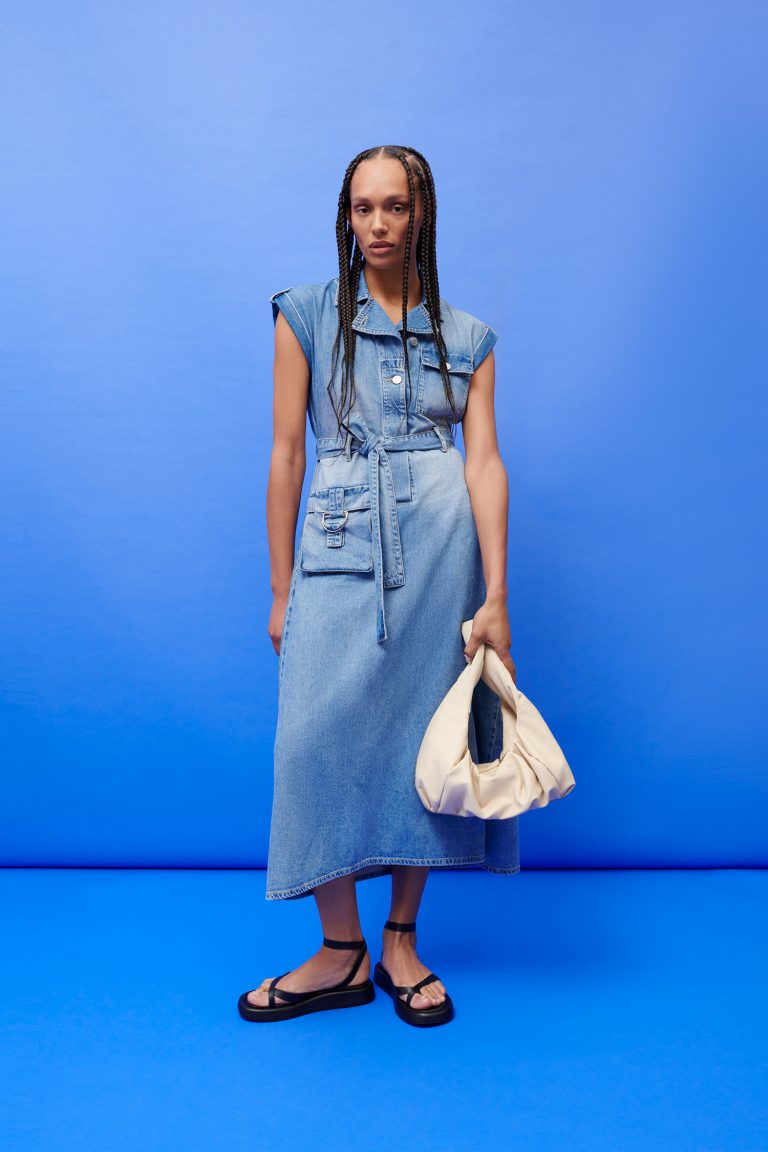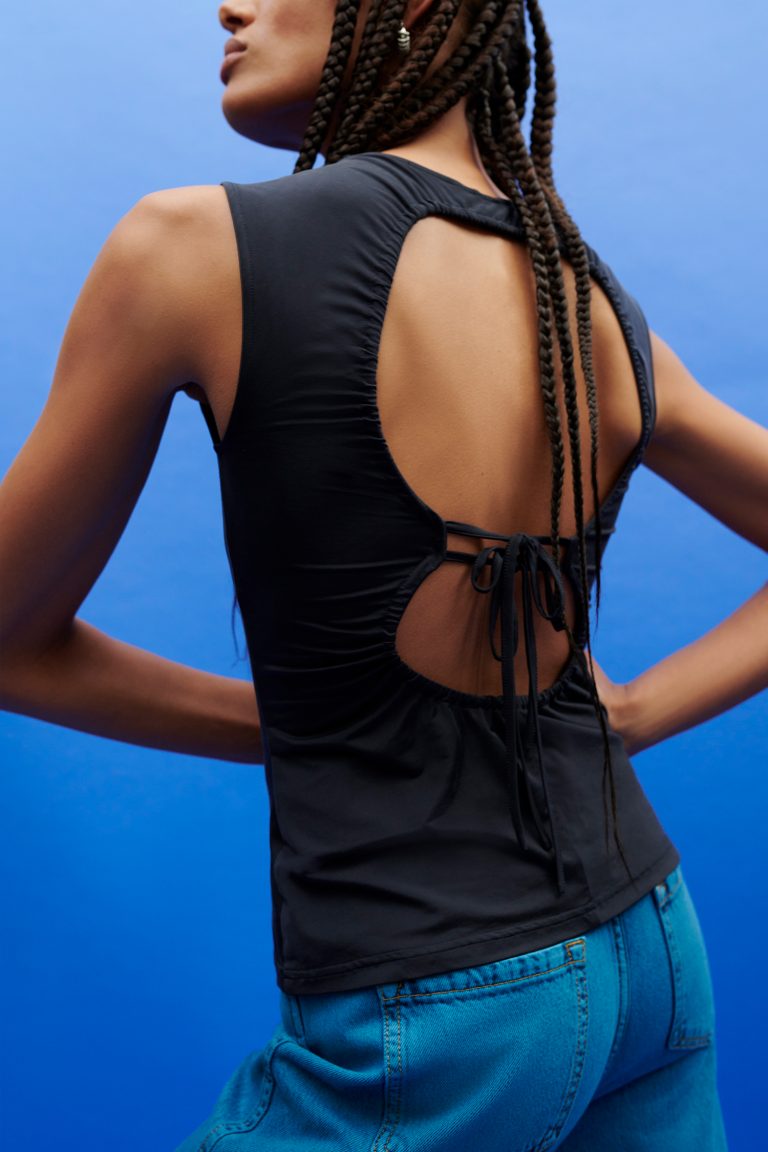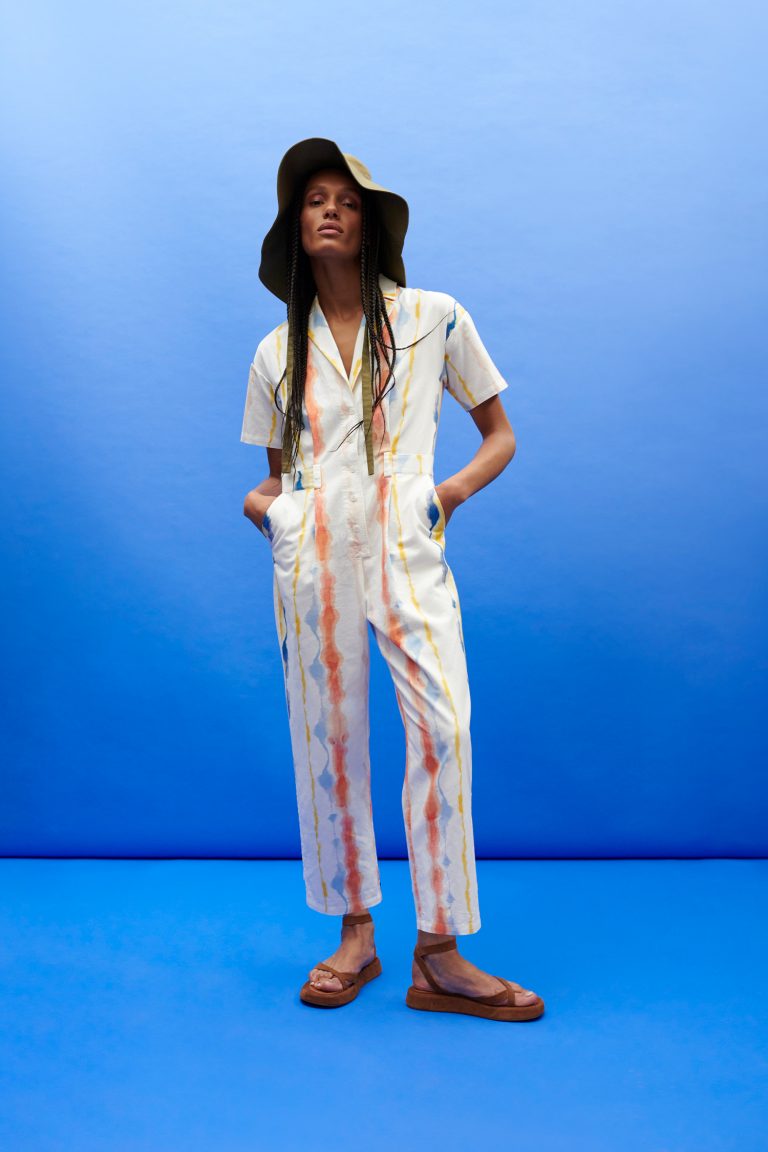 The colours of the collection dip into warm and cool spectrums, resembling everything we yearn for during the summer months. We revel in styles that have been infused with sunset shades and seawater hues; see a vibrant dress and co-ord drenched in warm tropical shades – offset with hints of blue – and a Shibori print midi dress in deep, tranquil tones. This motif is also reimagined in softer shades on a crisp white jumpsuit, creating a staple to remind us why we fell in love with all-in-one silhouettes in the first place.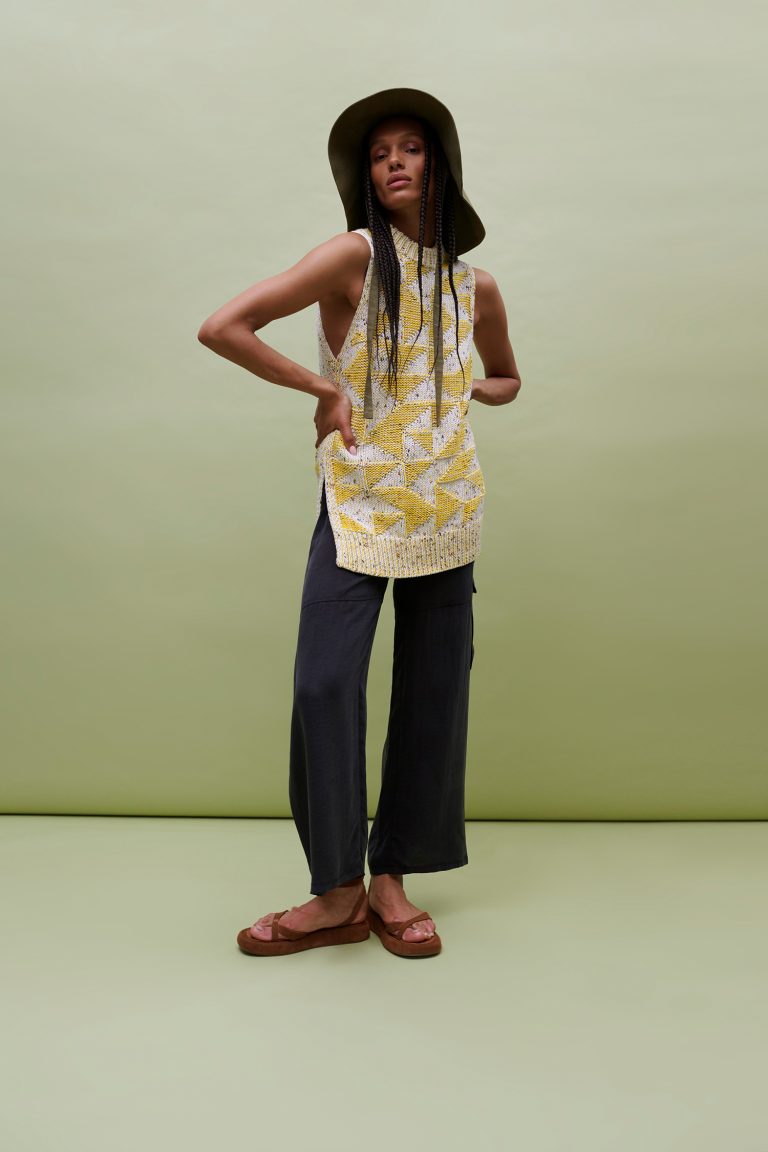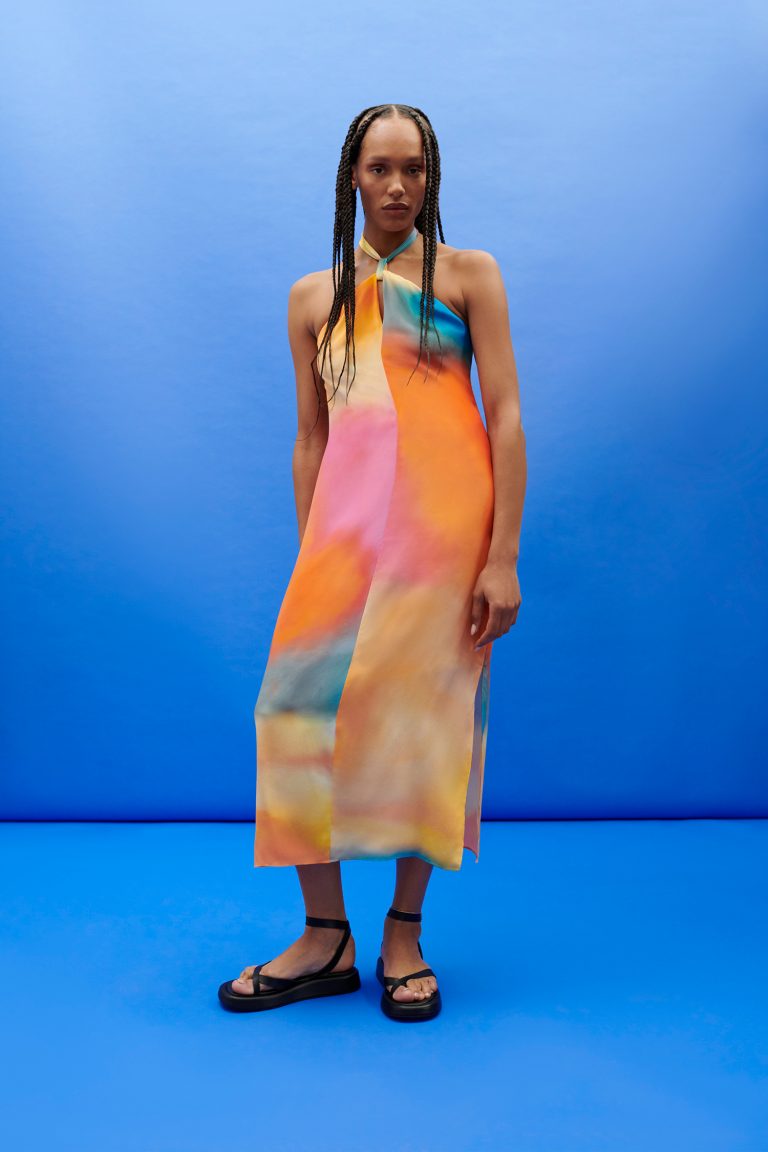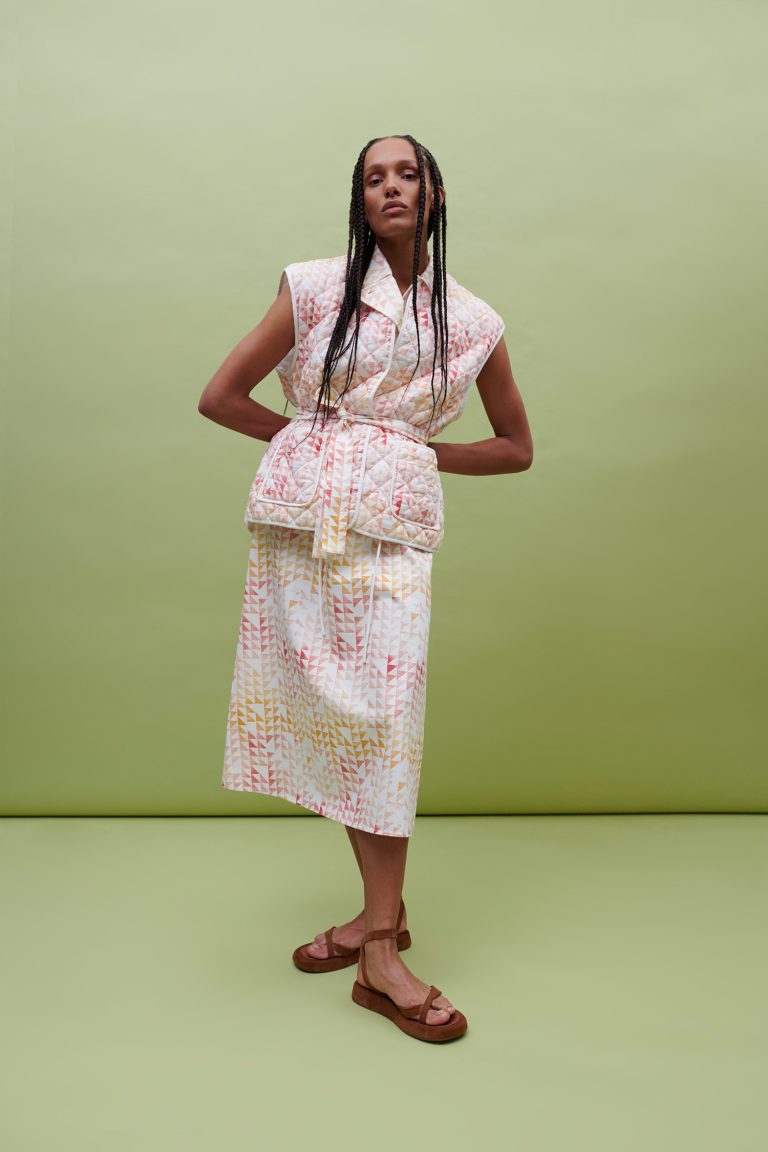 On the whole, detail is pared back to reveal the bare and beautiful structure of the pieces, yet the occasional twists create talking points; from voluminous sleeves and exposed cut-outs to belted waists and backless finishes. These shapes promise to come into their own for day-to-night dressing and special occasions, inspiring us to yearn for far-flung destinations but they wouldn't look out of place in the city either. And as for how to style them this spring-summer, add strappy sandals and minimal accessories to let the clothing take centre stage.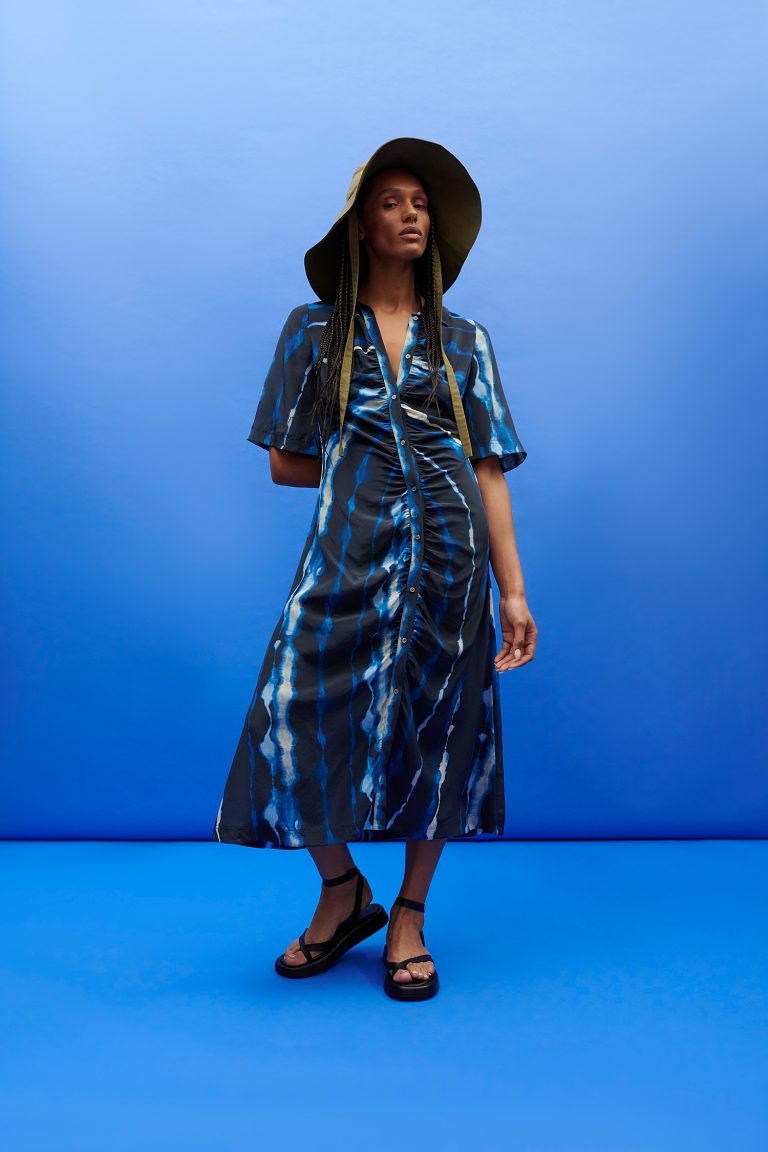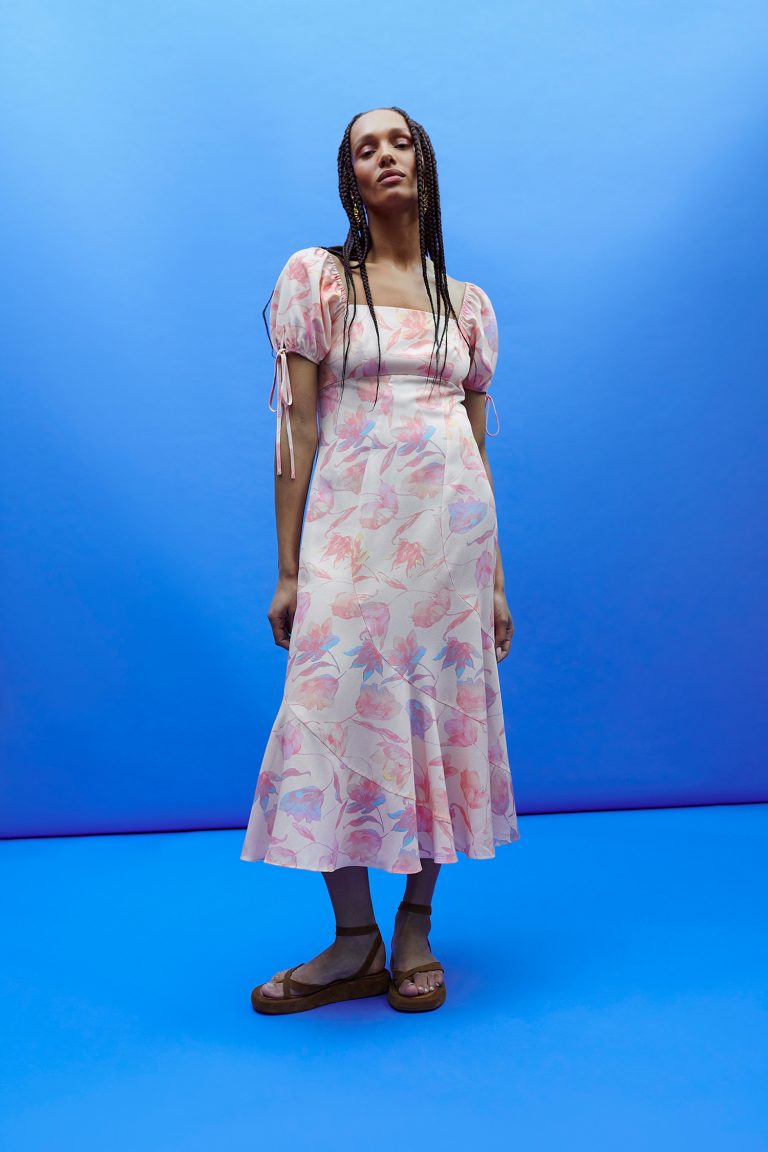 Striking yet uncomplicated, refined but relaxed, and most importantly ultra-versatile, these are styles destined for adventures both at home and far away. Putting the joy back into dressing, whatever your plans are, this collection feels like something unseen.