New Foundations | Spring Summer 21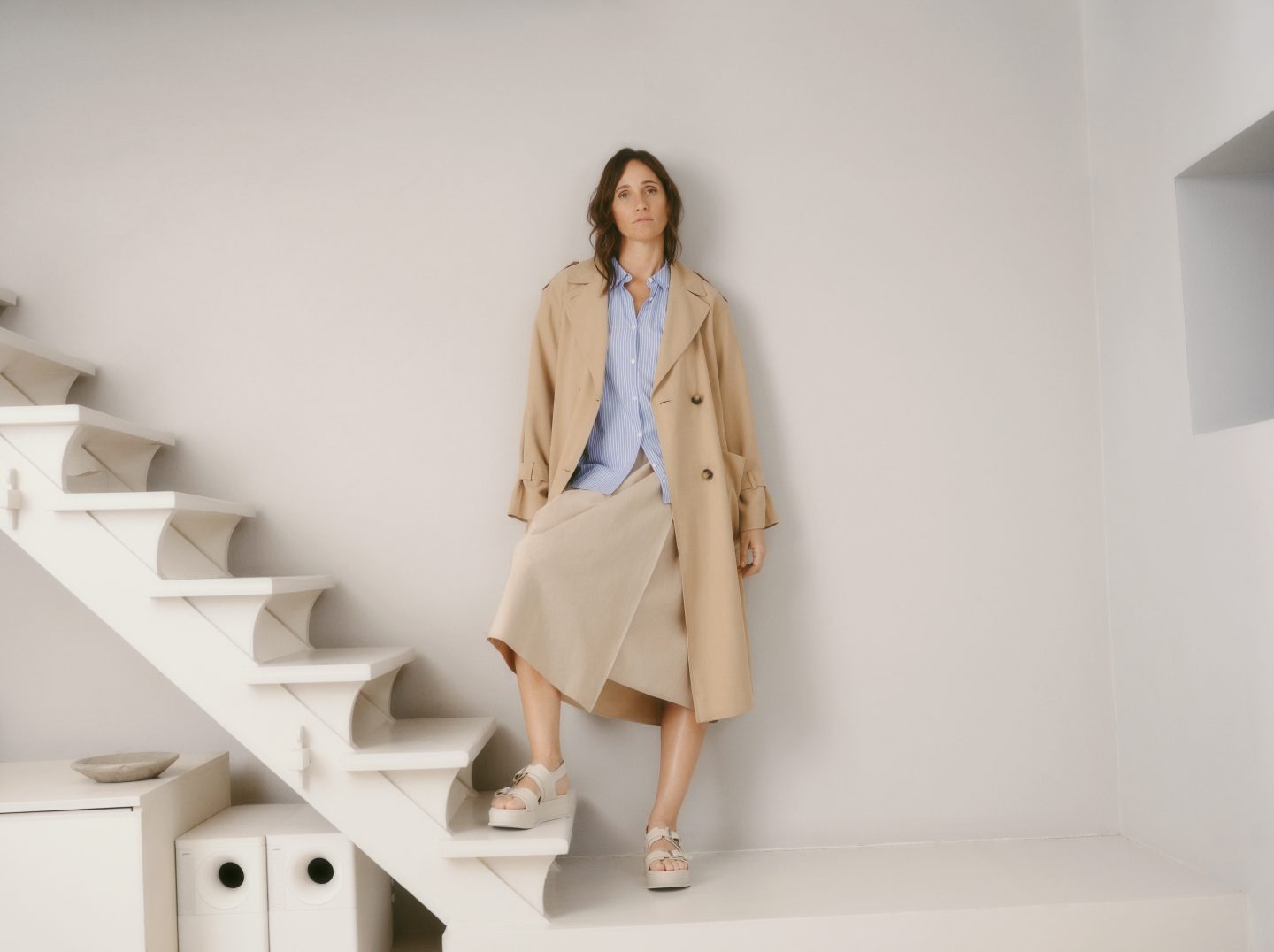 Spring is upon us and with it, a sense of hope. Crisp linens and sunshine-imbued prints make for a warm weather wardrobe steeped in optimism, and who better to represent this collection than model and nutritionist Rosemary Ferguson —a woman for whom positivity is innate.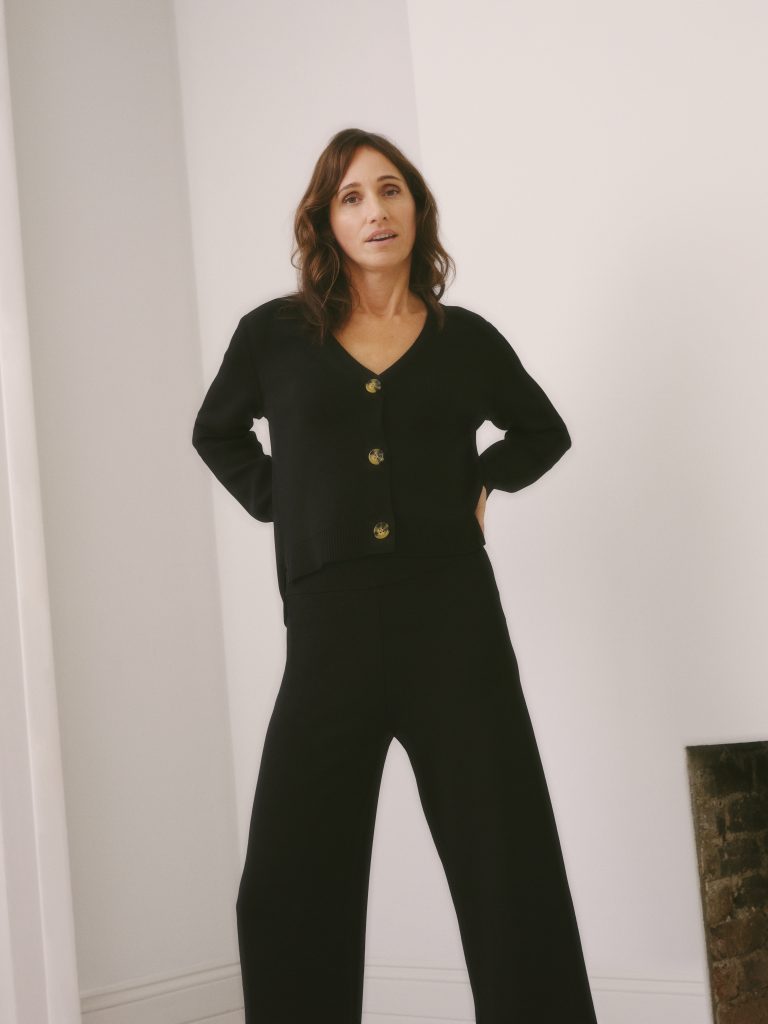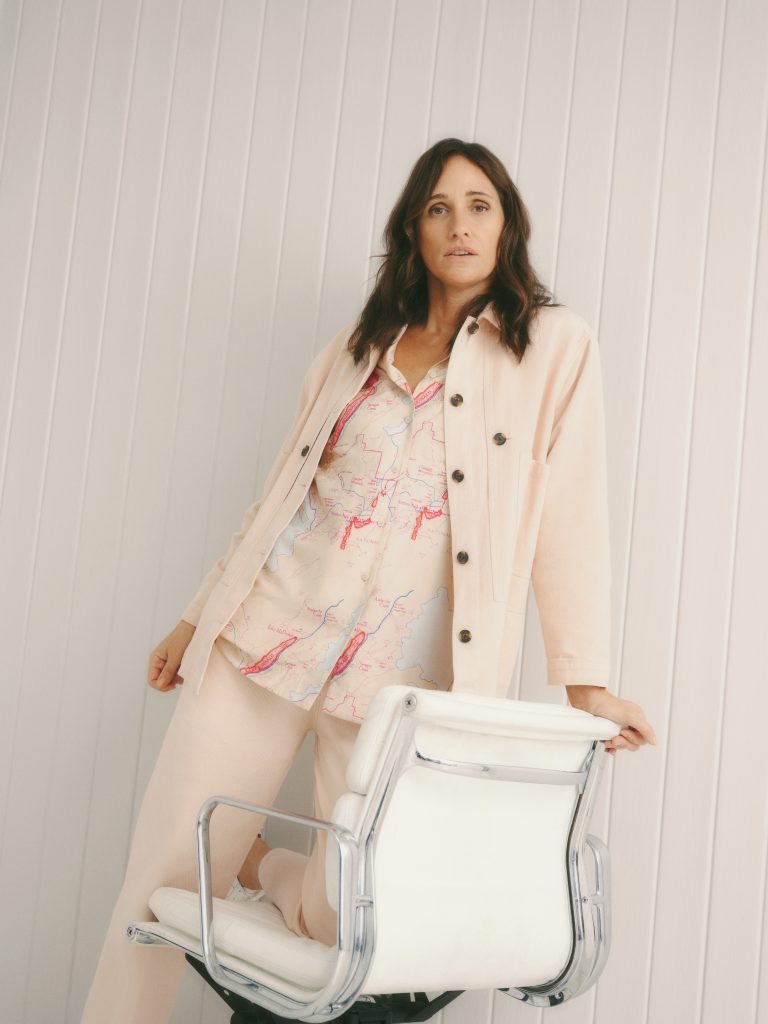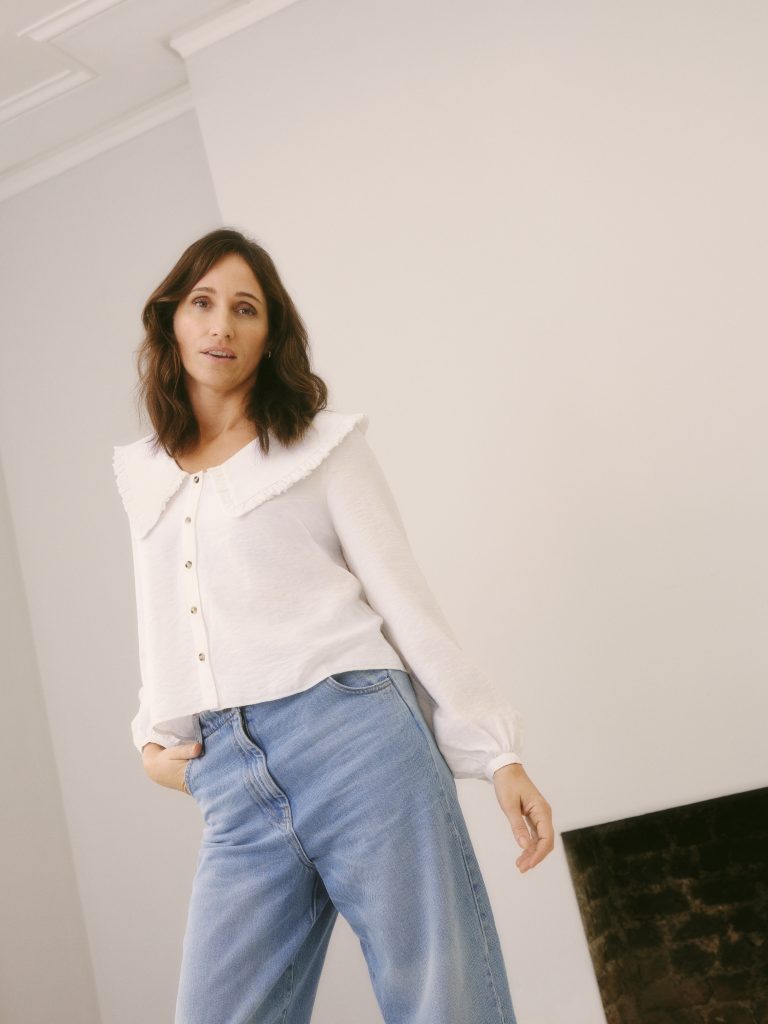 A collective shift in mindset has meant a fundamental change in the way that we dress. Time spent at home has placed a new focus on comfort and ease, burgeoning a relaxed silhouette—yet one that is still tailored, crisp and defined at its edges; a silhouette that moves with, rather than against you, giving the wearer long-lasting functionality. True style autonomy has arrived in the form of linen co-ords, featherlight shirting, unstructured summer dresses in souvenir prints and versatile light-wash denim pieces designed to be cherished.
As we slowly reemerge from our homes, our spring-summer collection lends itself to days rediscovering the city. Put a fresh foot forward in this season's most covetable chunky sandals, typified by their deep footbeds and wide straps—ease of wearability being more crucial than ever. Clean and neutral tones of blush, stone, ecru and classic camel cleanse the palate after a season of moodier colours, with buoyant top notes of ochre, magenta and Yves Klein blue permeating through and lifting the spirit.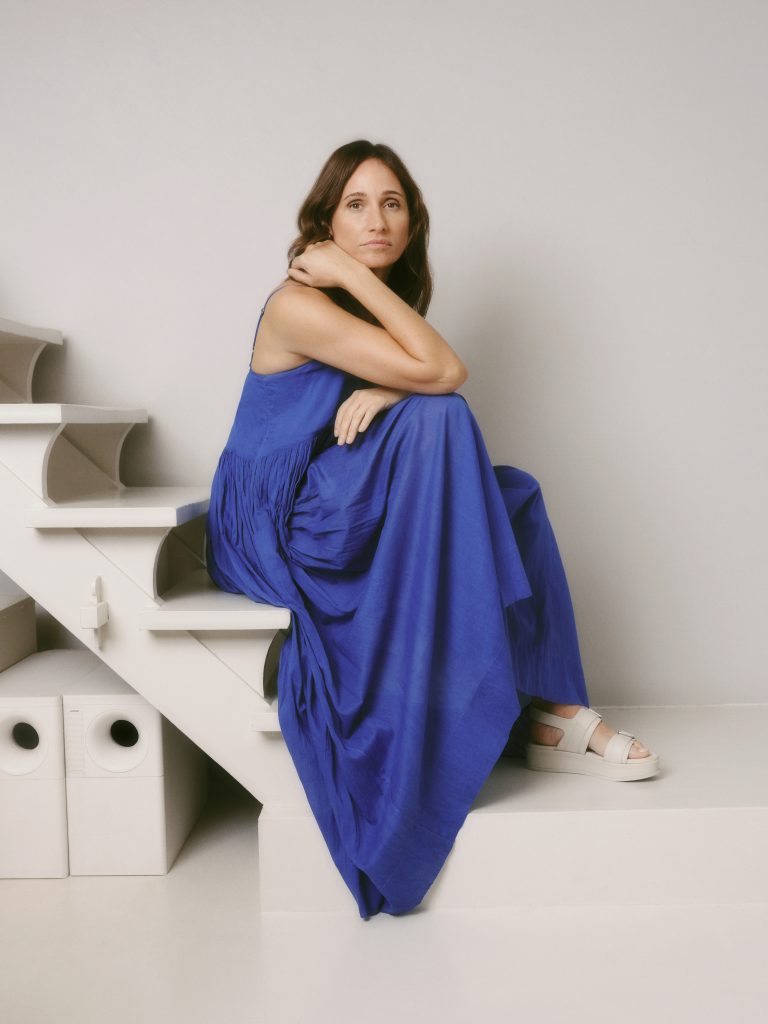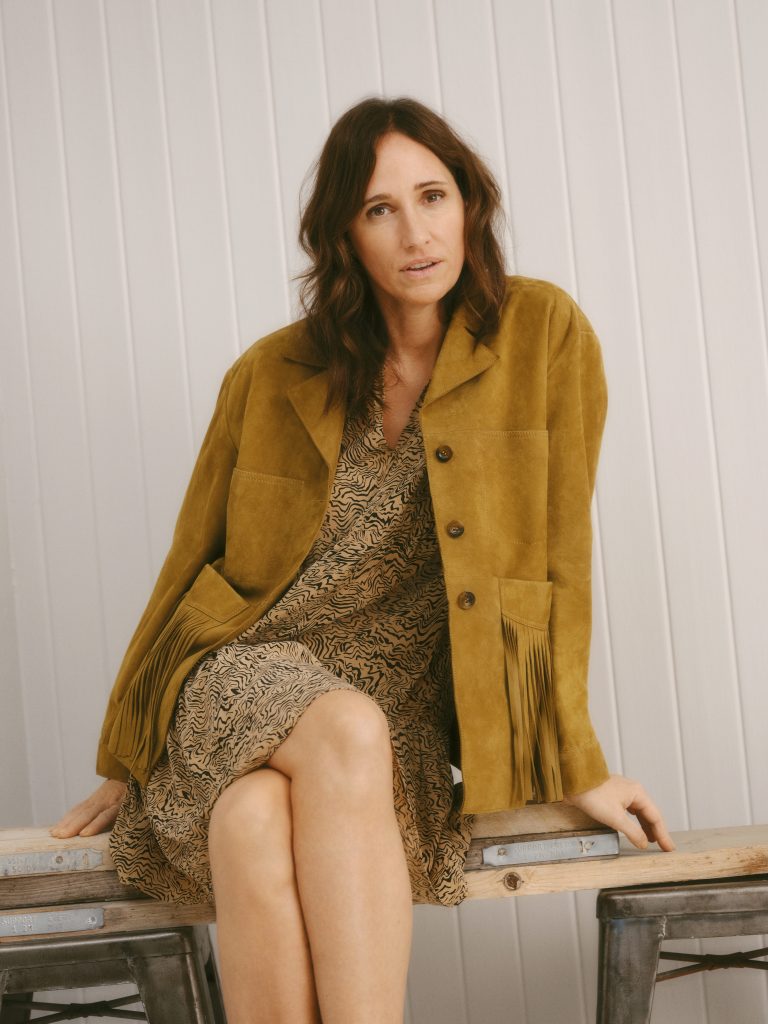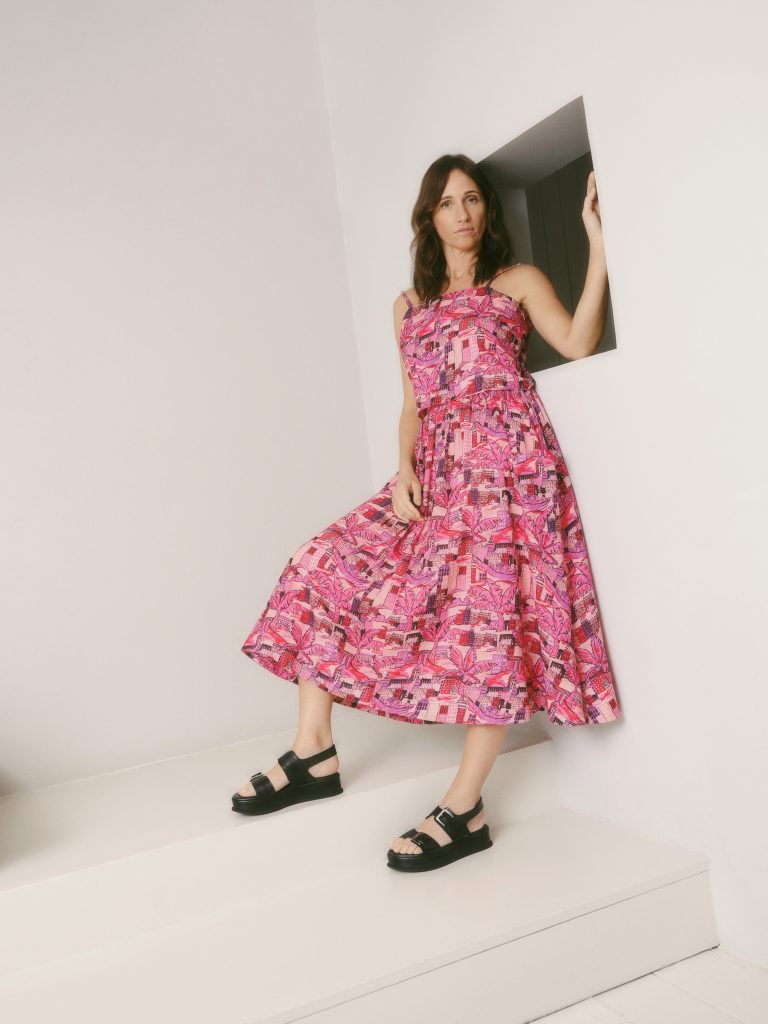 Everyday pieces that are far from everyday, our latest drop works in tandem with the failsafe styles you already own. Now is the time to buy less but better—think new wardrobe foundations for a world tuned into a more considered frequency.
SEE MORE FASHION EDITORIALS