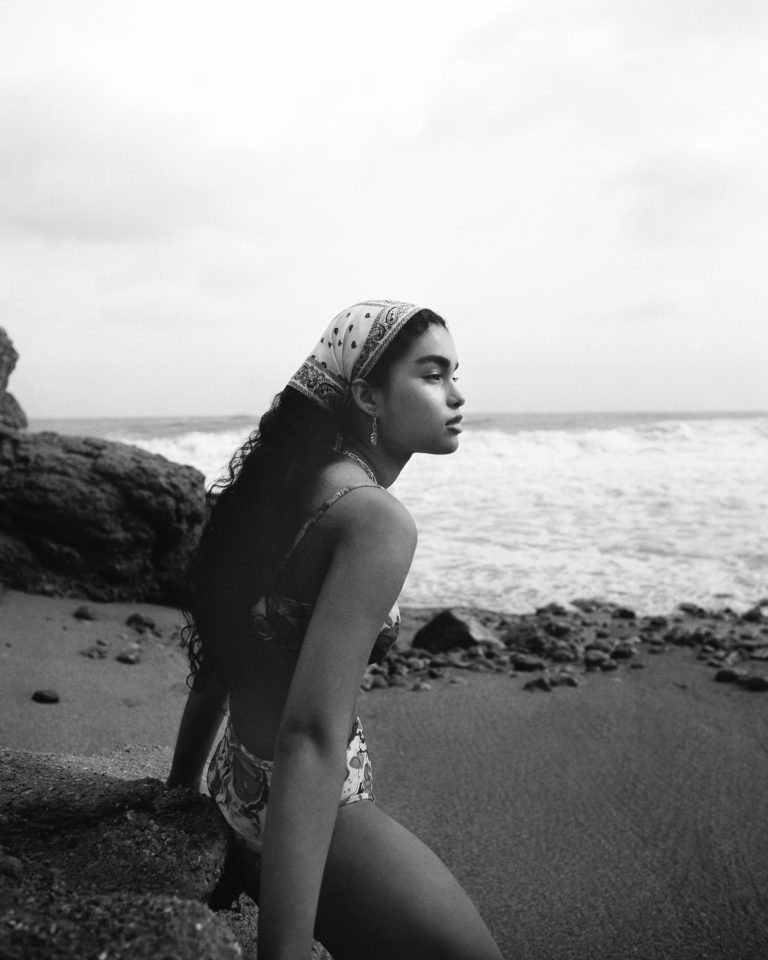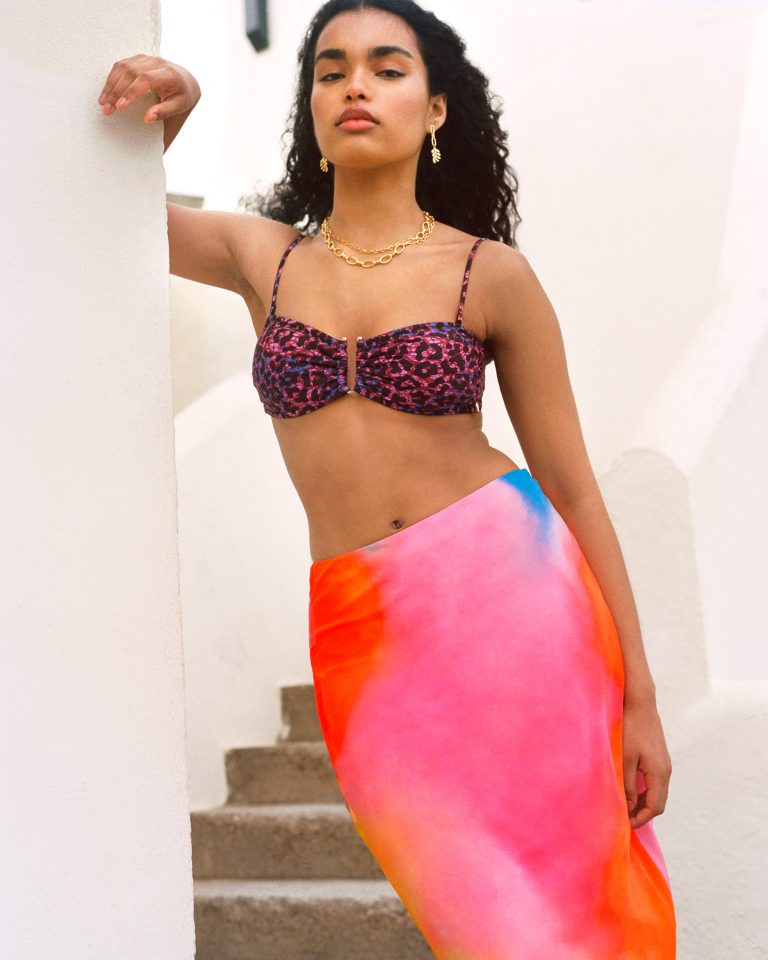 This summer, a change of scenery feels more important than ever.
Come brighter days; the holiday season lets us reconnect with the familiar or seek out the uncharted destinations we've long been curious about as travel steadily returns to our lives. With a newfound sense of freedom, excitement is met with anticipation as we ask ourselves; what awaits us this summer?
Setting our sights on the horizon, we took a concise edit of getaway styles to the sleepy bay of El Garraf: a windswept fishing village nestled amongst the Balearic Sea and picturesque panoramic views of the Serra de Coma Roja mountains. Photographed against a string of green-and-white painted cabanas, this is a collection that reconsiders what holiday dressing truly means.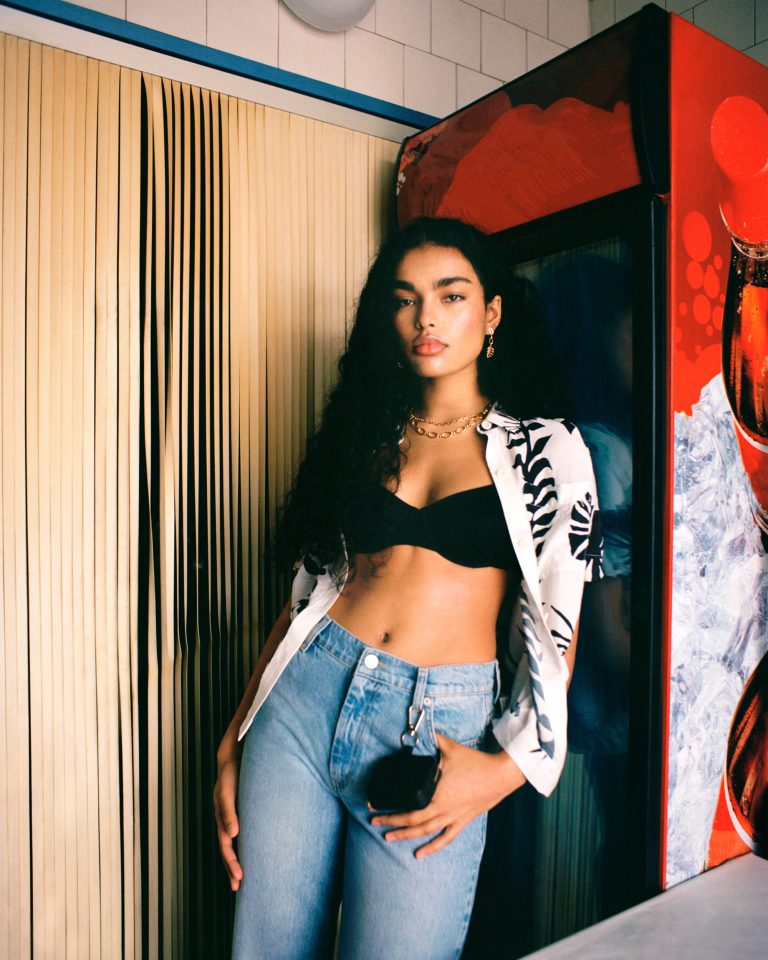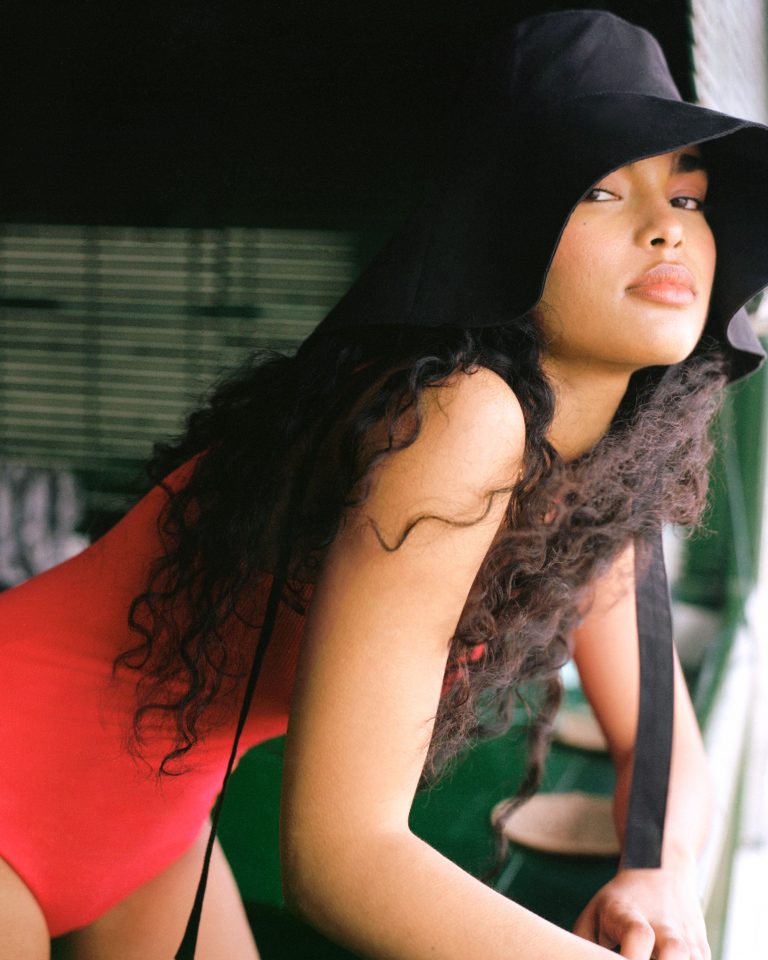 Languid days by the water encourage a return to swimwear, however, the kind that will serve us for years to come. Championing masterful cuts with beautiful details and enduring, responsible materials, this capsule collection perpetuates our unwavering approach to creation.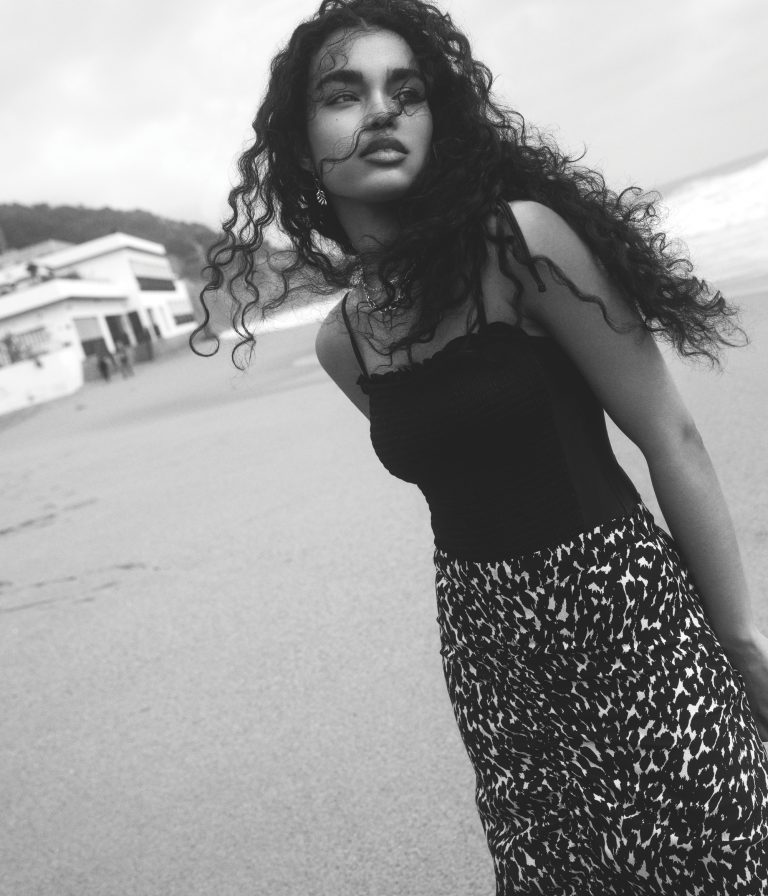 Colours range from timeless–see the everlasting black swimsuit–to tranquil, exuberant and optimistic. Meanwhile, prints appeal to the free-spirited; serene marbles, a charming floating fish motif, and a confident animal print brings us distinctive bikinis to bask the days away in.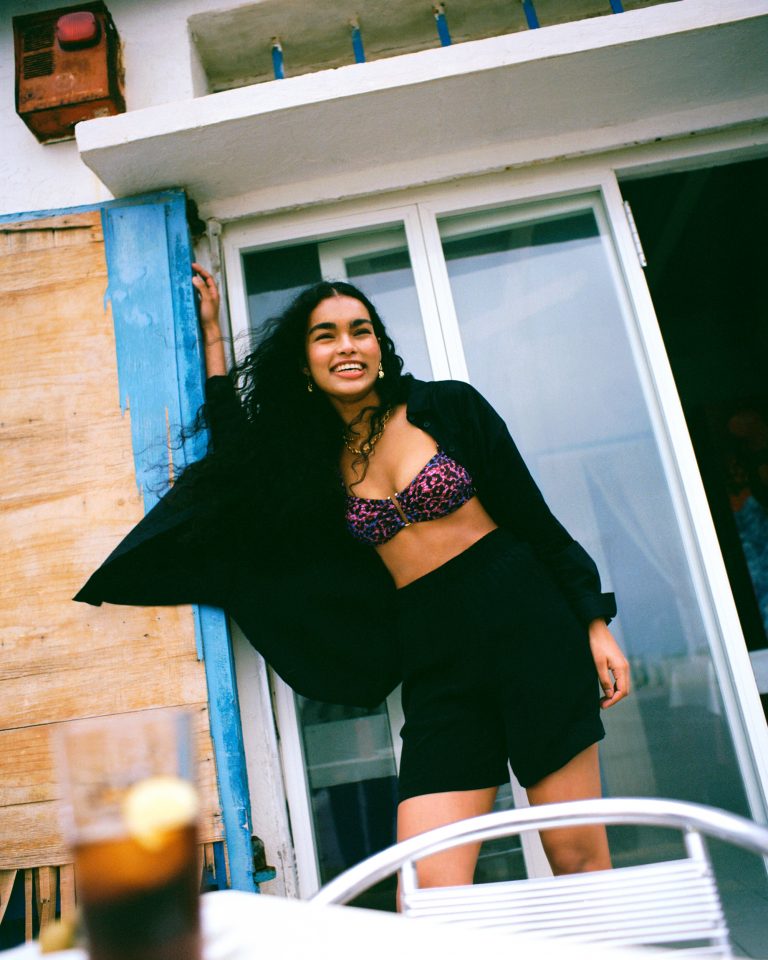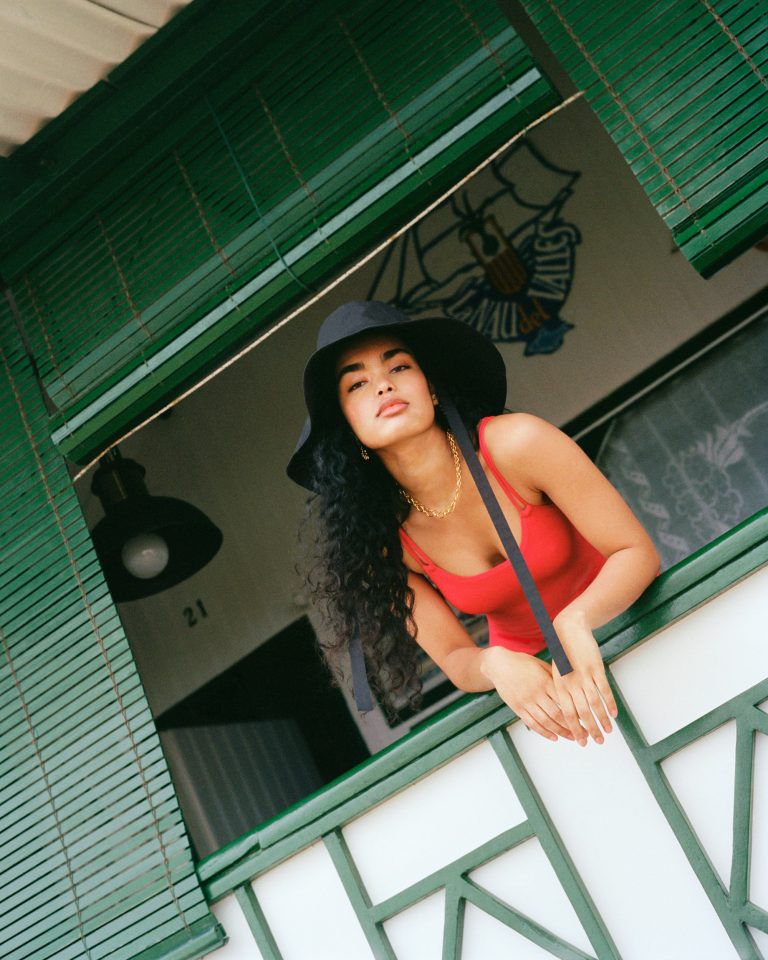 With true allure in their versatility, every staple here can be mixed and matched at your leisure; think oversized shirts draped over swimsuits, relaxed knits to throw on at sundown, and figure-skimming skirts teamed with bikini tops. Forget any boundaries; this is the season of experimentation.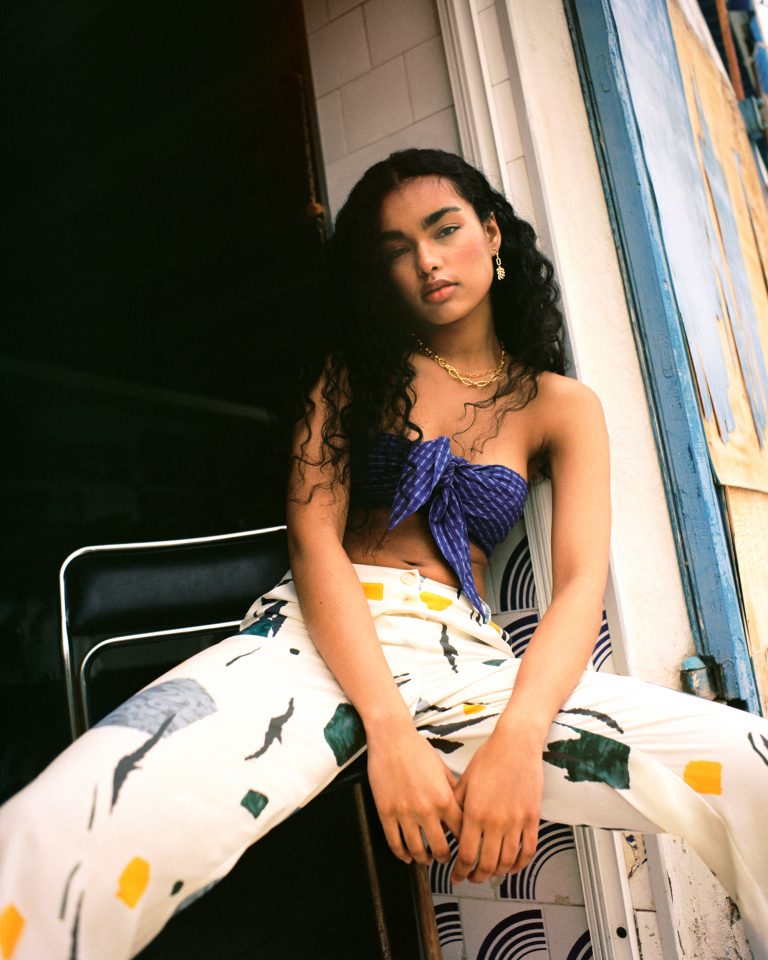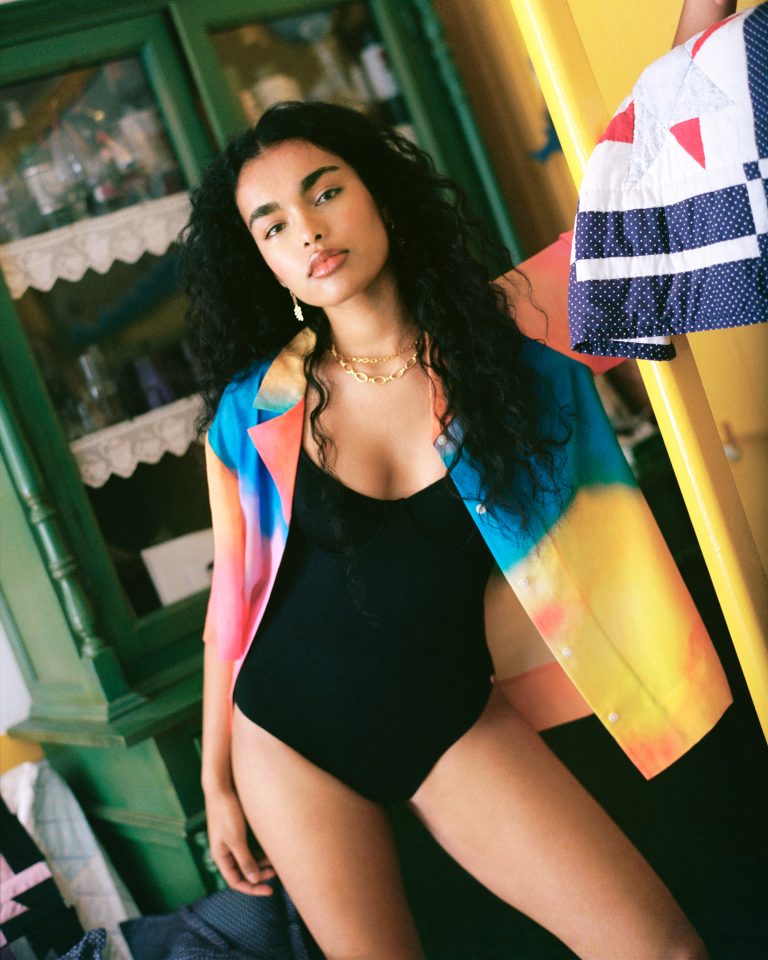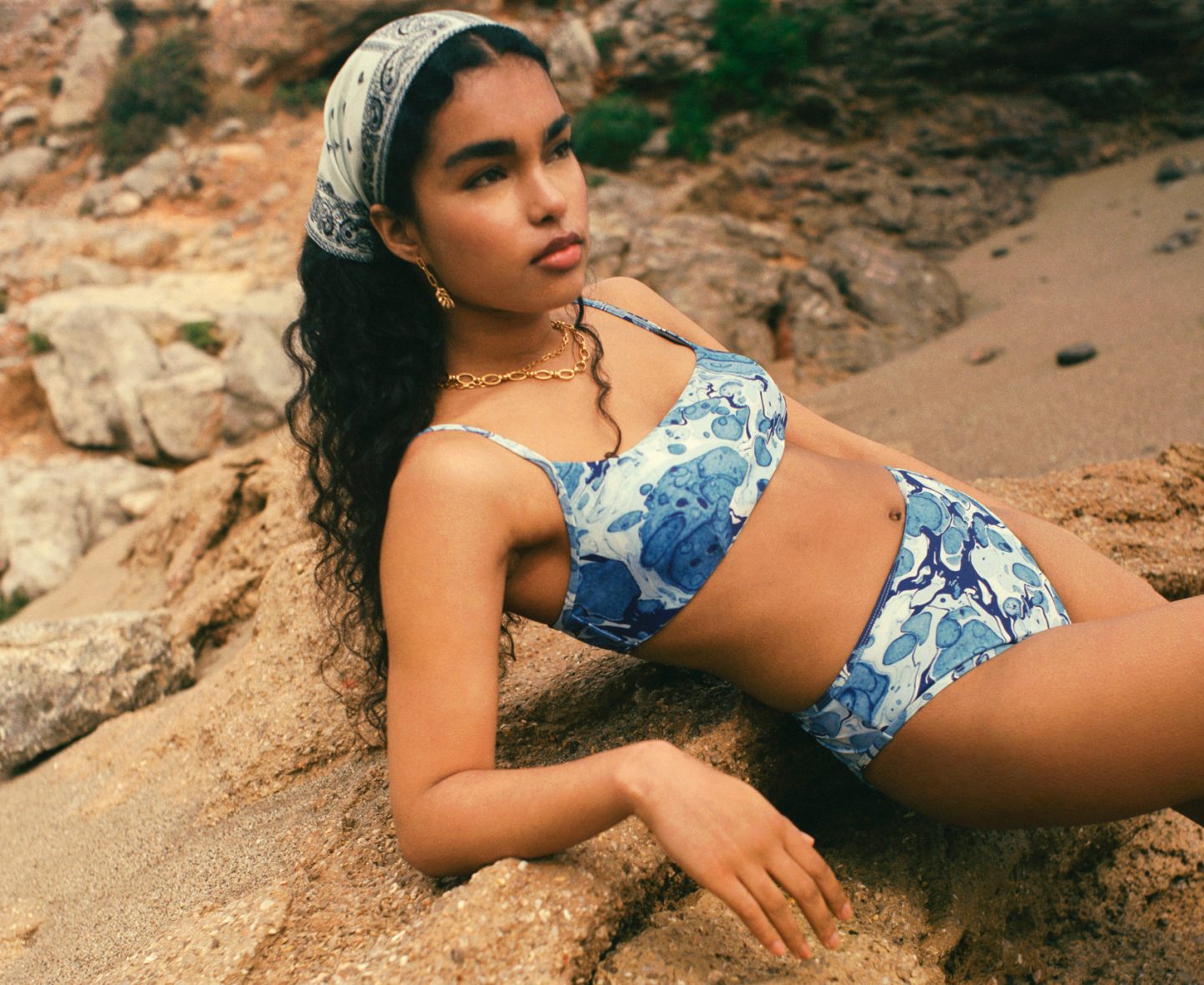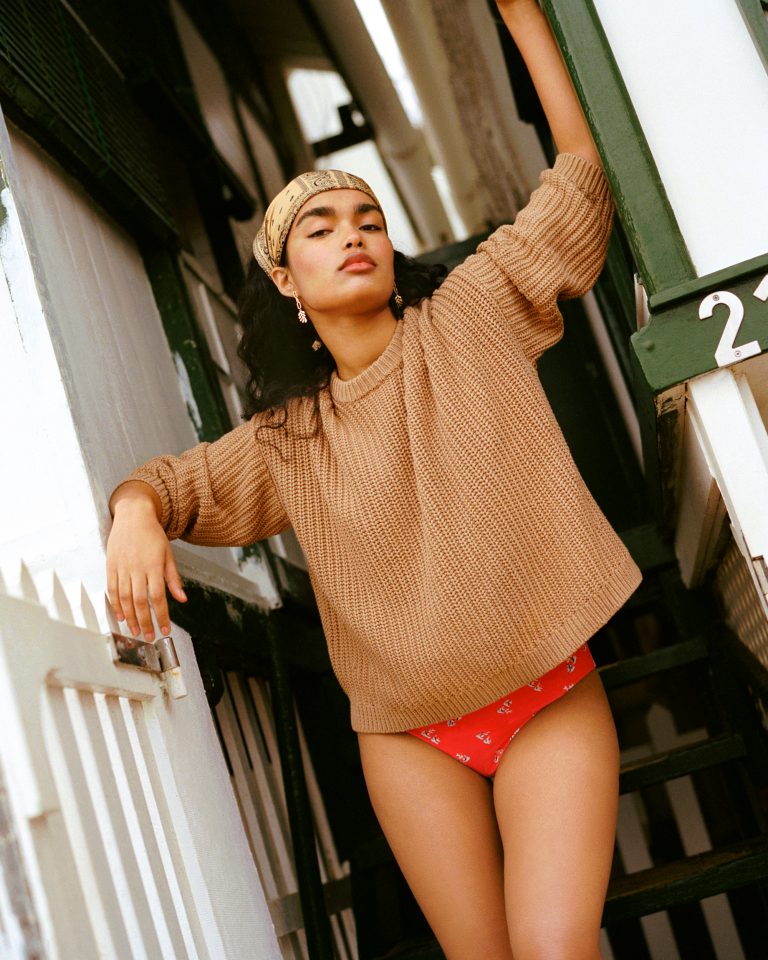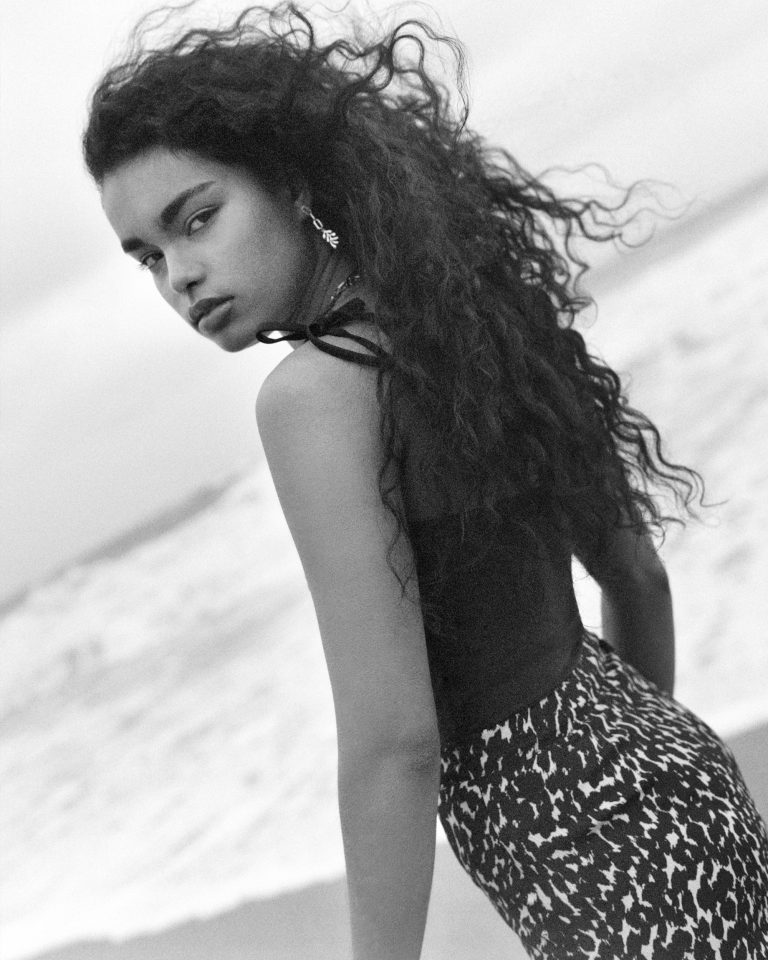 As for accessories, nostalgic silk scarves, gold stacked jewellery and elegant, oversized sun-hats complete a new wave of looks to style both on and off the beach. These are the finishing touches you can't help but feel good in.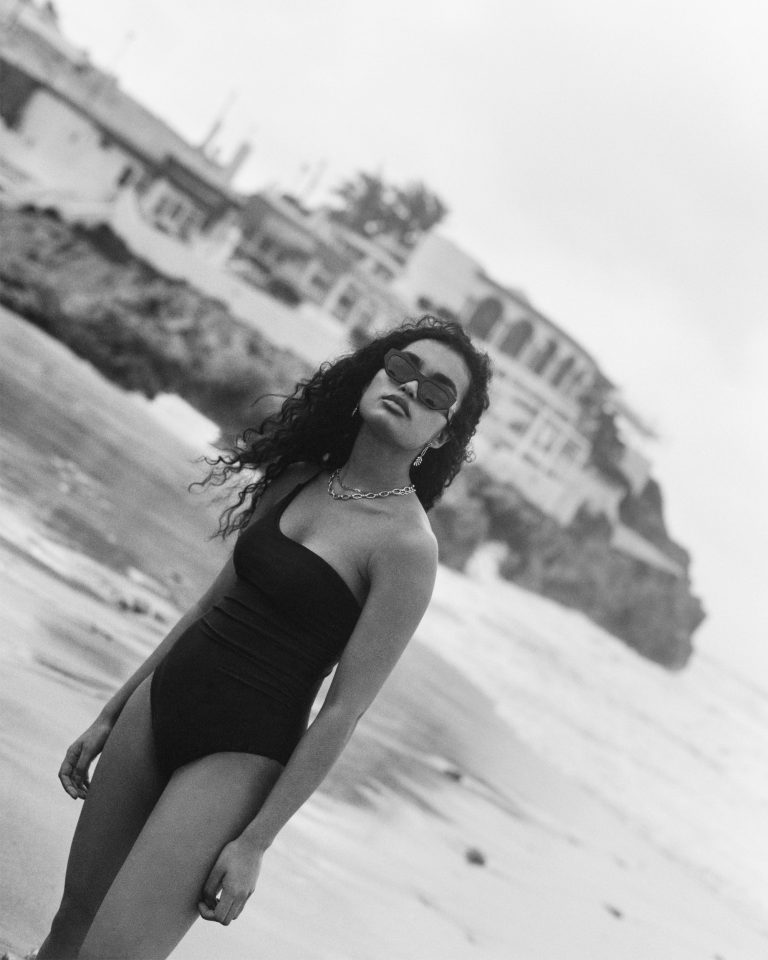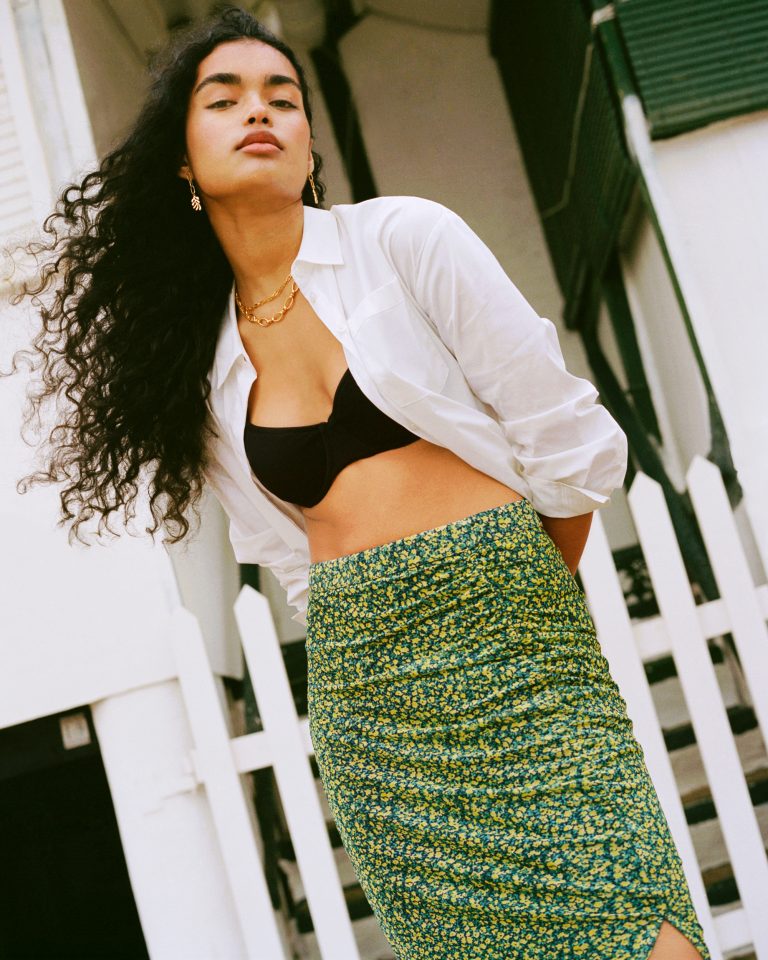 Of course, the heat encourages a sense of joy, but this is a collection that lets us hold onto that feeling long after the sun has set. Whatever summer story awaits you, allow yourself to be swept away by it.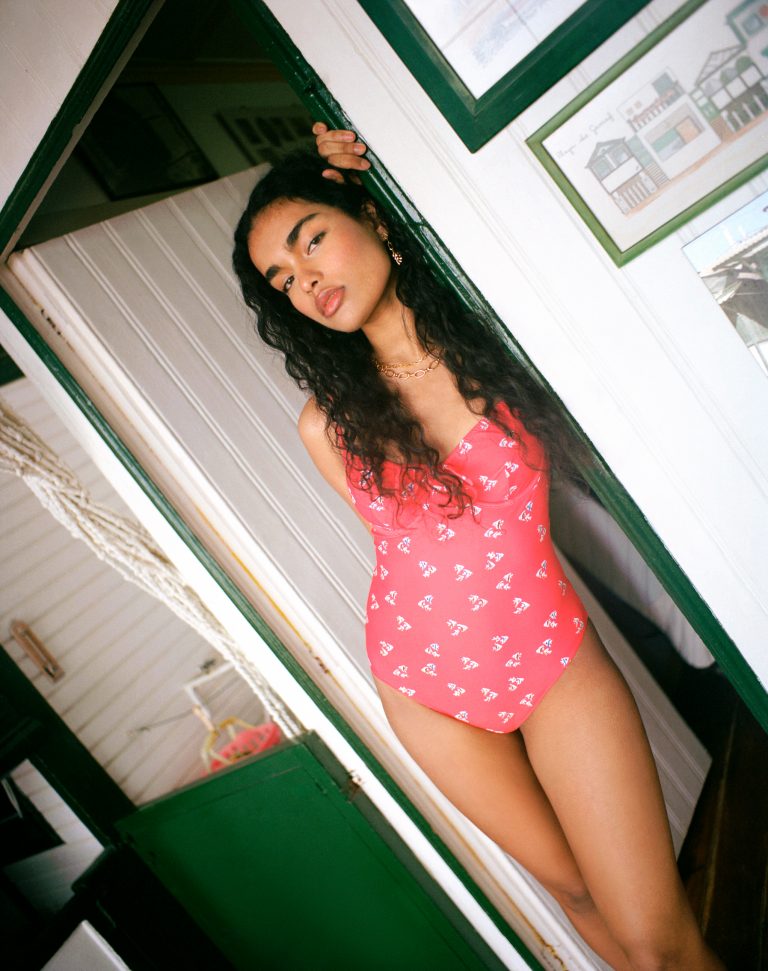 TEAM CREDITS:
Photographer: Jorge Perez Ortiz
Art Director: Daniel William Hynd
Stylist: Camila Brull
Stylist Assistant: Chesney Montgomery
Model: Ingrid Fernandes @ Viva Model Management
Hair + Makeup Artist: Gloria Rico @ Kasteel Artist Management
Videographer: Rodri Porcelli
Digital Technician: Facundo Aguirre
Photography Assistant: Gabriel Engelke
Producers: Victoria Orozco Gicquiau + Clemence Orozco Gicquiau @ Lock Studios