Escapism Soundtrack: Music To Transport You To Far-off Destinations
Unrestricted sun-soaked days are what we are currently longing for, and our latest playlist – curated to help combat travel restrictions – compiles music from every corner of the world. Allow your mind to wander and be transported to the serene shores of Hawaii, or take an energising route across Africa or South America with lively percussion beats and Afro-funk grooves. Travel to far-off destinations via our playlist, all from the comfort of your own home – just turn on, tune in and bliss out.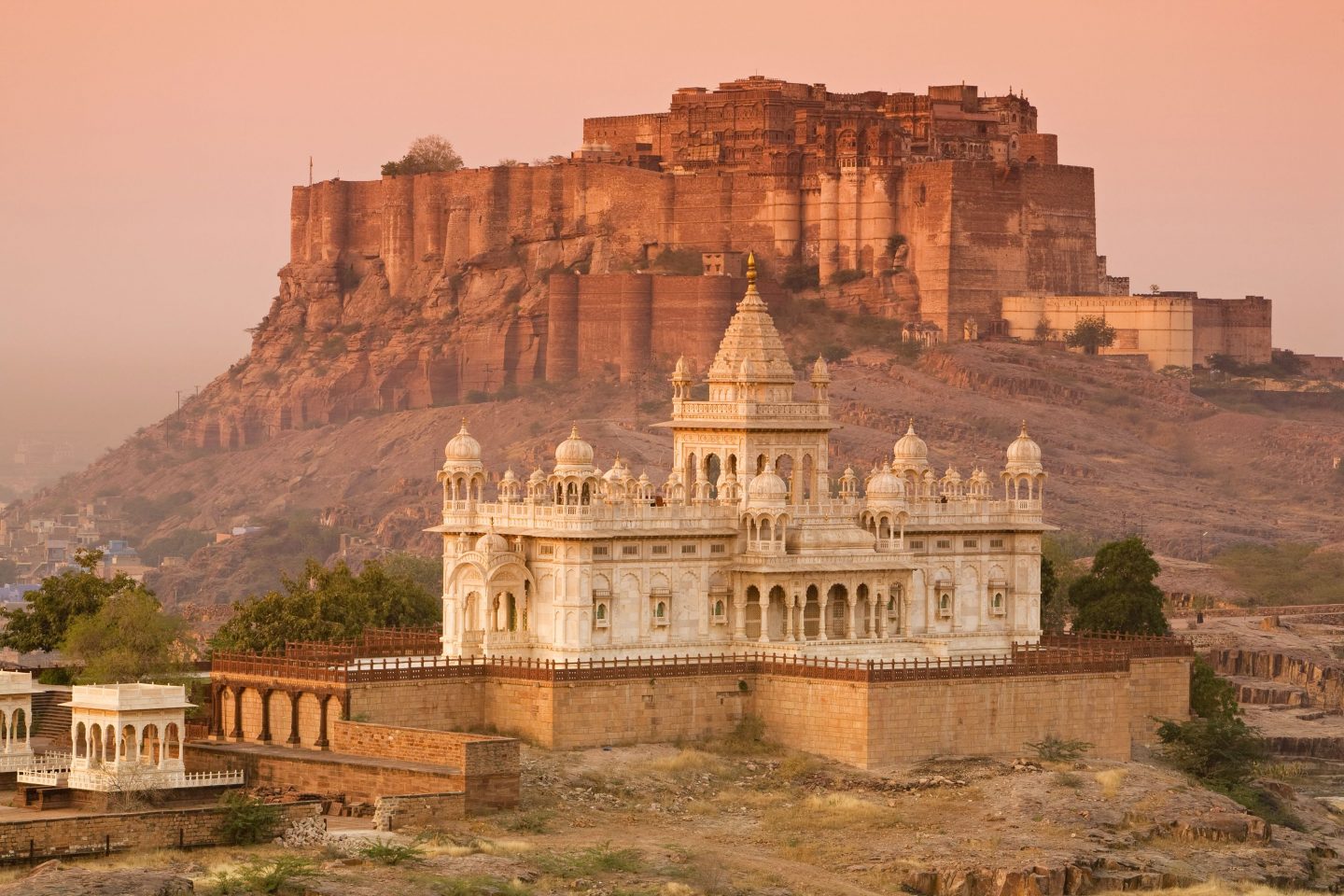 South Asia and the Middle East
First on our journey across the globe is the faraway sights of South Asia and the Middle East where the sounds are tantalising. Bollywood actress and singer, Salma Agha's intoxicating "Come Closer" and West Bengal's rediscovered disco diva, Rupa and her cult record "Aaj Shanibar" both have real playback appeal, while Fila Brazillia's Hindustani-inspired and sitar-fused "Soft Muse Under The Stars" will have you dreaming of new adventures.
Come Closer – Salma Agha
Yellow Sari – JJ Whitefield
Pyar Chhalke – Sharon Prabhakar
Soft Music Under The Stars – Fila Brazillia
Mathar – Dave Pike Set
Aaj Shanibar – Rupa
Naan Unnai Thedum – Paramesh
Maria Tambien – Khruangbin
عودة – Hamid Al Shaeri
Liza…Liza – Elias Rahbani and His Orchestra
Western Europe
Picture yourself dining at a Parisian café or spending long hazy days lounging by a Spanish villa pool – our Western European portion of our playlist is sure to take you there. For an instant taste of the Italian heat, skip ahead to Claudia Villa's rendition of the Neapolitan song "O sole mio". Our suggestion? Turn up the volume and stand at your window as if you're on a balcony overlooking the Roman Forum.
Midnight Round Mekines – Javier Bergia
Tomas Que Dale – Trigal
Alger la blanche – Nicolas Godin
Where Do You Go To (My Lovely)? – Peter Sarstedt
Ecoute mon coeur – Ria Bartok
Café de Flore – Doctor Rockit
Strange Effect – The Rebels Of Tijuana
Paris Latino – Bandolero
Ma Che Freddo Fa – Nada
Se Me Vuoi Bene – Patty Pravo
Northern Lights – Puccio Roelens
Tropicola – Nino Nardini
Sono qui con voi – Caterina Caselli
O sole mio – Claudio Villa
Quano, Quando, Quando – Tony Renis
Lujon – Henry Mancini
Ma quale idea – Pino D'Angiò
 
Africa
This introduction to the wide-spanning music of Africa has been curated to transport you to a time where experimentation with sound and instruments was top of the agenda. We've pulled together music from the North in Algeria, as far as Ethiopia in the East, and added an infinite list of tracks from the West of Africa, where genres like highlife, Afrobeat and funk were born.
Rouhi Ya Hafida – Mallek Mohamed
Ansumana – Susso
Paulette – Balla Et Ses Balladins
Greetings – Joni Haastrup
Disco Hi-Life – Orlando Julius
Akula Owu Onyeara – The Funkees
Disco Africa – The Ogyatanaa Show Band
Heaven – Ebo Taylor
Agboju Logun – Shina Williams & His African Percussionists
Ride On Baby – William Onyeabor
Disco Dancer – Kiki Gyan
Hafi Deo – Tabu Ley Rochereau
Khala My Friend – Amanaz
Anchin Kfu Ayinkash – Hailu Mergia & Dahlak Band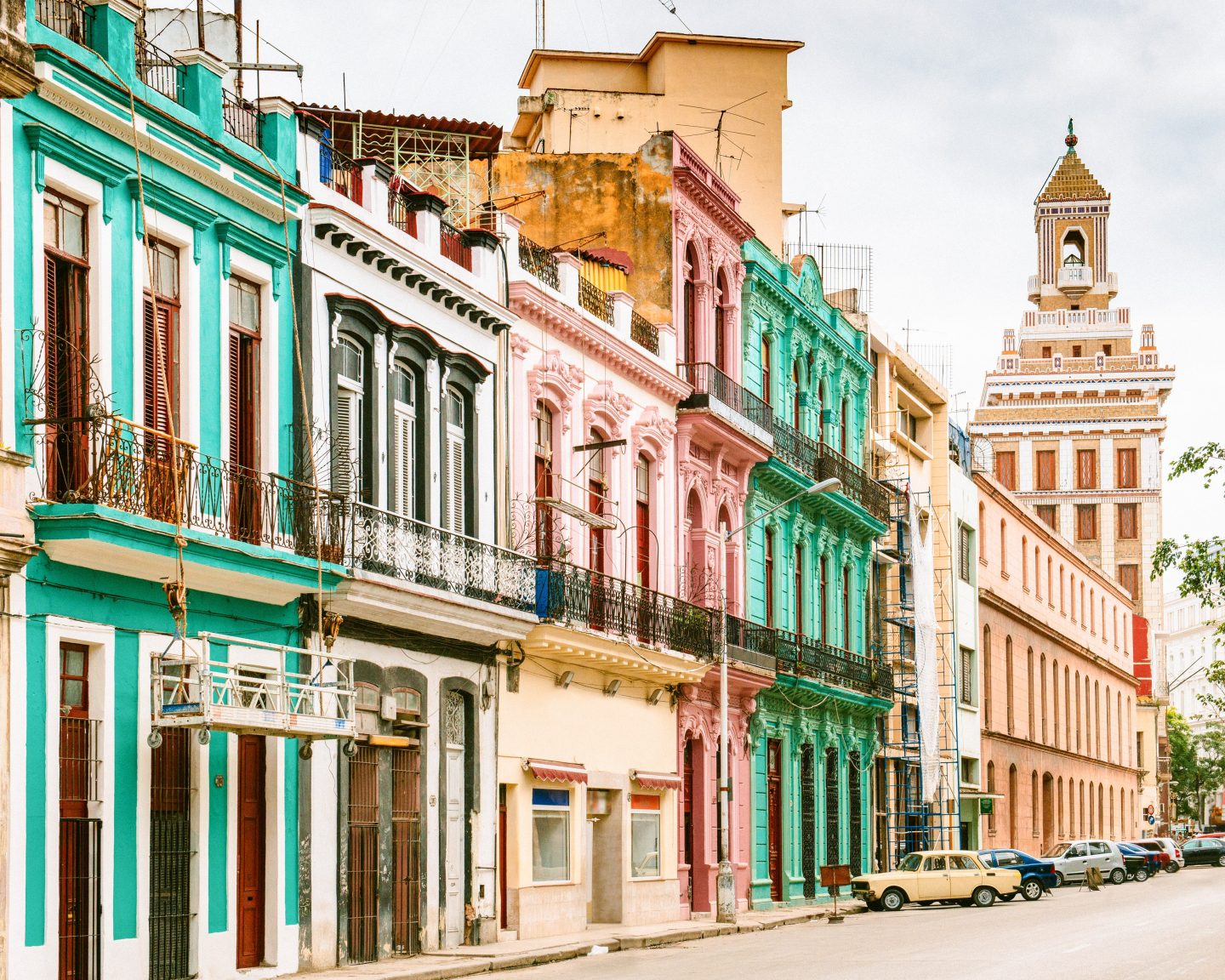 Caribbean
Don't get too comfortable when it comes to our "visit" to the Caribbean, as we're hopping across the islands for a whistlestop tour of the cultural offerings. The magnificent Buena Vista Social Club, who set out to revive the music of pre-revolutionary Cuba, is featured here alongside Esso Trinidad Steel Band with their playful steelpan cover "I Want You Back" and Jamaican-born reggae master Marcia Griffiths for when the sun is high and the heat is on.
Cuban Dream – Sensación
I Want You Back – Esso Trinidad Steel Band
De Camino a La Vereda – Buena Vista Social Club
Don't Let Me Down – Marcia Griffiths
A Si Paré – Lola Martin
I'm in a Dancing Mood – Delroy Wilson
Weather Report – The Tennors
Can I Change My Mind – Alton Ellis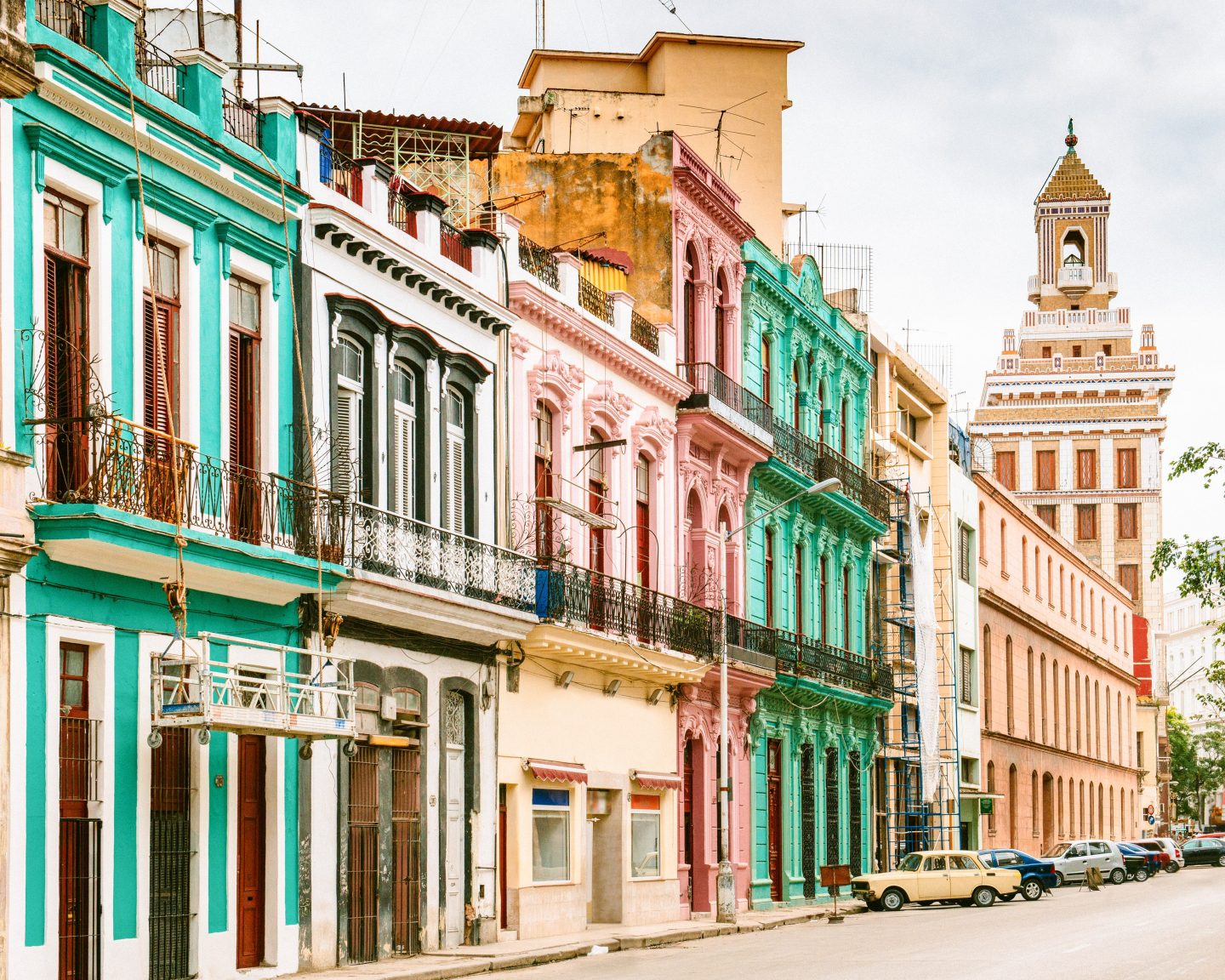 Hawaii
For days when you need to retreat from the world, jump ahead to the tropical islands of Hawaii. We've compiled a compact list of lazy tracks from the likes of hypnotic French band La Femme and the hauntingly atmospheric "Sleepwalk" from brother-duo Santo & Johnny.
L'Hawaïenne – La Femme
Latin'ia – The Sentinals
Sleepwalk – Santo & Johnny
South Sea Waves – Nani Wolfgramm
Ku-U-I-Po – Elvis Presley
Moonlight Lady – Gabby Pahinui
Waimanalo Blues – Country Comfort
 
South America
Next up is Sergio Mendes & Brasil '66 and their signature bossa nova hit "Mais Que Nada" that propels you down to the colourful cities of South America. This section of our playlist is not short of toe-tapping, hip-shaking, all-over body-moving musical numbers from the rhythmic Gal Costa, Juan Wauters and the genre-blending Brazillian icon Tim Maia.
Mas Que Nada – Sergio Mendes & Brasil '66
Guapa – Juan Wauters
Cumbia y Brindis – El Sexteto Miramar ft. Rodolfo Aicardi
Come-On-A-My House – Della Reese
Bambaram Bam Bam – Tito Puente
Deus É O Amor – Gal Costa
Não Vá – Tim Maia
Lolita Ya Ya – Nelson Riddle
ארץ טרופית יפה – Matti Caspi ft. Participants of 'Erez Tropit Yafa'
Pai Xangô – Pinduca
Inquietacao – Luiz Bonfá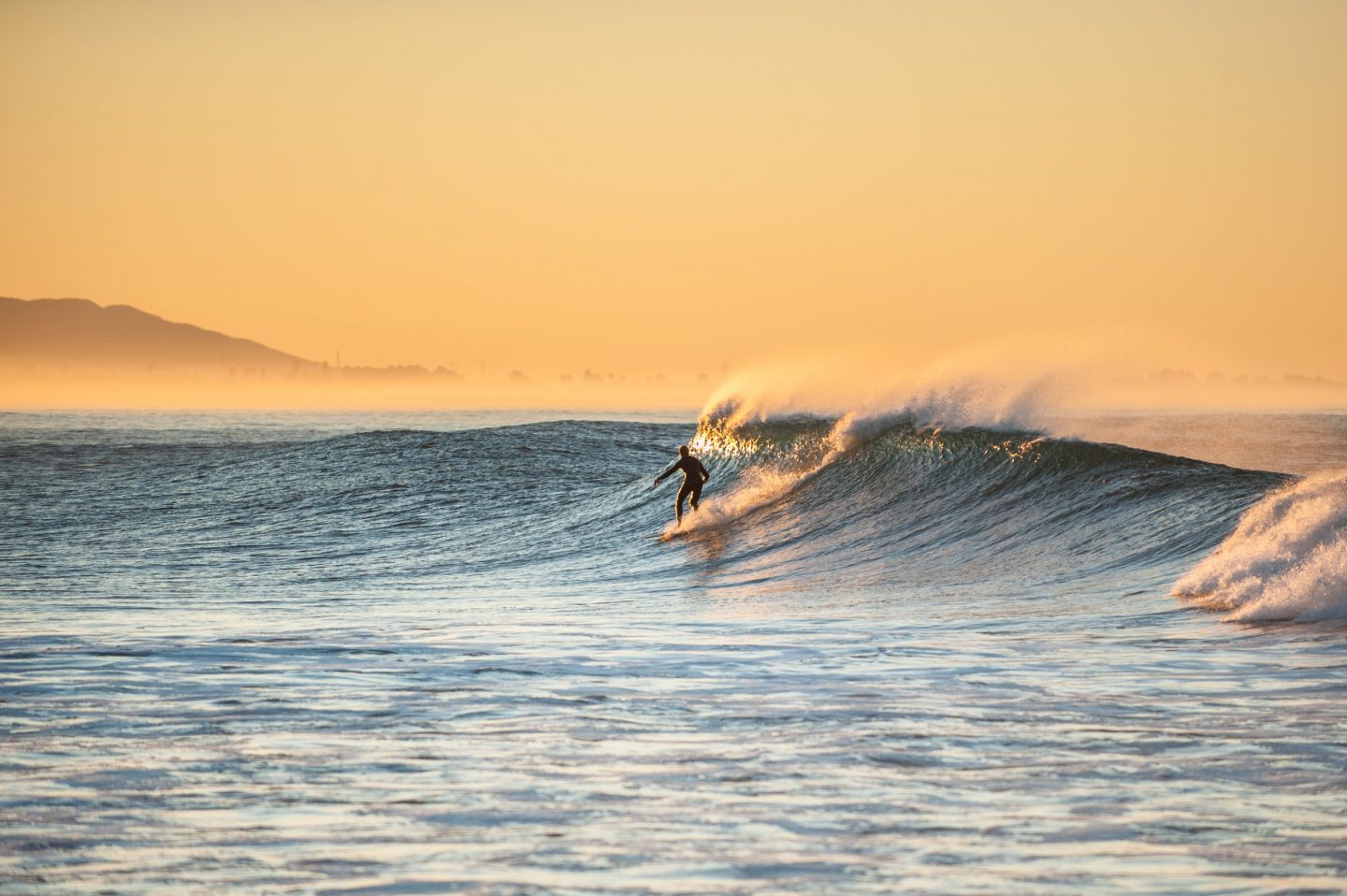 West Coast America
If you're dreaming of sun-soaked days by the ocean, there's no better place than the West Coast. Dive into surf rock anthems from The Shadows, Eddie & The Showmen and Dick 'King of the Surf Guitar' Dale and his solo guitar piece "Miserlou". The Summer of Love is fused into the free-spirited sounds of The Mamas & The Papas, Marlena Shaw and Scott McKenzie's ode to the flower children of San Francisco.
Wonderful Land – The Shadows
Miserlou – Dick Dale
Toes On The Nose – Eddie & The Showmen
California Soul – Marlena Shaw
Cissy Strut – The Meters
Dream A Little Dream of Me – The Mamas & The Papas
San Francisco (Be Sure to Wear Flowers in Your Hair) – Scott McKenzie
California Dreamin' – José Feliciano
Who'll Stop The Rain – Creedence Clearwater Revival
Hey Joe – Jimi Hendrix
I Got You Babe – Sonny & Cher
Sun King – The Beatles
Comin' Home Baby – Mel Tormé
Mexico
The last stop on our tour is a short but sweet trip around Mexico. Psychedelic Latin rock intertwined with traditional mariachi music ripe with nostalgia will make you feel at home in the bustling Mexico City, or the charming streets of San Miguel de Allende.
Ladyfingers – Herb Alpert & the Tijuana Brass
Oye Como Va – Santana
Una Semana Sin Ti – Los Tres Caballeros
The Breeze And I – Juan García Esquivel
Sabor a Mí – Eydie Gormé and Los Panchos