Listen: Yinka Ilori's Electrifying Playlist To Inspire Creativity
London-based designer Yinka Ilori describes music as 'a means of escapism, that allows us to remember and dream,' as well as an important element within his studio, that connects him and his team. After catching up for our latest interview, we asked him to pull together a playlist of fresh sounds that he's loving at the moment, as well as the timeless tunes he always returns to.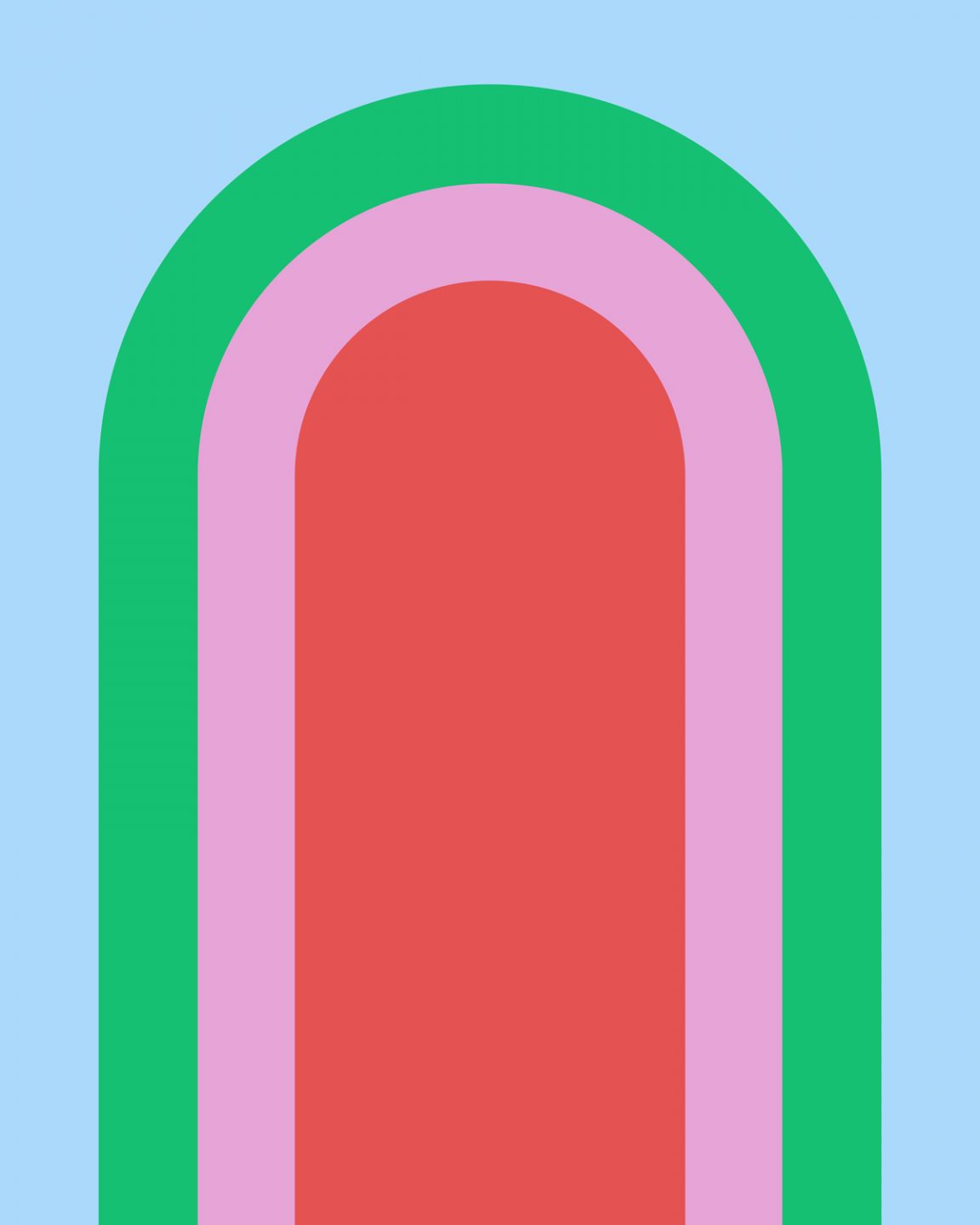 Iba F'Oluwa/Ajokodabi Ile (Highlife Juju Yoruba) – Chief Commander Ebenzer Obey
Akula Owu Onyeara – The Funkees
Afro Juju – Sir Shina Peters
Ja Funmi – King Sunny Ade
It's Highlife Time – Fela Kuti
Ayefele N'pede – Yinka Ayefele
Ma Jaiye Oni – King Sunny Ade
Omo Niger – King Wasiu Ayinde Marsha
Funky Friday – Dave, Fredo
Money Talks – Fredo feat. Dave
Wonderful – Burna Boy
Destiny – Burna Boy
No Stress – WizKid
Ginger – WizKid feat. Burna Boy
Do For Love –2Pac
Sweet Dreams – Nas
I Used to Love H.E.R. – Common
Dear Mama – 2Pac
Been Around the World – Diddy feat. The Notorious B.I.G.
Love – Keyshia Cole
I Feel It Coming – The Weeknd, Daft Punk
Money Trees – Kendrick Lamar
Love, Peace and Prosperity – J Hus
Energy (Stay Far Away) – Skepta, WizKid
U Got It Bad – Usher
All Falls Down – Kanye West, Syleena Johnson
Can't Hold We Down – Kano, Popcaan
Sing About Me, I'm Dying of Thirst – Kendrick Lamar
Did You See – J Hus
Smile – WizKid feat. H.E.R.