Why Copenhagen Should Be Your Next City Break
Copenhagen's cultural delights are no secret. Often ranking highly in surveys as one of the world's best cities, it's no surprise visitors flock to the Danish capital all year round.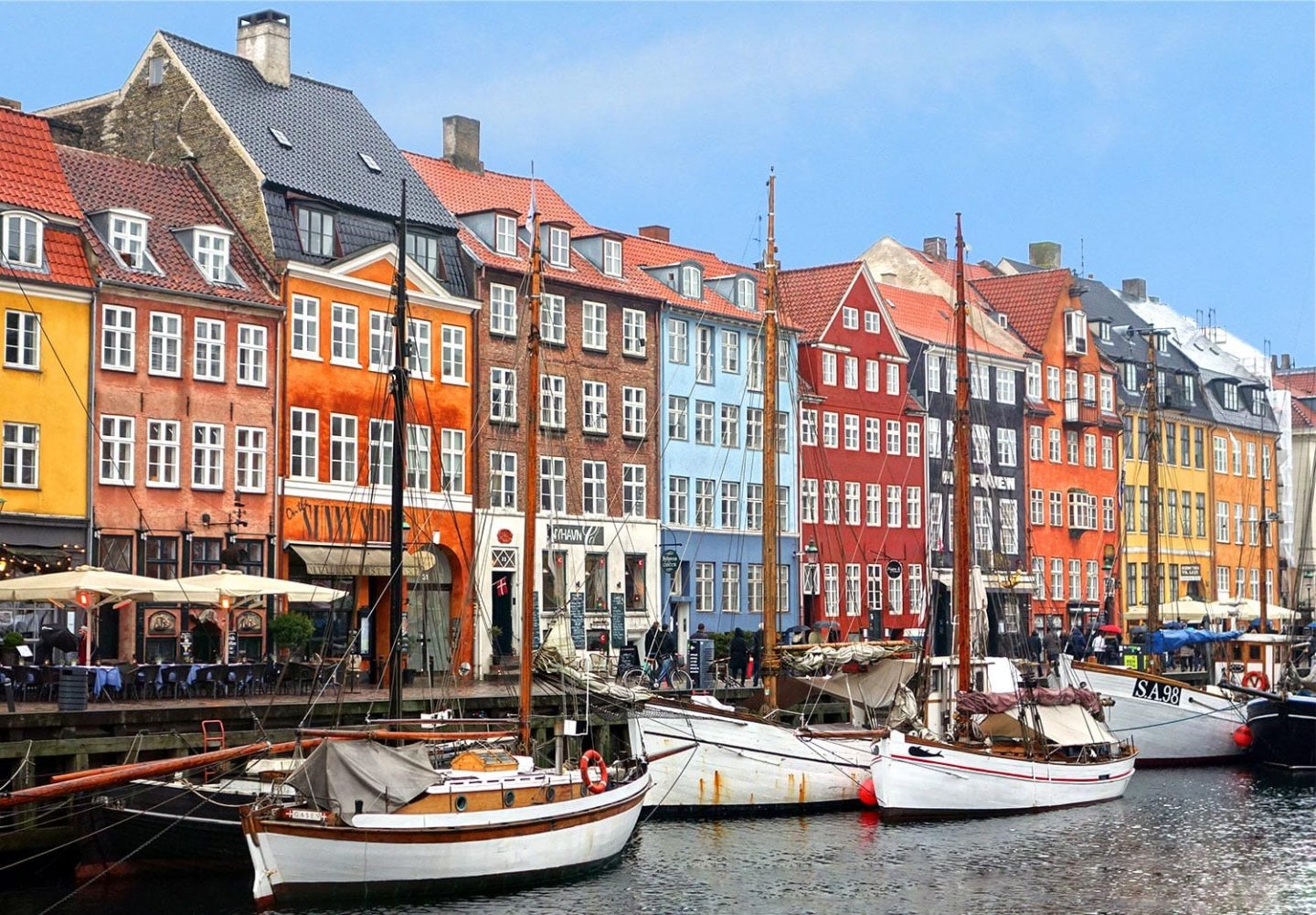 A weekend break in Copenhagen is full of possibilities, with enough reasons to rebook a second or third return trip. Whether it's your first time visiting or you're seeking new sights to venture out to, use our handy guide to peruse the city.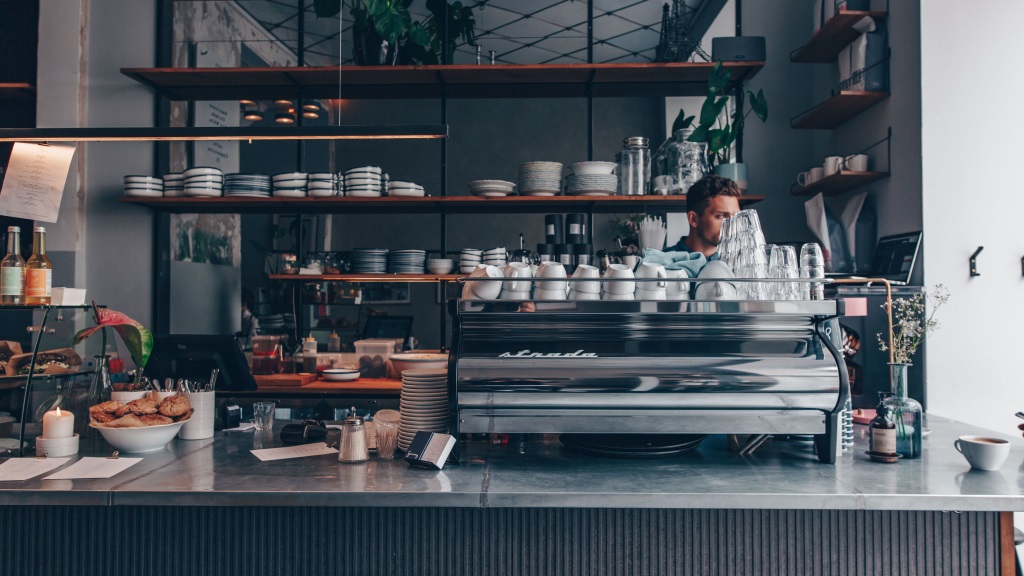 SONNY
Sonny is not entirely new to the Copenhagen brunch and coffee scene, yet it still has a fresh lustre that many spots lose after one-too-many Instagram tags. Perhaps it is the cafe's French roots that have given this eatery its nonchalant appeal (the owners behind Sonny originally began their venture in Paris under the name Costume, before relocating to Copenhagen). Coffee is the highlight here, but their daytime menu of breakfast, lunch and homemade cakes is not to be overlooked either.
 
Rådhusstræde 5, 1466 København, Denmark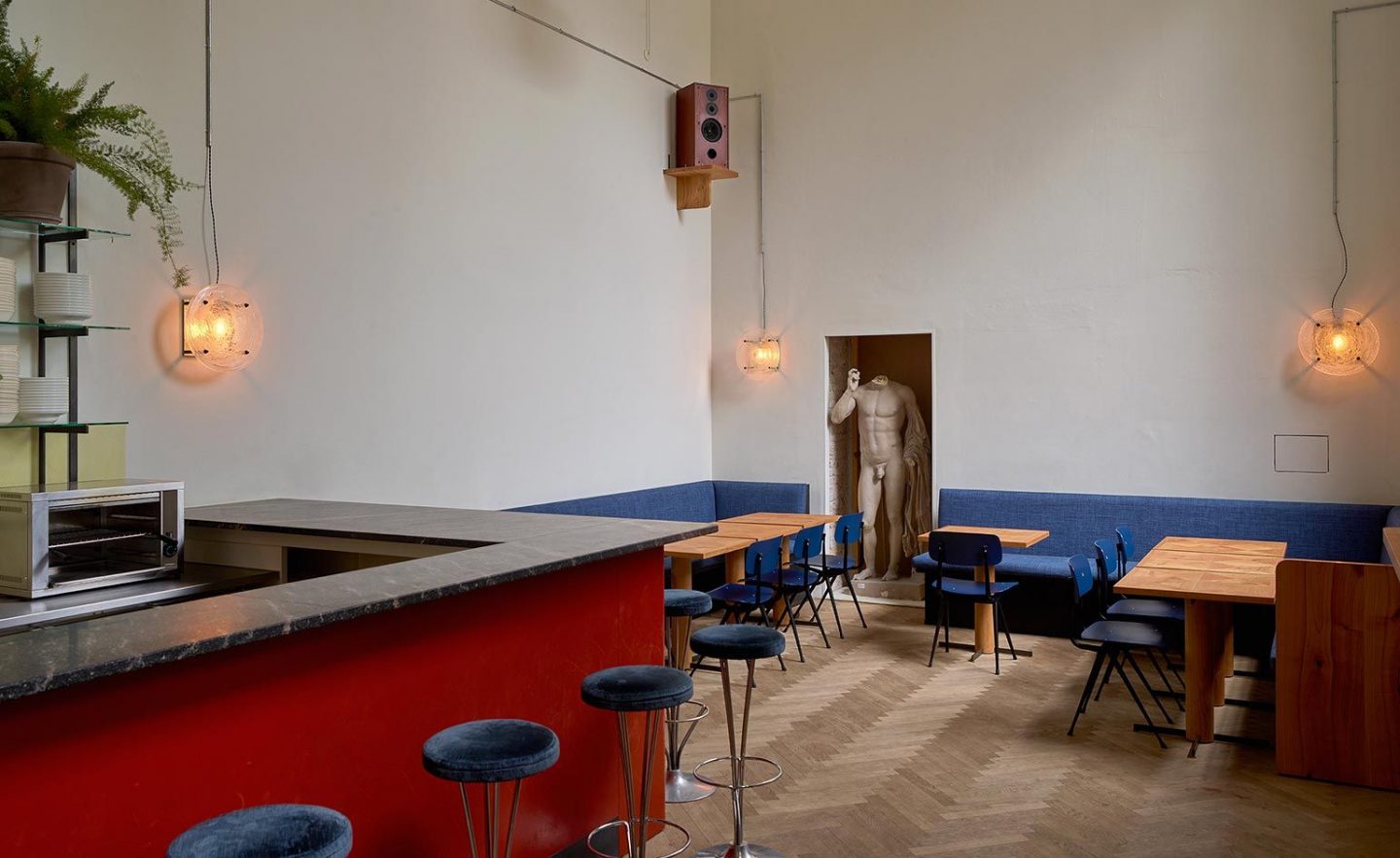 APOLLO BAR & KANTINE
Tucked into the courtyard of the Kunsthal Charlottenborg at the Royal Danish Academy of Art, is Apollo Bar & Kantine; an all-day cafe that serves up uncomplicated dishes packed with flavour. Lunch at Kantine attracts nearby students with their effective one-dish-a-day menu, while Apollo Bar's evolving menu features small plates of sharing globe artichokes served with jalapeño and tahini sauce, tartare with katsuobushi tuna sauce and preserved tomatoes, and pavlova complete with lemon crème and rhubarb to finish. If you're in a group, we recommend ordering one of everything to share – bon appétit.
 
Nyhavn 2, 1051 København, Denmark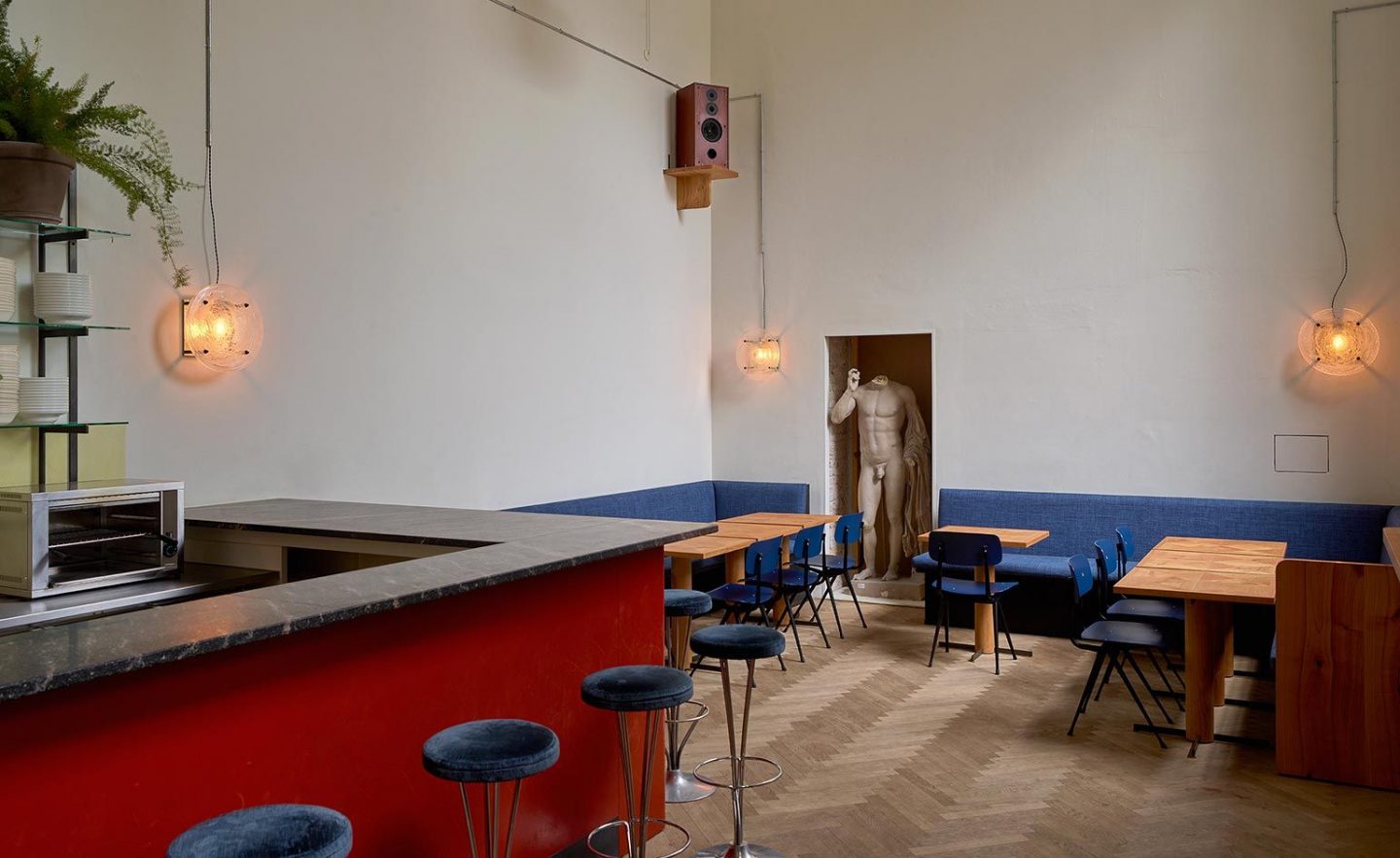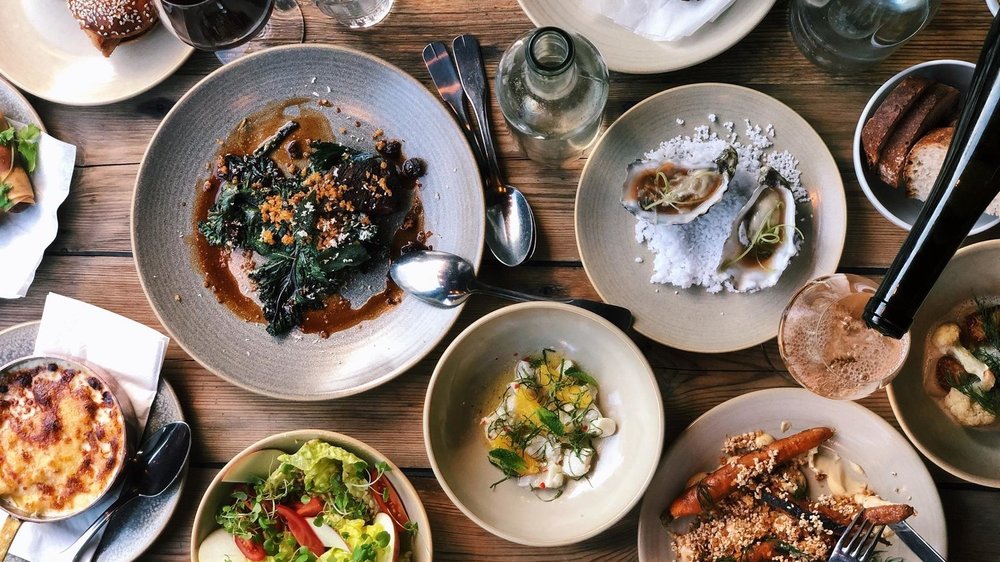 PLUTO
The team behind Copenhagen's trendy culinary spot Pluto are well-versed in creating exceptional culinary experiences with sites all over Copenhagen. Yet Pluto's tasty family-style menu continues to uphold its reputation as a separate entity. The menu is packed with gourmet treats like Gillardeau oysters, bavette with smoked beets and salted blackberries, and a signature lobster roll like no other. With its exceptional food quality served up in a relaxed atmosphere, a table at Pluto is high in demand, so ensure reservations are made in advance.
 
Borgergade 16, 1300 København, Denmark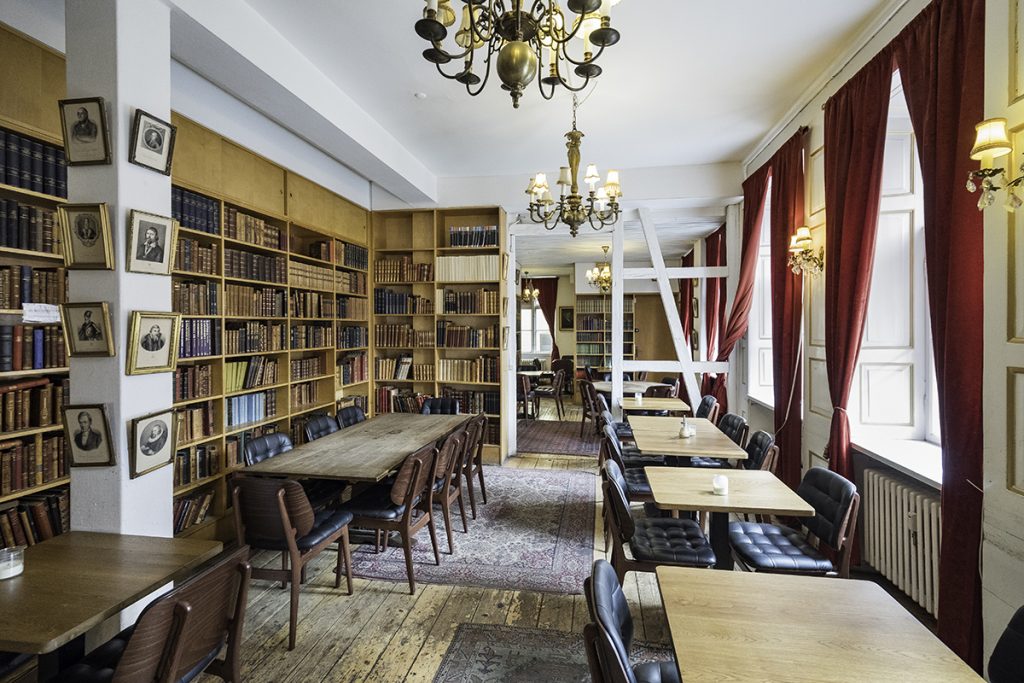 PALUDAN
Located in the historic Jewish quarter is bookstore-turned-coffee-shop Paludan, one of the oldest cafes in the city. A place for students and bibliophiles to locate rare, antique titles at affordable prices, we recommend spending time in the virtually unknown basement that is stacked with books dating as far back as 1800. The library-like atmosphere also offers a great spot for relaxing in between pounding the streets of Copenhagen. Just order your go-to choice of coffee and delve into your newly purchased read.
 
Fiolstræde 10, 1171 København, Denmark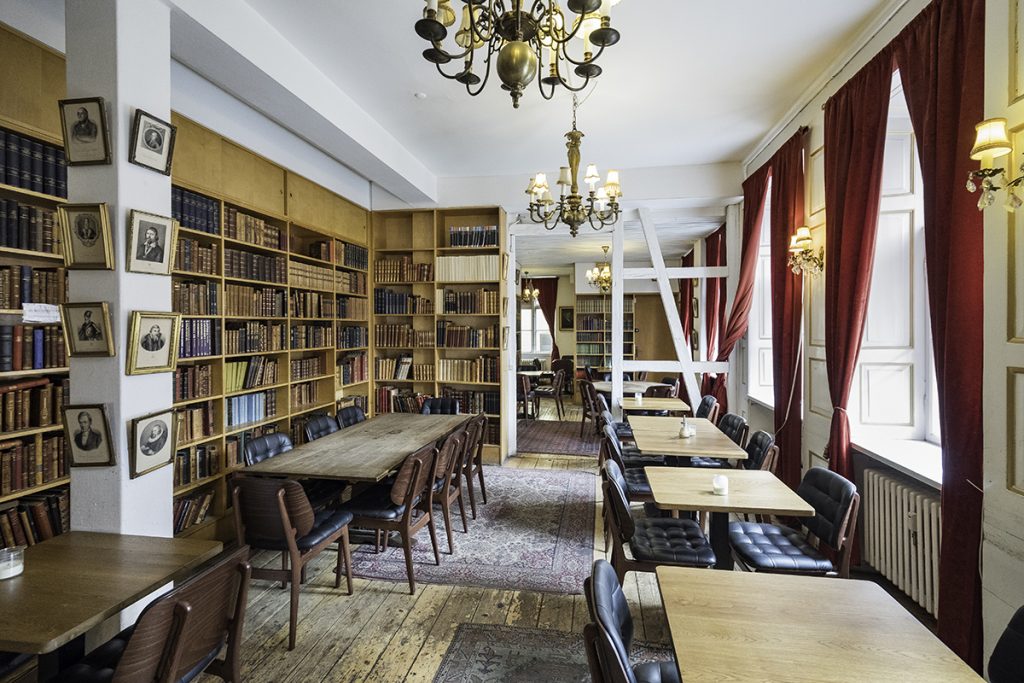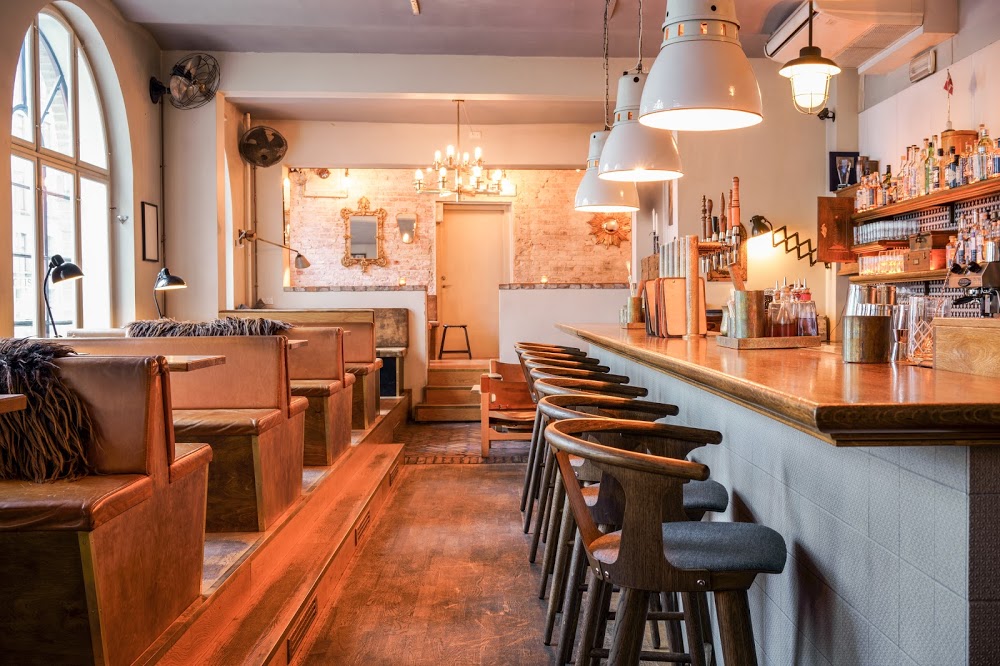 LIDKOEB
In the design-led city of Copenhagen, an old pharmacy production facility seems like the perfect venue for a masterful cocktail bar. The bartenders at Lidkoeb – a cool hangout in the centre of Vesterbo – turn out clever and delicious variations with ease, even when the energy dials upwards into the night. Cocktails here are offbeat spins on the familiar, think frozen Daiquiris with pressed apple and passionfruit to 'Østersø Cola', a house classic mixed with Pimms, peach liqueur and liquorice.
 
Vesterbrogade 72B, 1620 København, Denmark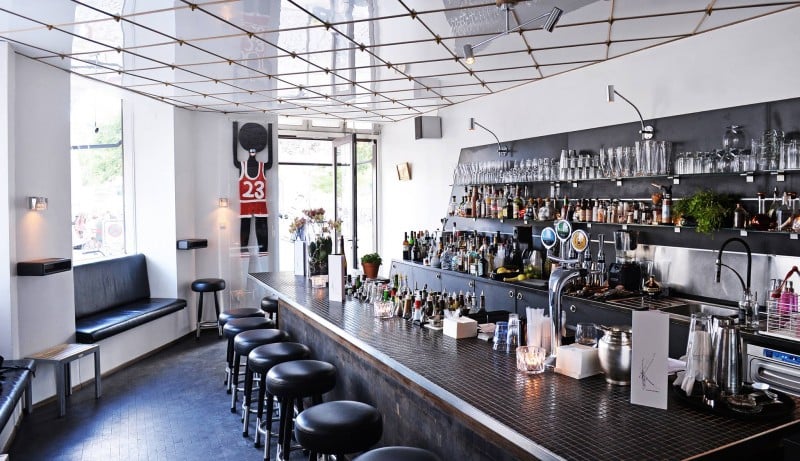 K-BAR
Close to the city centre's Højbro Square, K-Bar is named after owner Kirsten Holm, a pioneer of the Copenhagen cocktail scene. Although K-Bar is well established with the Danish community, the contemporary lounge remains a sought-after drink destination – and rightly so. Cocktails are far from the expected with a Southeast Asian-inspired incarnation of Mekong Whiskey mixed with chilli, ginger, and lemongrass, being a highlight. Order a side of popcorn with truffle salt to snack on, as you sink into the bar's pillowed banquettes.
 
Ved Stranden 20, 1061 København, Denmark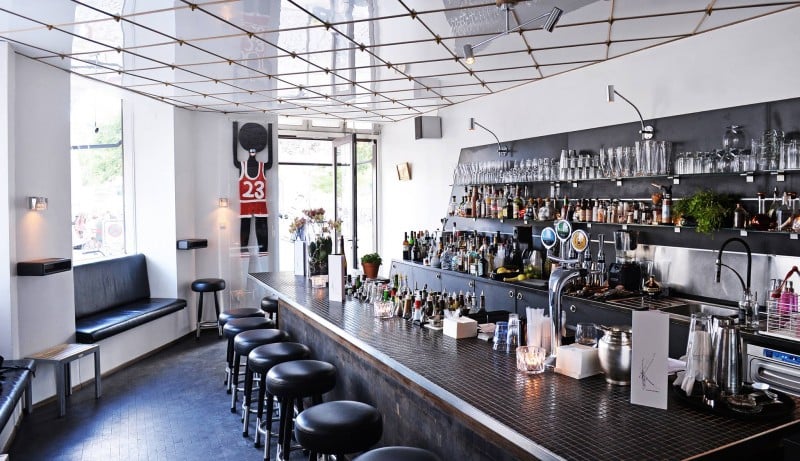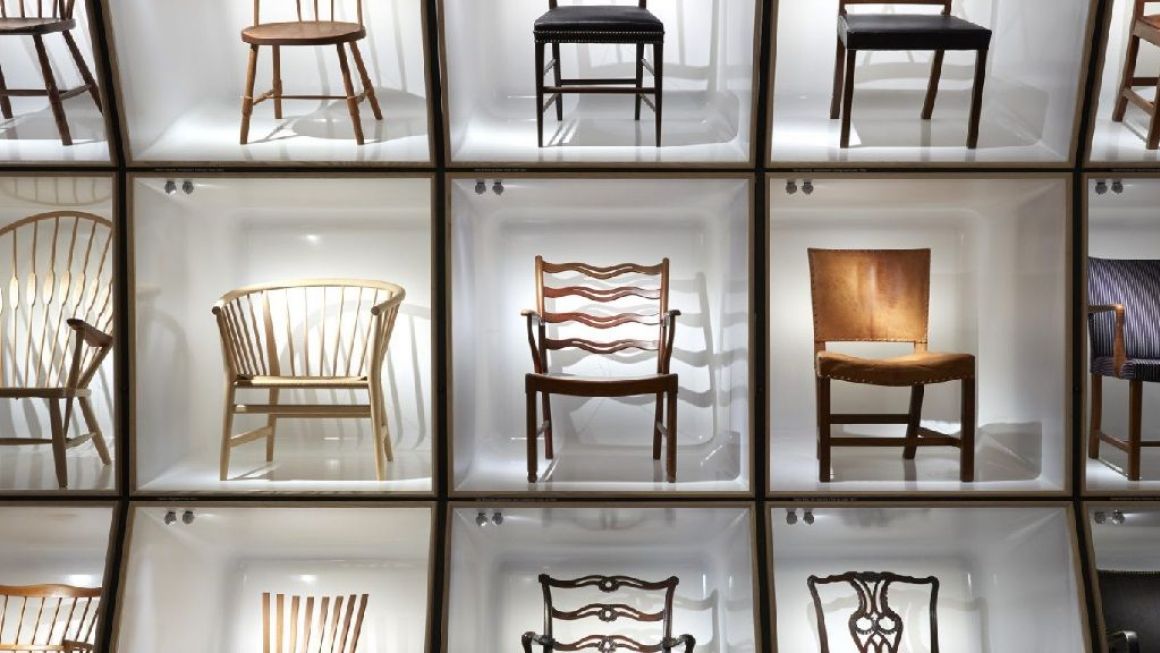 DESIGNMUSEUM DANMARK
Danish design fanatics and those wishing to delve into Scandinavia's undisputed popularity in the world of interiors should head to Designmuseum Danmark. A showcase for Nordic craftsmanship, the collection not only pays homage to Scandinavian design but includes art, furniture and industrial design from all over the world. The highlight? The permanent exhibition, The Danish Chair: An International Affair explores Danish furniture design and its roots in history and foreign cultures – arguably the most popular part of the museum.
 
Bredgade 68, 1260 København, Denmark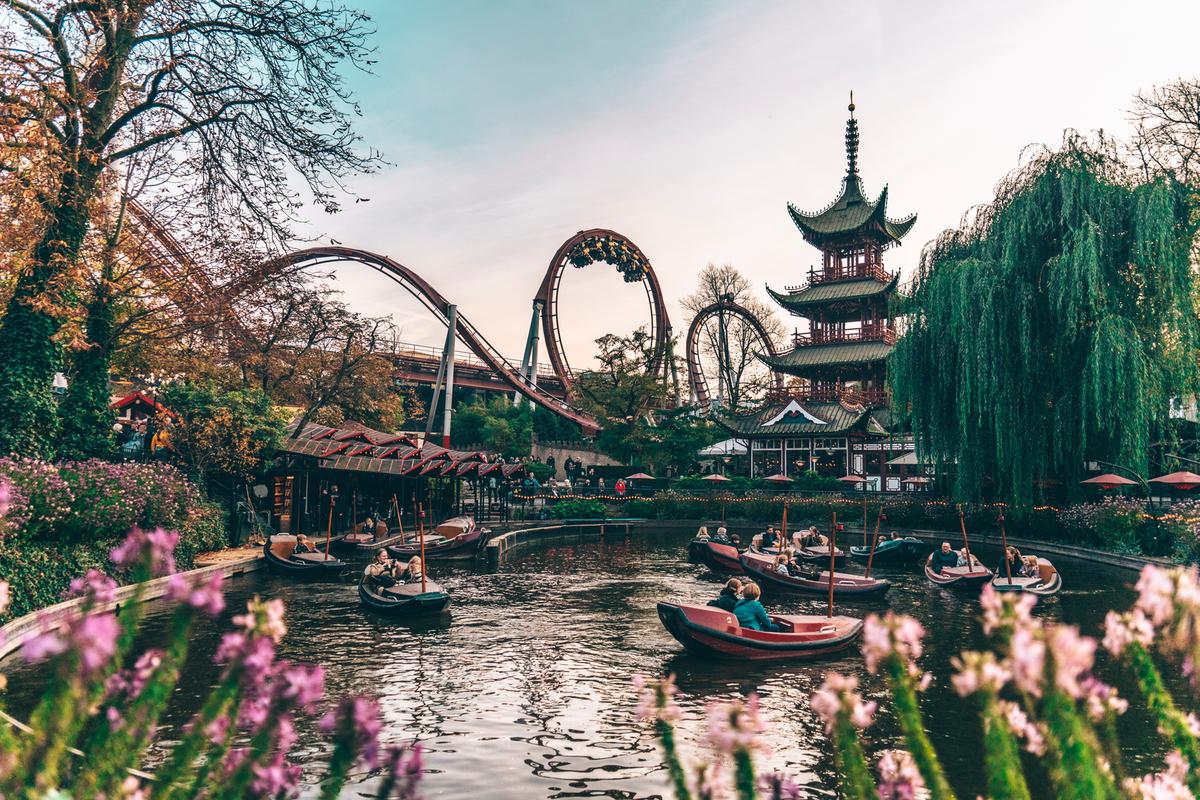 TIVOLI GARDENS
Dating back to 1843, Tivoli is one of the world's oldest and prettiest amusement parks. Rich in nostalgia for years gone by, its candy-coloured villages evoke St Petersburg's churches, fairy-lit pagodas and Arabian palaces, while manicured gardens of flowering bushes and exotic botanicals create a sense of tranquillity that is rare to find in theme parks. Equally popular with Copenhagen's residents and tourists, Tivoli's impressive history was enough to inspire Walt Disney to build his eponymous Disneyland Resort.
 
Vesterbrogade 3, 1630 København V, Denmark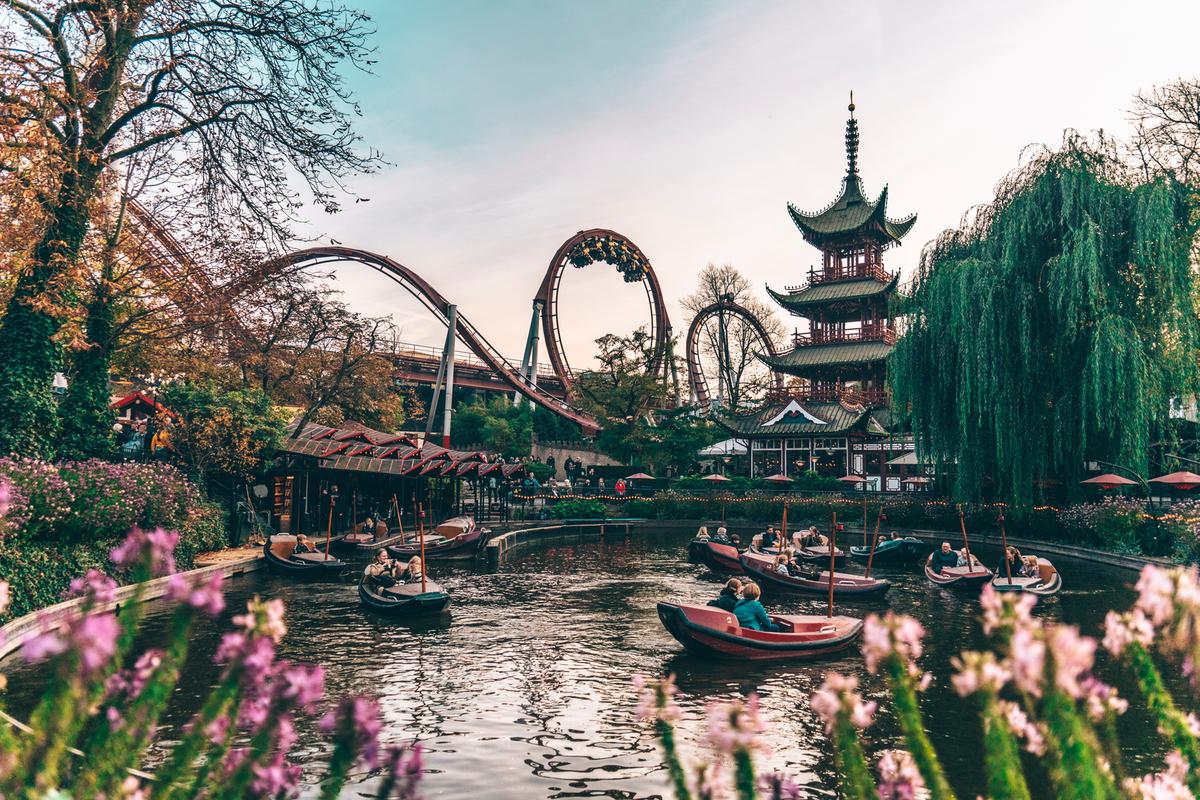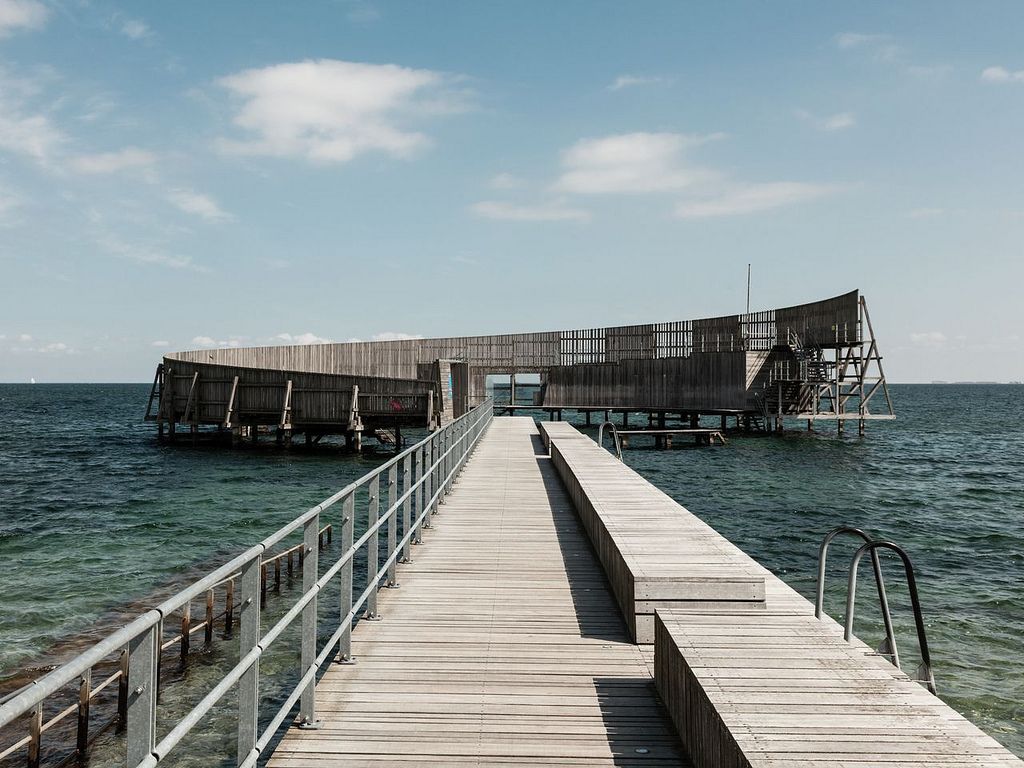 KASTRUP SØBAD
Copenhagen is not short of swimming locations, yet Kastrup Søbad offers one of the most unique opportunities for diving into the freshwater sea. One of the many architectural gems of Copenhagen's Ørestad region, Kastrup Søbad is a unique circular wooden-structure that locals often refer to as "The Snail". With views of Saltholm Island and even Sweden on a clear day, it's no surprise why everyone flocks here when the sun is high.
 
Amager Strandvej 301, 2770 Kastrup, Denmark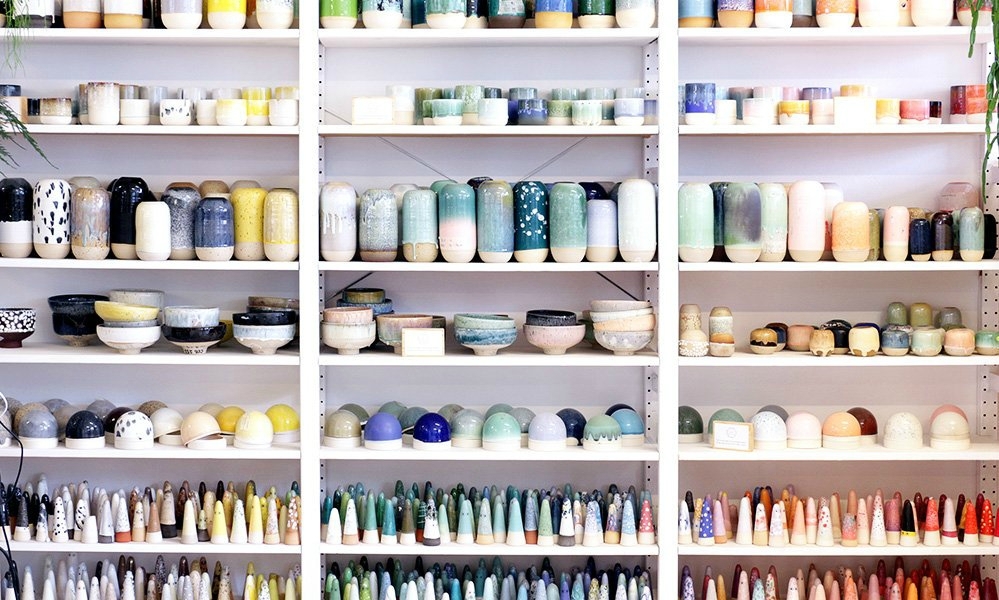 STUDIO ARHOJ
Recognised for their quirky Ghost ceramics, Studio Arhoj is an independent design studio that explores the visual relationship between Scandinavian and Japanese design traditions. Their friendly store-cum-workshop environment offers visitors the opportunity to explore the entire Arhoj range – from kitchenware to planters and light fittings. While browsing for your new favourite, take time to carefully observe the potters, watching them throw, glaze and fire the many objects that line the shelves of Studio Arhoj.
 
Kigkurren 8M, 2300 København, Denmark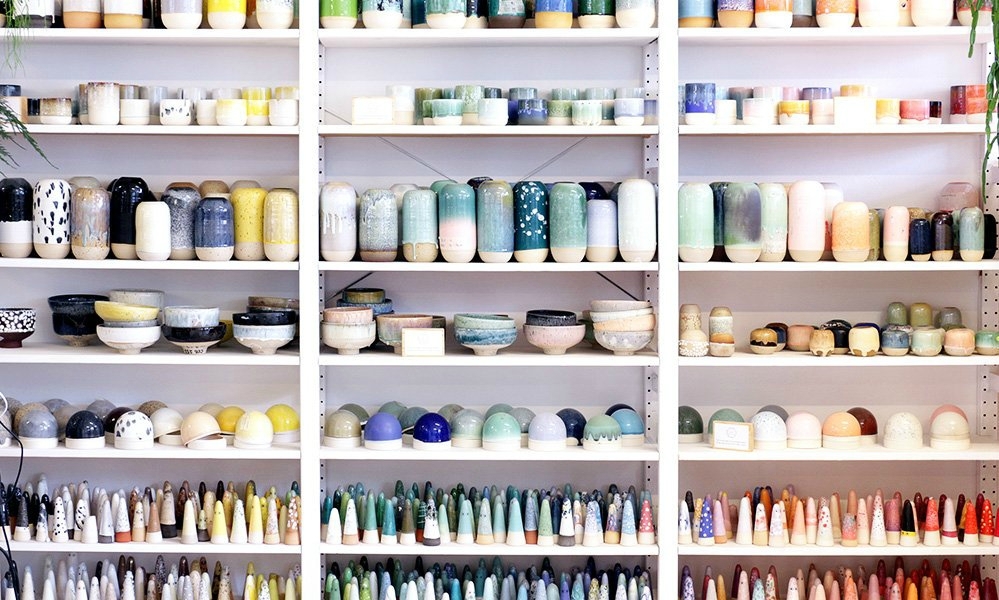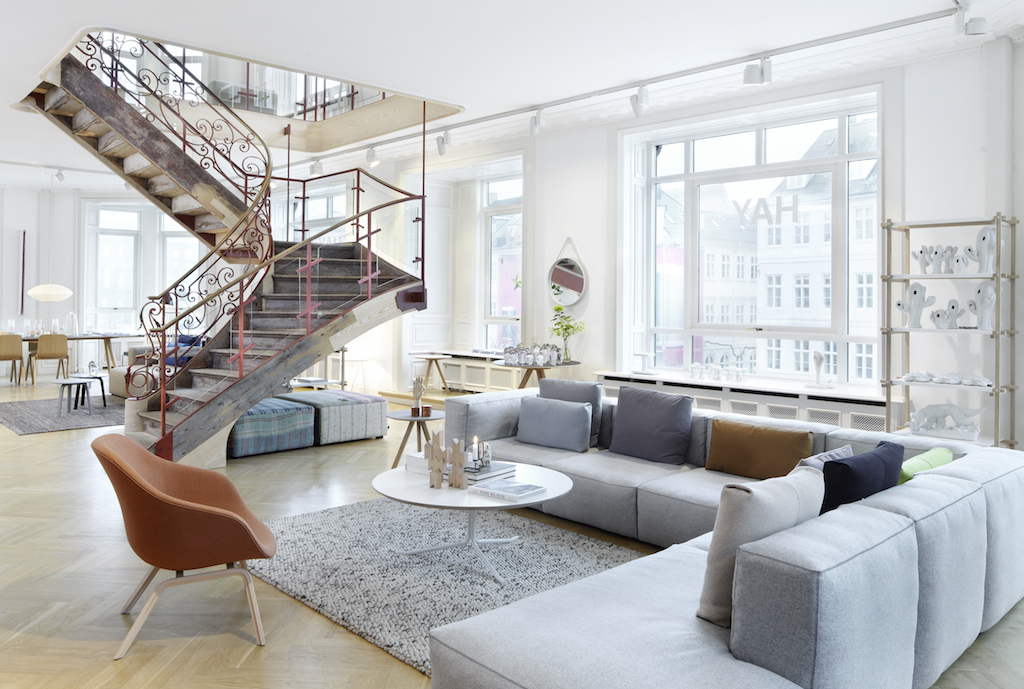 HAY HOUSE
When it comes to modern design, the Danes are well-versed in crafting functional household pieces with a sophisticated edge. Here in Copenhagen, the HAY HOUSE flagship is a two-story shoppable apartment, curated with their affordable takes on contemporary furniture design. Even if you're not planning to bring home a sofa, there is a multitude of trinkets and home accessories that can easily fit in your carry-on suitcase.
 
Østergade 61, 2, 1100 København, Denmark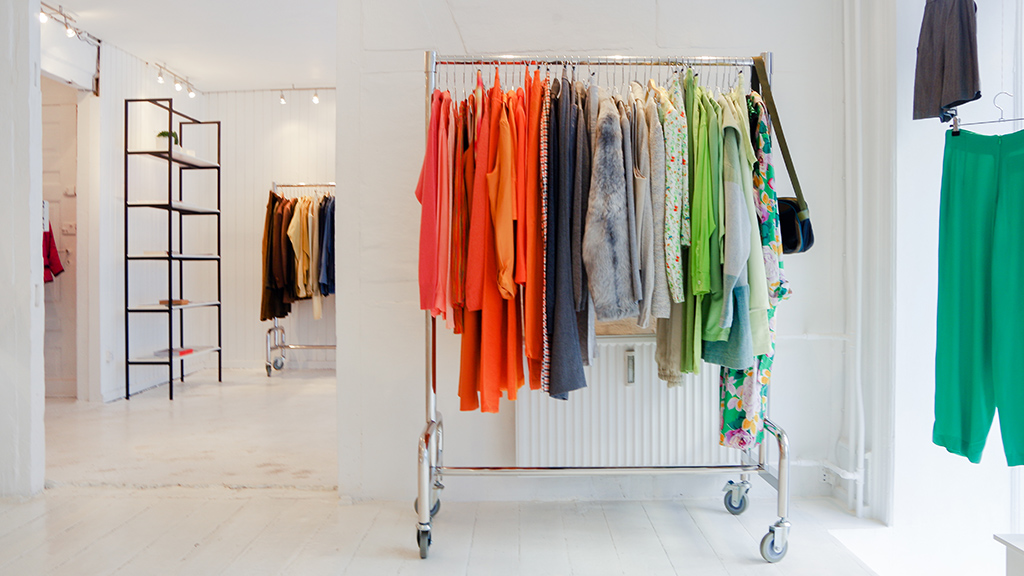 STUDIO TRAVEL
We wouldn't be surprised if you have already found yourself on the Instagram page of the Copenhagen-based vintage boutique, Studio Travel. Fashion insiders and Instagram stars frequently make a beeline to unearth new treasures here, and it's not hard to see why. Unlike other vintage emporiums, the curators behind Studio Travel hand-select pieces that marry a taste of Italy and France with the effortless style of Scandinavia. Expect to discover the likes of Missoni, Pierre Cardin and Valentino among vintage Levi's and obscure finds.
 
Blågårdsgade 14, 2200 København, Denmark