LENZING™ ECOVERO™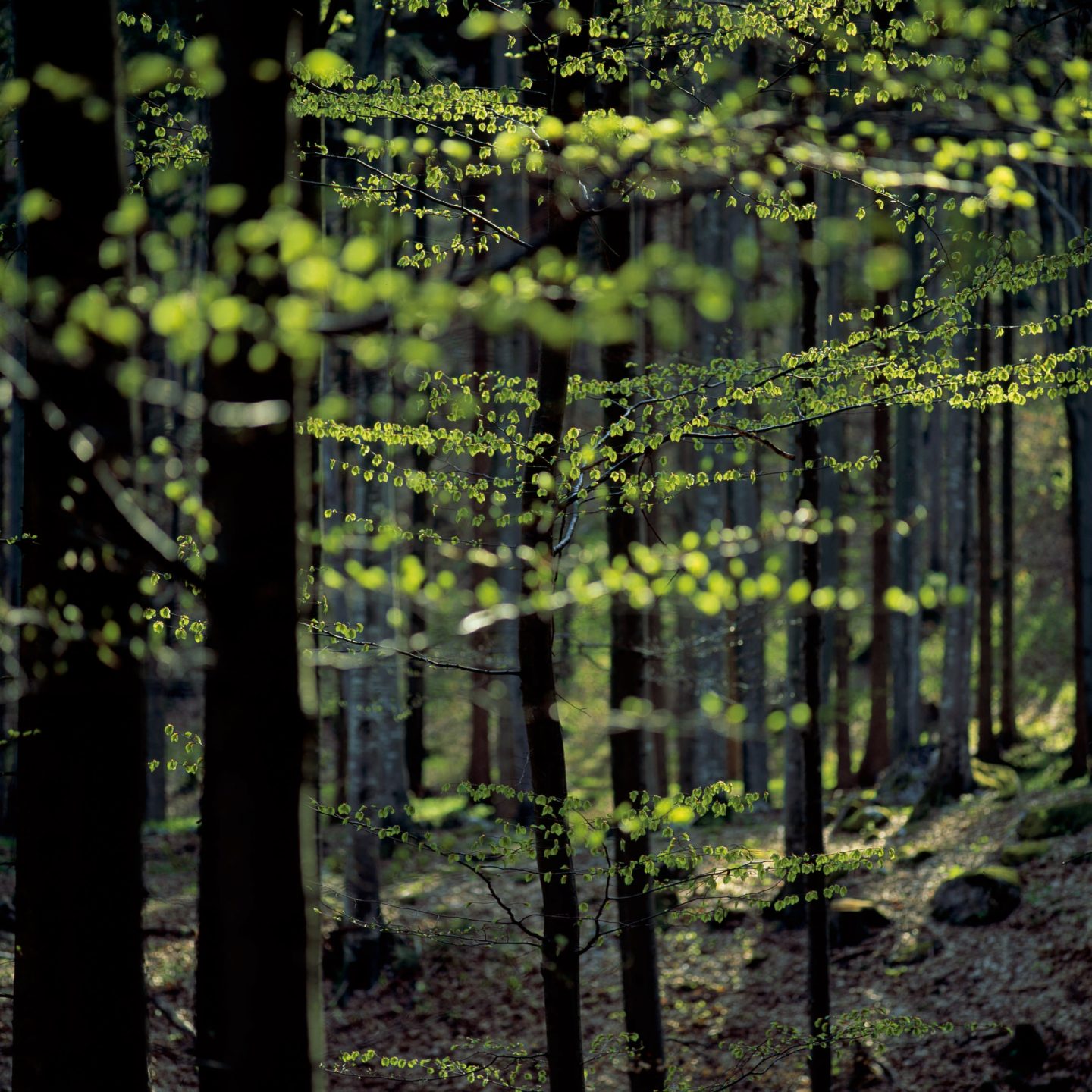 Viscose is a fibre widely used across the fashion industry. It is luxuriously soft and drapes beautifully, lending itself perfectly to our wearable and distinct designs.
A man-made cellulosic fibre, viscose originates from wood and shares its origins with acetate, lyocell, modal and cupro.
The production of viscose contributes to deforestation, destroying precious ecosystems and biodiversity, putting species, communities and our climate at risk.
Each year 150 million trees are logged and during the chemically intensive pulp dissolving process, approximately 70% of the tree is wasted. What's more, only 20% of the worlds ancient forests now remain intact.
It's crucial that we safeguard the world's forests, species and climate. Eliminating ancient and endangered forests from our supply chains is an important first step and our work to substitute generic viscose with sustainable alternatives has been informed by Canopy's Hot Button Ranking report.
Each year Canopy ranks viscose producers on their ability to protect forests, which includes a third-party verification audit, a policy commitment not to source from Ancient and Endangered Forests, while ensuring traceable and transparent sourcing practices and advanced chemical management.
Ranked as one of the leading producers of man-made cellulosic fibres, Lenzing Group derives their products from renewable sources and these are processed with unique resource-conserving technologies.
 
More about LENZING™ ECOVERO™
LENZING™ ECOVERO™ branded Viscose fibres are the new standard in responsible viscose production. Sourced from FSC® and PEFC™ certified forests, the manufacture of LENZING™ ECOVERO™ fibres has a low environmental impact, generating up to 50% lower emissions and water impact compared to generic viscose. Learn more about LENZING™ ECOVERO™ here.
Our goal is to sustainably source 85% of our viscose by 2025.