A Note On Our Store Re-Openings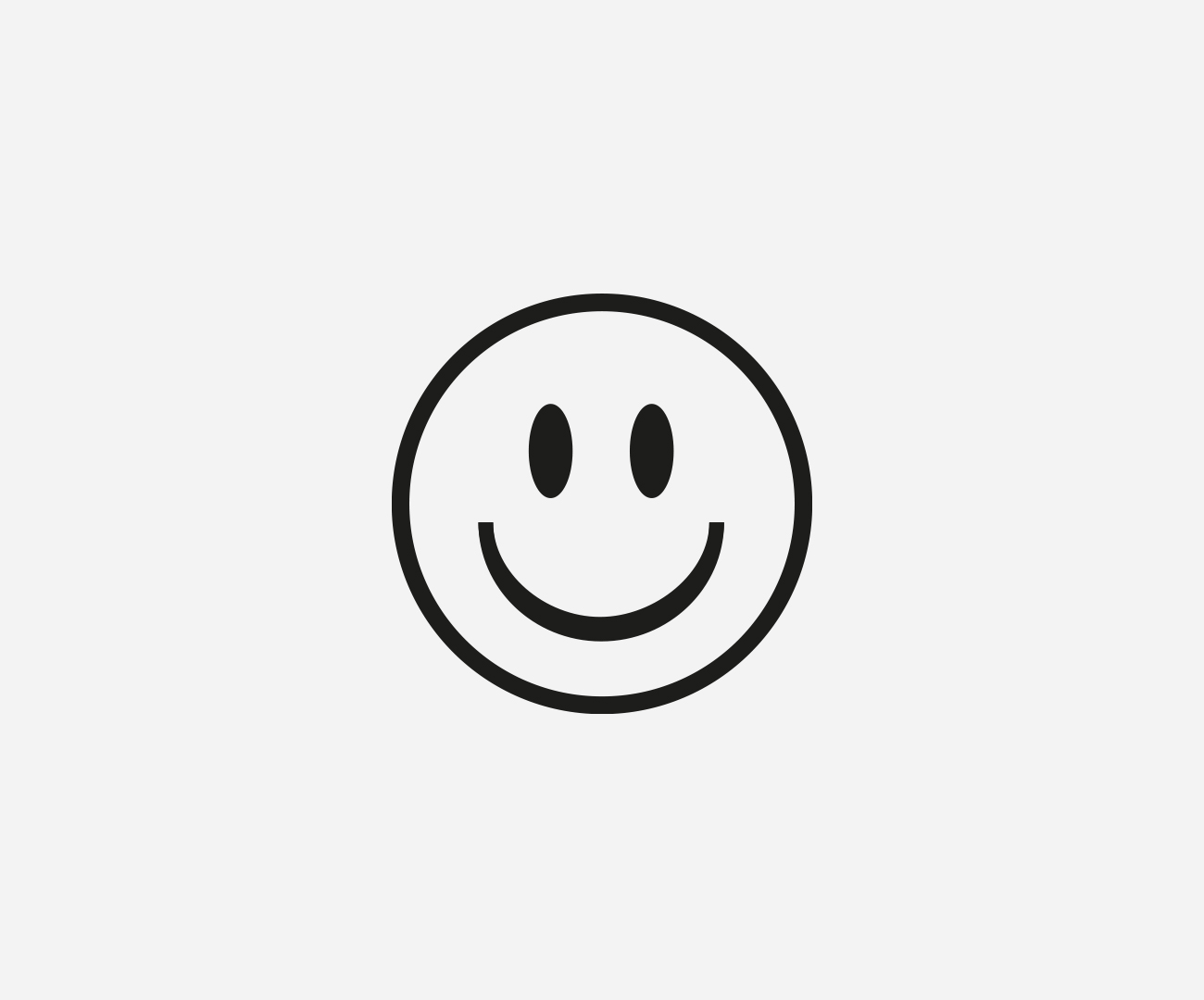 Good news! The following stores are now open:
– Amersham
– Bath
– Beaconsfield
– Blackheath
– Bluewater
– Brighton
– Bromley
– Cambridge
– Chelmsford
– Chiswick
– Cobham
– Derby
– Edinburgh
– Farnham
– Guildford
– Hampstead
– Harrogate
– Henley
– Ilkley
– Islington
– Kingston
– Lincoln
– Marlow
– Meadowhall
– Muswell Hill
– Northcote Road, Clapham
– Nottingham
– Oxford
– Reigate
– Richmond
– Ringwood
– Sevenoaks
– St. Albans
– St. Pancras International
– Tunbridge Wells
– White City
– Windsor
STORE OPENING TIMES
Amersham, Bath, Bluewater, Bromley, Cambridge, Chelmsford, Chiswick, Edinburgh, Farnham, Guildford, Hampstead, Harrogate, Henley, Ilkley, Islington, Kingston, Lincoln, Marlow, Muswell Hill, Northcote Rd, Nottingham, Oxford, Reigate, Richmond, Ringwood, St. Albans & Windsor opening hours:
Mon – Sat: 10am – 5pm
Sun: 11am – 5pm
Beaconsfield opening hours:
Mon – Sat: 10am – 5pm
Sun: 12pm – 4pm
Blackheath, Cobham & Sevenoaks opening hours:
Tues – Sat: 10am – 5pm
Mon – Sun: CLOSED
Brighton opening hours:
Mon – Sat: 11am – 6pm
Sun: 11am – 5pm
Derby opening hours:
Mon – Sat: 10am – 5pm
Sun: 10.30am – 4.30pm
Meadowhall opening hours:
Mon – Fri: 11am – 6pm
Sat: 10am – 5pm
Sun: 11am – 5pm
St. Pancras International opening hours:
Mon – Sat: 10am – 6pm
Sun: CLOSED
Tunbridge Wells opening hours:
Mon – Sat: 10am – 5pm
Sun: 11am – 4pm
White City opening hours:
Mon – Sat: 11am – 6pm
Sun: 12pm – 6pm
WE WANT TO KEEP YOU SAFE
We have been hard at work implementing enhanced hygiene and safety measures as we plan to gradually reopen our stores in line with government guidelines.
It's going to be a little strange at first and we have outlined below the additional steps we are taking to ensure your safety:
– Face coverings are compulsory for customers and must be worn in all our stores, unless you are exempt from wearing one.
– Enforcing rigorous cleaning routines in each store before opening and also throughout the day, paying particular attention to high usage areas.
– Supplying all team members with high quality, reusable face masks to wear when they wish during their shifts.
– Providing hand sanitiser throughout the store for both our teams and our customers.
– Ensuring our teams follow healthy hygiene habits such as frequent hand washing/sanitising and monitoring themselves for COVID-19 symptoms before heading into work.
– Restricting the number of customers in-store at any one time, based on the size of the store and social distancing calculations, where possible using separate doors for entering and exiting.
– Providing floor and fixture signage and simplifying our store layouts to ensure the 2-metre social distancing guidelines are maintained.
– Temporarily closing fitting rooms and providing additional training to our teams to serve customers safely.
– Card payments are preferable, to minimise physical contact.
– All items that have been returned or extensively handled will be subjected to a 48-hour quarantine procedure, in line with Covid-19 government guidelines.
 
For our latest Covid-19 update, please click here.
PERSONAL SHOPPING
If you'd like to book a personal styling appointment either inside or outside of store hours, please email us at personalshopping@whistles.co.uk with a preferred date and time, as well as your contact details.
After-hours appointments are available 1.5 hours before or after store opening hours. St. Christopher's Place is available for bridal appointments by request only. Please email us at personalshopping@whistles.co.uk or give us a call on 020 7487 4484.
LET'S STAY IN TOUCH
If you have any concerns, please feel free to email us at enquiries@whistles.co.uk or contact our stores. We will continue to share updates in the coming weeks on our website and via social.