Charity at Whistles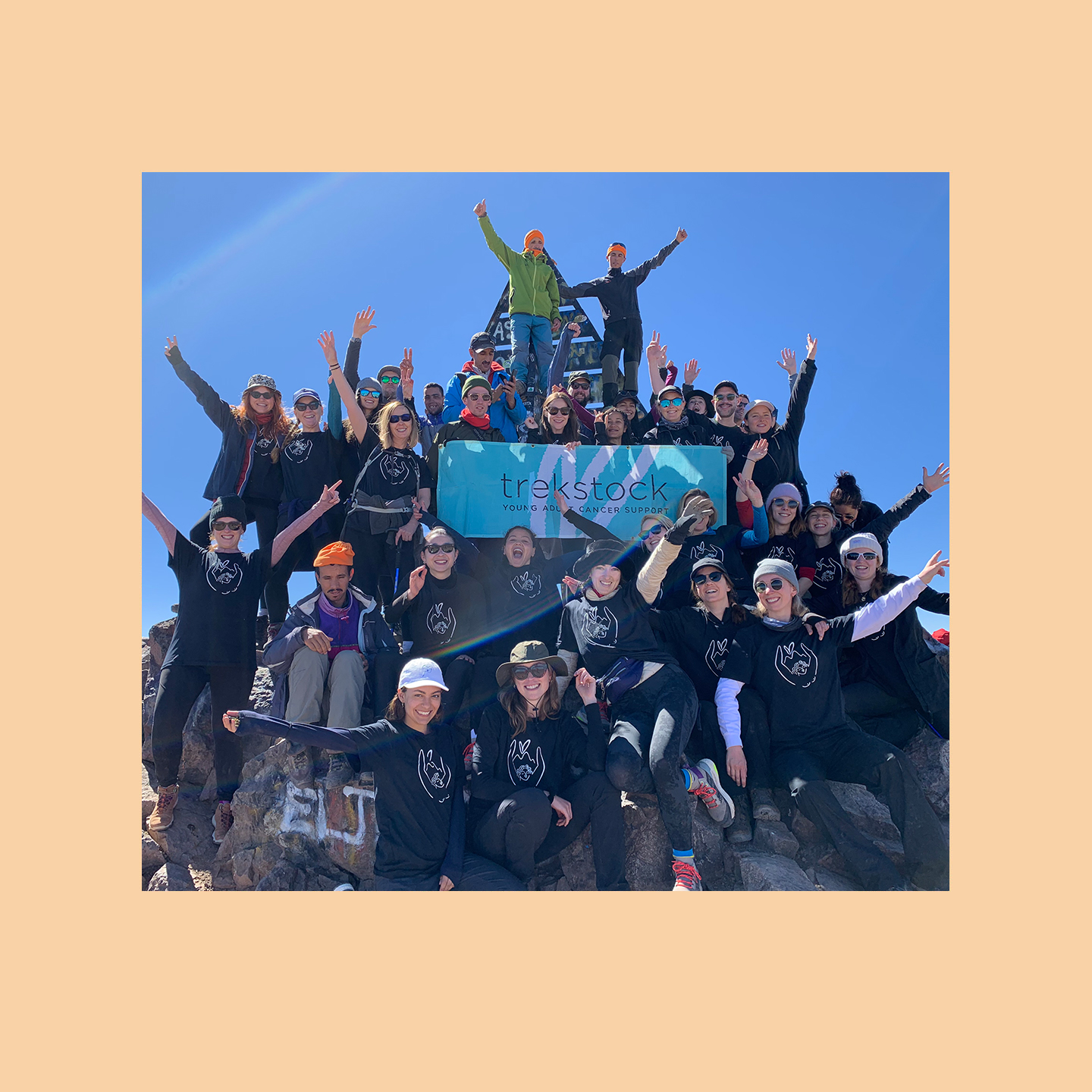 Here at Whistles, we work closely with a number of charities throughout the year including Trekstock, NewLife, End Youth Homelessness, the Albert Kennedy Trust and Smart Works. We collaborate in various ways and hold fundraising events in an effort to become a more responsible, socially aware and sustainable brand that is continually evolving.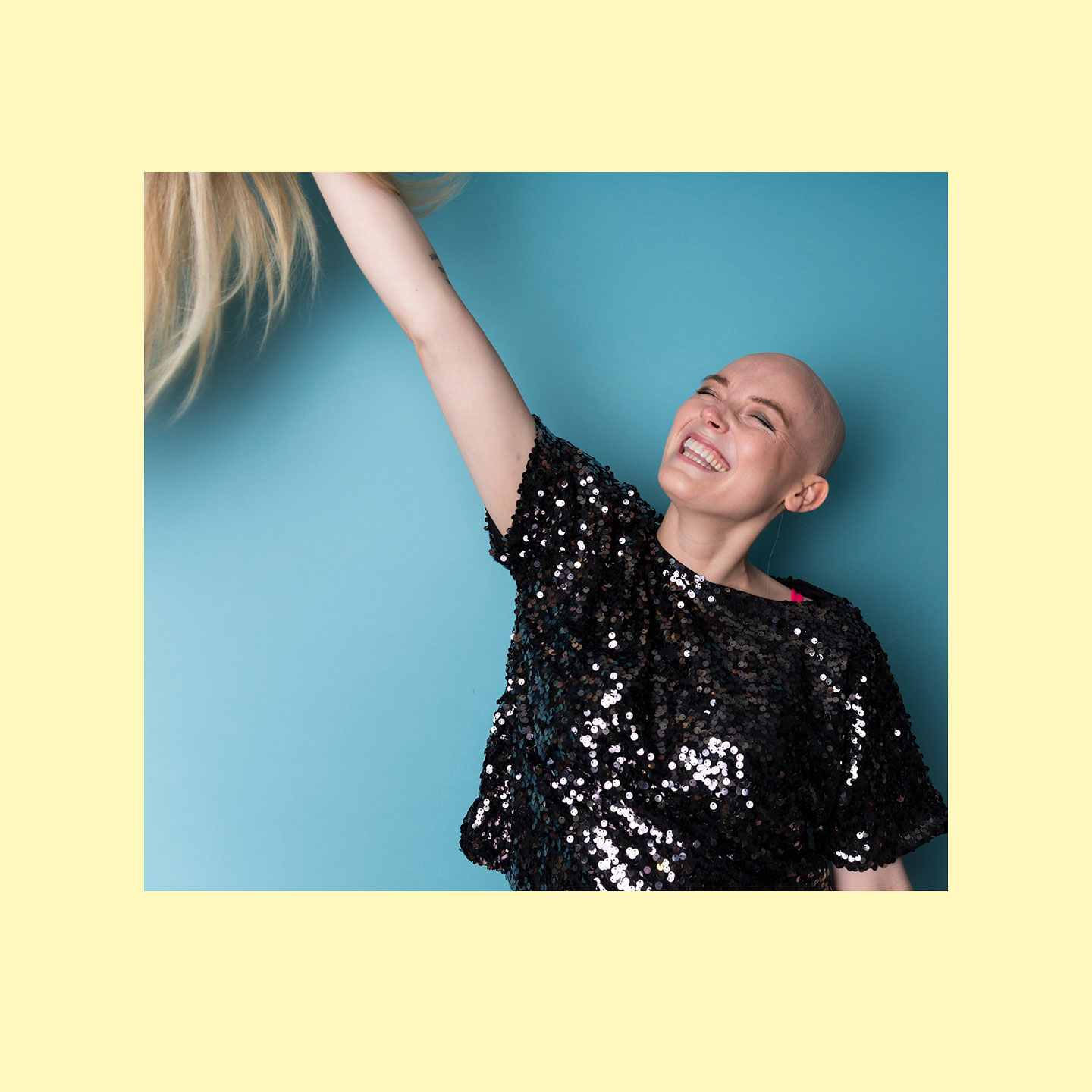 TREKSTOCK
 
Trekstock are a charity dedicated to helping young adults overcome the challenges associated with cancer. With 34 young adults diagnosed with cancer each day in the UK, Trekstock offer physical, mental and social rehabilitation, helping their beneficiaries connect with a community of like-minded adults in their 20s and 30s living with, and beyond, a diagnosis of cancer. In May, Trekstock, Whistles and Twin Magazine trekked through the High Atlas Mountains in Morocco – to the summit of Mount Toubkal – in just six days to raise funds and awareness for the charity.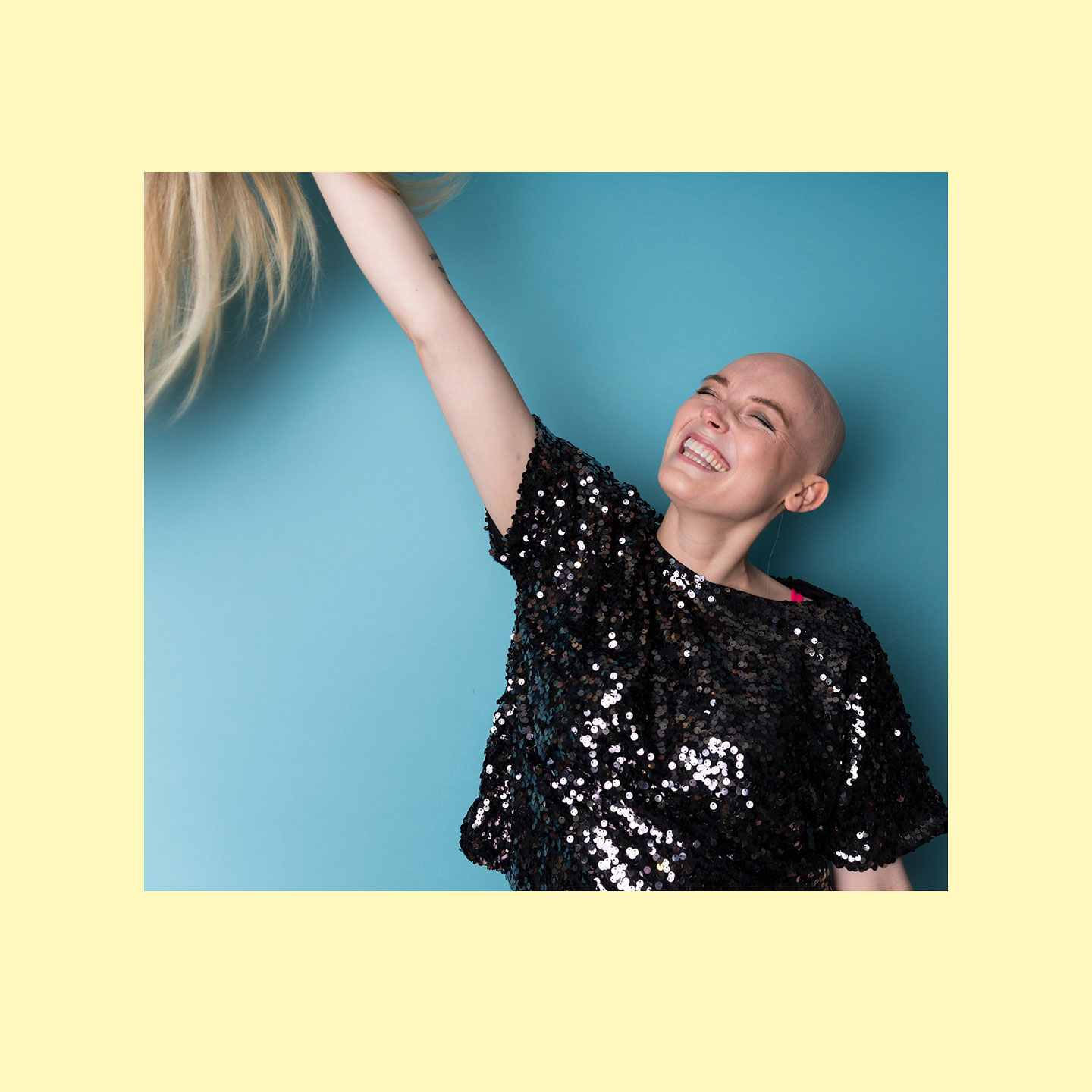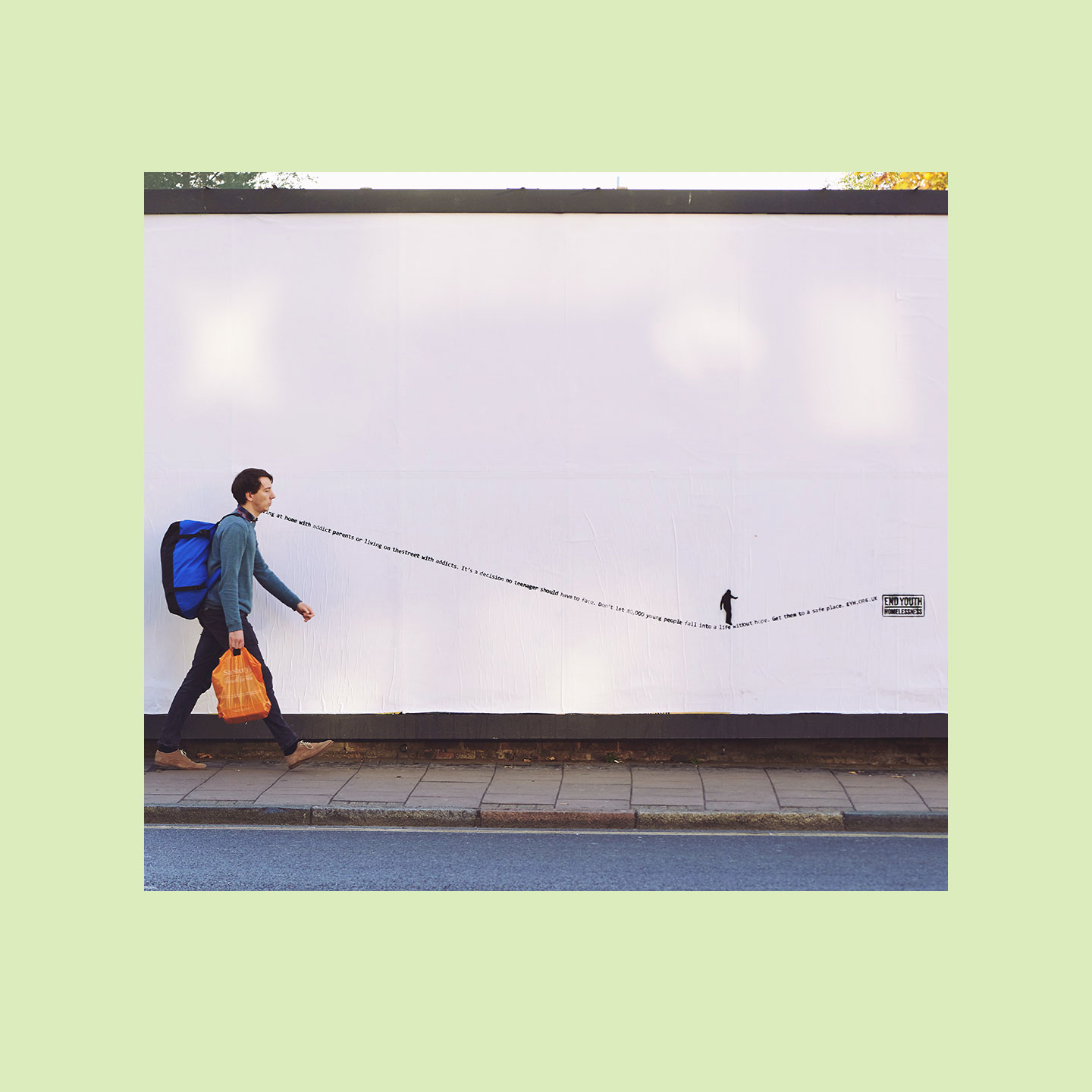 END YOUTH HOMELESSNESS
 
Last November we partnered with End Youth Homelessness (EYH), a UK-wide network of local charities that have joined forces to tackle youth homelessness together. They provide a national platform to raise awareness, share experience and generate voluntary income. By joining the Centrepoint annual London SleepOut we raised enough money to fund 300 days of support for a homeless young person.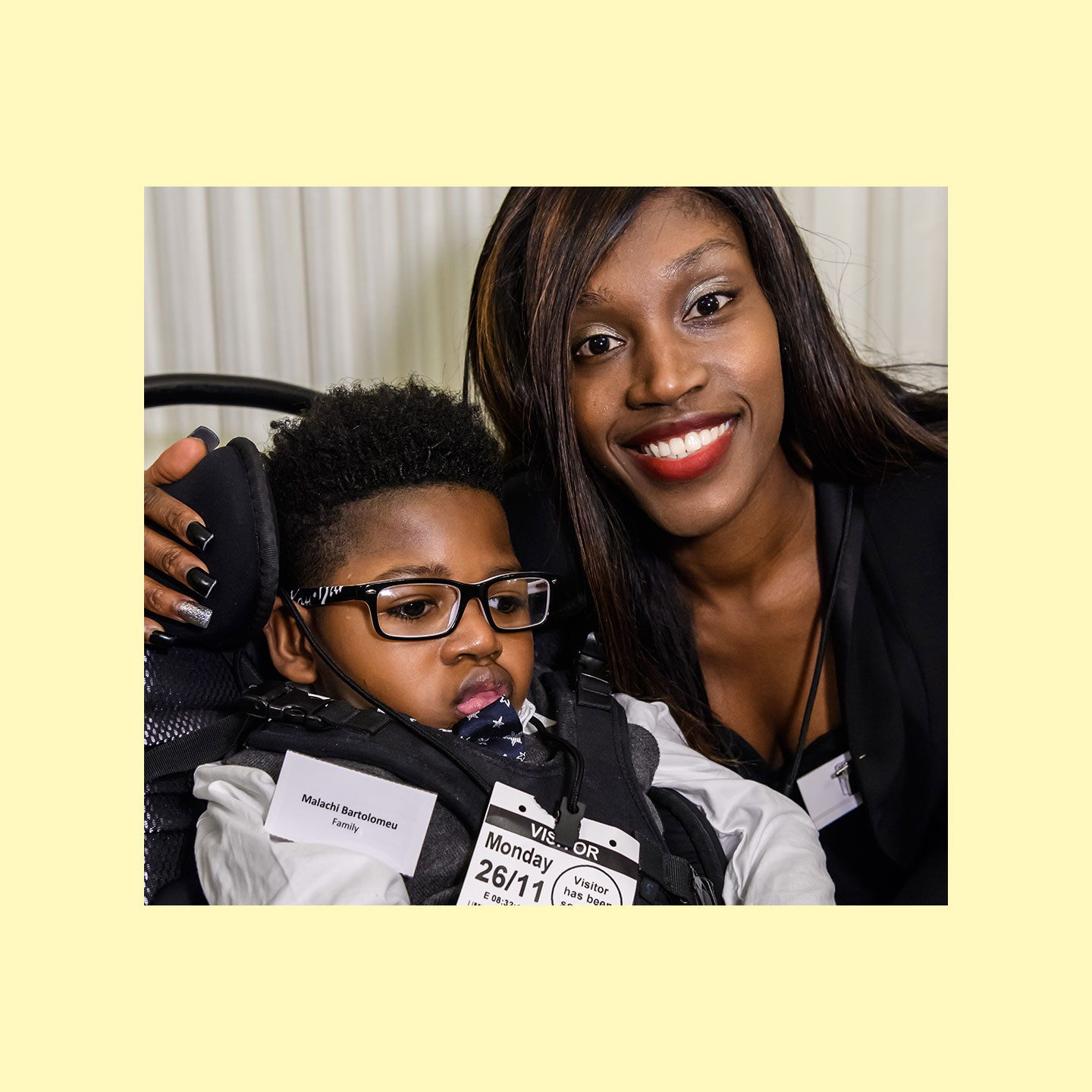 NEWLIFE
 
Since 2015 Whistles have also worked with NewLife, a charity partner dedicated to providing support, care services and medical equipment to disabled and terminally ill children and their families. They provide medical research and recycling services, whilst offering a range of volunteering opportunities. We donate clothing to the NewLife stores across the UK to support this fundraising – giving clothes a new lease of life.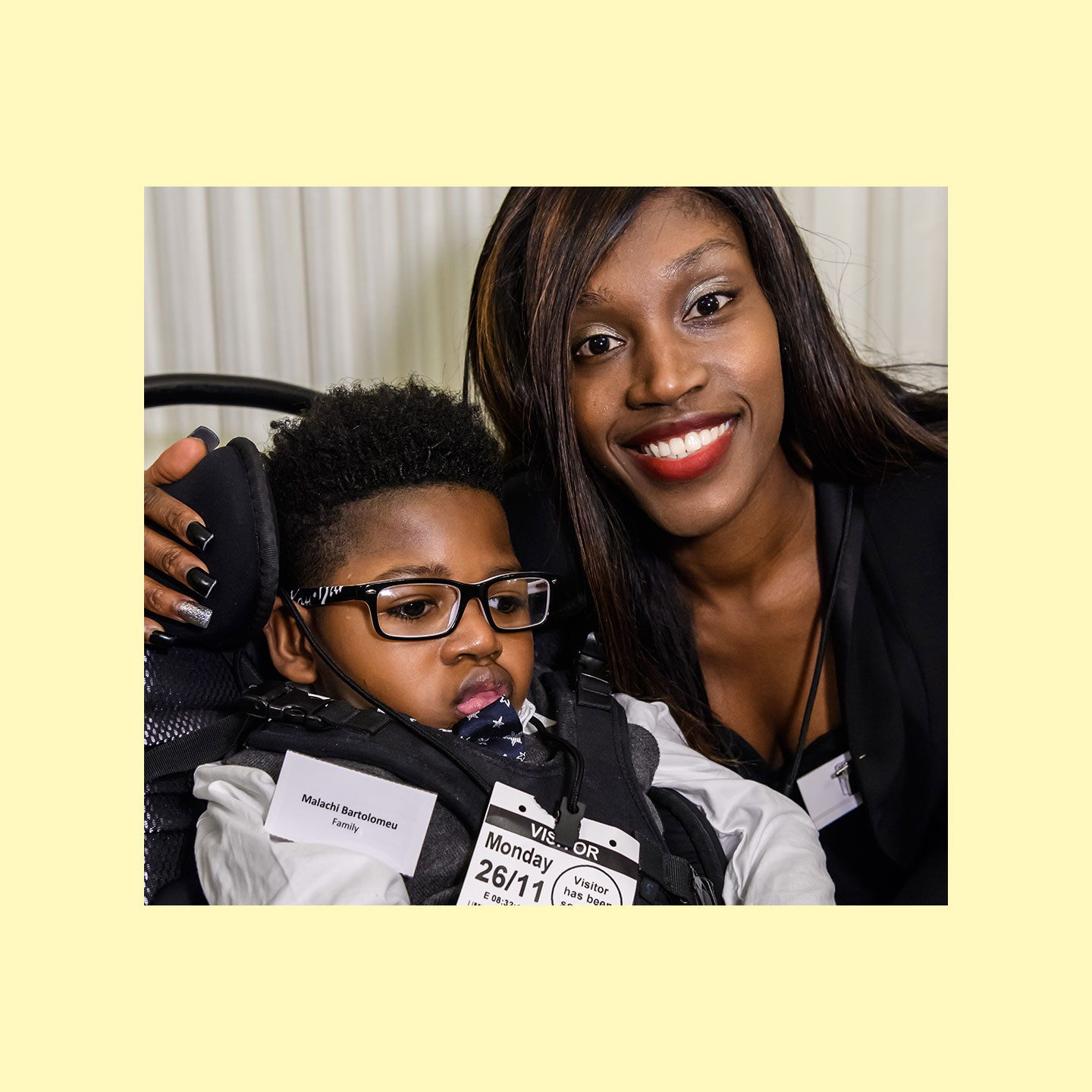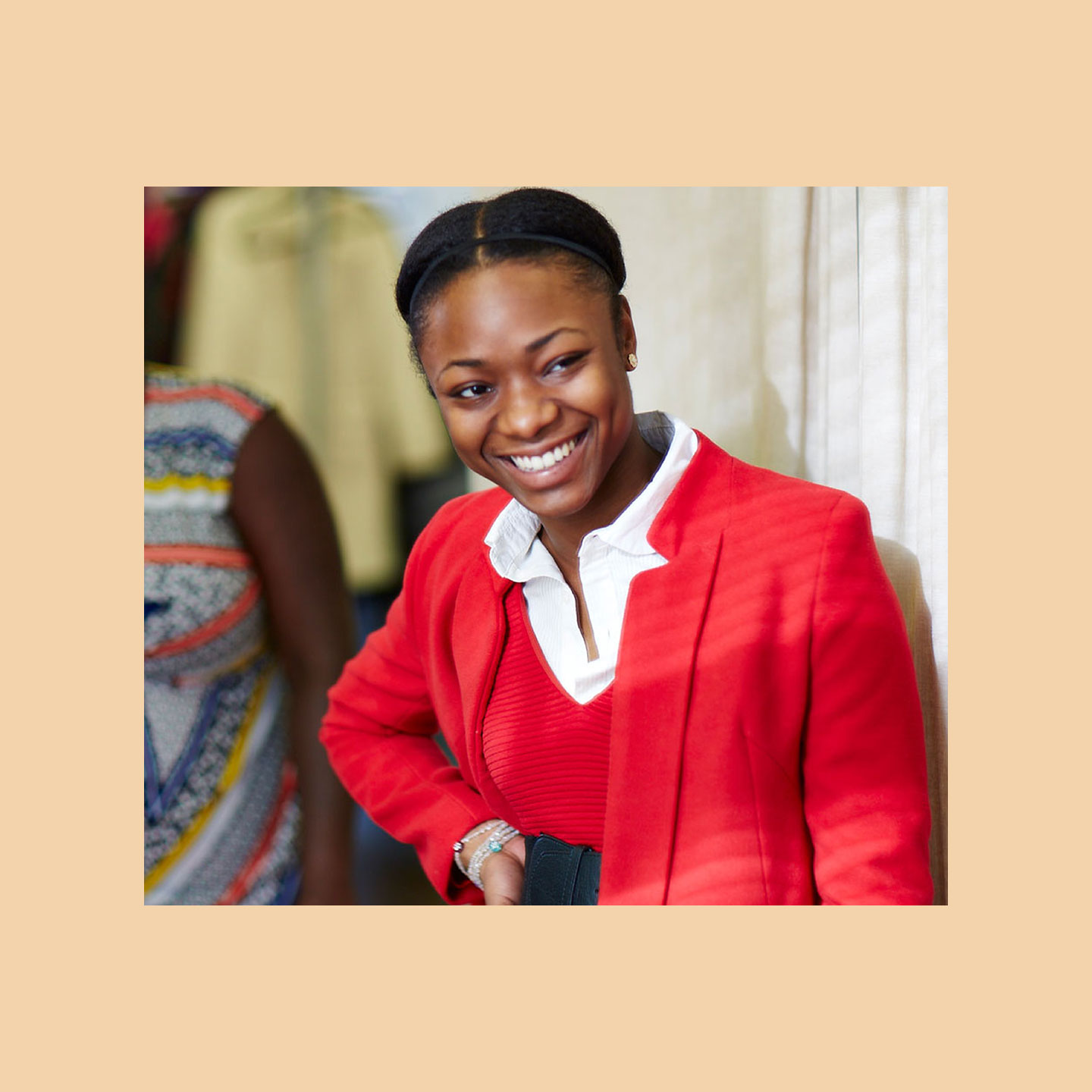 SMART WORKS
 
We donate a selection samples and clothes to Smart Works UK, a charity that provides high quality interview clothes and interview training to unemployed women in need. These women are referred from organisations such as job centres, work programmes, prisons, care homes, homeless shelters and mental health charities.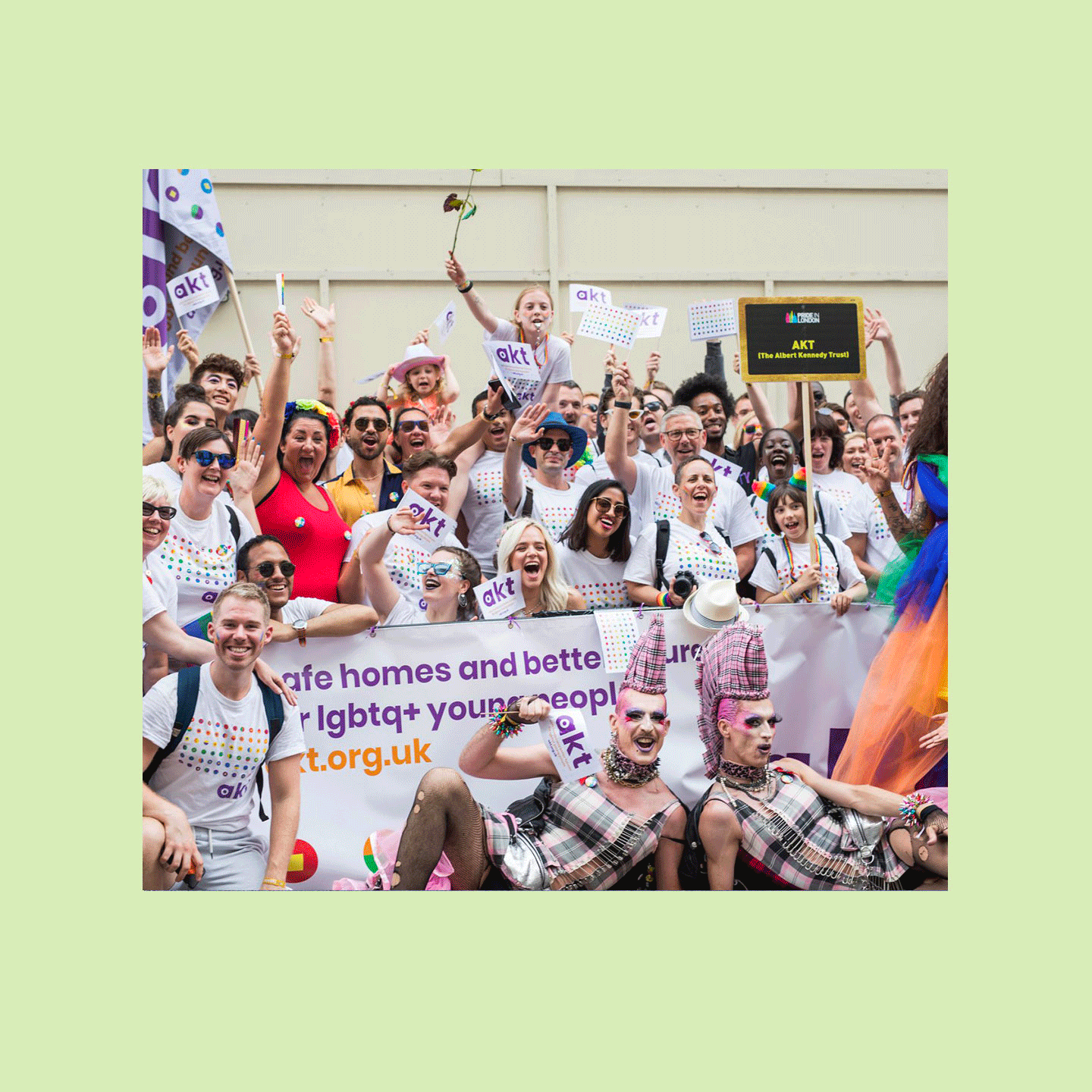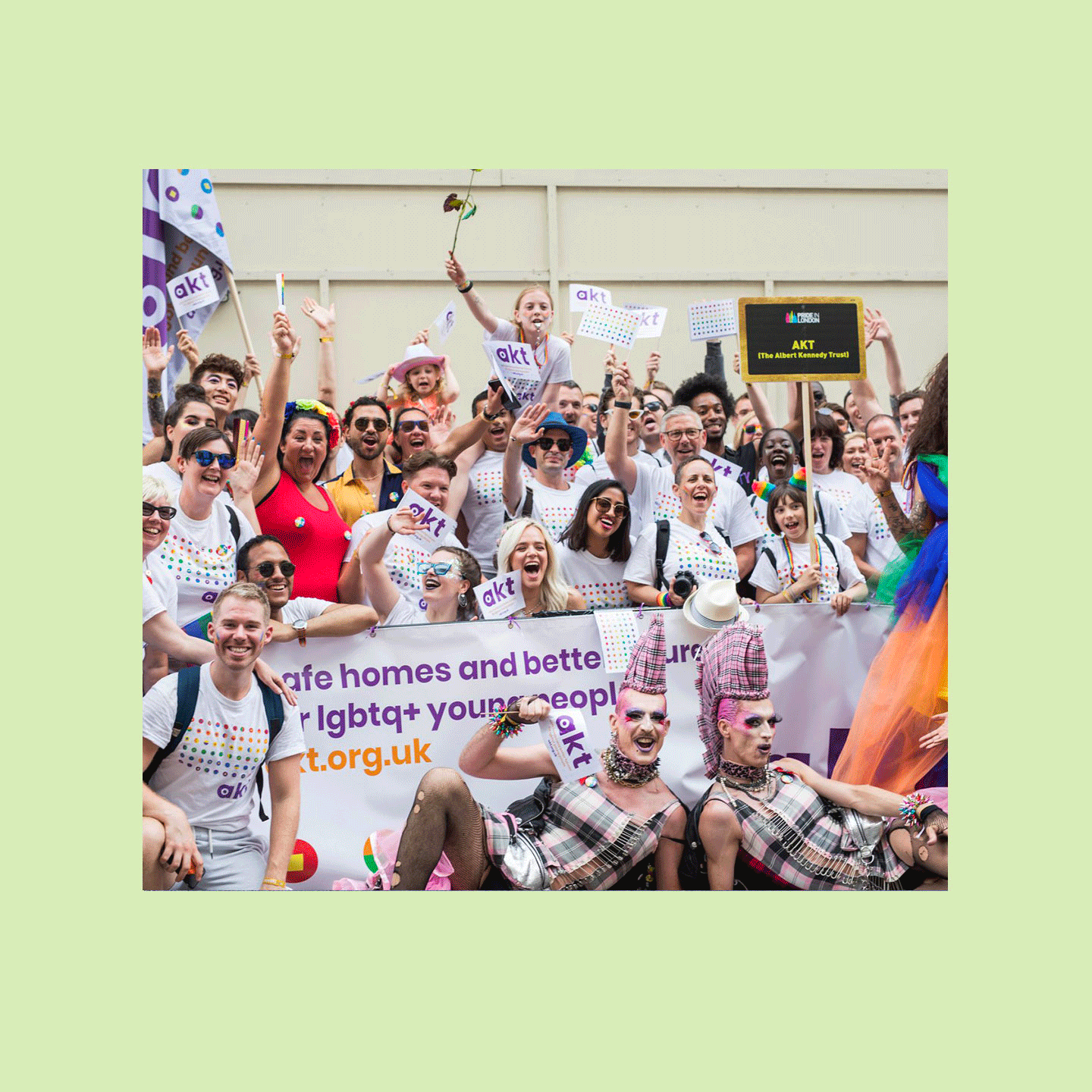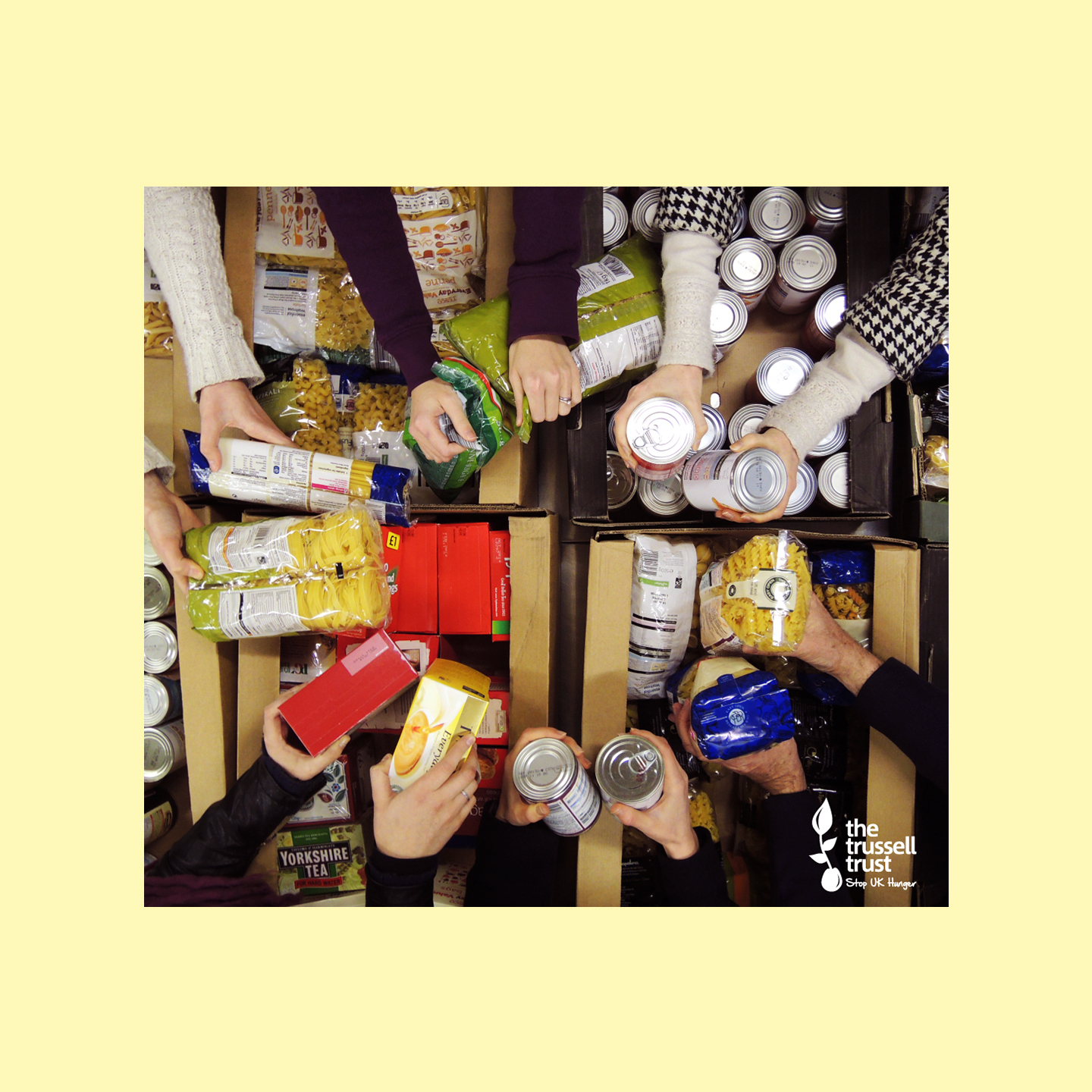 The Trussel Trust
This May, we launched our online book club, with a live author reading from Lisa Taddeo's bestselling book Three Women, hosted by writer, editor and curator Lou Stoppard. This was an exclusive web-based event, hosted on Zoom. The ticket cost was a pay-what-you-can donation to the Trussell Trust – a charity that supports two-thirds of the UK's food banks; which have sadly seen a 300% increase in demand since the onset of Covid-19.
Join our virtual book club today to receive updates about all future literary events, exclusive book content and more interviews with your favourite authors.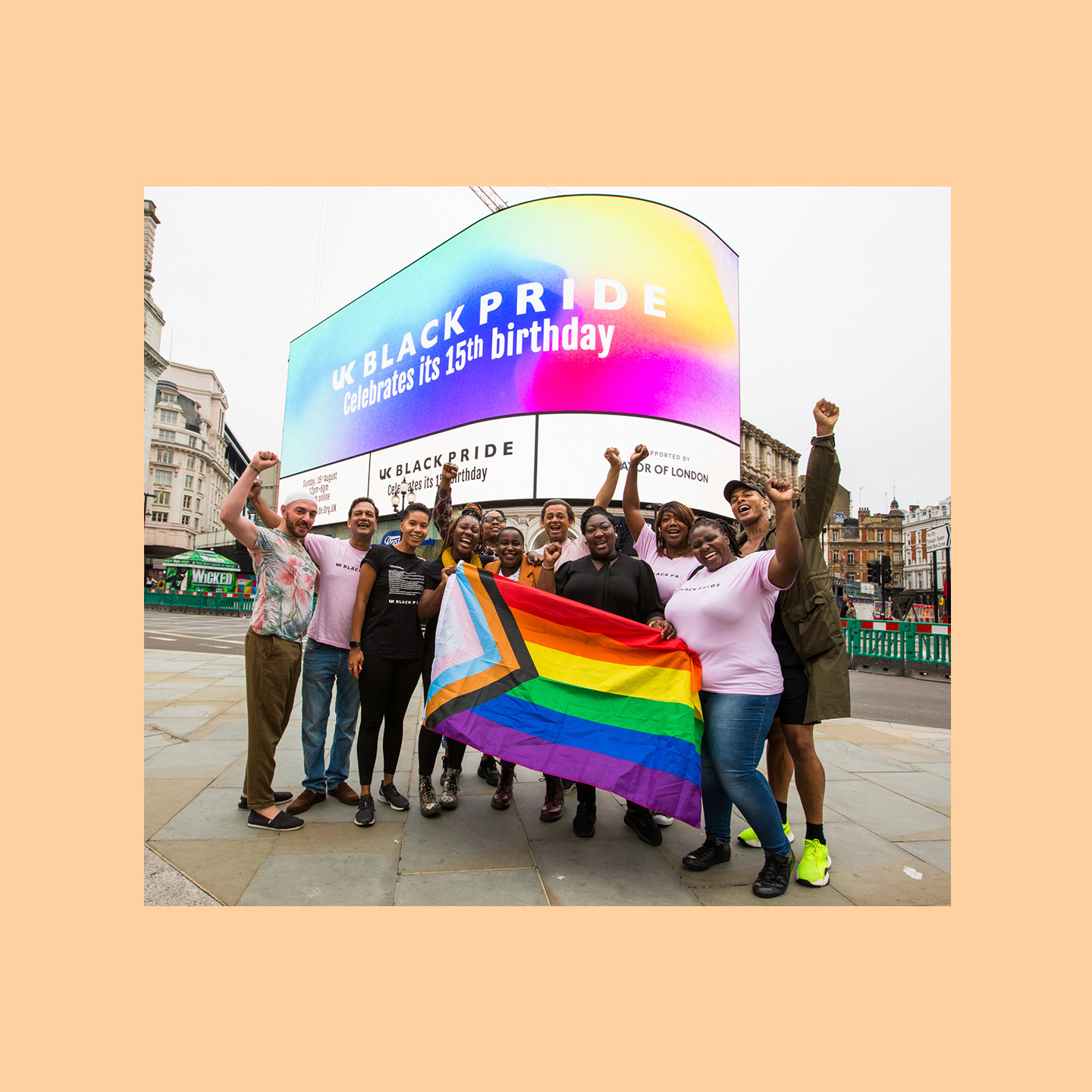 UK Black Pride
On 10th September, we launched the second installment of our online book club, with a live author reading from Bernardine Evaristo's Booker Prize-winning novel Girl, Woman, Other hosted by Liv Little, journalist, culture consultant and founder of gal-dem – a new media company committed to sharing the perspectives of women and non-binary people of colour.
The ticket cost was a pay-what-you-can donation to UK Black Pride. Founded in 2005, UK Black Pride is a not-for-profit organisation that provides a safe space to celebrate diverse sexualities, gender identities, gender expressions and cultures for LGBTQ people of African, Asian, Caribbean, Middle Eastern and Latin American descent.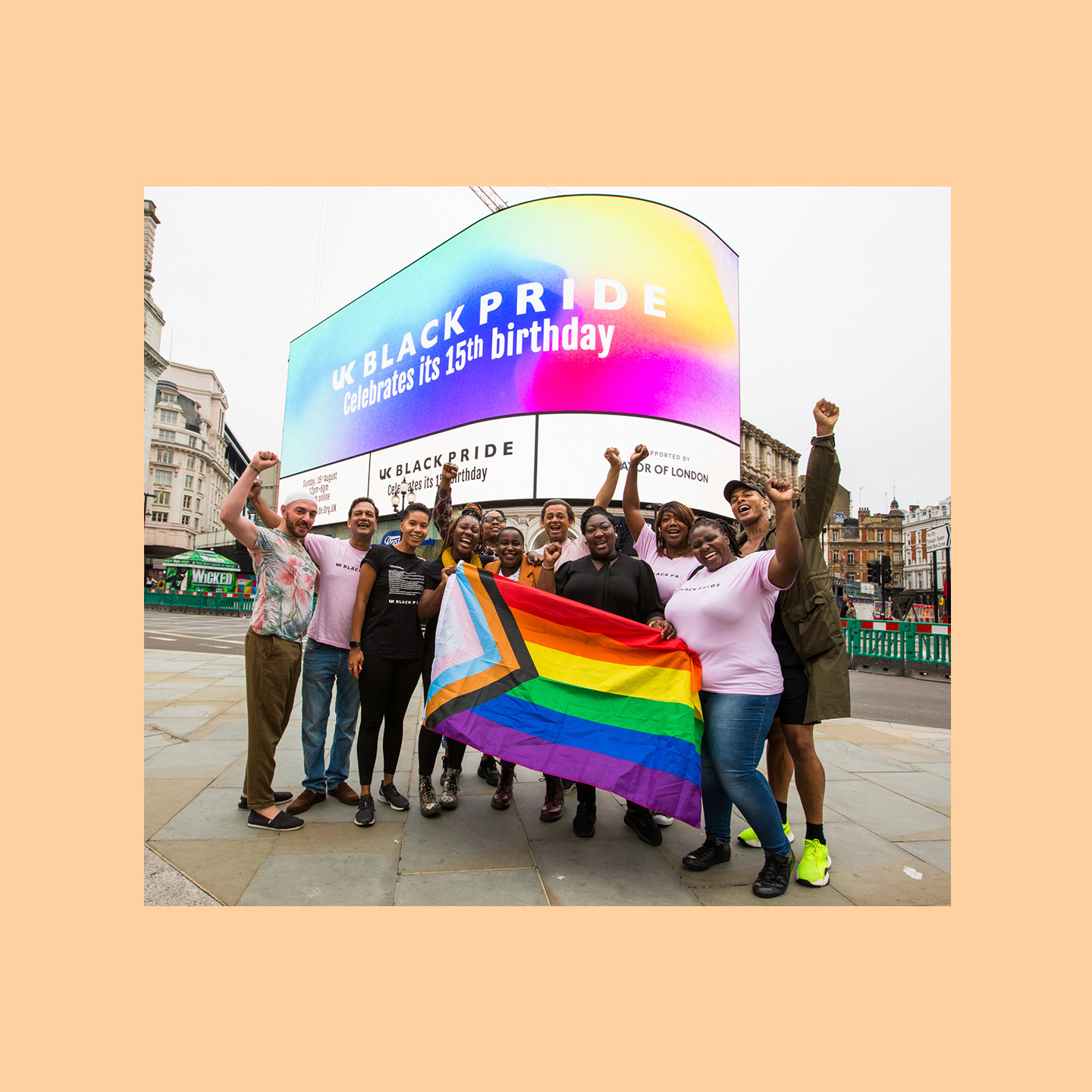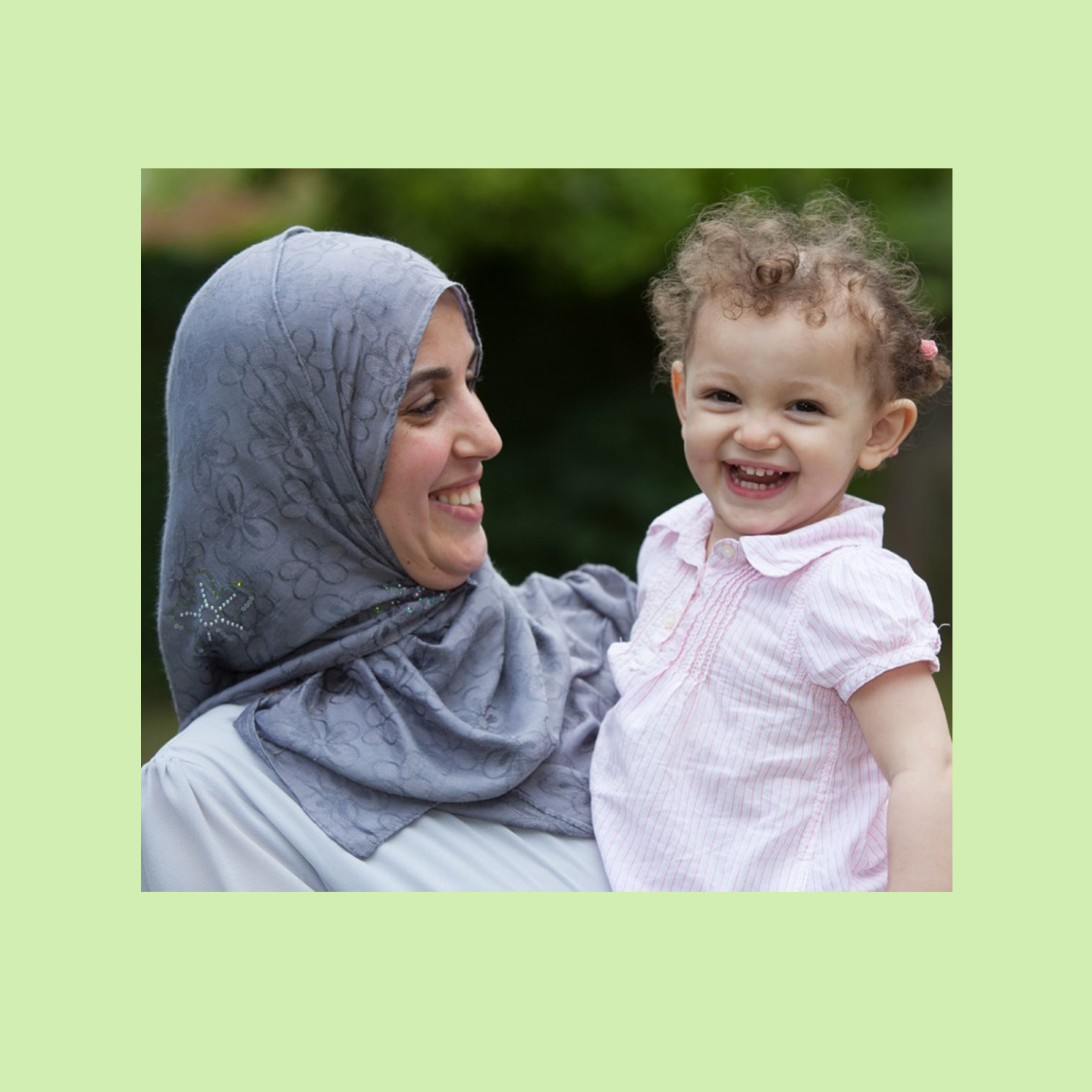 Refuge
On Wednesday 30th September at 7pm BST the third installment of our online book club will arrive, with a live author reading from Caitlin Moran's More Than a Woman hosted by writer, editor and curator Lou Stoppard.
The ticket cost is a pay-what-you-can donation to Refuge – a charity offering specialist support to vulnerable women and children escaping domestic and gender-based violence.
Refuge opened the world's first refuge in Chiswick, West London, in 1971. Since then it has grown to become the country's largest single provider of specialist support to women and children escaping domestic violence and other forms of gender-based violence. On any given day, Refuge supports more than 6,500 women and children.
Refuge's national network of specialist services include: safe emergency accommodation through refuges in secret locations across the country; community-based outreach services; culturally specific services for women from South Asian, African and Caribbean, Eastern European and Vietnamese backgrounds; a modern slavery service; independent advocacy services for women at the highest risk of serious injury and homicide; a range of single point of access services for women and children across entire regions; and the Freephone 24 Hour National Domestic Abuse Helpline: 0808 2000 247 www.nationaldahelpline.org.uk
Refuge also runs award-winning public awareness campaigns, advises Governments and was voted 'Charity of the Year' 2016 at The Charity Times Awards. For more information, please visit www.refuge.org.uk or follow Refuge's work on www.facebook.com/RefugeCharity and Twitter @RefugeCharity.
Refuge is a registered charity number 277424