Ethical trading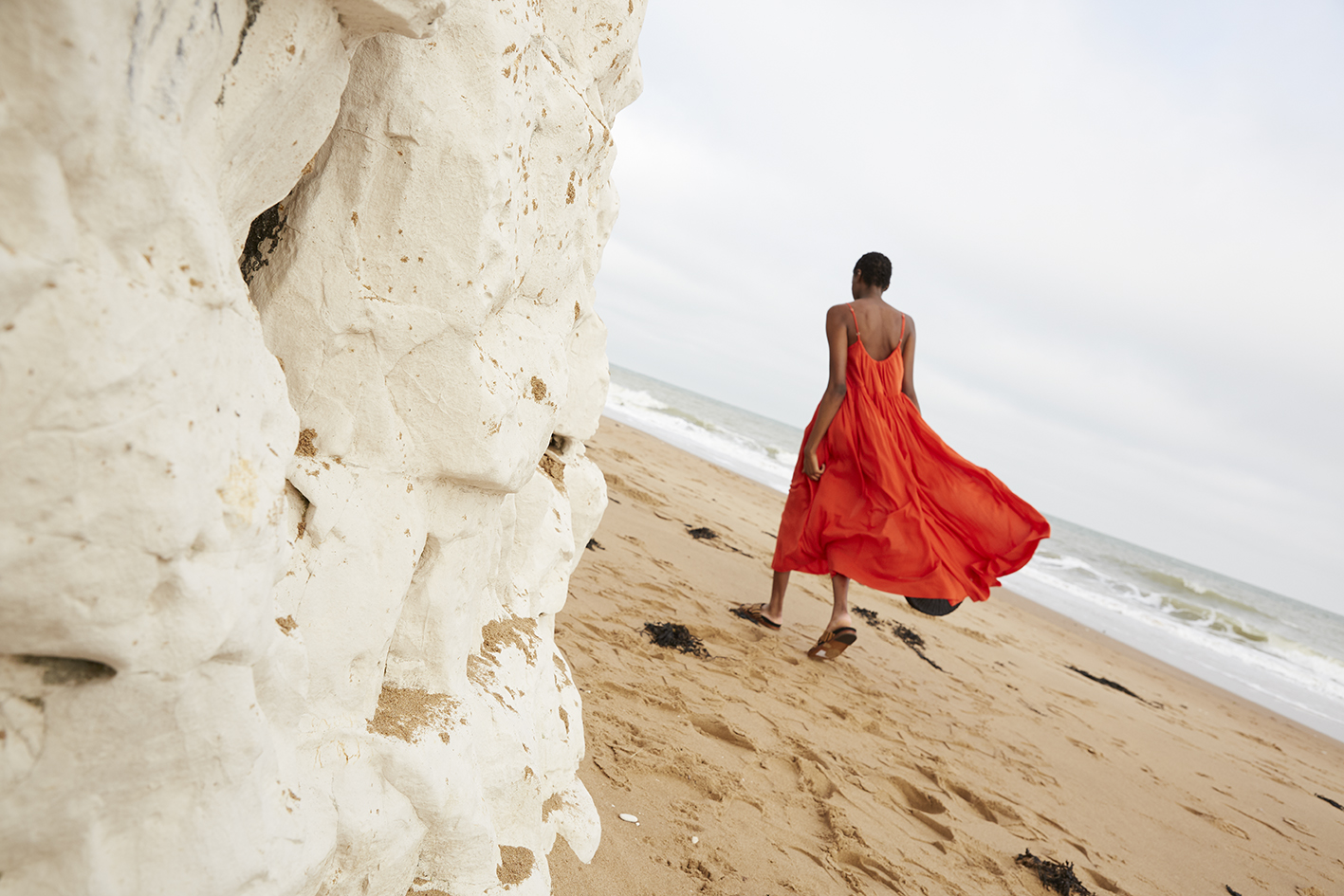 Trading ethically is complex and we couldn't do this alone. That's why in 2015 we became members of the Ethical Trading Initiative (ETI): a leading alliance of companies, trade unions and NGOs that promotes respect for workers' rights around the globe.
 
The ETI platform allows us to collaborate with many others within the industry on ethical trading issues affecting global supply chains, learning from leaders on best practices as well as pushing ourselves to do better by reporting our activities and progress year-on-year.
To support an inclusive society we are addressing women's human rights and gender inequality, with the aim to encourage our supply chain partners to reflect the diversity across regions. By adding a gender lens to our supply chain, we can identify the demographic ratio of the workforce and put this in a geopolitical context.
 
Once the risk assessment is complete, we will look at strategic partners that could support us in raising awareness of gender-related issues with our supply chain partners and develop measurable programmes that create an enabling environment for women's empowerment and opportunities.
 
In Mauritius we addressed issues relating to migrant workers and recruitment fees, where workers can end up trapped in bonded labour and subjected to substandard employment terms. We joined forces with other brands, retailers, NGOs and trade unions and lobbied the Mauritian and Bangladeshi governments to address migrant worker protection within a government-to-government agreement to abolish all forms of recruitment fees.
 
In Turkey we work with ETI to influence industry stakeholders to deliver improvements in areas such as freedom of association, industrial relations, purchasing practices and migrant workers, to deliver faster and more targeted improvements that will be beneficial for all parties; workers, unions, associations and businesses.
 
We also lent our name in support of the ILO Convention on Ending Violence and Harassment in the World of Work, believing it will lay the foundation for establishing workplaces free from violence and harassment for all workers.
 
With this letter we urged representatives of the UK government and the Confederation of British Industry (CBI), to fully support this convention at this year's International Labour Conference.
 
By passing this convention, the ILO will help level the playing field for all, ensuring countries take note and provide the protection needed in workplaces.
"Whistles has embedded an appreciation, at all levels of the company, that ethical trade is good for business.
 
The company has engaged widely across the corporate social responsibility sector and made good use of outside networks and expertise to strengthen its position and visibility in the ethical trade arena.
Their achievements include the delivery of a solid ethical trade strategy, strengthening of human rights due diligence, and the nurturing of long-term relationships with suppliers.
 
Whistles is an active member of ETI, collaborating and sharing with other members across a range of programmes and work streams, including a review of their purchasing practices. The company has also played a significant role in our Mauritius Working Group, becoming one of the first brands to roll out the Employer Pays Principle in its supply chain.
 
Whistles has shown commendable leadership, mapping the lower tiers of their supply chain beyond Tier 1, and we look forward to working with Whistles to embed even greater transparency throughout their business."