5 Audio Stories To Encourage Sleep For Parents And Children
Today is World Sleep Day, a celebration of sleep and a day to highlight issues getting in the way of good shuteye. This year, we're calling attention to one of the most sleep-deprived cohorts of all: parents. It's hardly surprising that parents struggle to get consistent sleep but to put it into numbers, new parents lose around 109 minutes of sleep per night in their first year.
Enter Moshi, a revolutionary audio app that's making bedtime easier (and faster) for families.
Moshi uses soporific audio stories paired with lullaby-style music to lull your children into a deep slumber night after night. Everything is audio-only so you and your little one can just pick the track and let the app work its magic from your phone or a Bluetooth speaker.
The app works like a charm for all ages, from babies to school-aged children and up. Scientists at NYU even found that it helps children fall asleep more quickly, stay asleep longer, and wake up less in the night. Perhaps best of all, parents in the study reported better sleep as well.
Wondering where to start? Here are 5 of our favorite audio stories to try.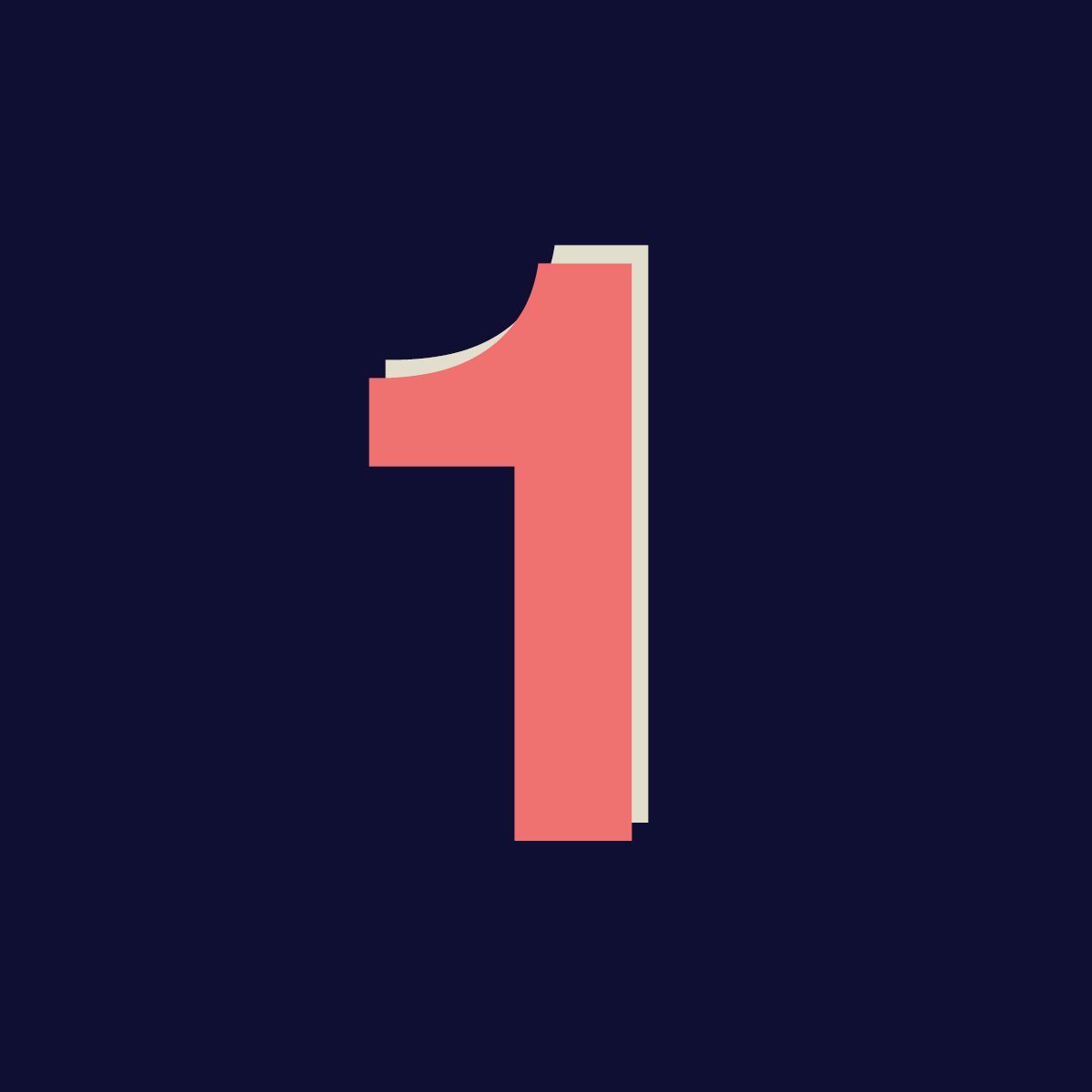 Close Your Eyes SleepyPaws
Join a very tired koala on a melodic moonlit journey across the dreamy world of Moshi.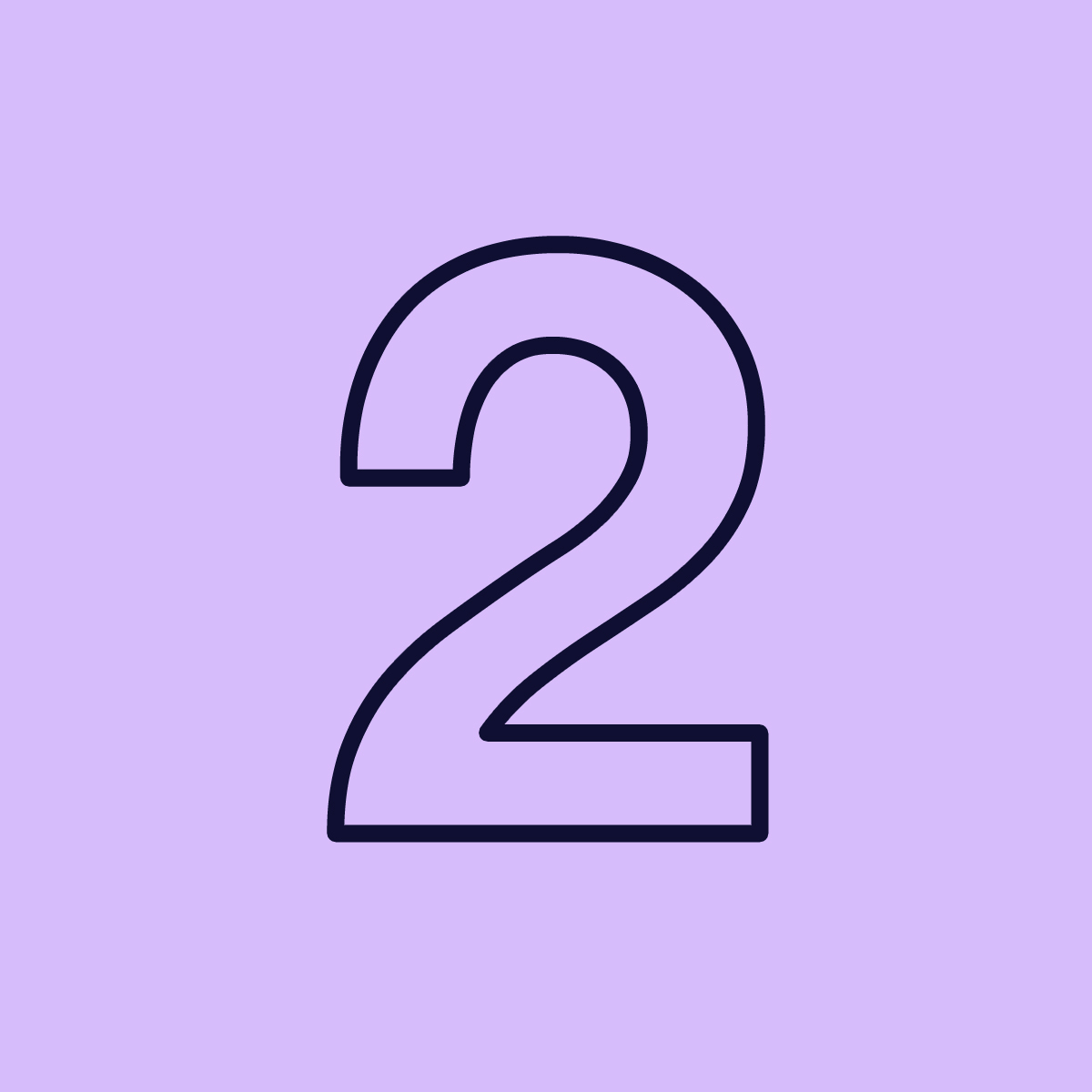 Love Story for a Lost Sock
Sleepy and sentimental, this whimsical tale sees a single sock called Threddie discovering that true happiness comes in pairs.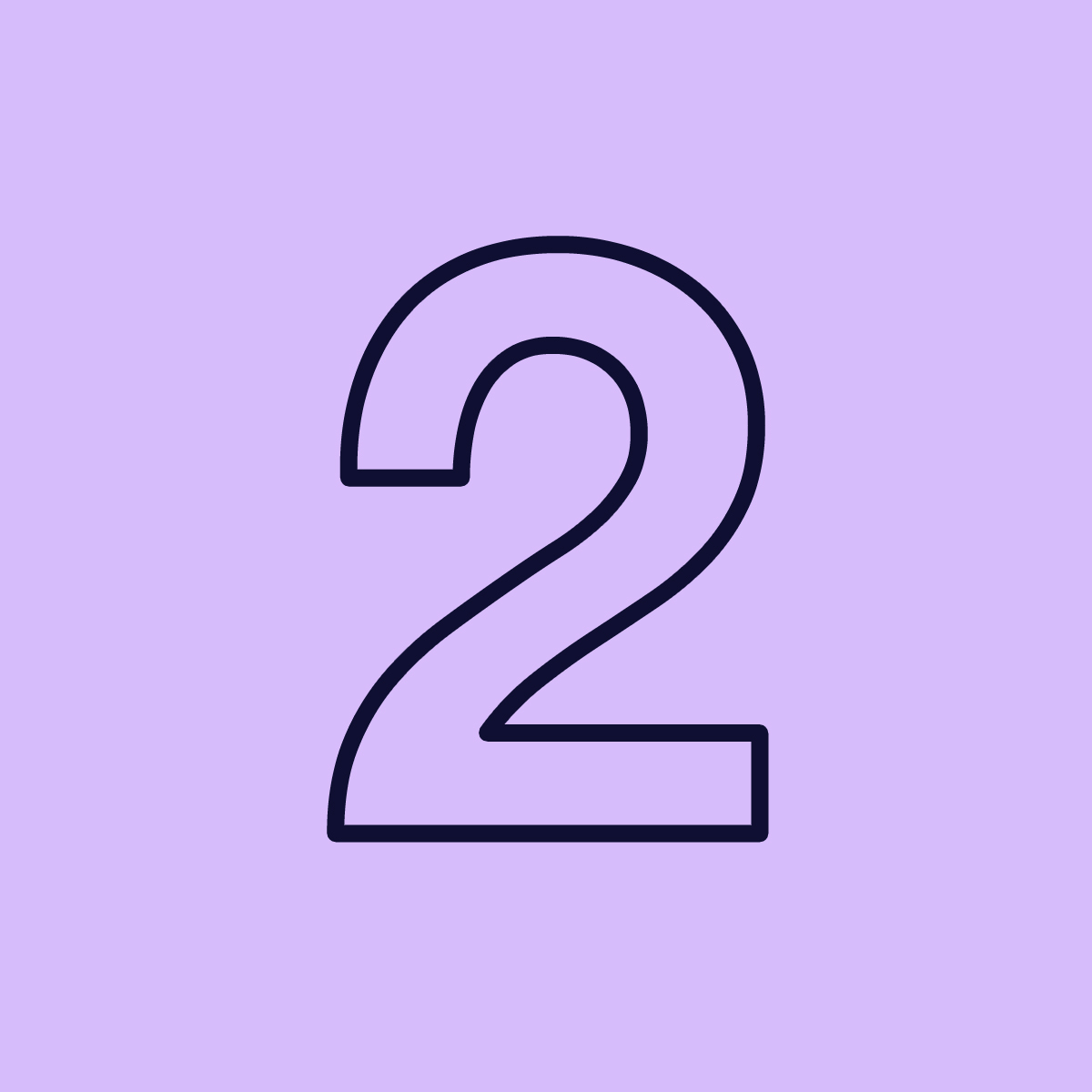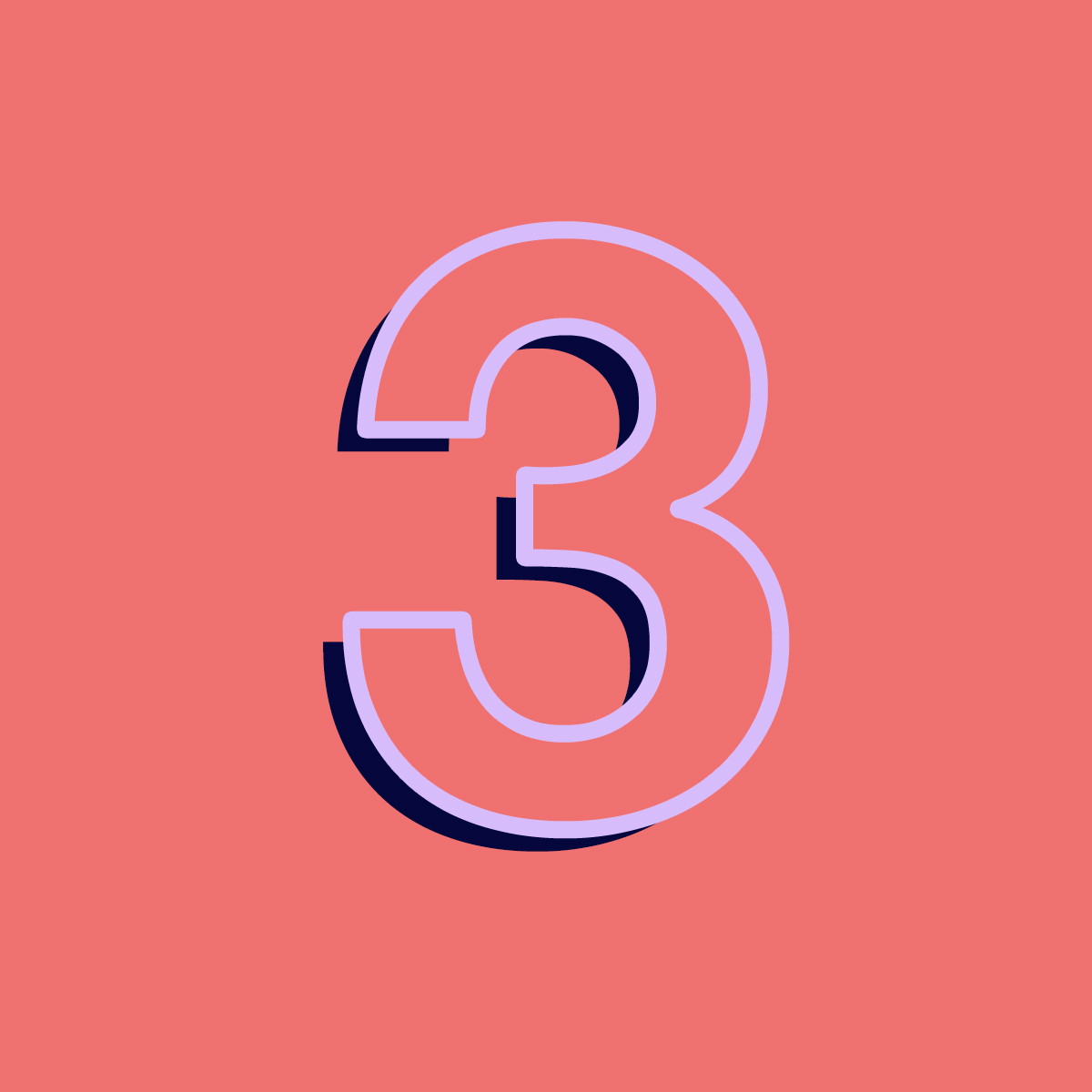 Flash & Wanda's Perfect Storm
This beautiful tale tells of Moshling clouds who love dancing together through moonlit skies. Every time they touch, they create gentle thunder, sending all who listen to sleep.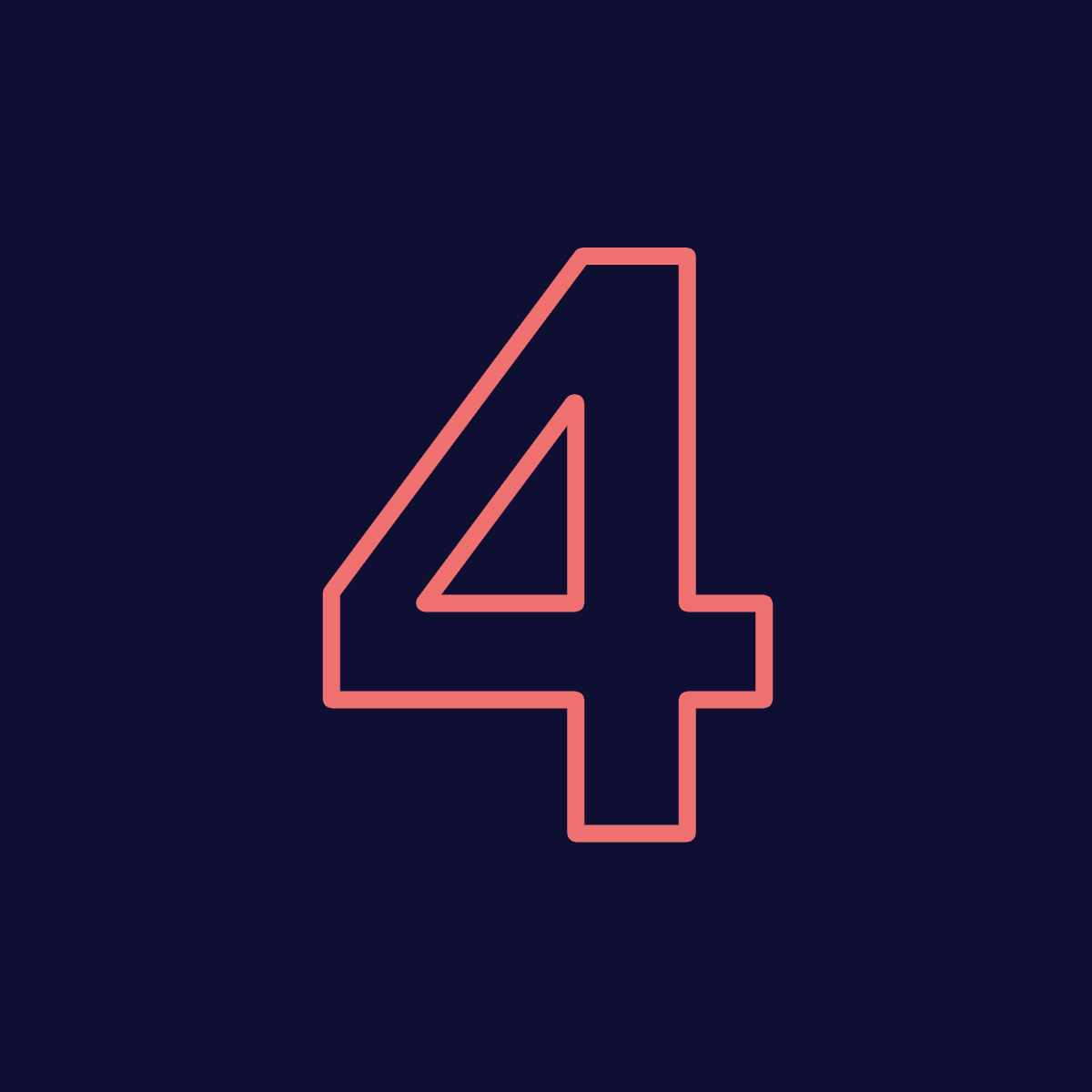 The Moshi DozyCoaster
Hold on tight because this sleepy tale tells of the slowest, dreamiest coaster ever built. A magical journey for children to the Land of Nod.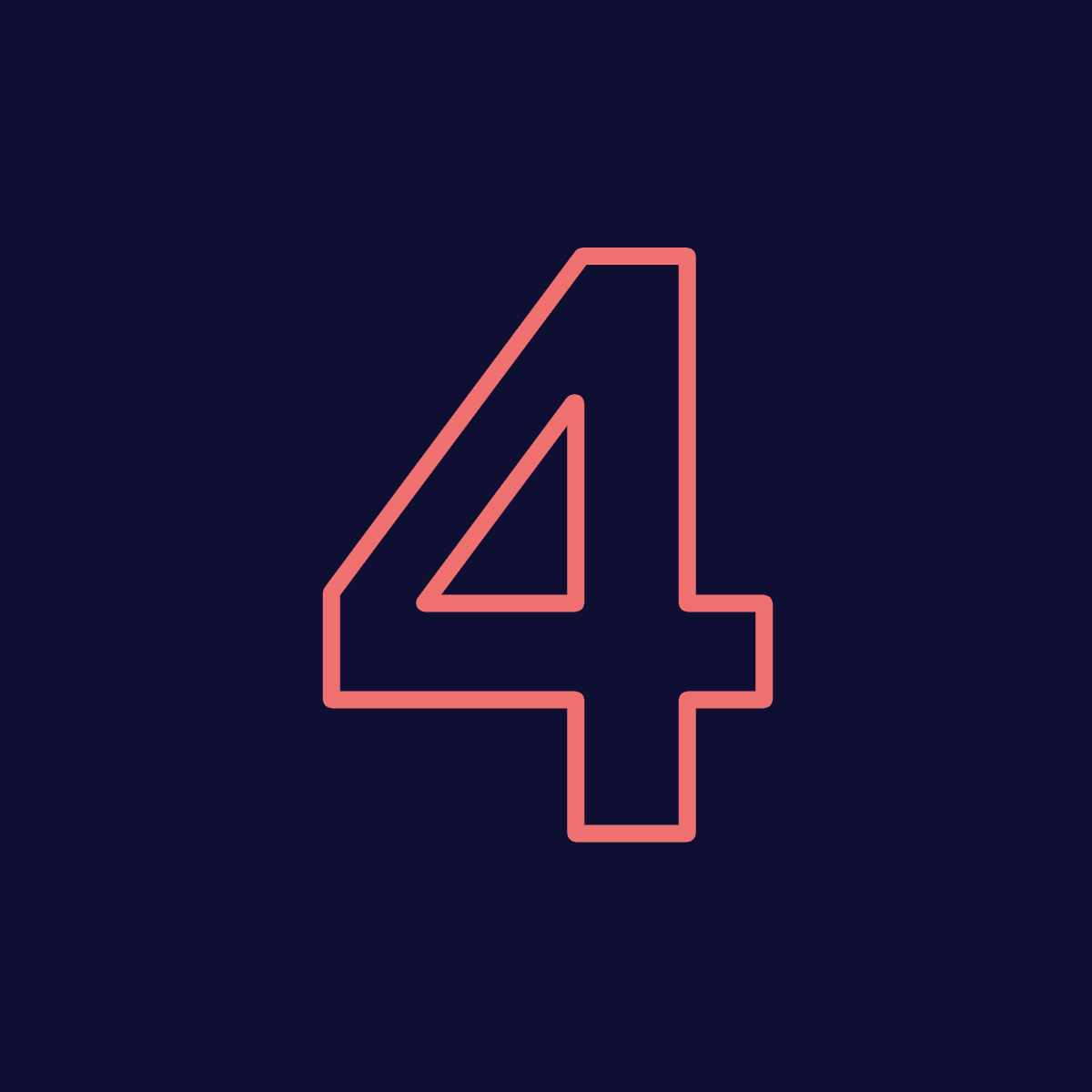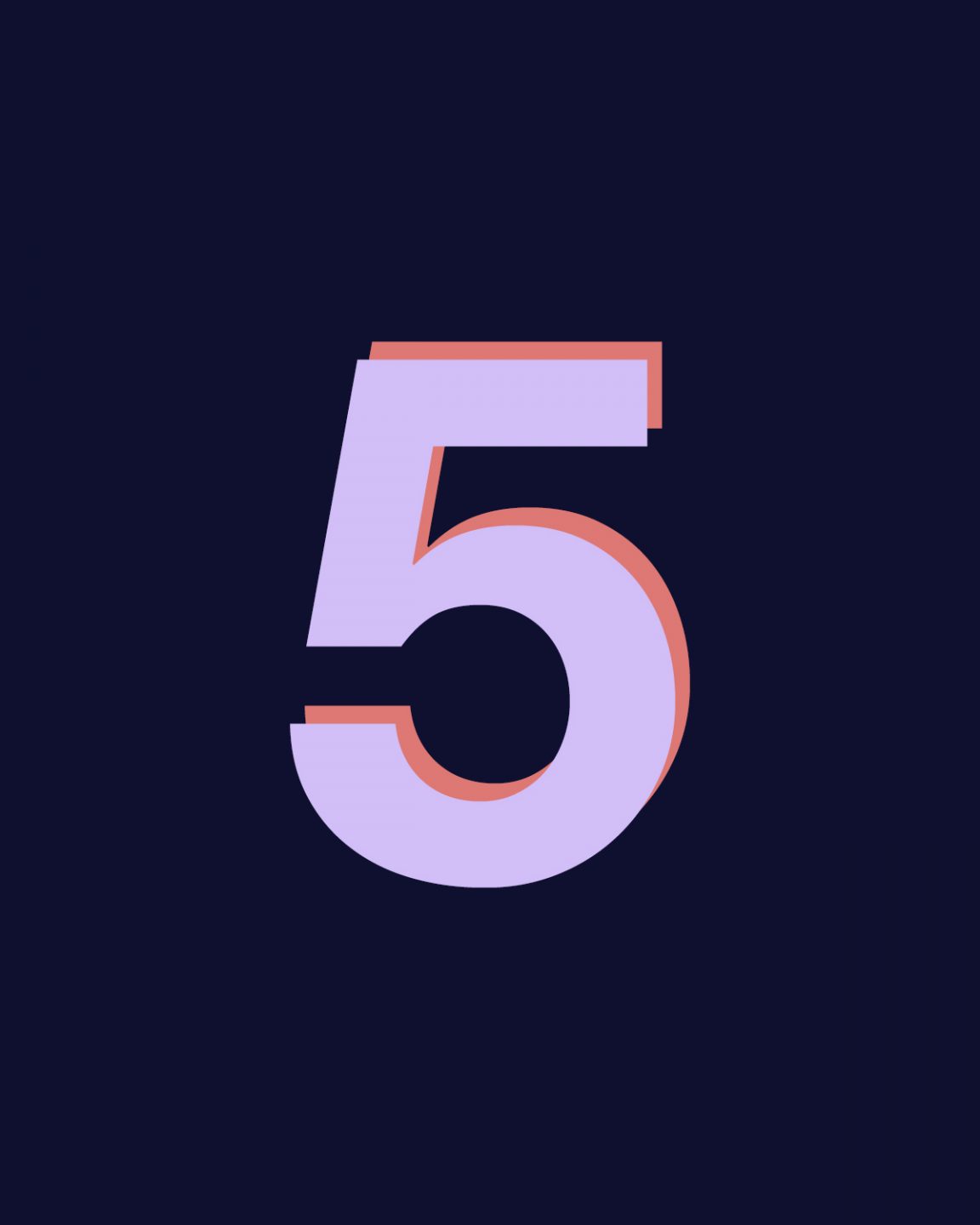 A Walk in the Rain with Dipsy
Snuggle up for this mesmerizing walk in the pouring rain alongside a dreamcloud. Featuring real rainfall, it's a beautifully comforting, truly magical tale.